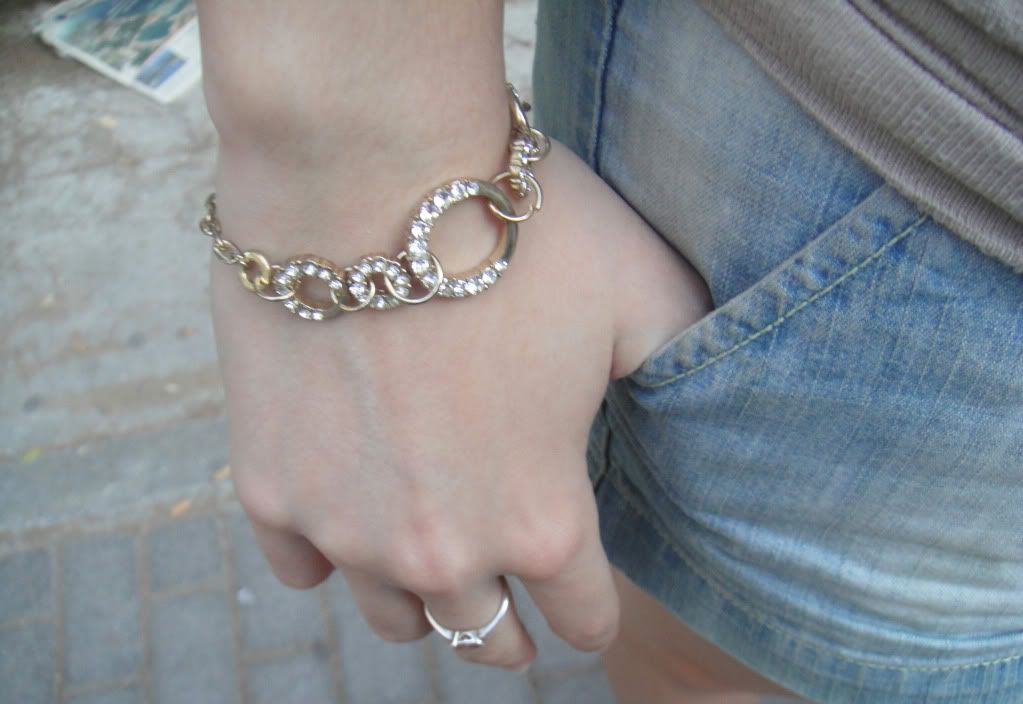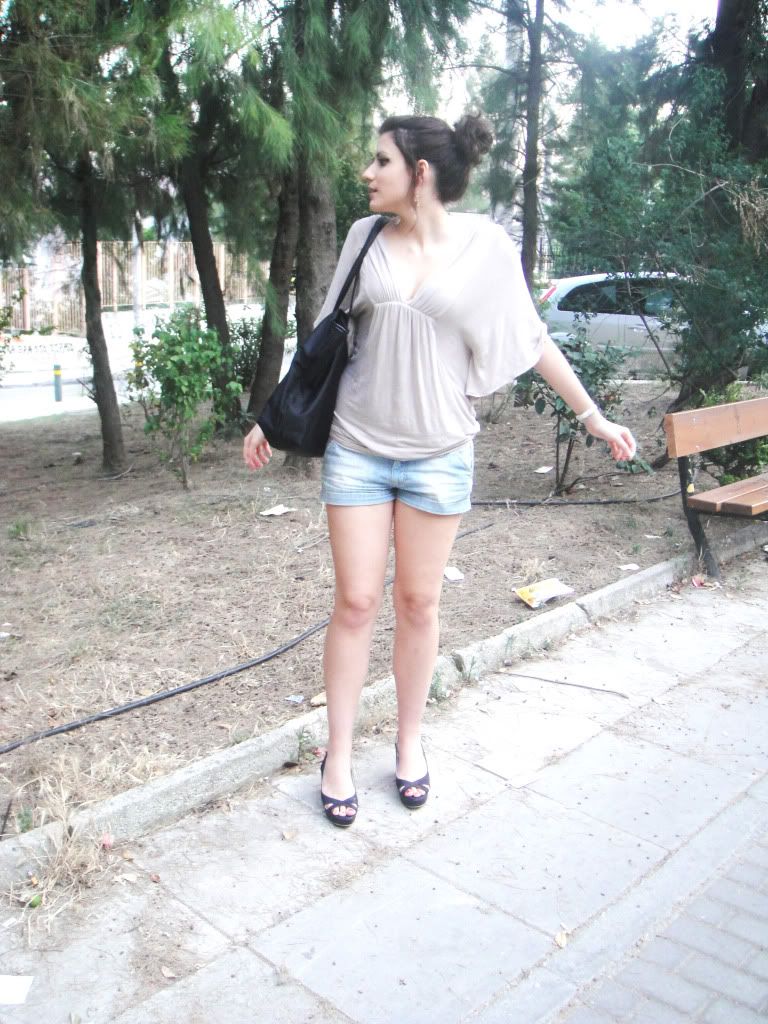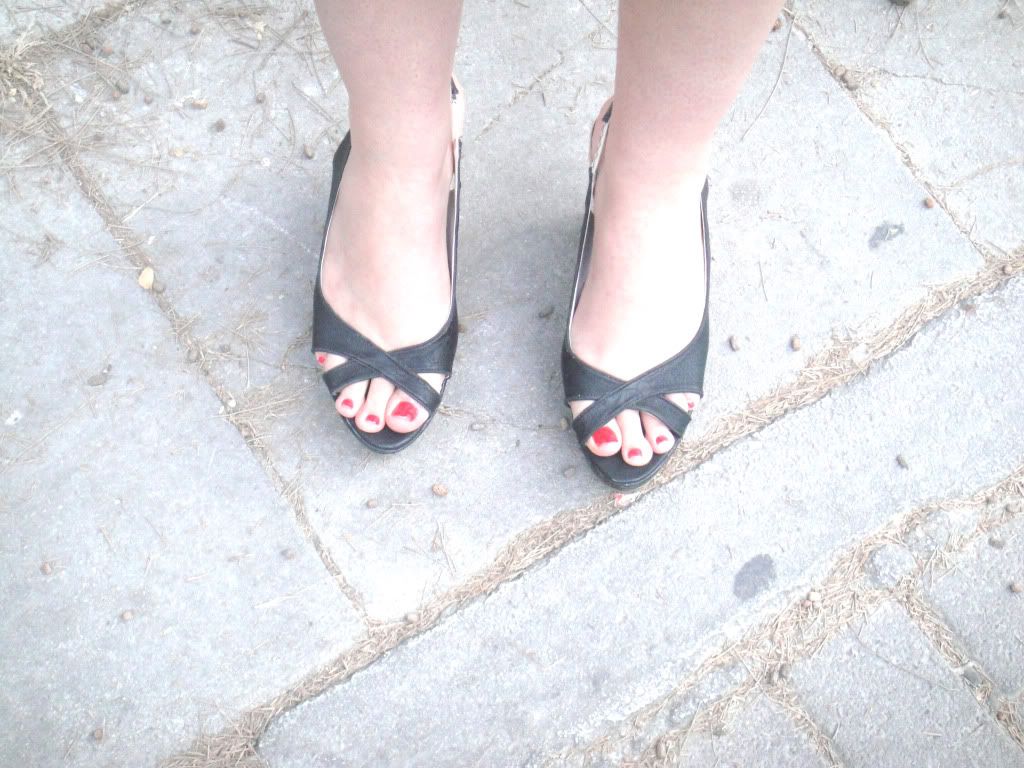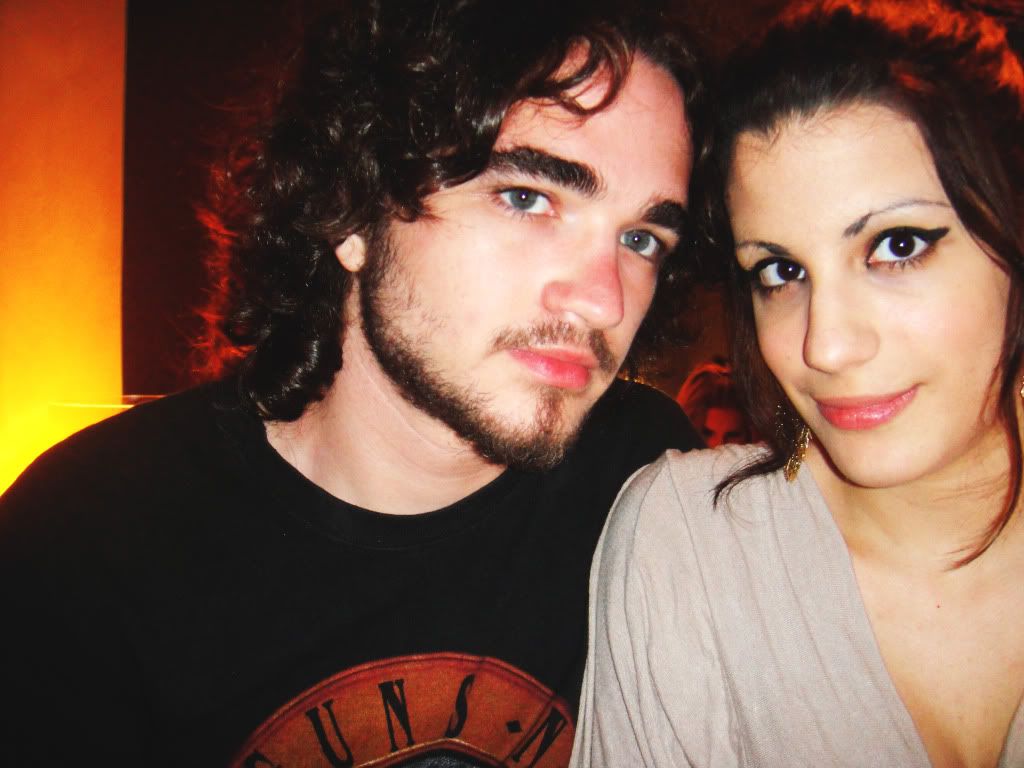 my drink: daiquiri lemon
his drink: lemon pie something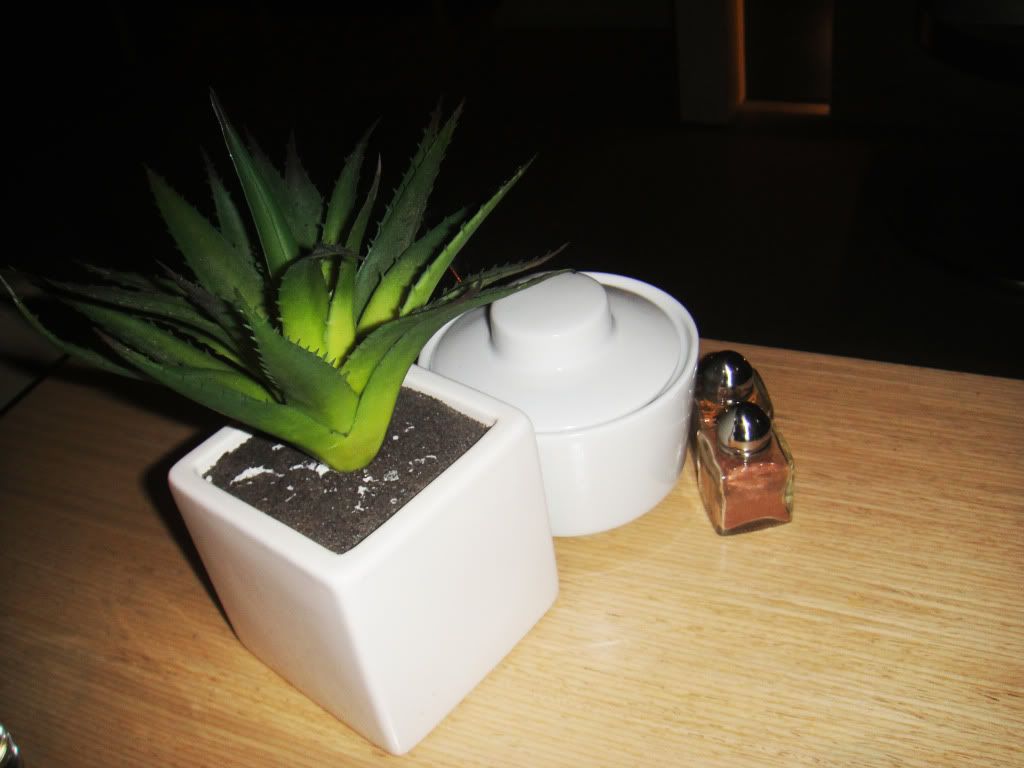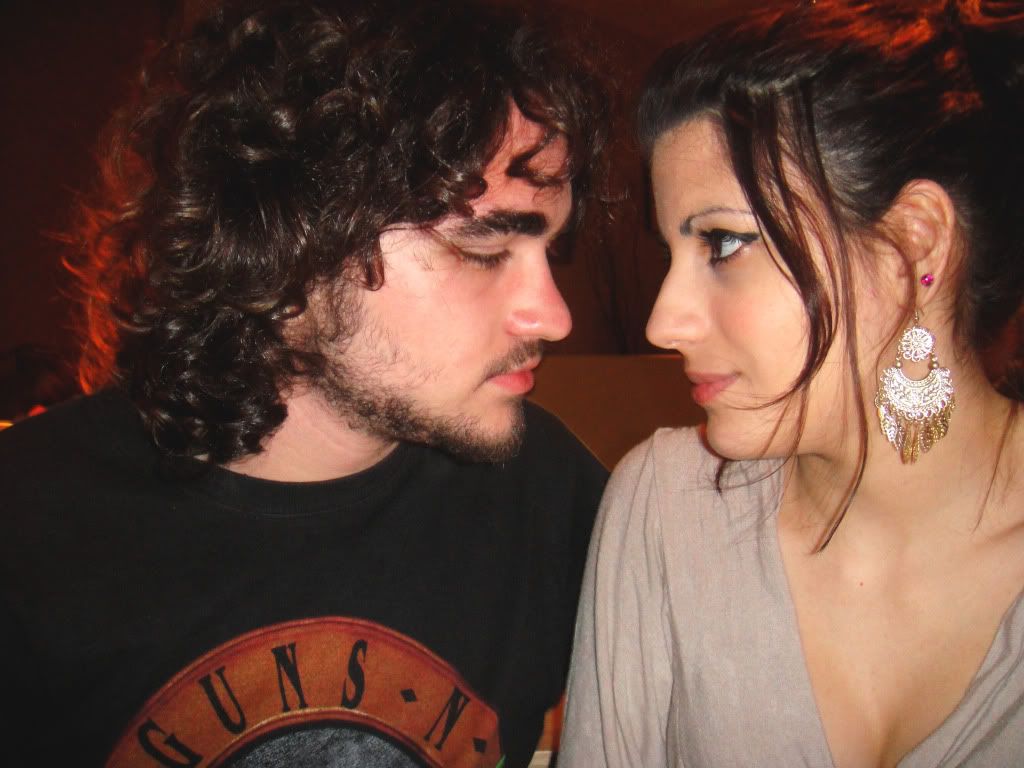 In a special occasion, I always wear a dress, and that's because I love them. However a few days ago, in our monthly anniversary (yes, Christos and I celebrate our anniversary every month) I chose to wear a nude top, a pair of shorts, black accessories and golden jewels. I guess we can call this outfit 'modern grecian'.
Tips:
You should know that I generally prefer silver jewels, but if you wear nude or brown clothes and accessories, gold suits better.
These kind of tops can be worn as a dress, too.
Tweet