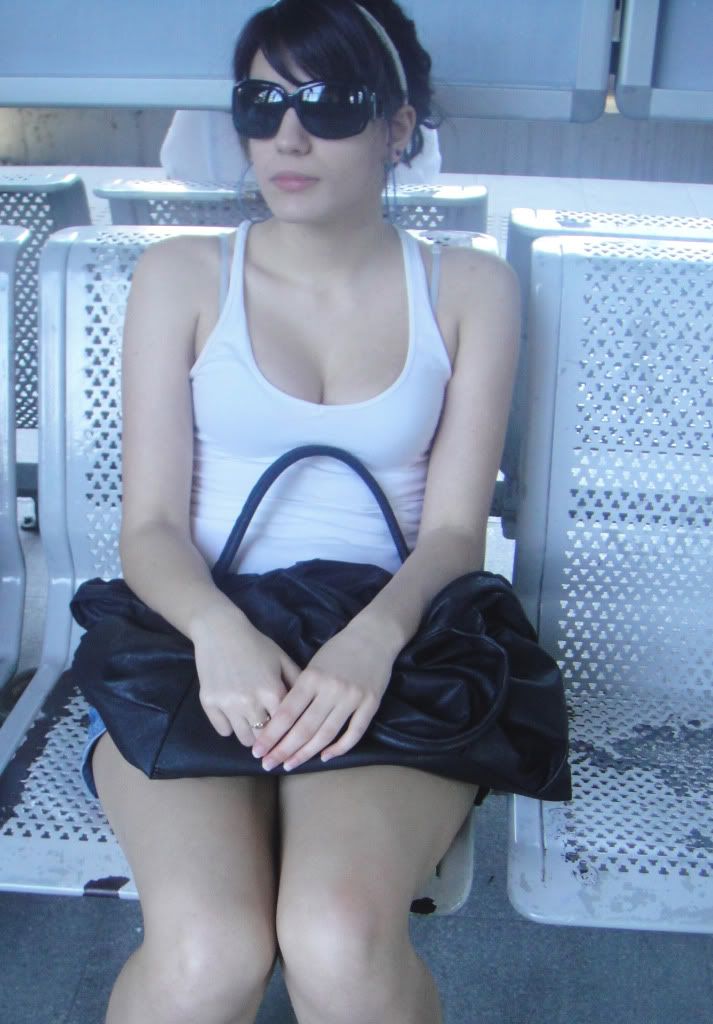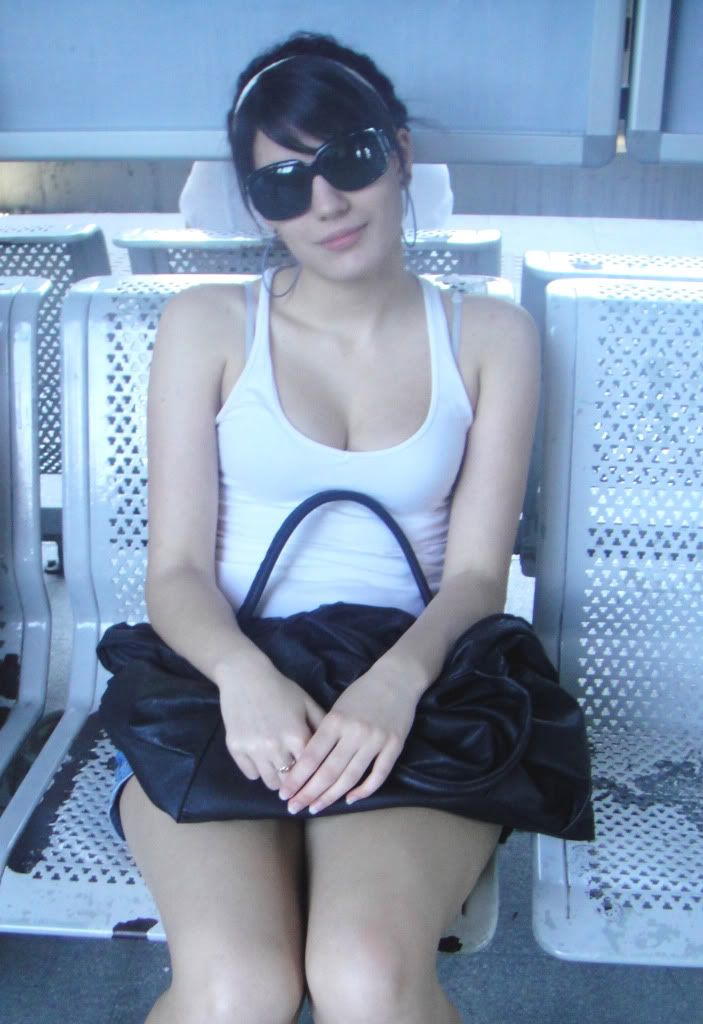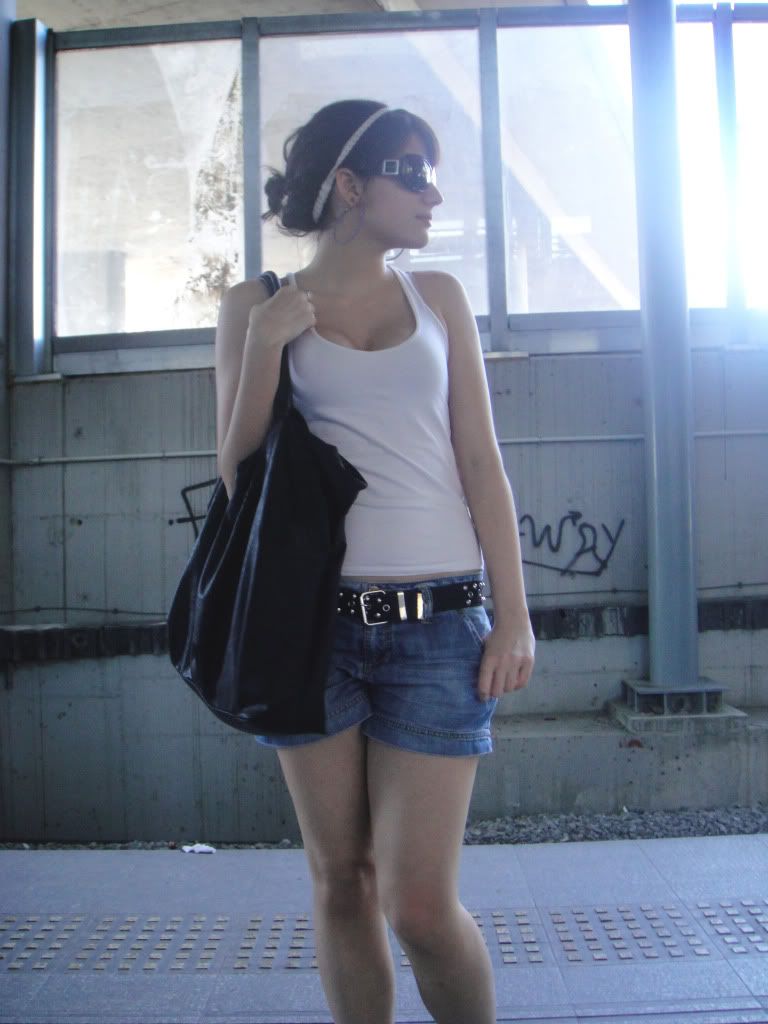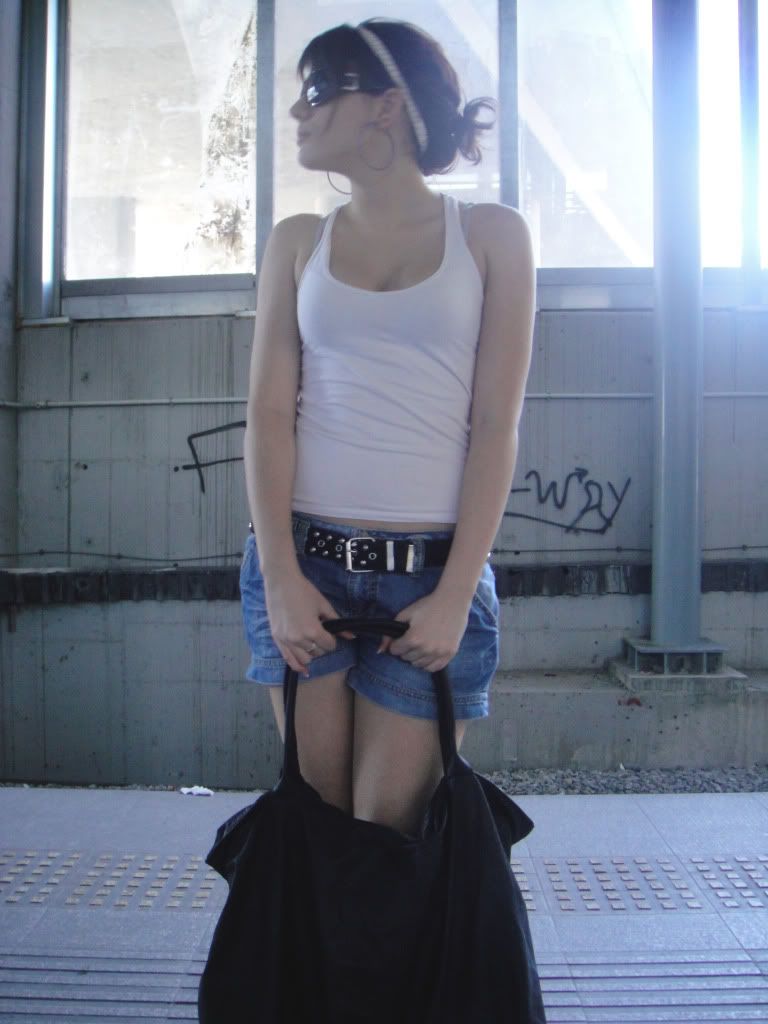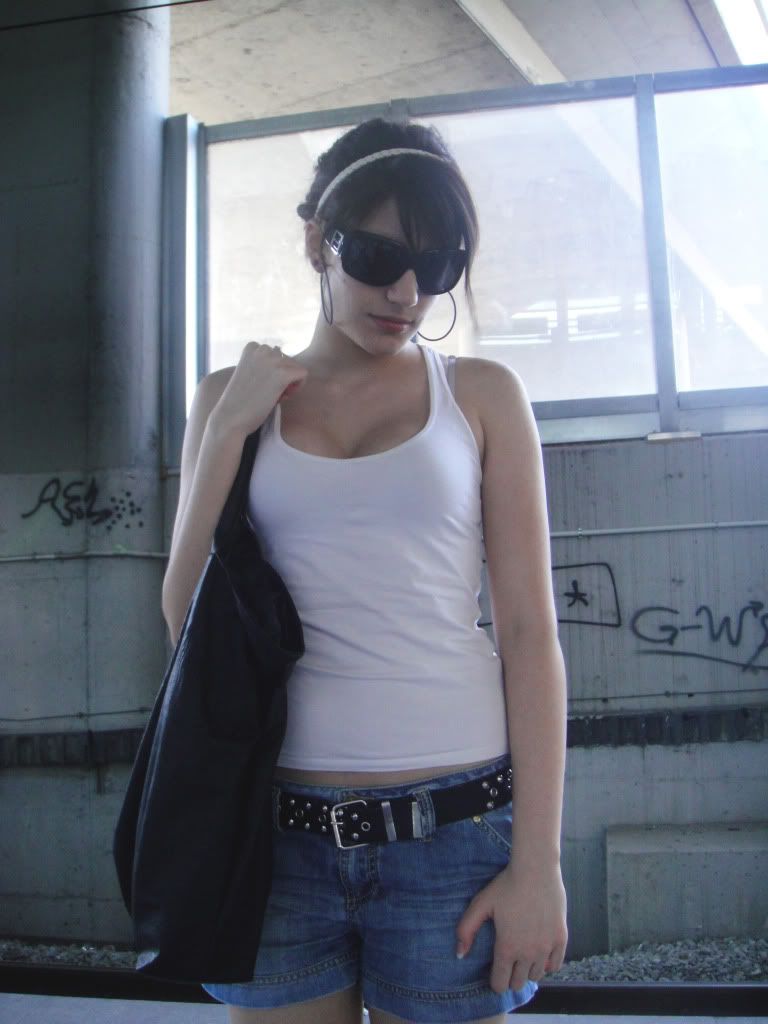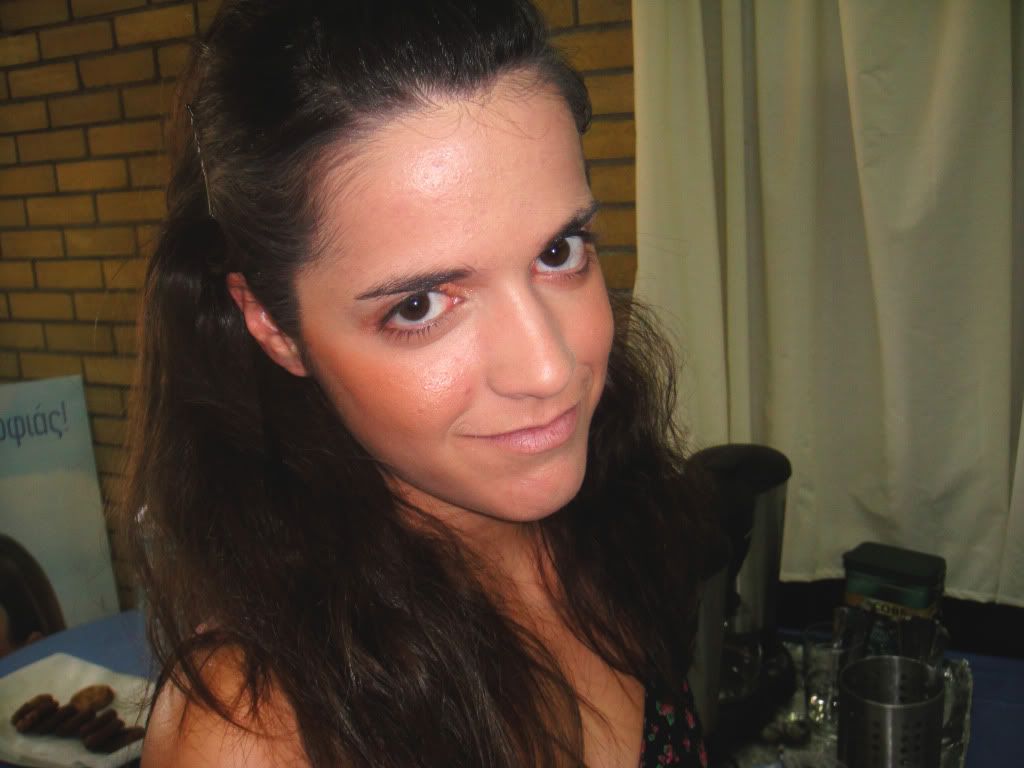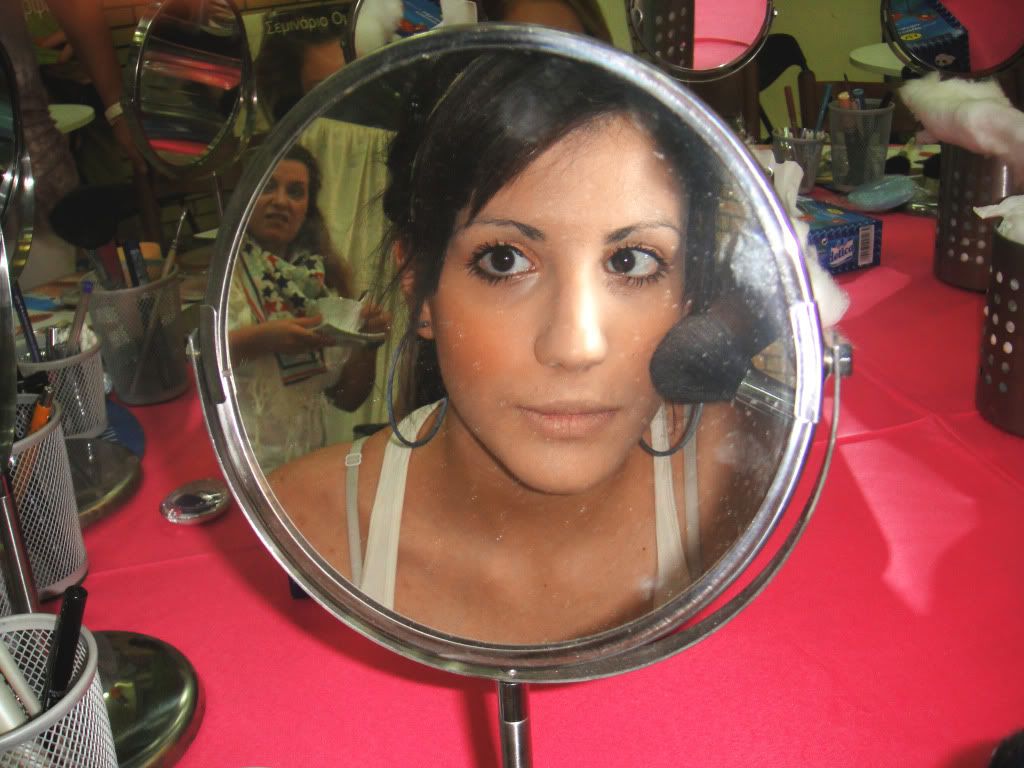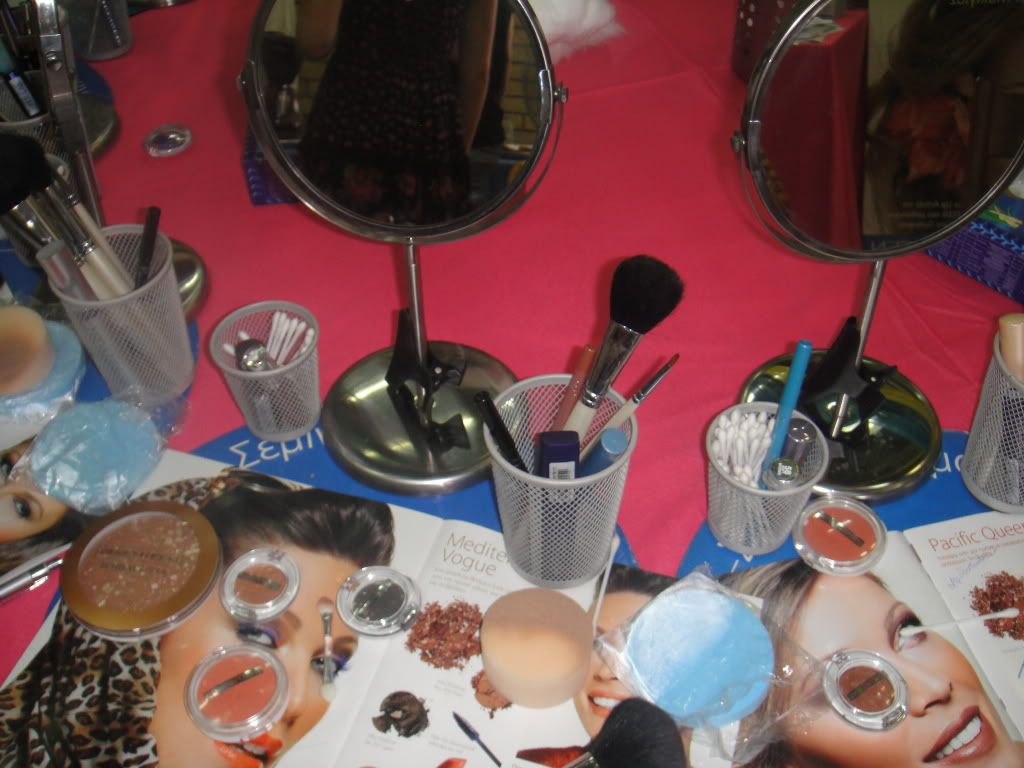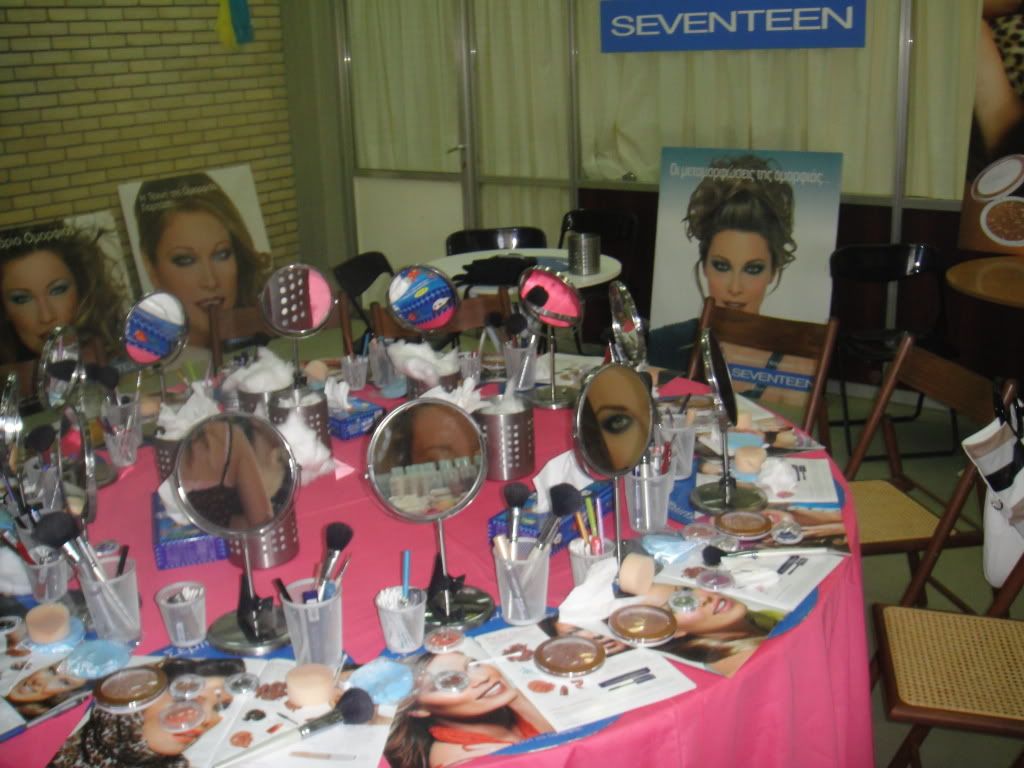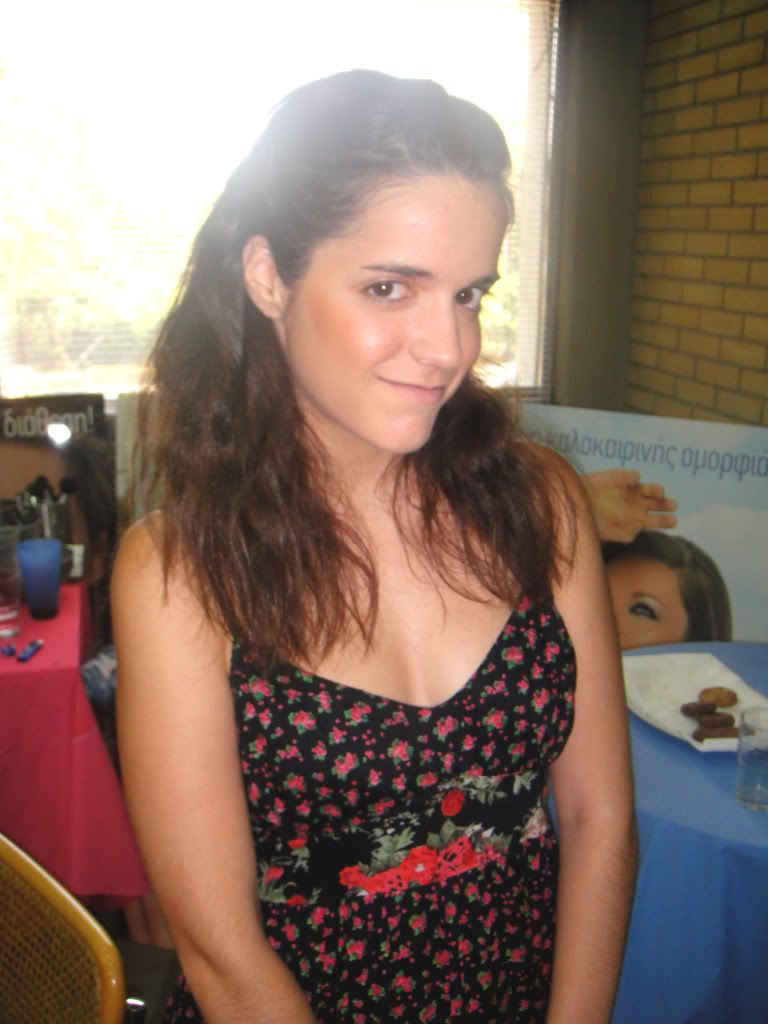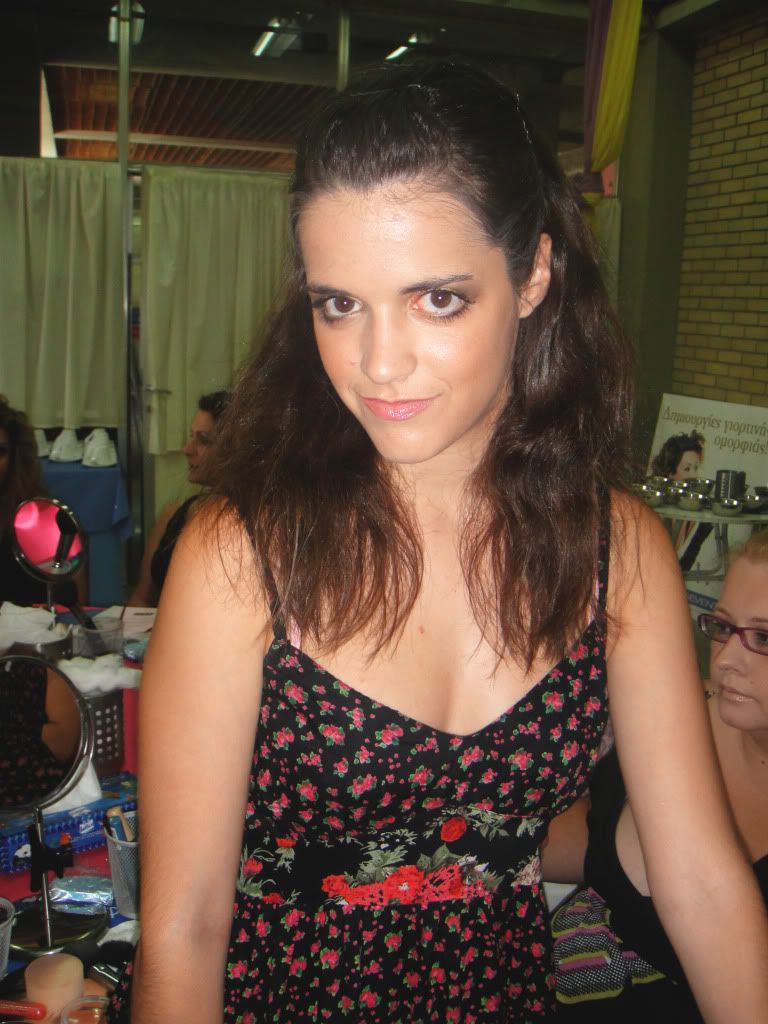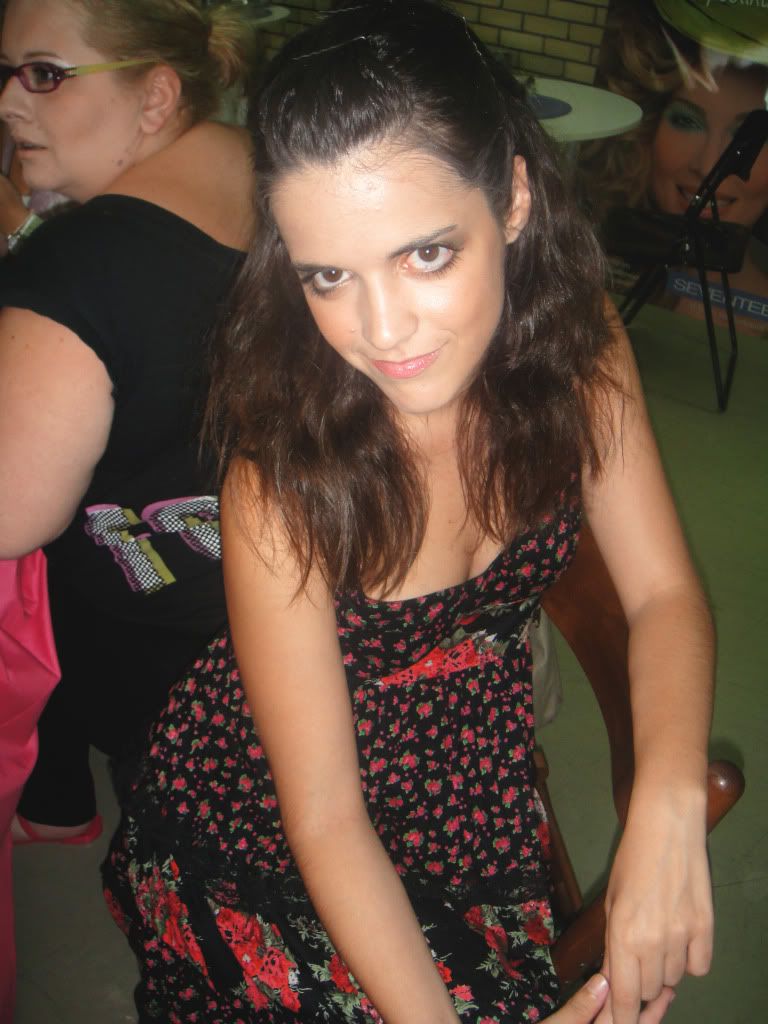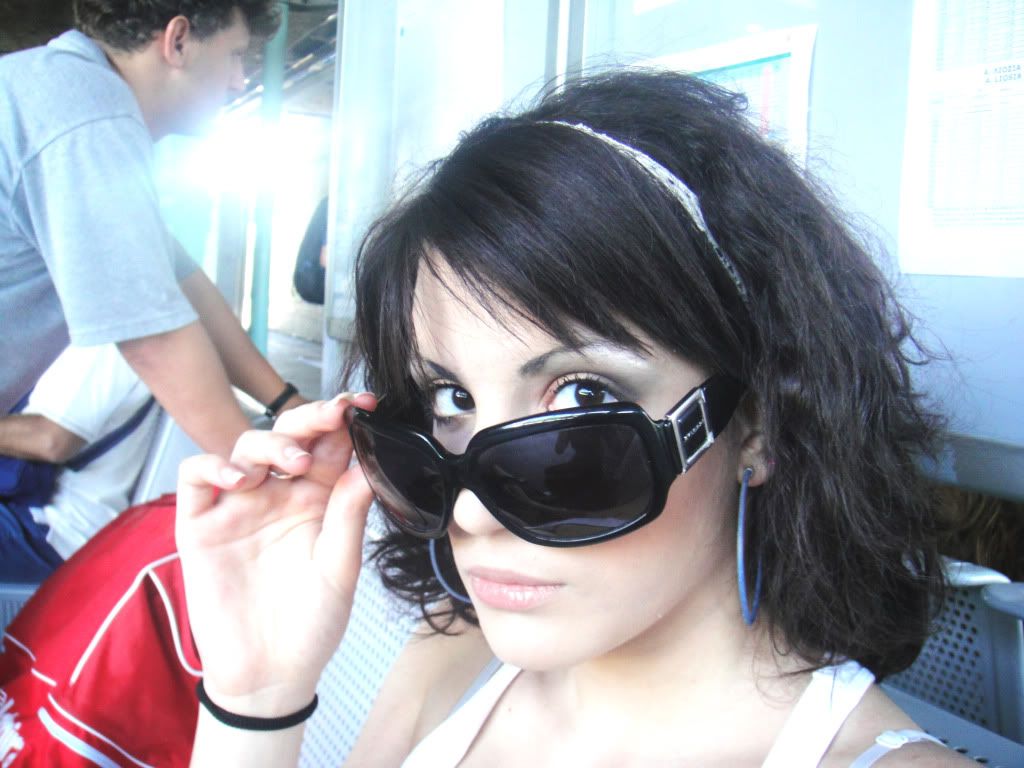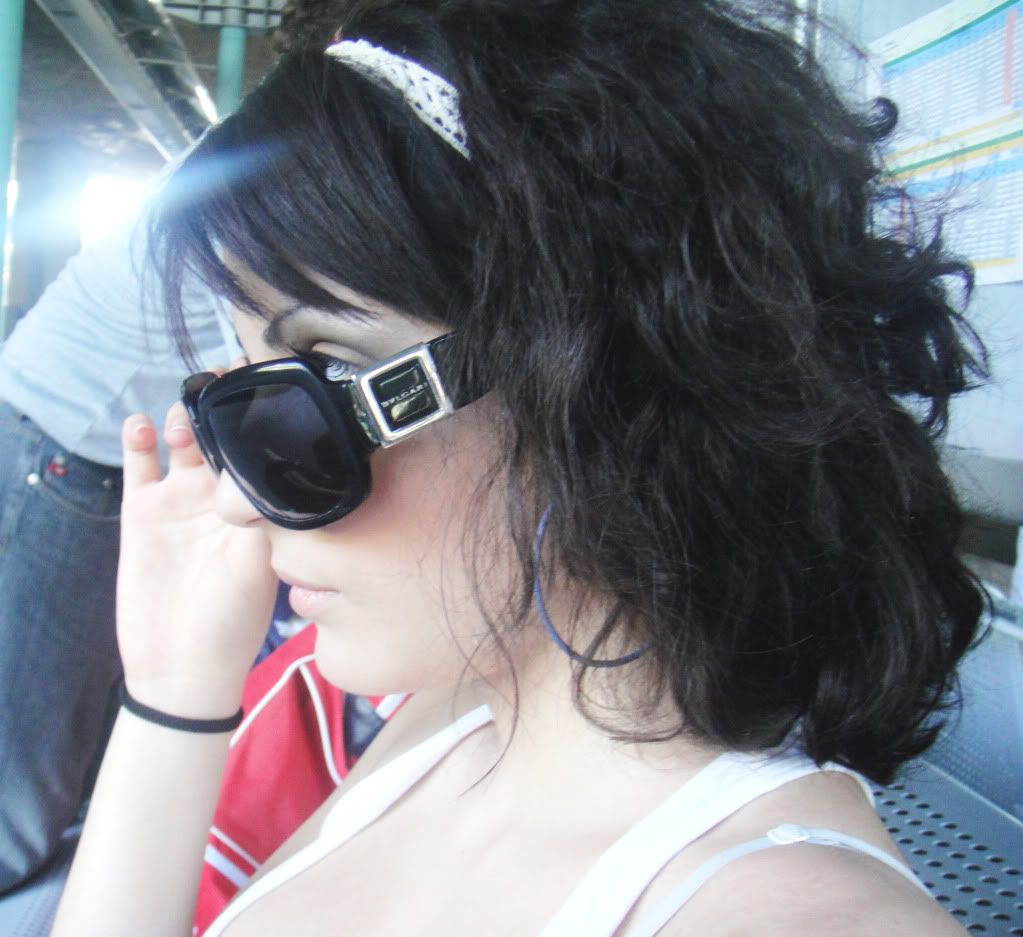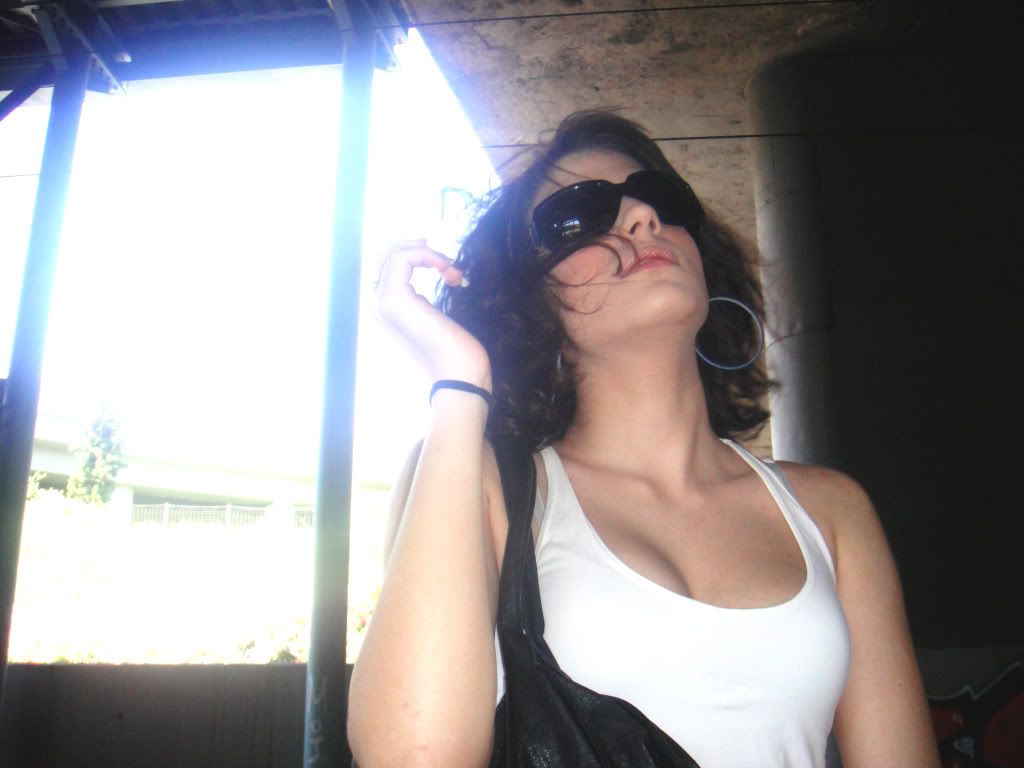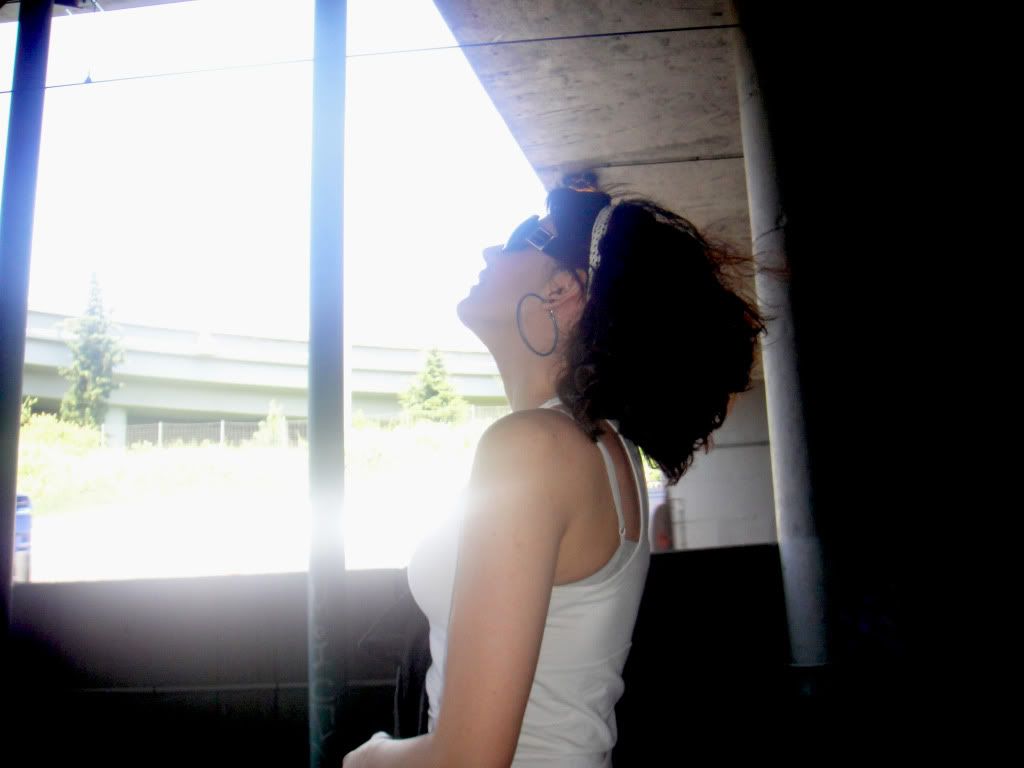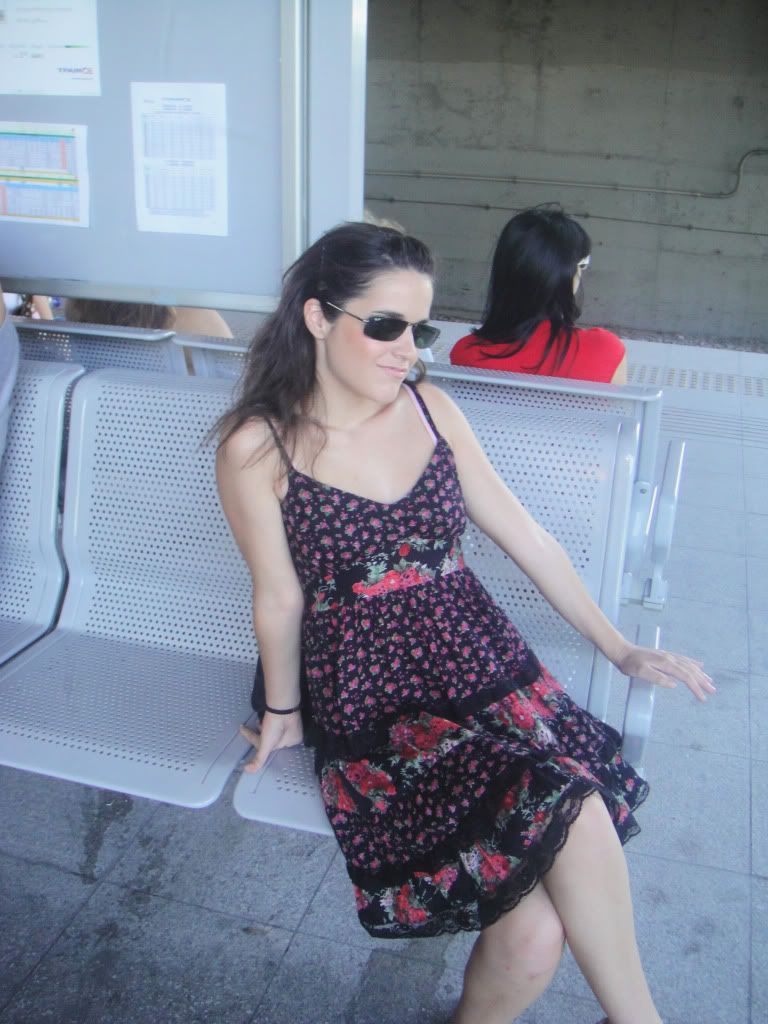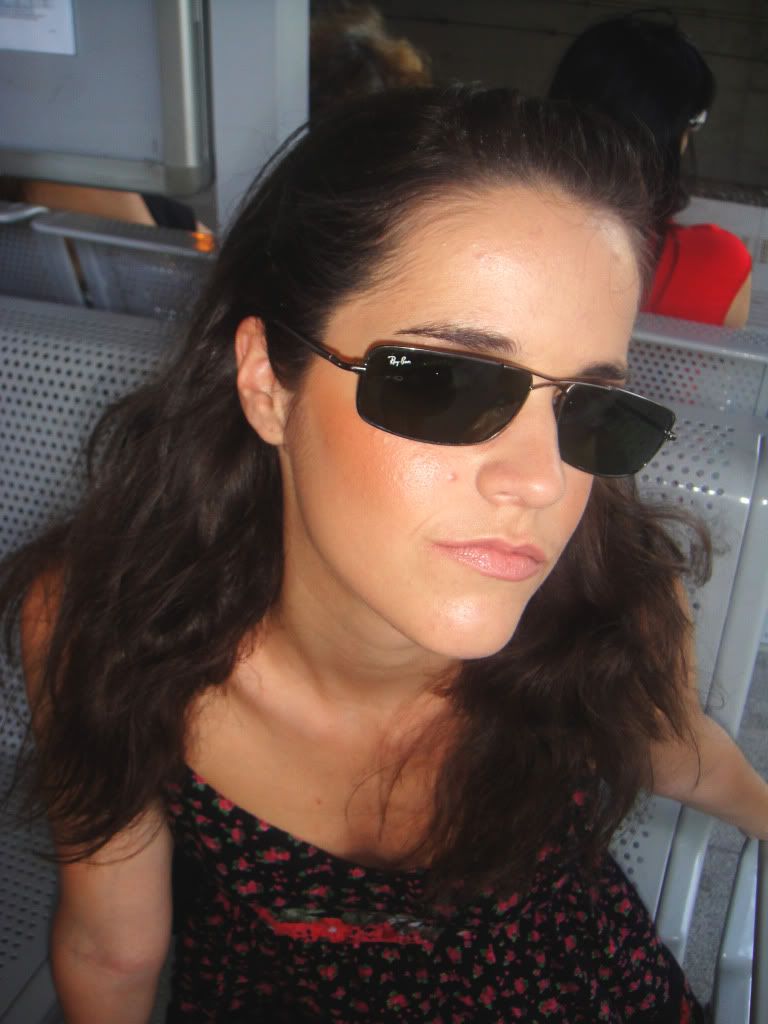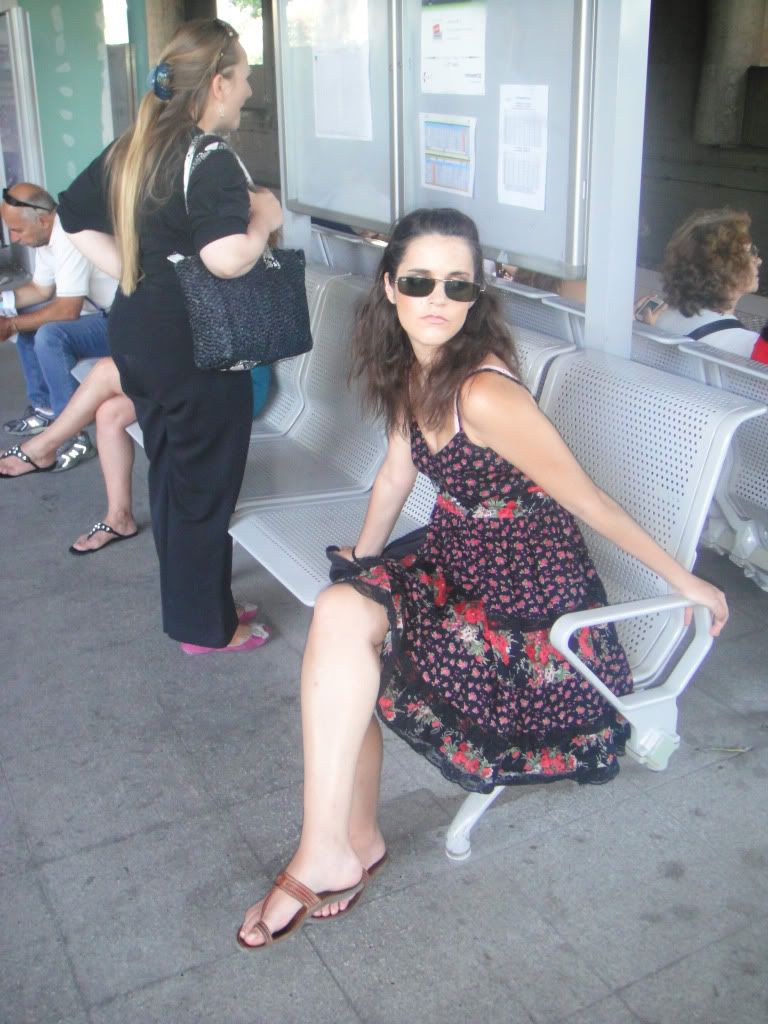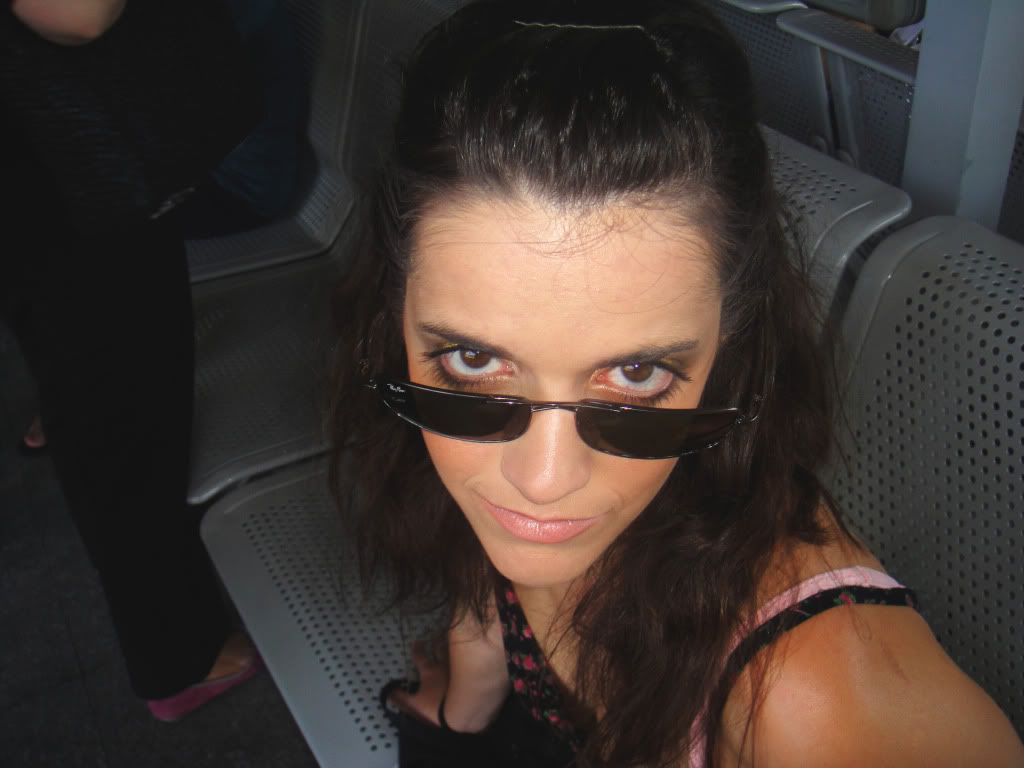 The day before yesterday Li (pronounced Lee) and I were lucky enough to attend a 'how-to-make-up' seminar, organized by
Seventeen
. It was just great, we practised on ourselves using a range of 'Seventeen' products and learned a lot of things.
About my outfit: I was wearing black sandals. Earrings are a gift from Aggeliki, a good friend of mine. I just love simplicity, you know it, and I love more the black and white combination. This outfit is ideal if it's really hot out there and you want something simple and casual.
PS. Li looks a lot like Christina Ricci in these pictures, doesn't she?
Tweet