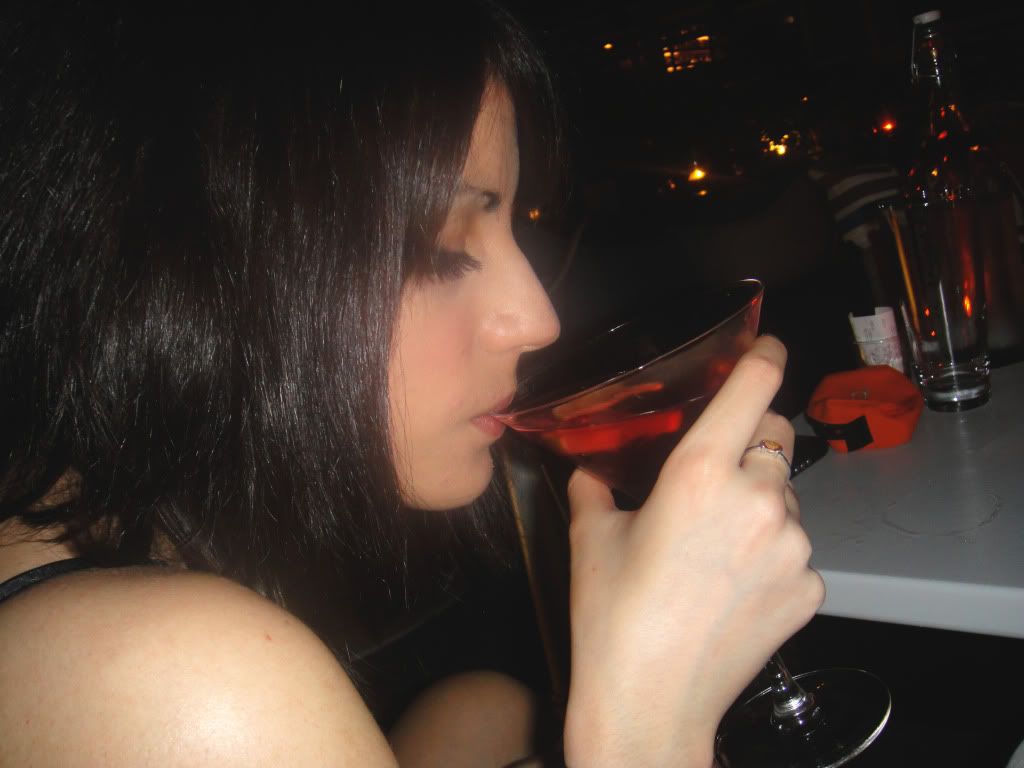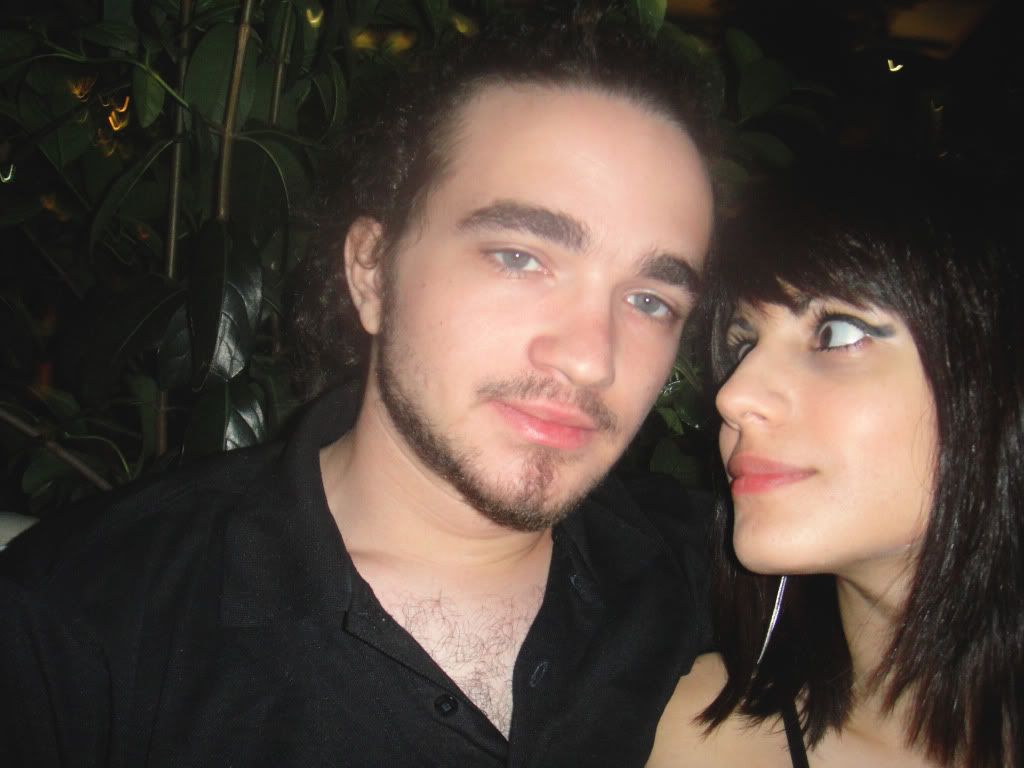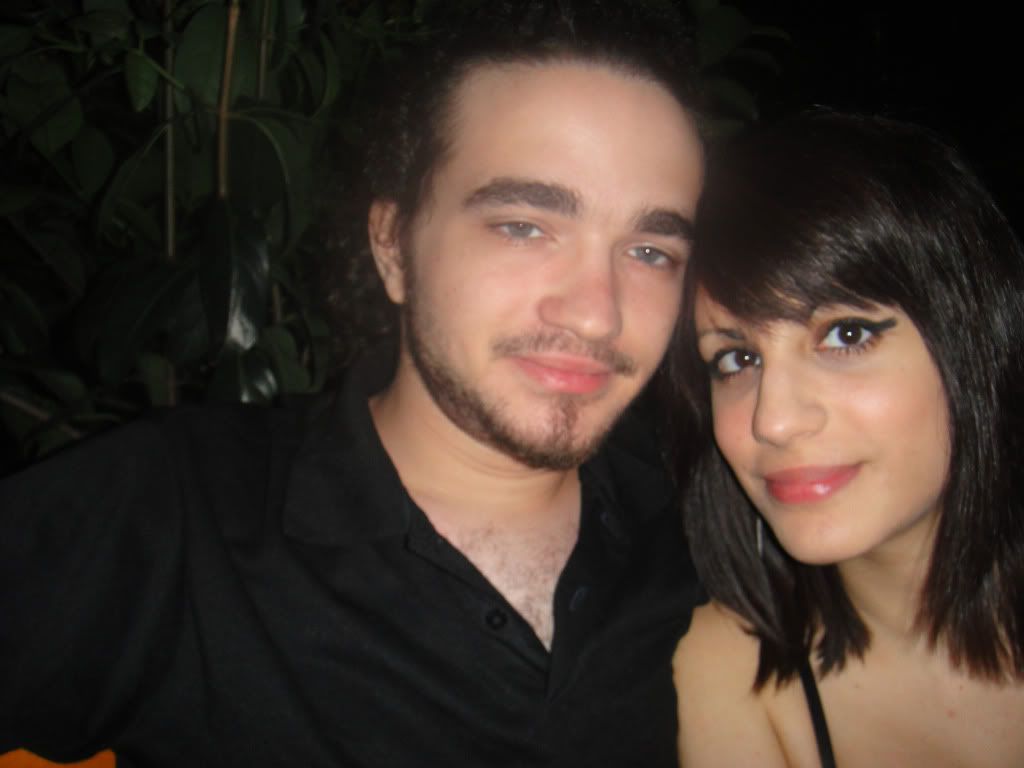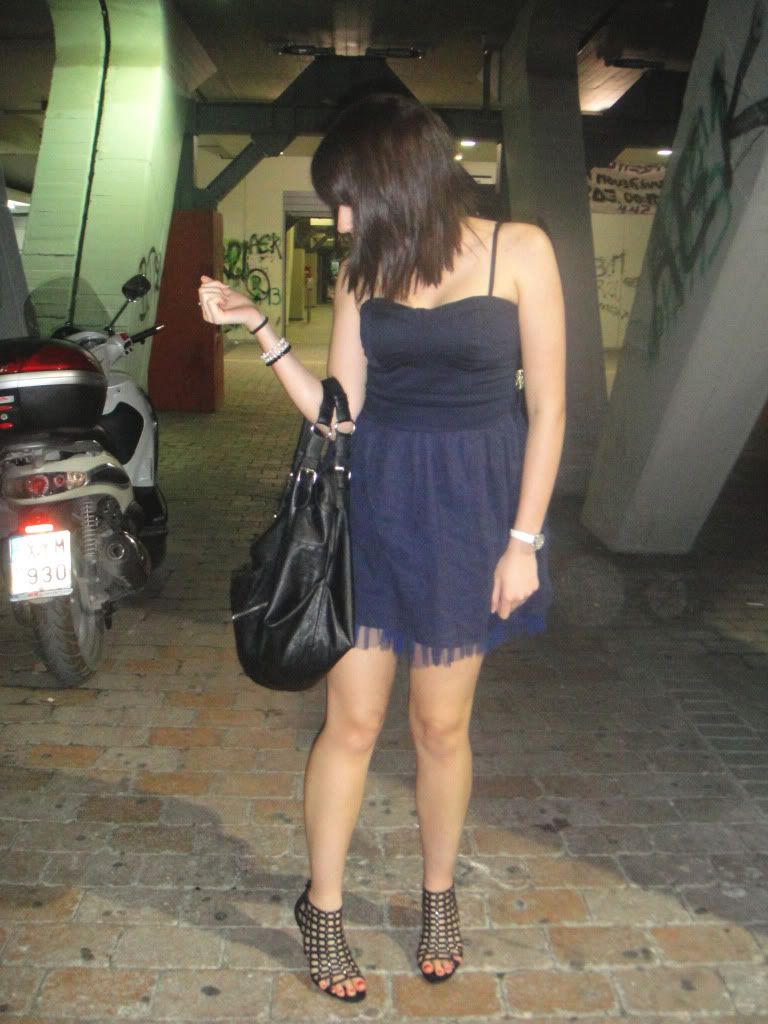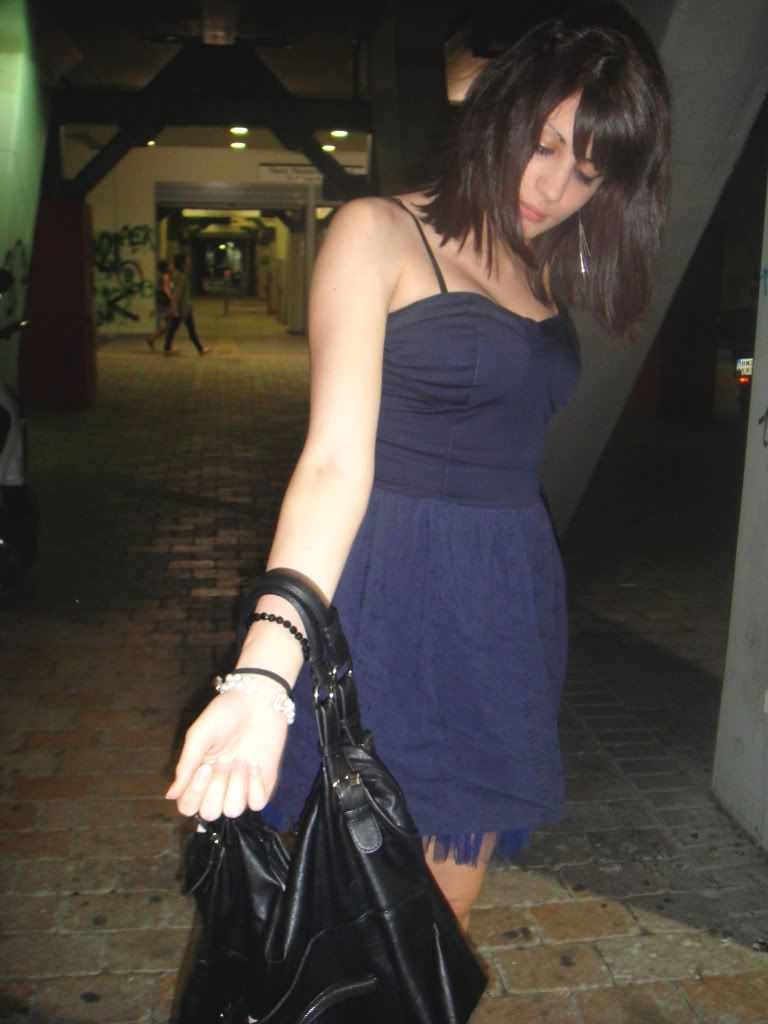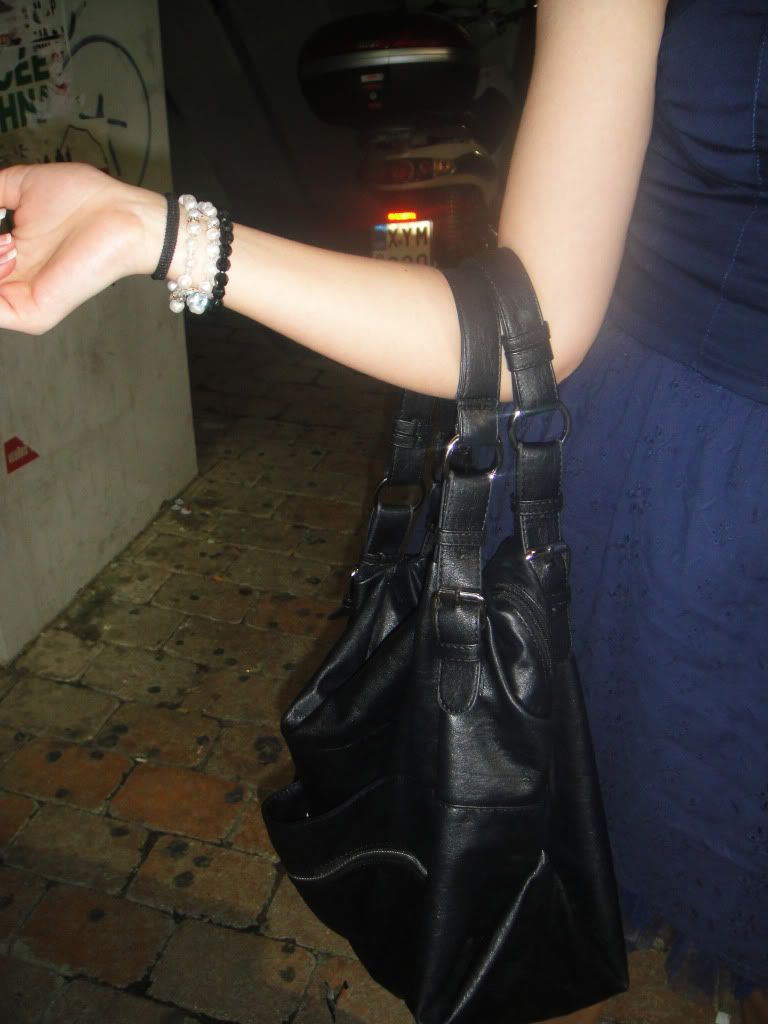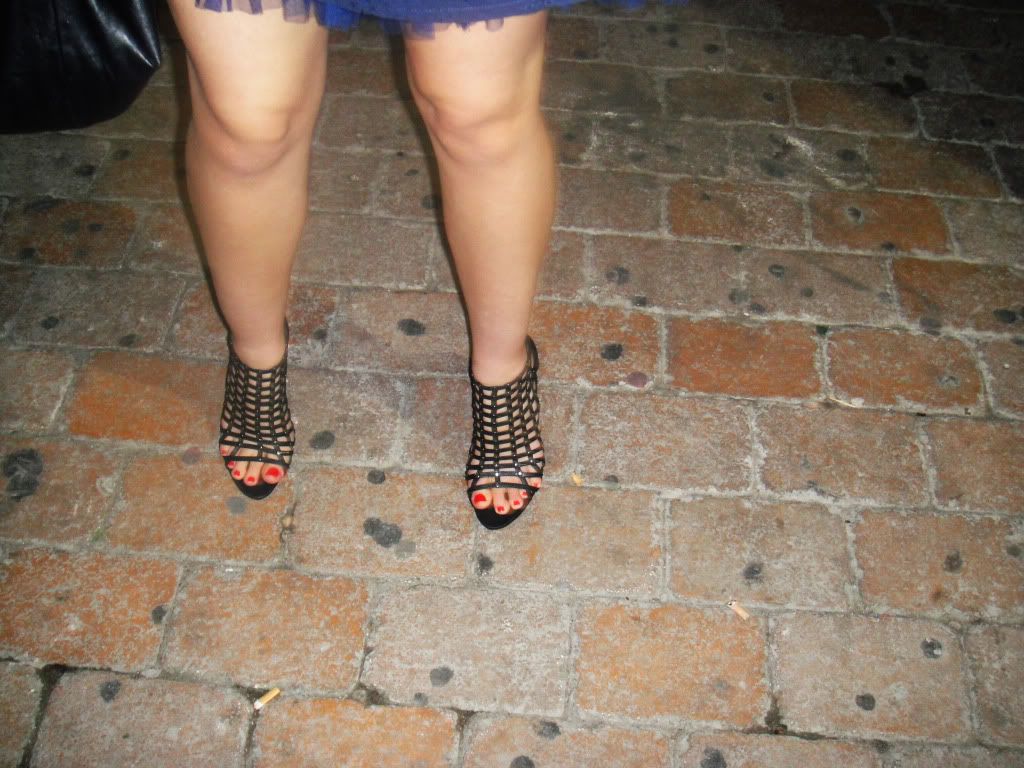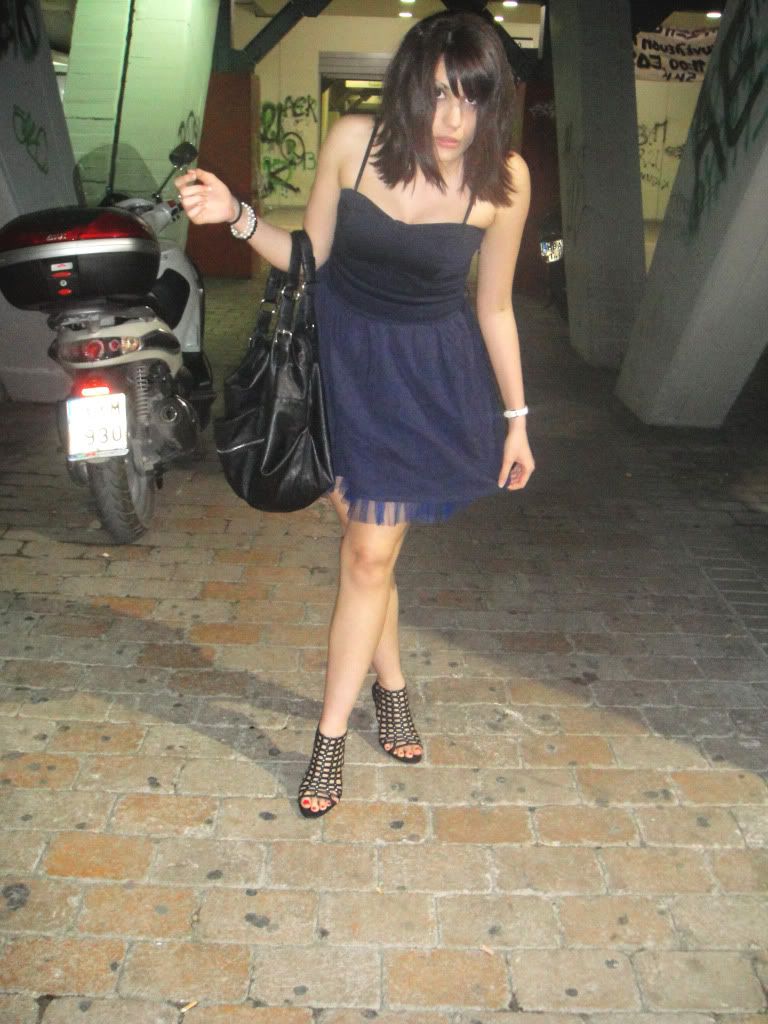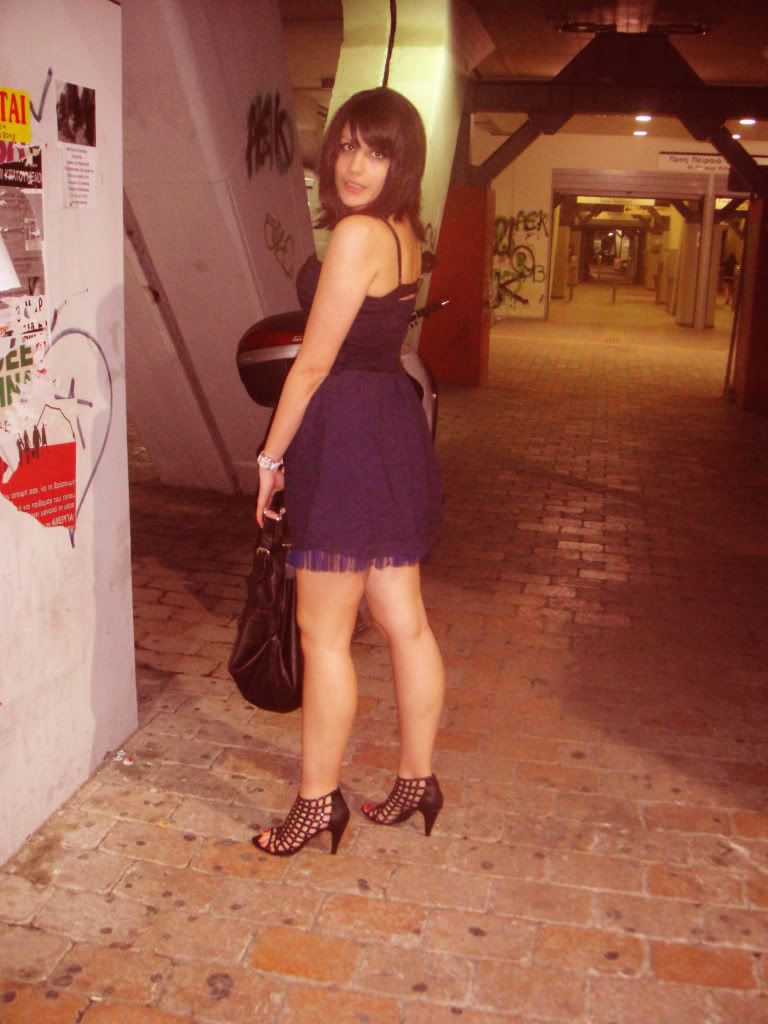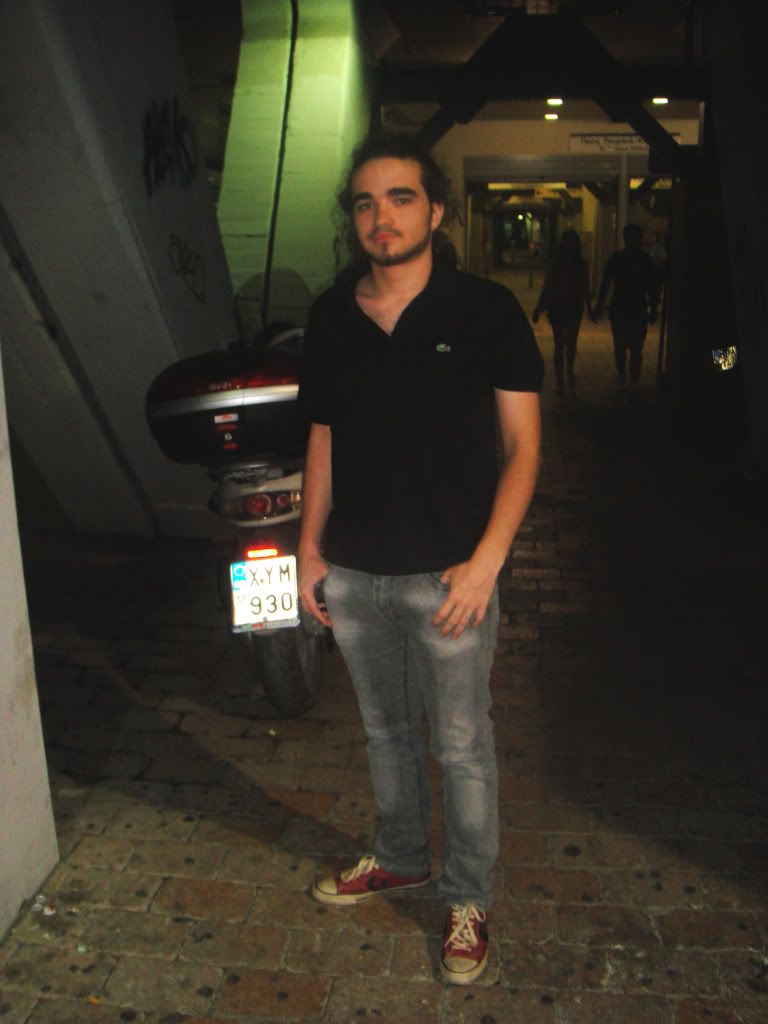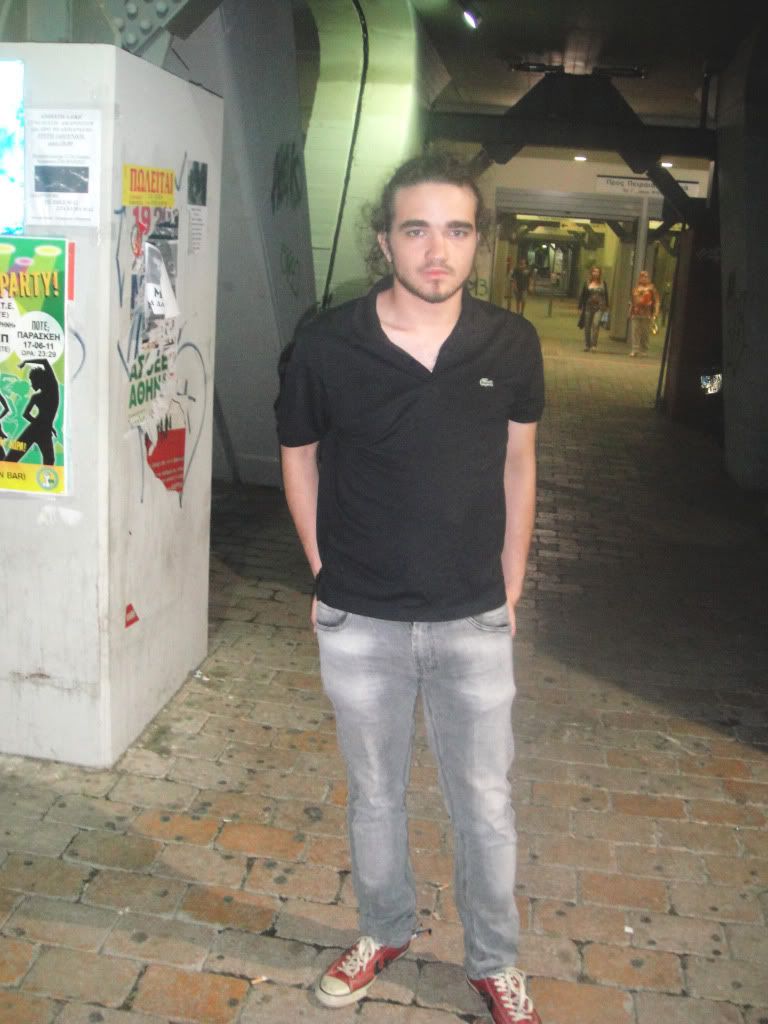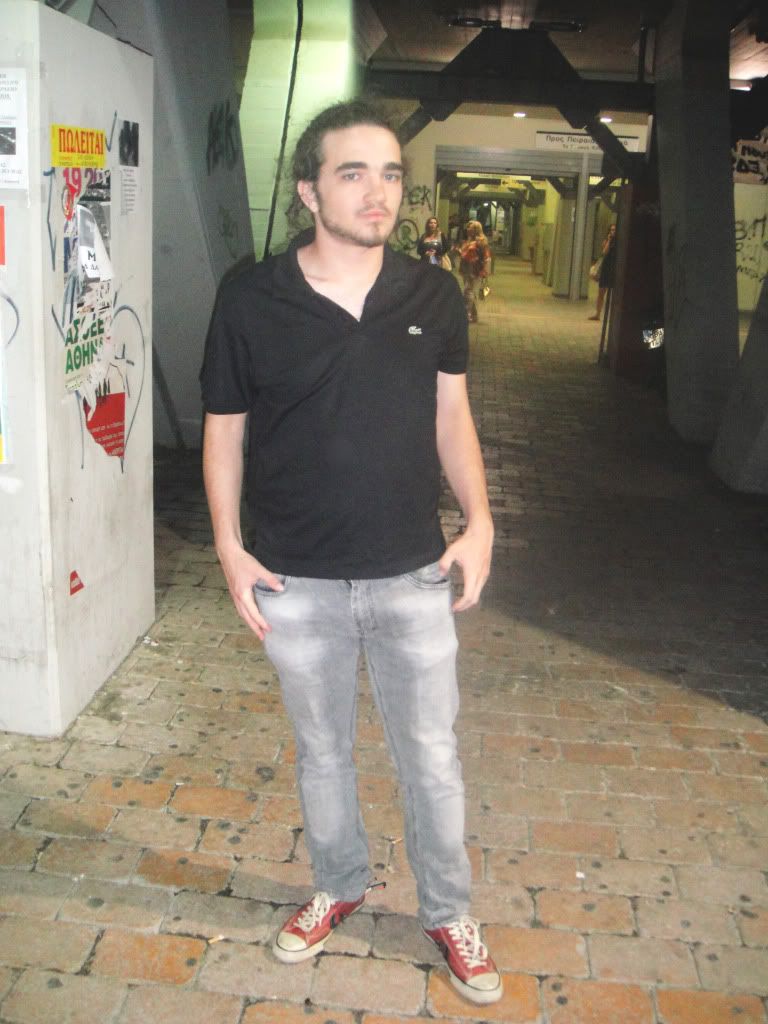 On Friday Christos and Ι went to Marousi for a drink. I was wearing a strapless blue dress, a pair of ankle boots and my black tote bag. The weather is really hot these days, and I can't wear normal booties, so these are just perfect. My feet don't get hot, plus they are so comfortable!
Tip: This kind of shoes is ideal for a 'rock' and sexy outfit. Don't wear them if you have in mind romance, flowers or color blocking. In addition, I read somewhere that, if they are worn with a dress or shorts, they make you look short. Well, I don't really mind if I look short (1, 75 m, that's me!), but if you do mind, be careful.
PS. I swear that dress was ironed.
Tweet