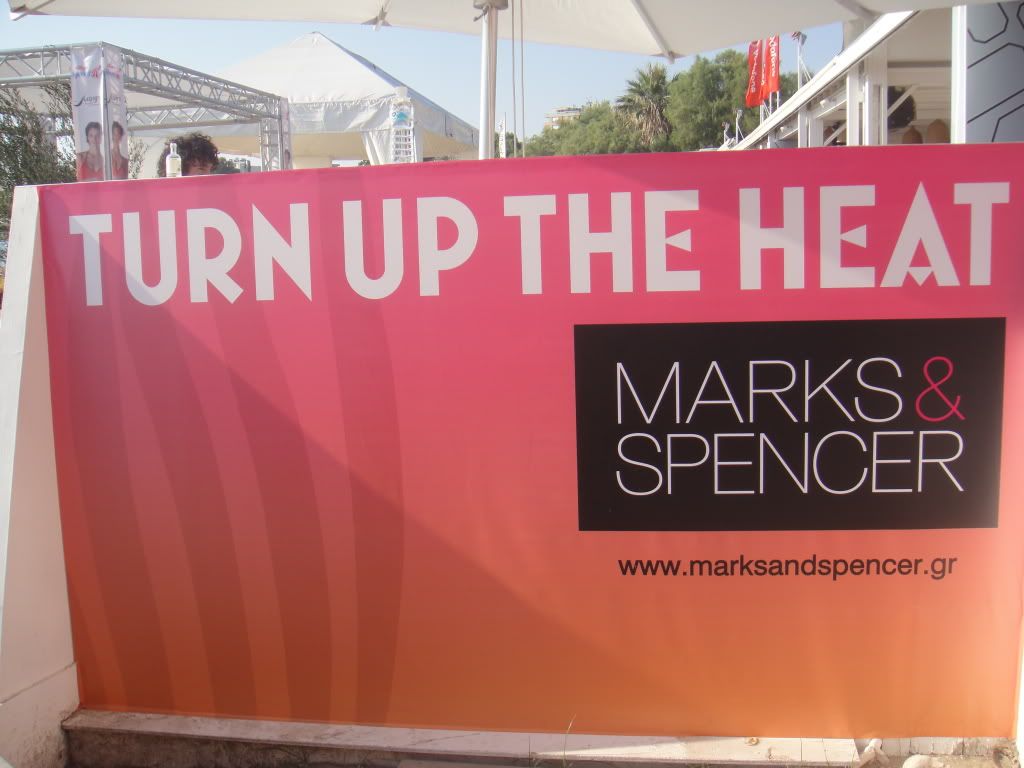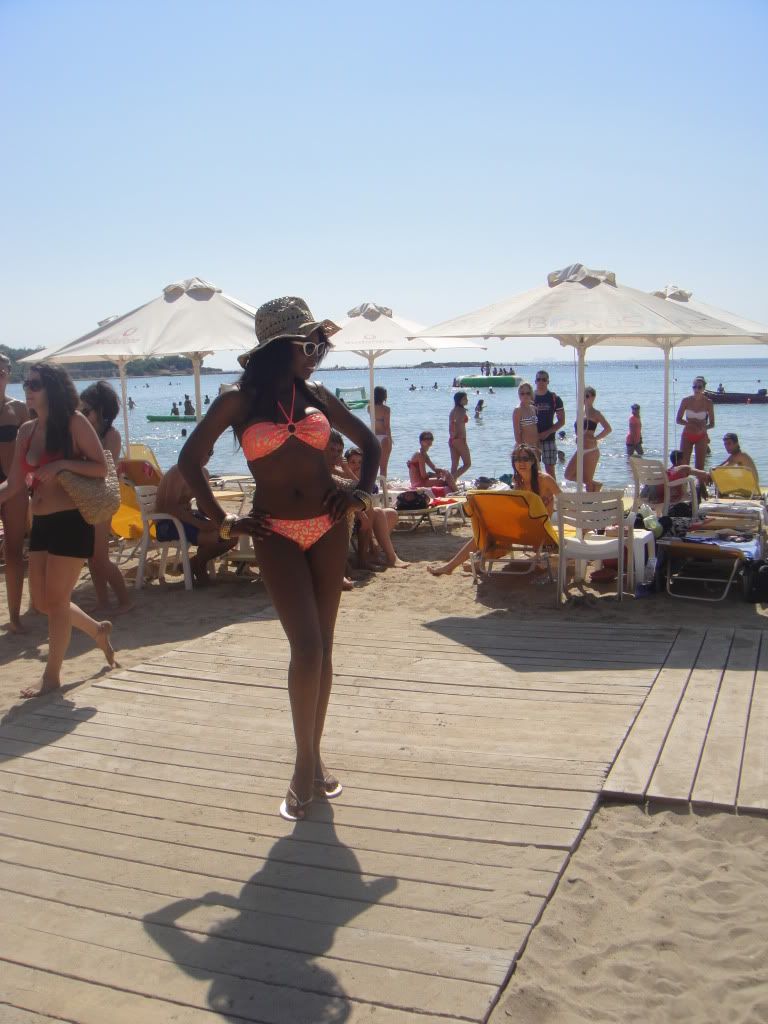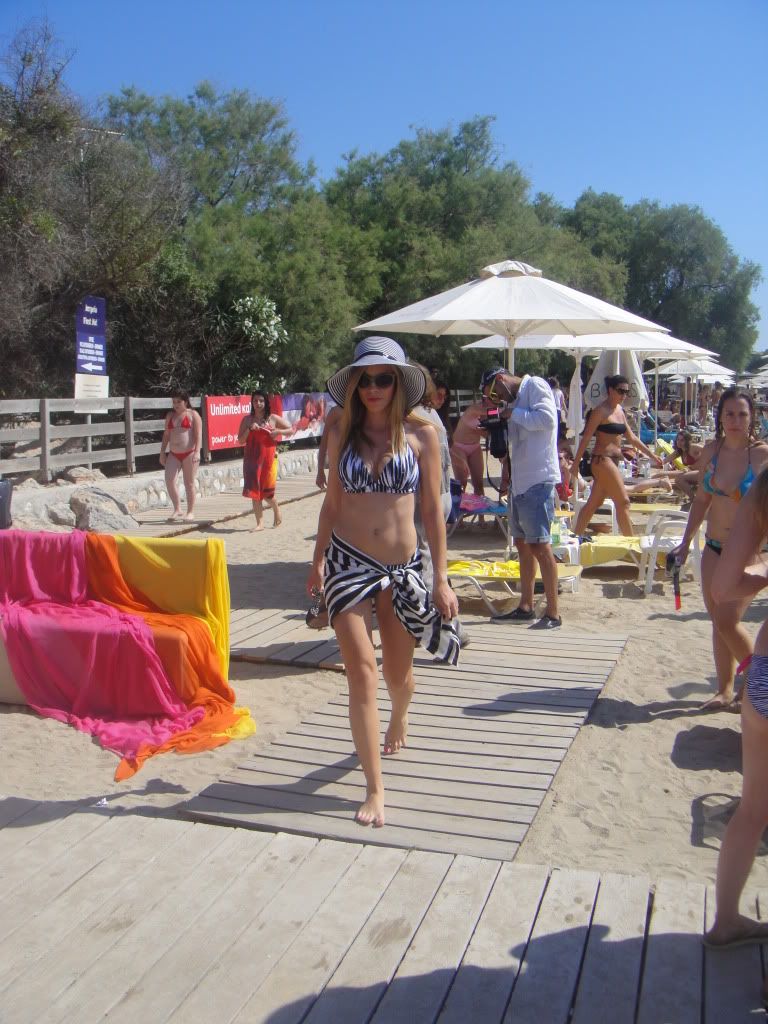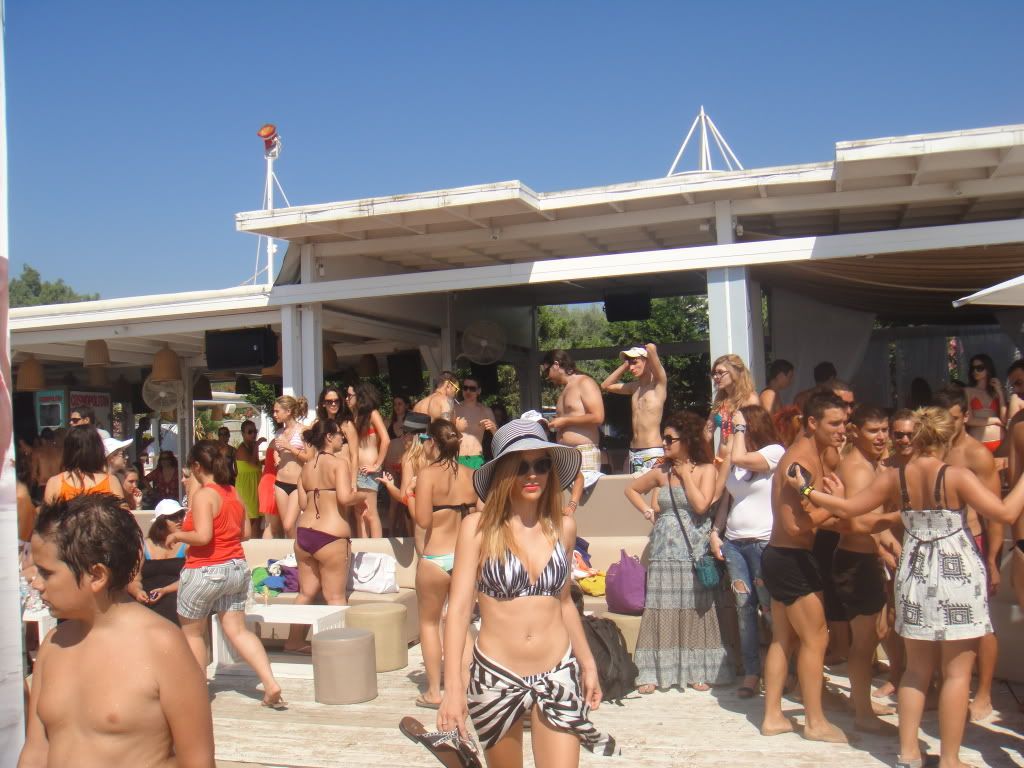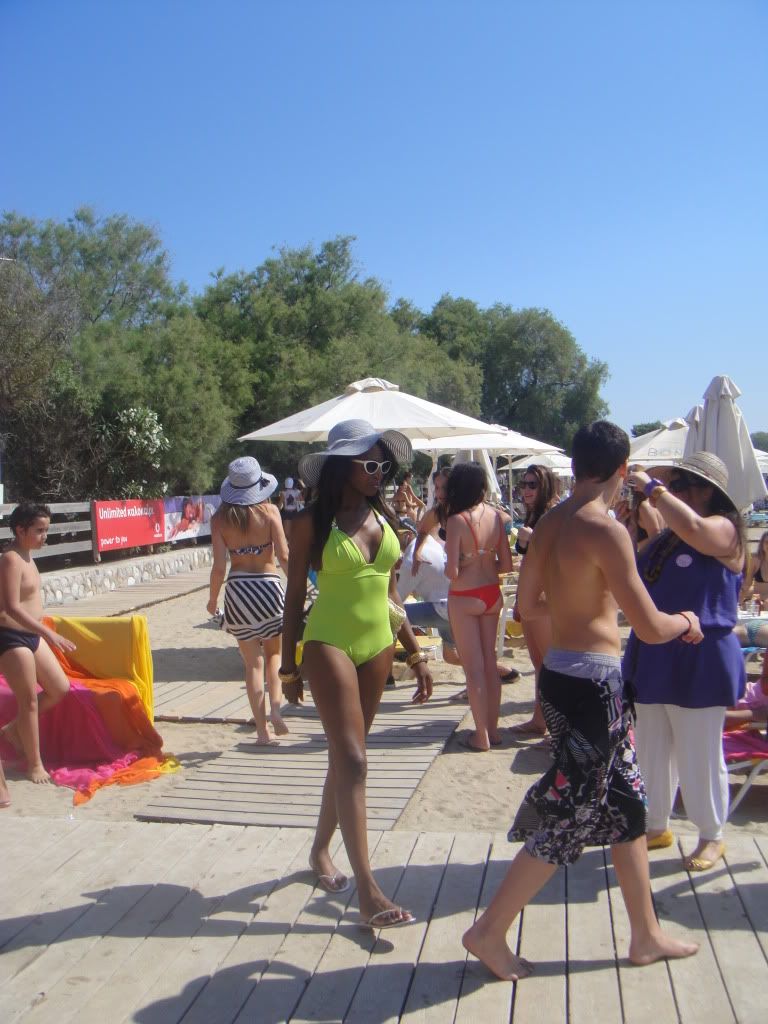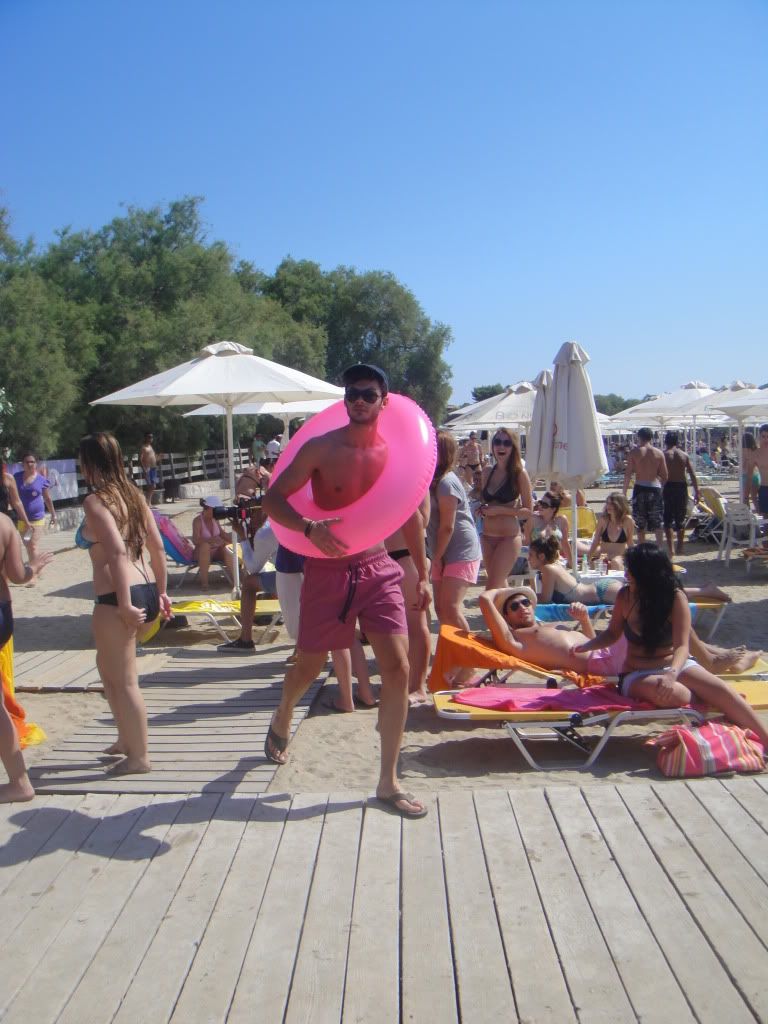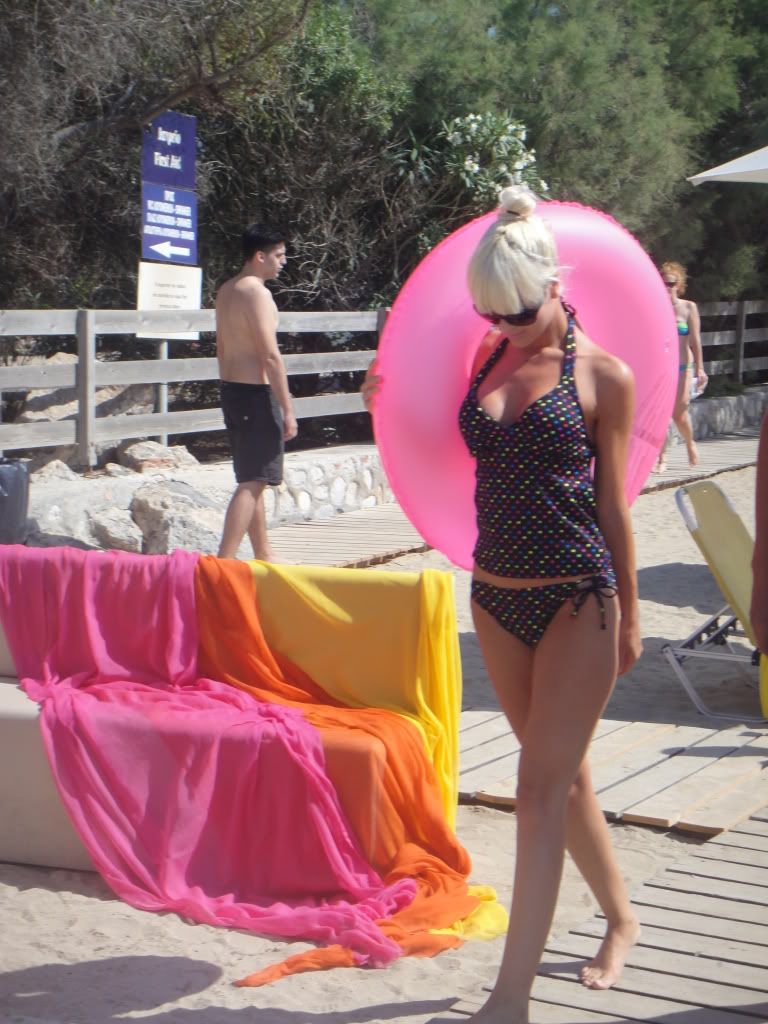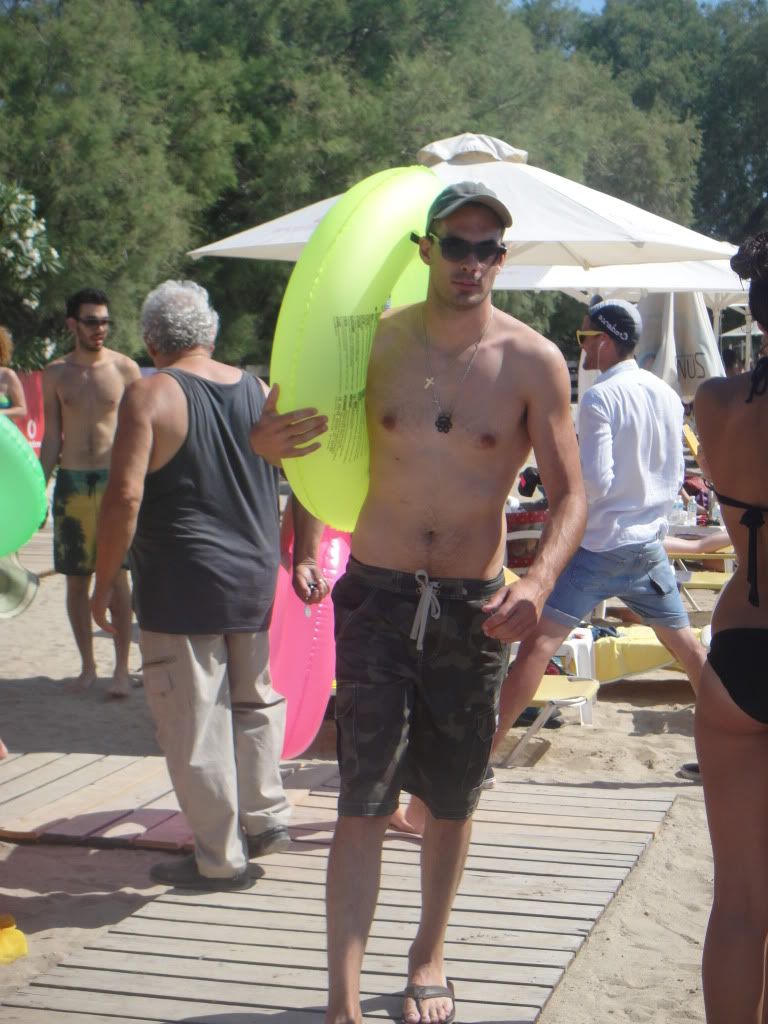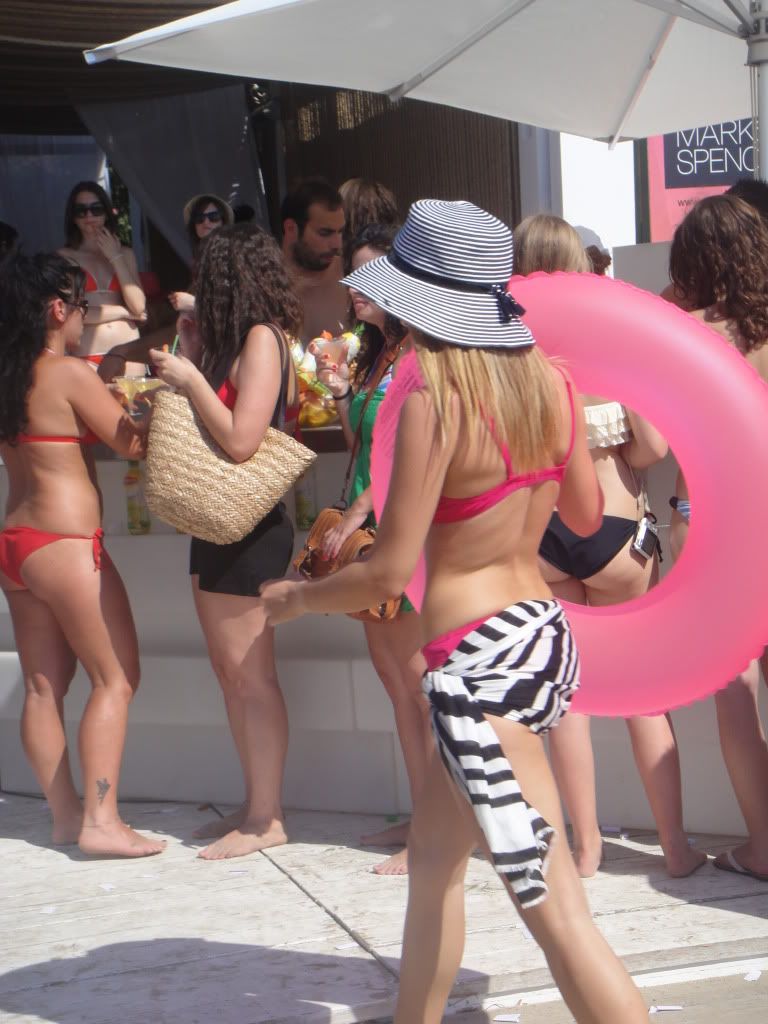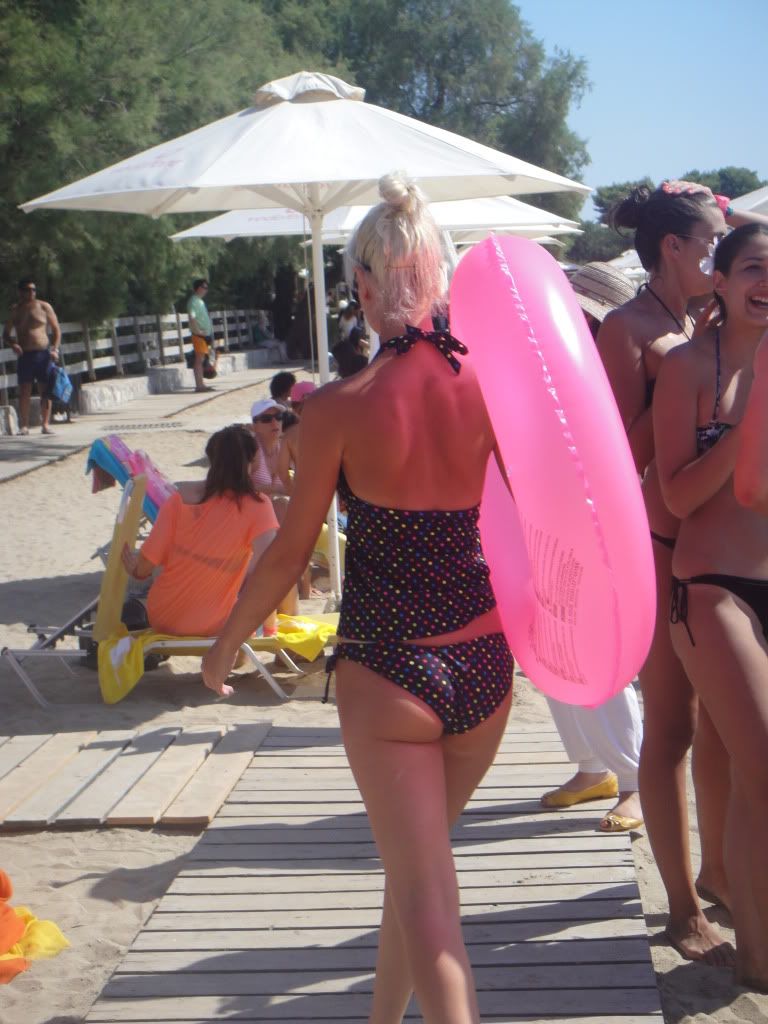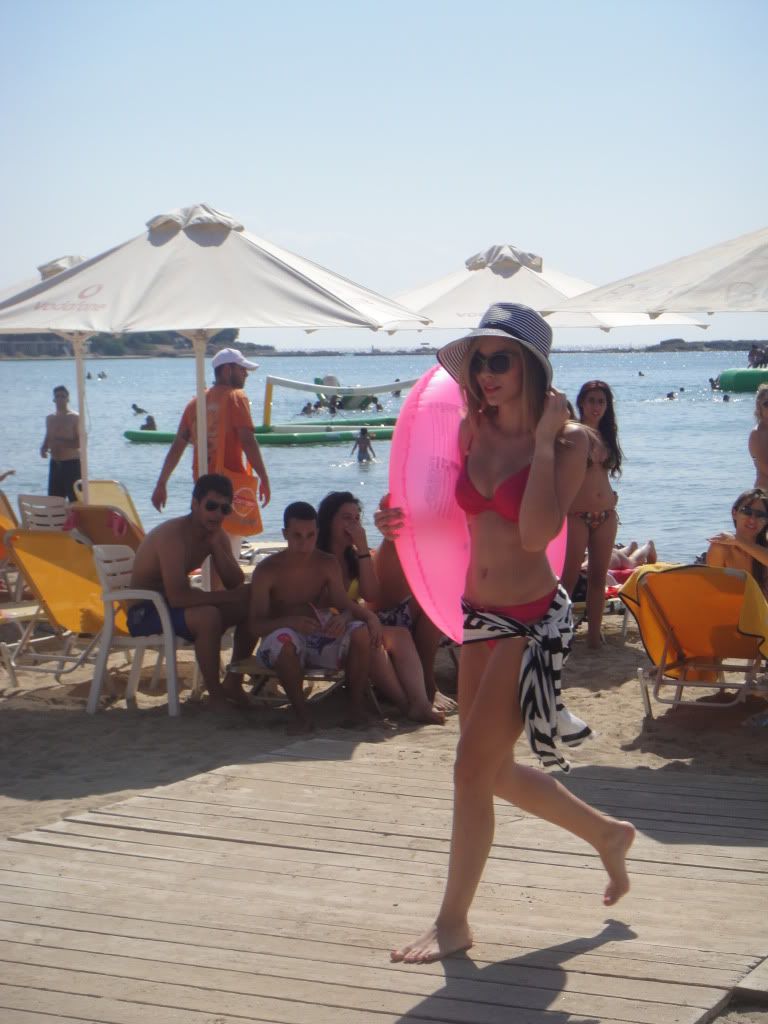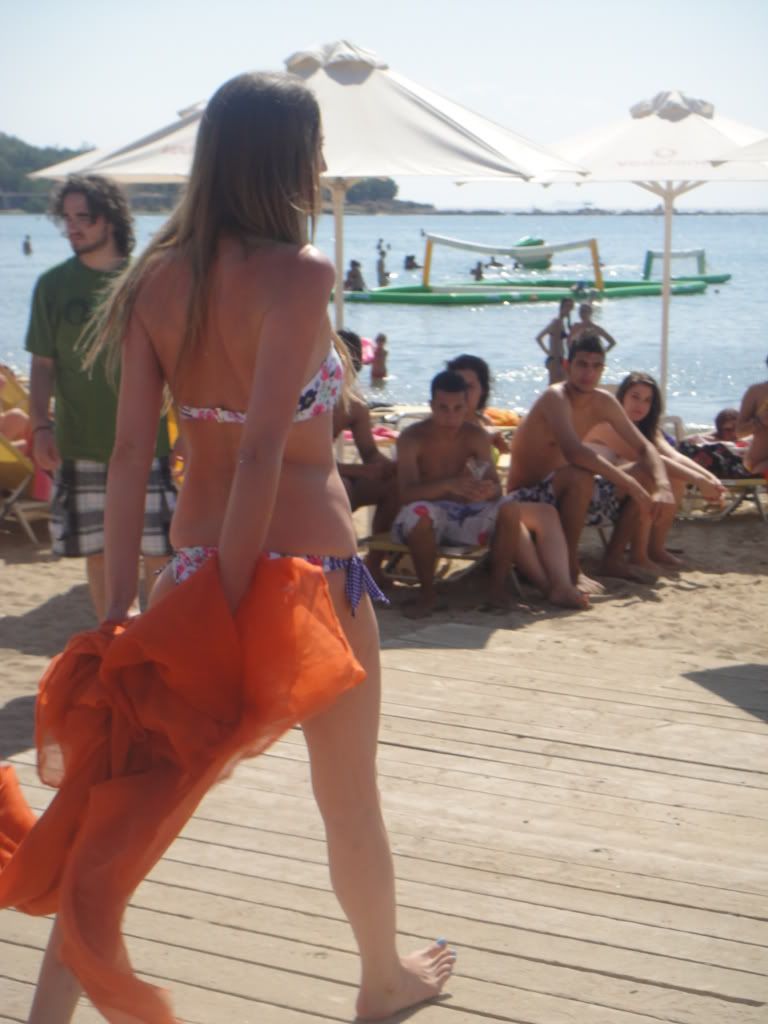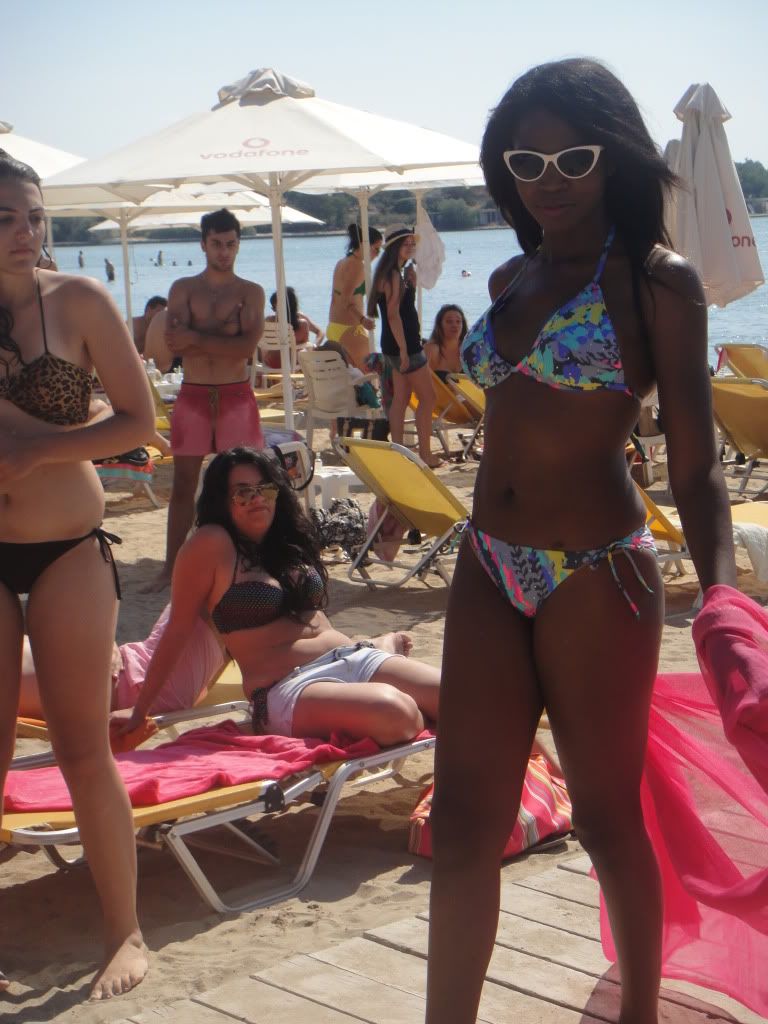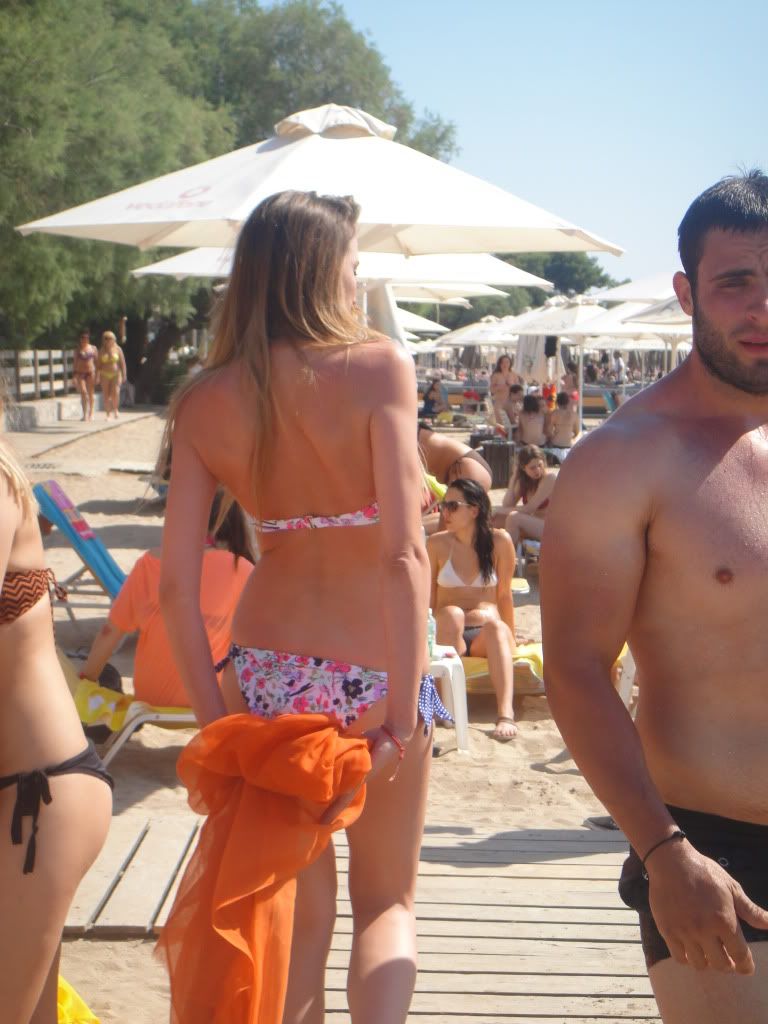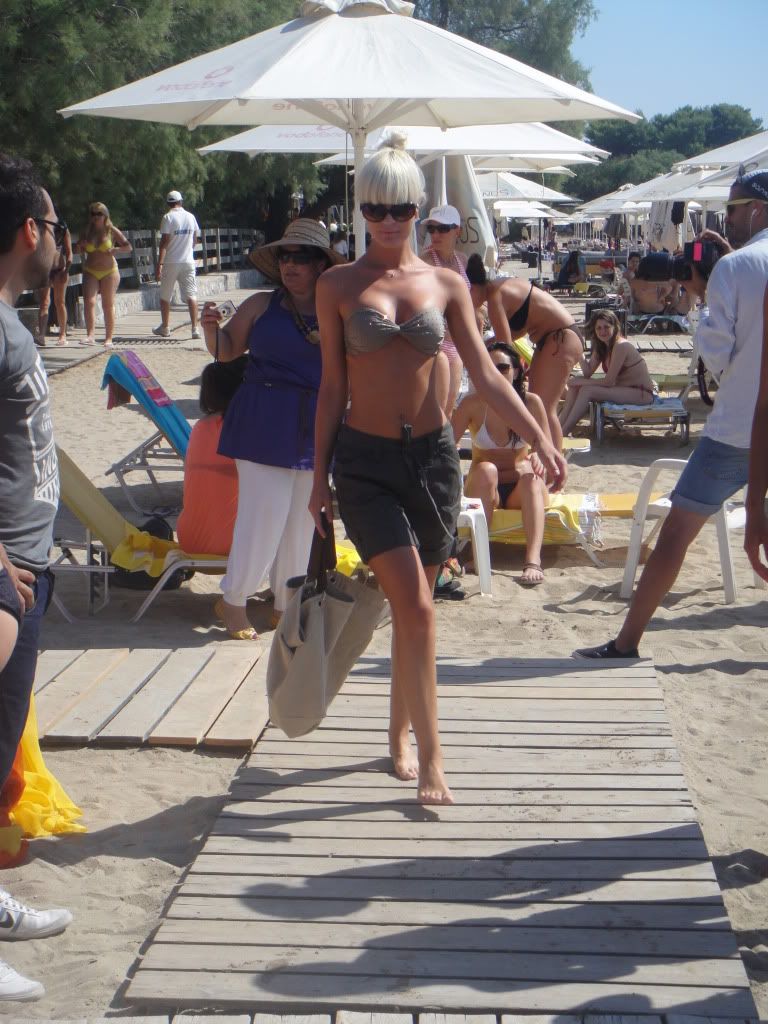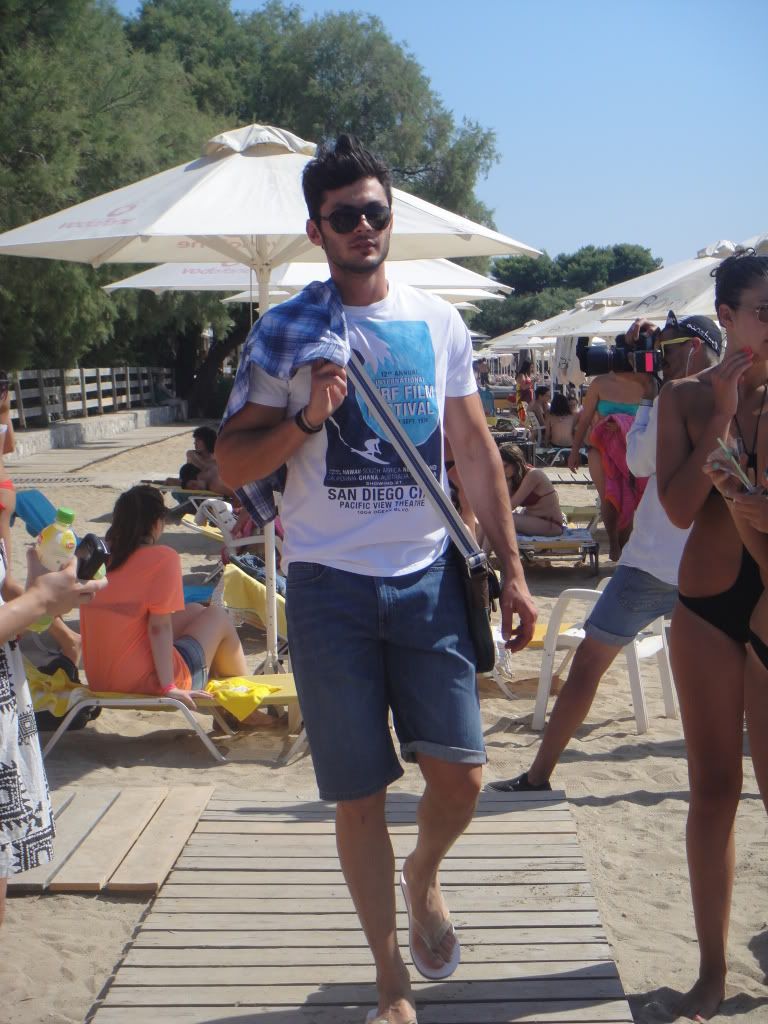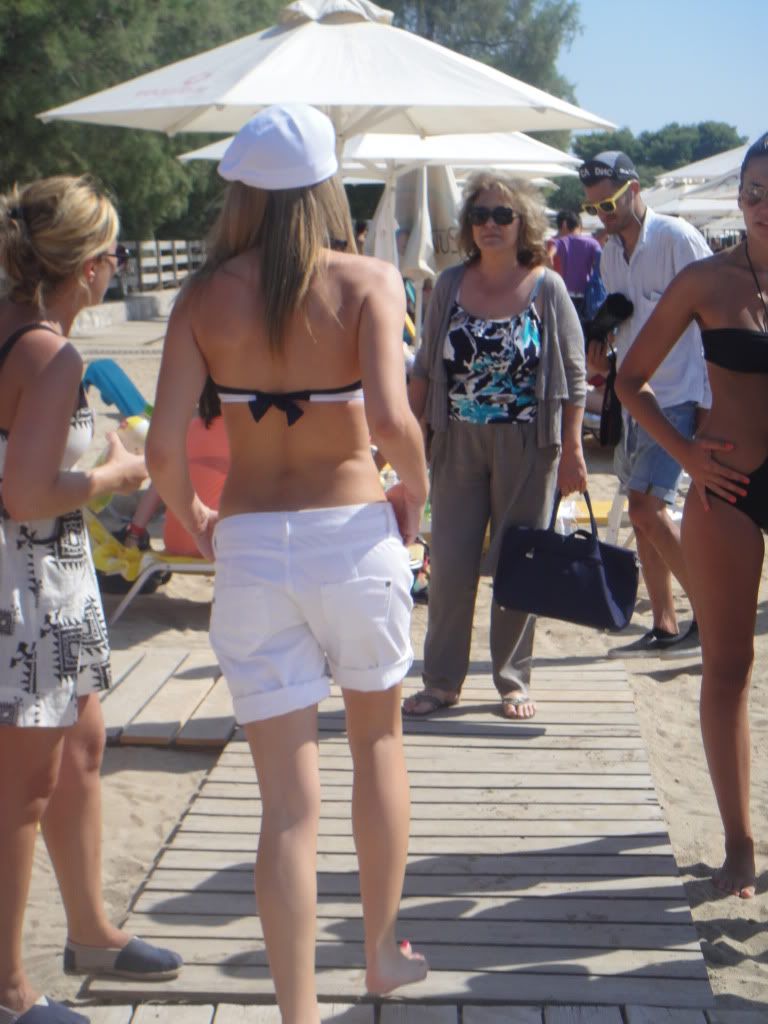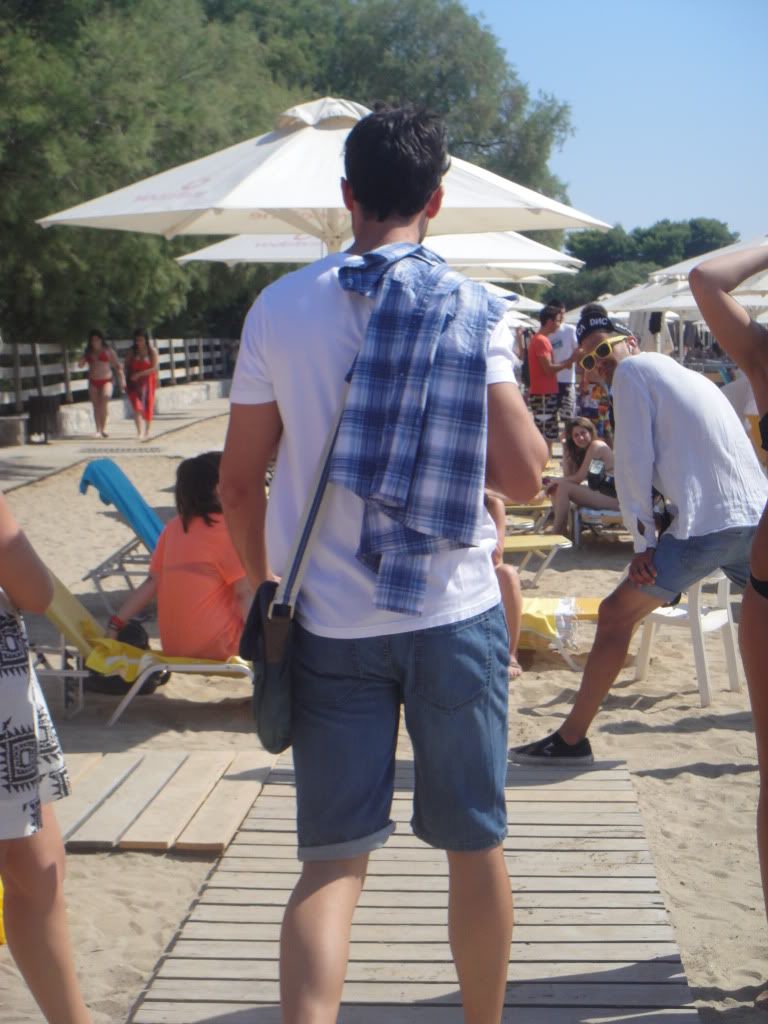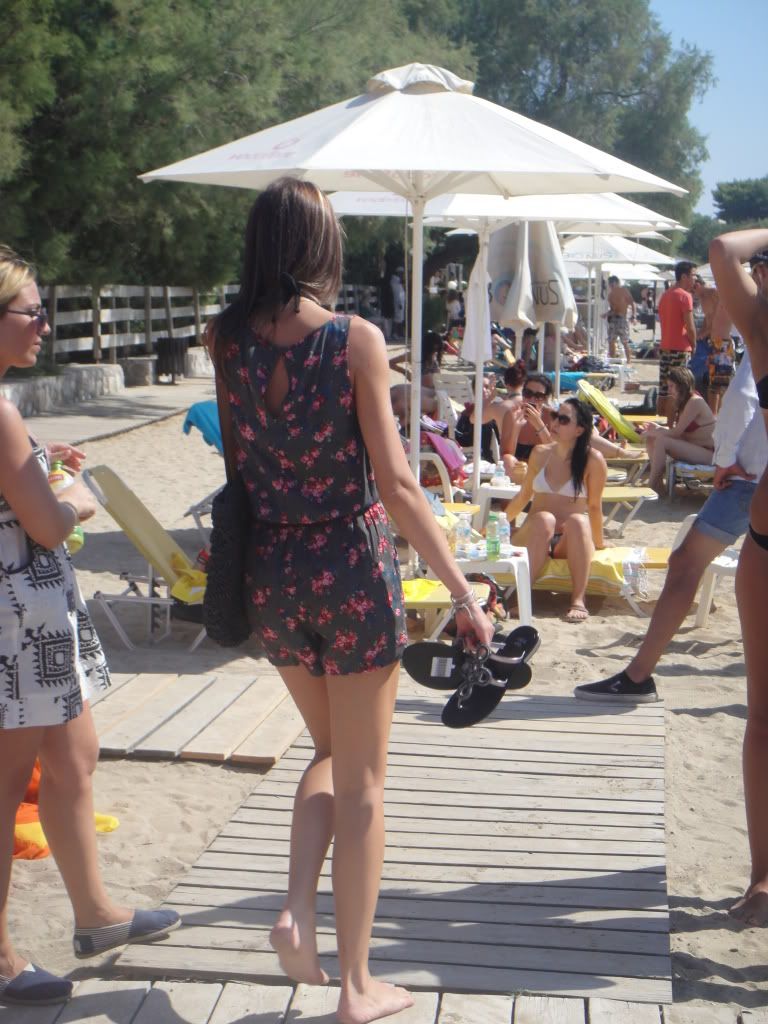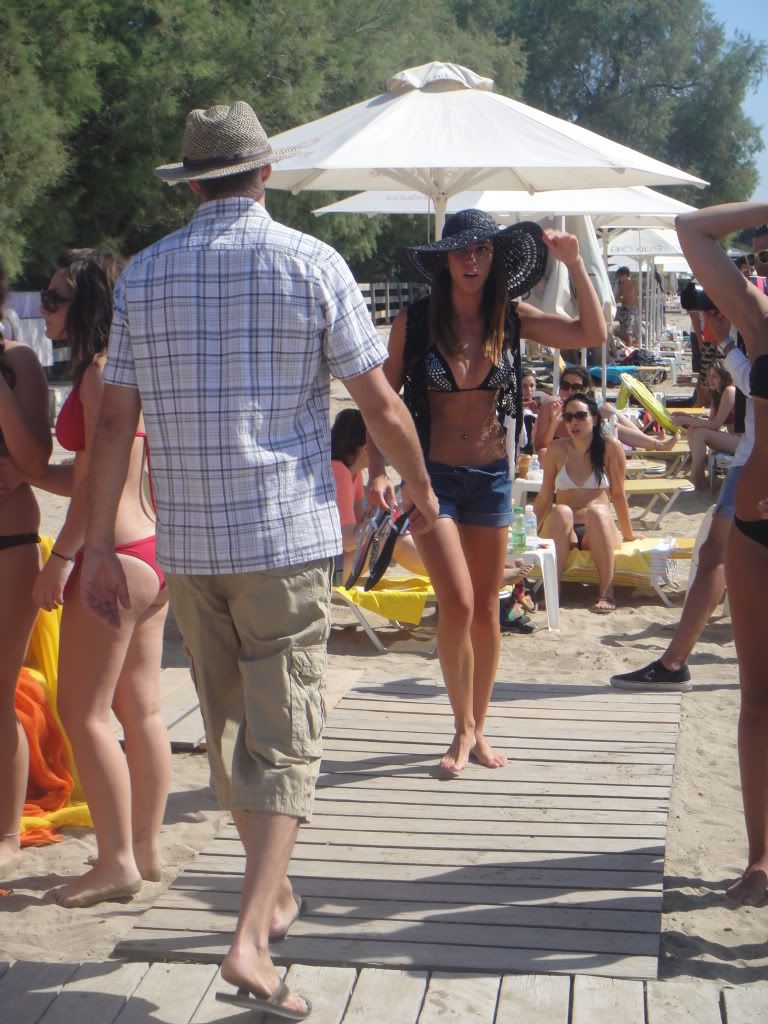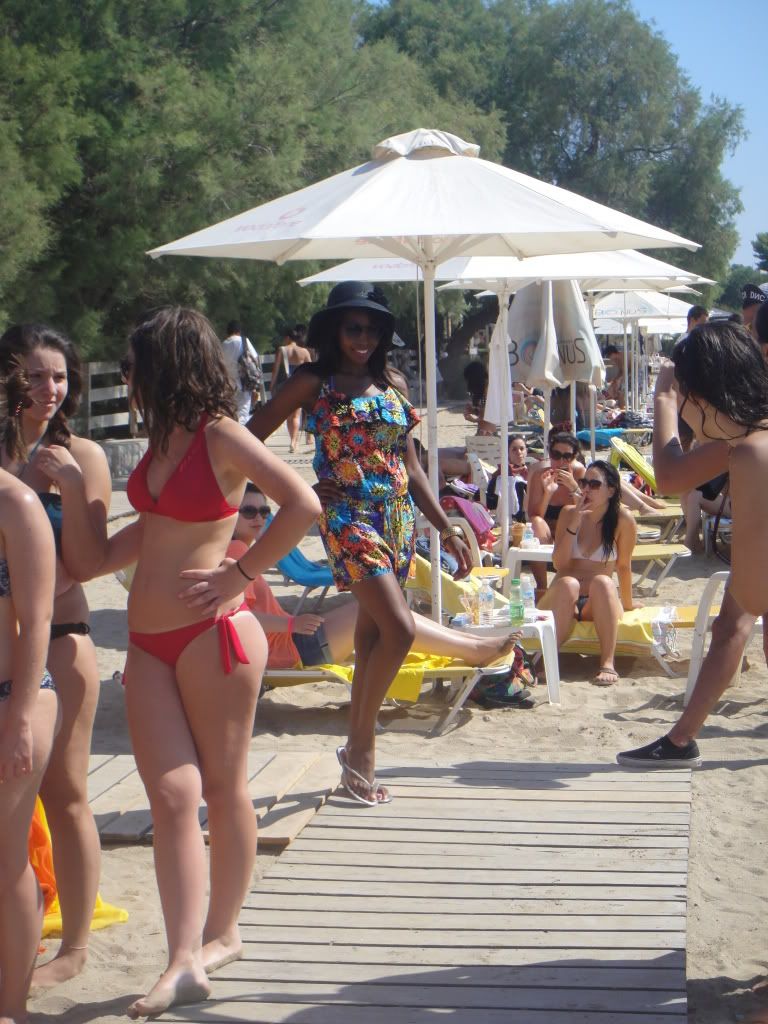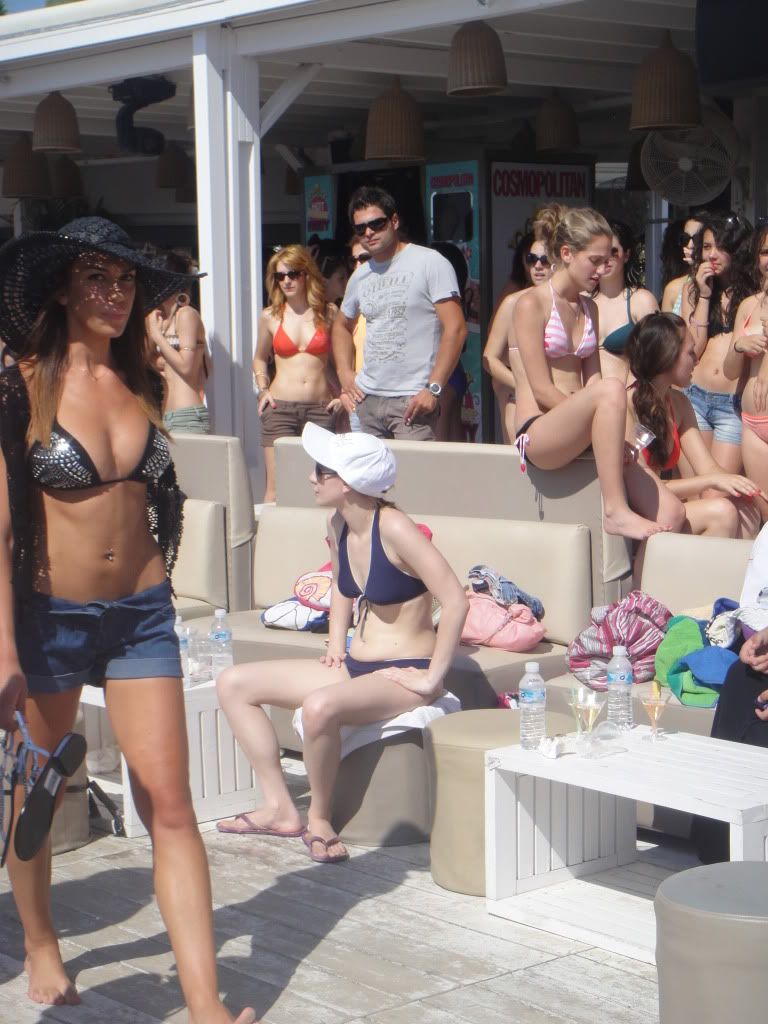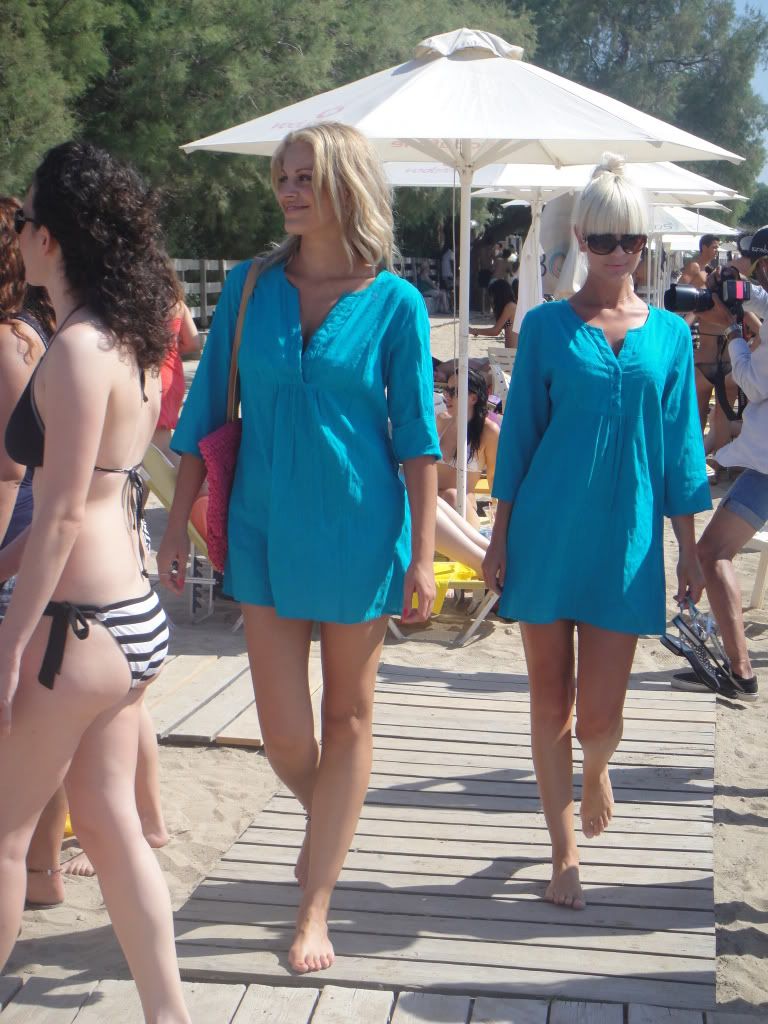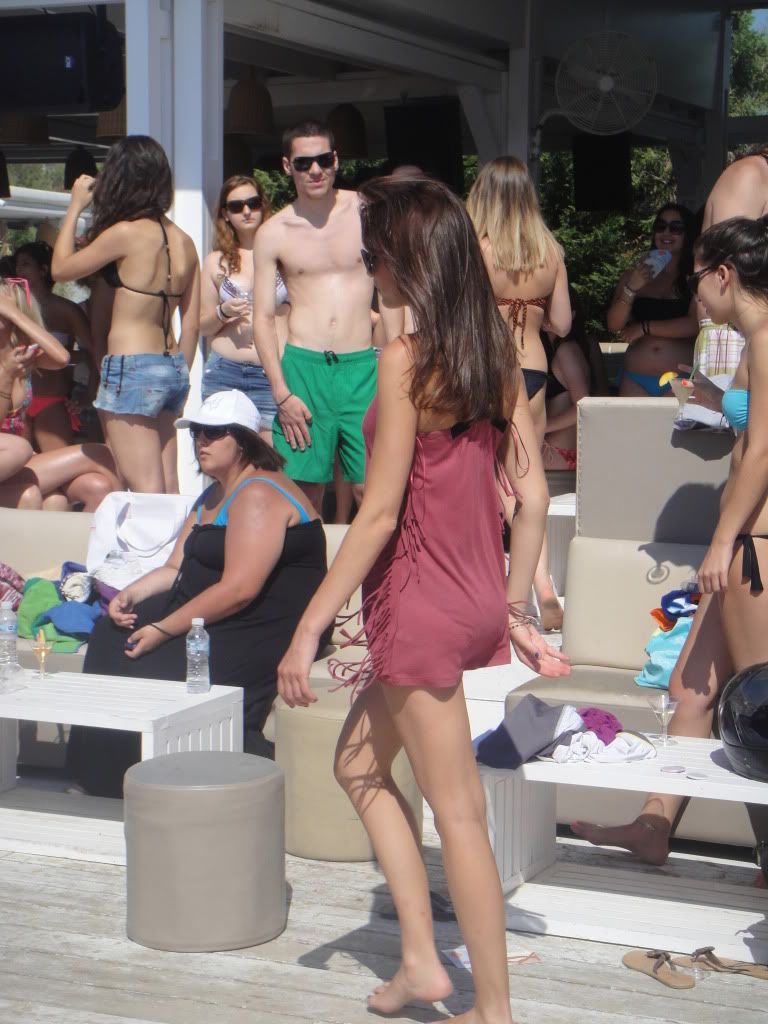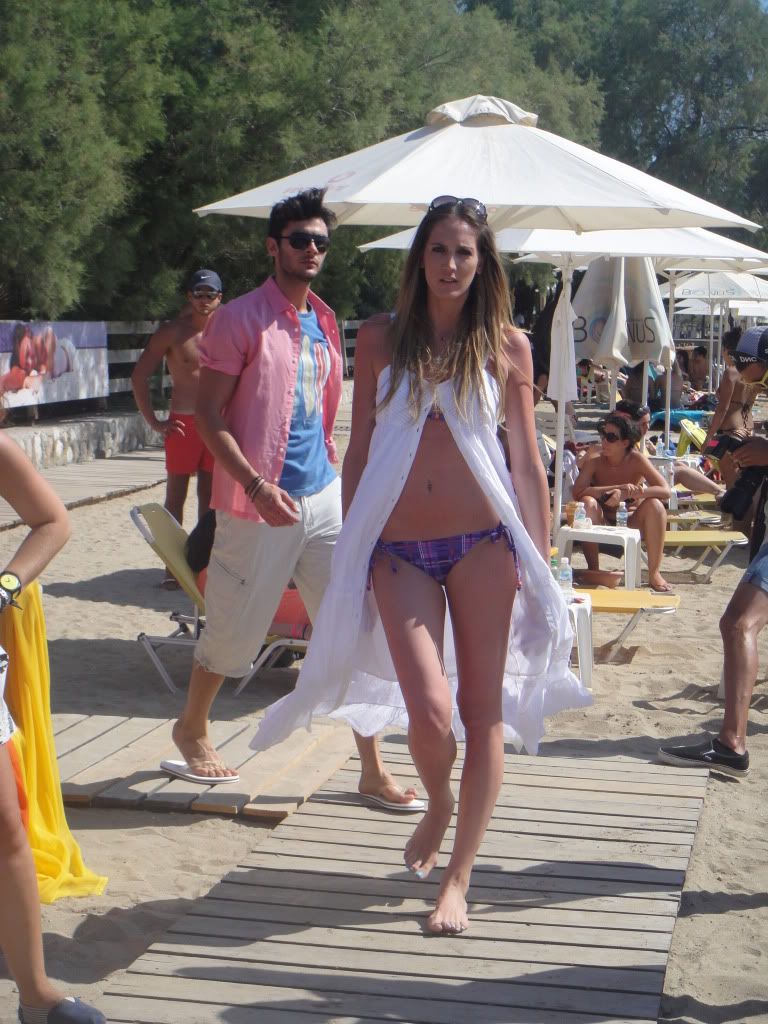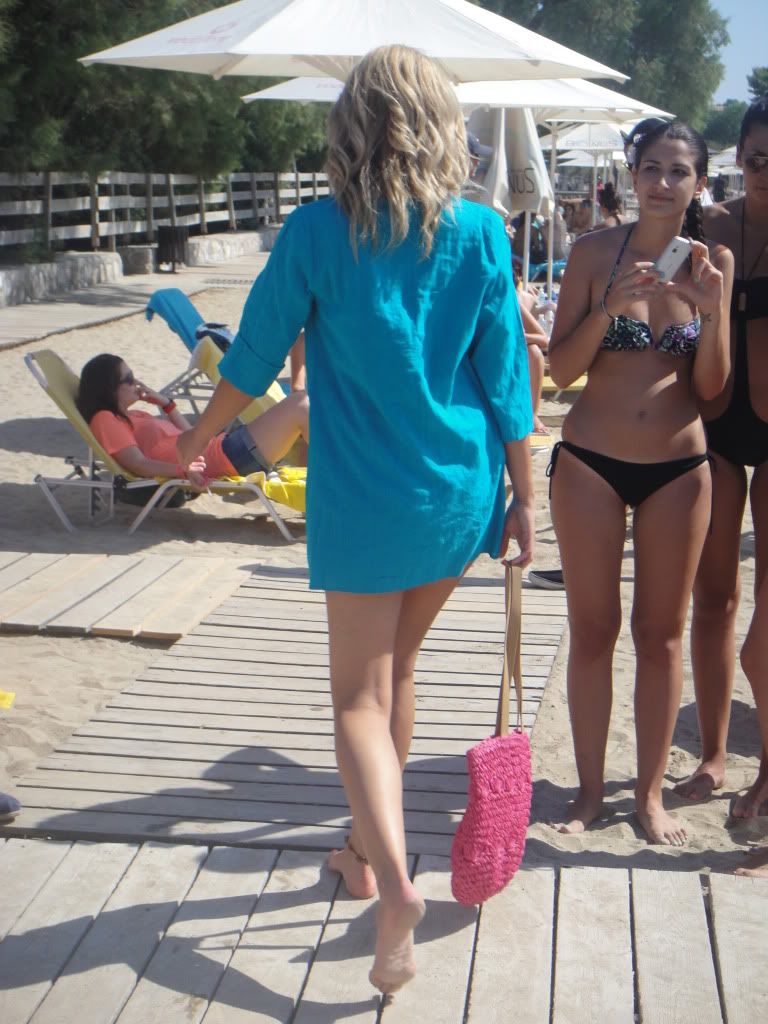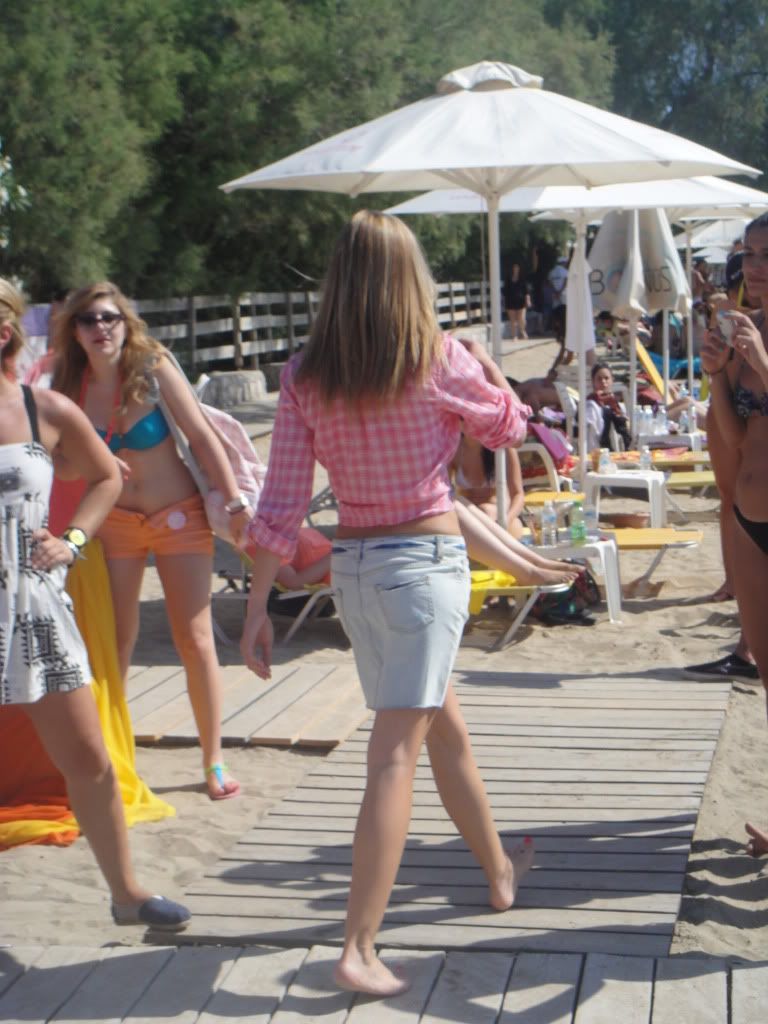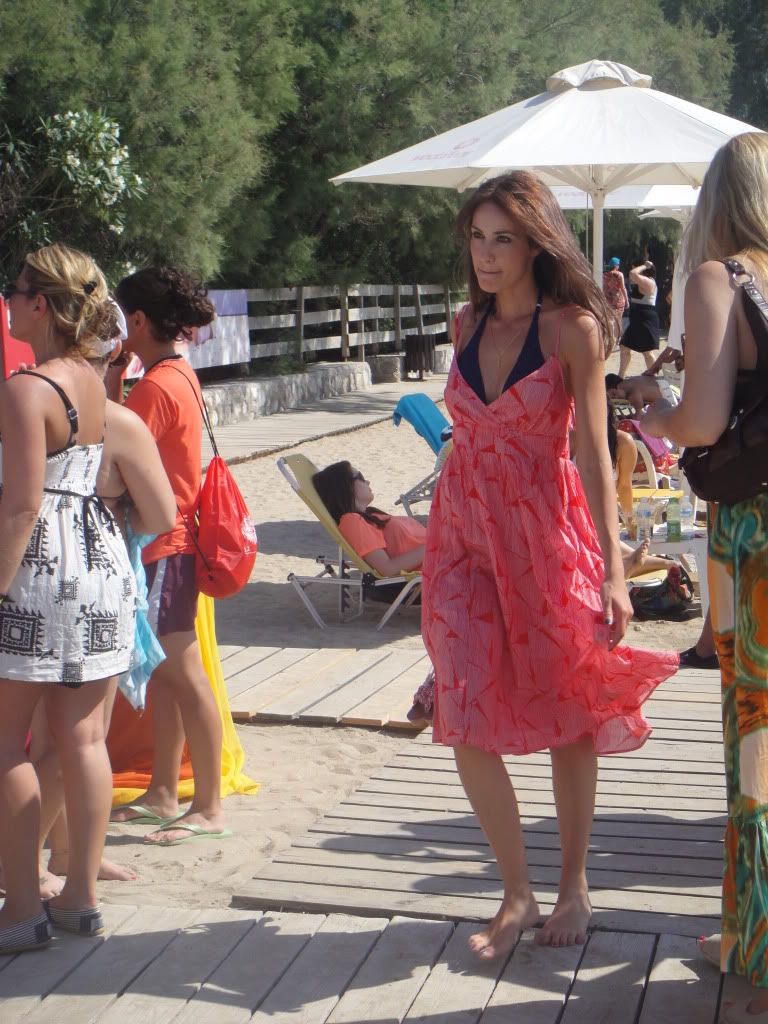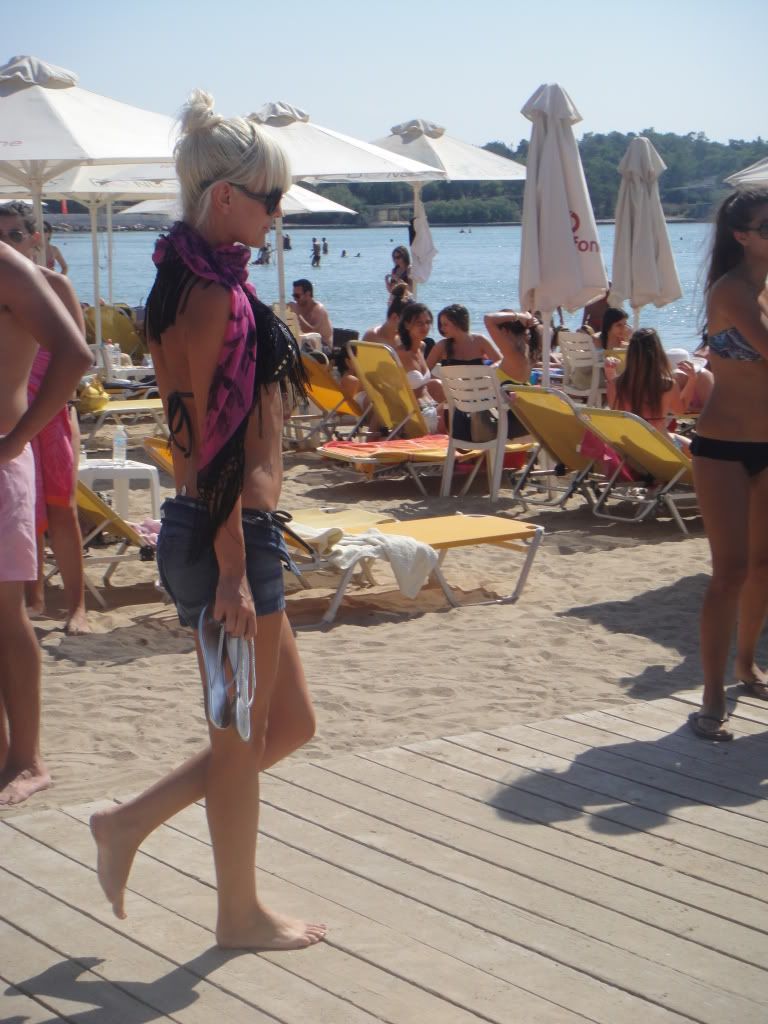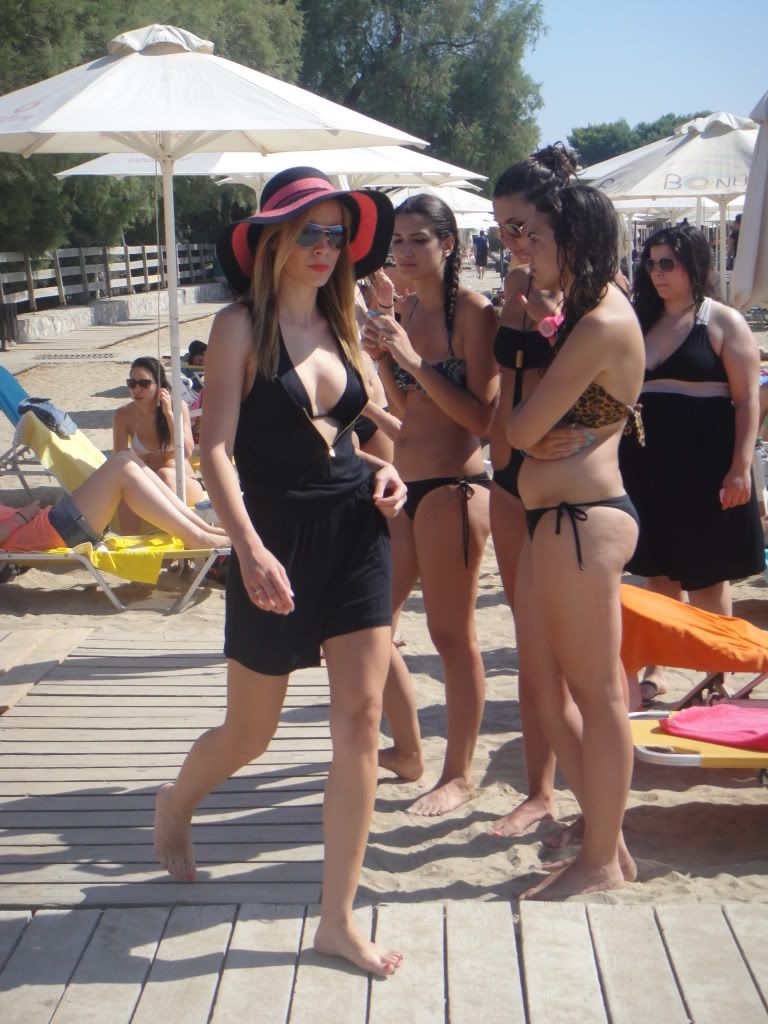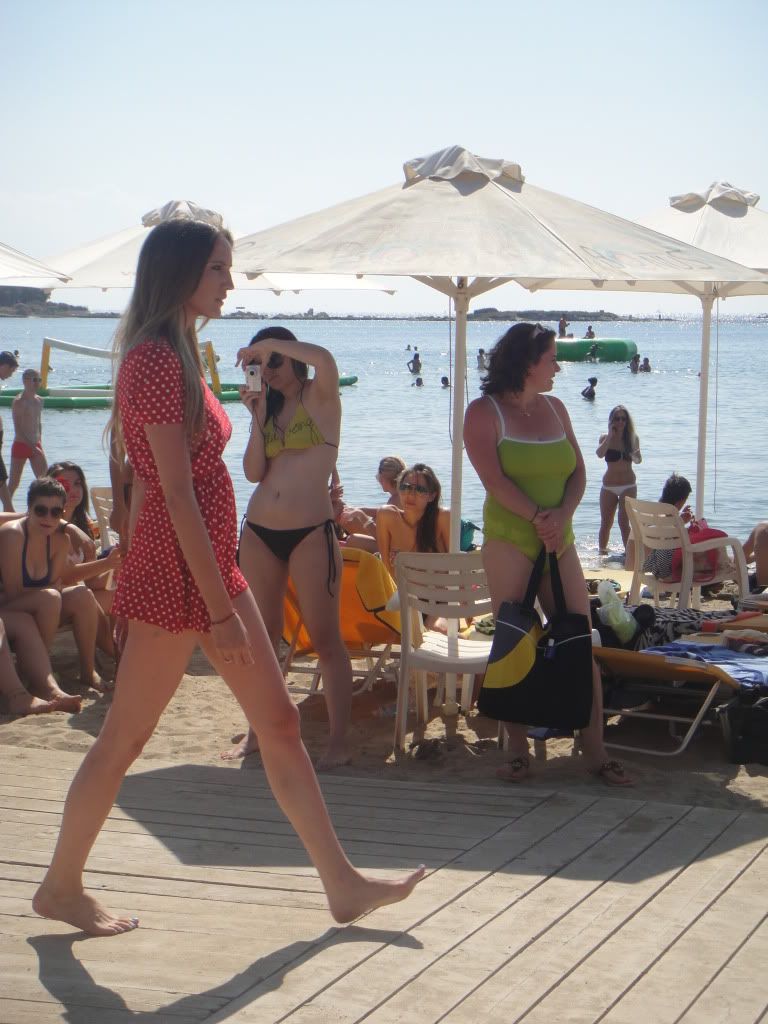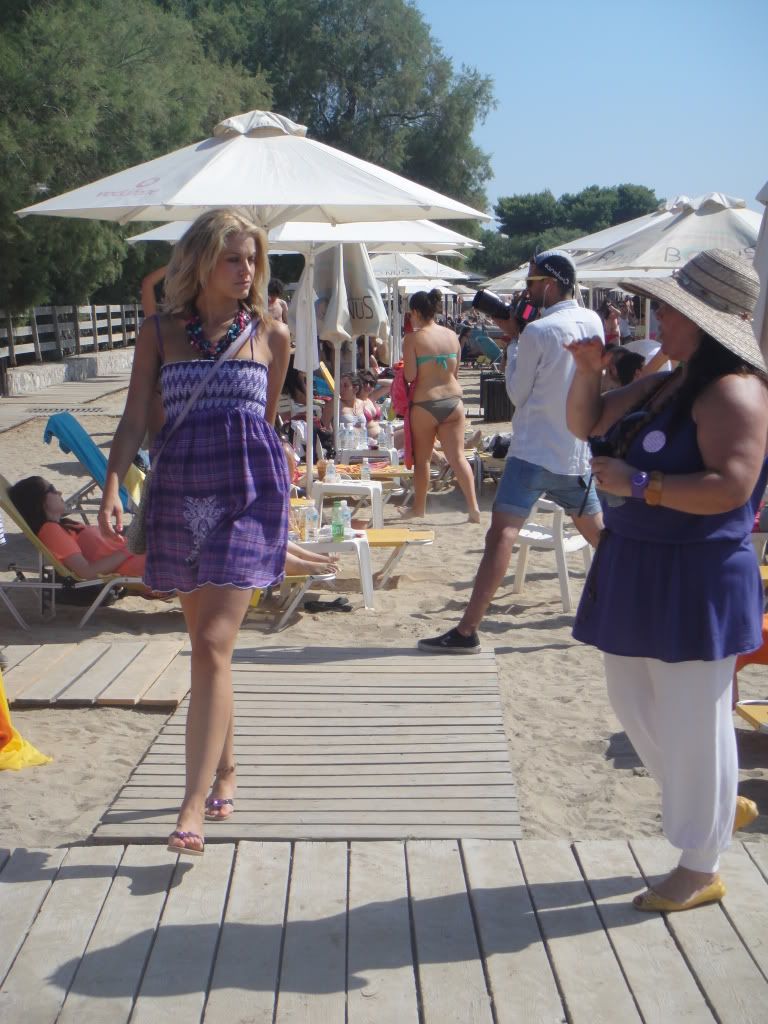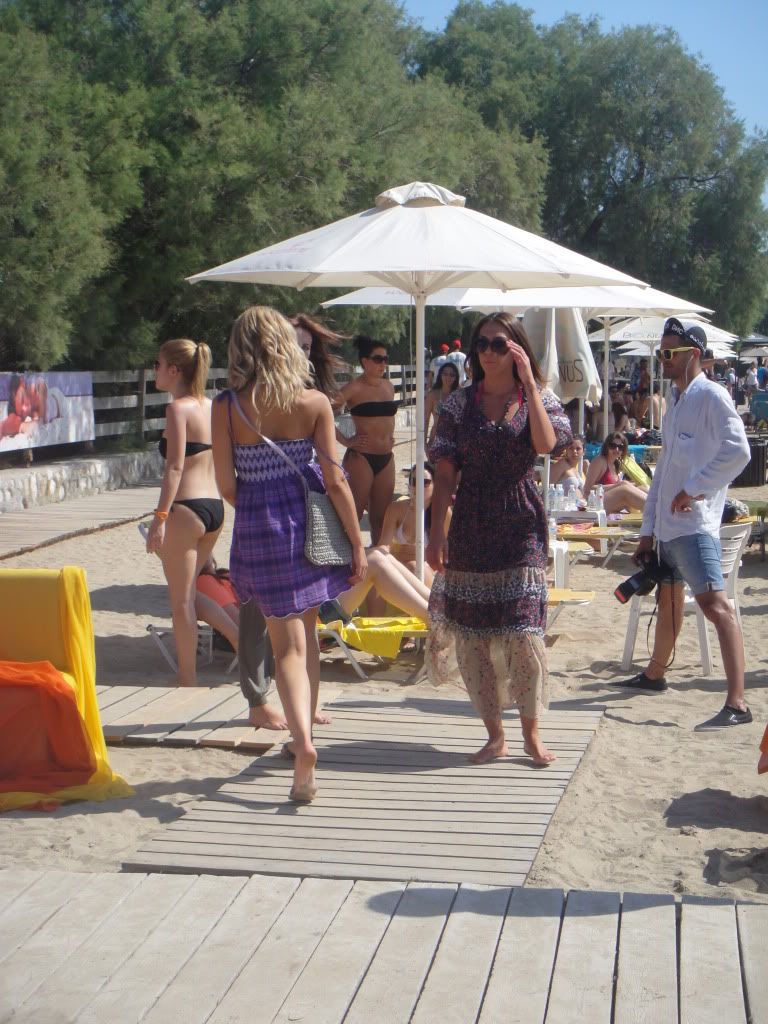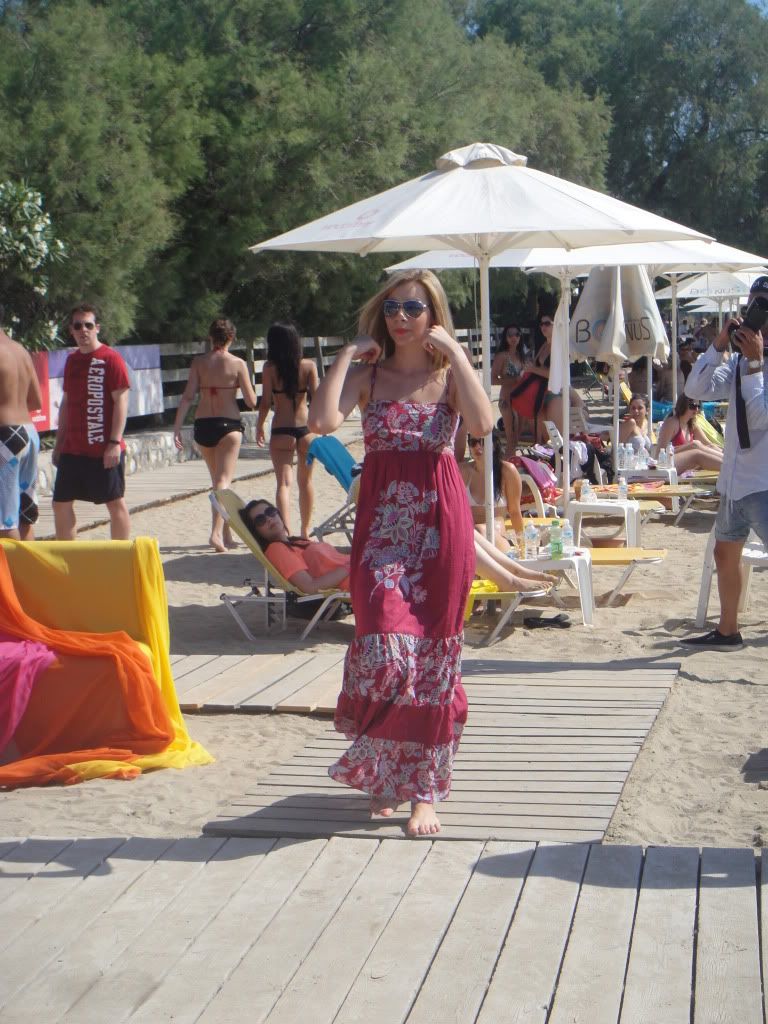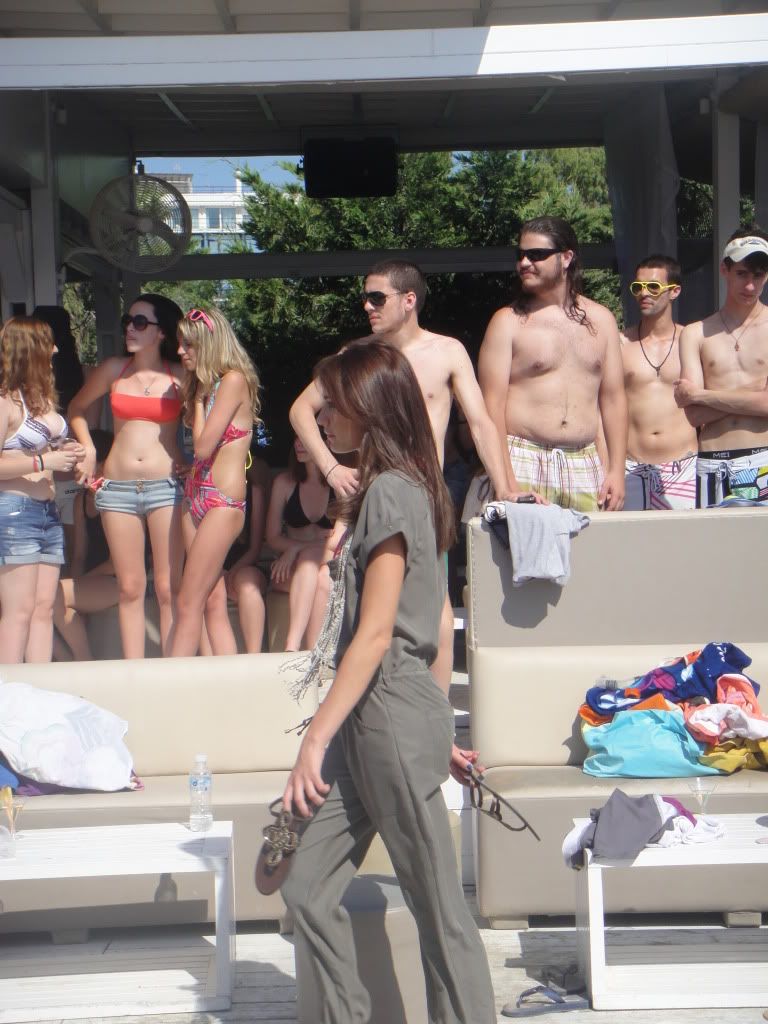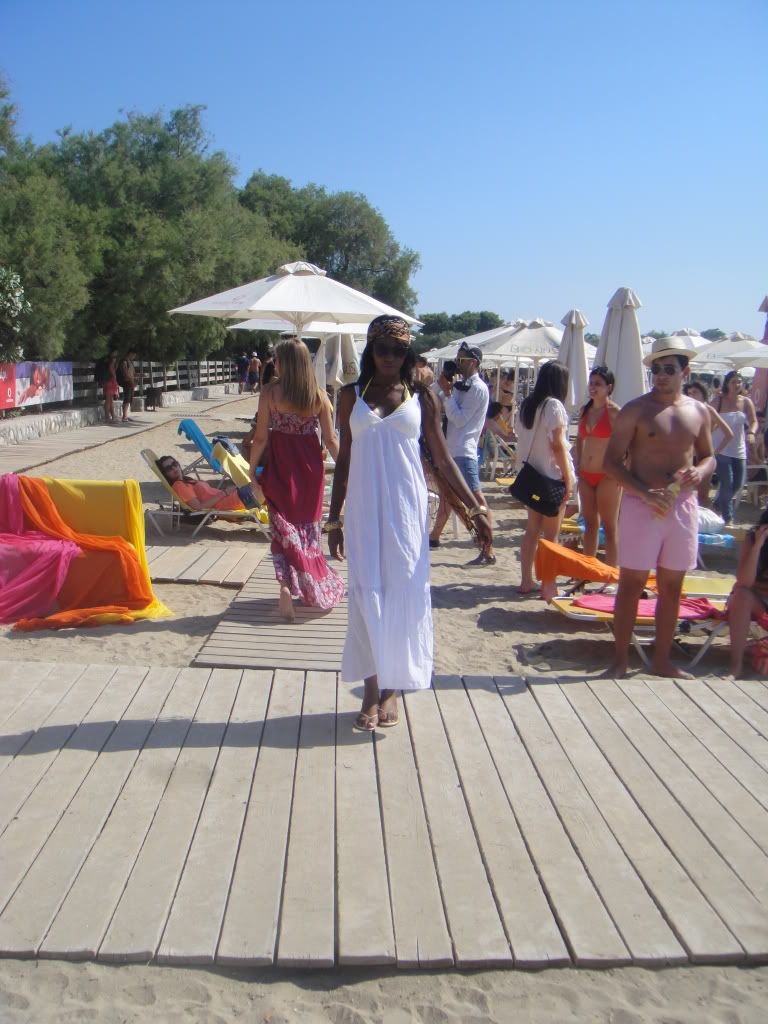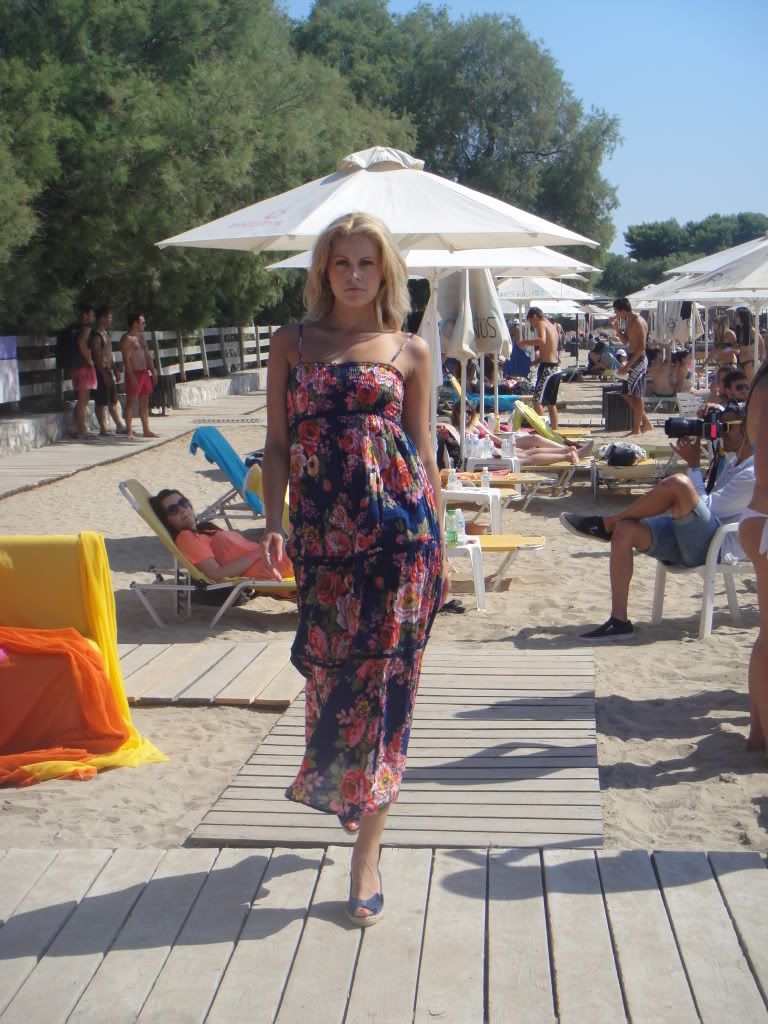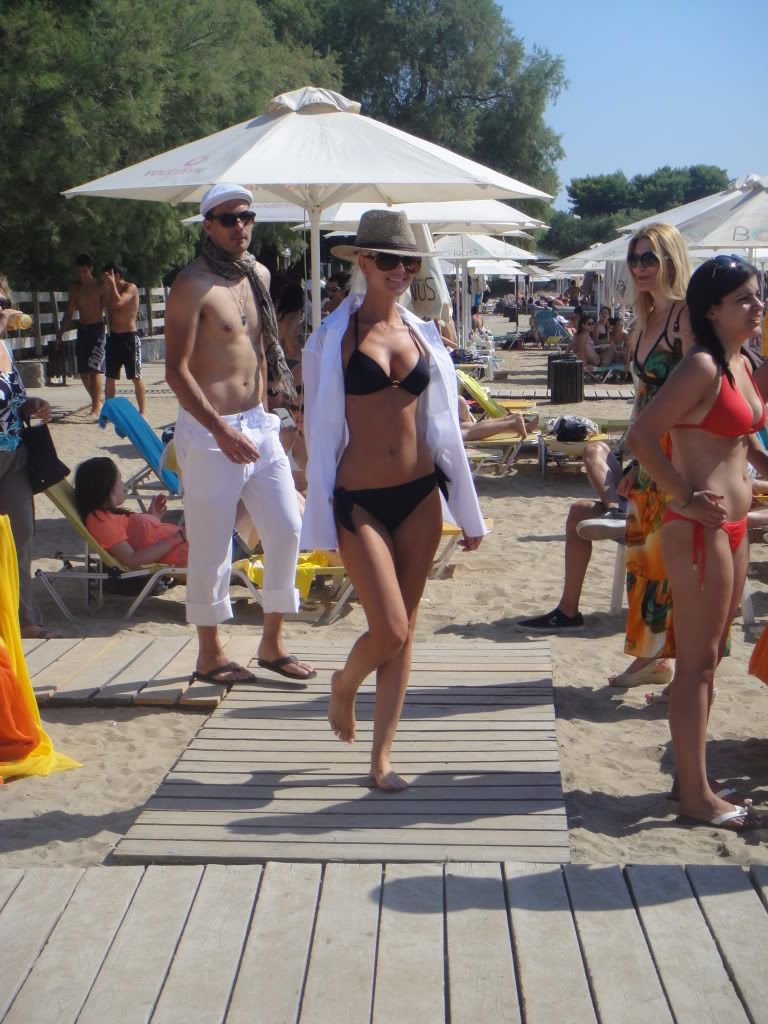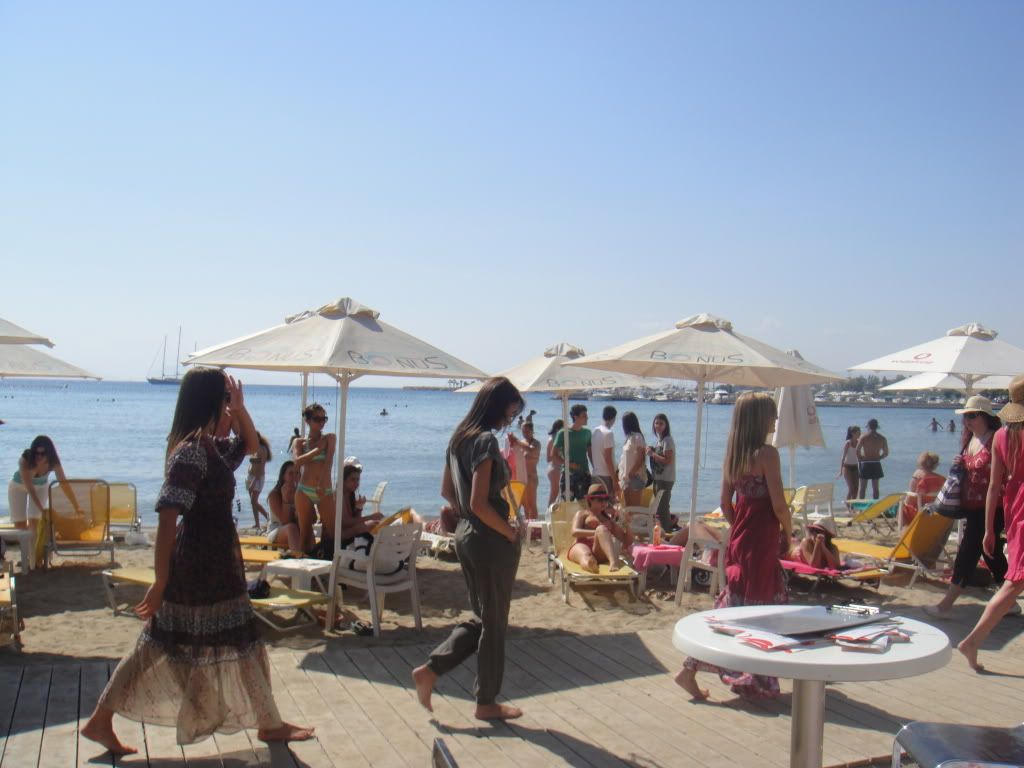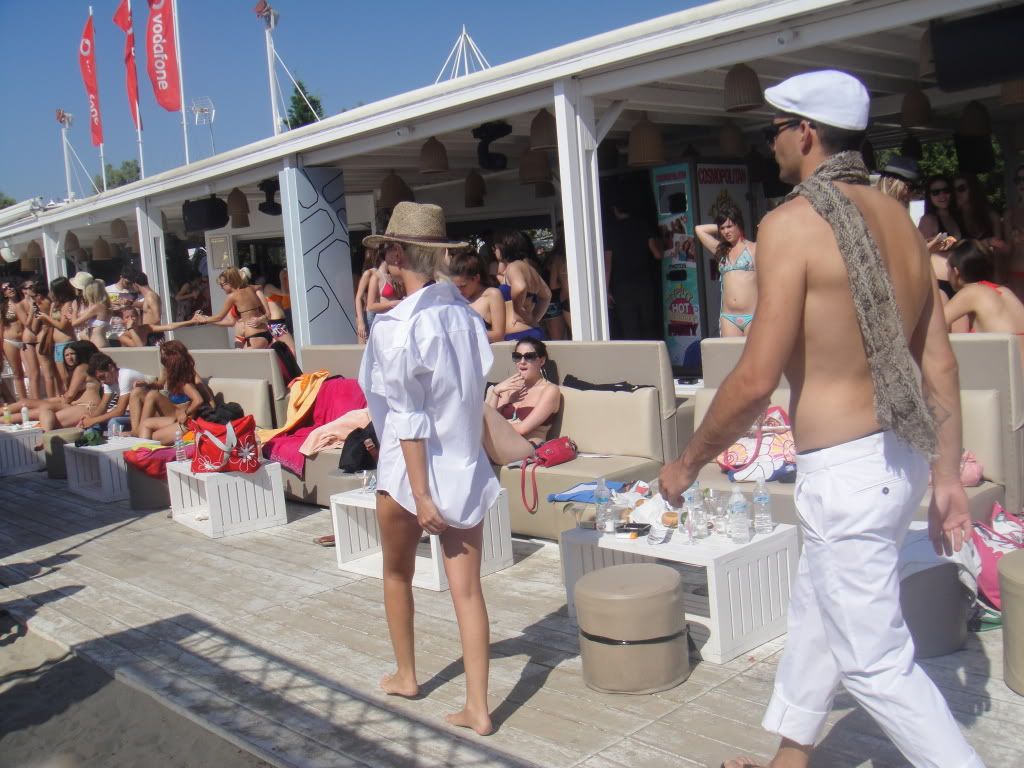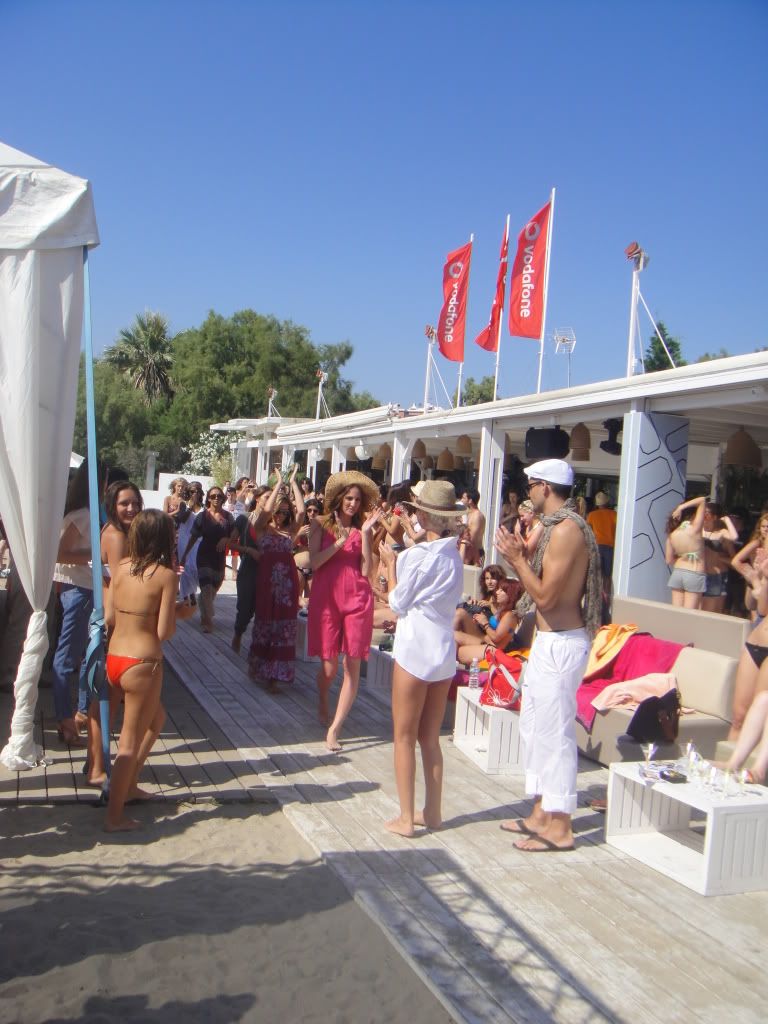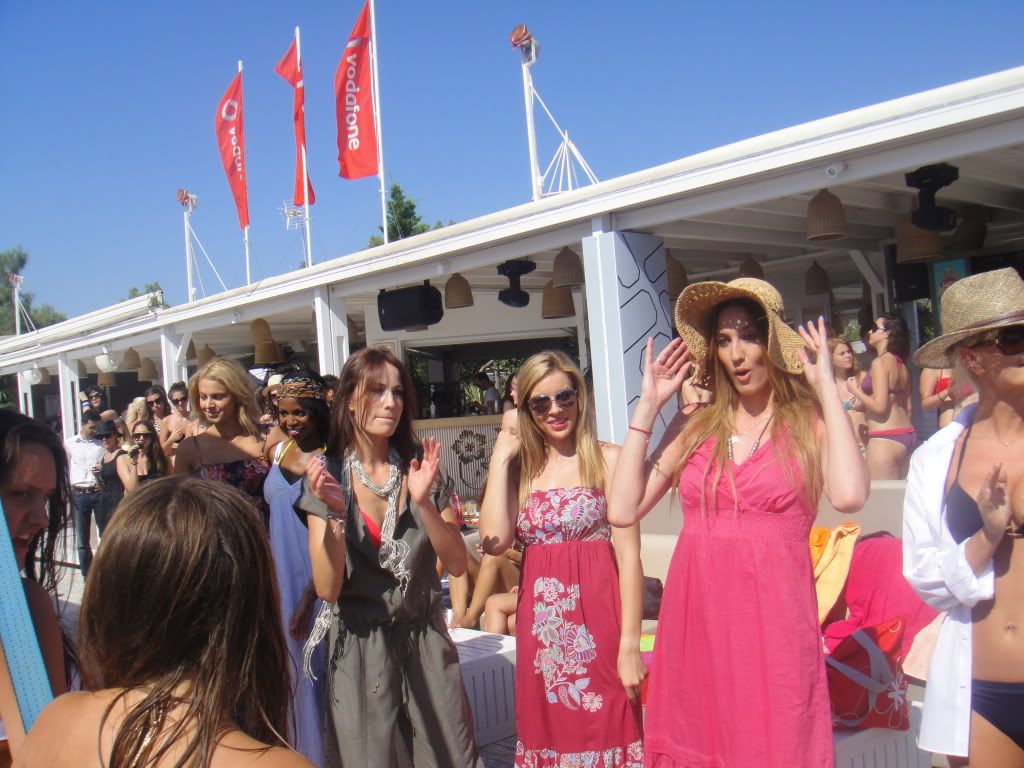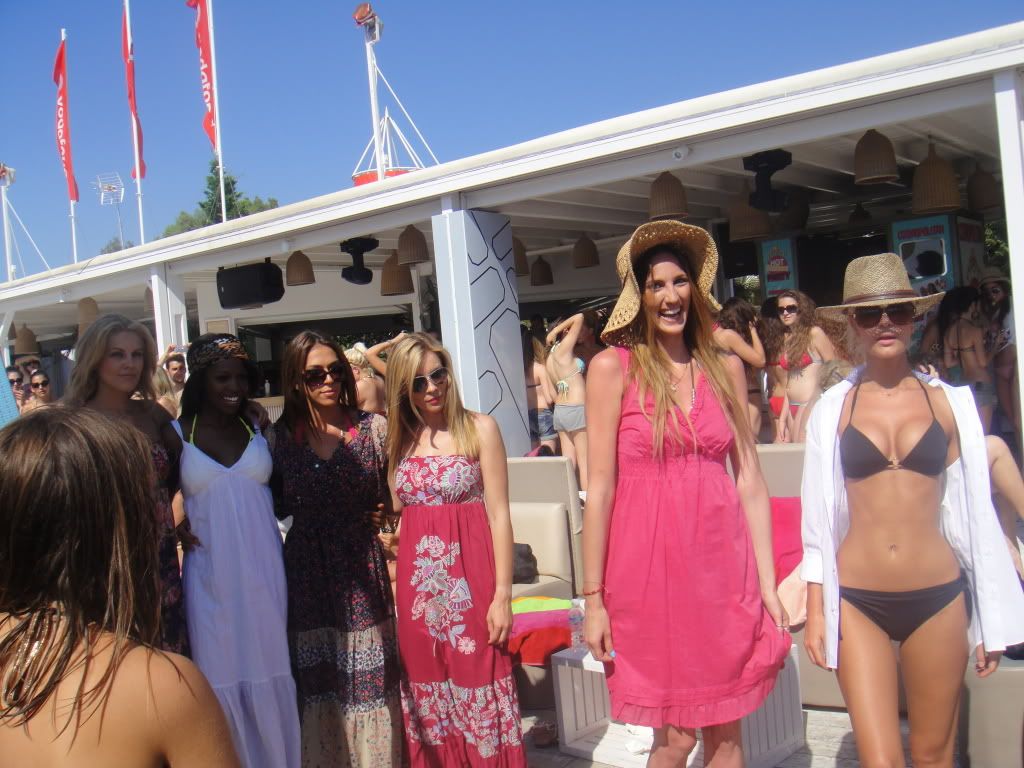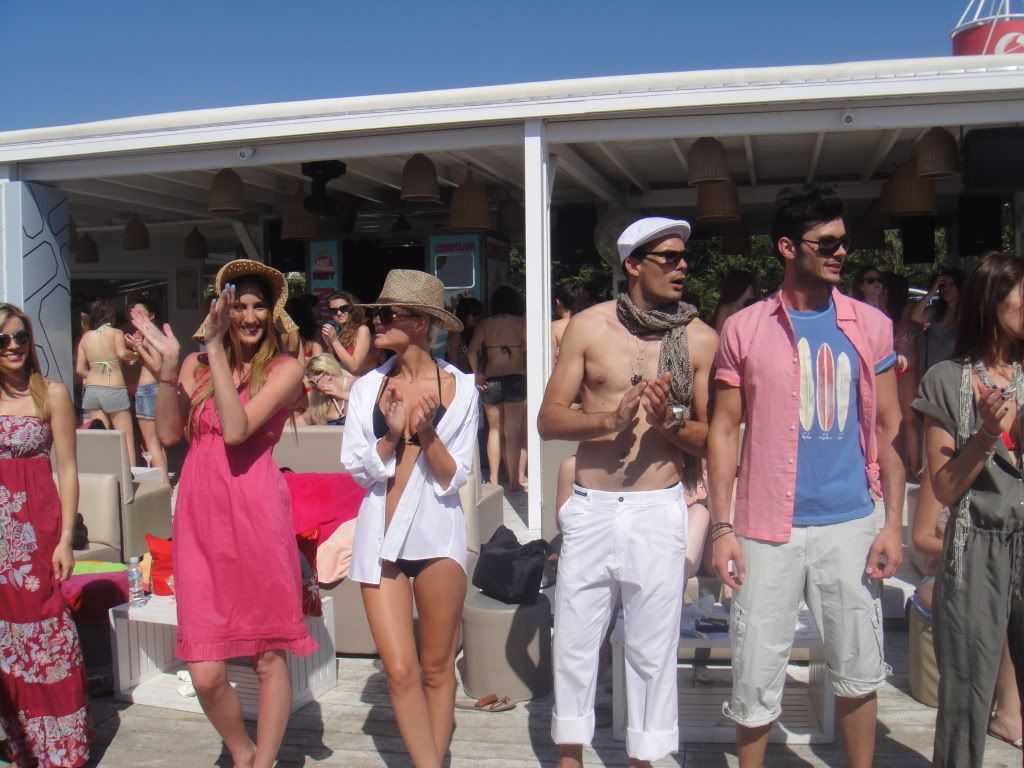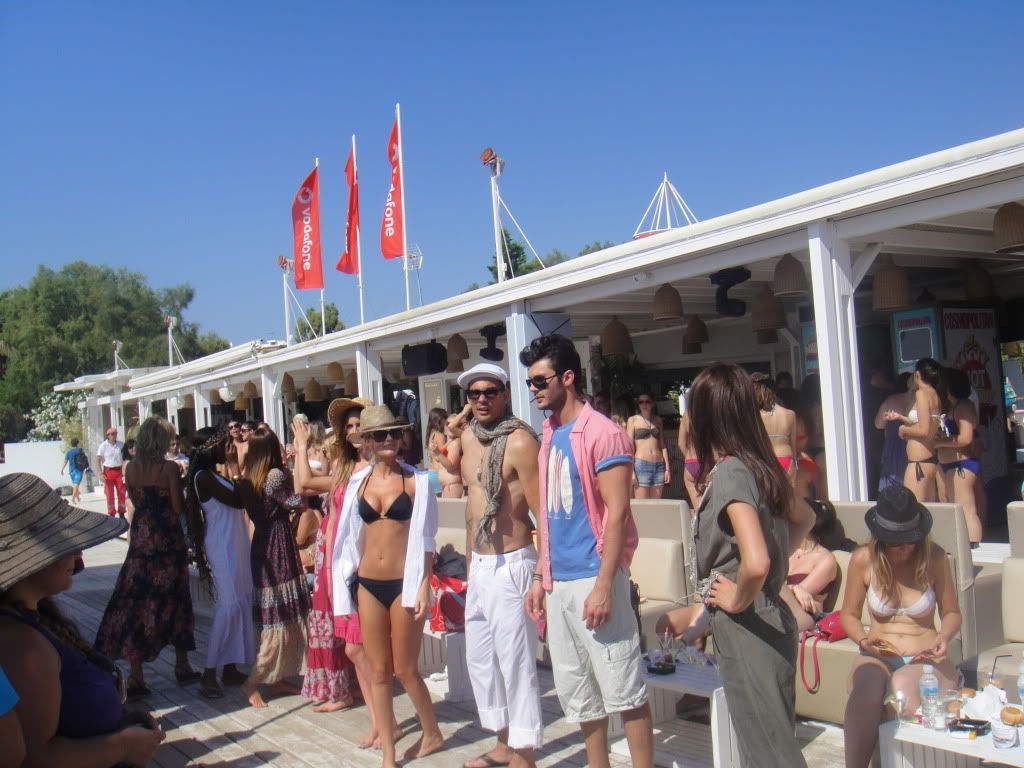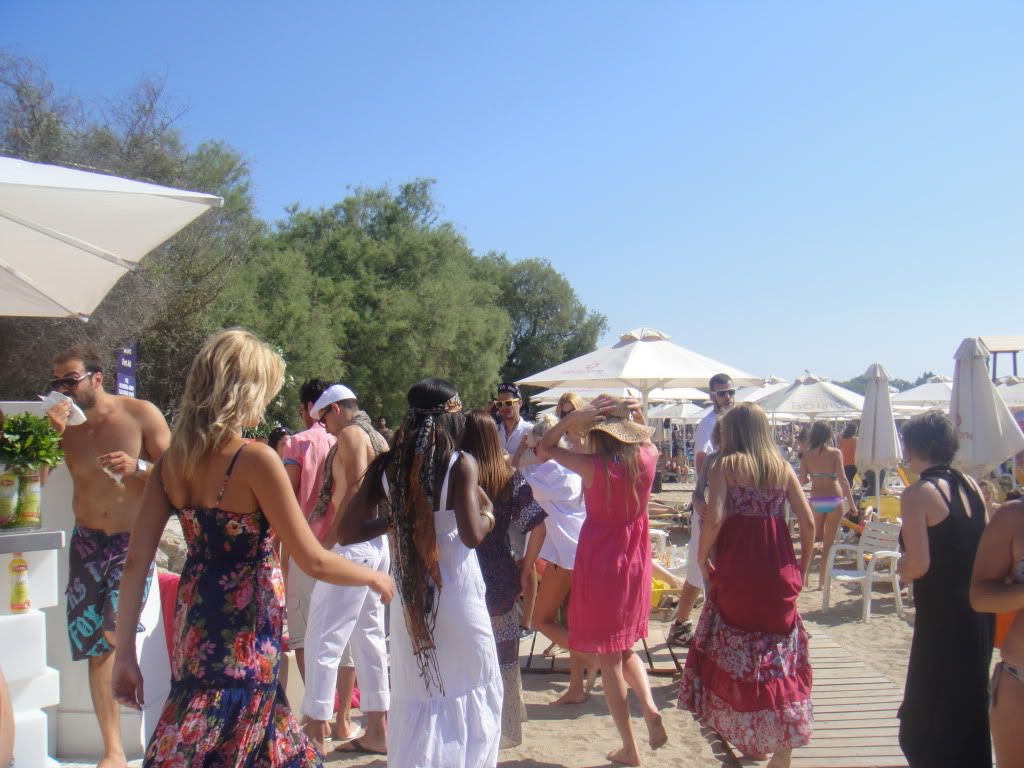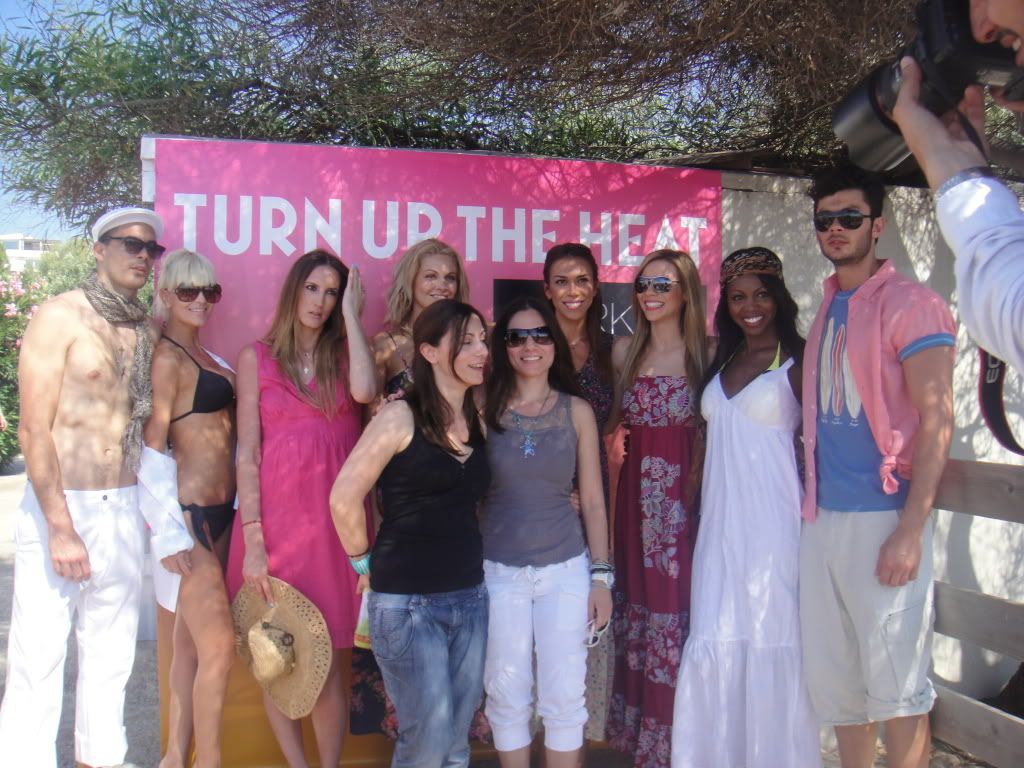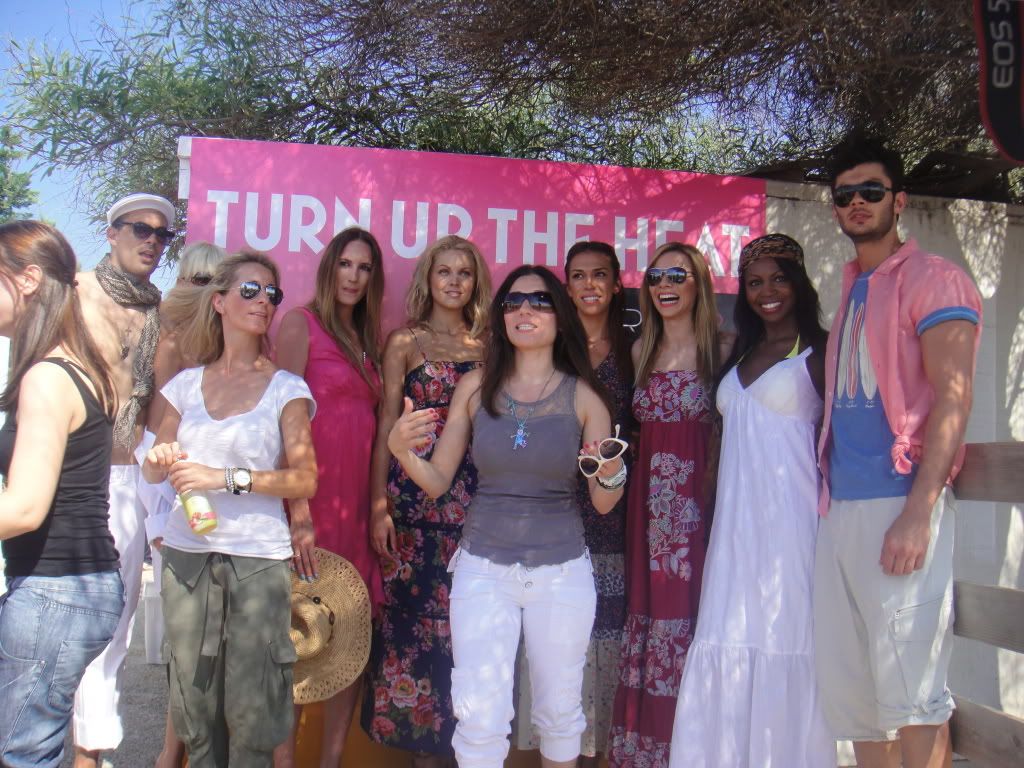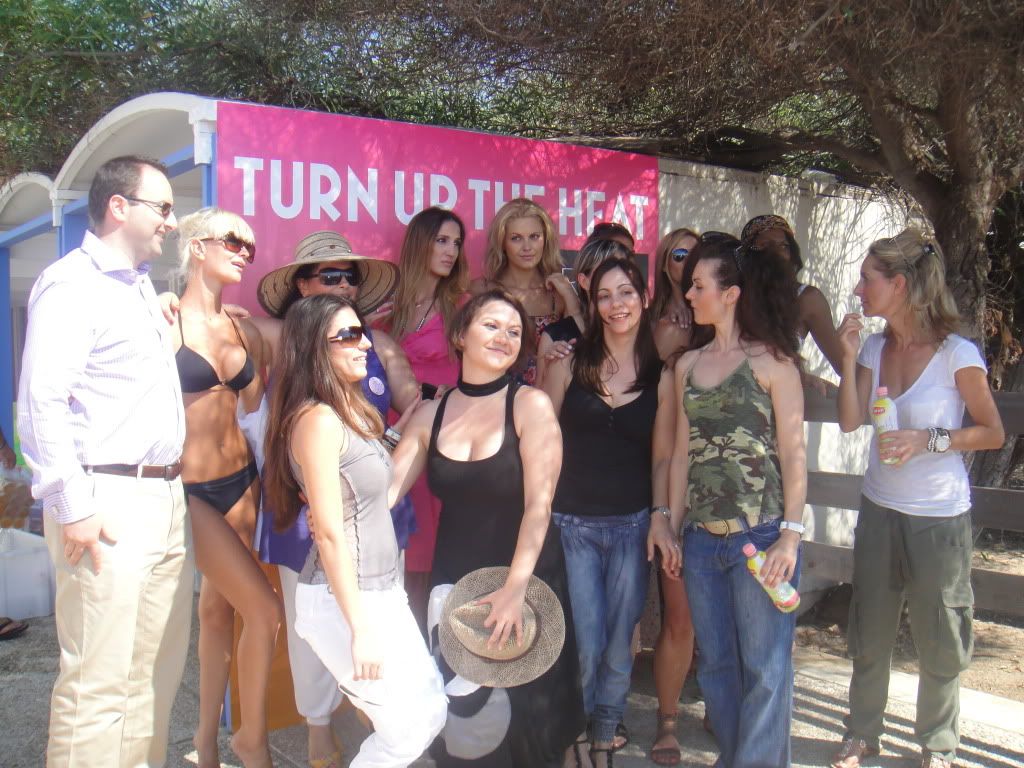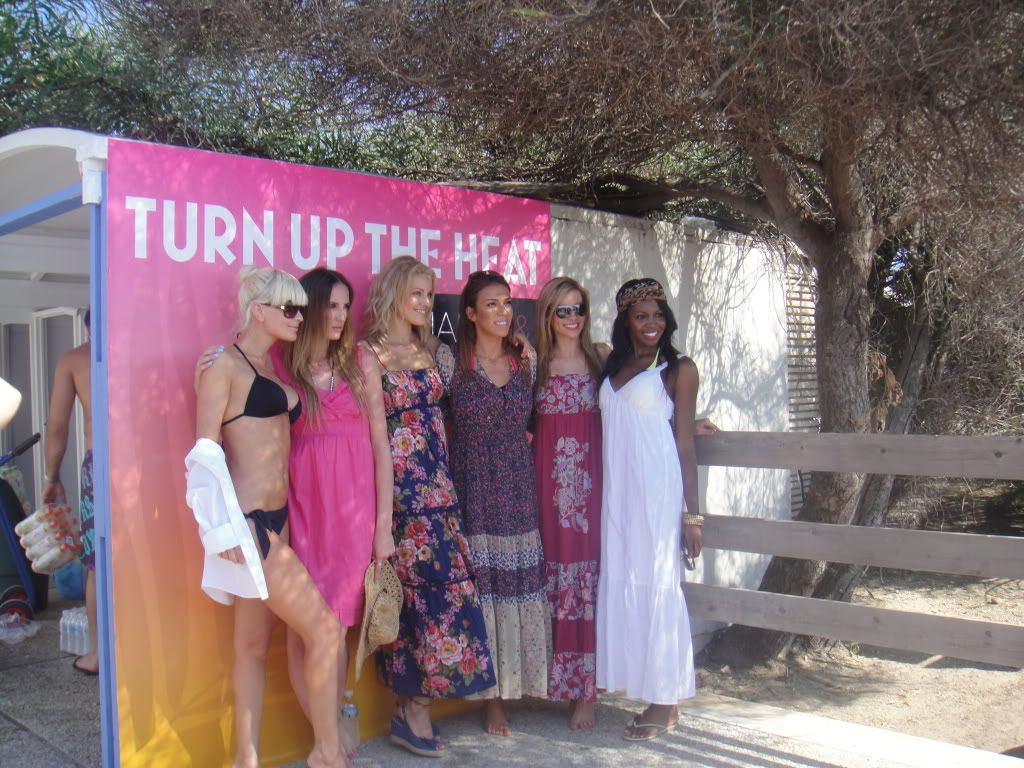 Now the surprise I told you about: There was a MARKS&SPENCER catwalk at the Cosmopolitan party!
What I liked:
The beautiful beachwear, swimsuits, accessories
It was a pleasant surprise for me
The model with the dark skin. She was gorgeous, she didn't stop smiling, she noticed me, trying to take some decent photos, and she stopped right there to pose for me. How nice of her!
What I didn't like:
There were many people who stood in the middle of the 'catwalk', ruining the fashion show and my photos. If you don't care about it, fine, just go somewhere else for a while, and let the models do their job and the others enjoy the show. Don't act like this!
Tweet