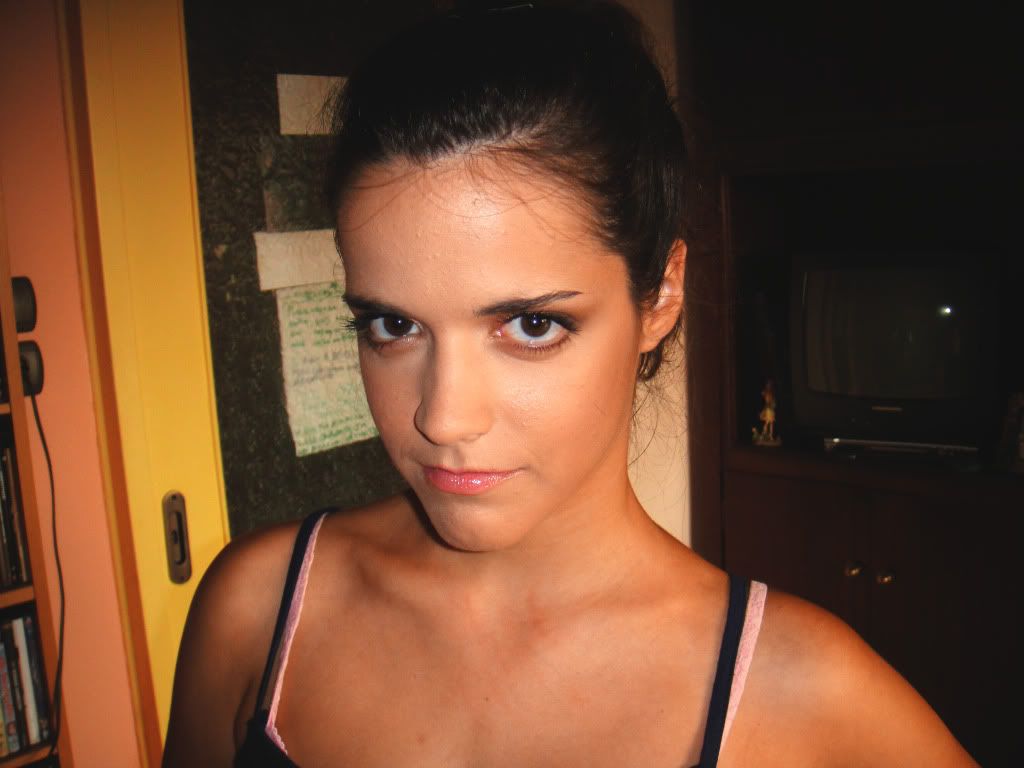 Litsa
Grigoris and Aggeliki
Grigoris and Maria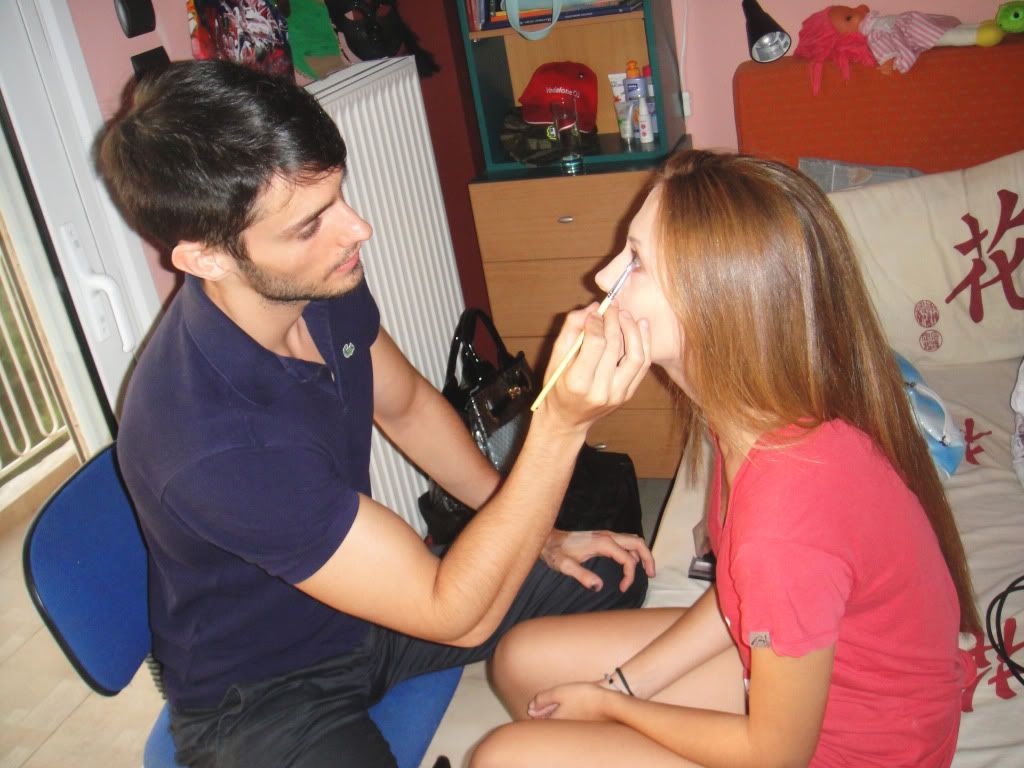 Grigoris and Tina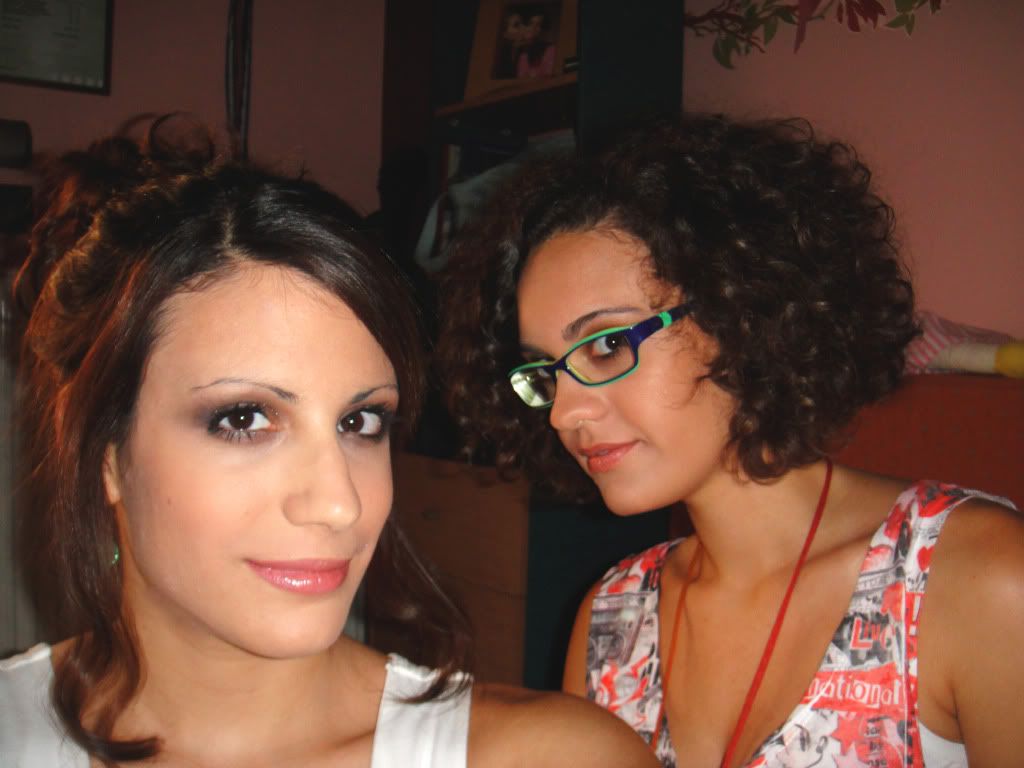 Aggeliki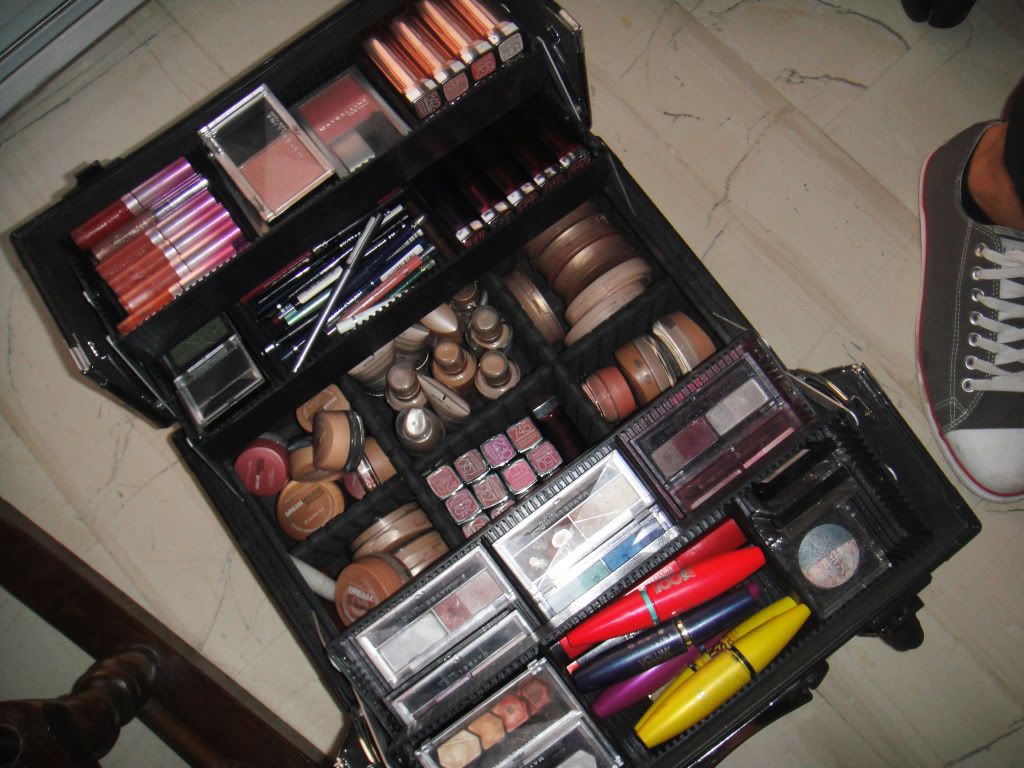 This belongs to Grigoris... Jealous?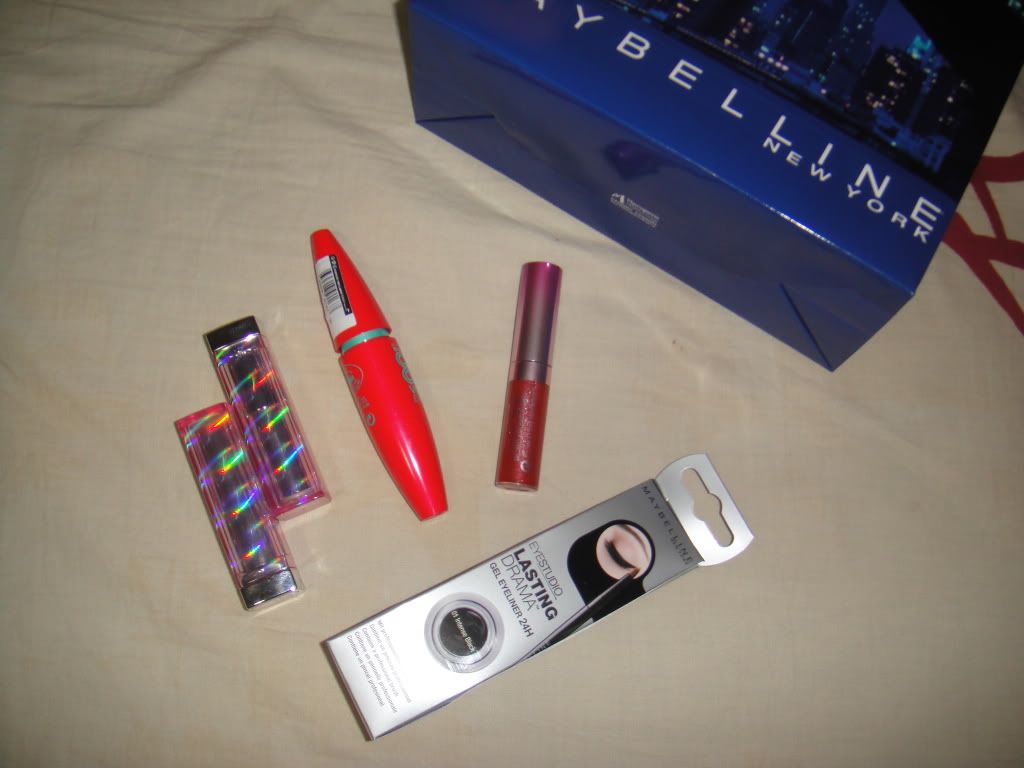 my gifts from Maybelline New York!!!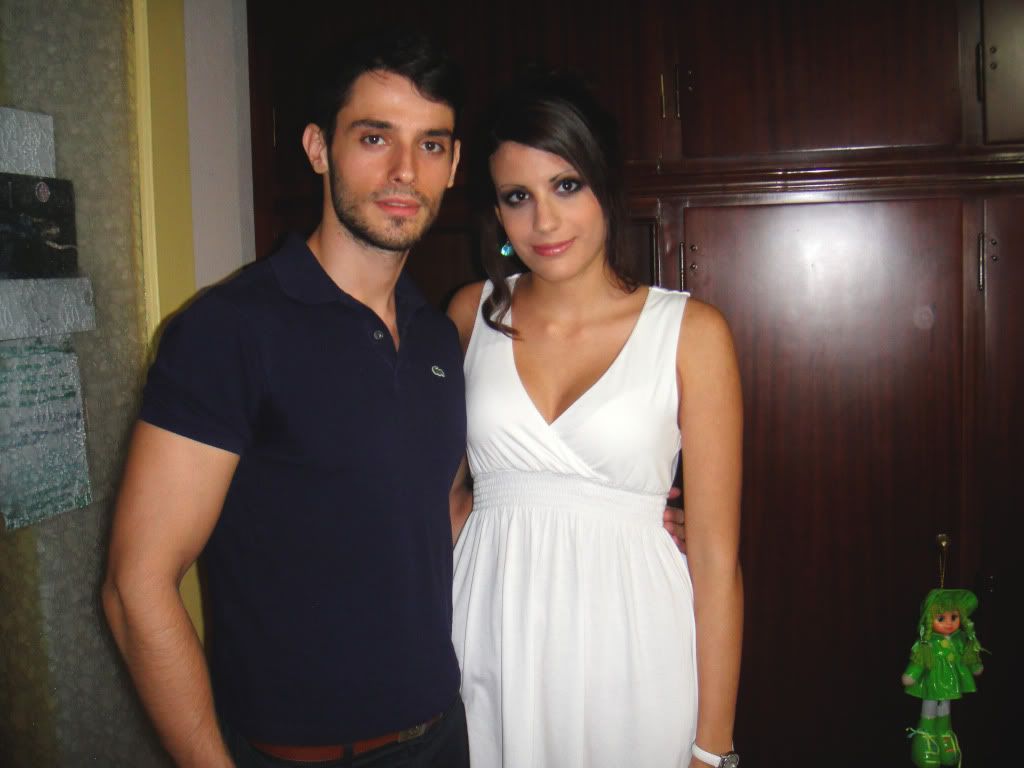 Grigoris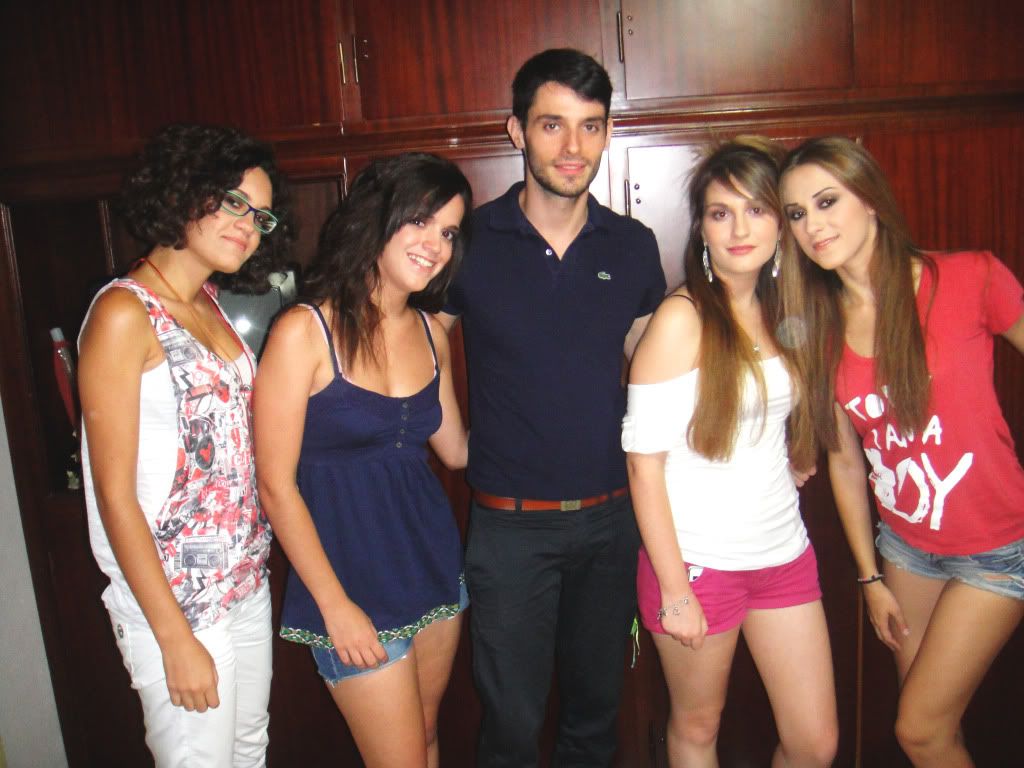 Aggeliki, Litsa, Grigoris, Maria and Tina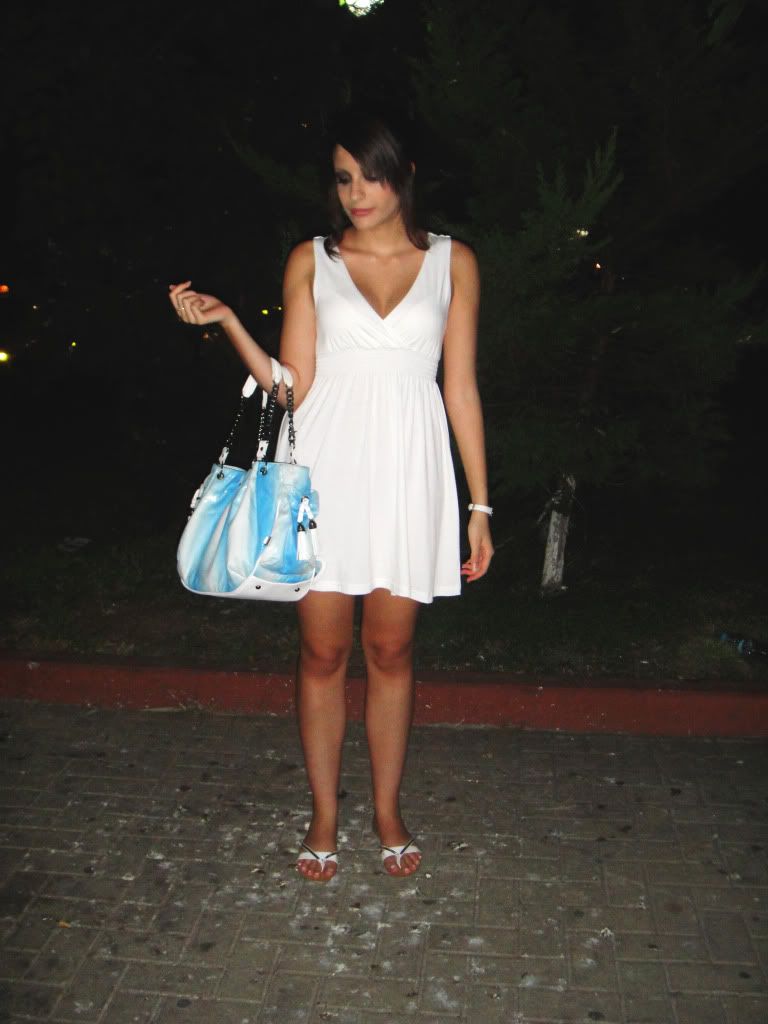 my outfit
A long time ago, I entered a contest, hosted by
Cosmopolitan Greece
and
Maybelline New York
, by sending a short love story, and when I was in Zaharo with Christos I learned that my my story was the one chosen among all the others!!! I was really excited, the prize was a private make-up party with Grigoris Pyrpylis, the official make-up artist of Maybelline NY. This party took place at Litsa's house, on Tuesday 6/9 and all of us had a great time (Hmmm, I'm not so sure about Grigoris, haha). Grigoris also brought me some presents from Maybelline New York: Mascara, eye-liner, lip gloss and 2 lipsticks. I'm in love with all of them!!! Thank you so much!!!!
Some facts about Grigoris:
He listens to electro and house music
He studied English Language and Literature in the National and Kapodistrian University of Athens
His zodiac sign is Libra, just like mine... So cute! Hahaha
He's really patient, polite and sympathetic.
Tweet