My accessories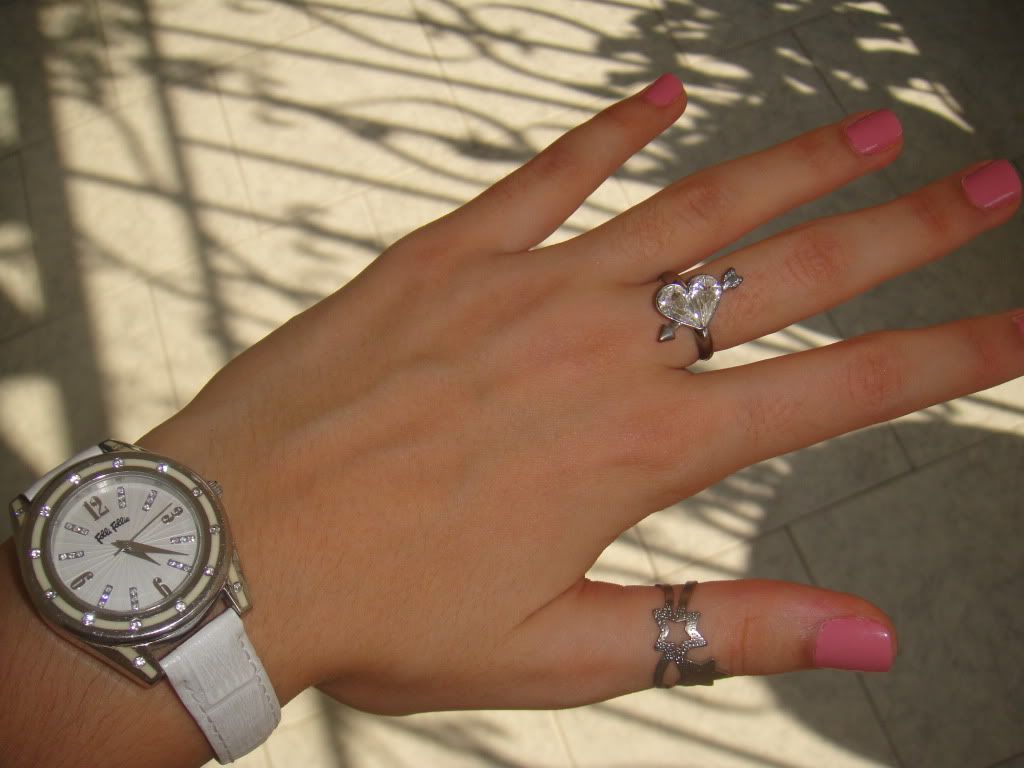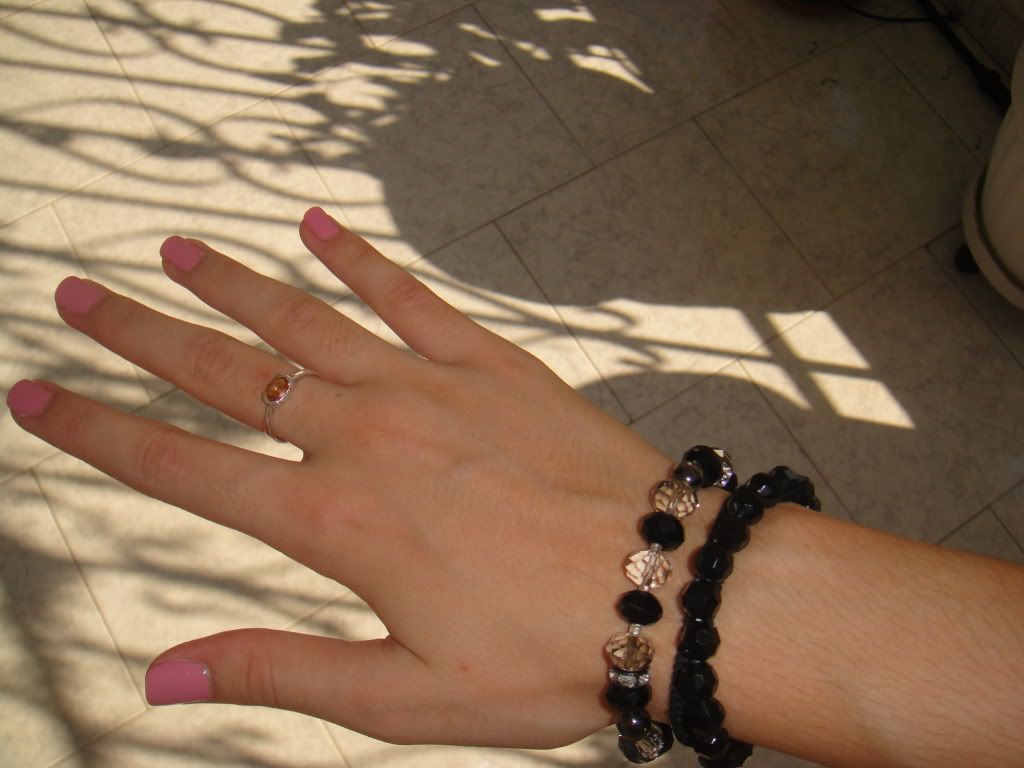 At Hondos Center, Omonoia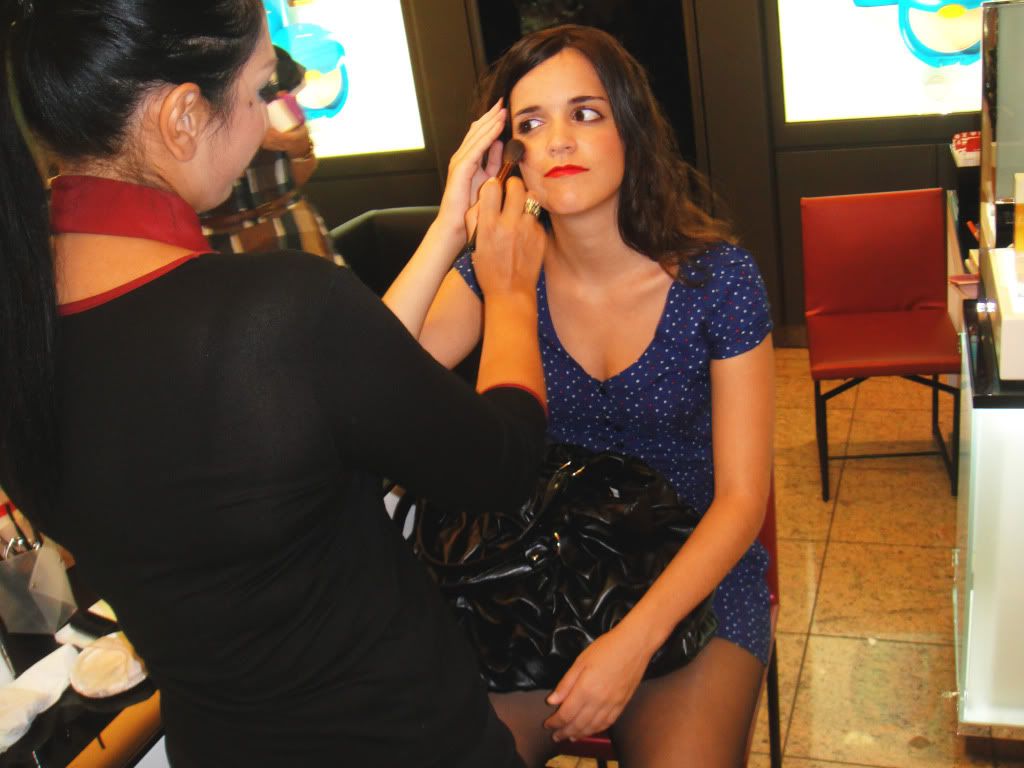 Stella Shopping Therapy and me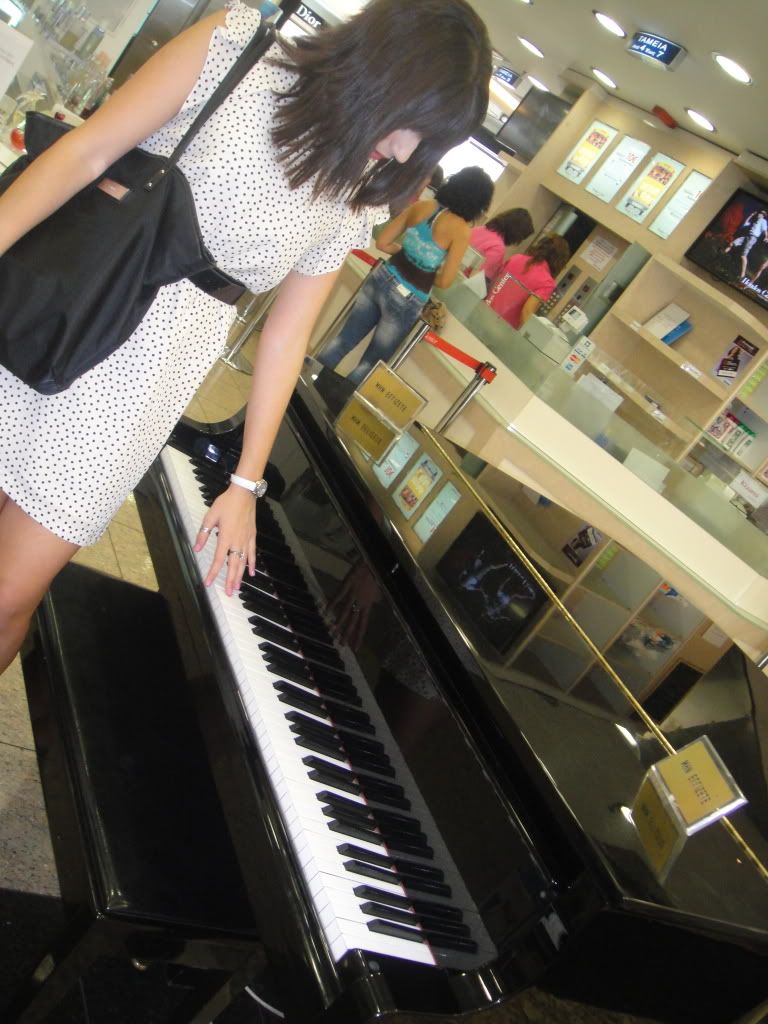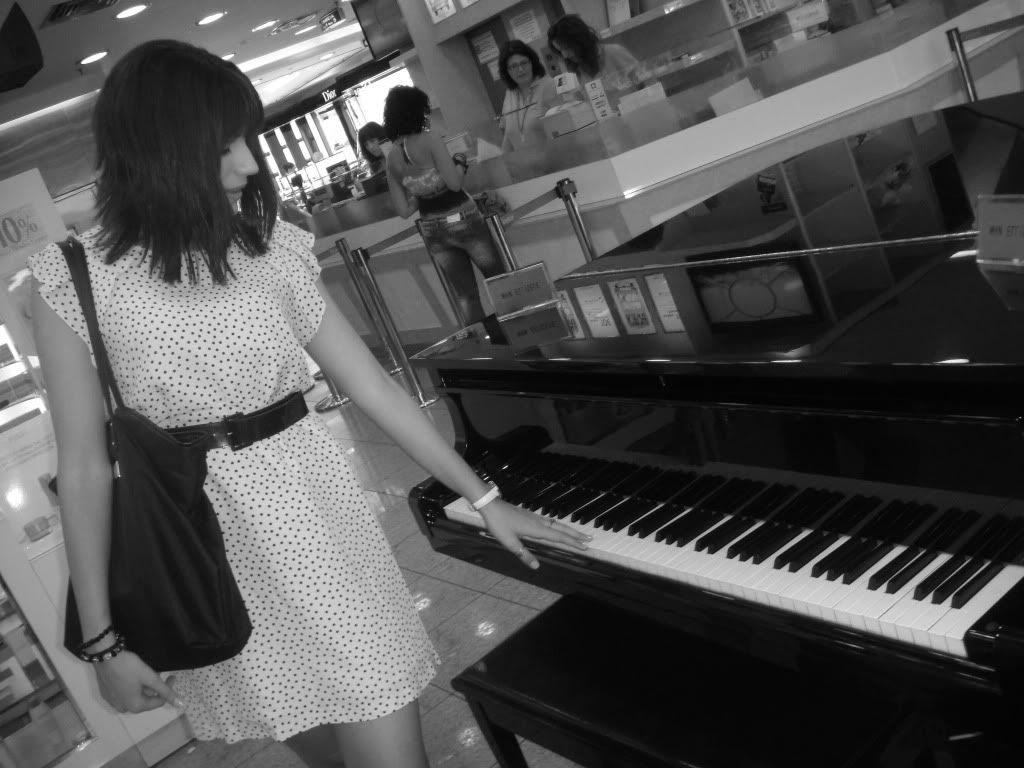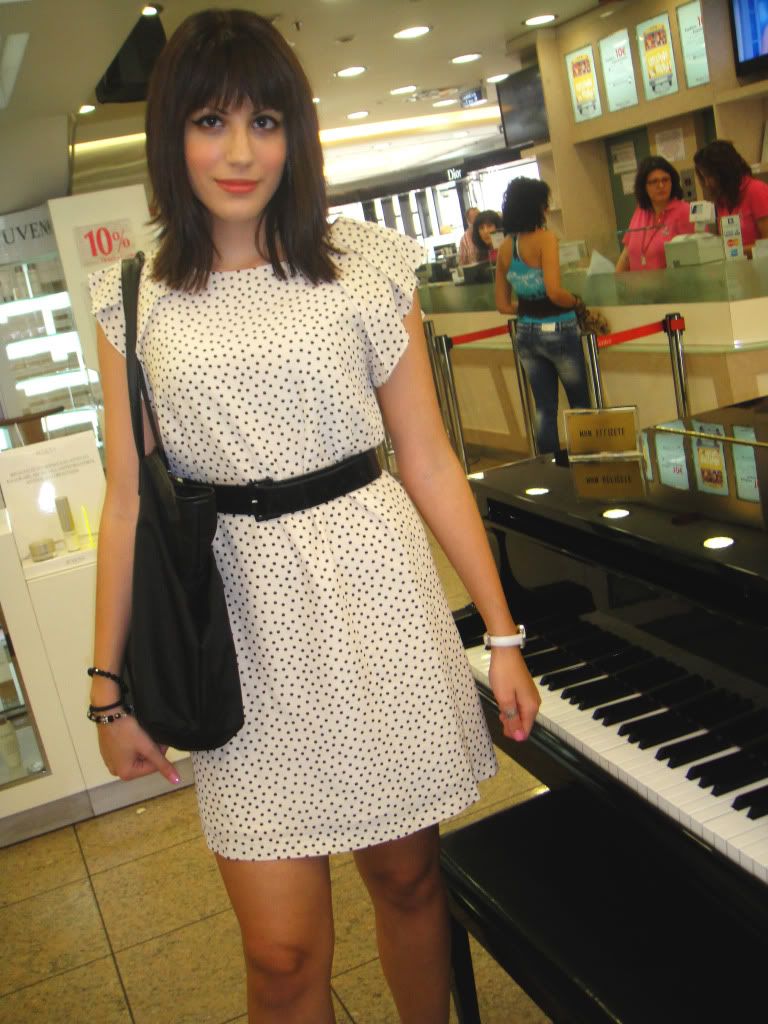 At Kolonaki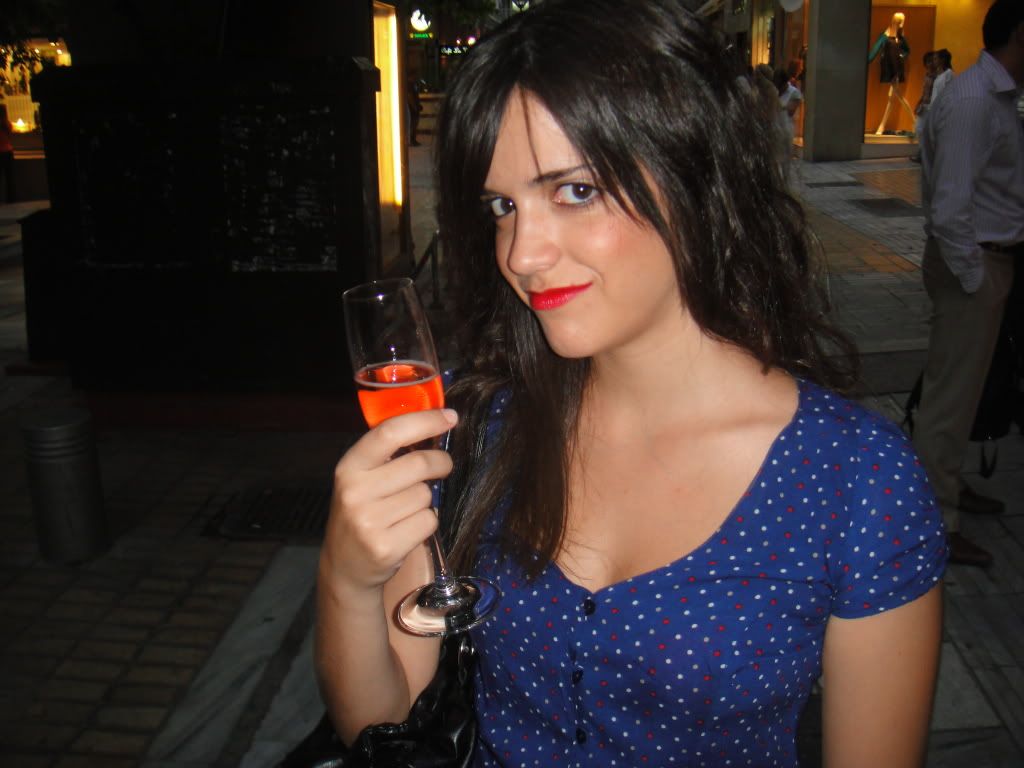 At Prada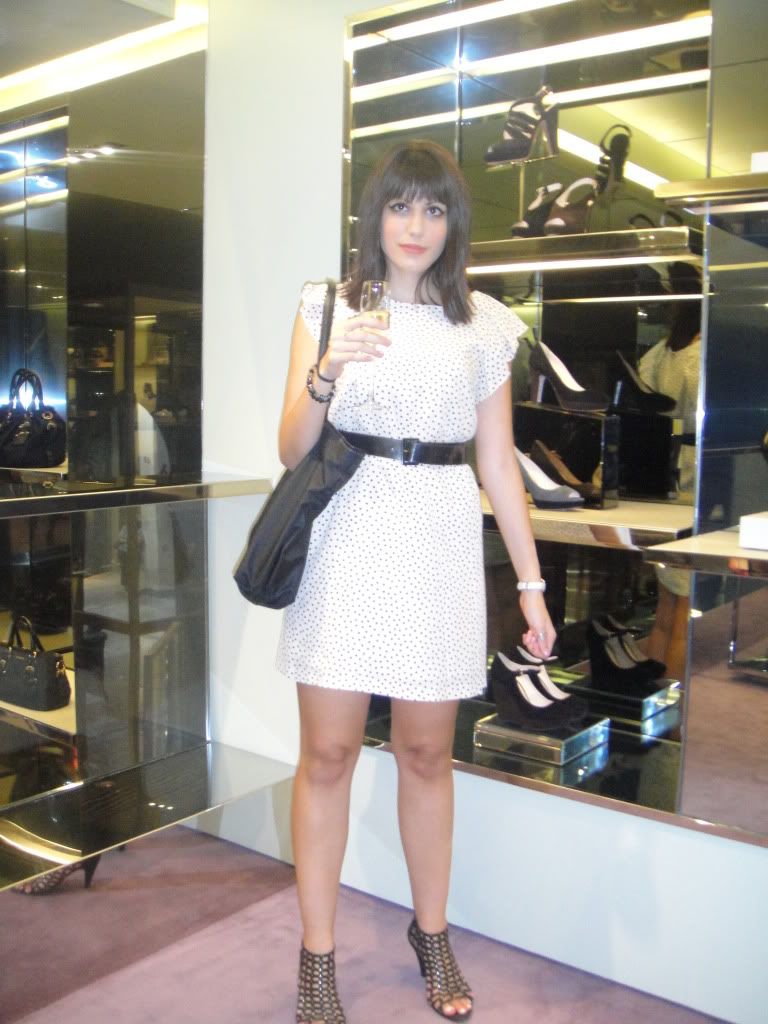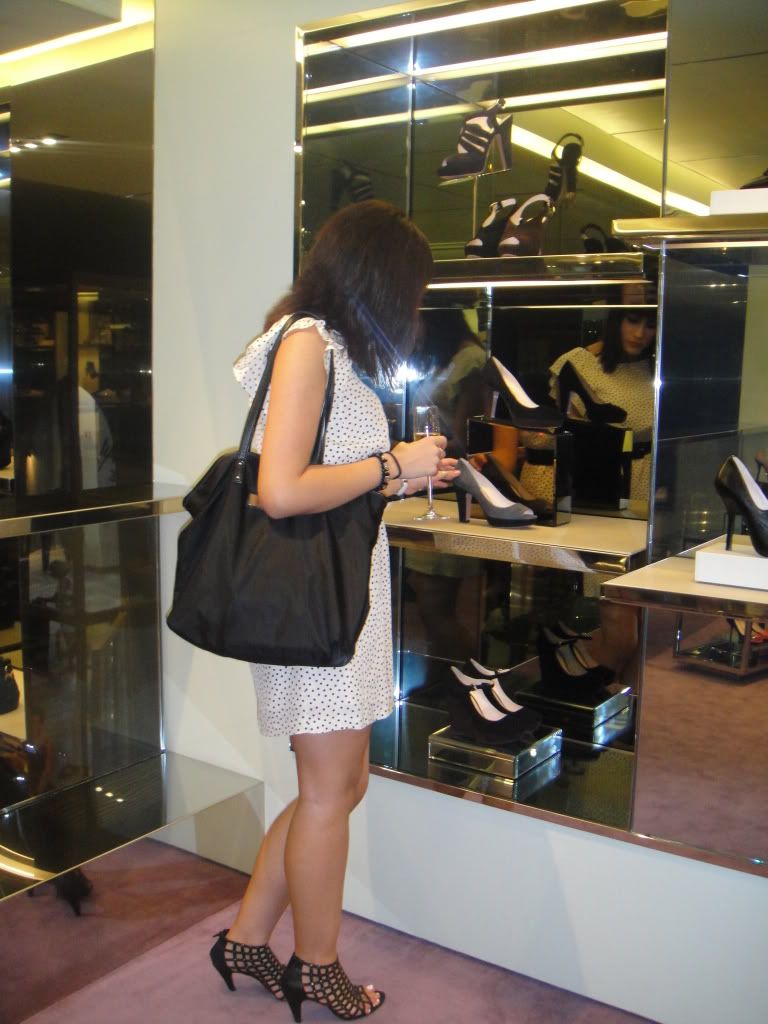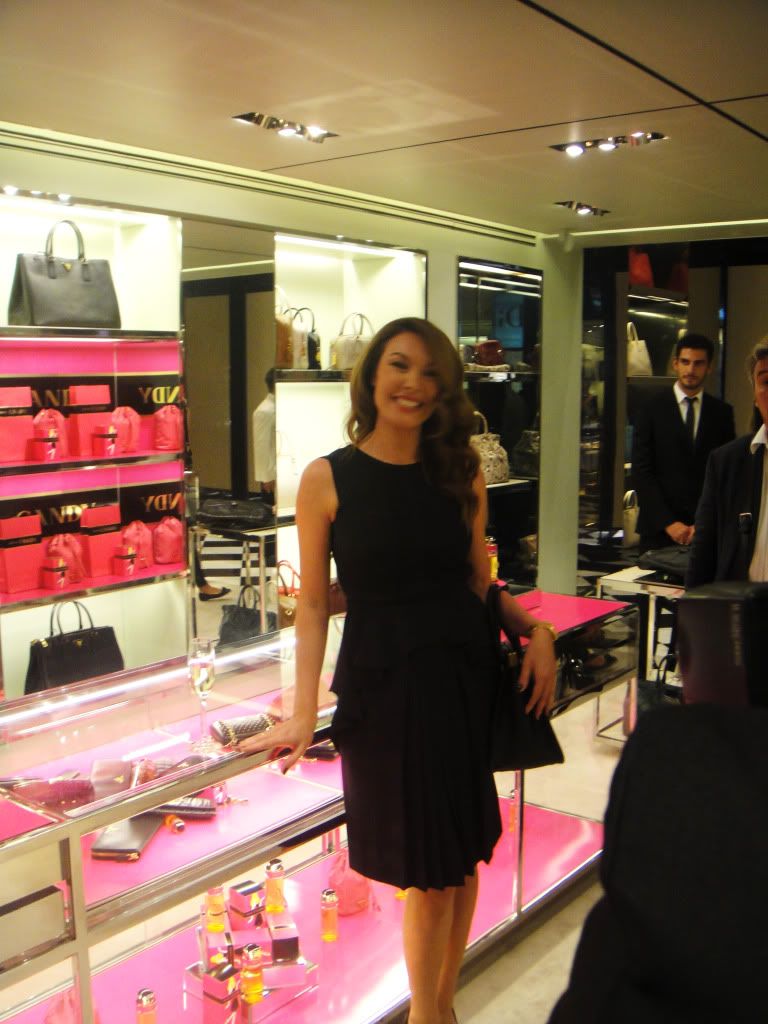 Tatiana Stefanidou, TV presenter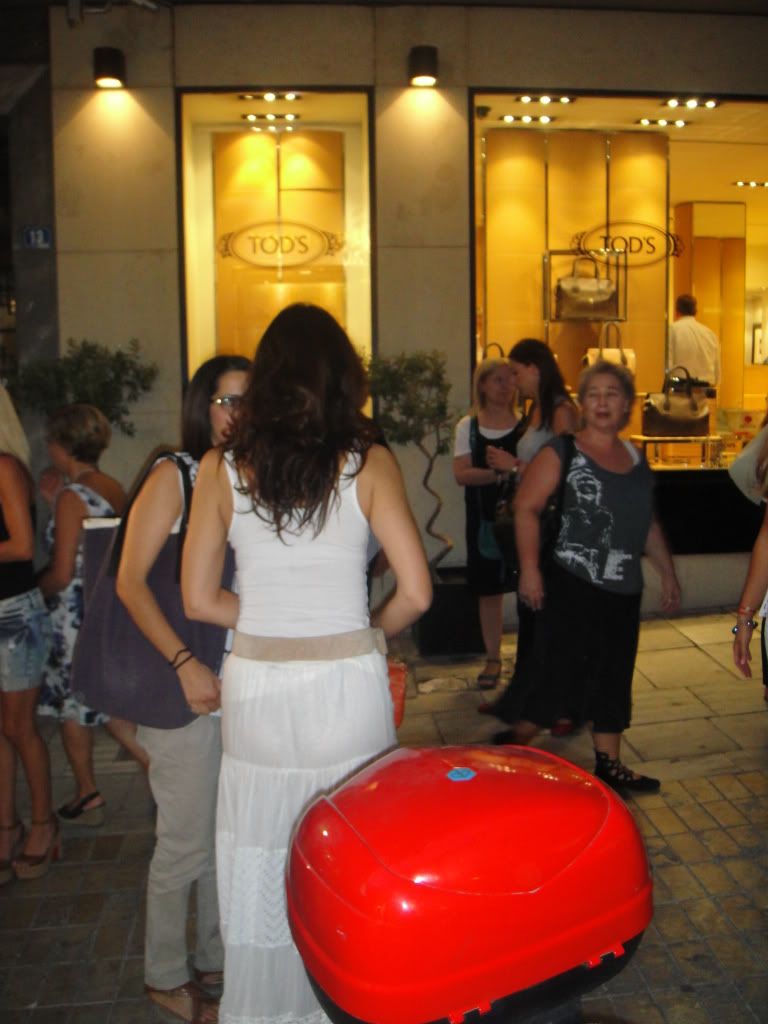 Katerina Lehou, actress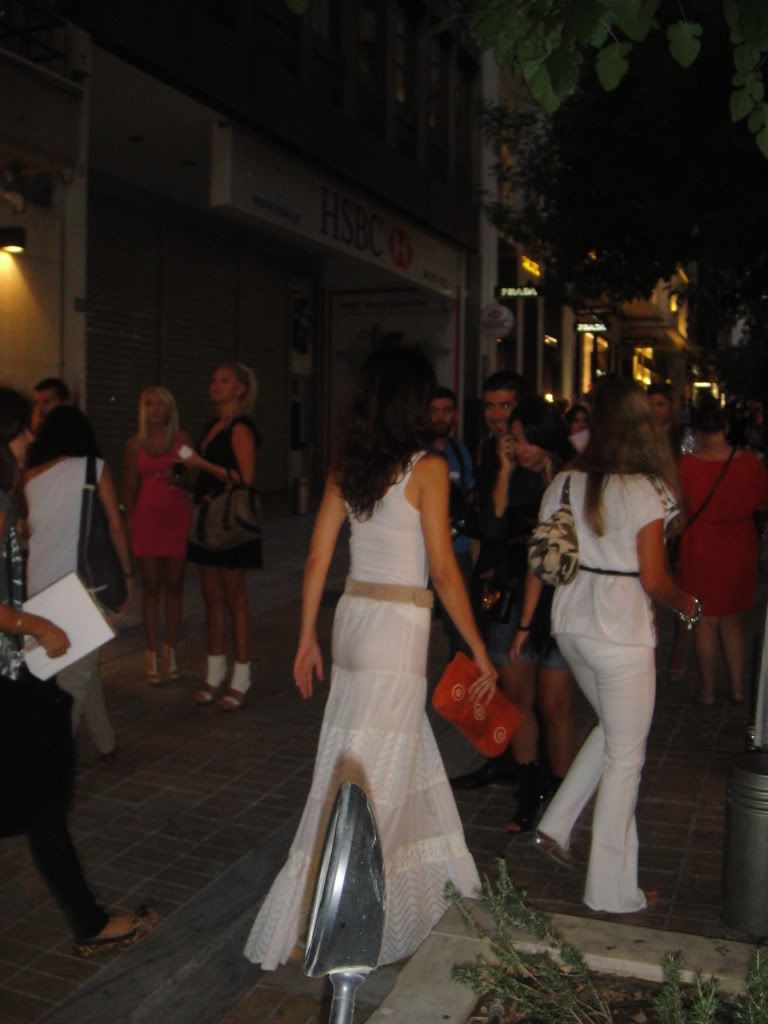 Katerina Lehou




At Ralph Lauren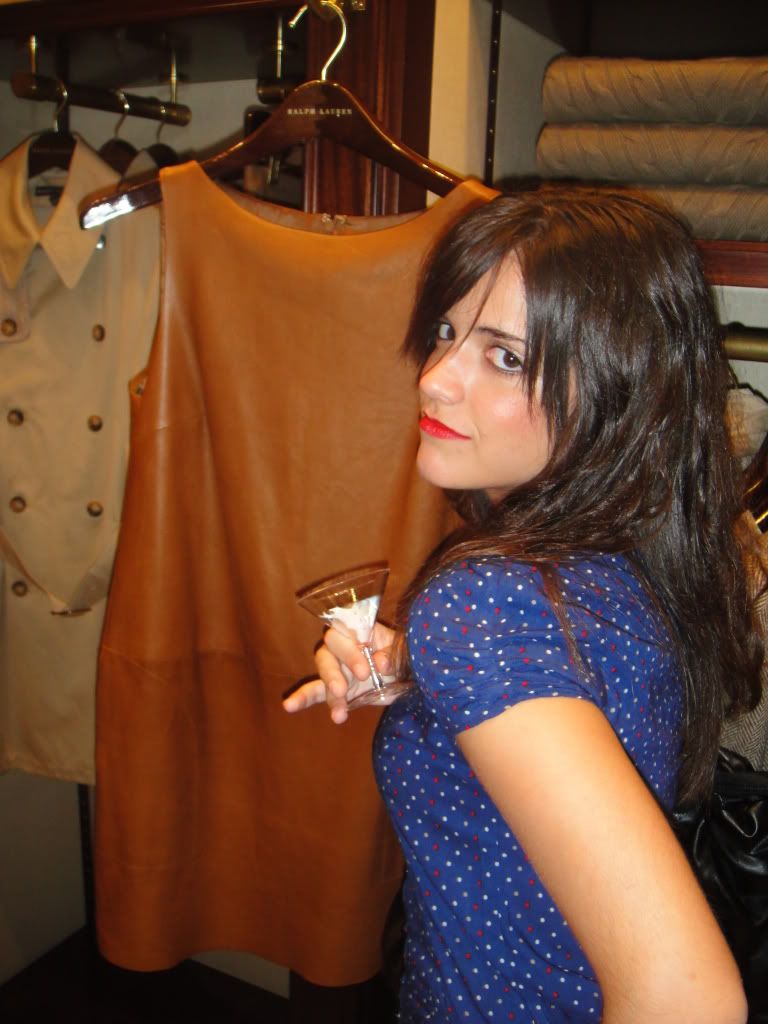 At Zara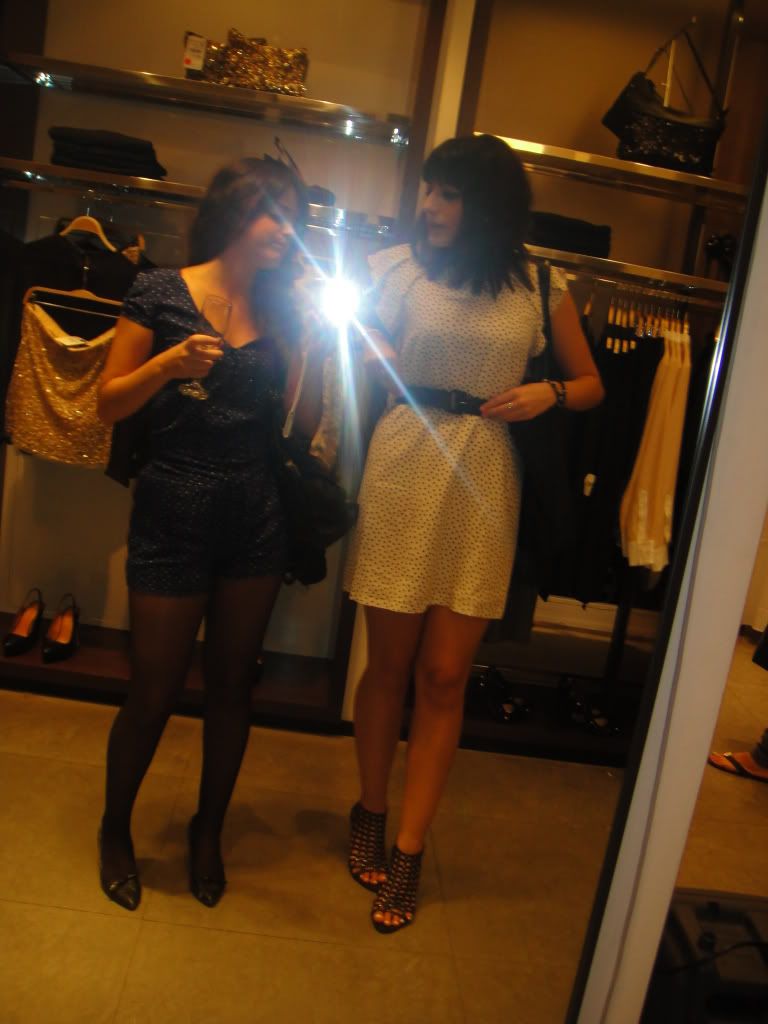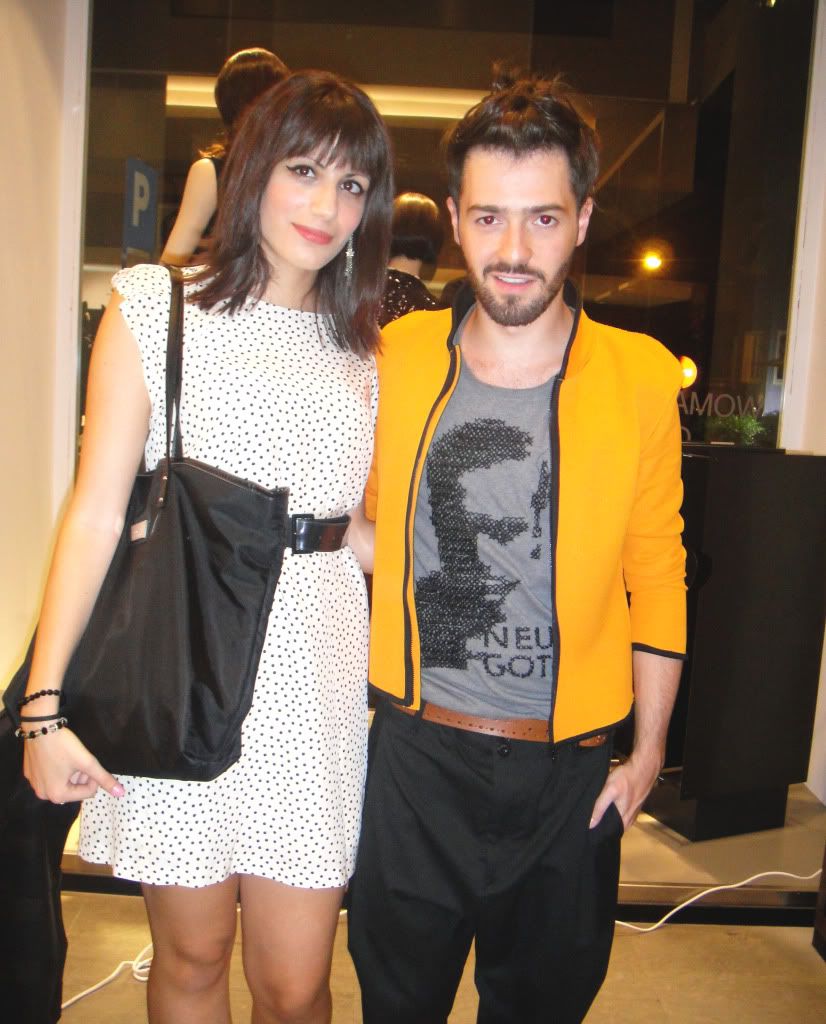 Alex Kavdas, MTV vj and journalist



At Juicy Couture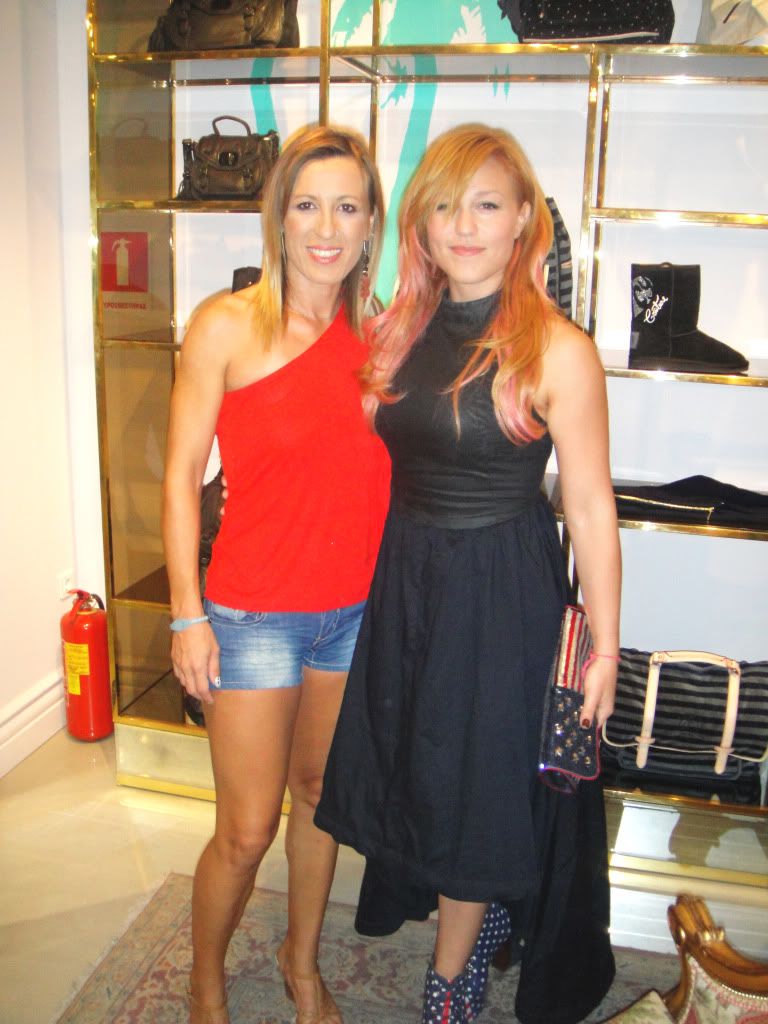 Pigi Devetzi, athlete, and Penelope Anastasopoulou, actress
Maria Mpekatorou and Litsa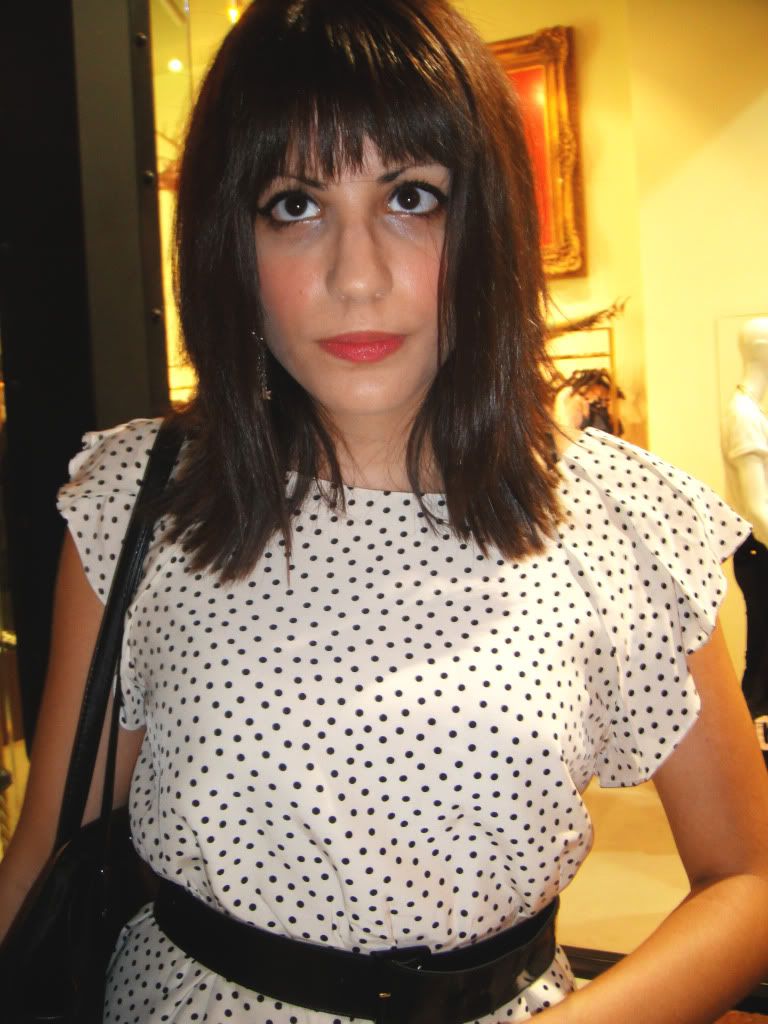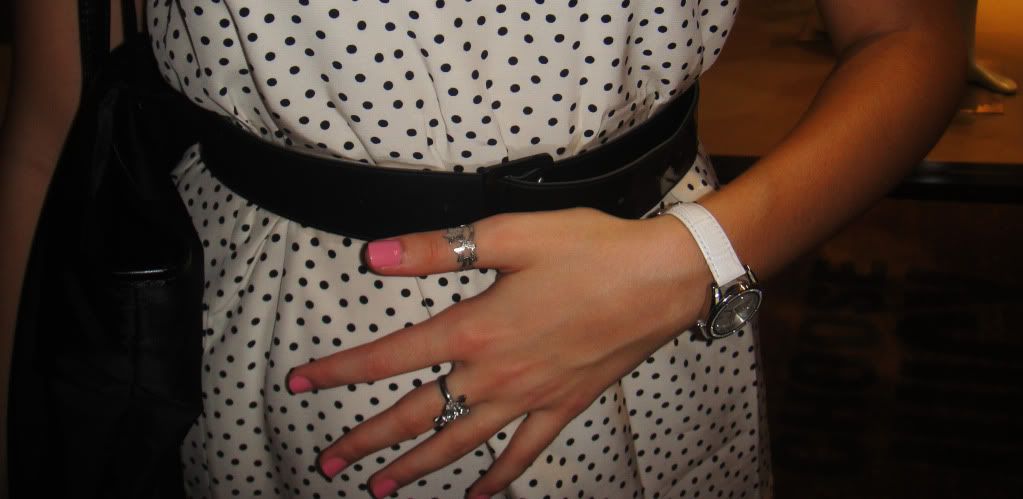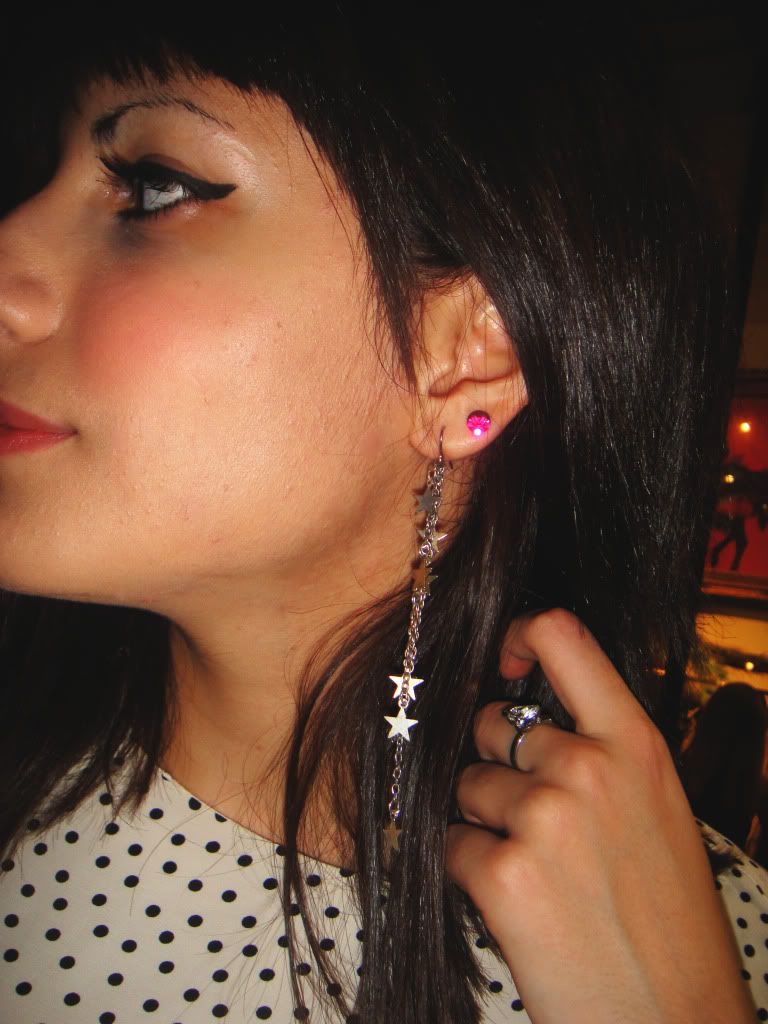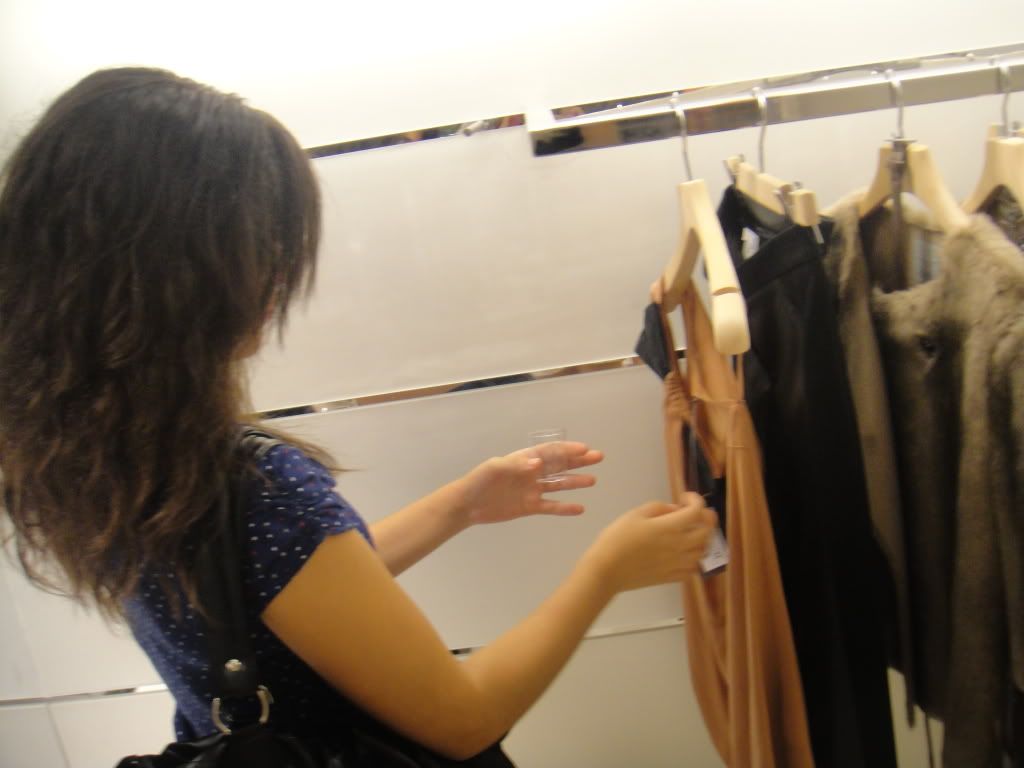 MCM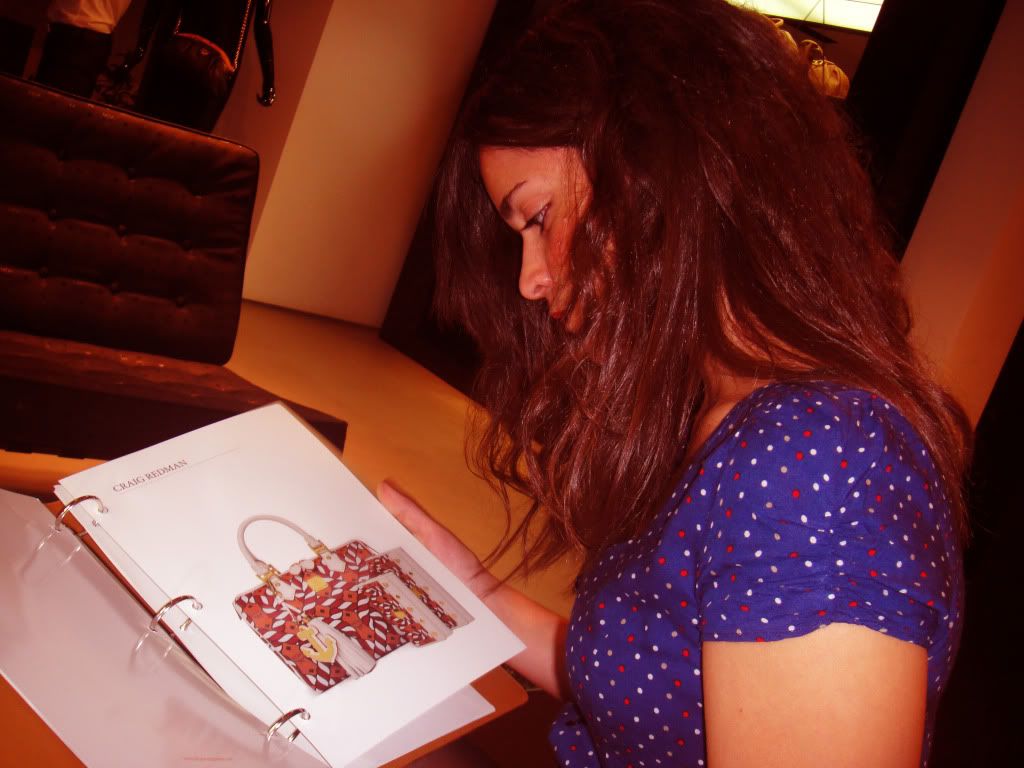 Alexi Andriotti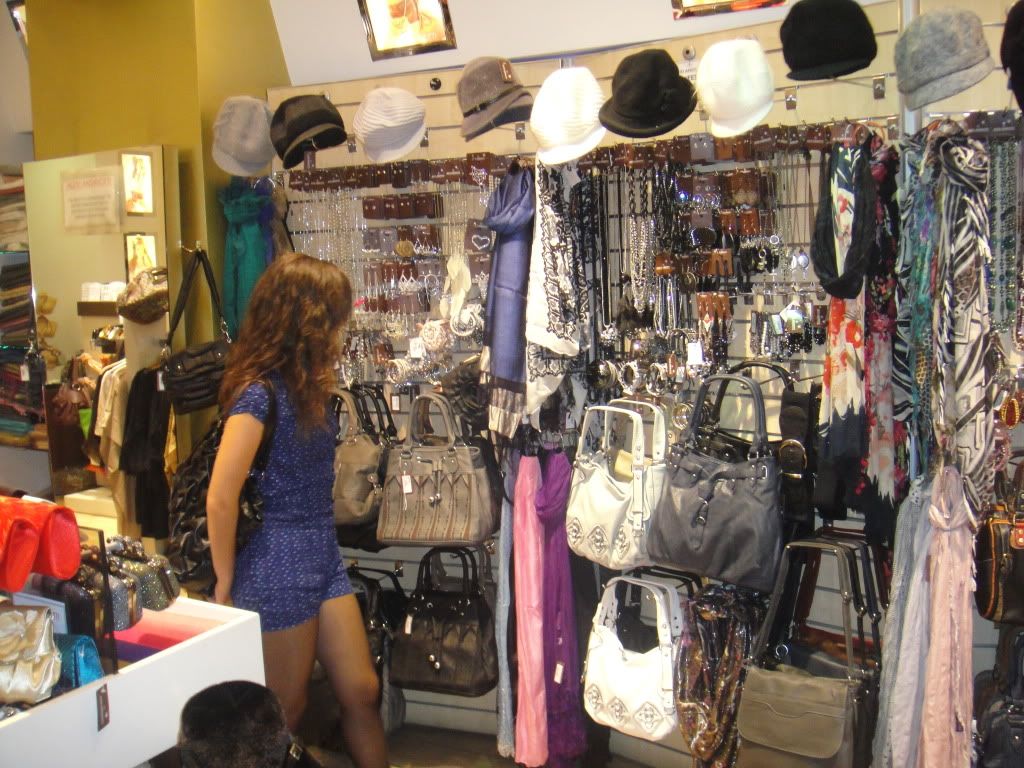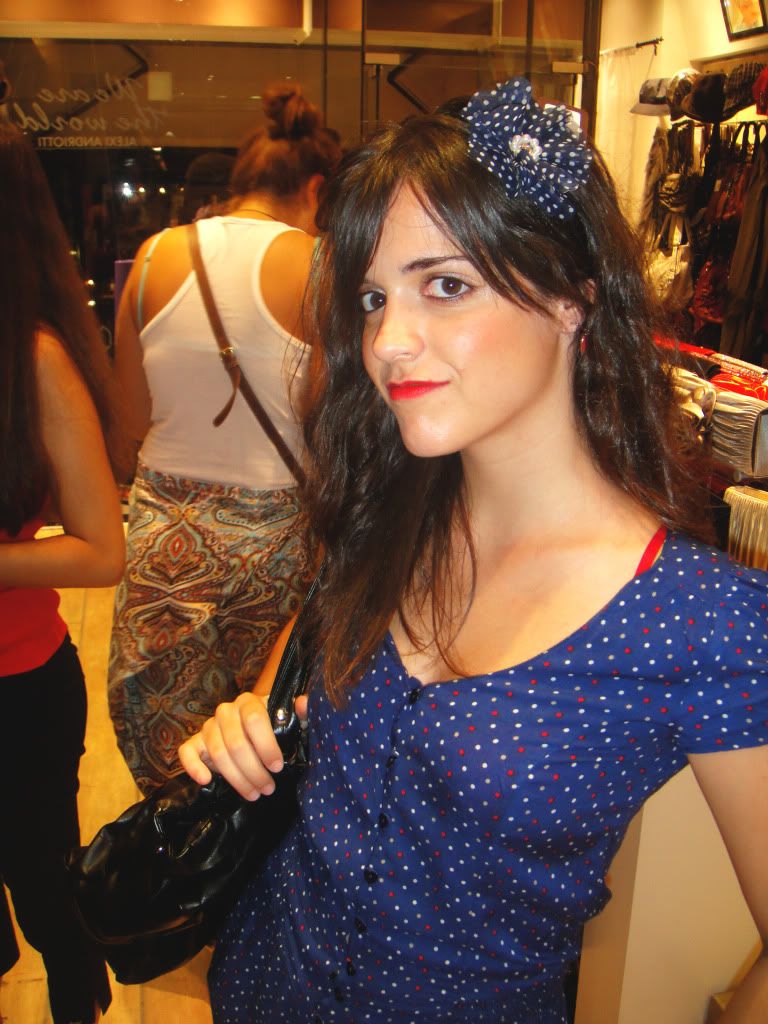 what Litsa bought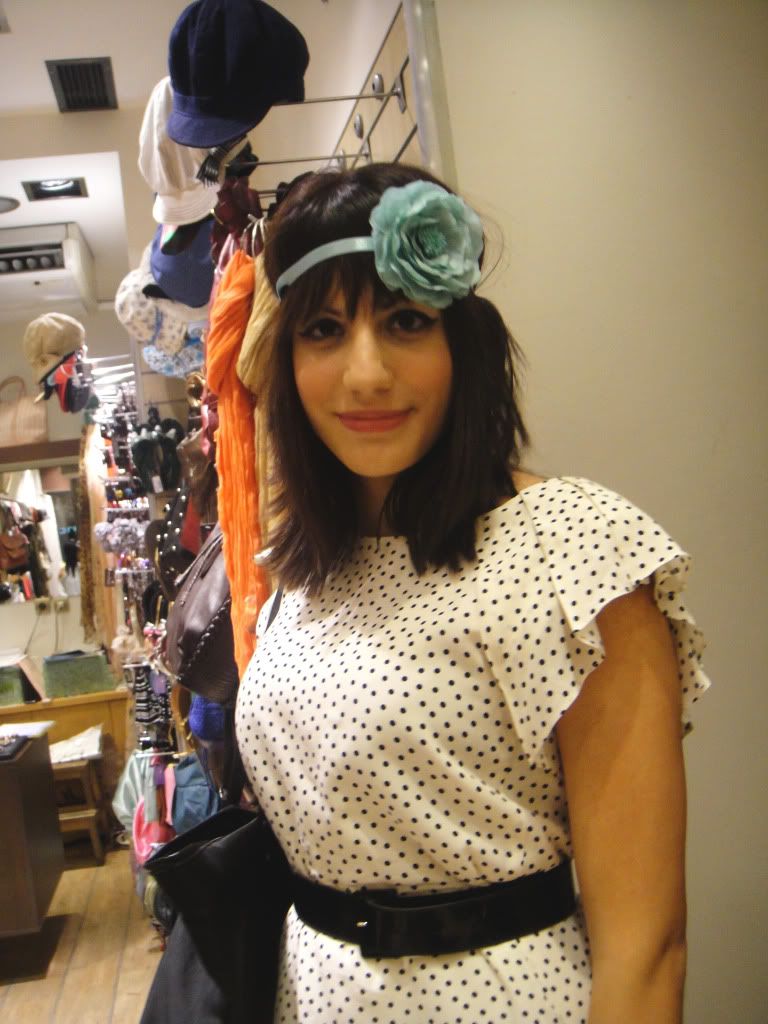 what I bought
As I told you yesterday, we had a really nice time at Vogue Fashion's Night Out! I had the chance to meet
Stella Shopping Therapy
, and I found out that she is really friendly and sweet (
click here to read her post about FNO
). We also saw Giorgos Satsidis, Tatiana Stefanidou, Katerina Lehou and Pigi Devetzi, and we took pictures with Penelope Anastasopoulou, Maria Mpekatorou and Alex Kavdas. They were all so nice!
In addition, we enjoyed a lot of cocktails and wine (and delicious fingerfood), we visited many stores, and in the end we went to Alexi Andriotti, where we bought 2 headbands with a great discount.
About my outfit: I decided to create a rock outfit with a 'preppy' polka-dotted dress, and add accessories with little stars, because it's a huge season trend!
(Coming tomorrow: Vogue FNO: The Party!)
Tweet