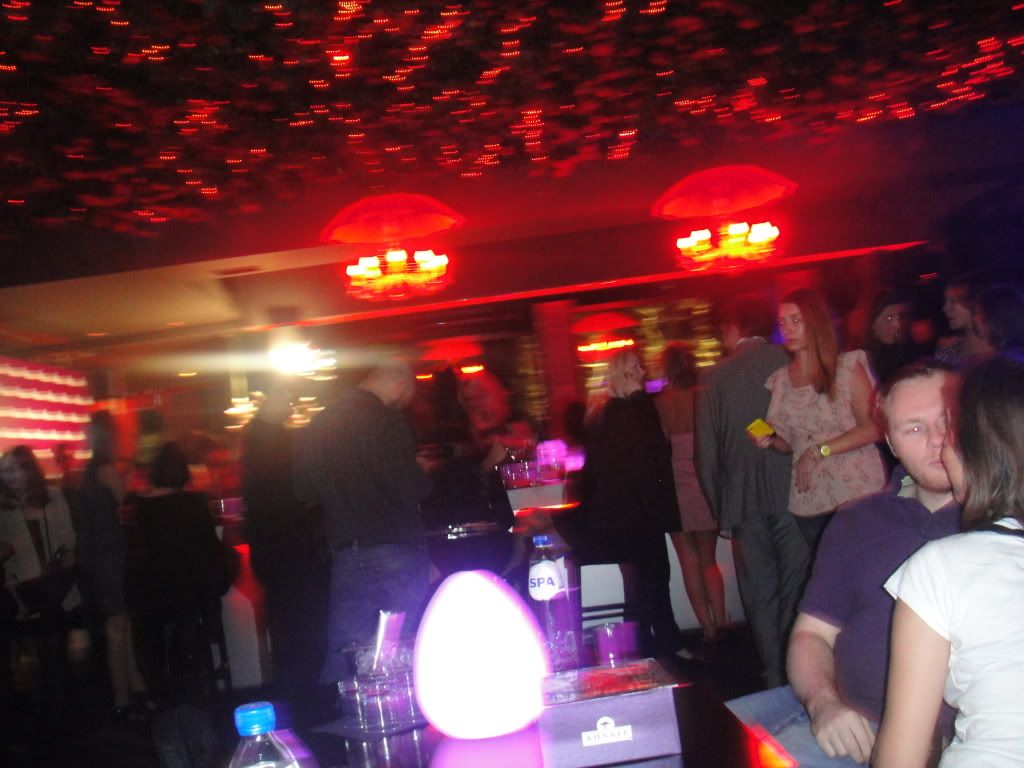 On Thursday 13/10 I had the chance to attend the Aussie party at Villa Mercedes, thanks to my sweet Efi.
Christos and I had a really great time there, as you will see below: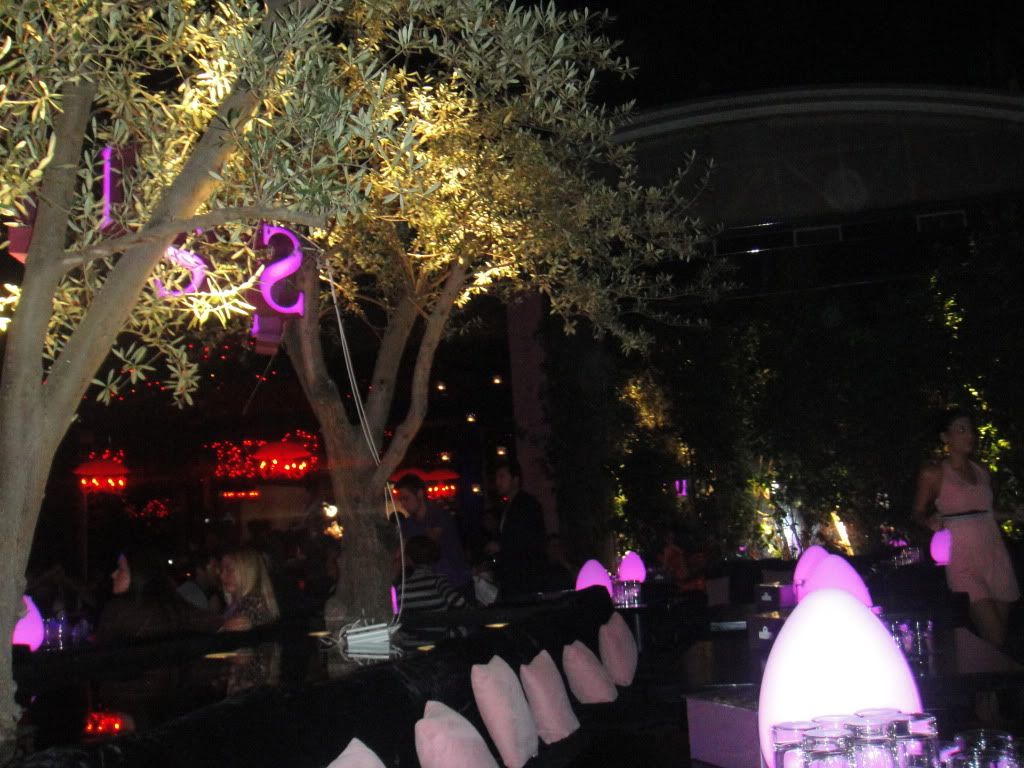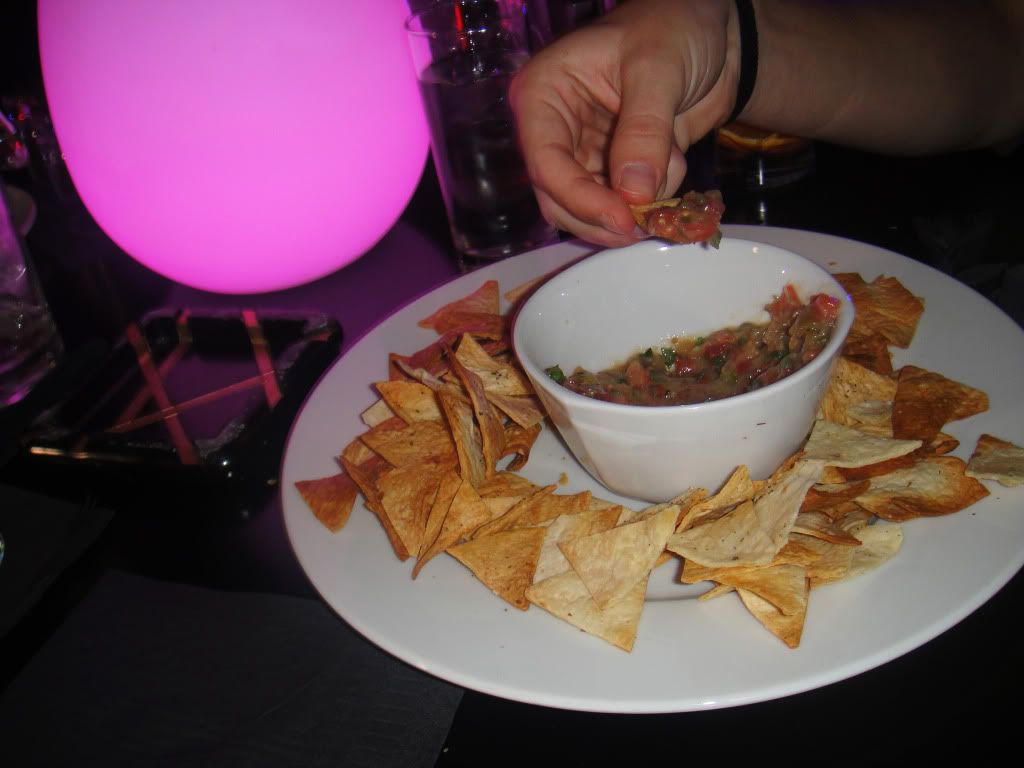 The food was plenty-and so delicious!


That fruity cocktail was one of the best I've ever tasted...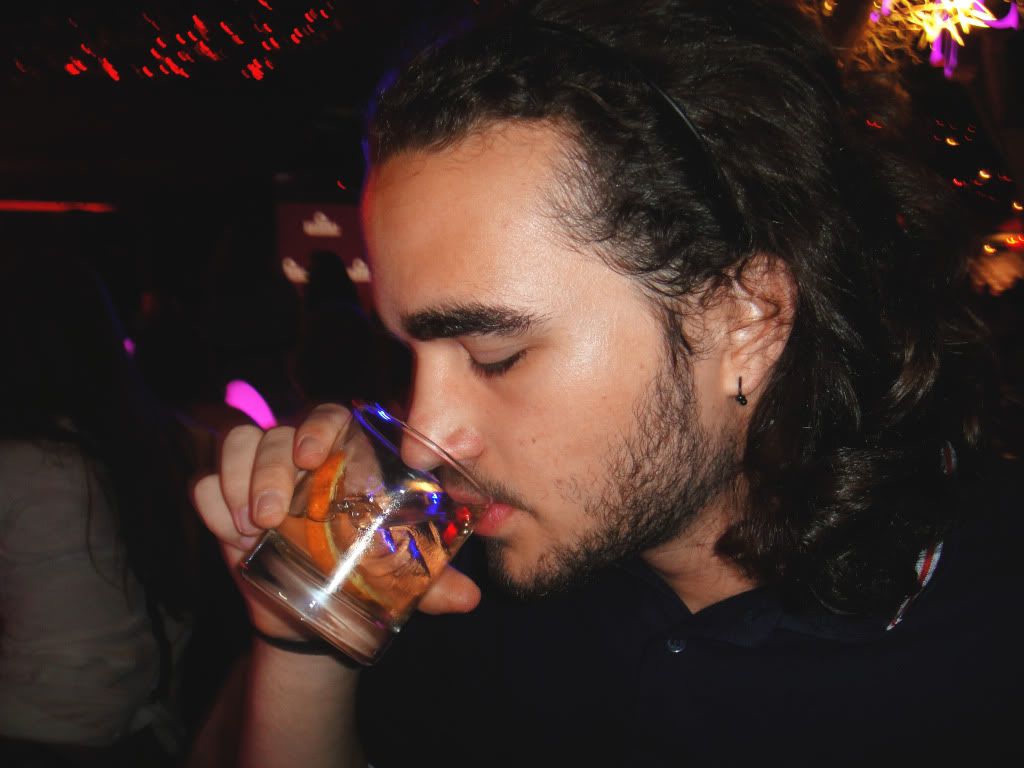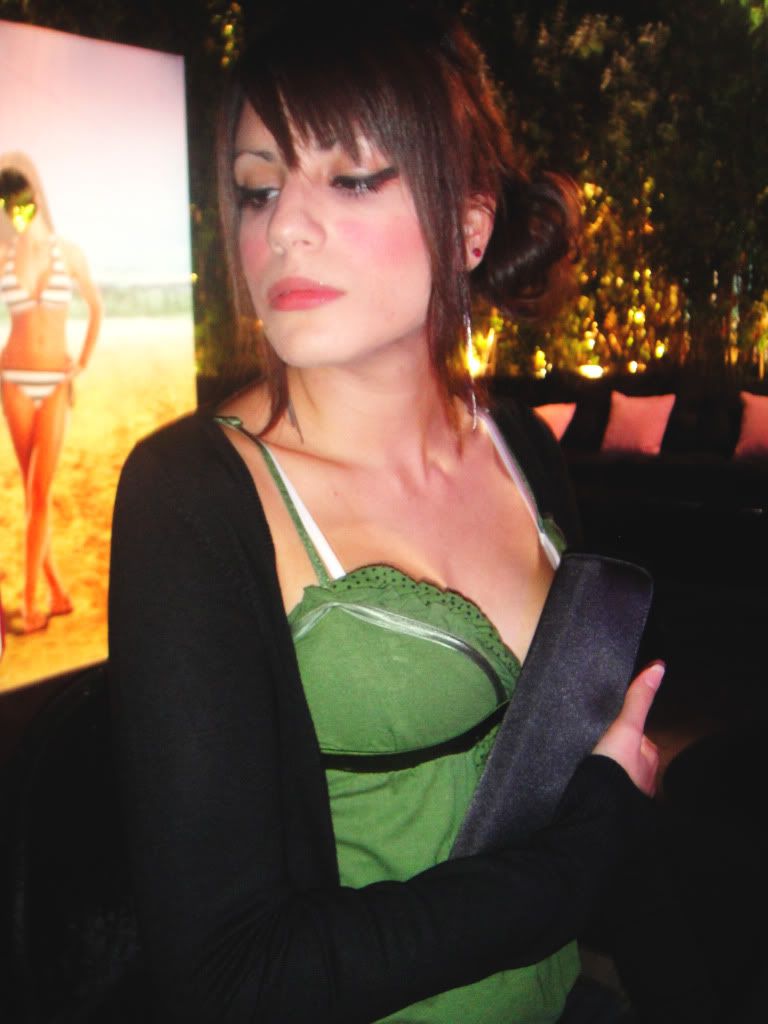 Oh, did I tell you? I met Ivi Adamou, she's a really nice person (and so beautiful!)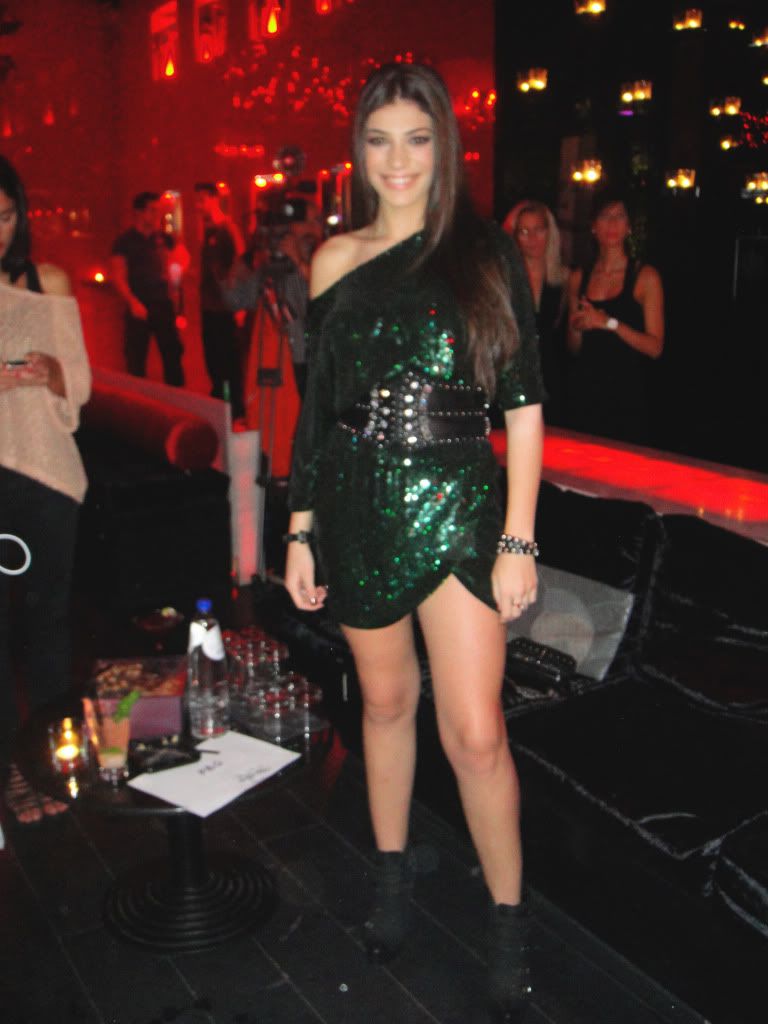 Ivi's outfit: she was gorgeous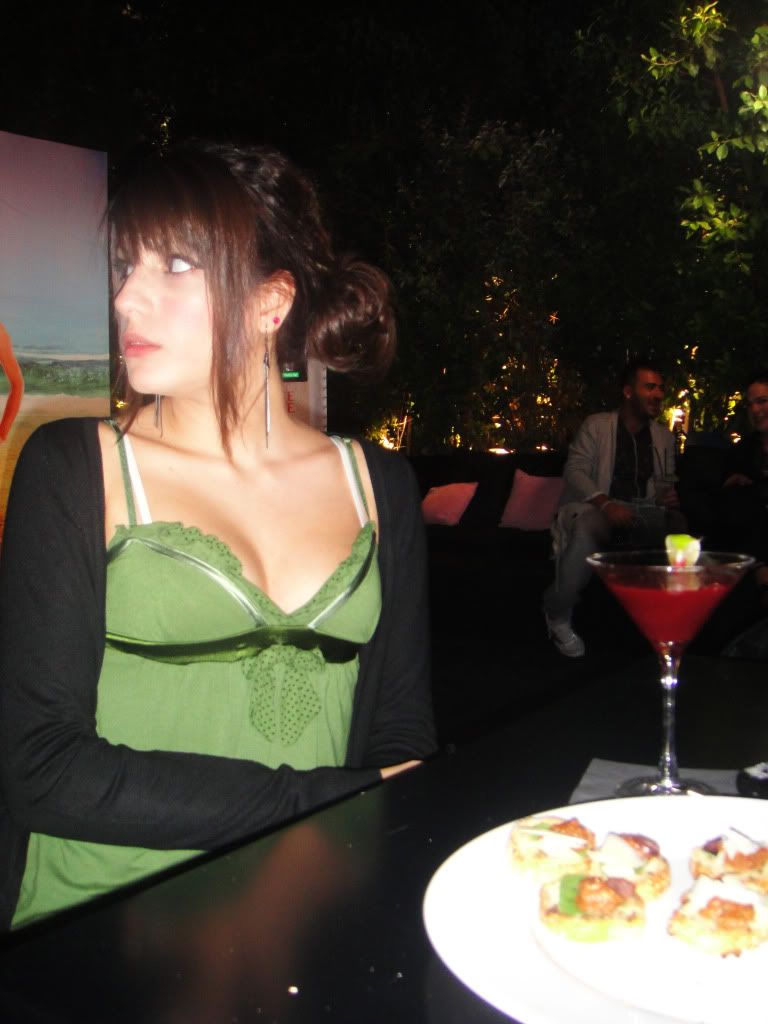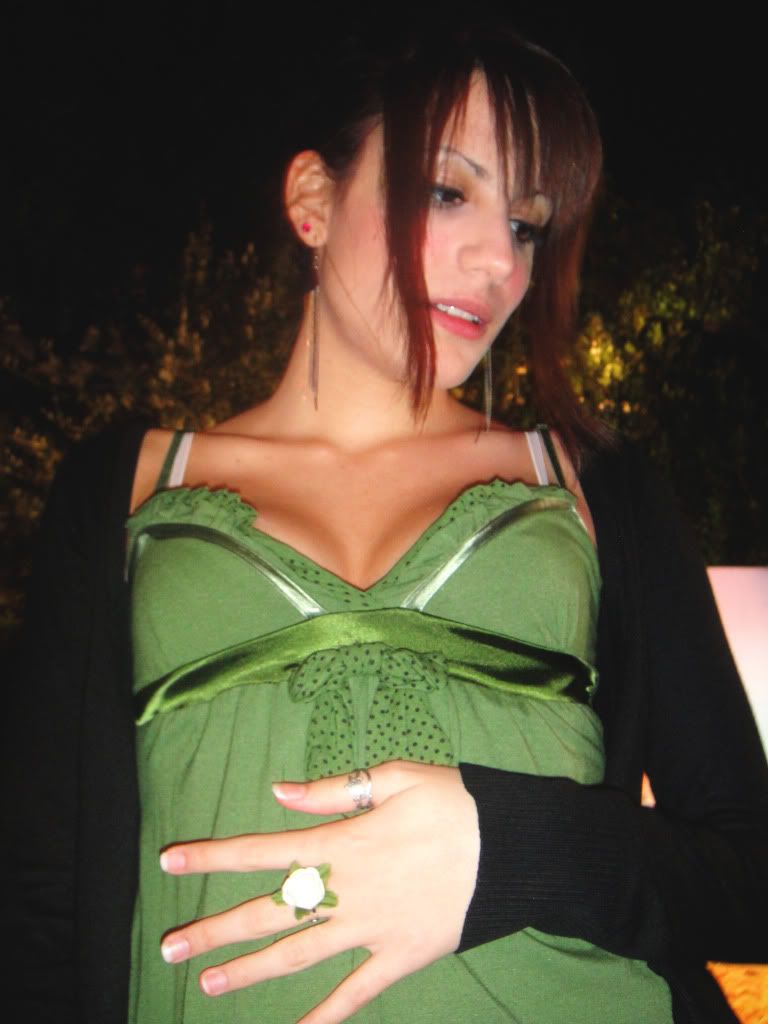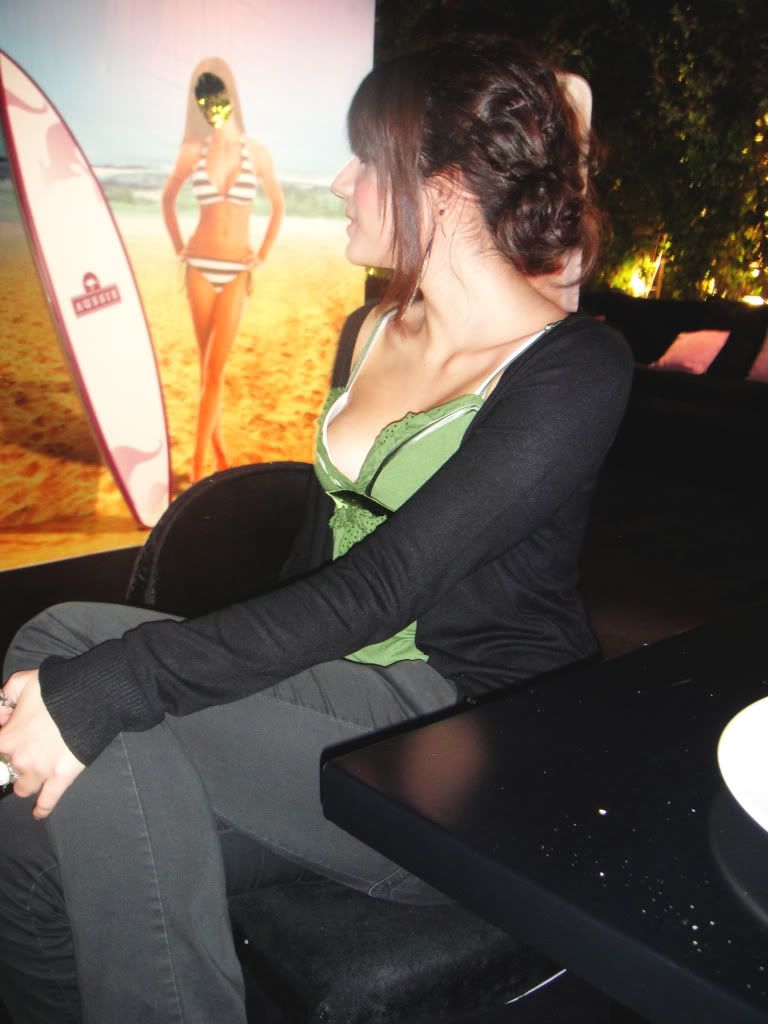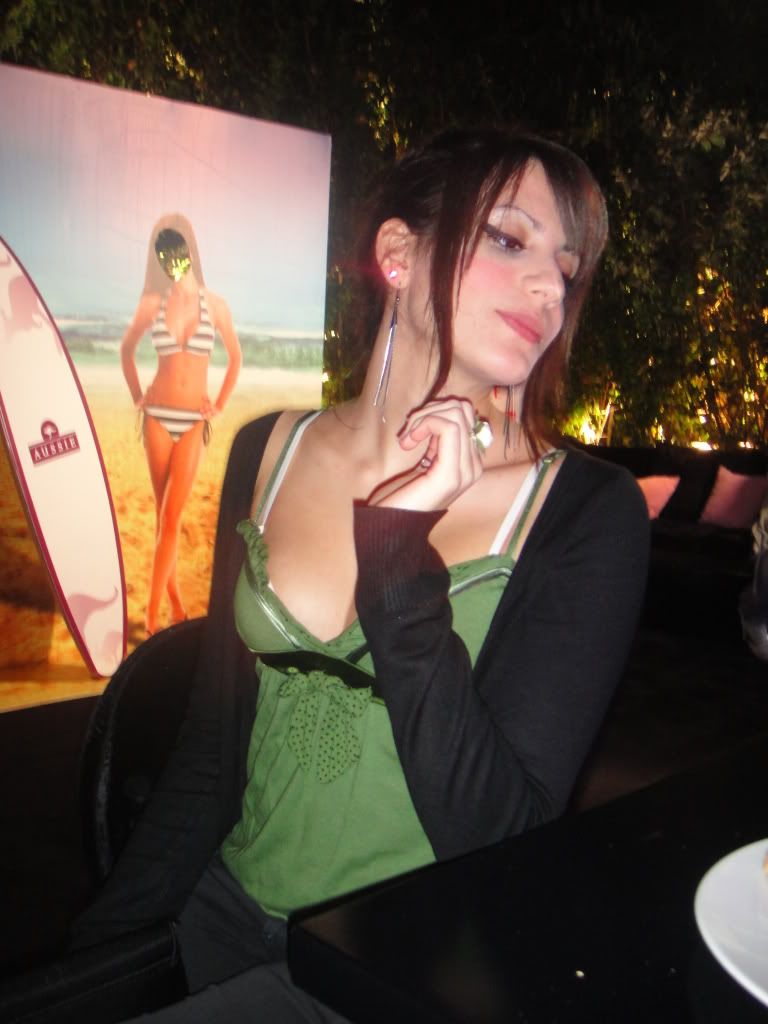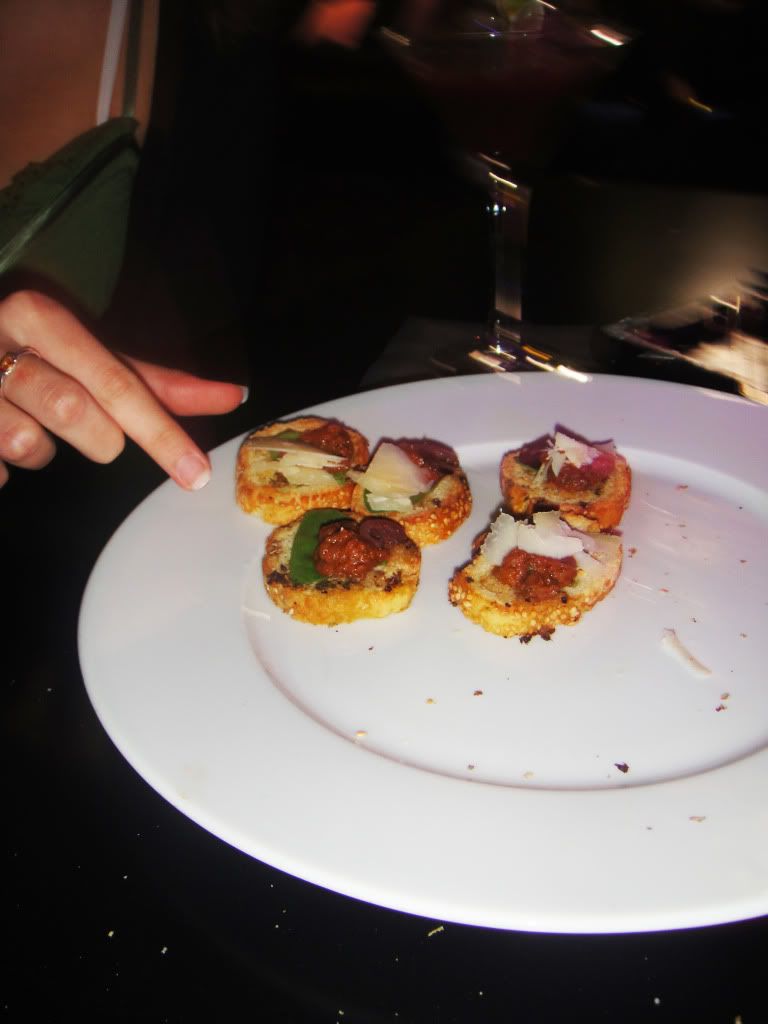 more dreamy finger food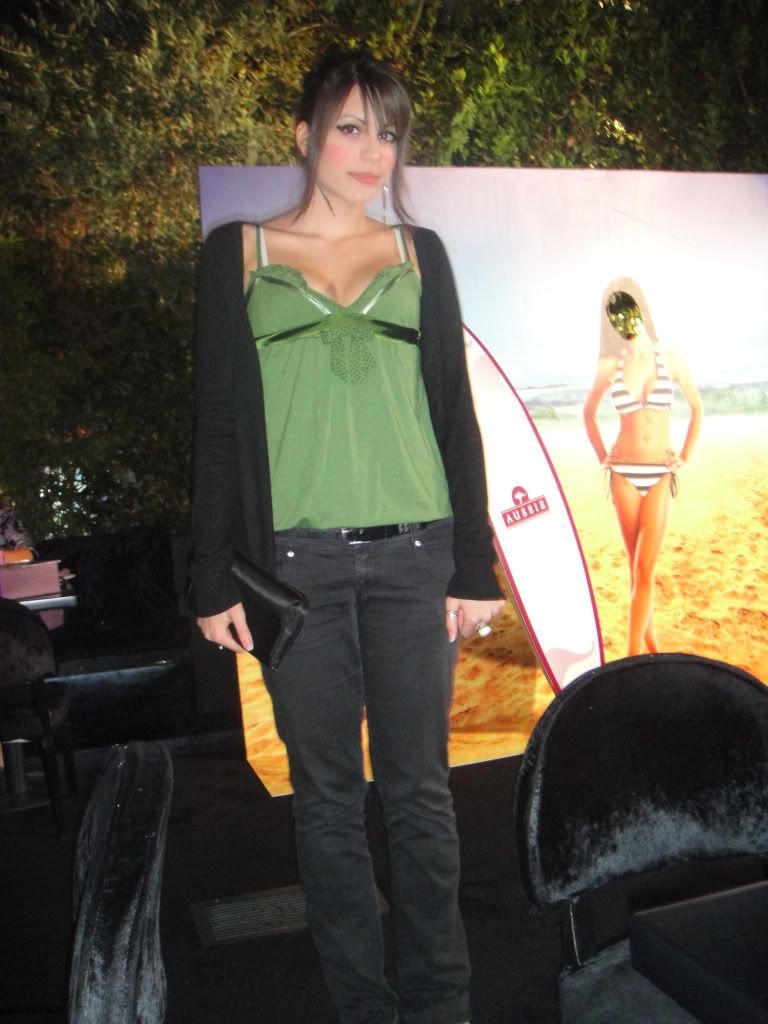 The flower ring is handmade by me, and yes, I chose a purse instead of a tote bag (cheers!)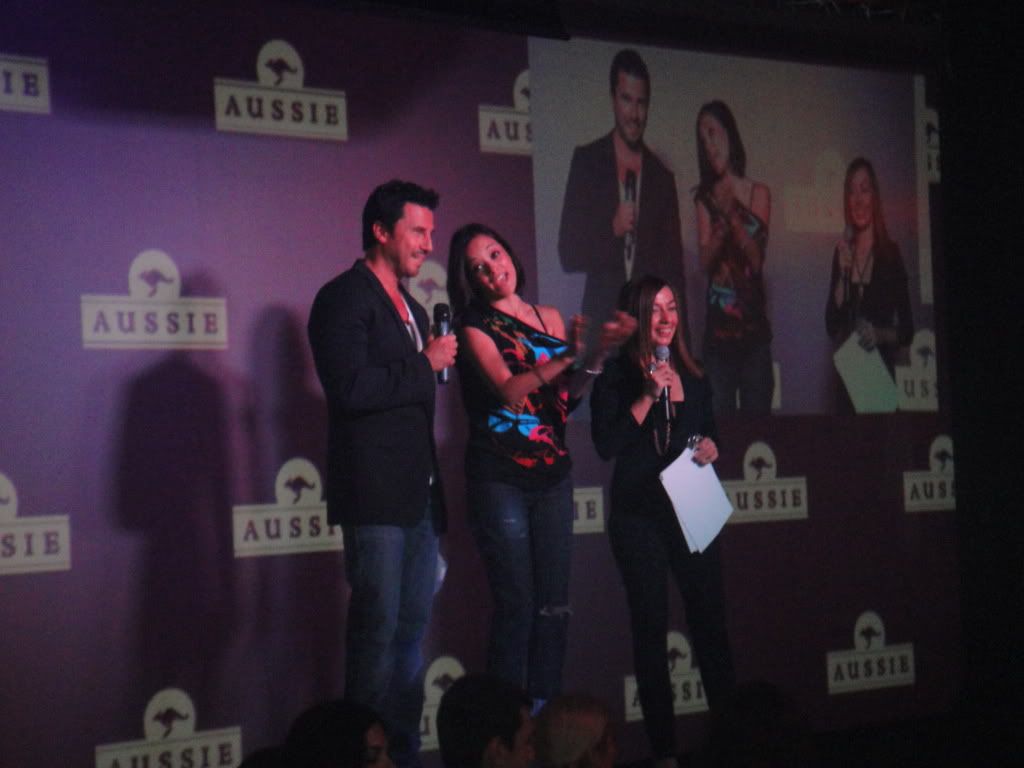 The hosts of the night were Giorgos Satsidis, TV presenter, and Katerina Tsavalou, actress.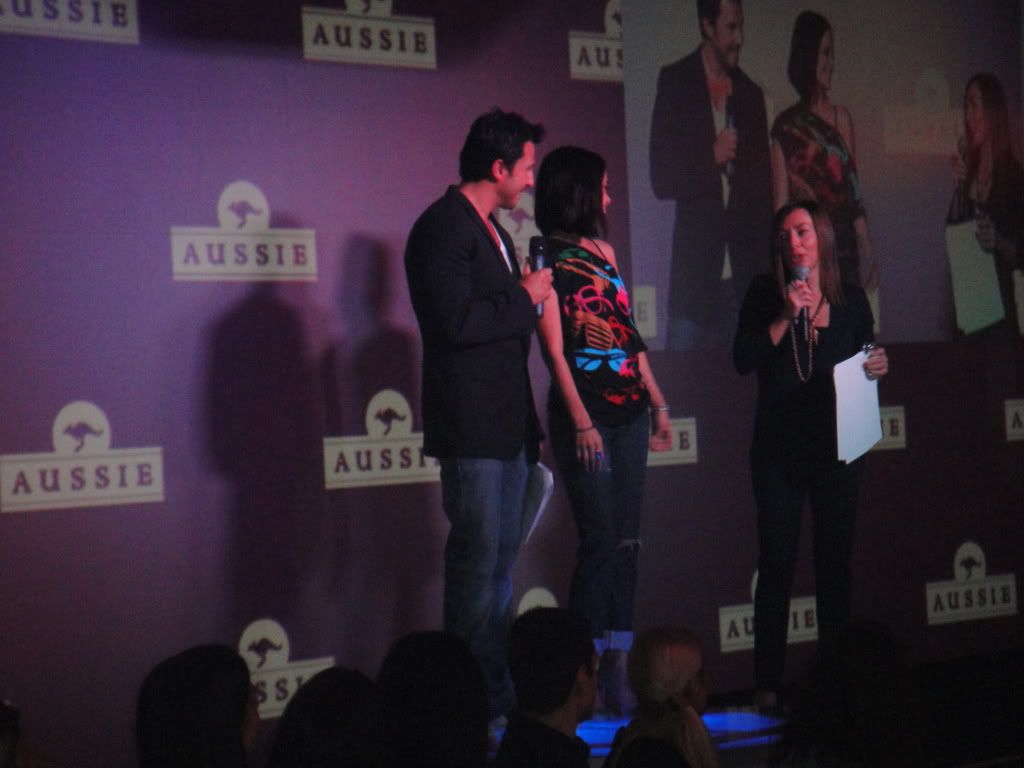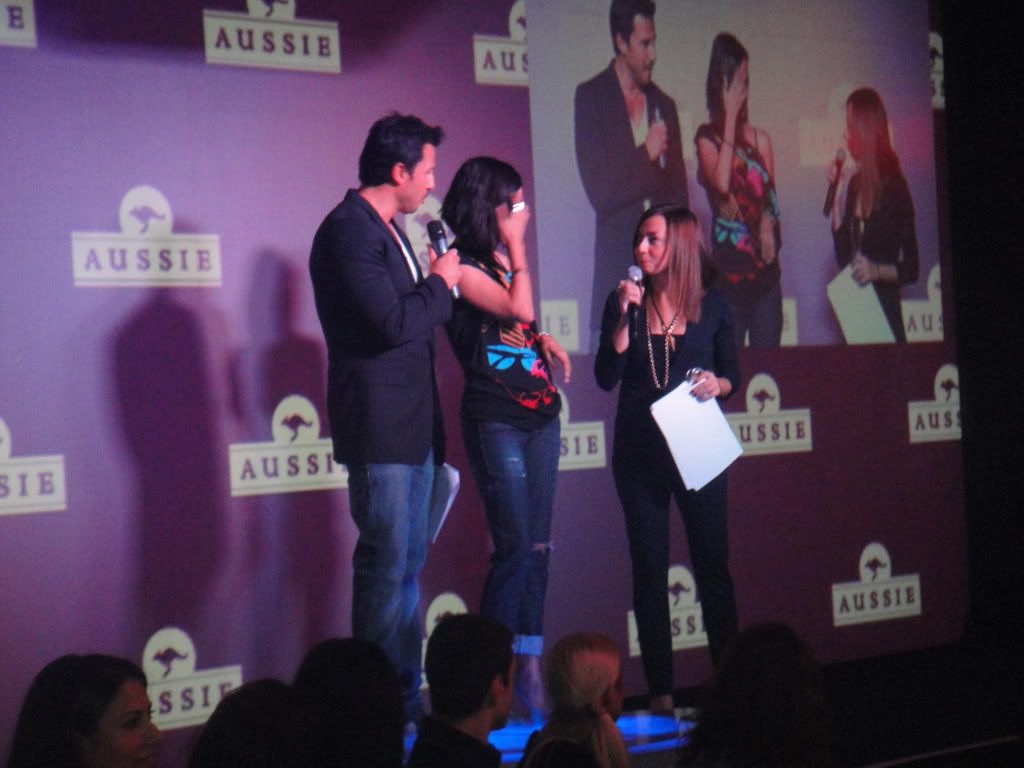 The first Aussie girl was Katerina herself!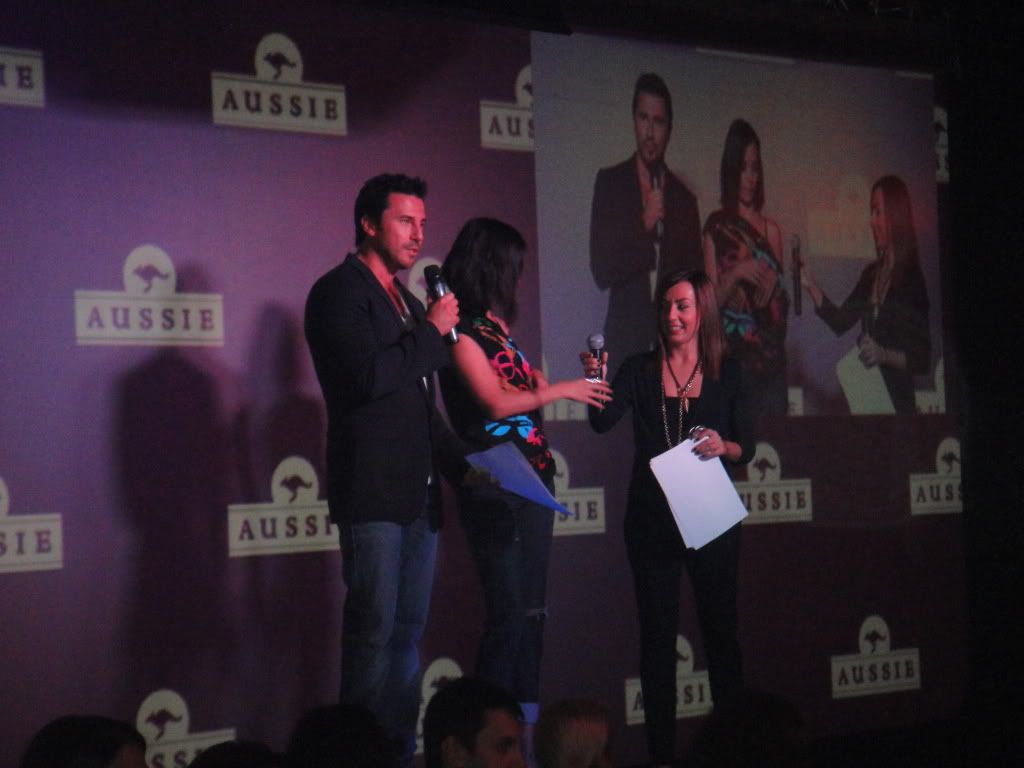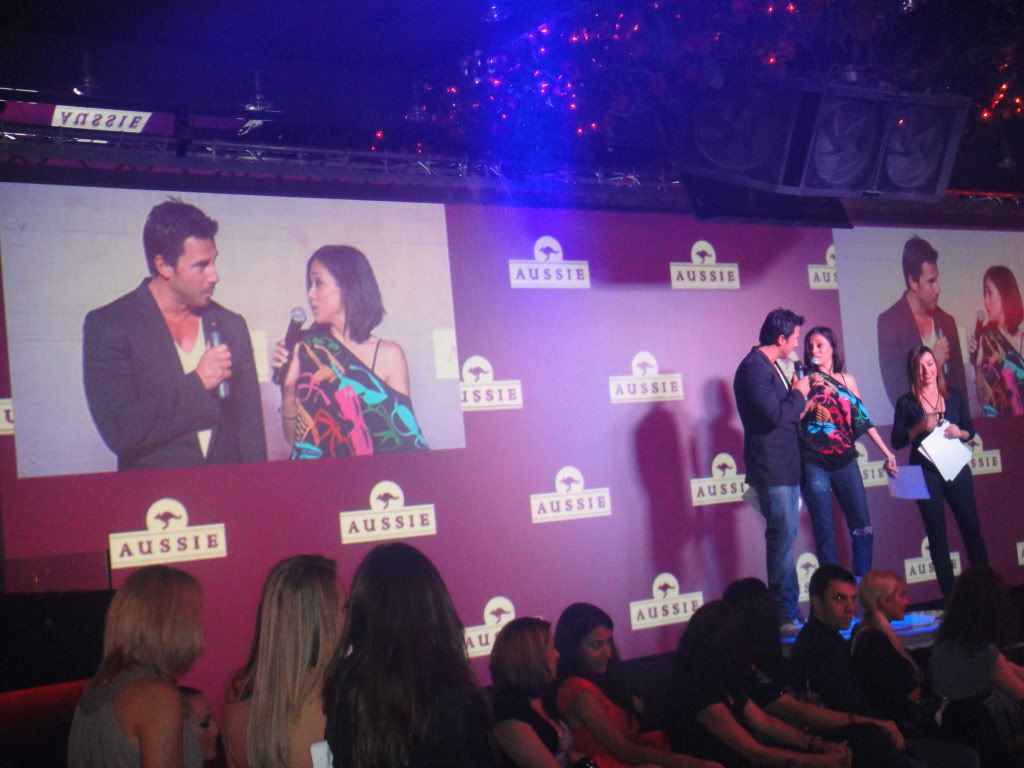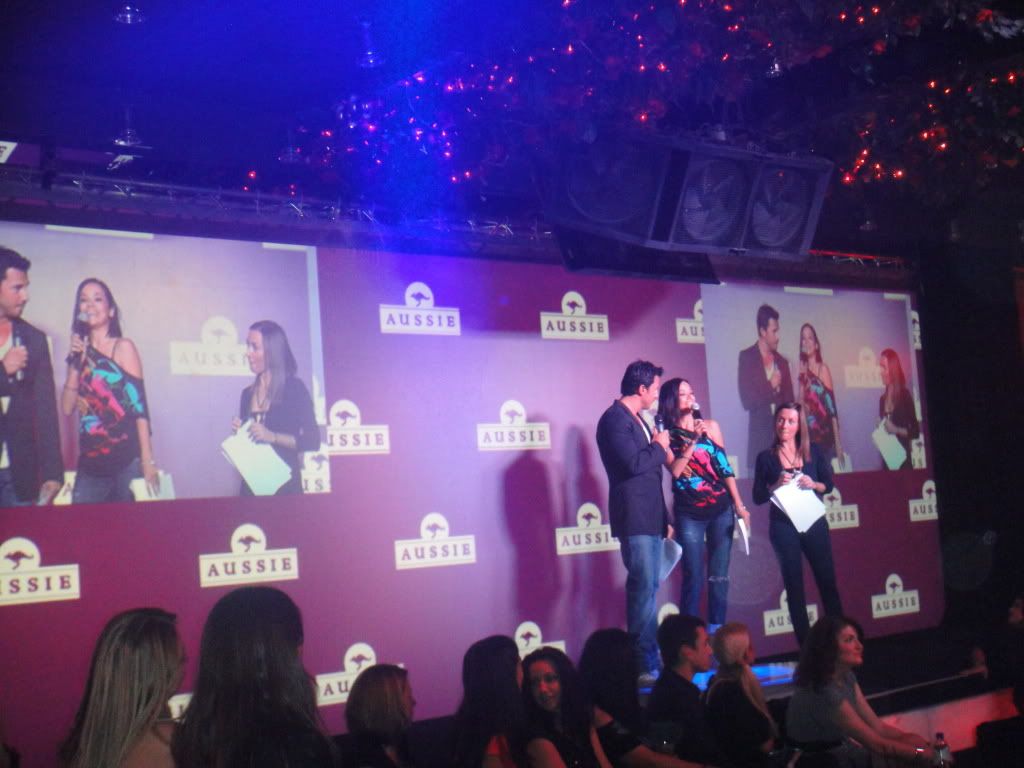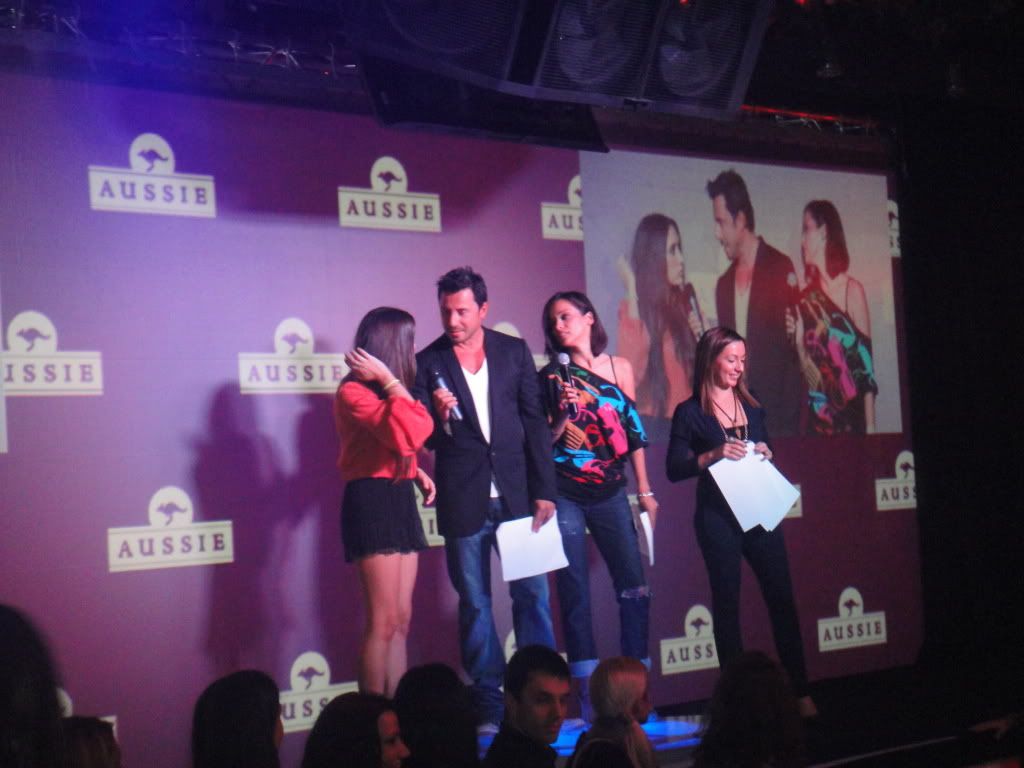 The second Aussie girl was Lydia Papaioannou, TV presenter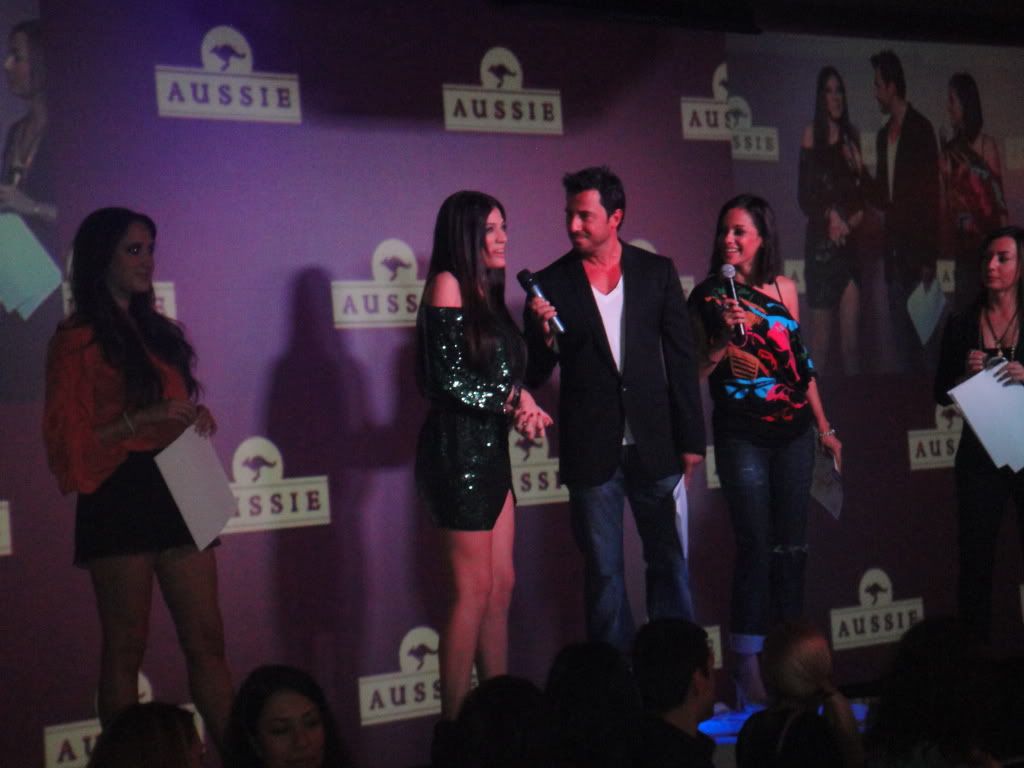 The third was Ivi Adamou, singer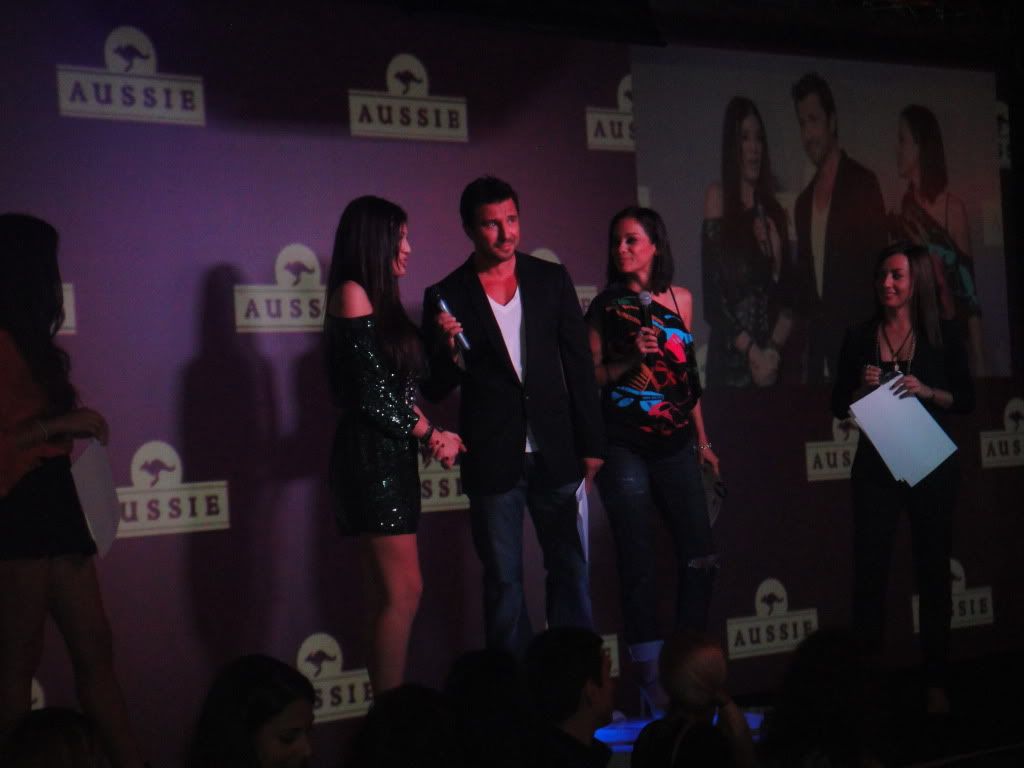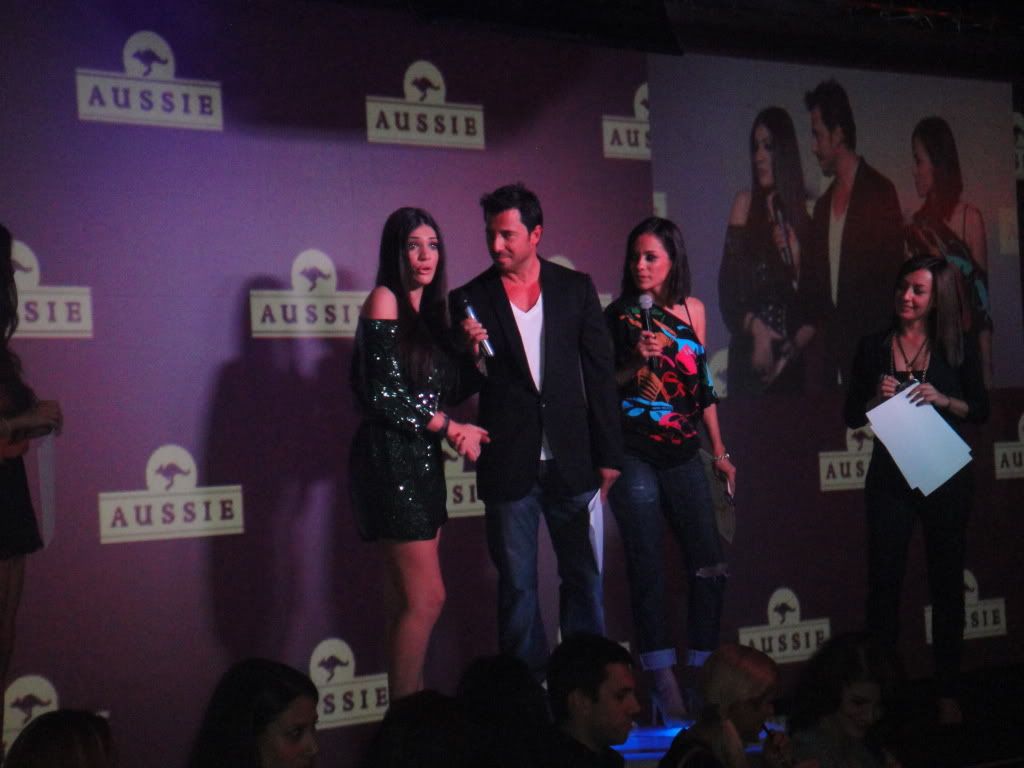 The next Aussie girl was Mary Sinatsaki, TV presenter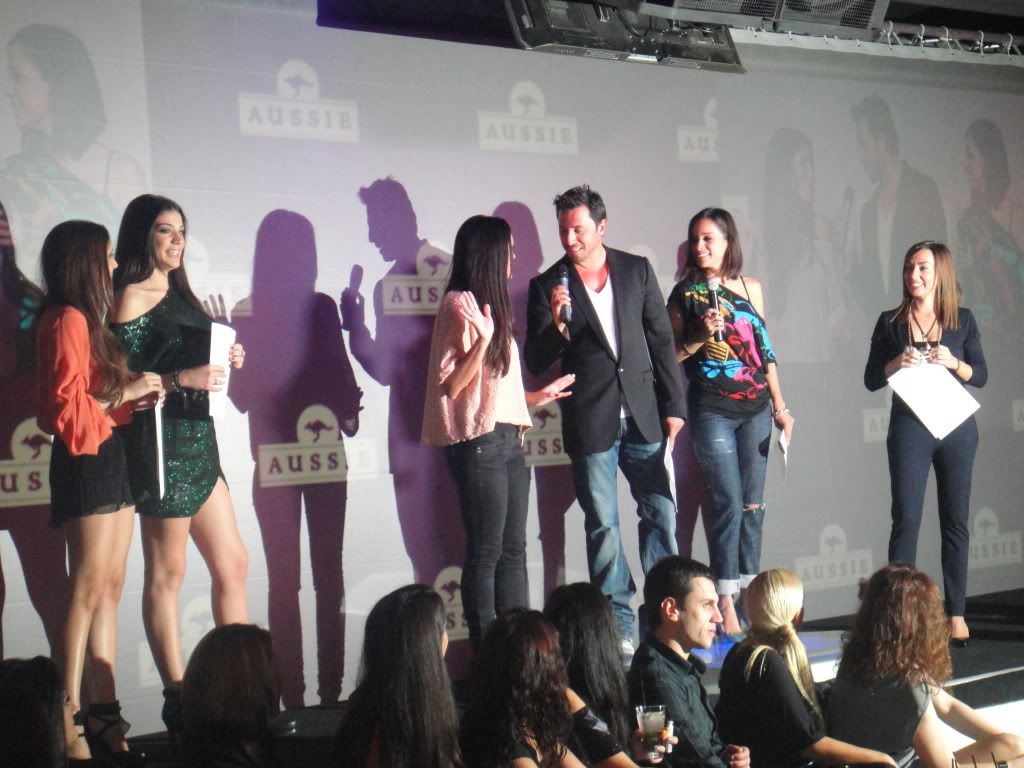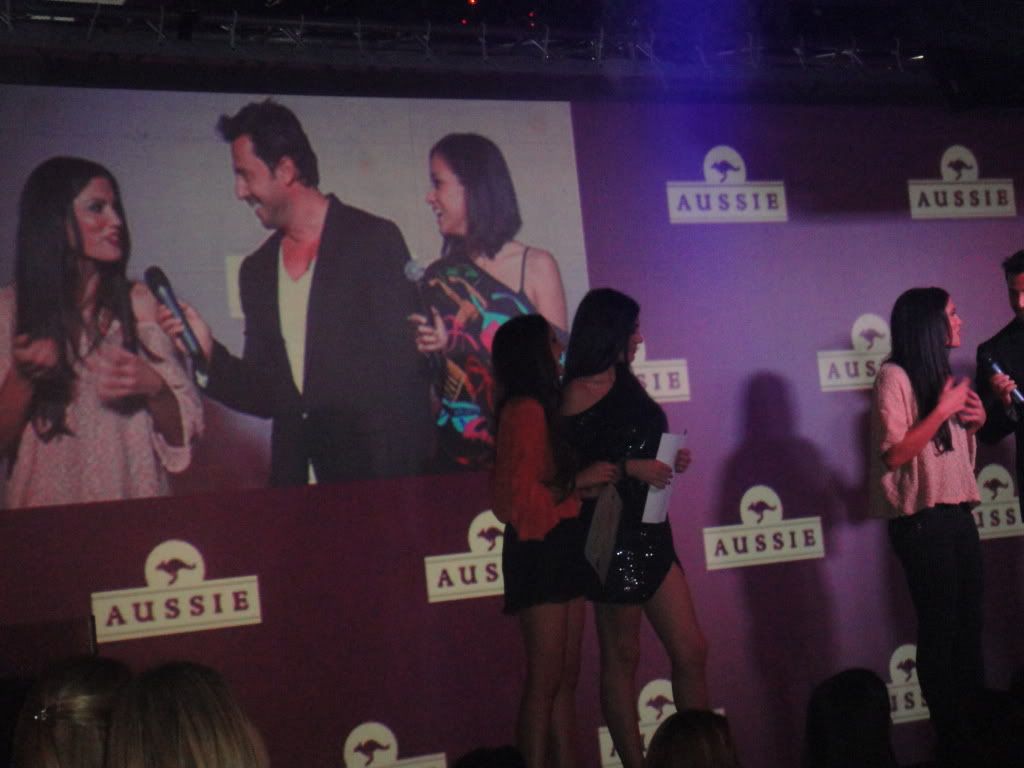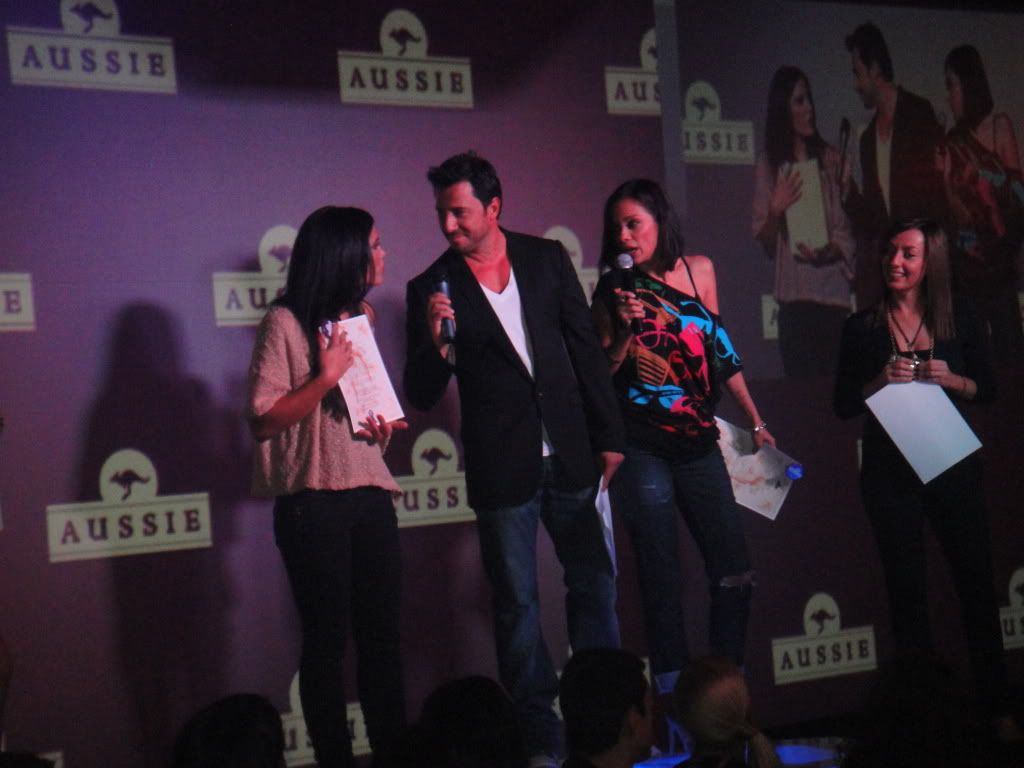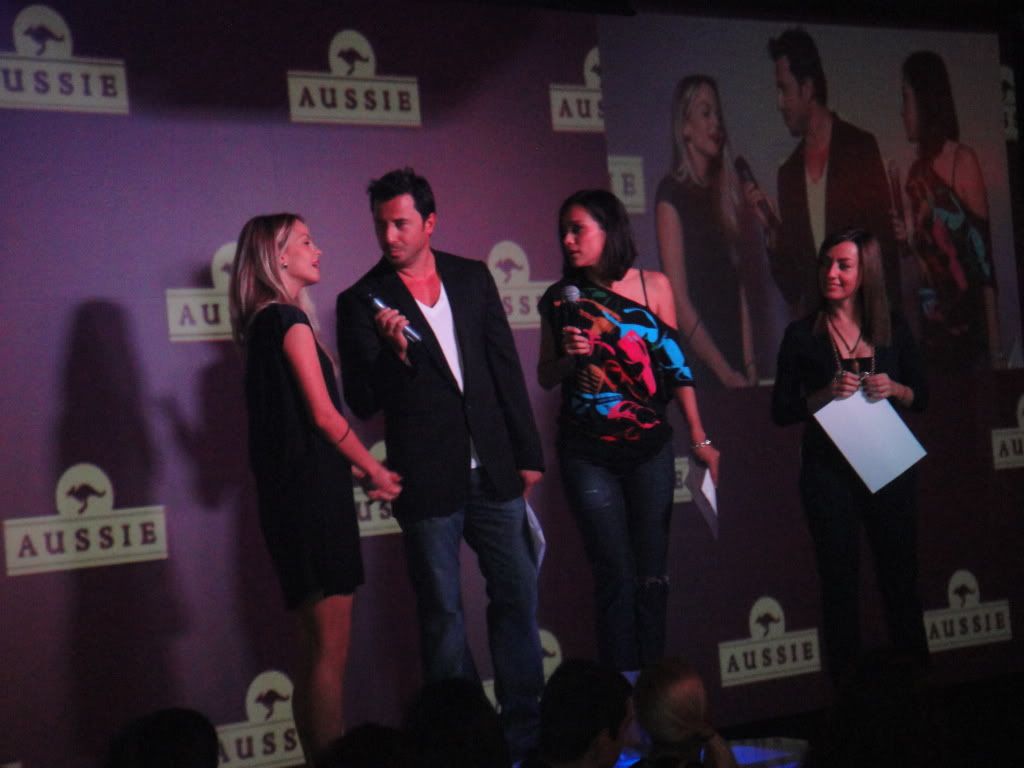 Last but not least, Patricia Milic-Peristeri, actress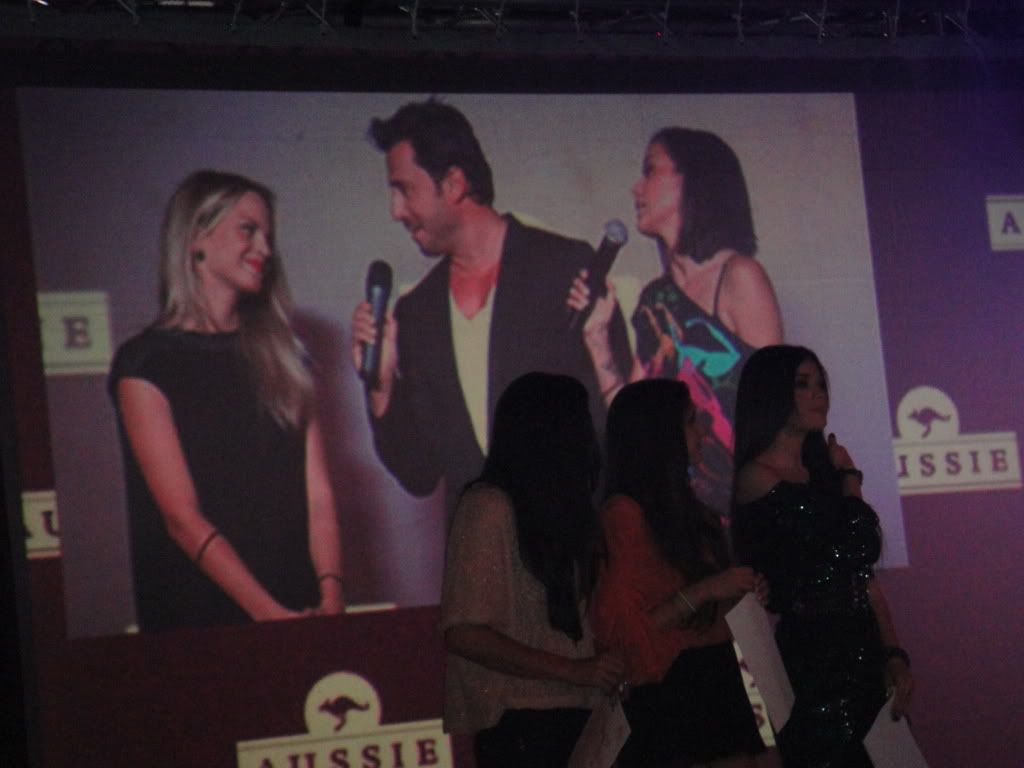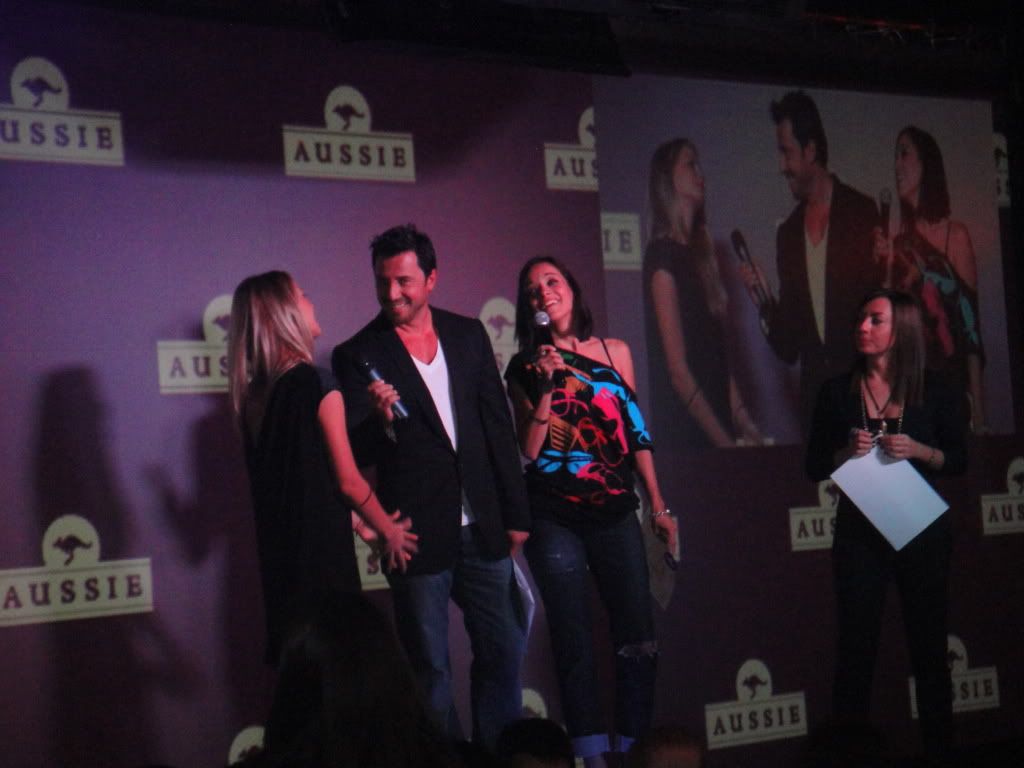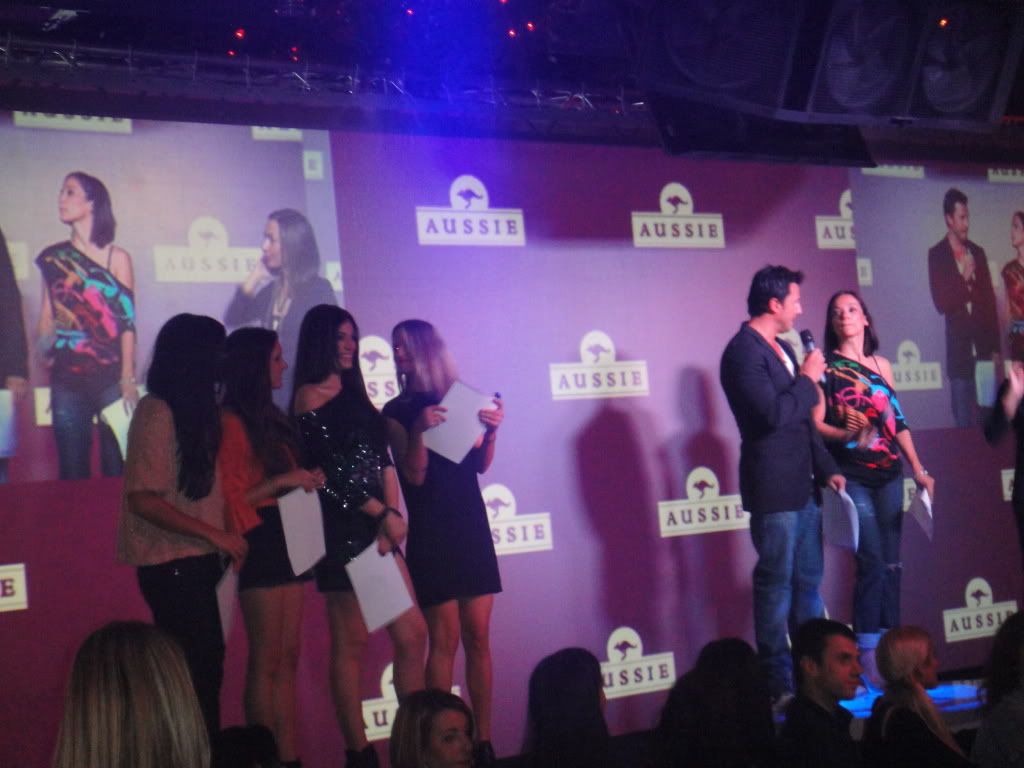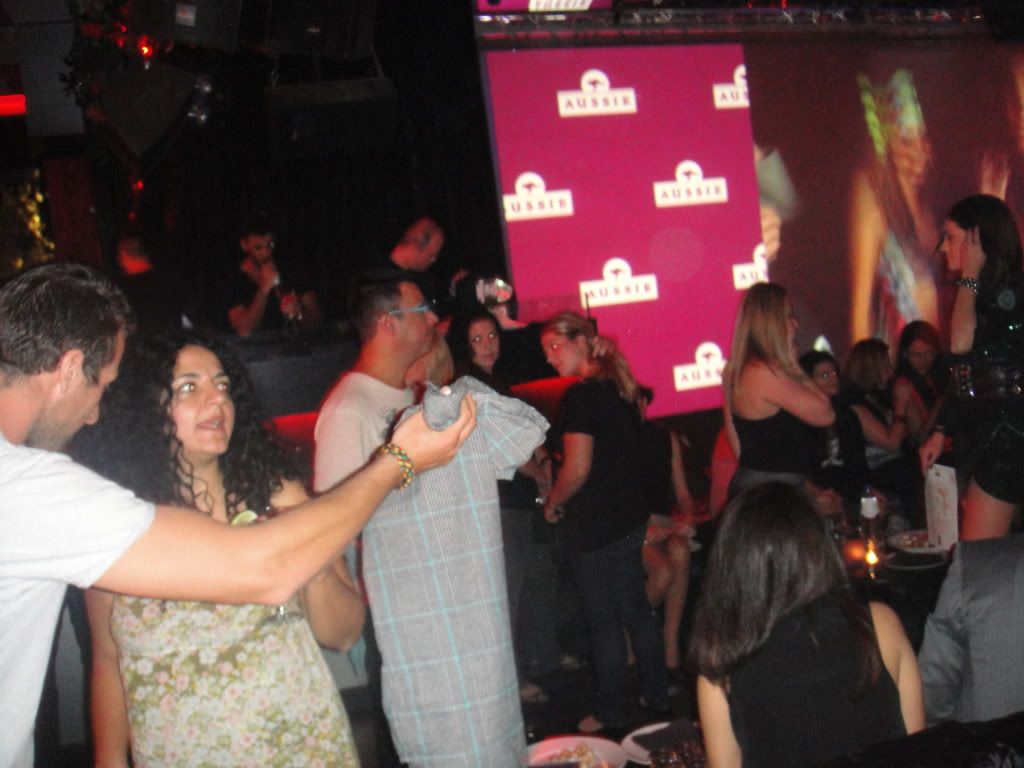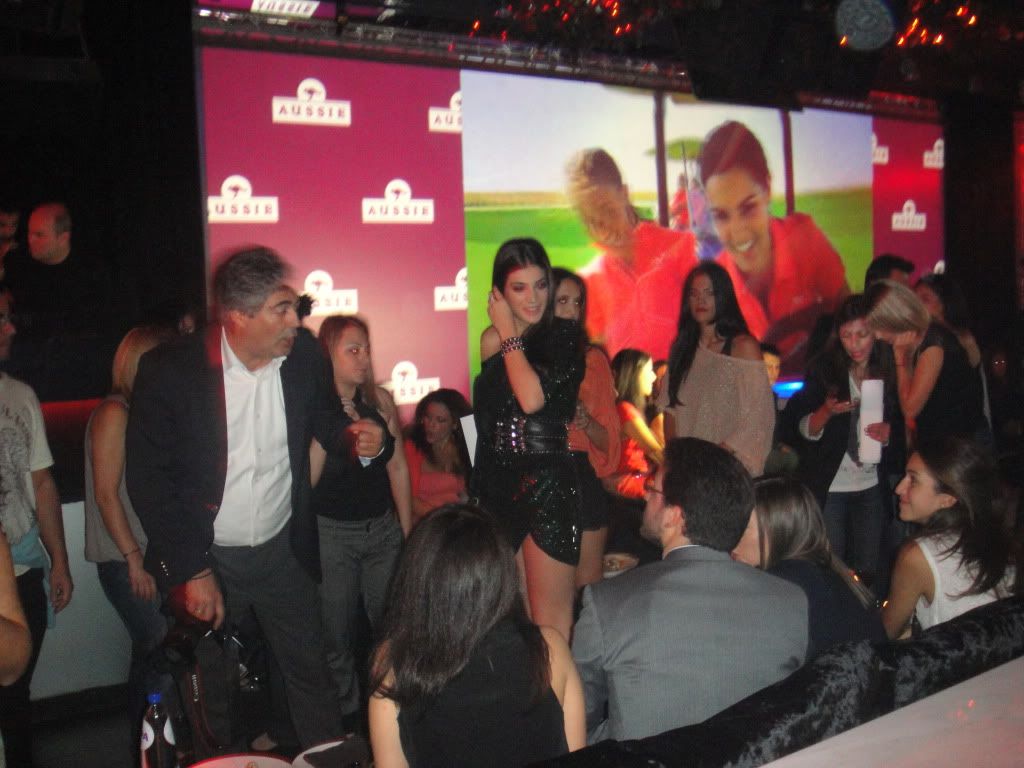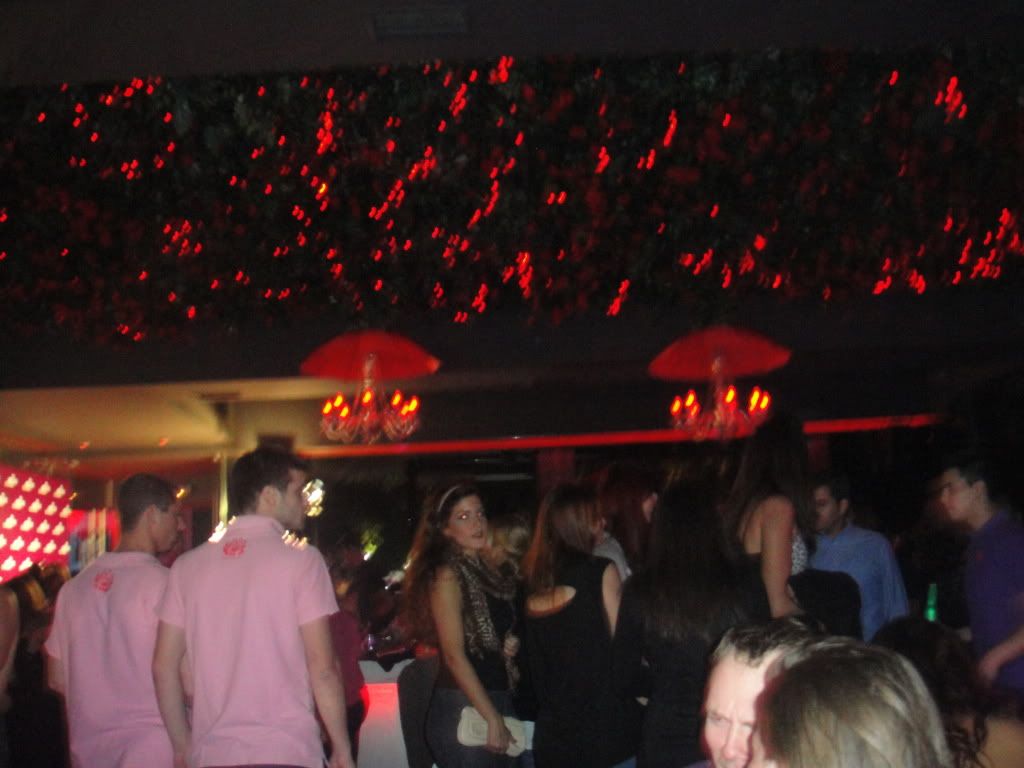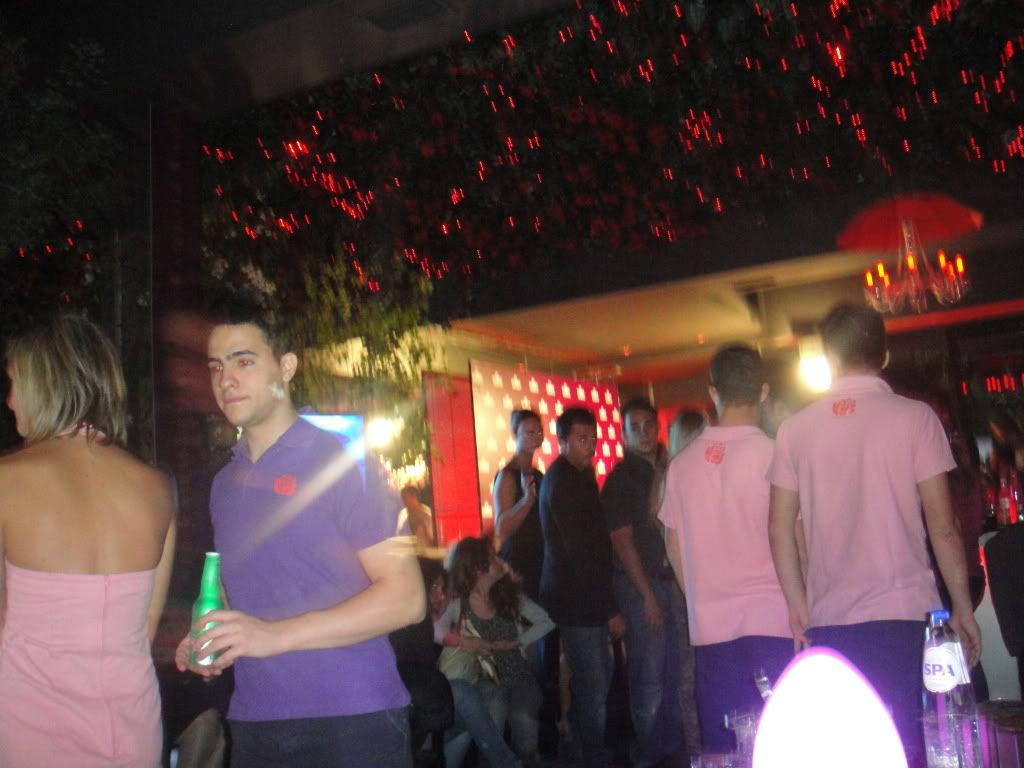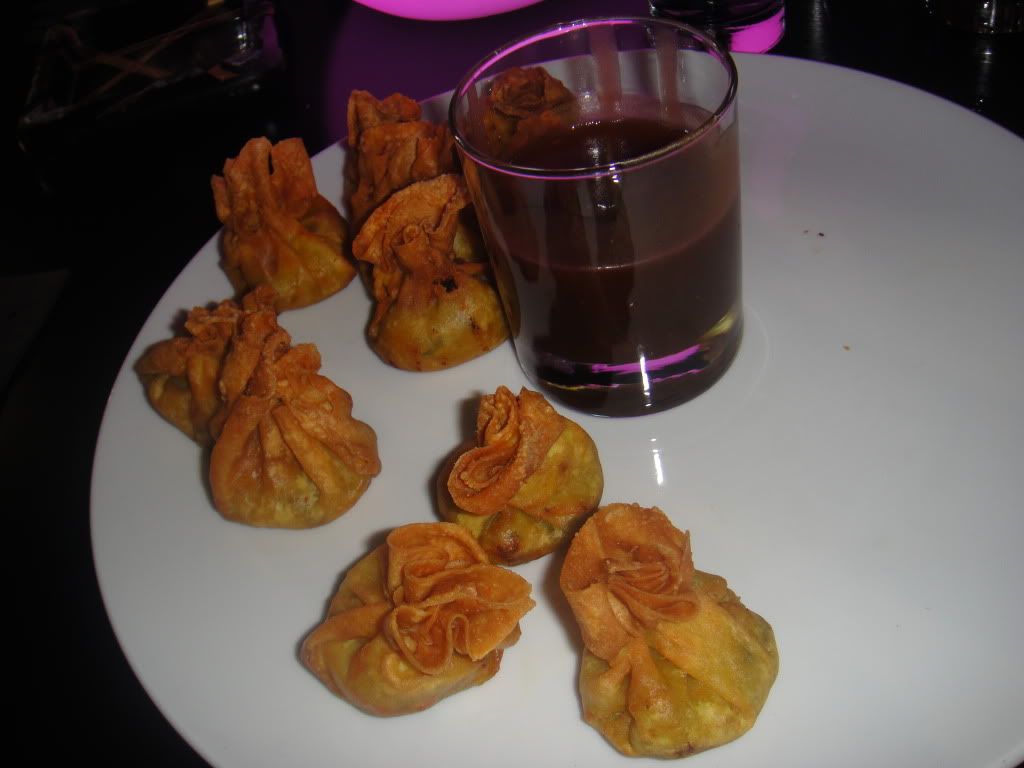 Filled with chicken and vegetables, yummy. There was Greek souvlaki with ginger and pizza, too.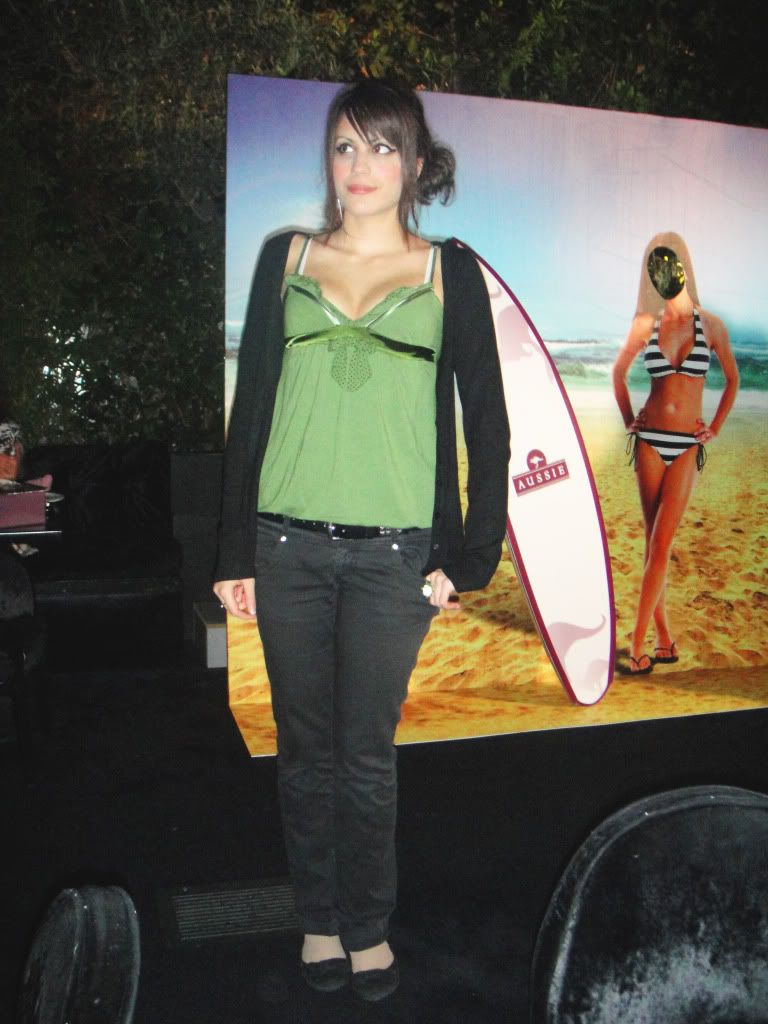 I chose to wear something chic but comfy





Our little gift: Aussie conditioner. It smells so good, can't wait to try it!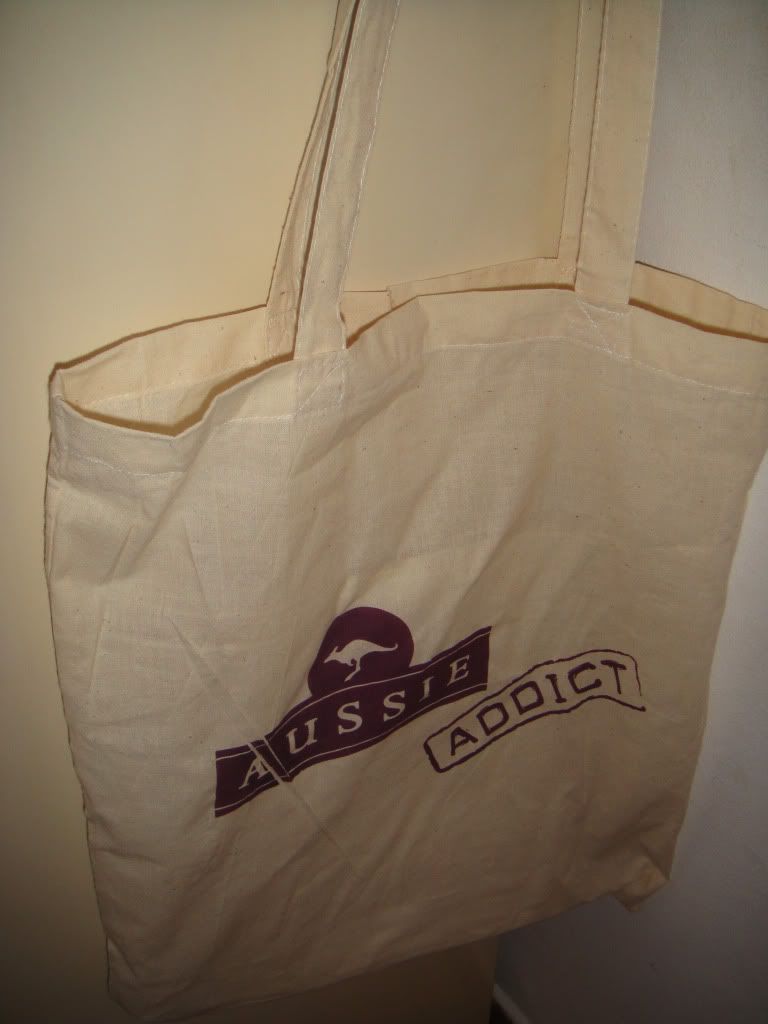 'Aussie Addict' tote bag: don't you just love it?
The Aussie philosophy: 'There is more to life than hair, but it's a good place to start'
And finally, two extra photos:

Tweet