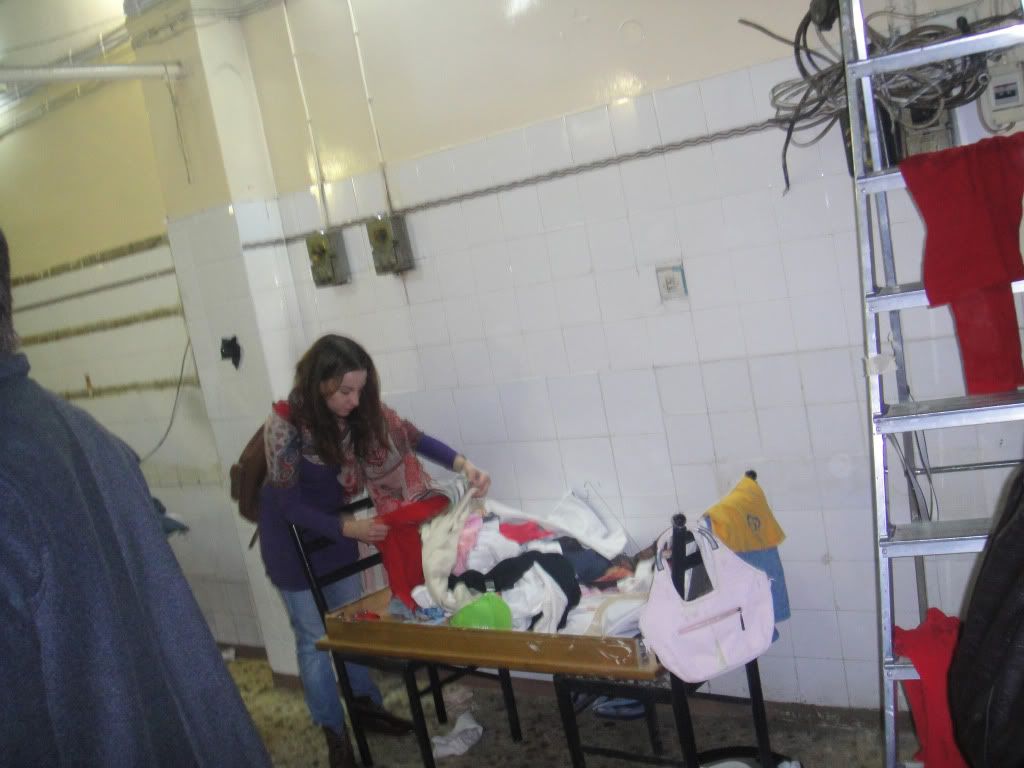 On Sunday 16/10 (aka my birthday) Litsa, Christos and I went to the Swap! Not Shop party at Spirtokouto Bar. Spirtokouto means matchbox in greek, and I guess the bar was named like that because it was really tiny! (In a cute way) Now you must be thinking: 'Oh, this is a bar? Poor Greeks!' Hmmm actually the 'swishing' took place in an old butcher shop next to Spirtokouto. Anyway, I enjoyed a cocktail named 'Vraki' (aka underwear, don't ask me why they call it underwear!) for 3 euros, it was so tasty. I also met many people, I found a lot of beautiful clothes and I had fun with my friends (who probably wanted to kill me, because they were tired and I didn't want us to leave)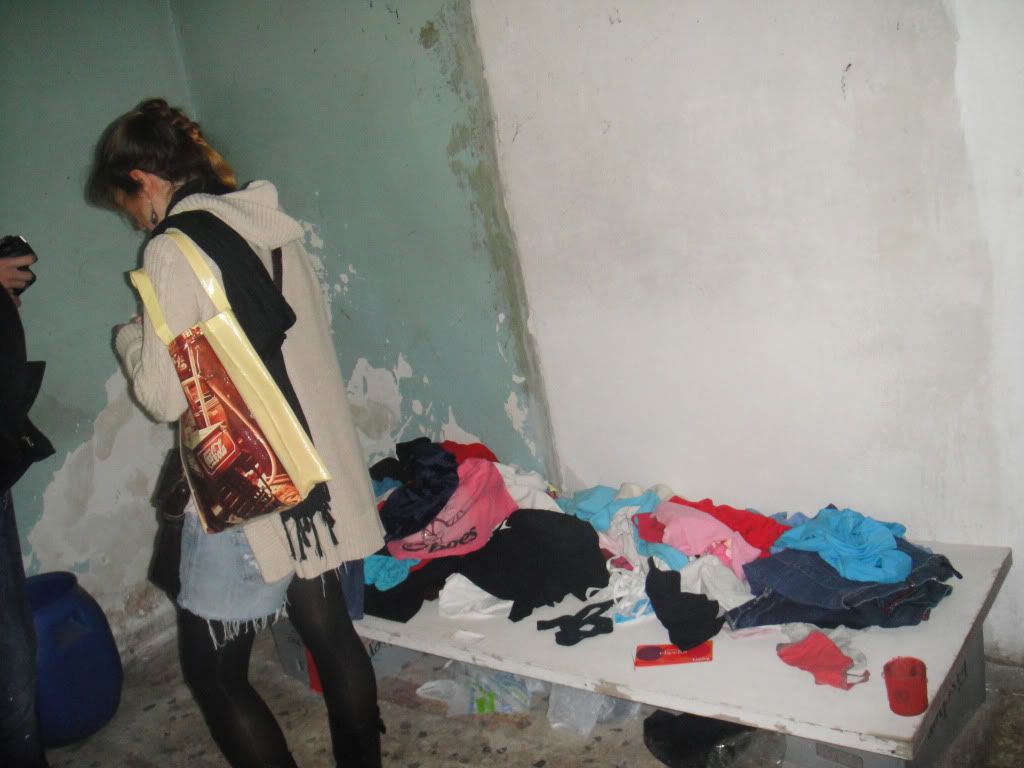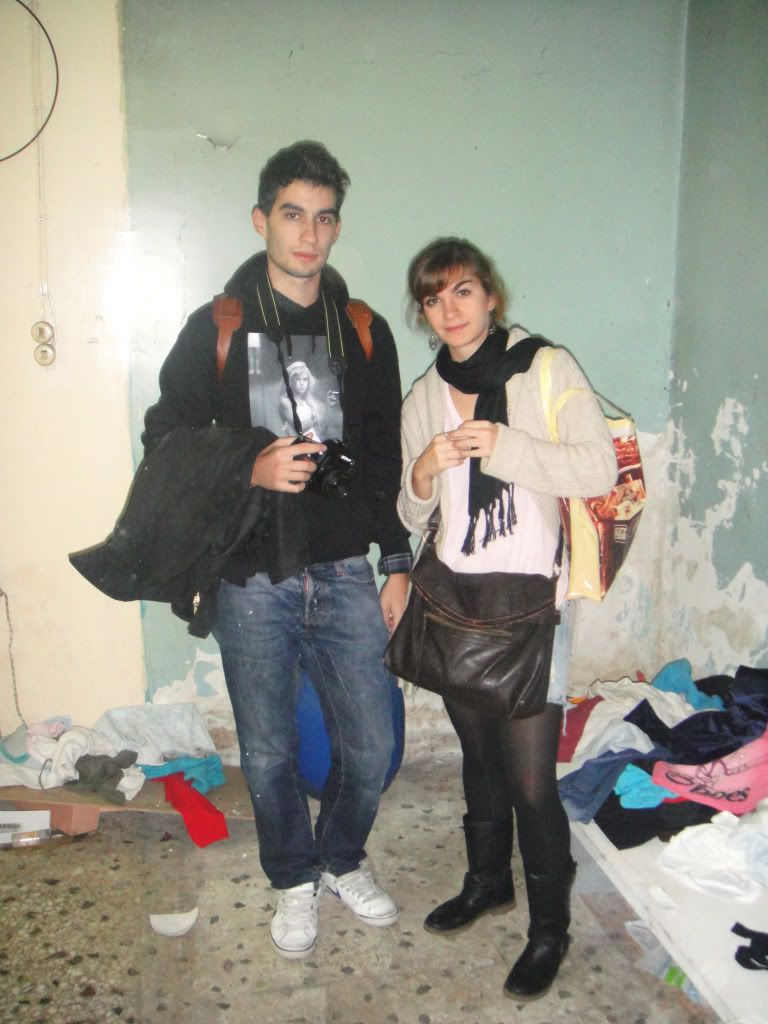 Akis and Ioanna. That Sunday was the day I almost learned how to take pics with a professional camera, Akis gave me a short lesson. I swear I didn't know it would be that difficult! Pffff that's why I love my pink SONY cyber-shot.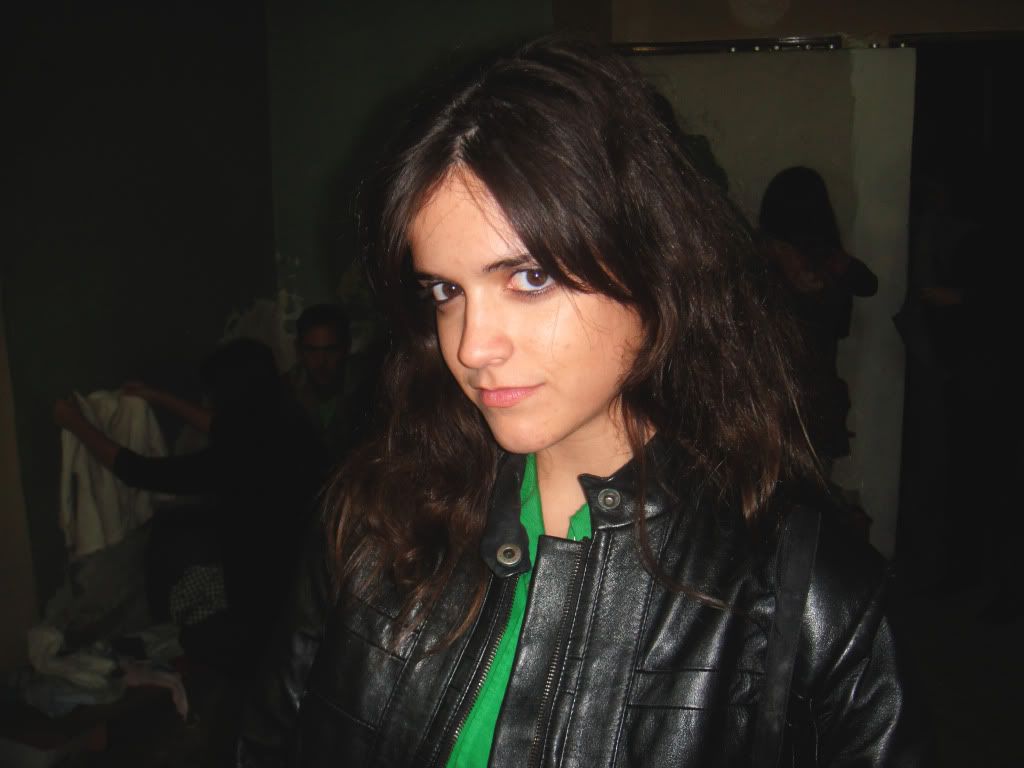 Litsa


Christos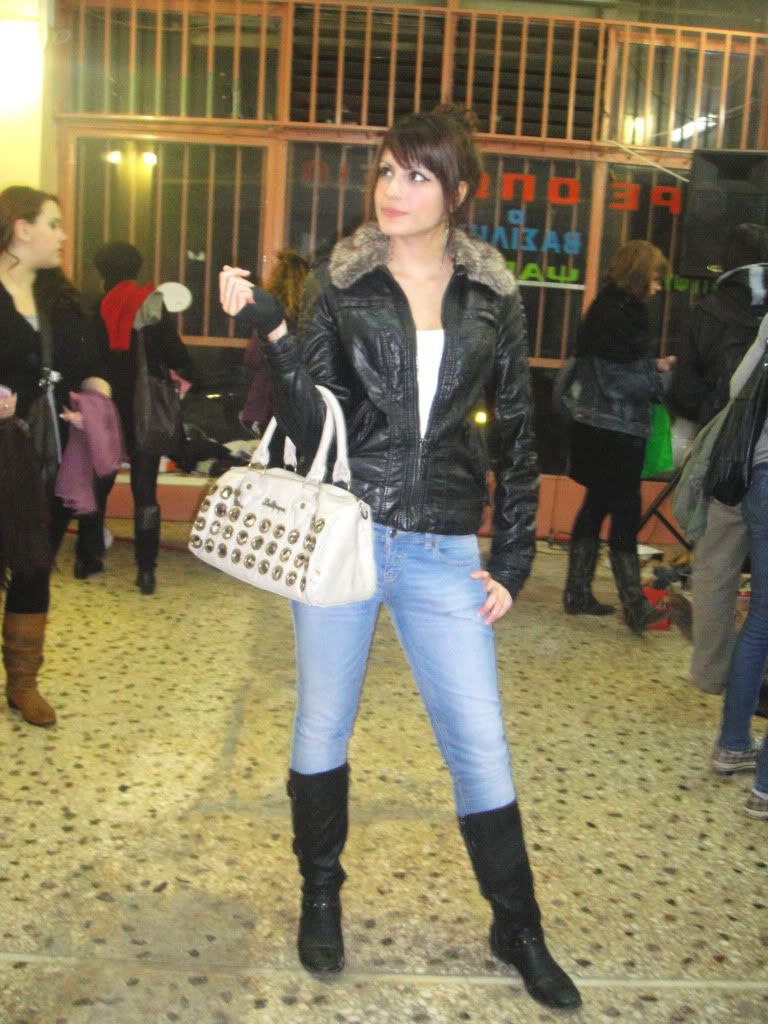 and me (obviously).

I bought this pair of skinny jeans last winter and I did not wear it at all. Now I love it.
Tip: A leather jacket with fur details is the best purchase this season.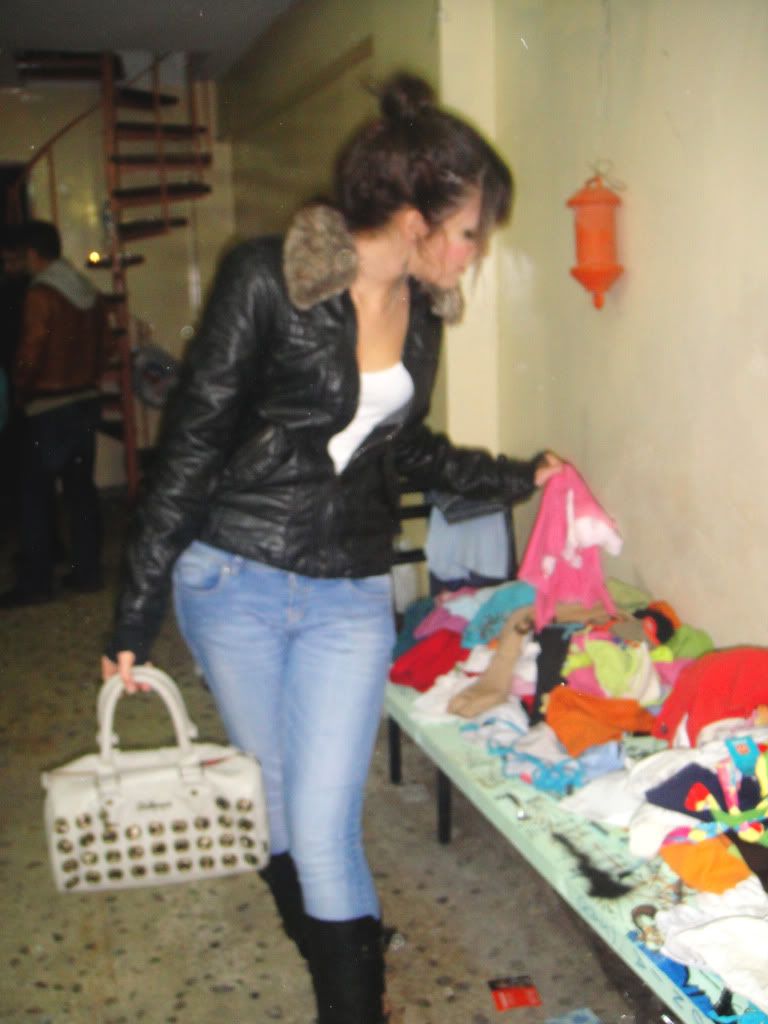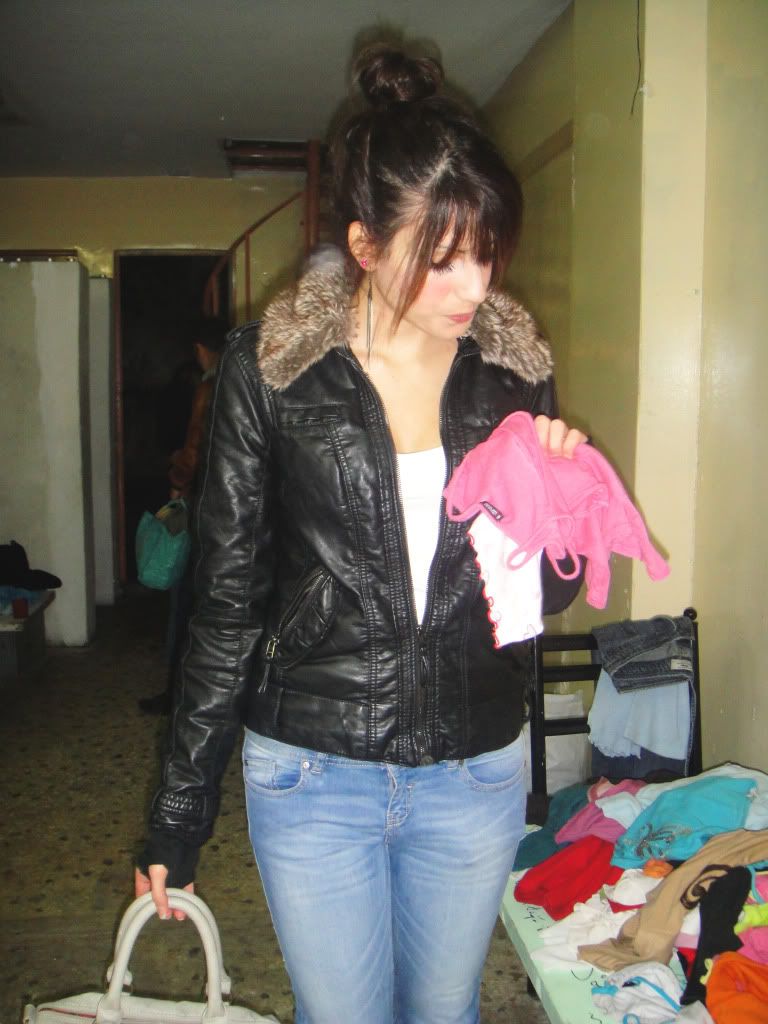 With Sandra and Thalia



The lighting wasn't good, so I couldn't publish all the photos we took (Hello, I'm Miss Terrible Quality, nice to meet you).
*If you were there too, wear the clothes you found and post your outfit at Tag Your Closet , there will be a contest!

Tweet