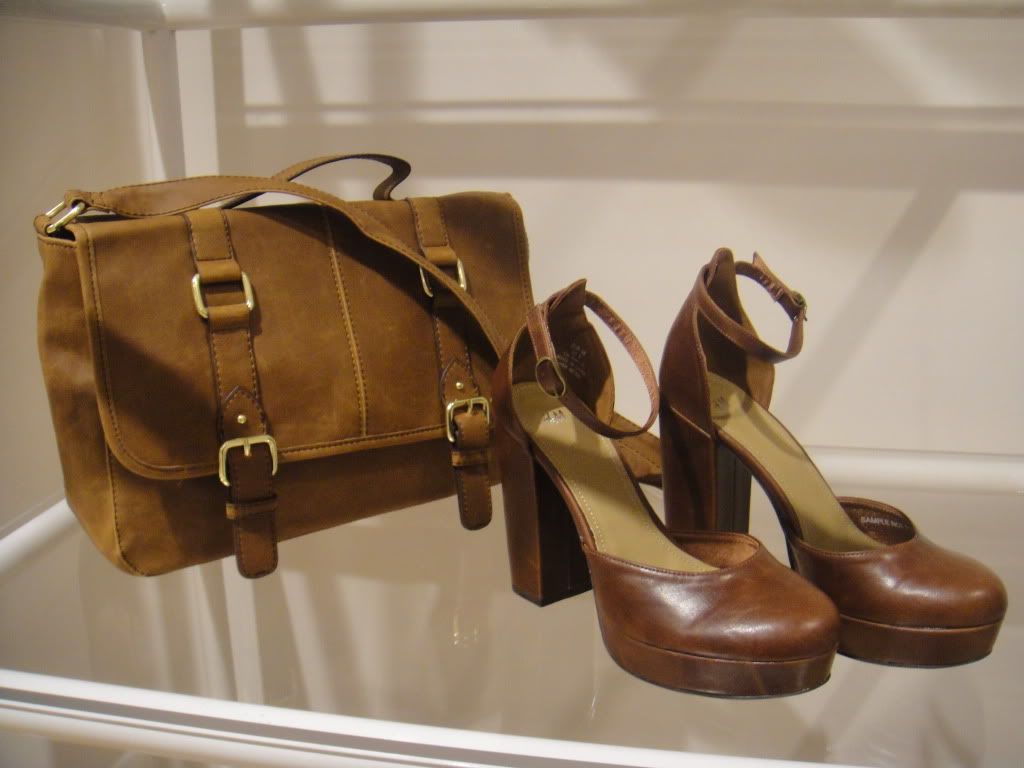 On Thursday 24/11 I was invited to that magical place, also known as the H&M showroom, and I had the chance to see the spring/summer collection at the exclusive press preview.




Let's take a look at the men's collection: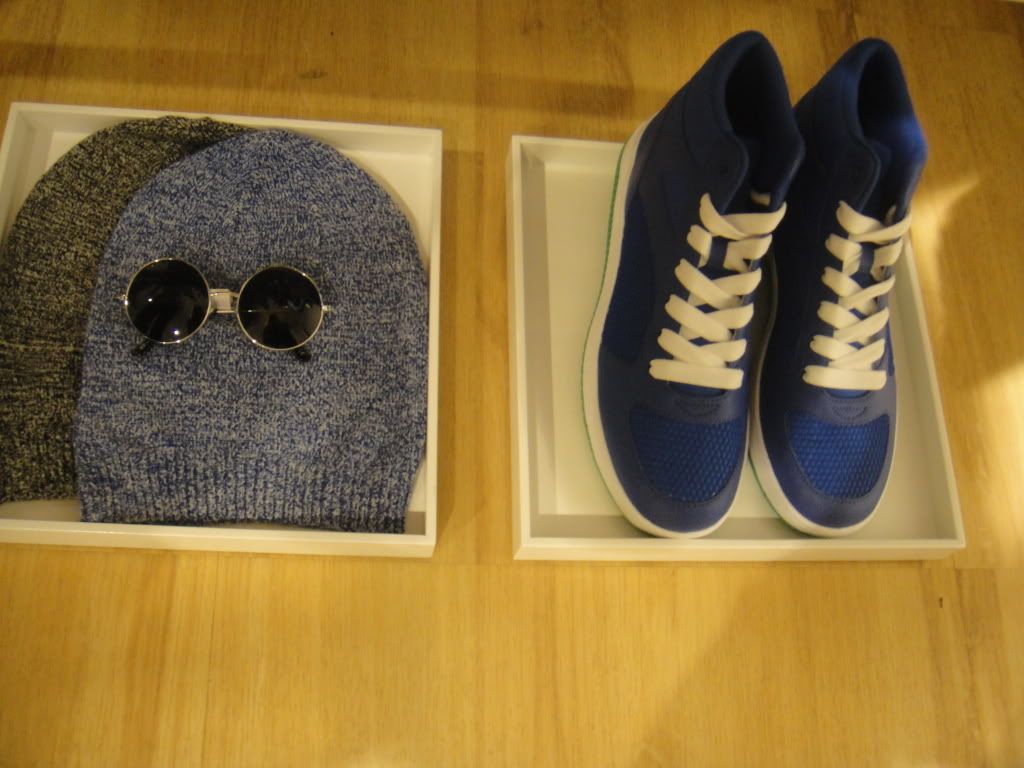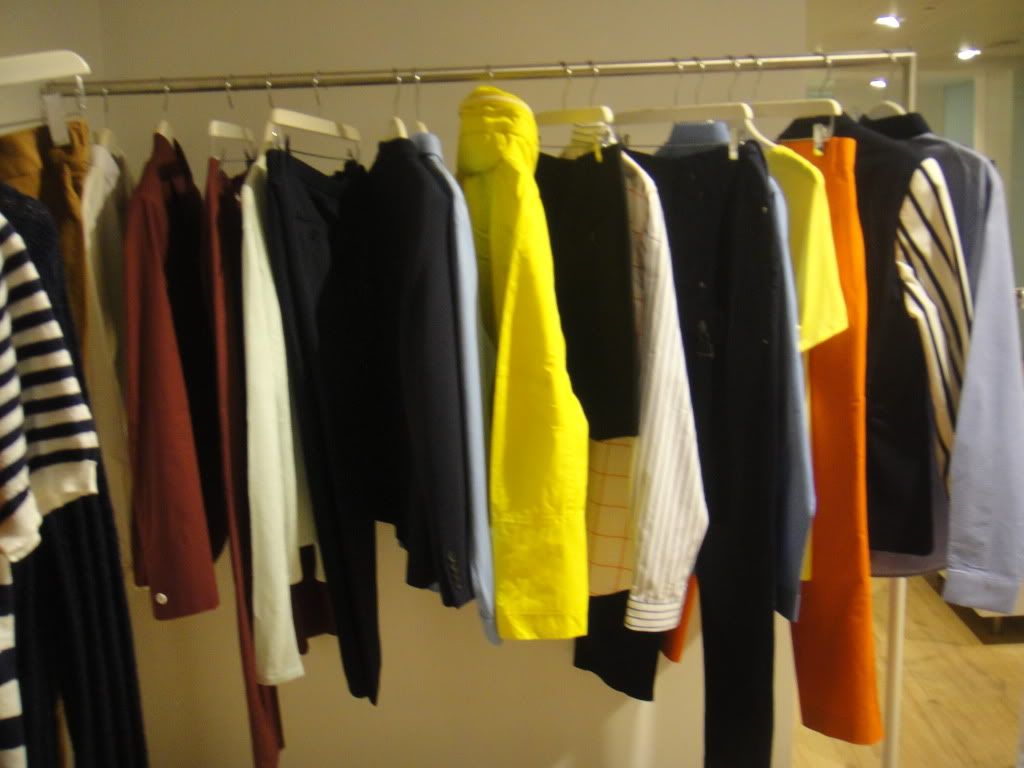 Ok, I think this is enough. That's all about the ladies now: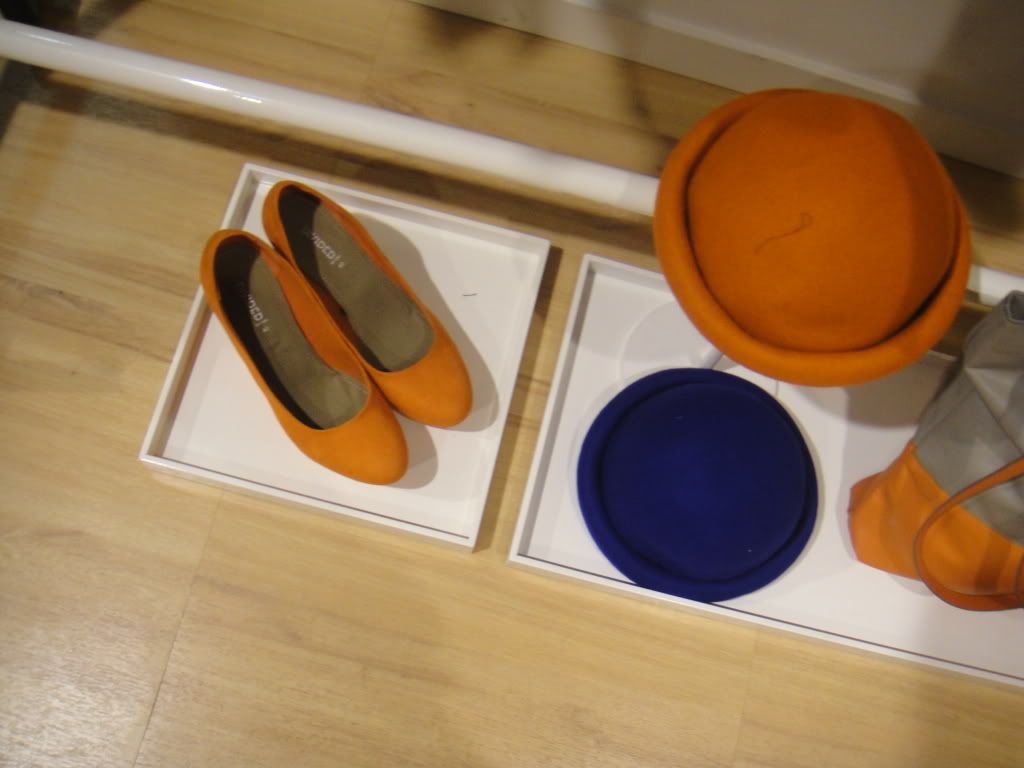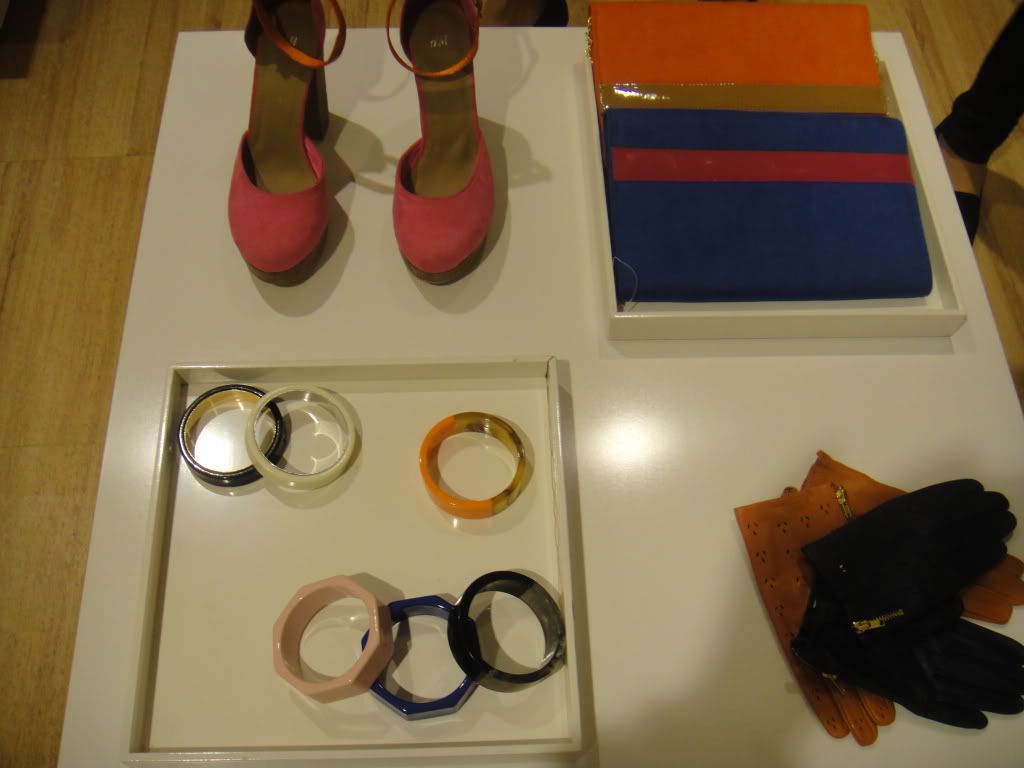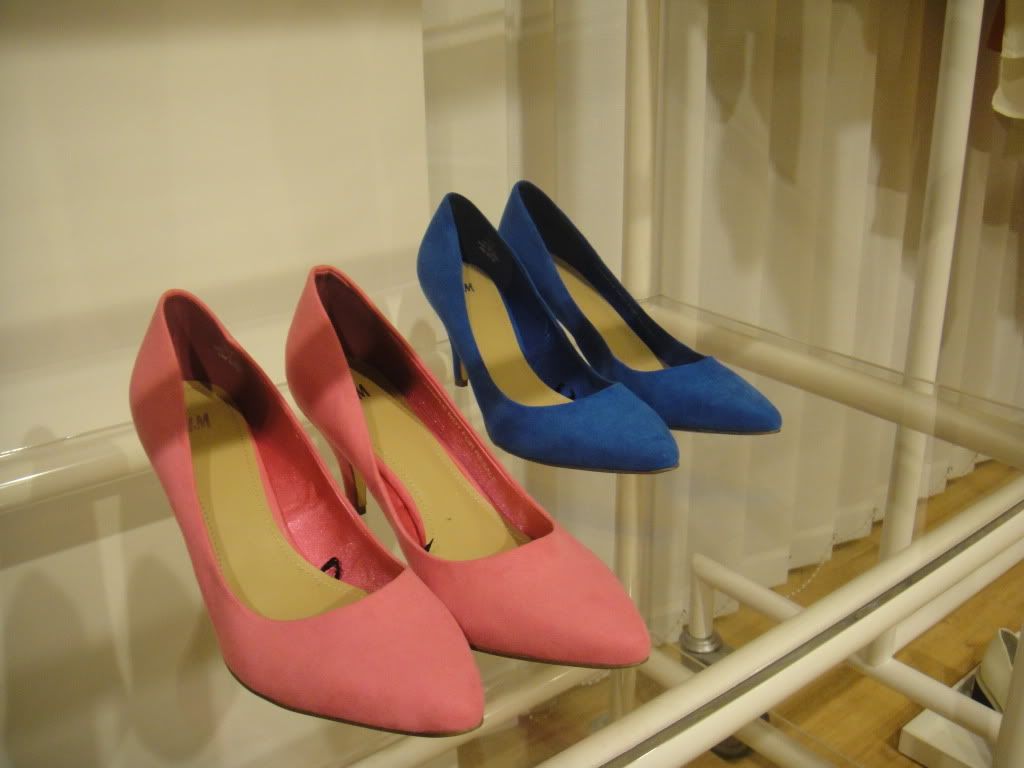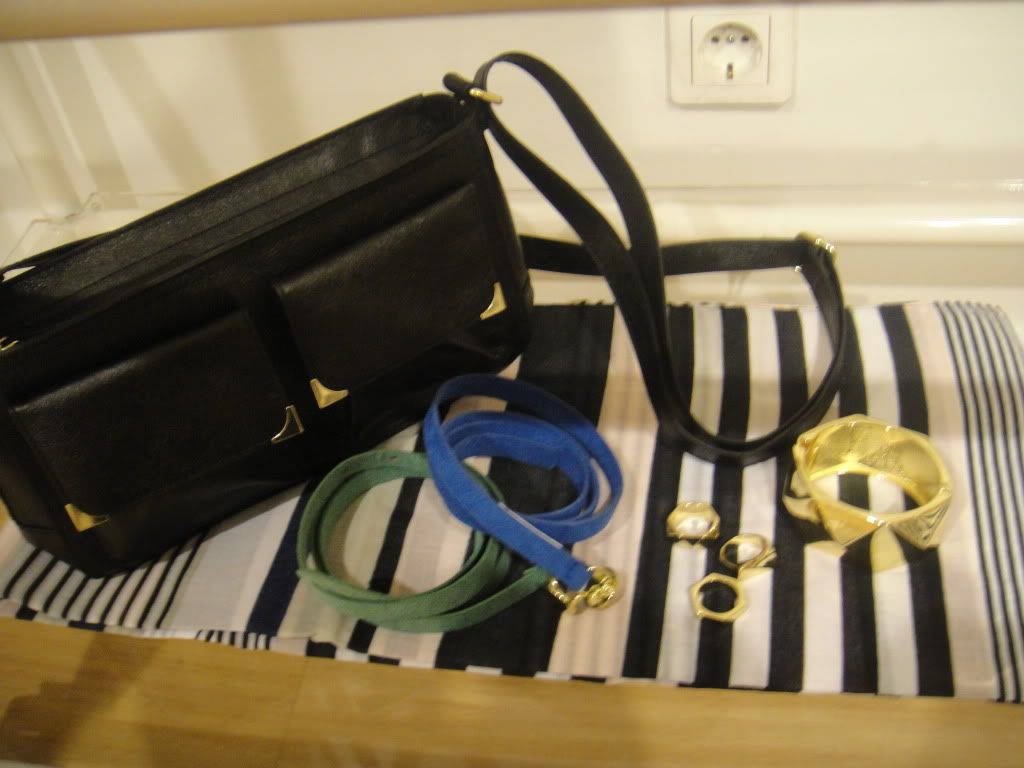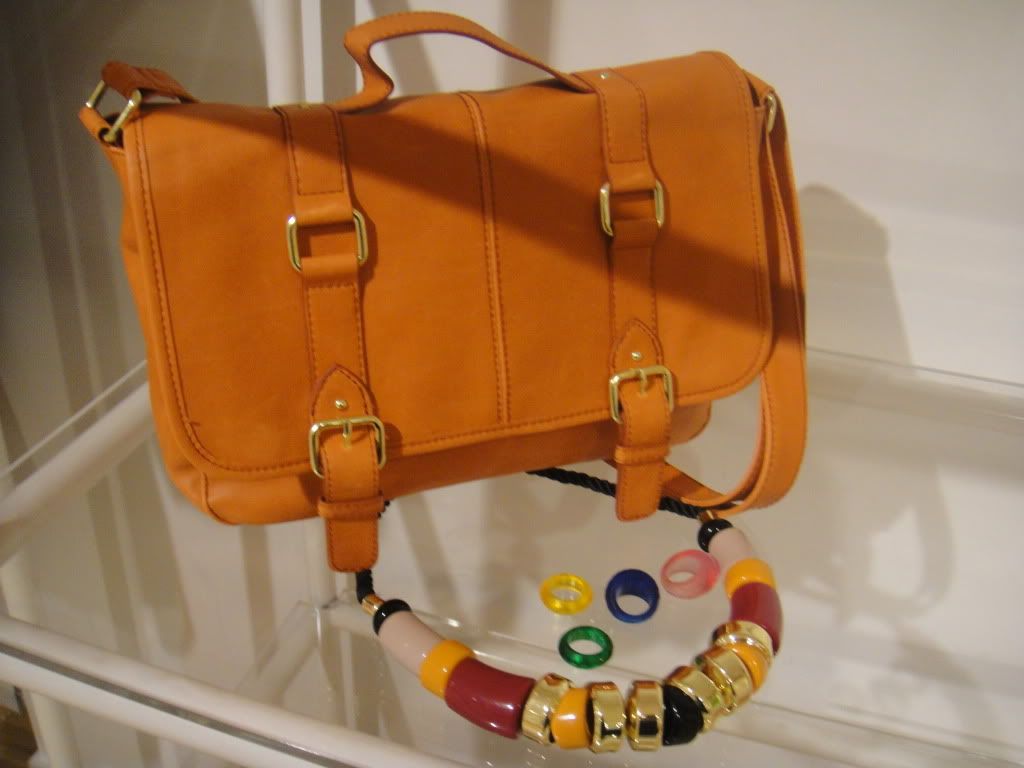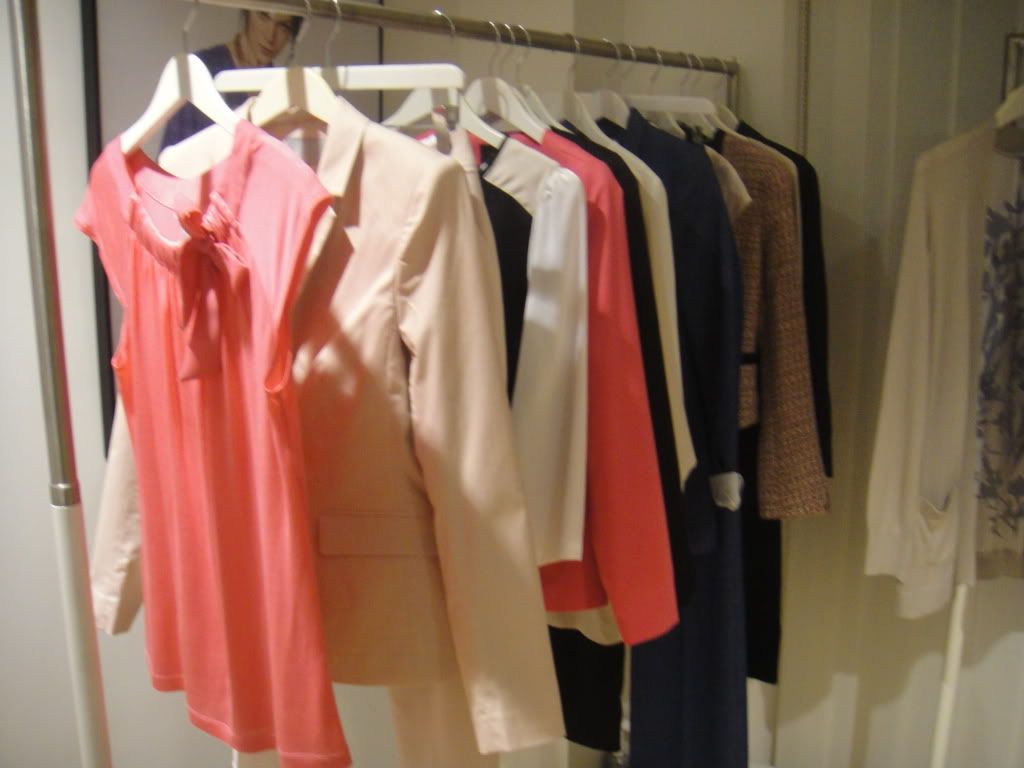 *A small break to enjoy yummy finger food and champagne:




And... back to the collection!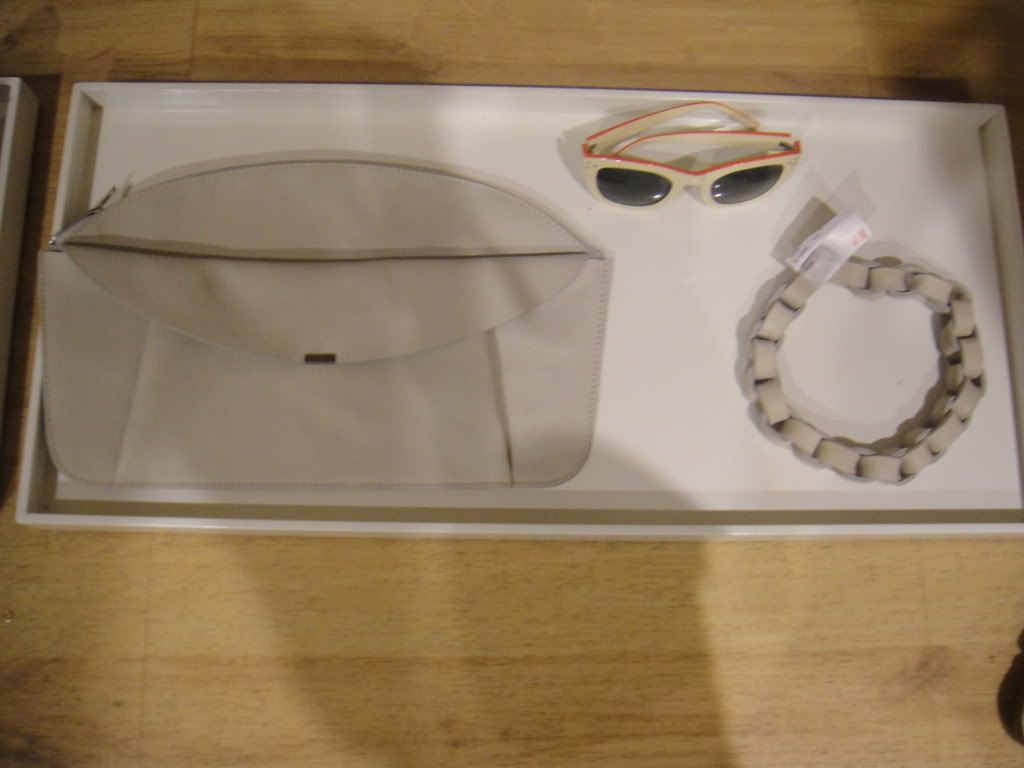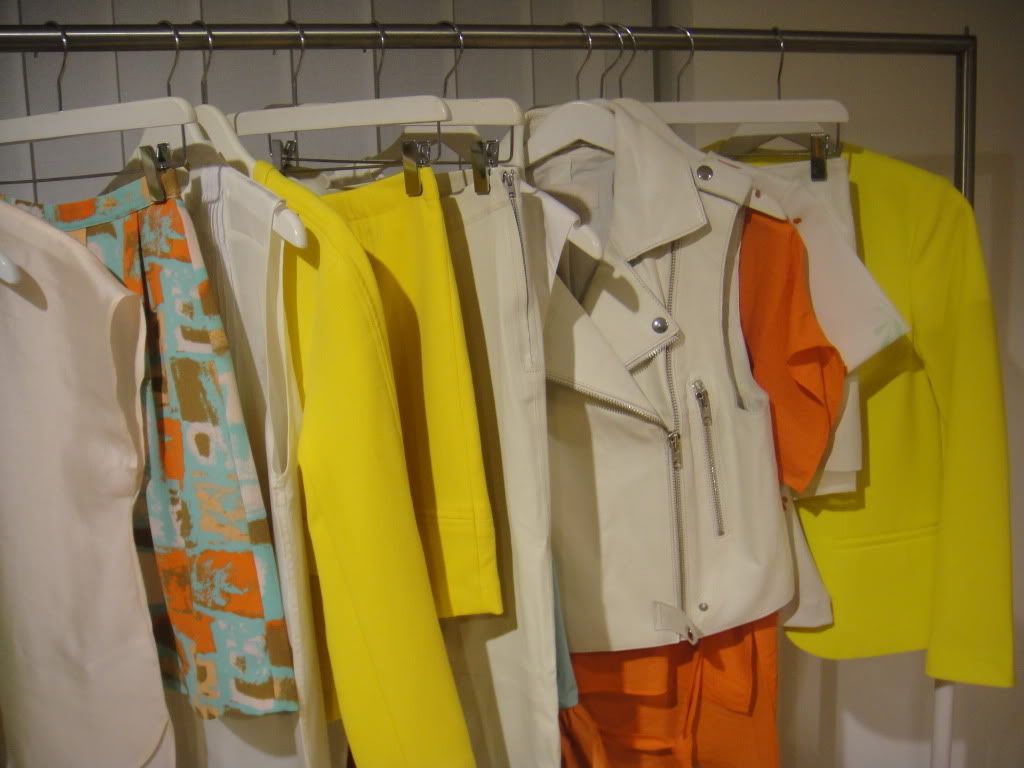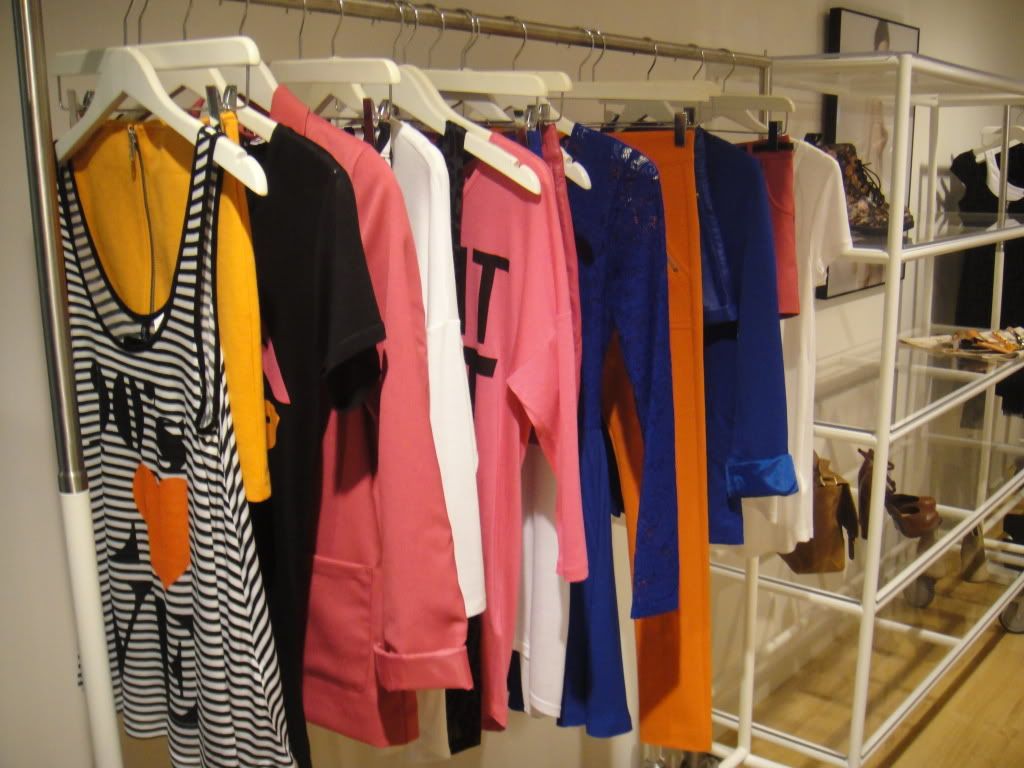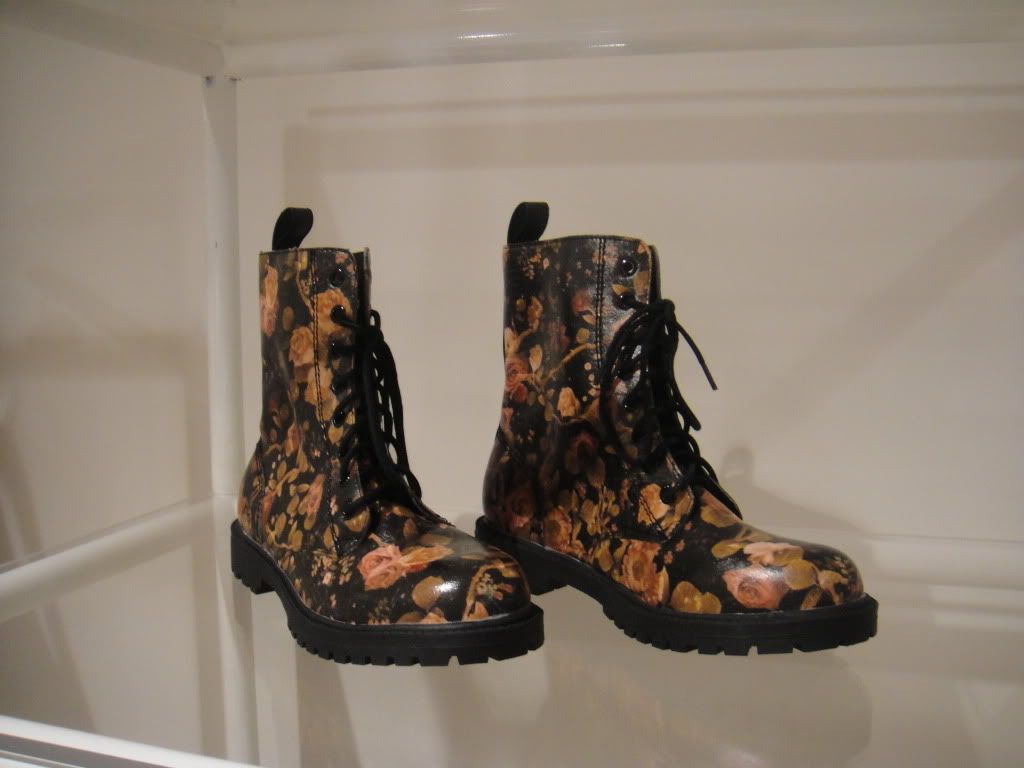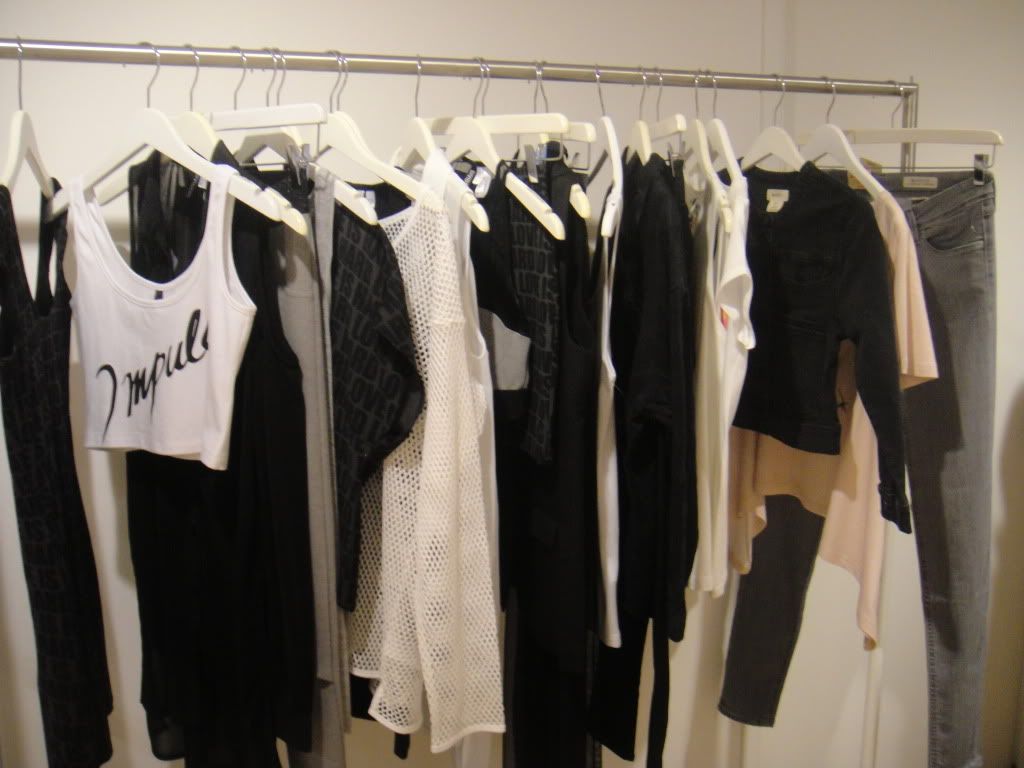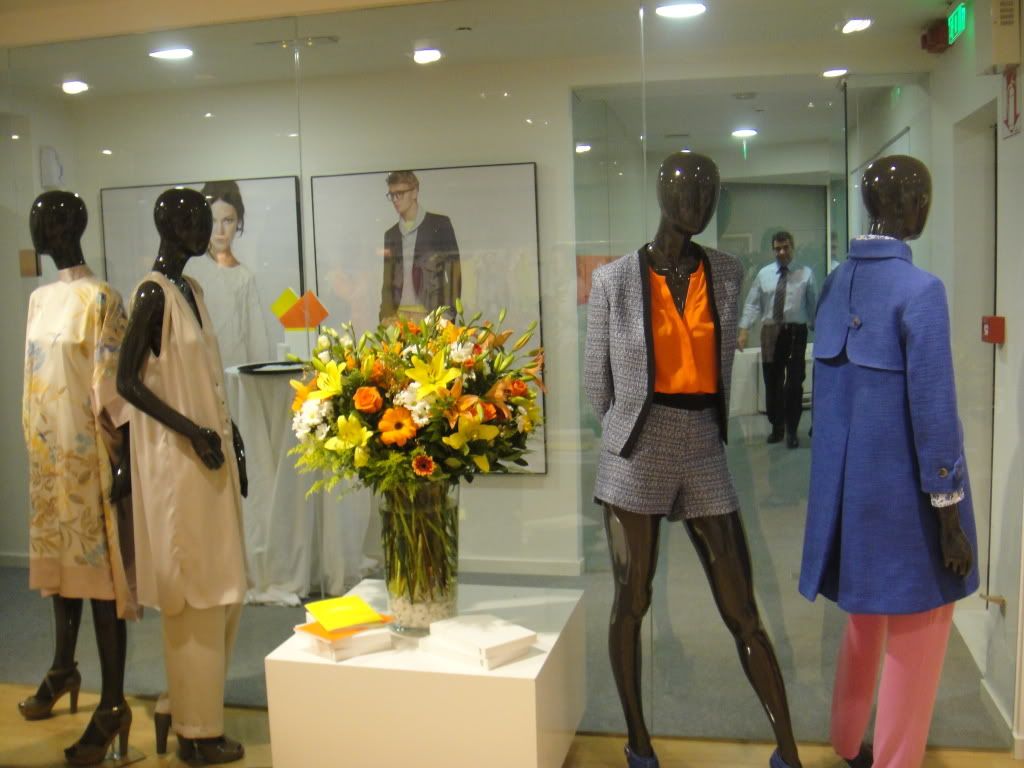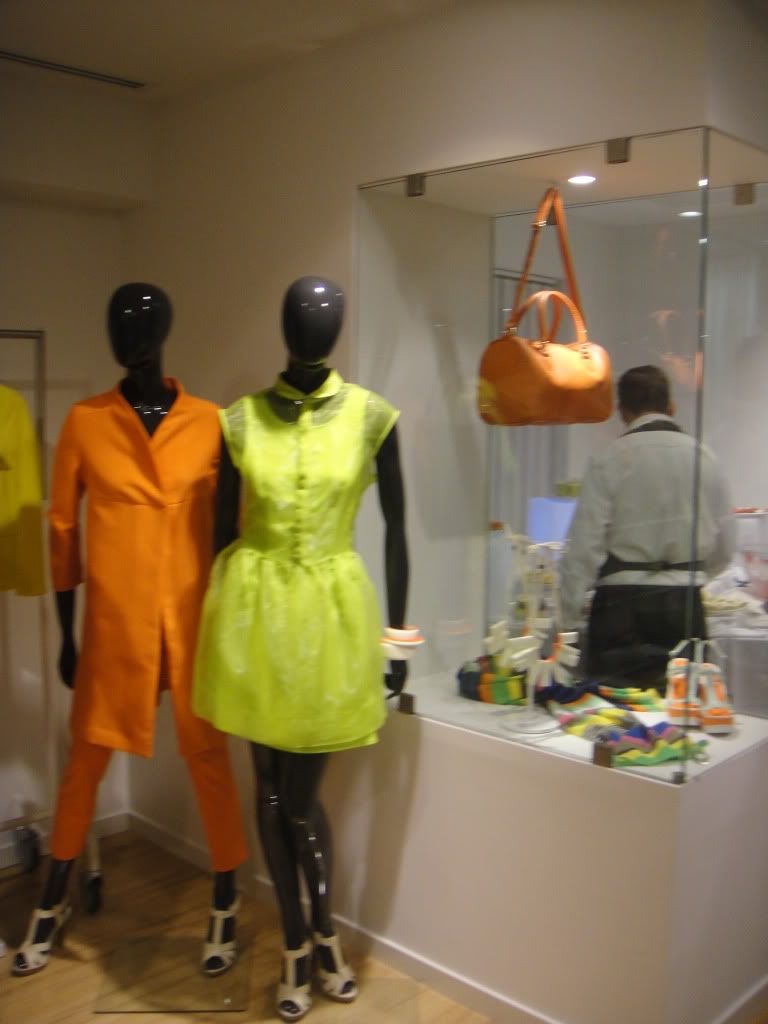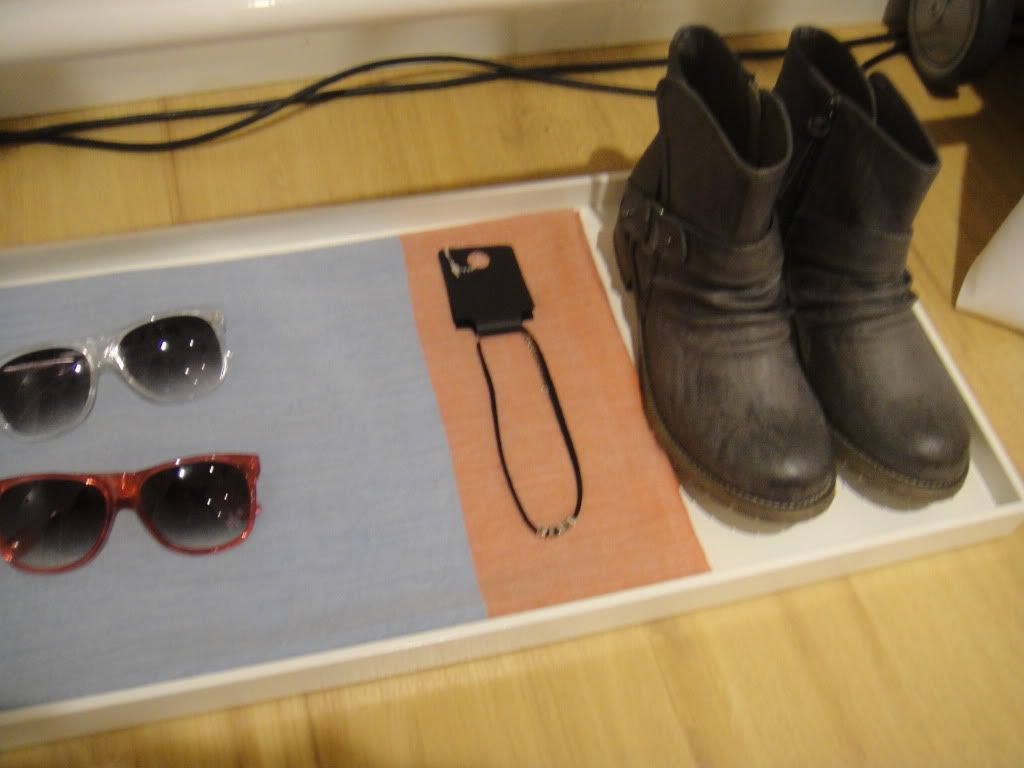 Little birds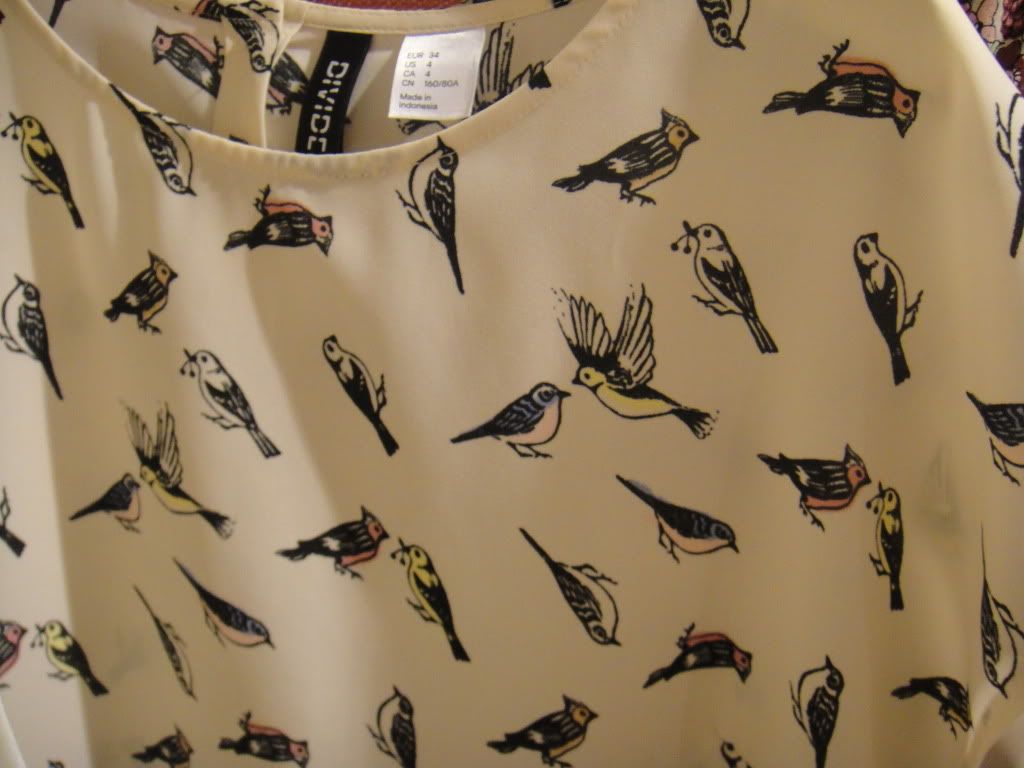 ...and rabbits!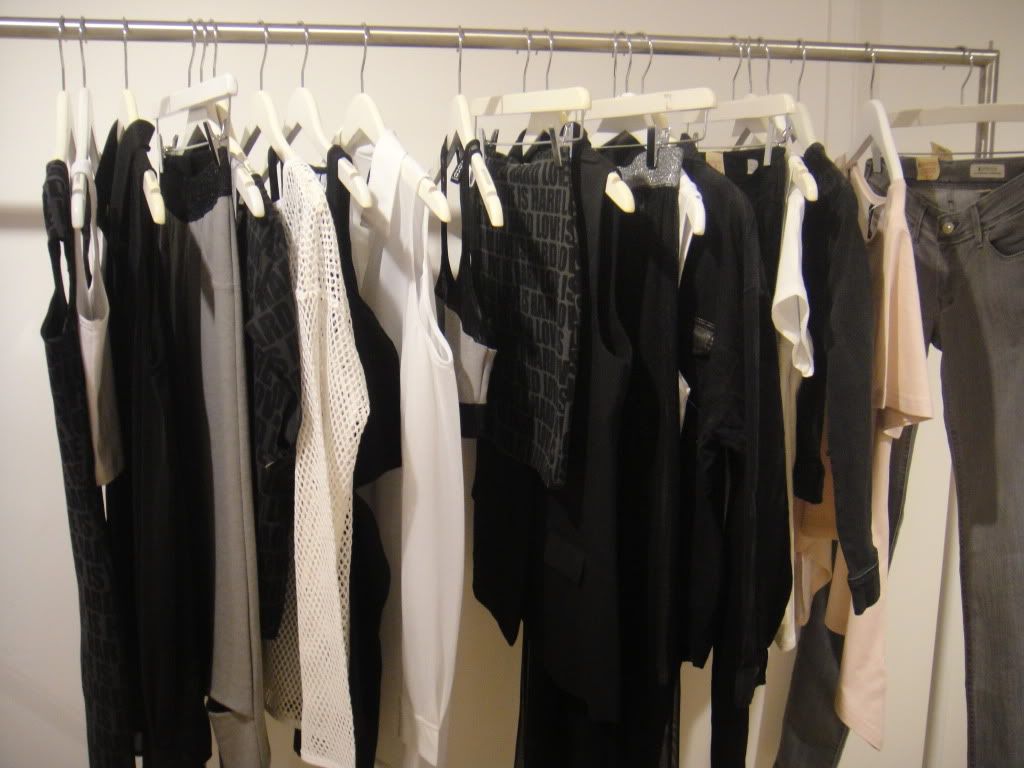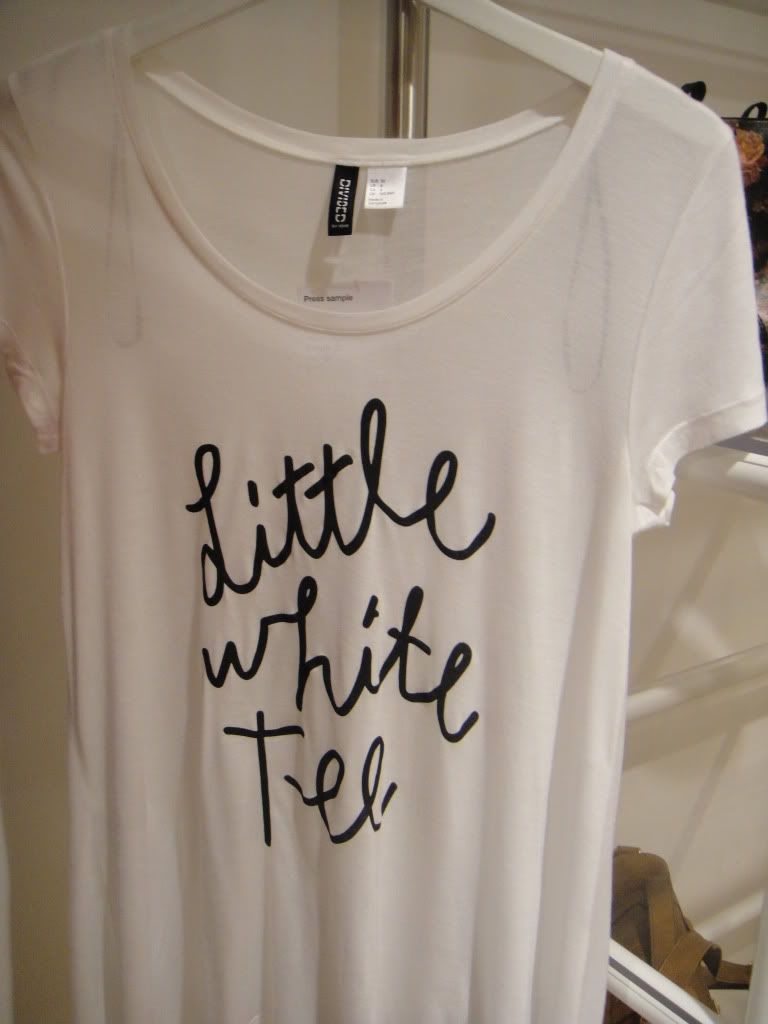 And now my outfit: Photo taken by my sweet Mika (Mika's Fashion)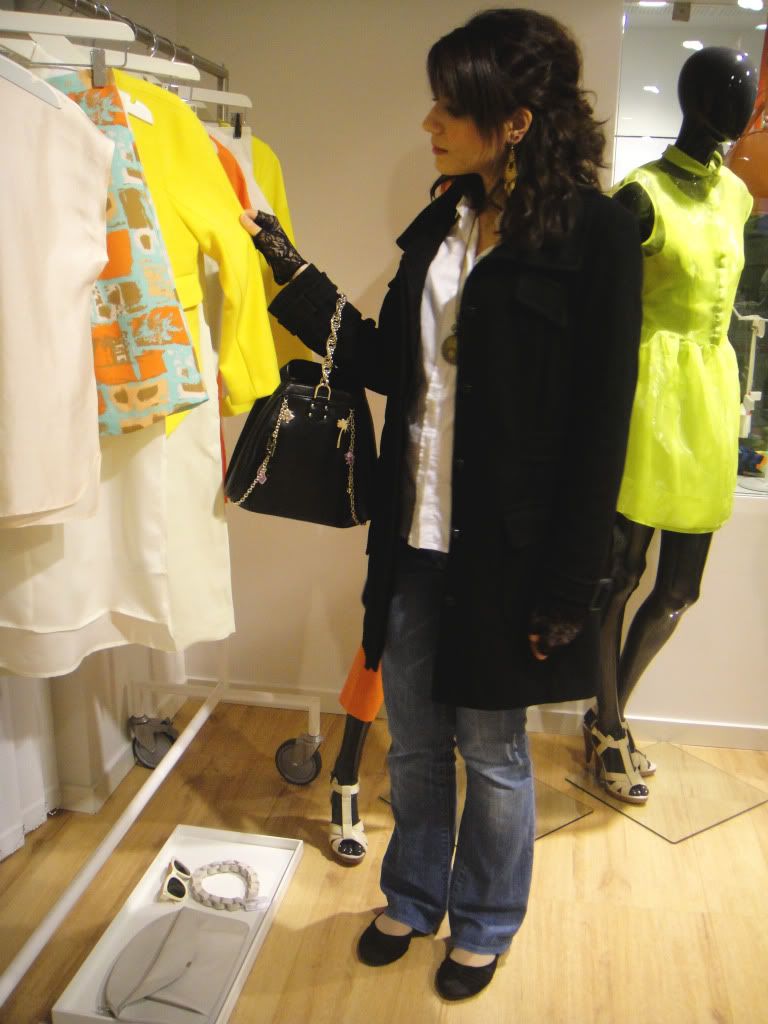 Yes, this is THE Versace for H&M bag!
I would also like to thank Mariza and Anna for the H&M giftcard, can't wait to go shopping!
Tweet