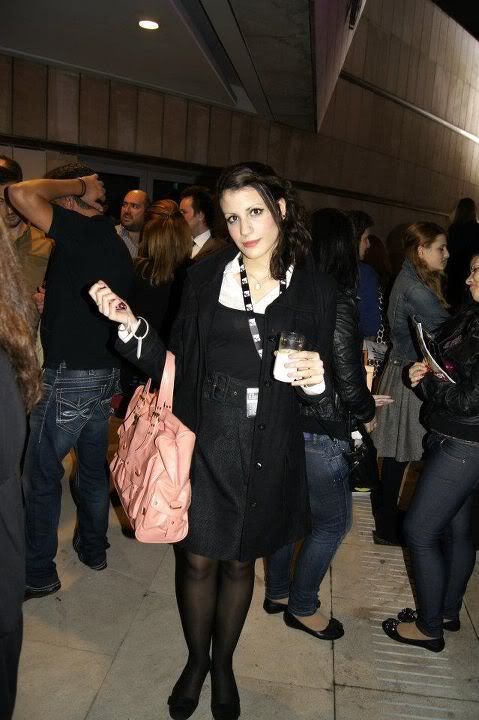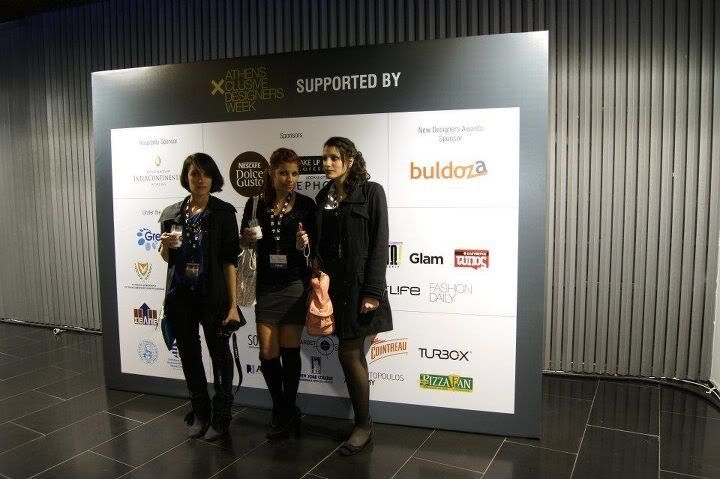 Angelina, Athena, me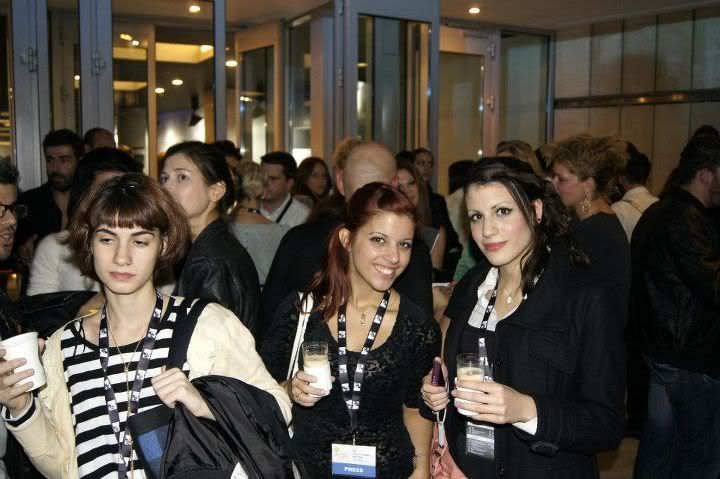 Mirto, Athena, me

these 3 photos are courtesy of Athena (Oh, So Boo!)
MILTOS
ι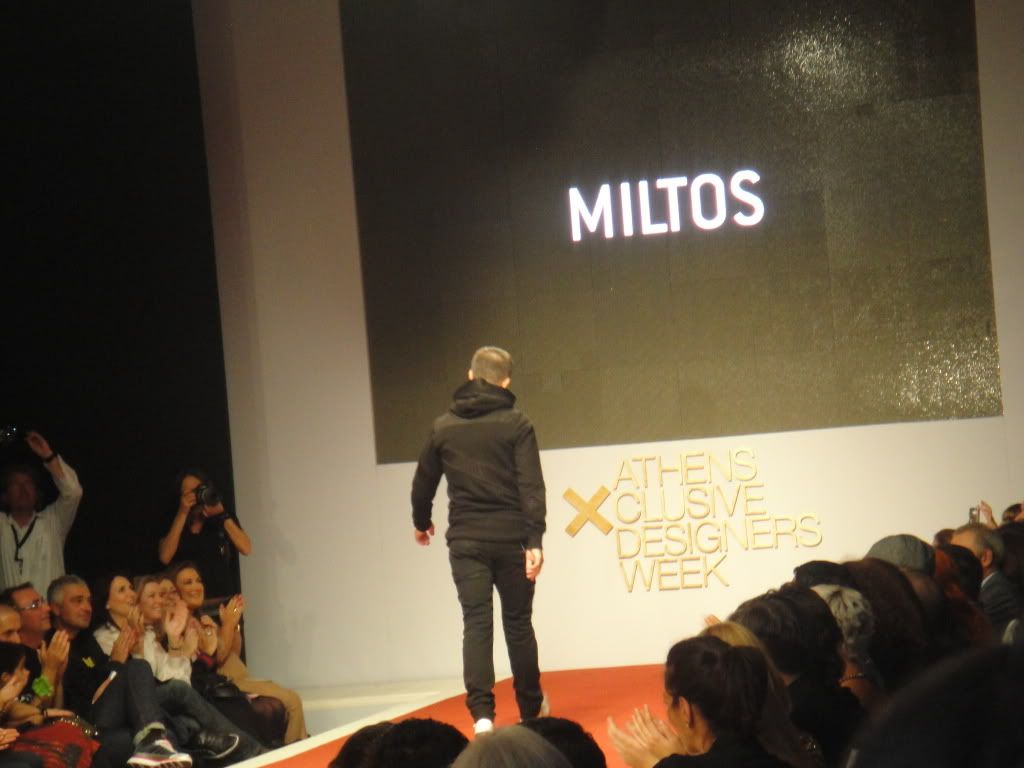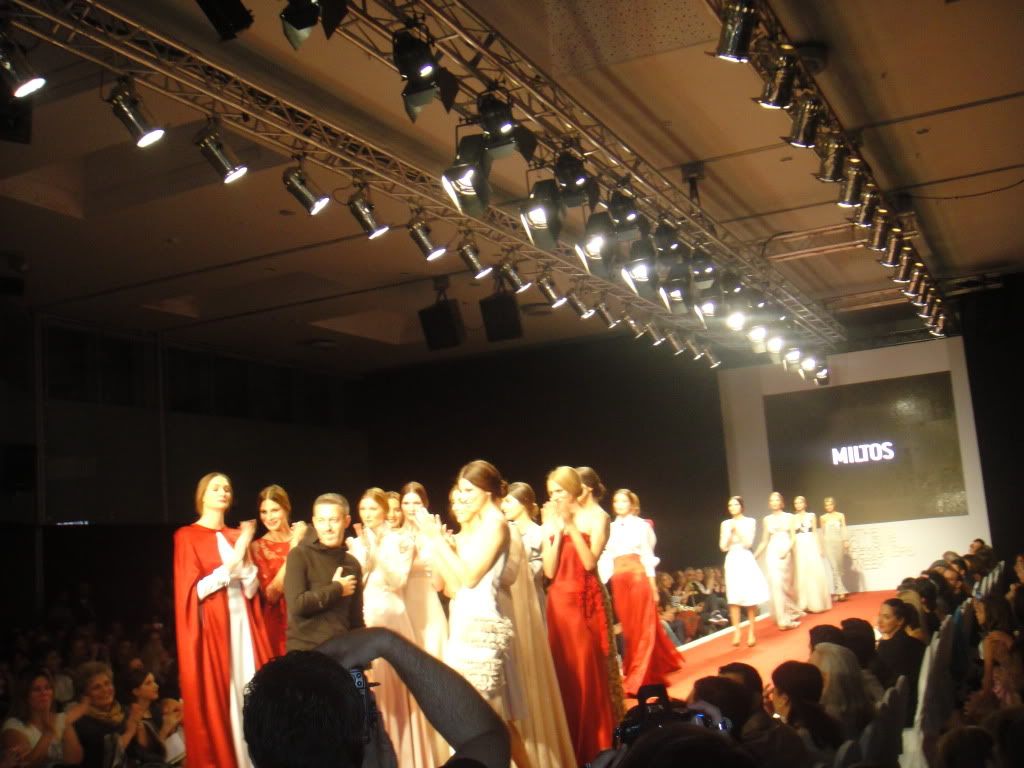 Holy Mustache Vintage Exhibition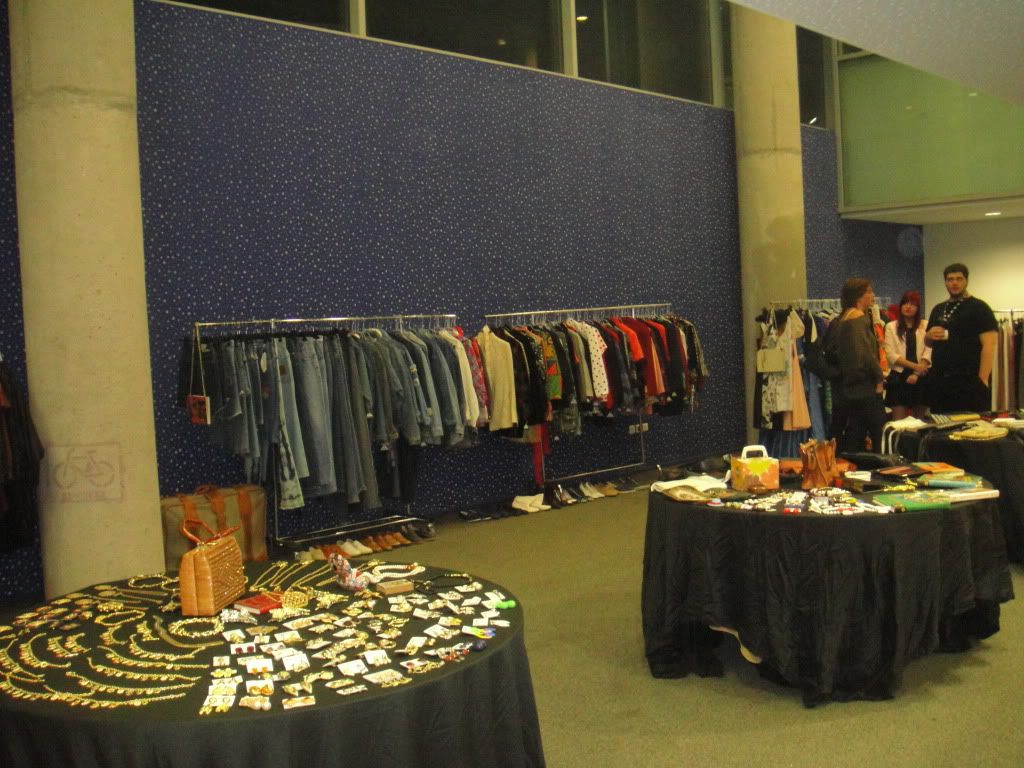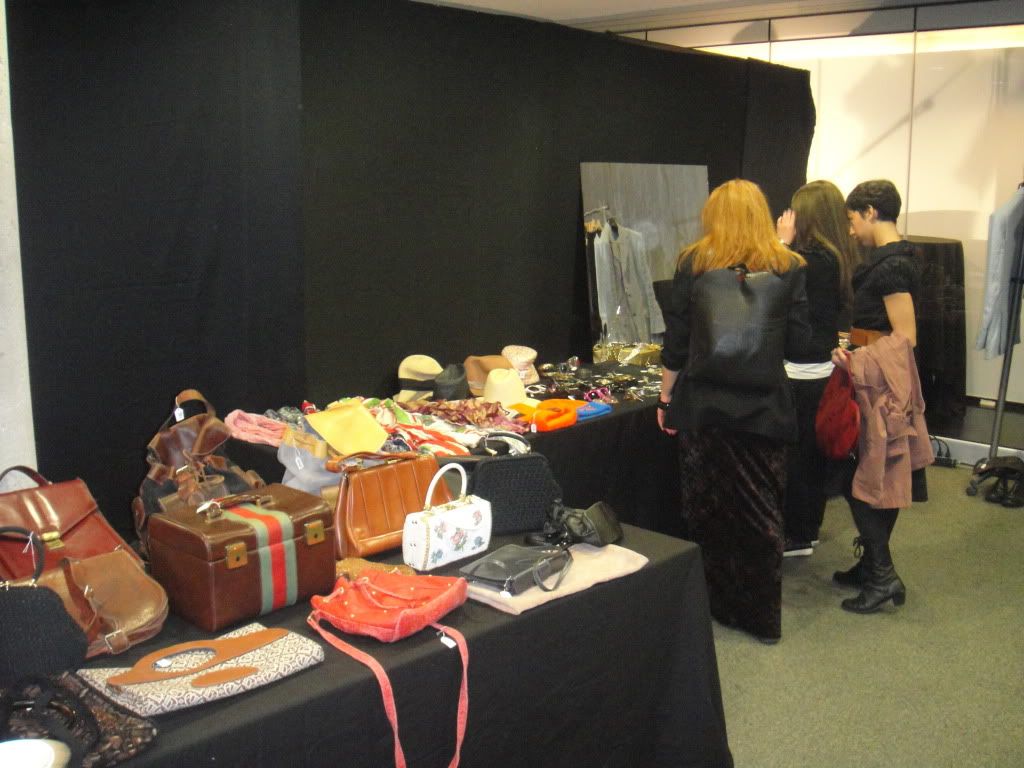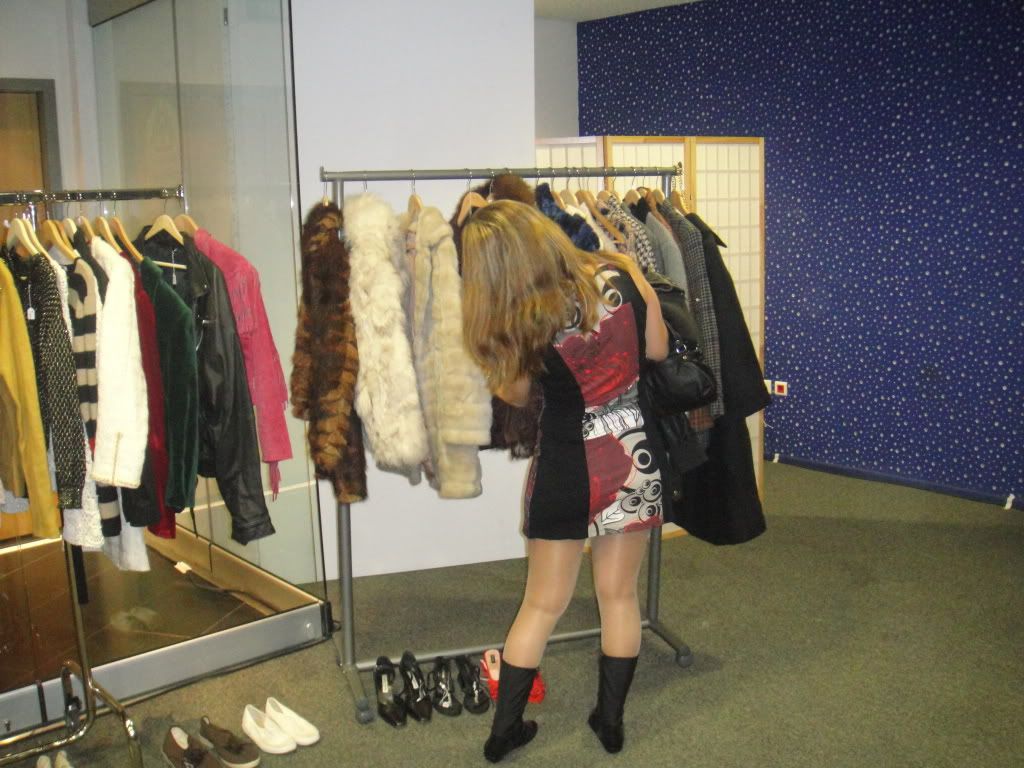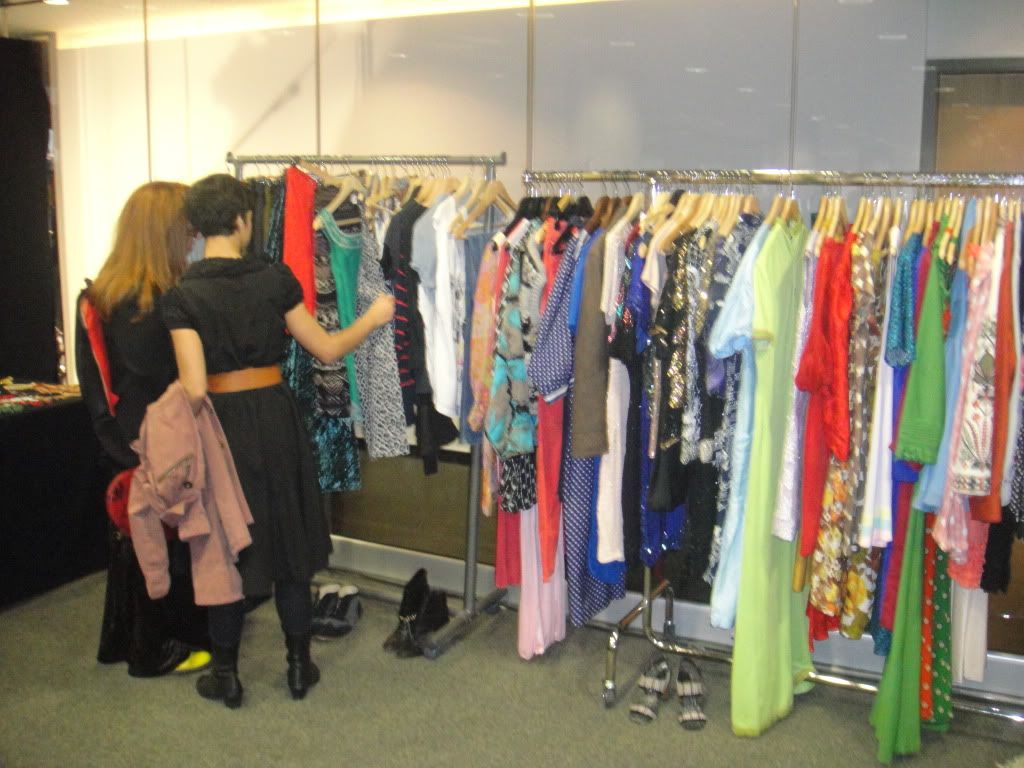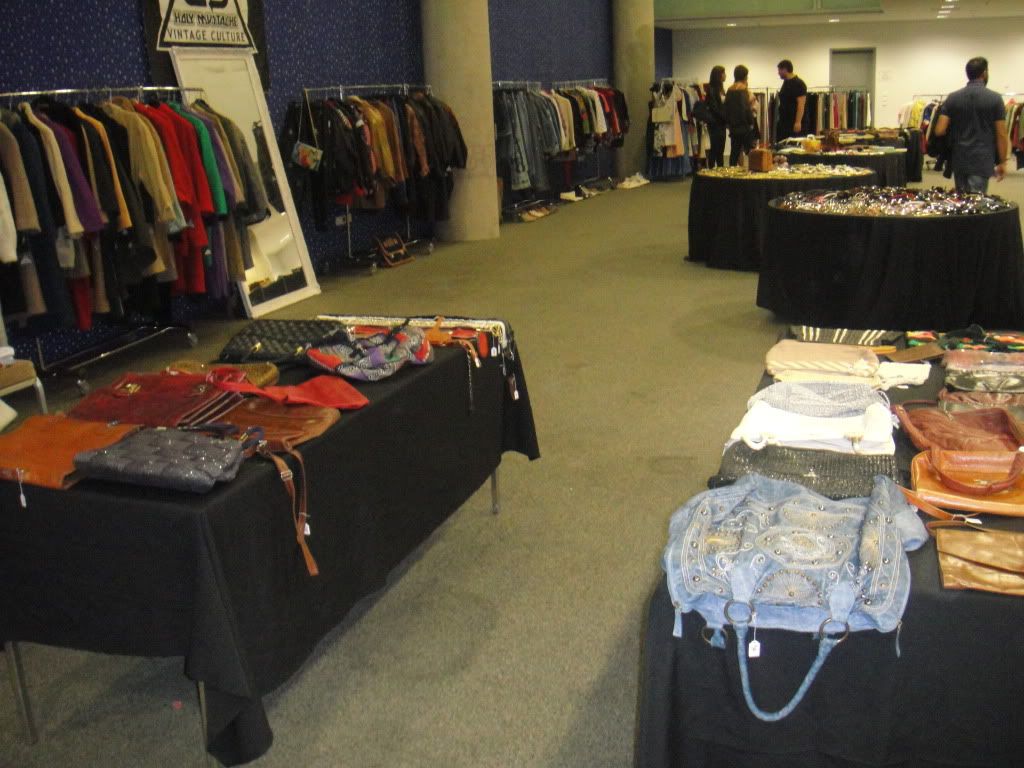 Vintage book-purses!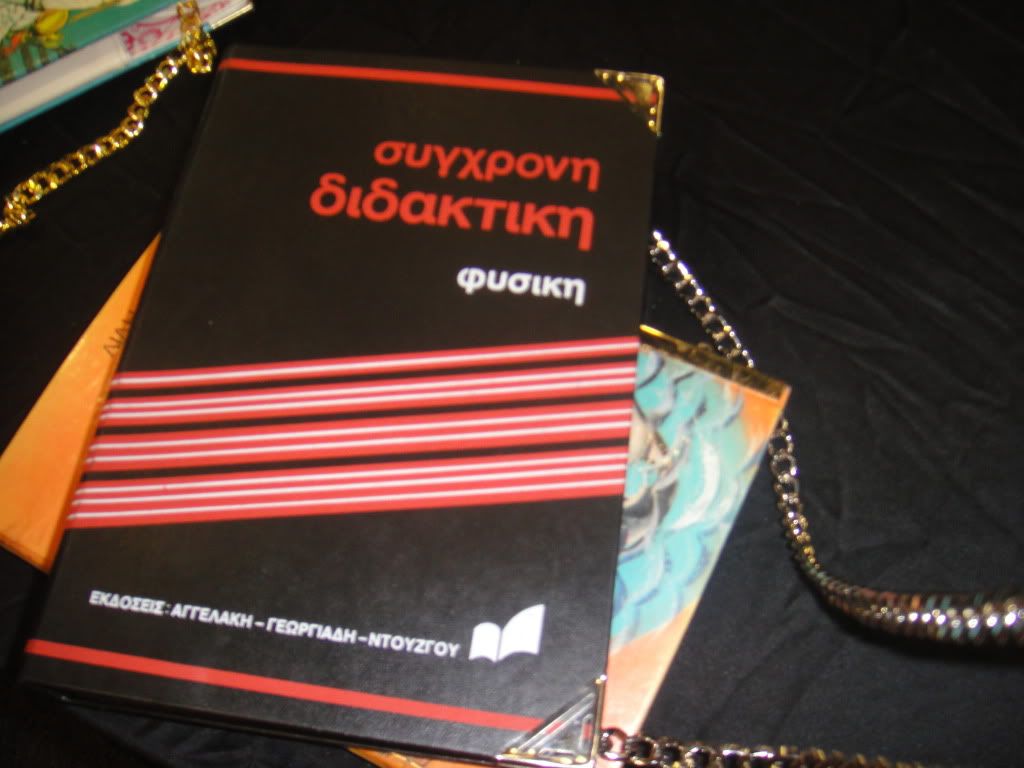 Ooooh that's the one for me: Physics!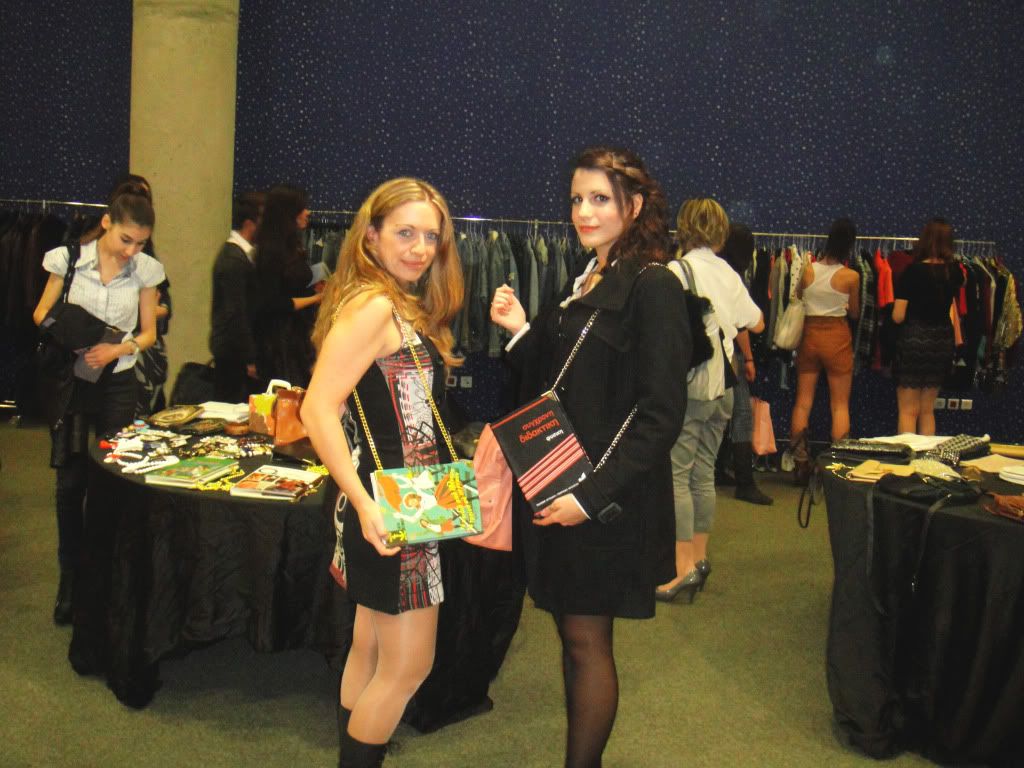 Meet my boss, Katerina from ntynomai.gr (haha she hates being called 'boss')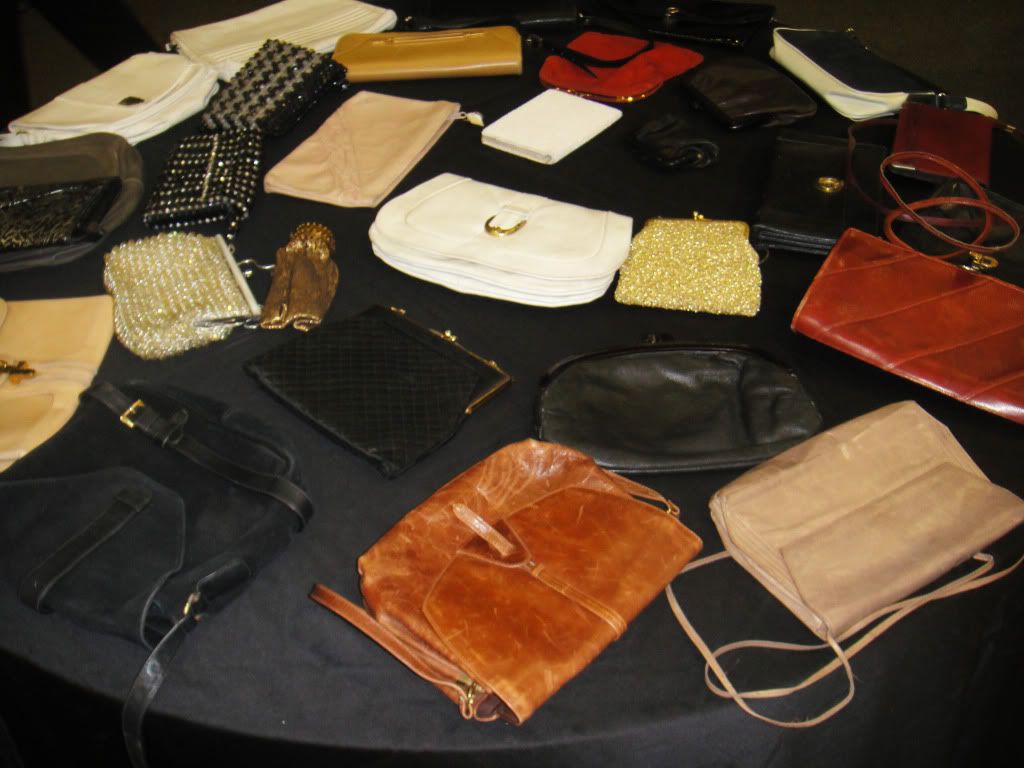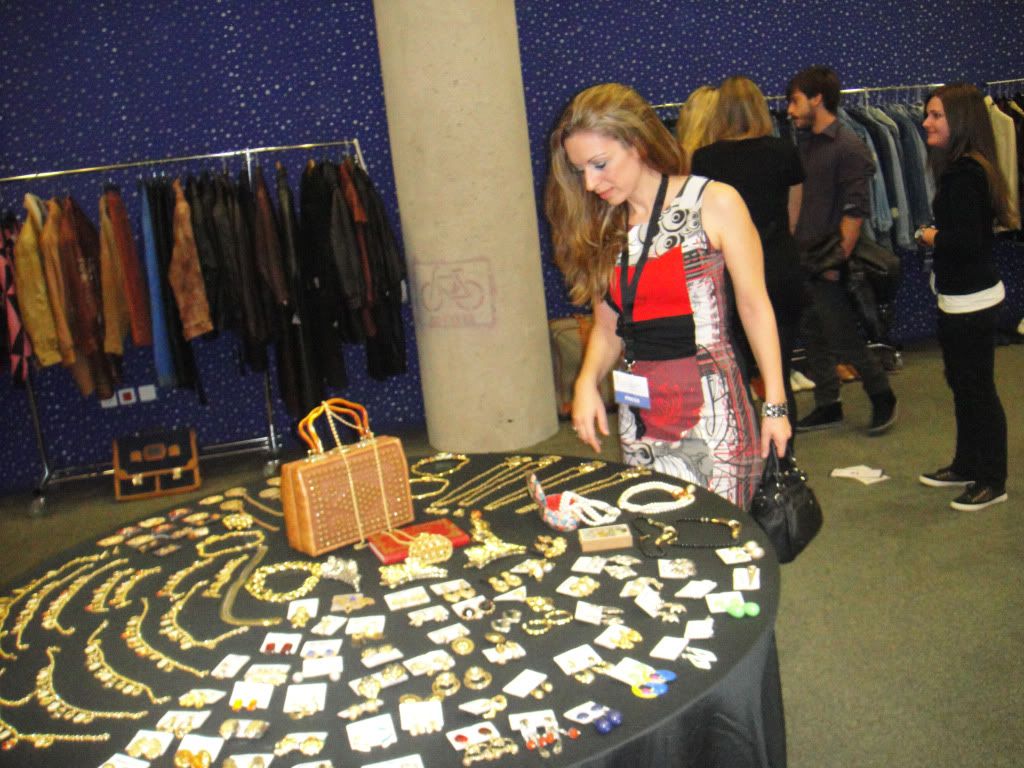 The Cointreau corner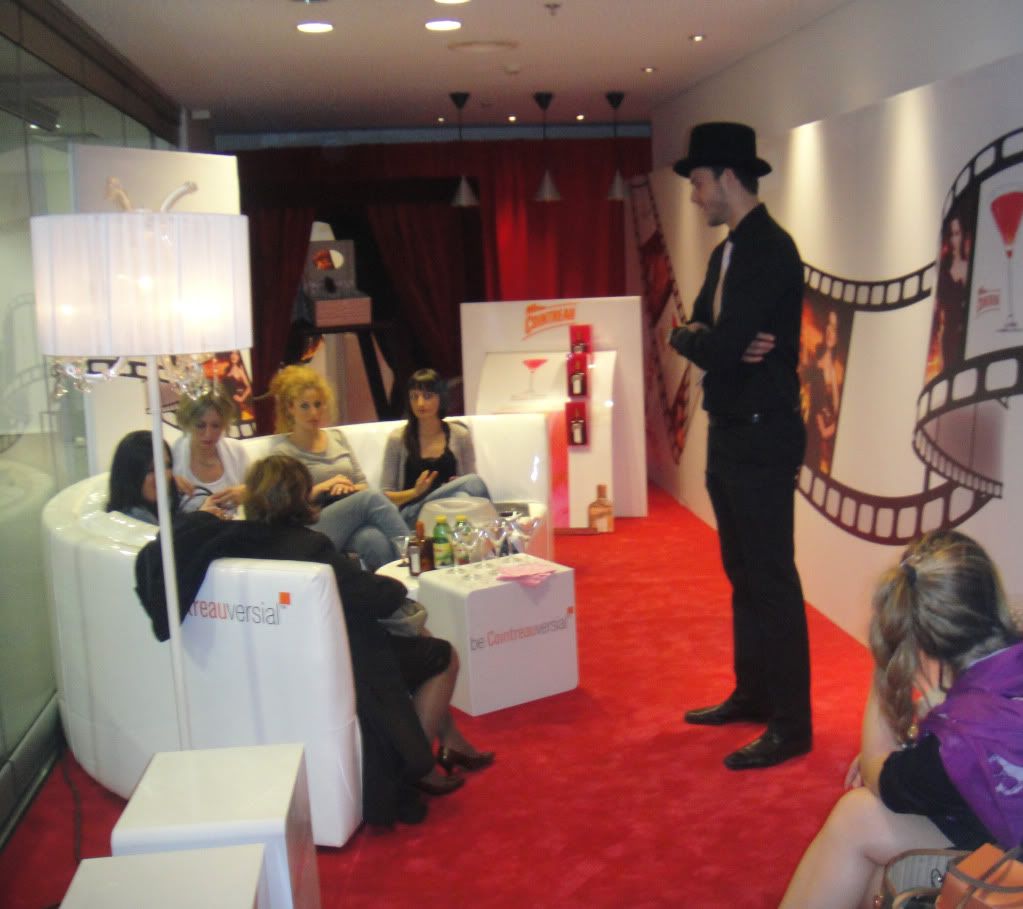 Conquistador by Tassos Sofroniou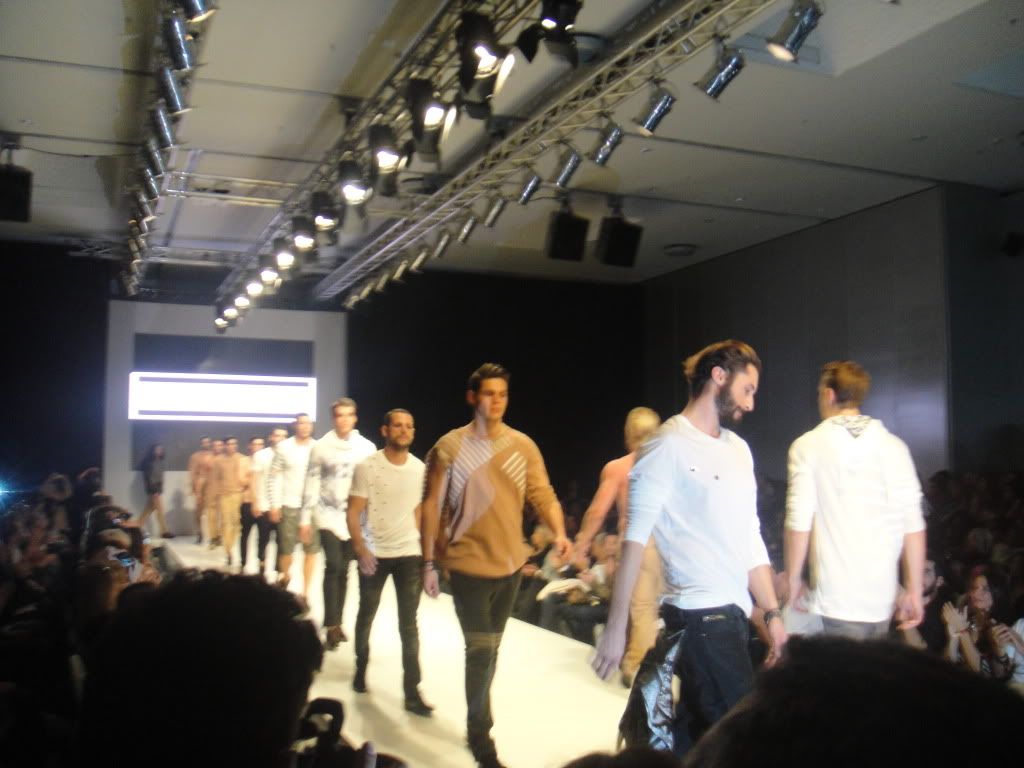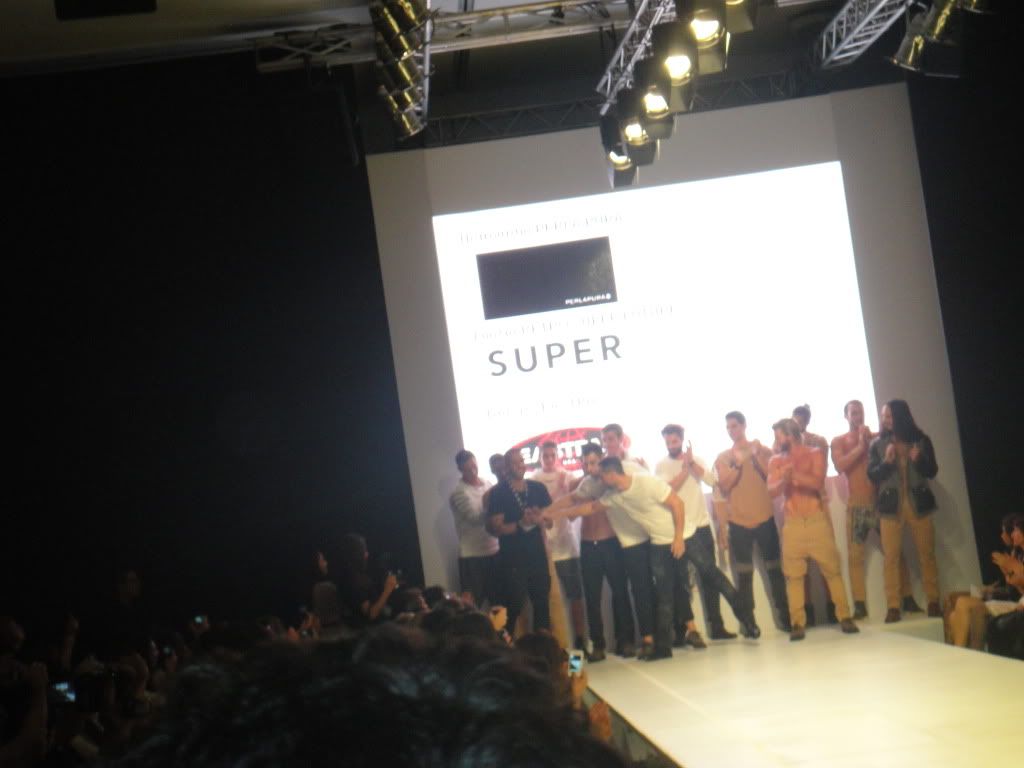 buldoza.gr corner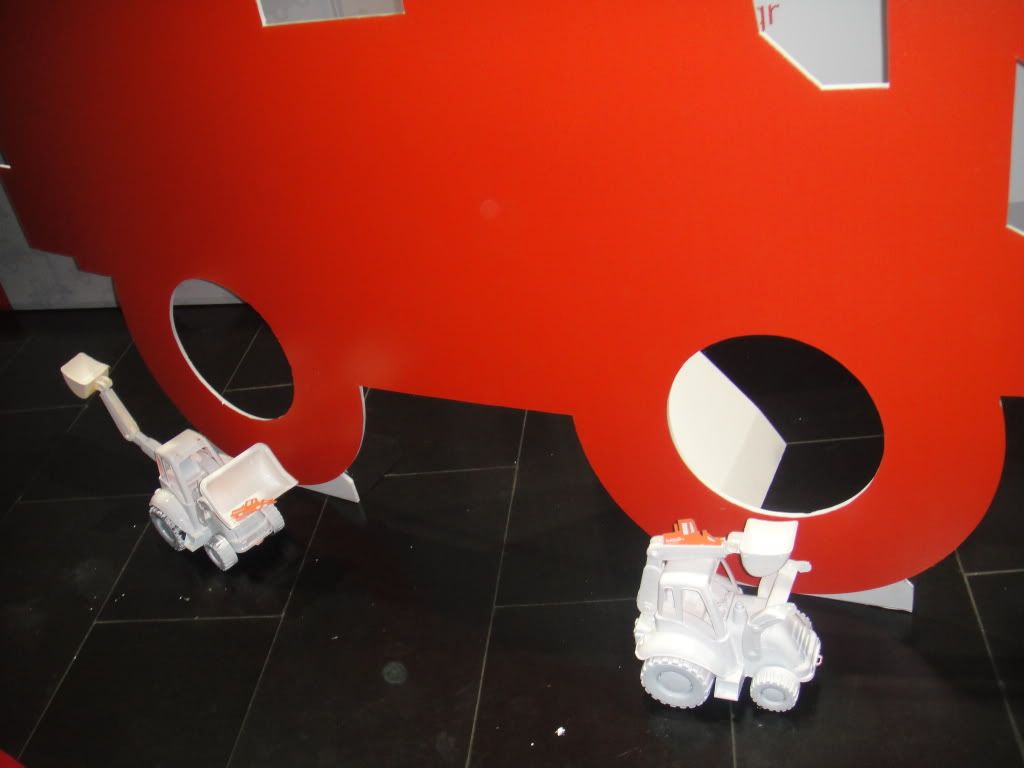 STELIOS KOUDOUNARIS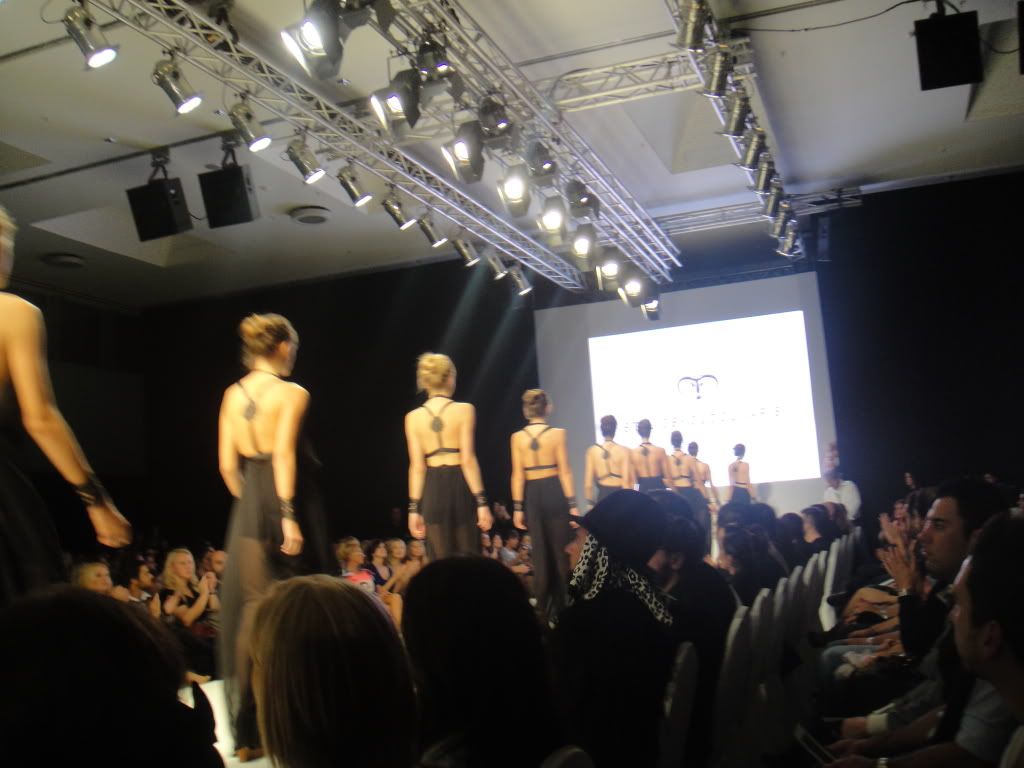 A masterpiece. If I had to describe the whole collection with one word, I would choose 'simplicity'. And you should know I really appreciate simplicity.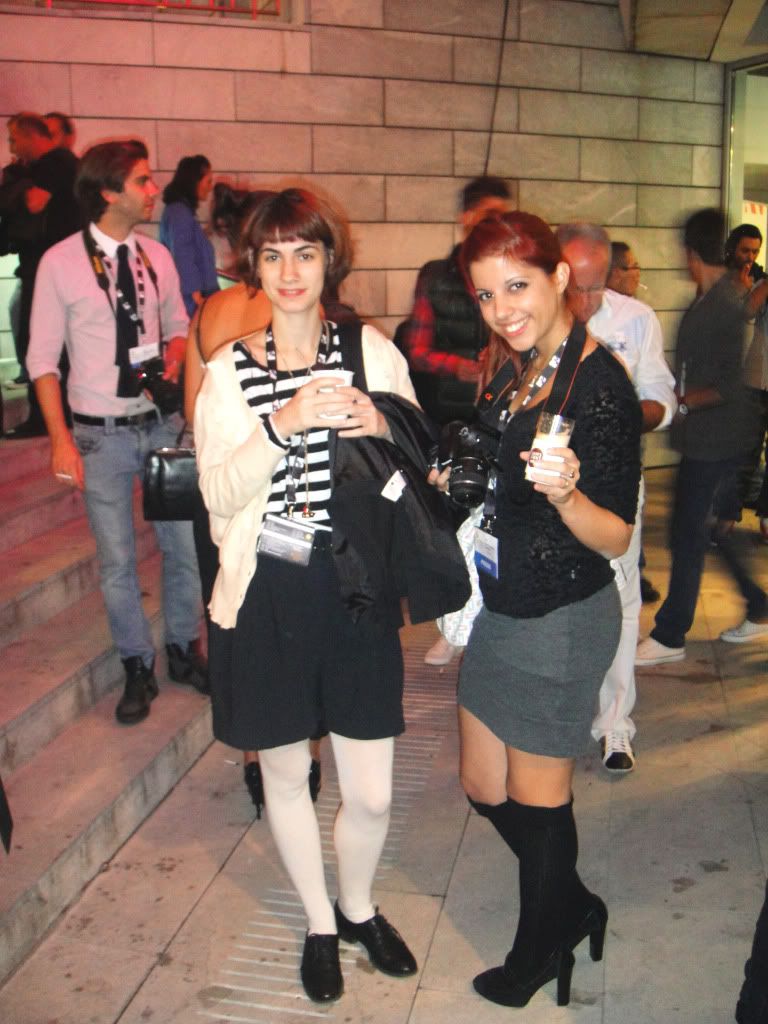 Mirto and Athena

EROTOKRITOS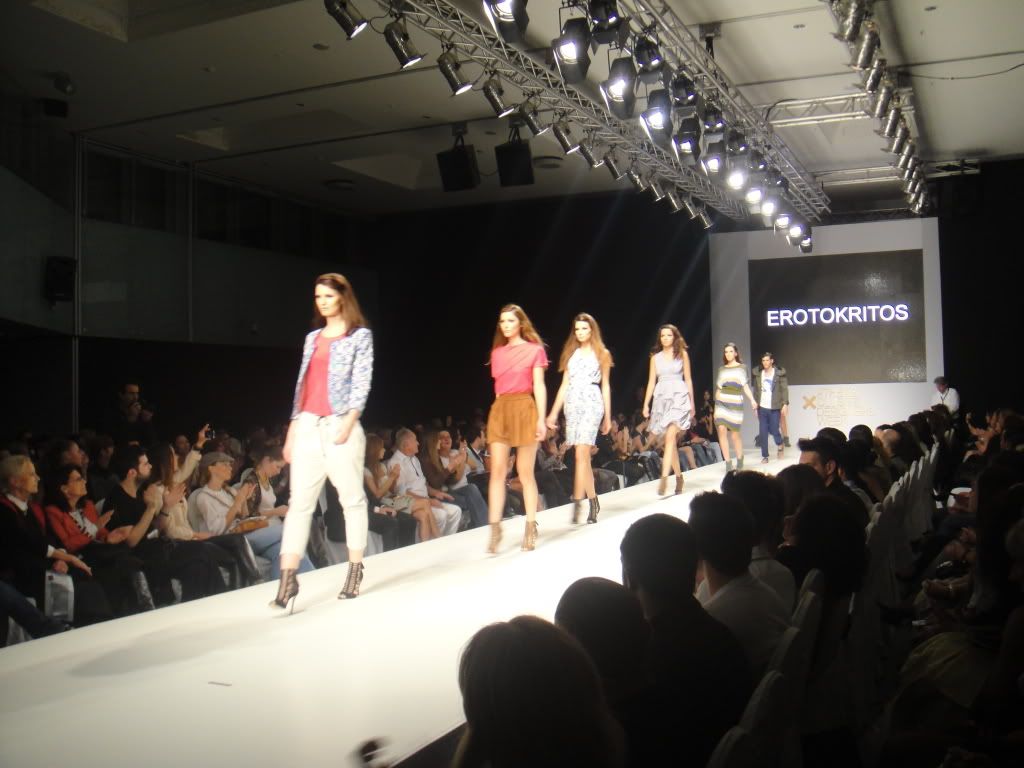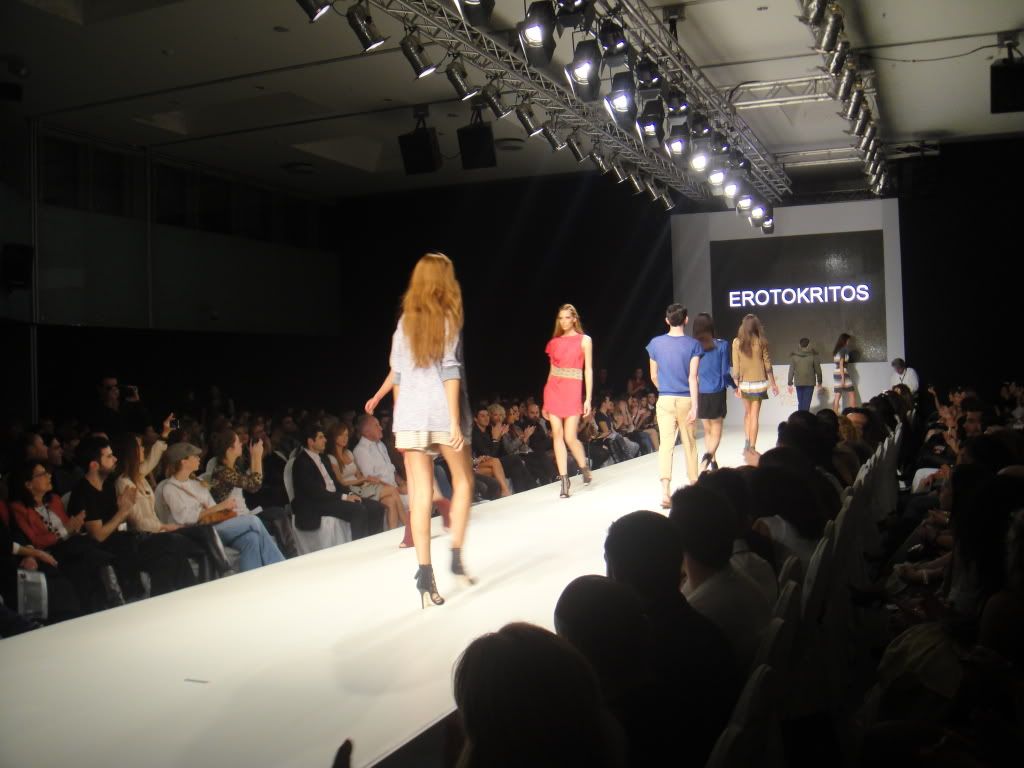 Athens Xclusive Designers Week is over and I finally managed to make the posts about it. The first day I really had a great time with Katerina and her friend, I met many fellow bloggers, and I had the chance to watch 4 shows: MILTOS, Conquistador by Tassos Sofroniou, STELIOS KOUDOUNARIS and EROTOKRITOS. And of course I have to mention that we were 2nd row at STELIOS KOUDOUNARIS show! (it feels good, haha)
My outfit: Well, you know me, I had to wear a high-waist skirt! My outfit was preppy-office chic, with my personal touch: the over-sized pink bag, of course!

Tweet