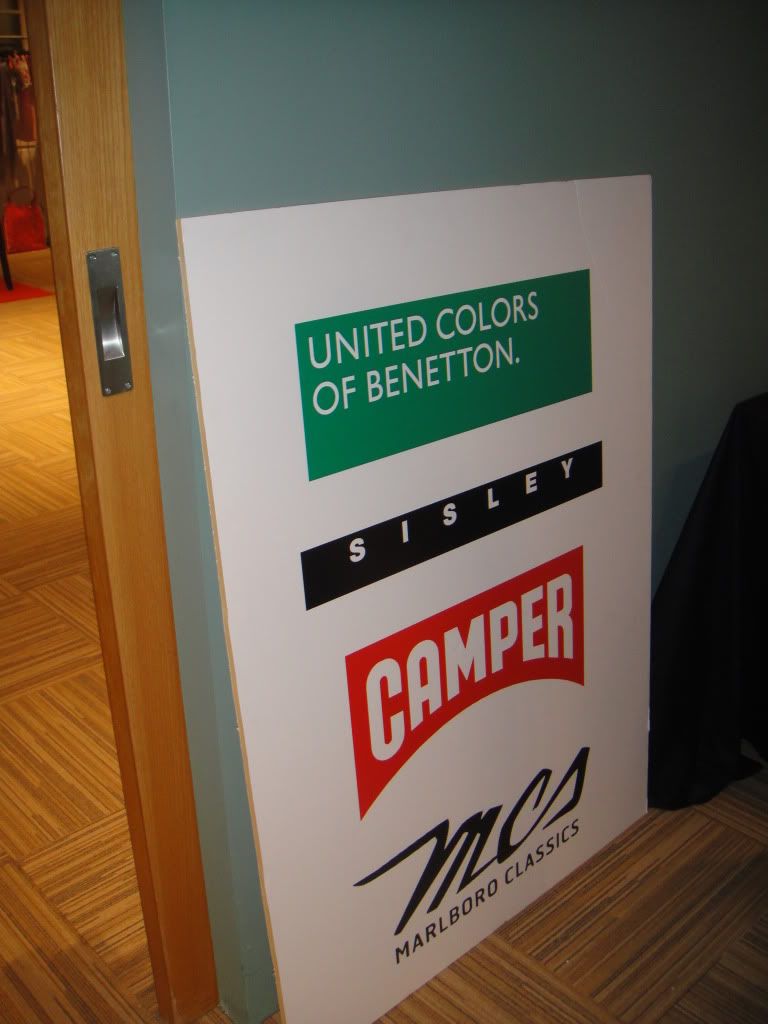 On Tuesday 22/11 I was invited by the Valuecom team to their showroom, to see the spring/summer 2012 collections of: United Colors Of Benetton, Sisley, Camper, MCS Malboro Classics.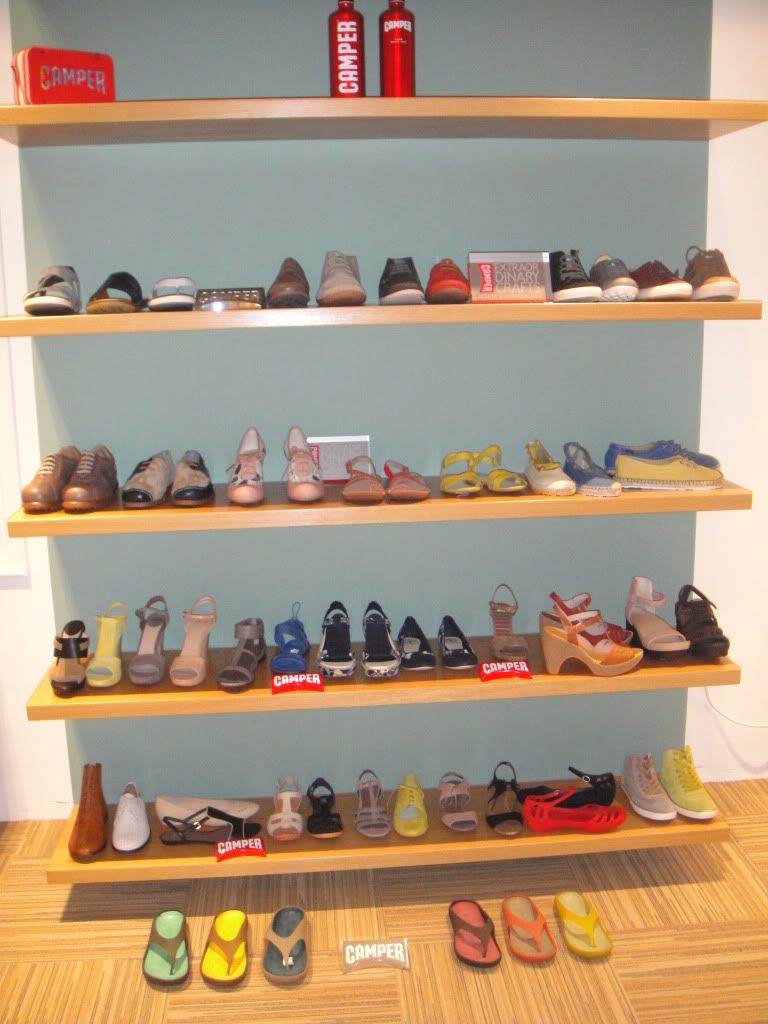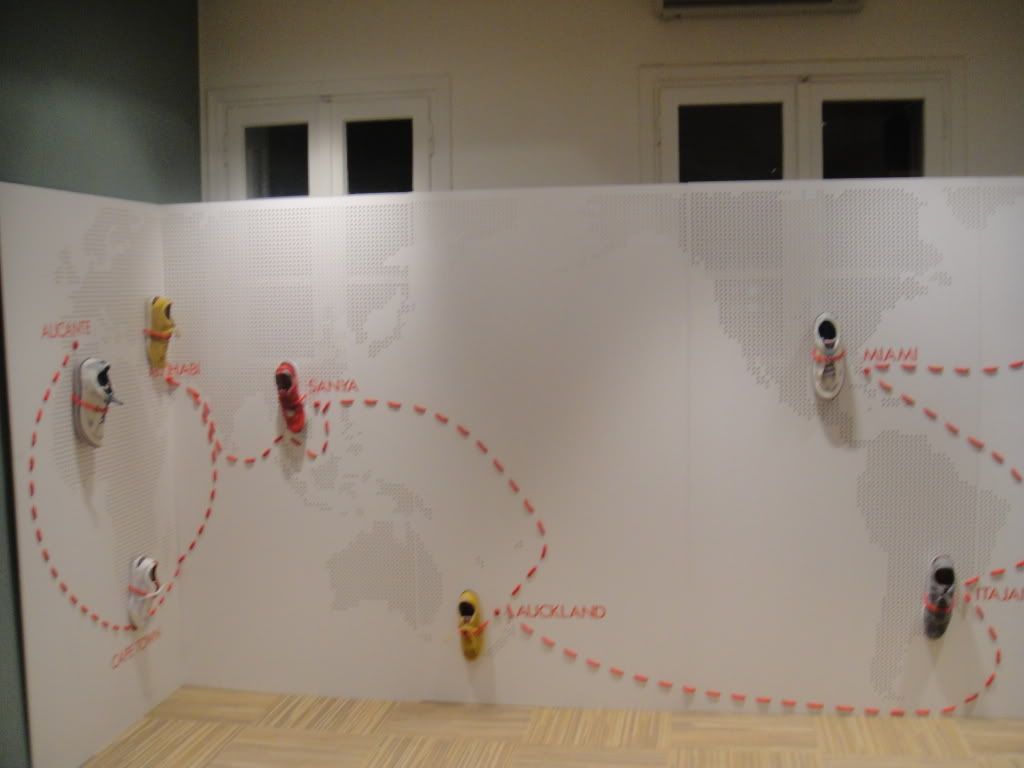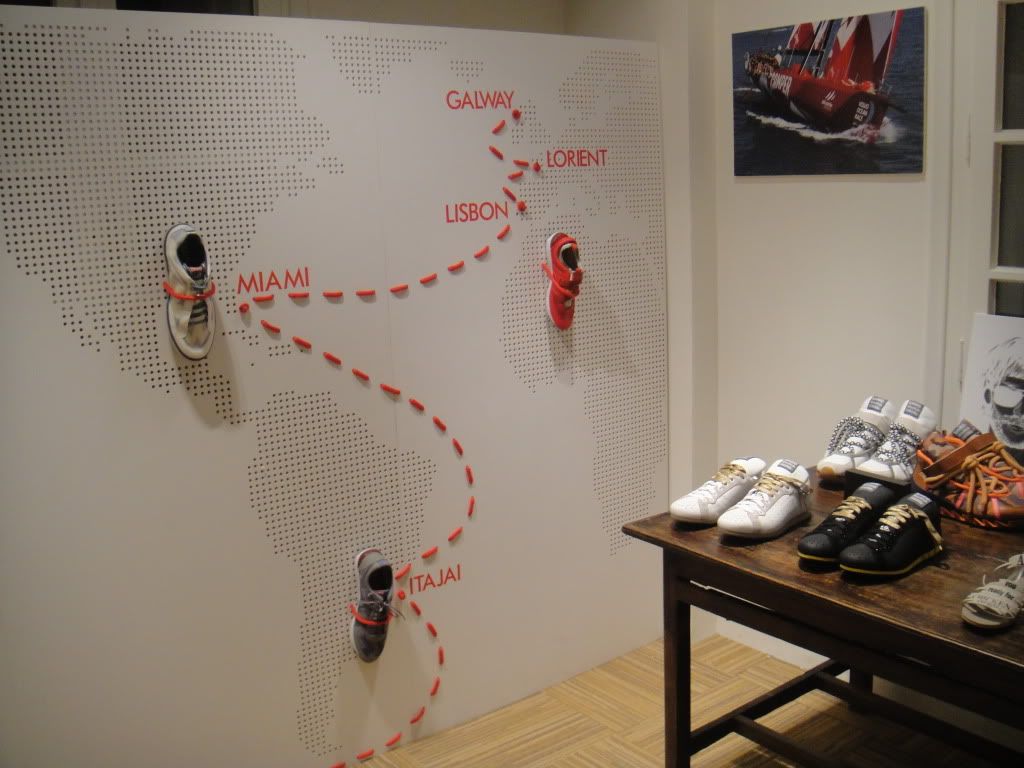 UNITED COLORS OF BENETTON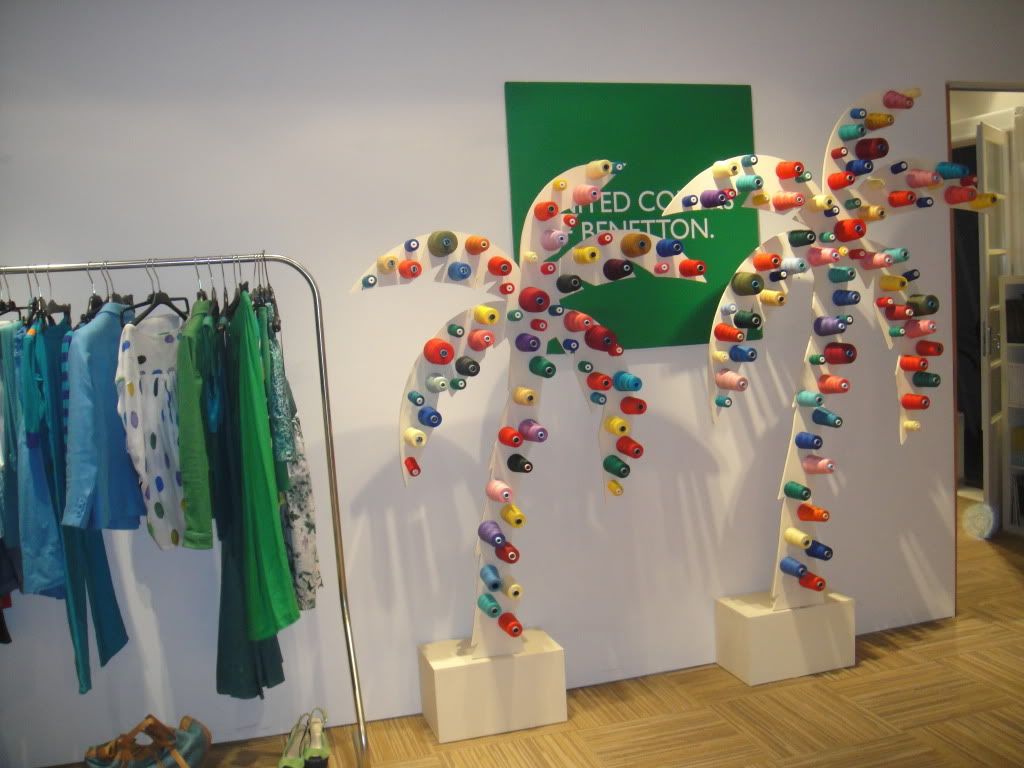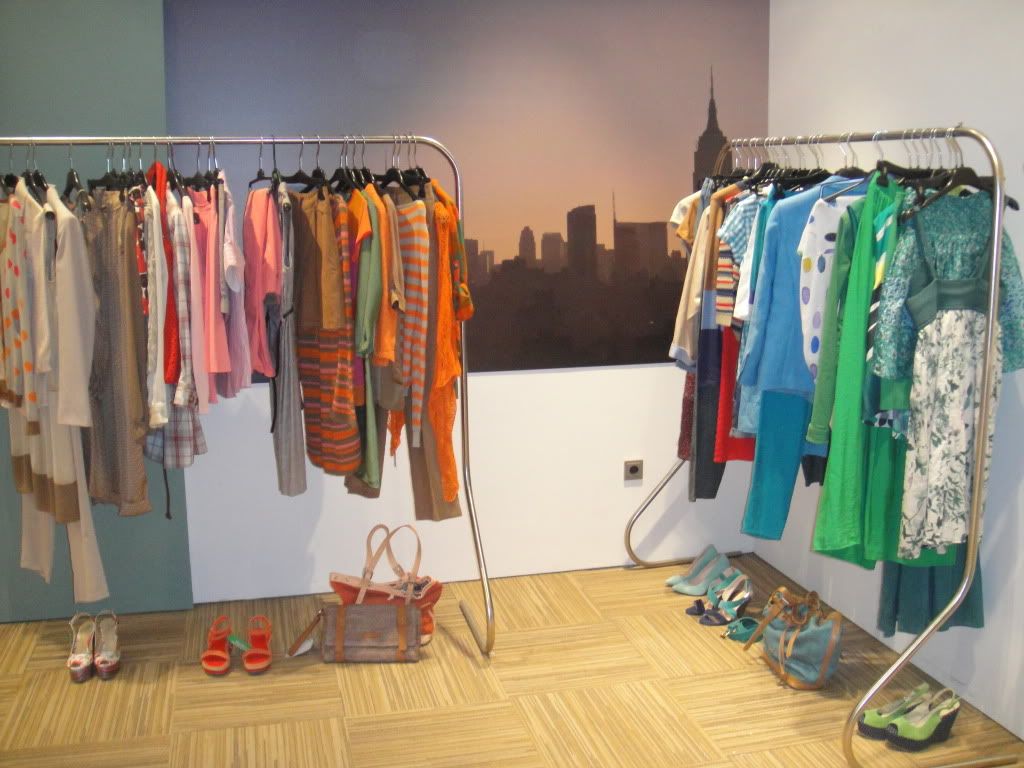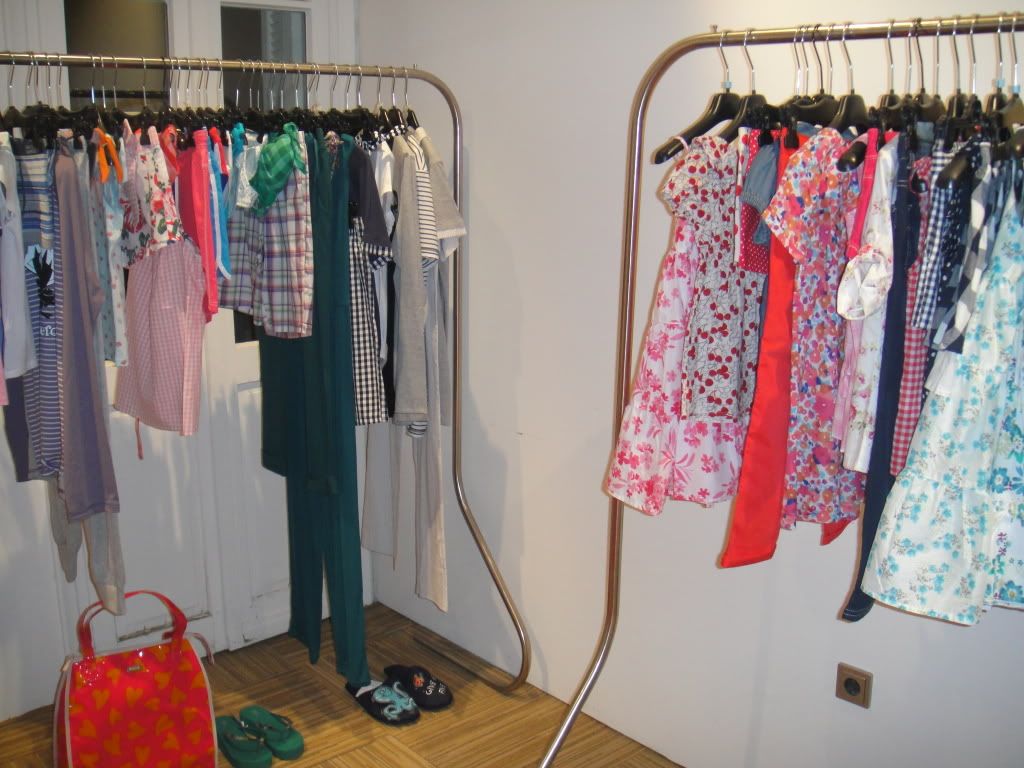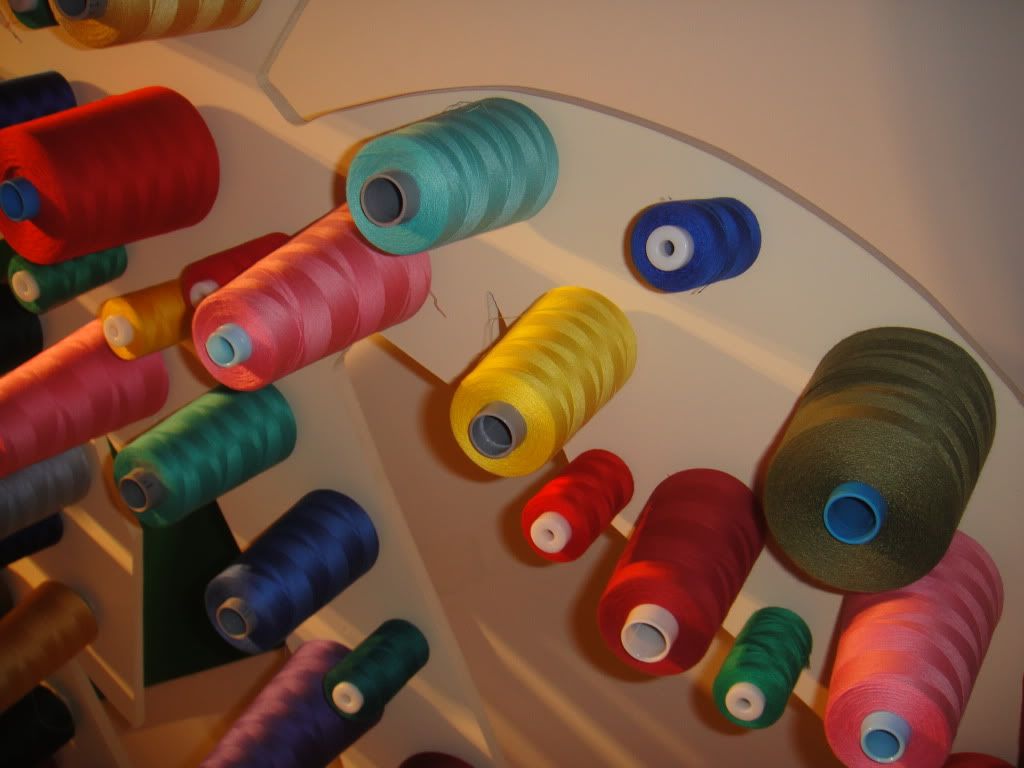 SISLEY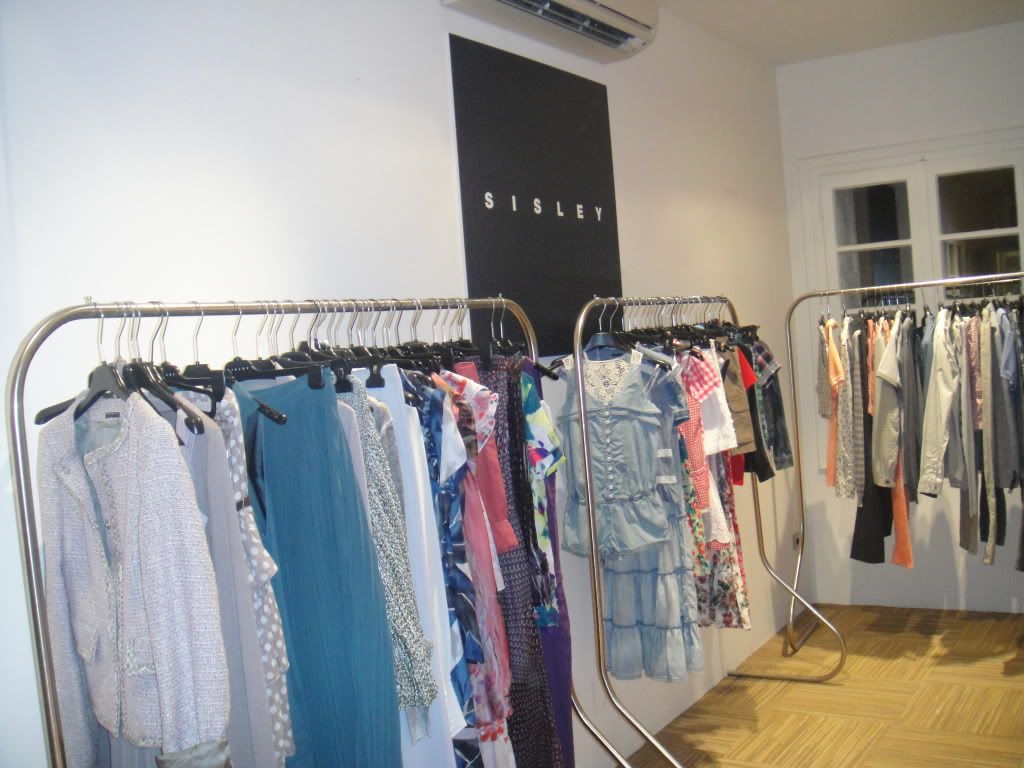 MCS Marlboro Classics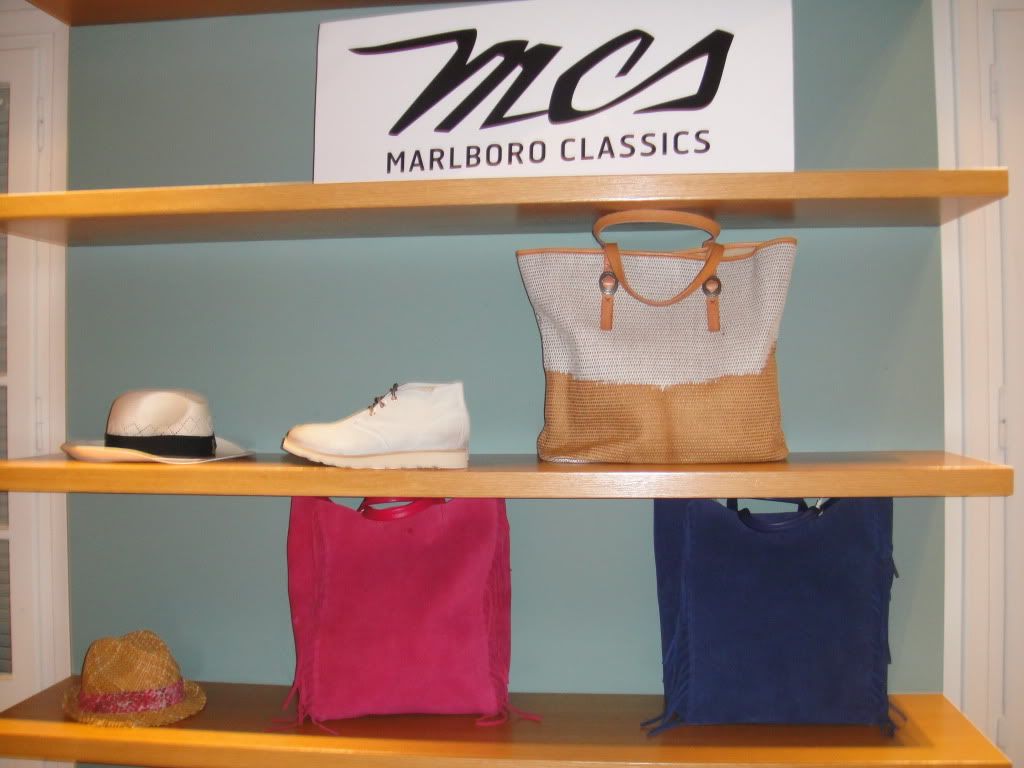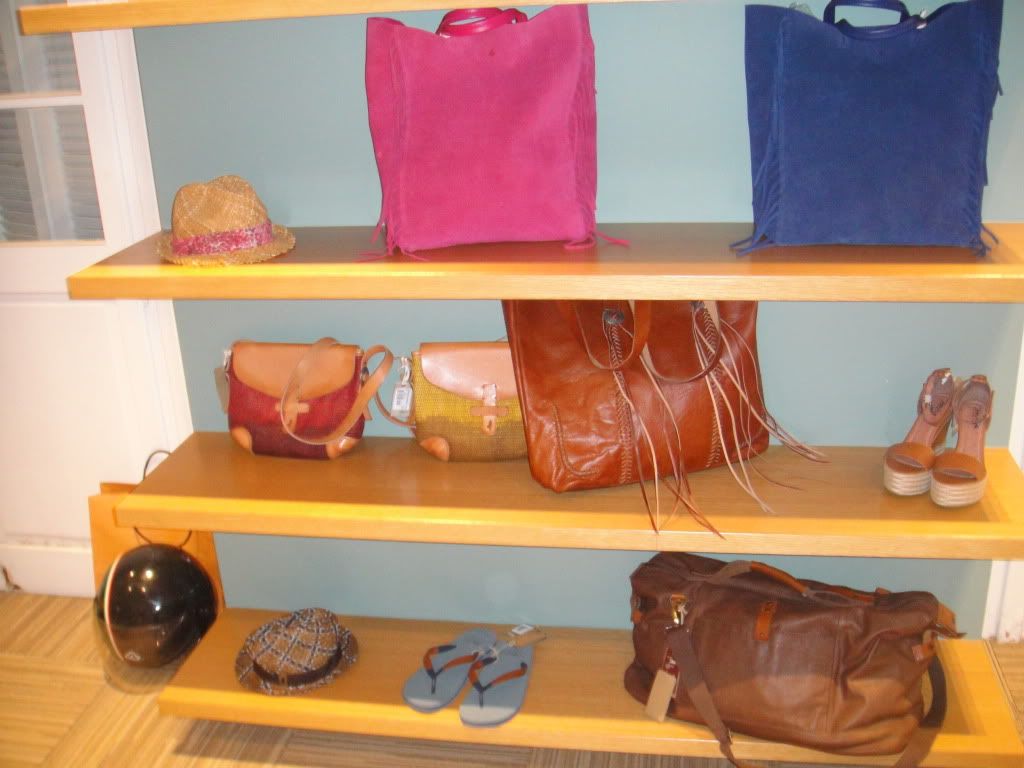 Of course, they were some treats, and I personally enjoyed a Strawberry Daquiri.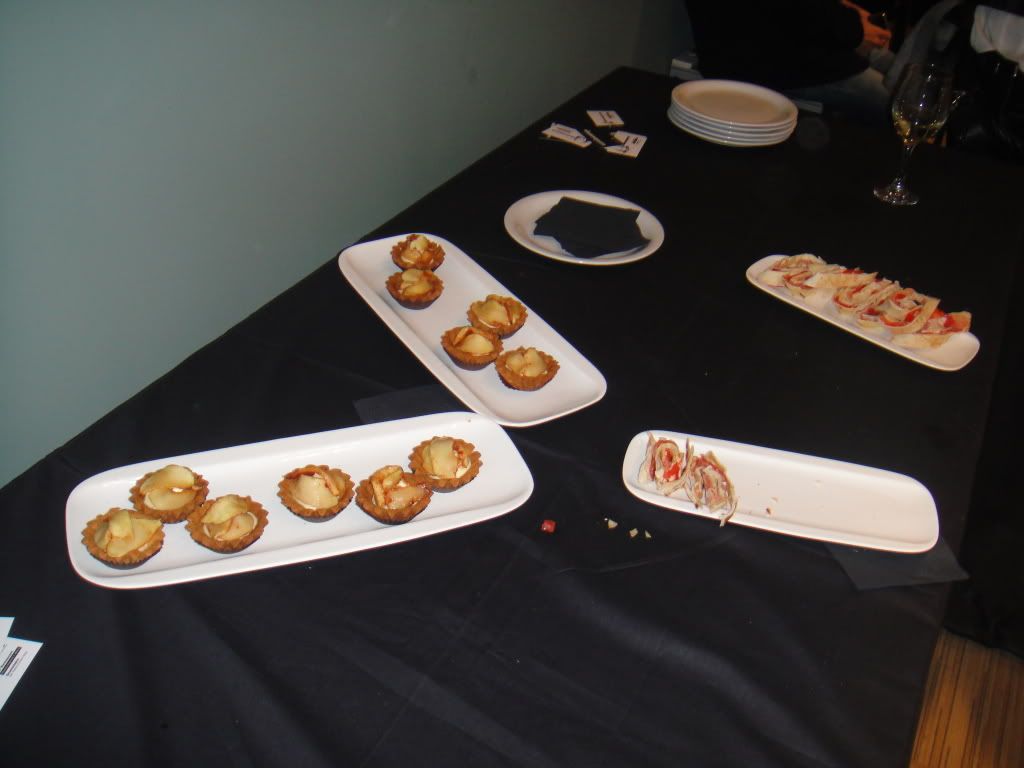 Goodie bags, with 2 amazing gifts inside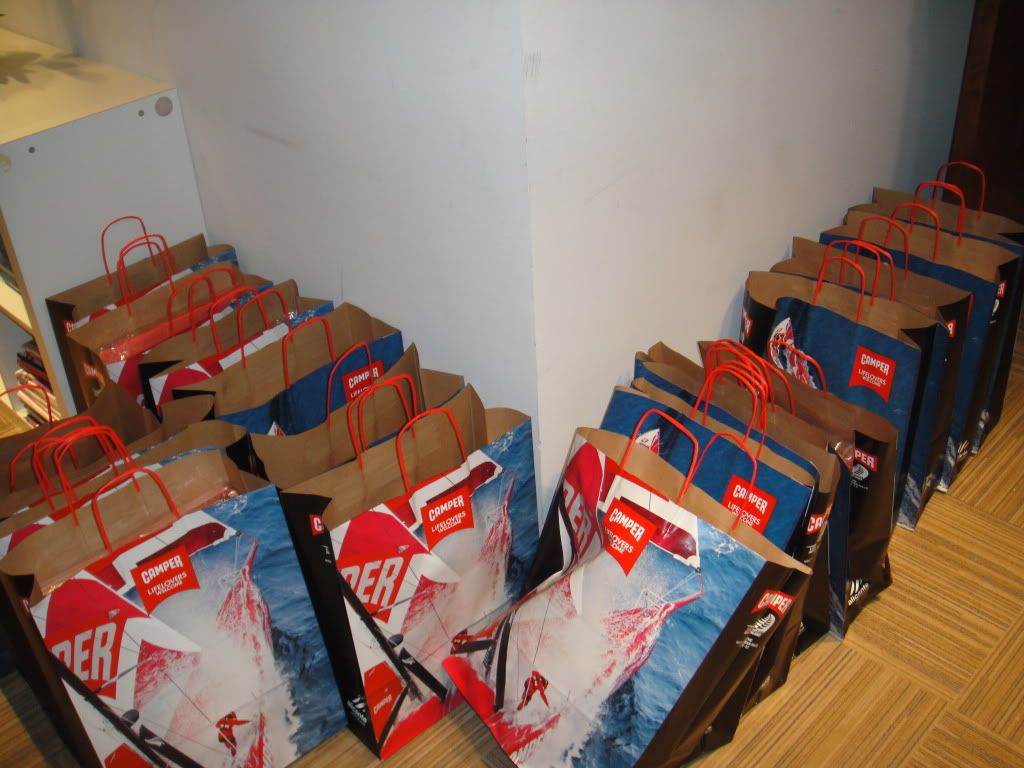 It was fun, and I had the chance to meet in person Valia and Penelopy of Valuecom. Katerina from Fashion Algorithms and Lopi from Fashion Architect were also there, nice to see you girls!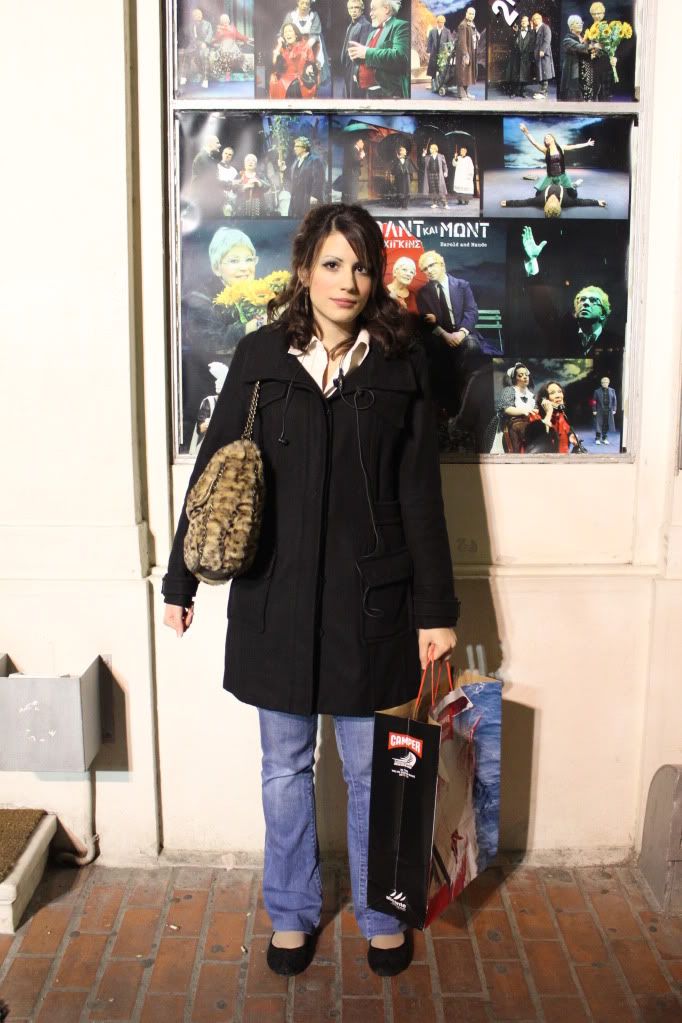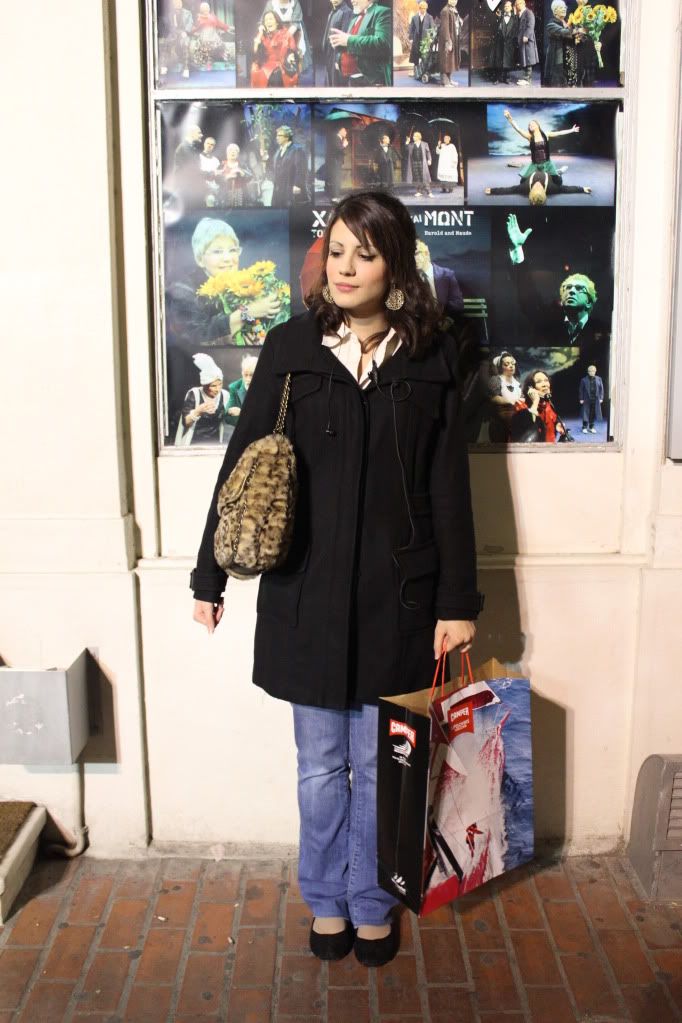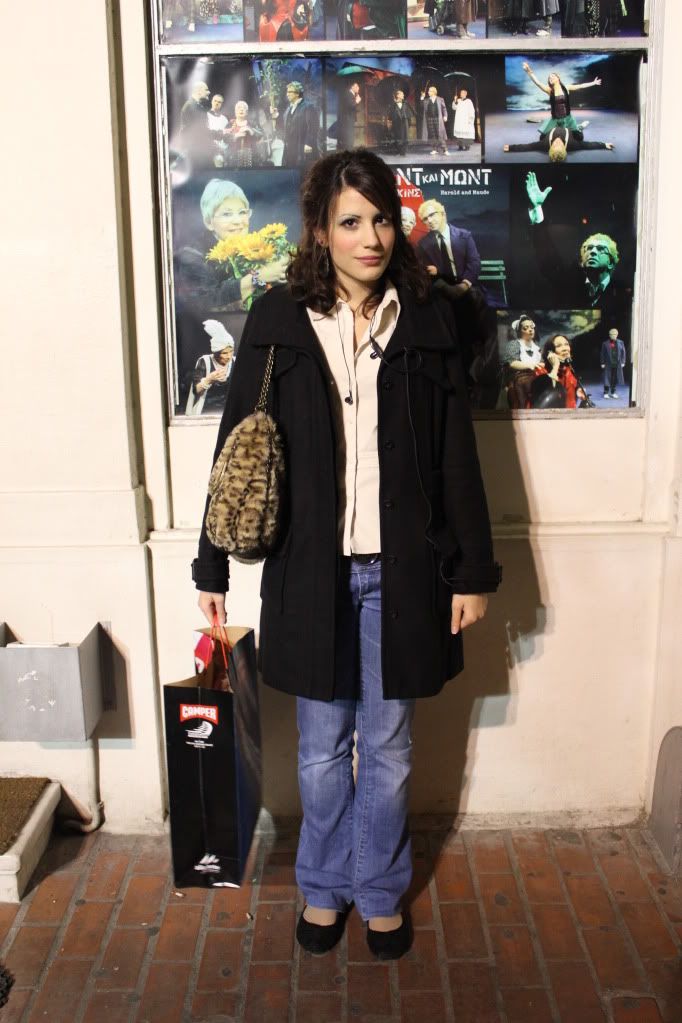 A big

thank you

to Lopi who was kind enough to take pics of our outfits and sent me these photos!

I have to go to the university every day, and I can't wear skirts and heels for practical reasons. I'm afraid you have to get used to me wearing my favorite pair of jeans and my comfy ballerinas, when I want to go to events like this one. I wore a shirt though, and I was carrying my fluffy-oh so fluffy Lollipops bag.


Tweet