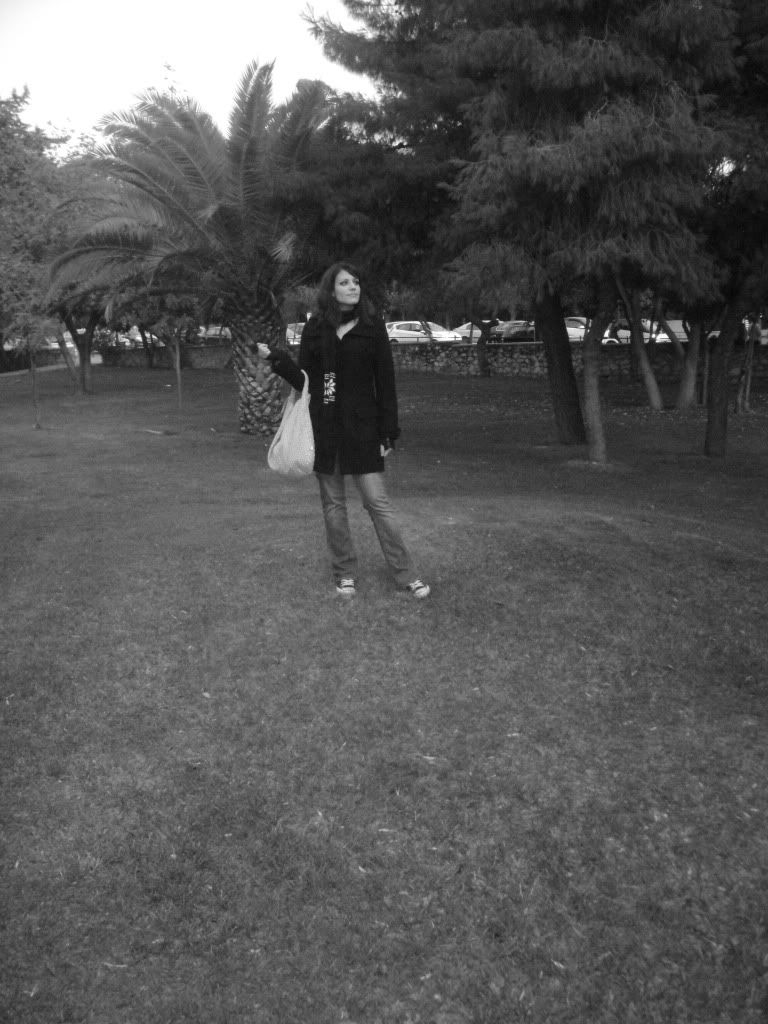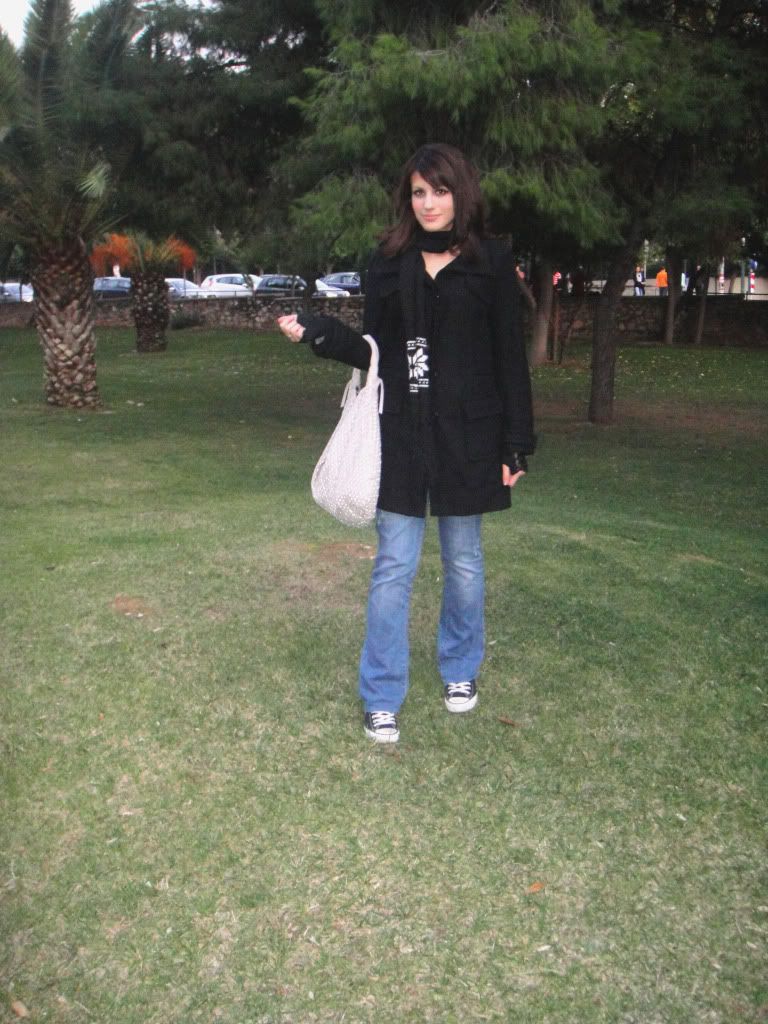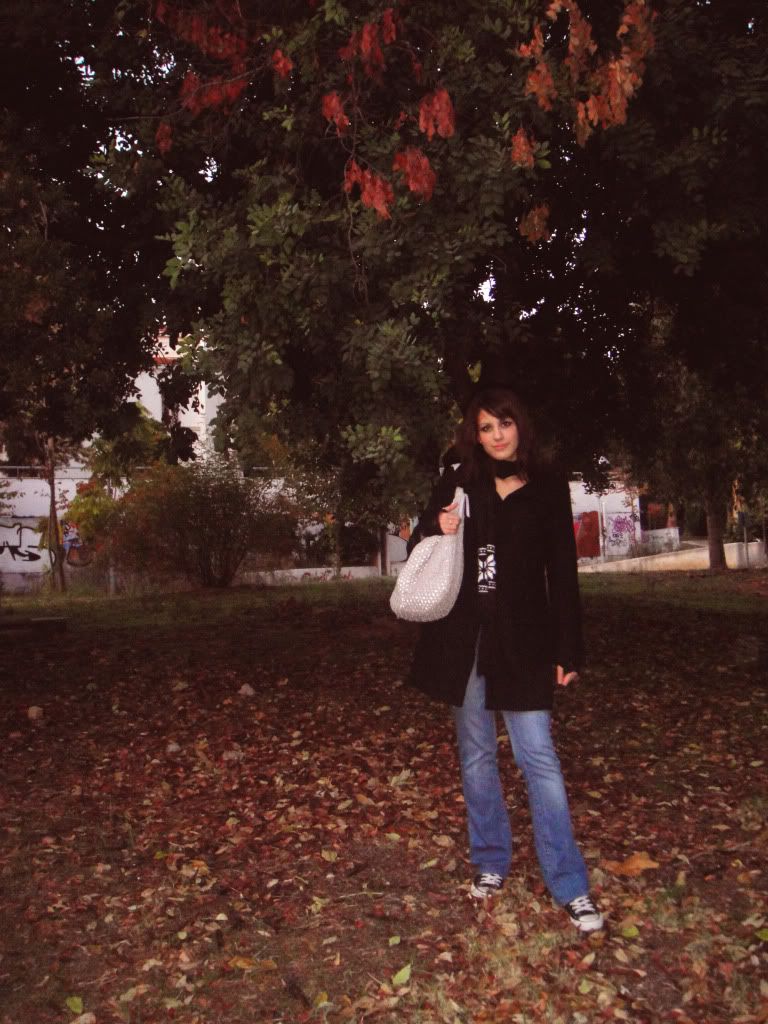 photos taken by Dimitris

The other day Dimitris (a random guy who studies Biology, too) and I were in Evangelismos park. It is right next to the metro station, so most people don't realize how beautiful it is, since they're always in a hurry. I told him, come on, let's pretend we're in a Εuropean capital city and take some photos!

(Actually, Athens is a European capital city. But you know what I mean)

. I had loads of fun, and I have to admit that I really like the result (the editing is, as usual, by me). What do you think?
When I have classes in the university I usually choose to wear my beloved all-star shoes or ballerinas, because I know I'll have to walk. Moreover, jeans are a safe choice, and a tote bag is always useful!
Tweet