Wearing the H&M hat I bought some weeks ago, and shoes Versace for H&M (Normally I wouldn't wear socks with these shoes, I was just trying them on)


On Tuesday I was invited to the Versace for H&M exclusive event in Athens, where I had the chance to see the collection before the official launch and shop. We had such a great time, even if it was crowded in there: There were many celebrities, and we enjoyed wine, champagne and delicious finger food.
*I also had the chance to meet in person Athena and Konstantina, two really talented fashion bloggers!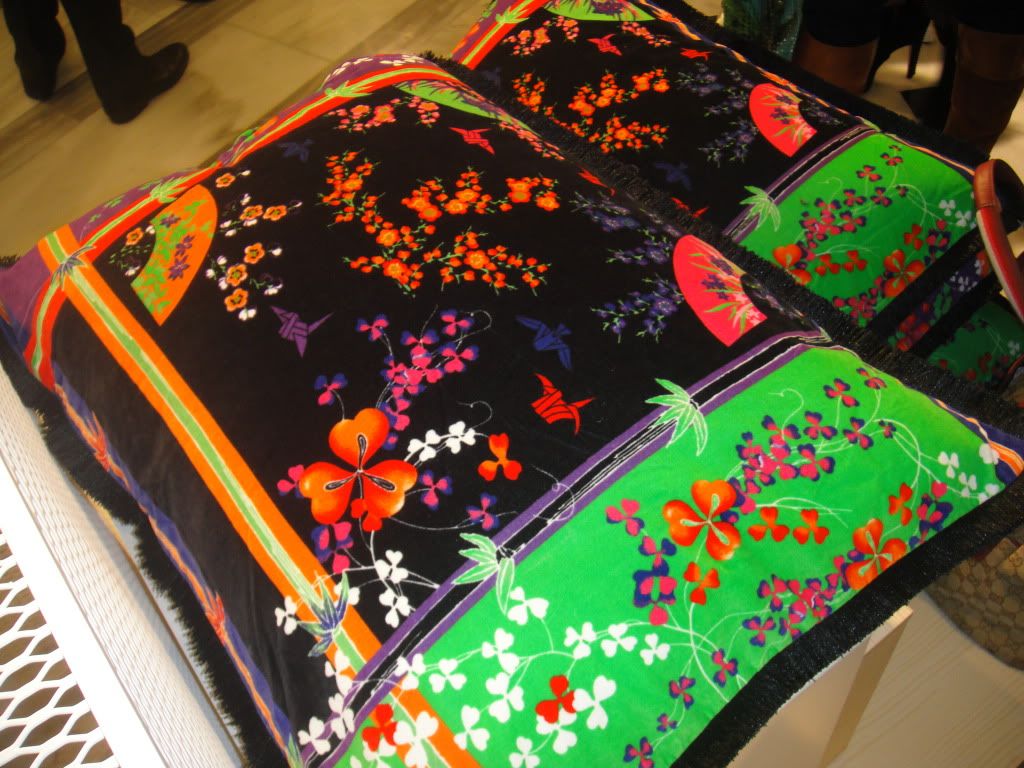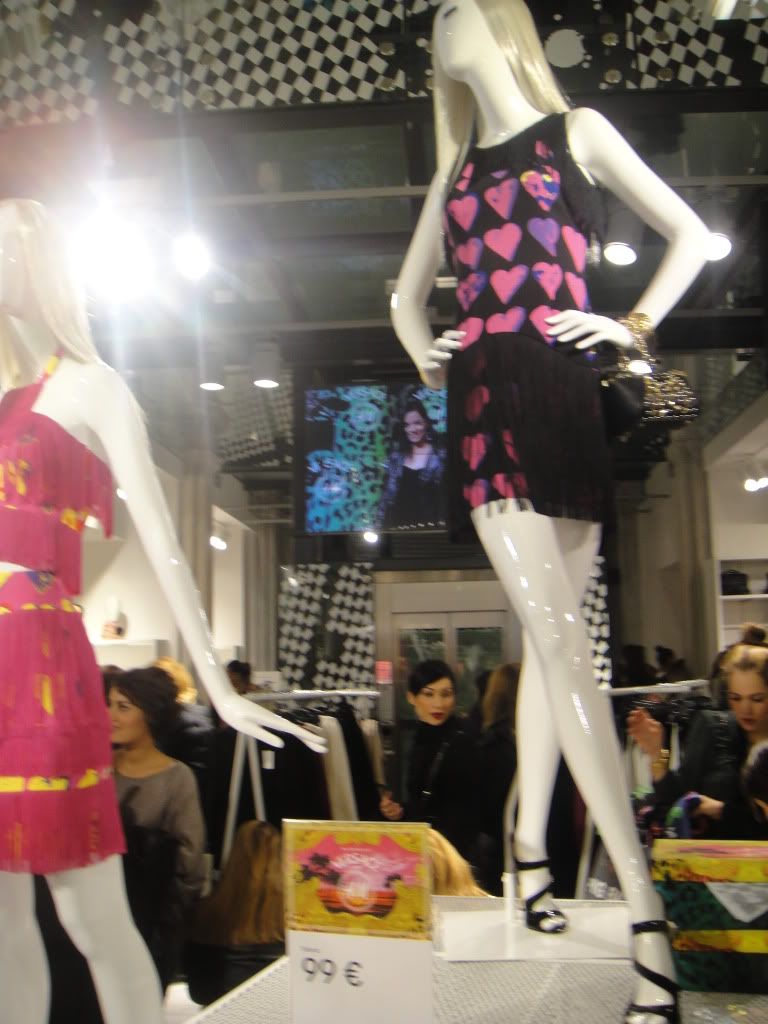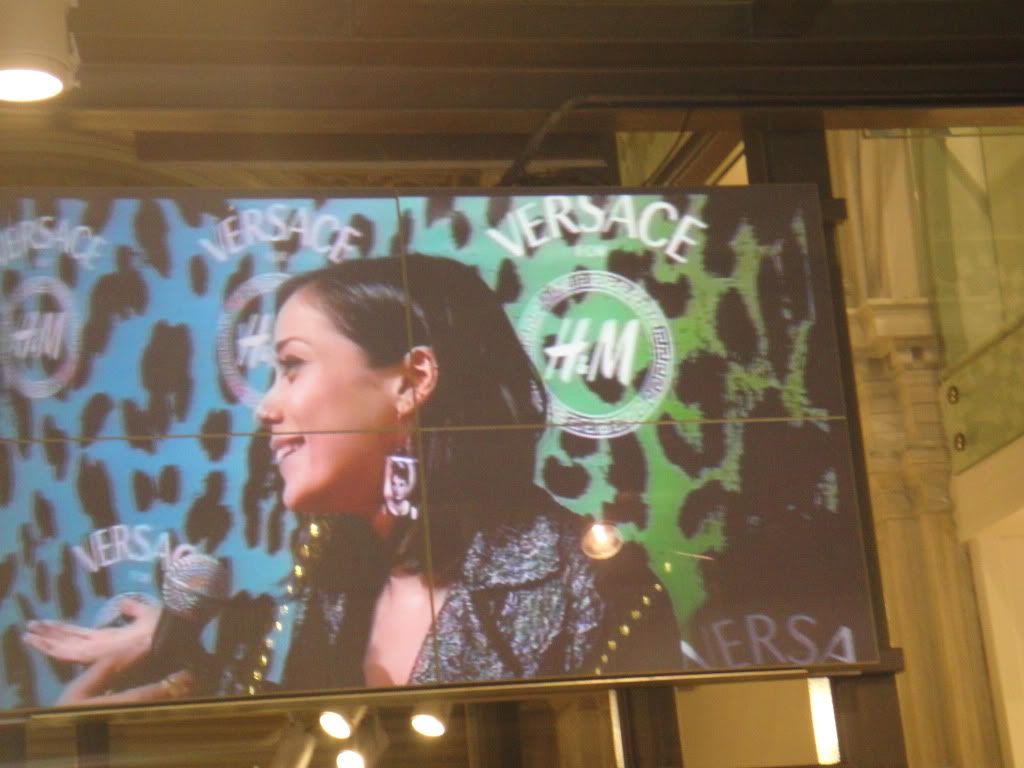 Katerina Tsavalou




And now a short story: I really wanted a Versace for H&M bag, but when we got there all the bags had disappeared. I told Christos that we should wait till someone decides that they don't want the bag they took and leave it. So, I was after a lady that carried 3(!) bags, hoping that she would leave one, but I had no luck. I was really sad, I had decided that I was unlucky and that I wouldn't get my own bag, and then... I turned around and saw Christos coming towards me, carrying this lovely black leather baby! I couldn't believe it, there were tears of joy in my eyes.

I adore this guy.







And that's me, carrying

my own Versace for H&M bag






Mika (Mika's Fashion) 'getting interviewed' for MTV Greece


I got interviewed too! (Photo courtesy of Mika)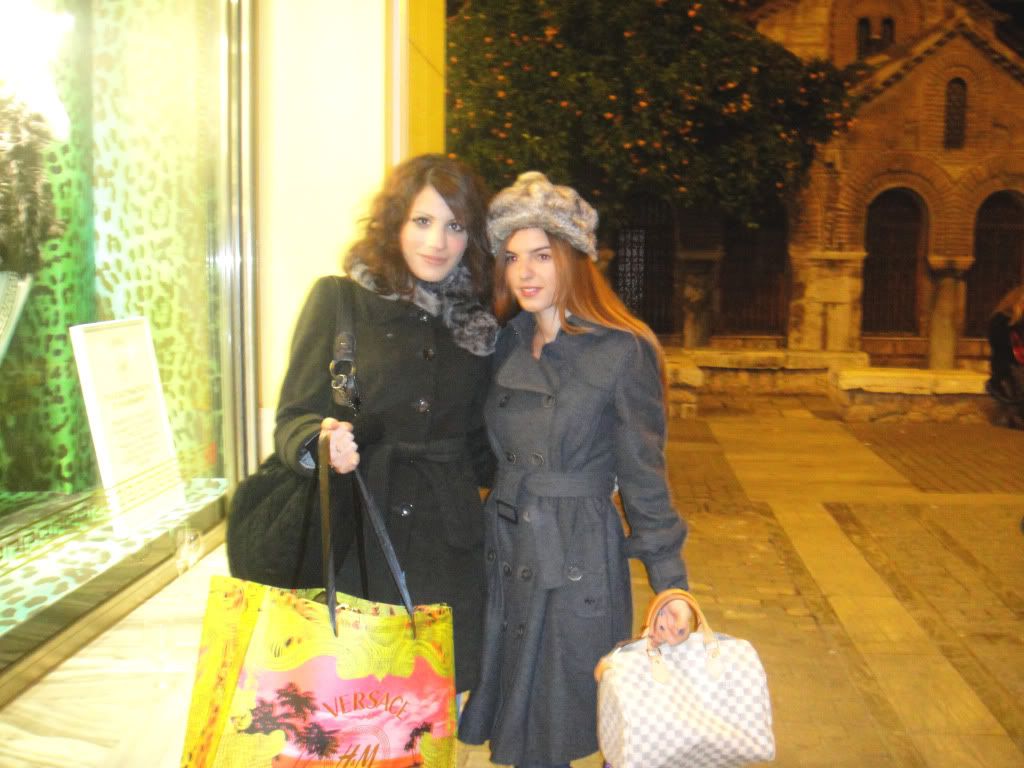 Mika and me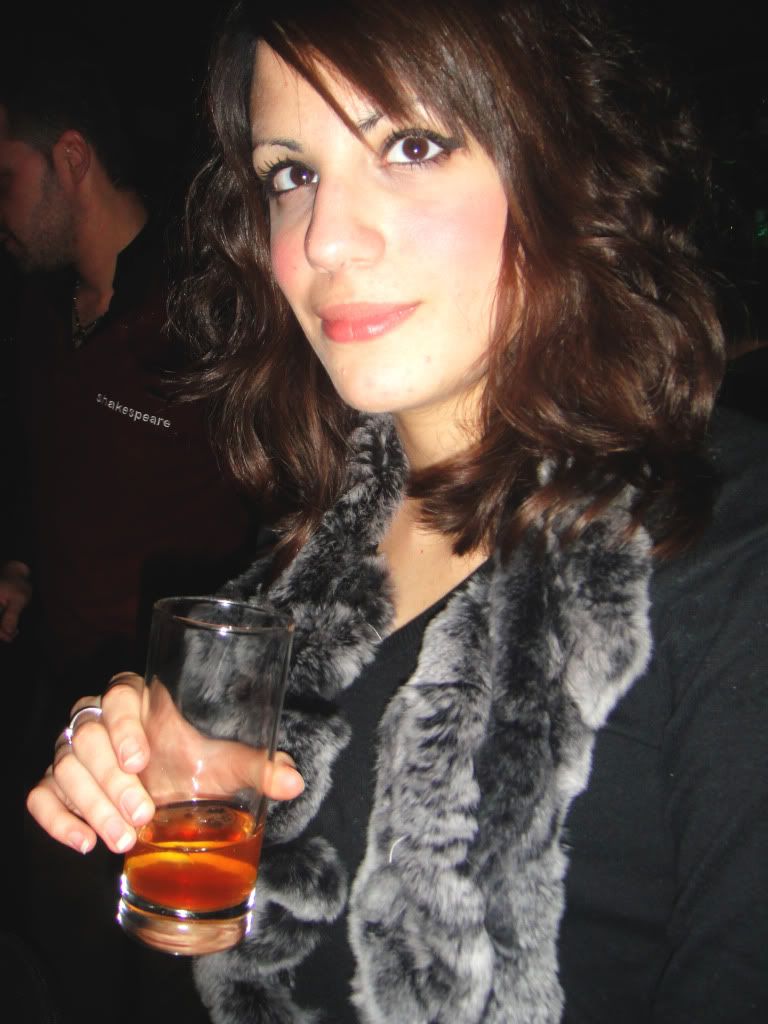 After the event, we went with Mika and her boyfriend out for a drink, at 'Shakespear' bar at Syntagma. It was fun!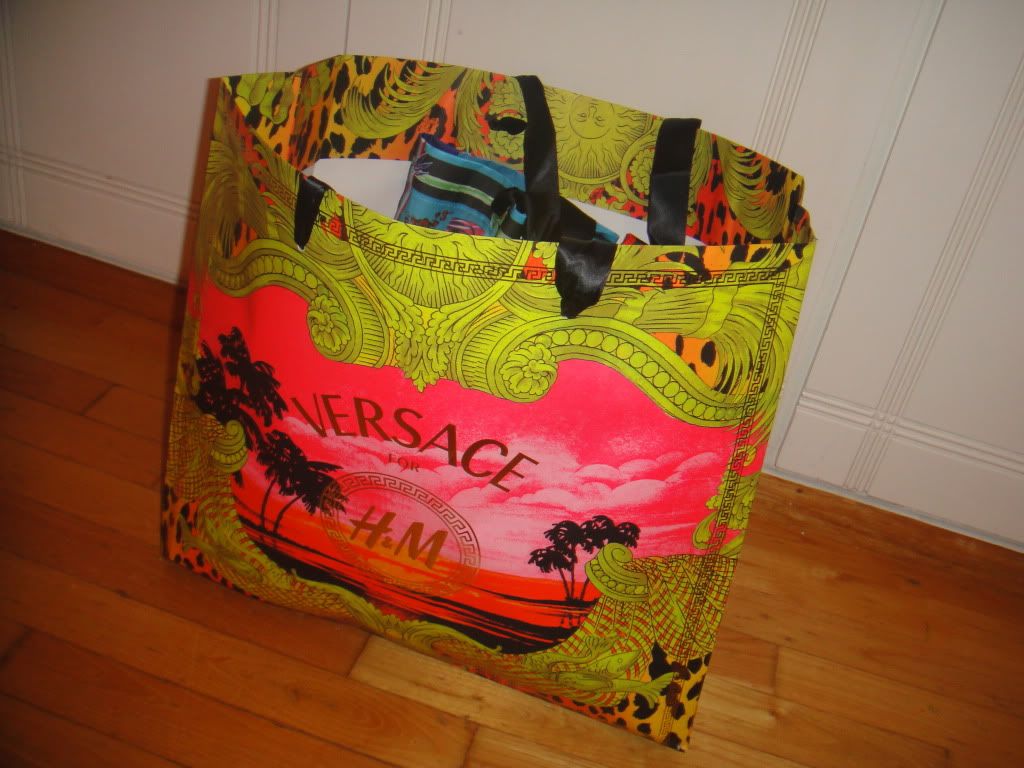 Versace for H&M shopping bag




Little gifts for the press: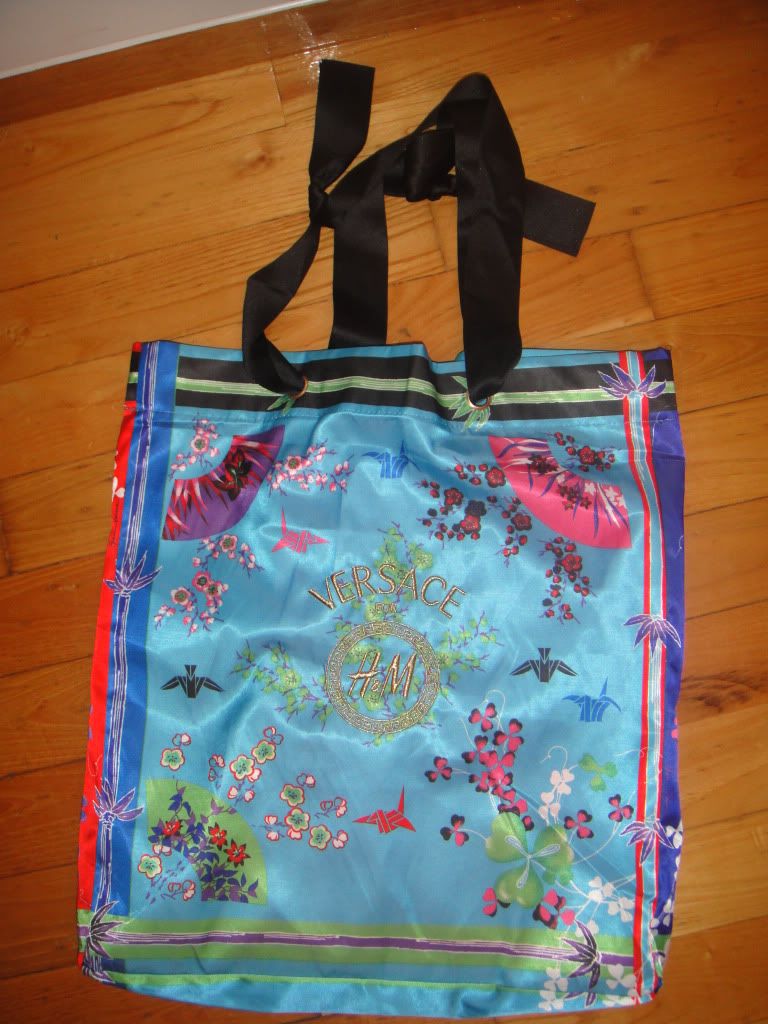 a lovely tote bag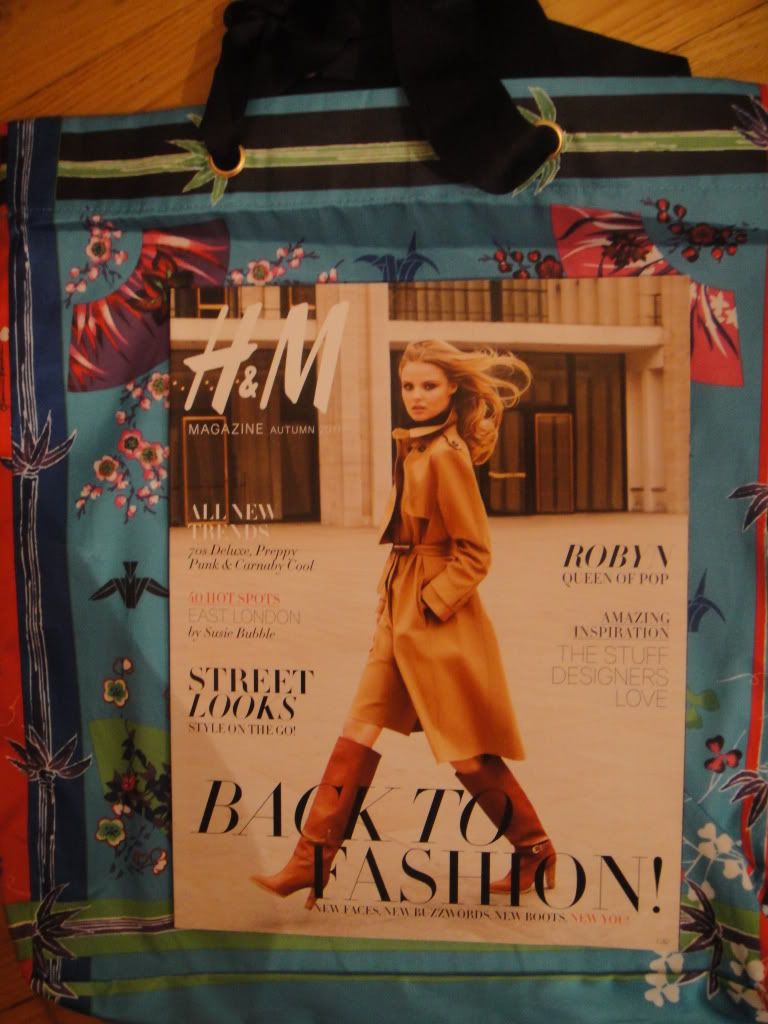 H&M magazine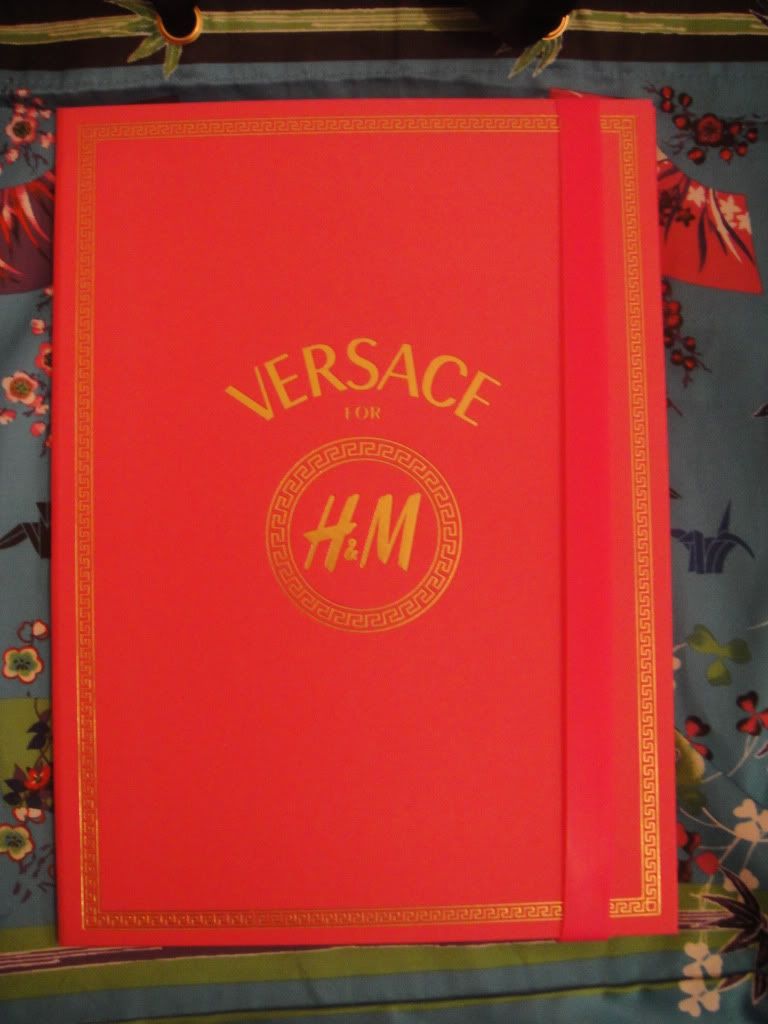 a folder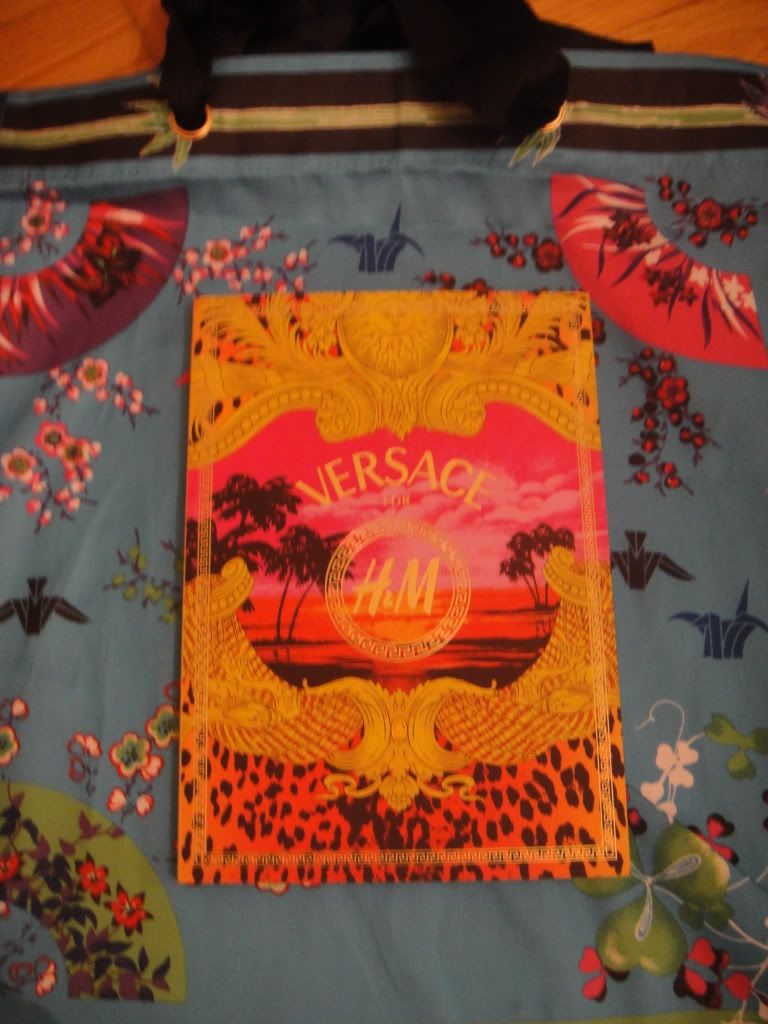 and an adorable notebook!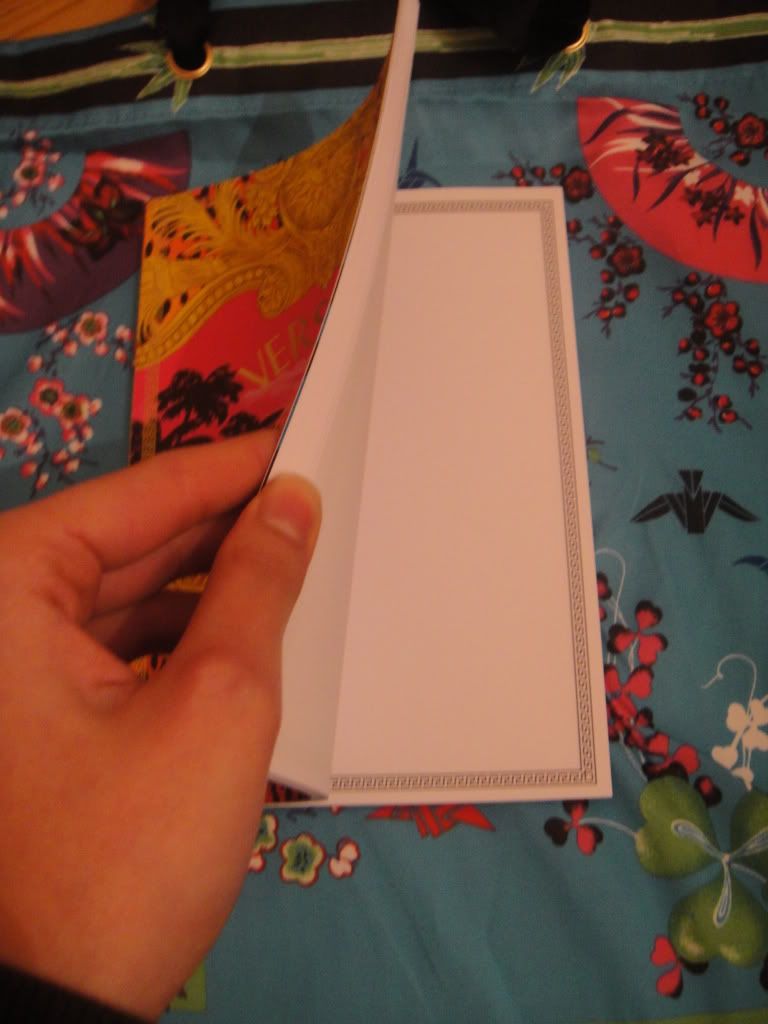 Tweet