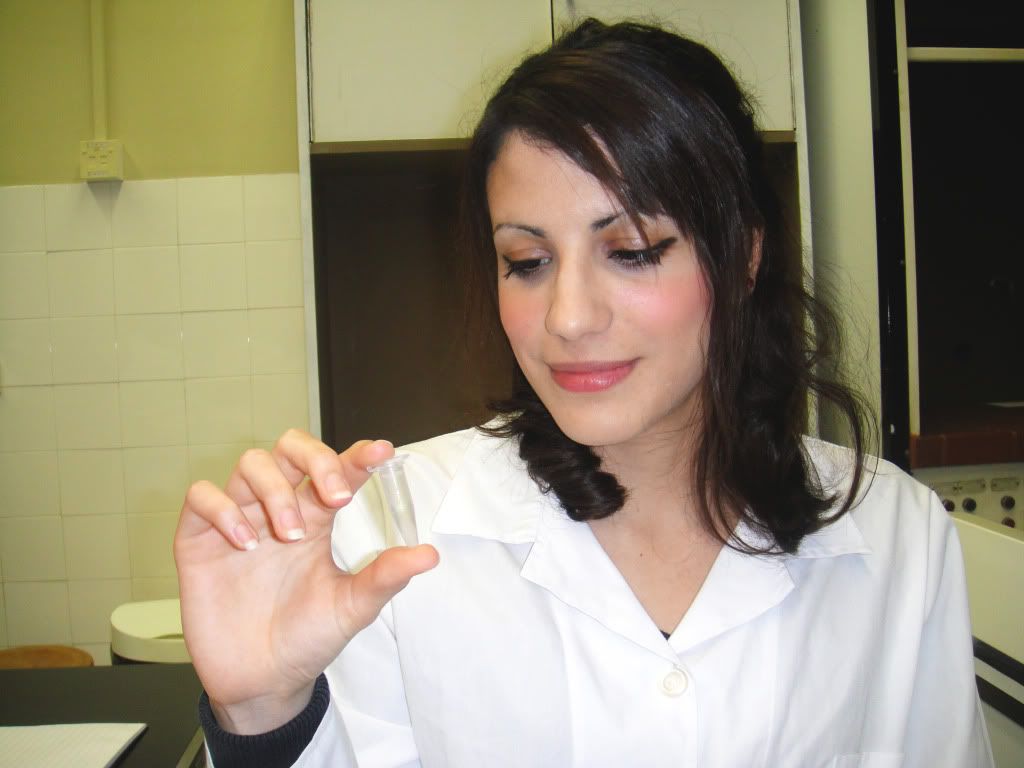 ...if not, raise your standards!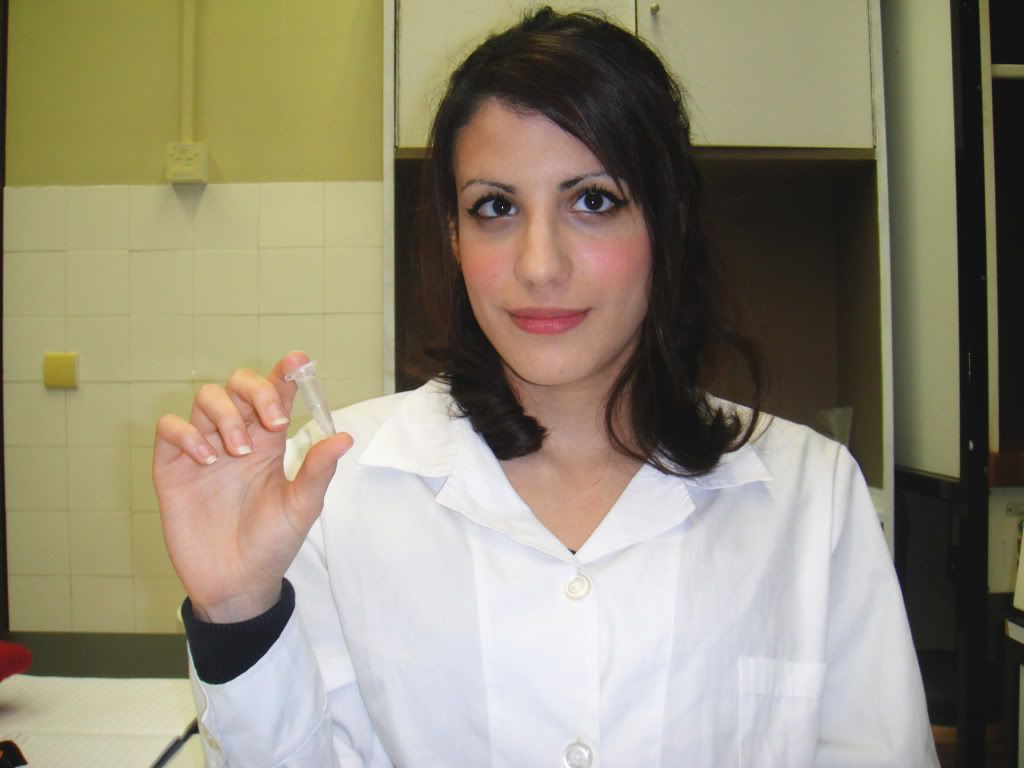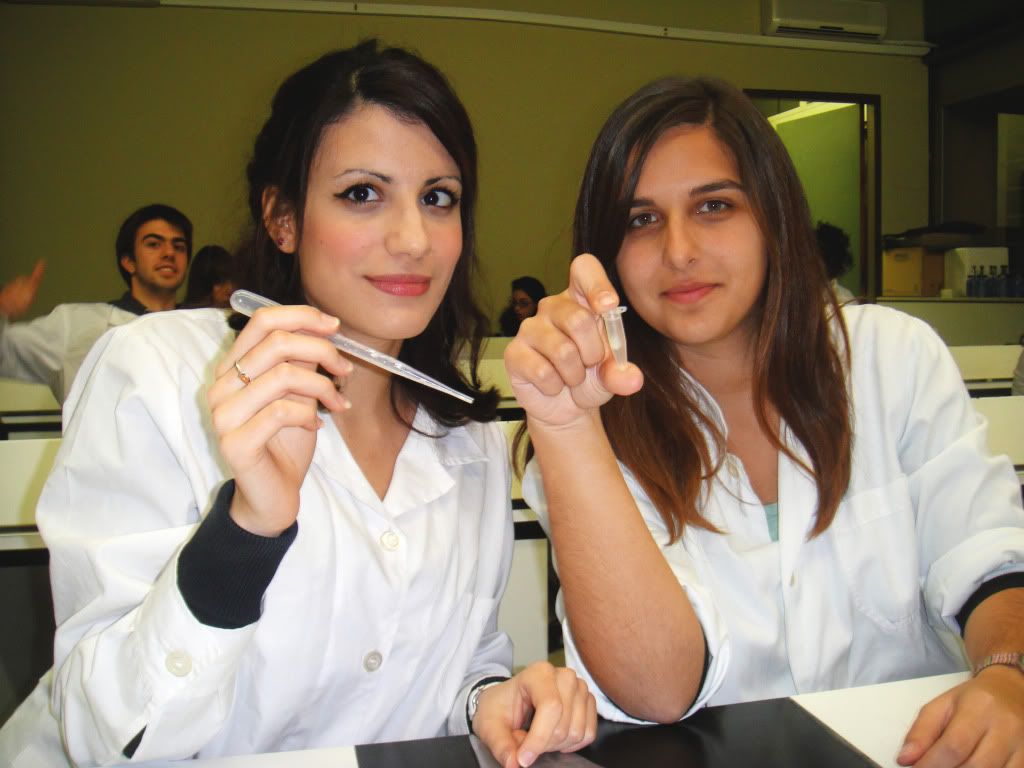 Some picks we took after isolating some DNA, you know, everyday stuff!




And that's one of my gifts, courtesy of Valuecom (remember my visit to their showroom?). I think it is an iPad case, but I used it as a clutch that day. Now the orange button is off and it seems less girlie, so I gave it to Christos to keep his baby iPad warm.
Have a great month everybody!
Tweet