A couple of weeks ago I had the chance to visit the Lollipops showroom, in order to make a post for ntynomai.gr . I'm sure you are well aware of how much I love Lollipops bags, so every time I visit their showroom (yes, I've been there before!) it feels like heaven. This time I also tried on a lot of Lollipops shoes, which are very comfy except from pretty.

To make you even more jealous, I also saw the SS 2012 collection, and it is dreamy! However, I'm not allowed to publish photos yet, you'll have to wait till January or February to see the new collection... For the time being, enjoy this season's cutie-pies: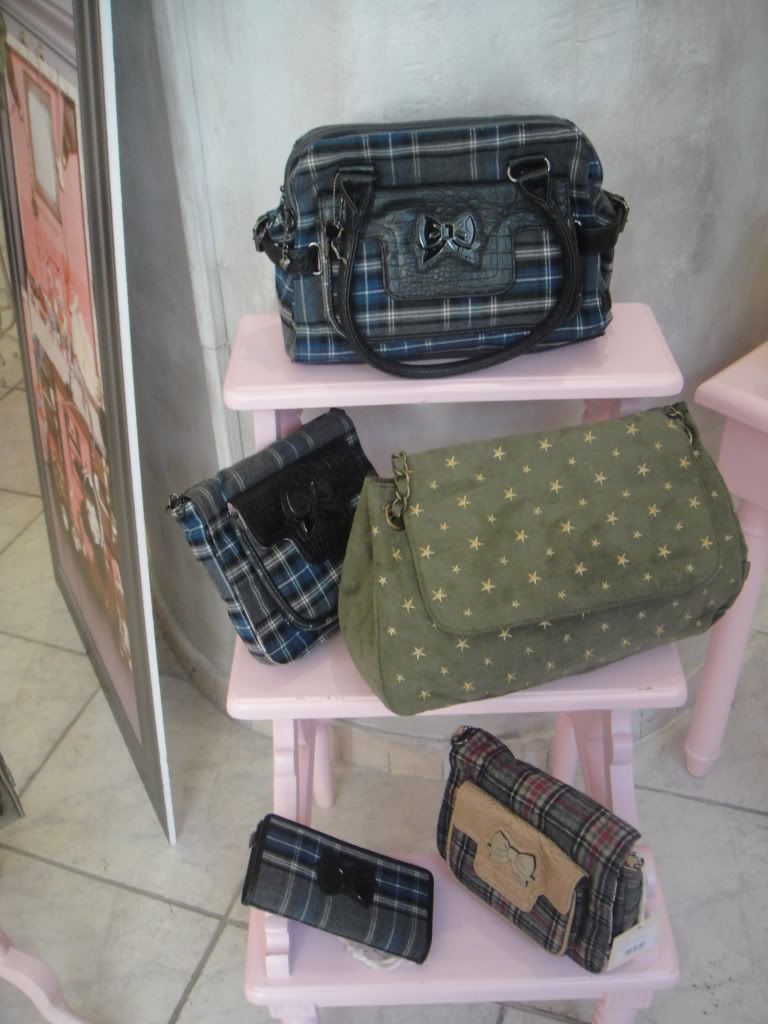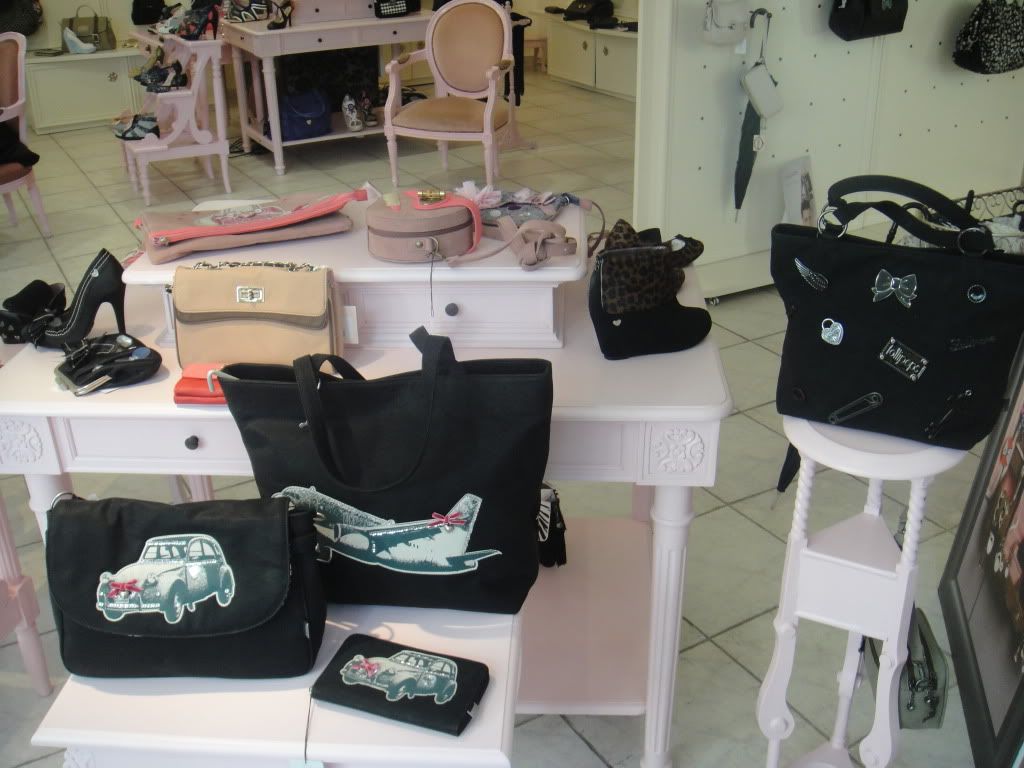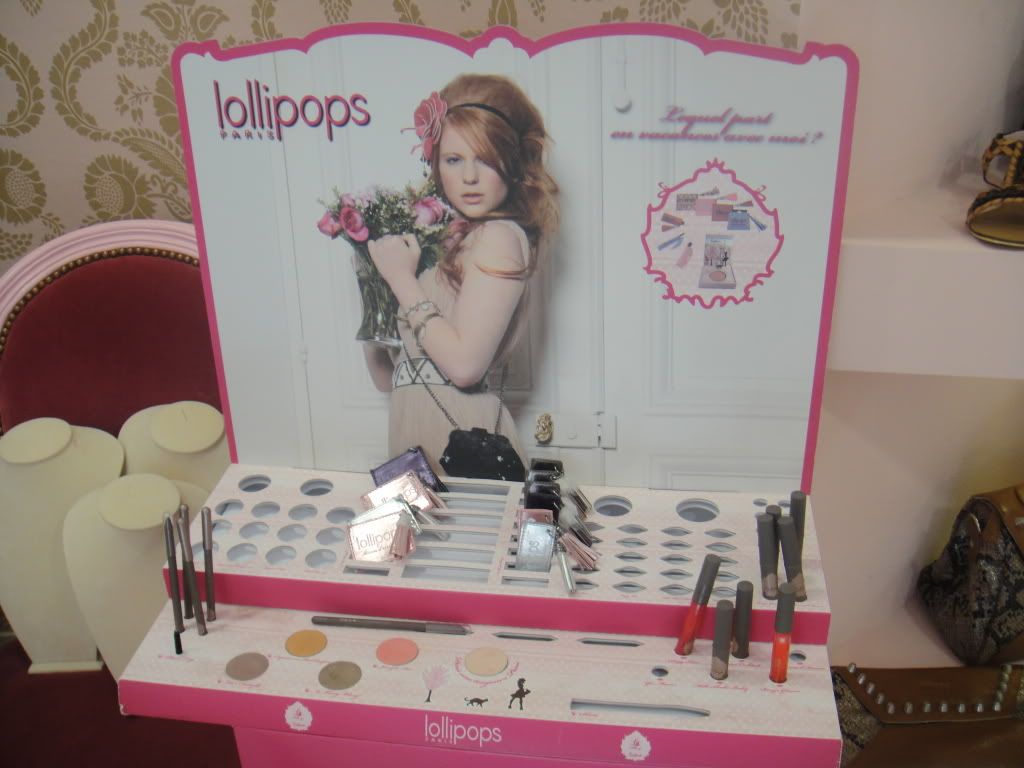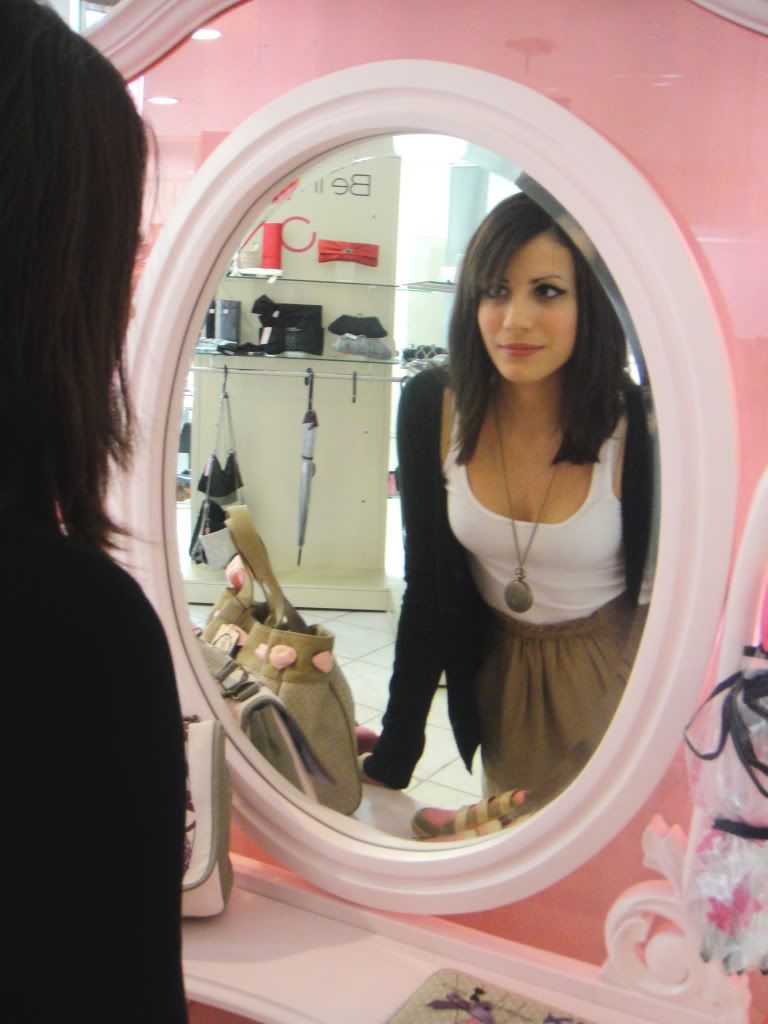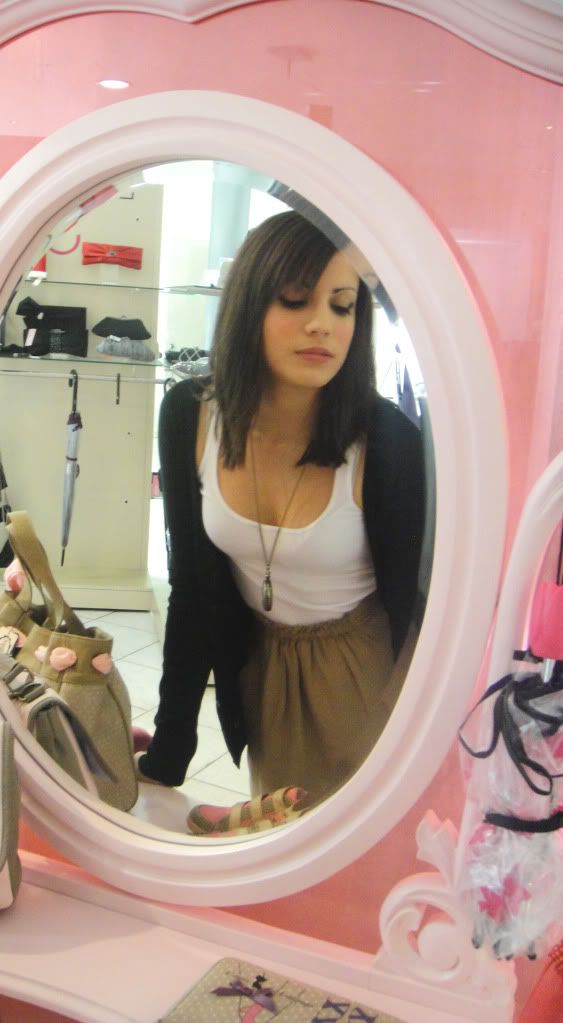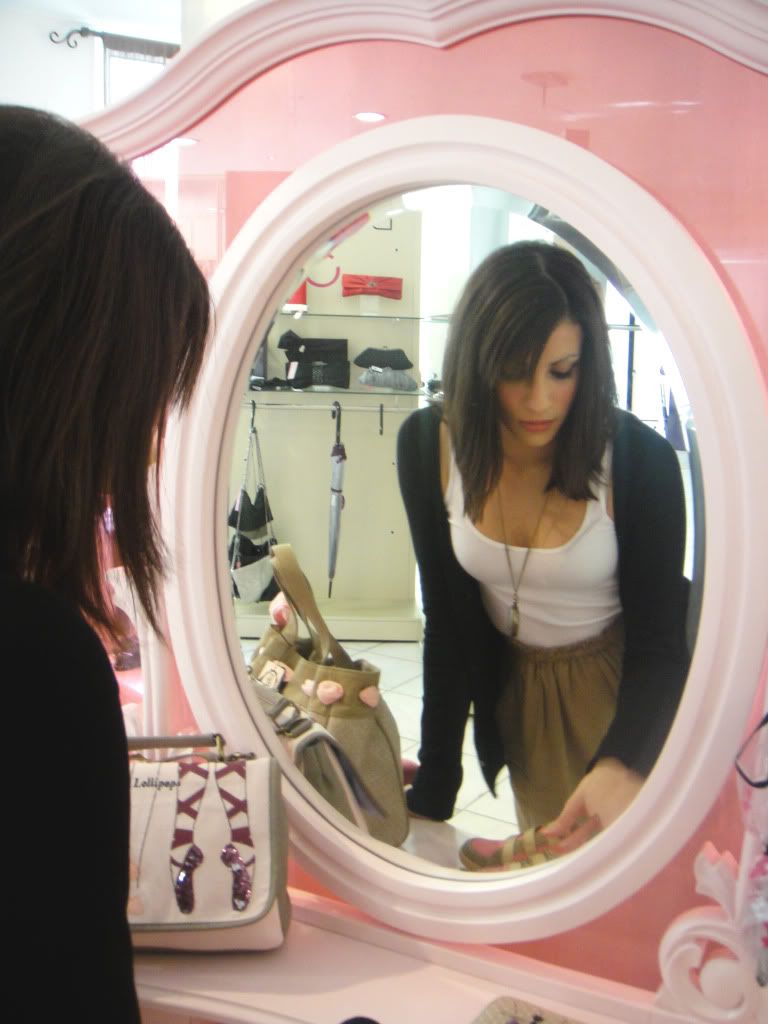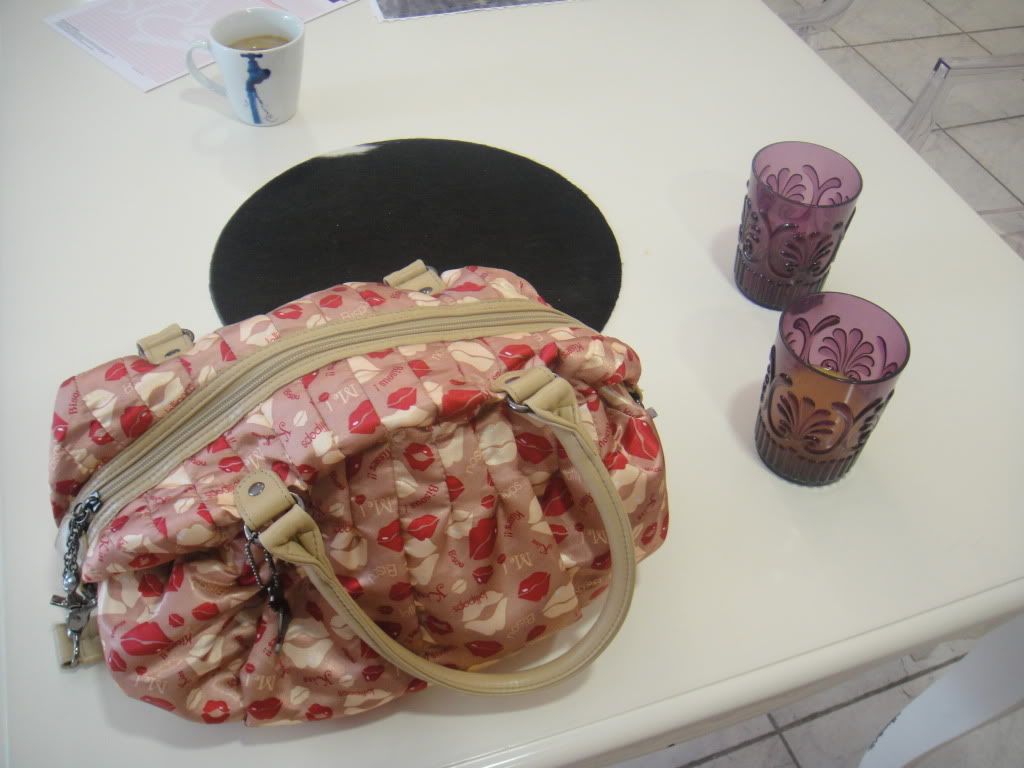 My own (old) Lollipops bag, a cup of coffee, orange juice.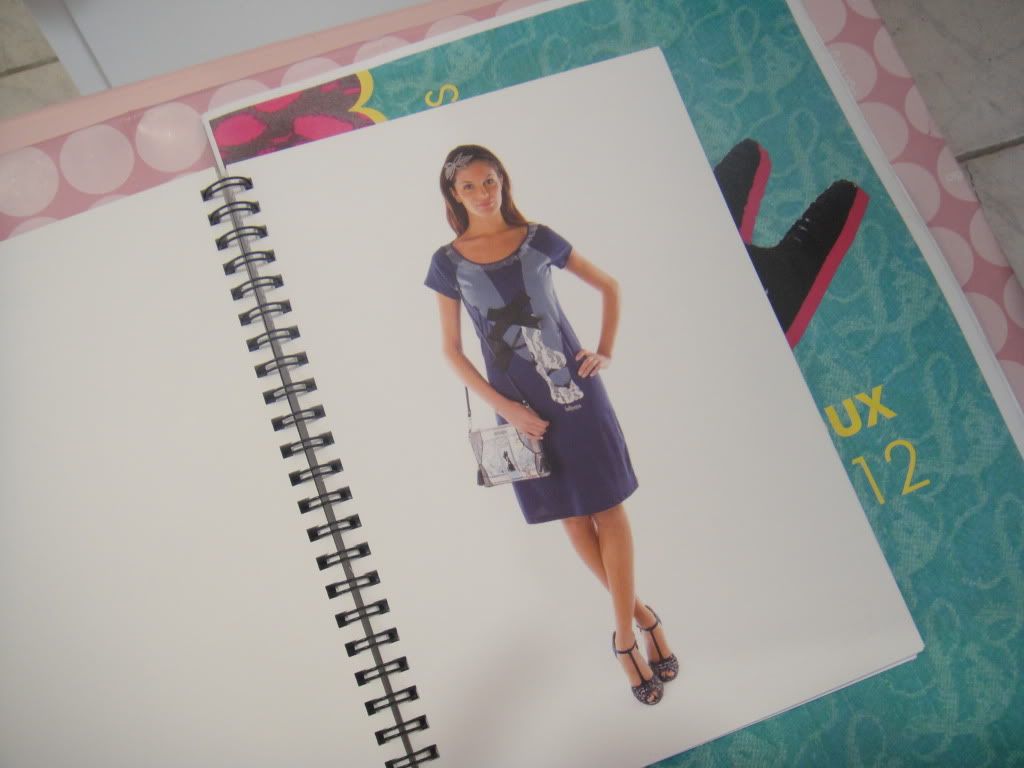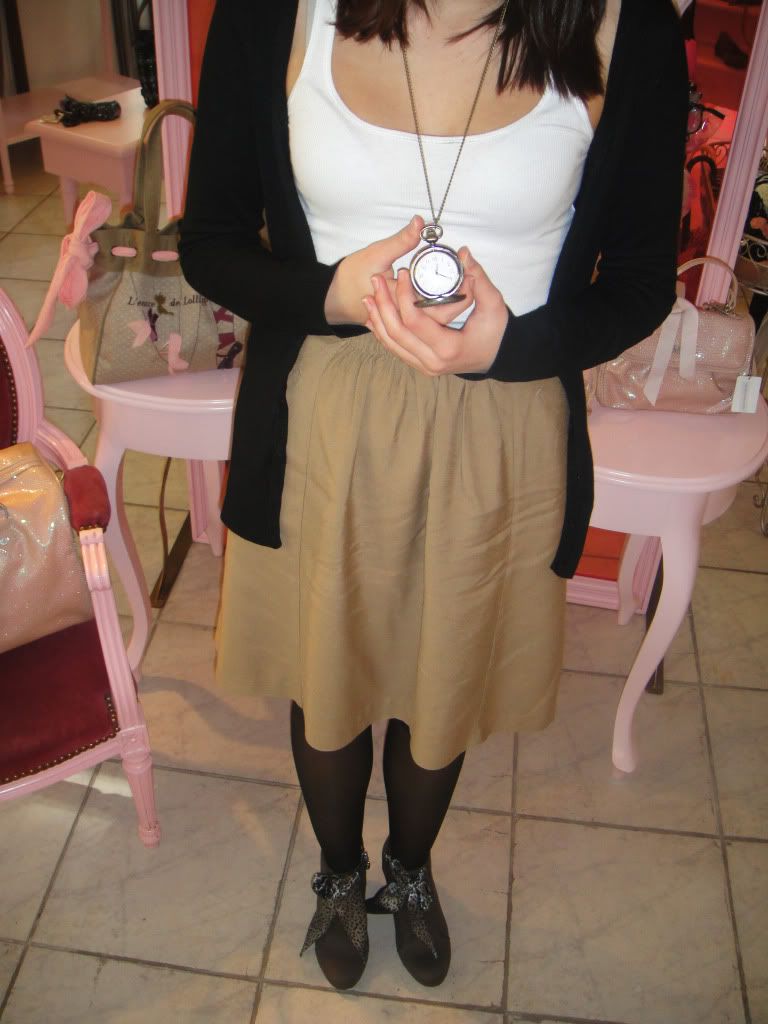 Travel with style!




My outfit was vintage-like. After wearing it, I decided that I don't really like this particular black cardigan-beige skirt combination, it looks like I have combined black with brown... So, I would advise myself to change the black cardigan with a beige one, it would look better. And yes, I even criticize my own outfits!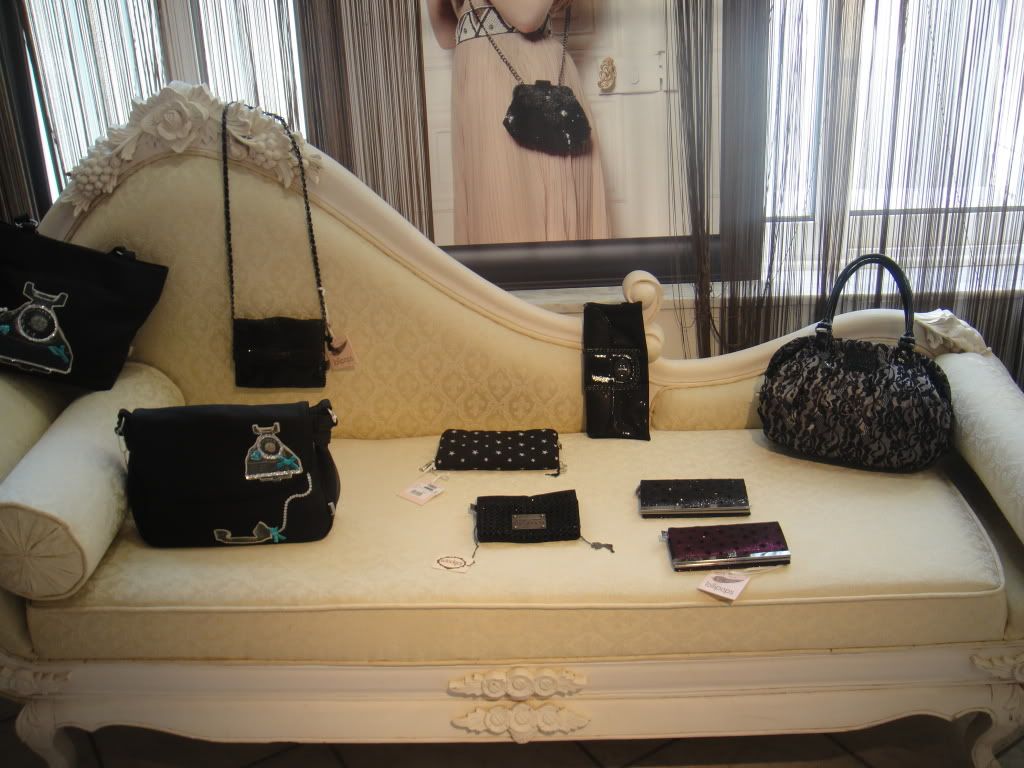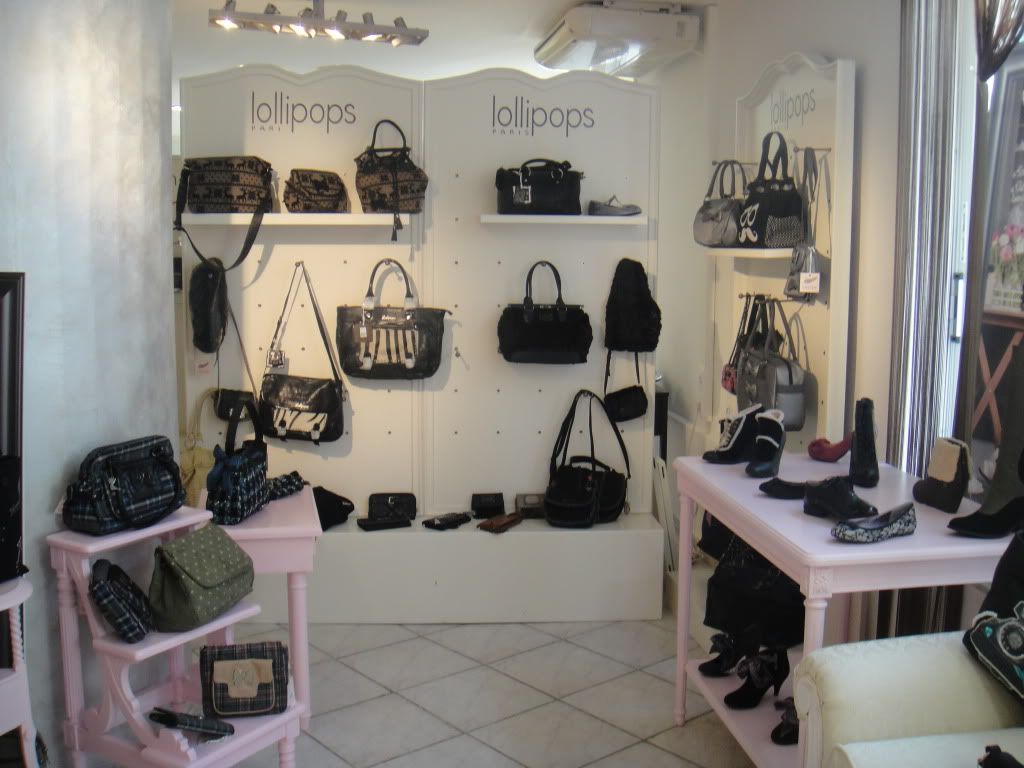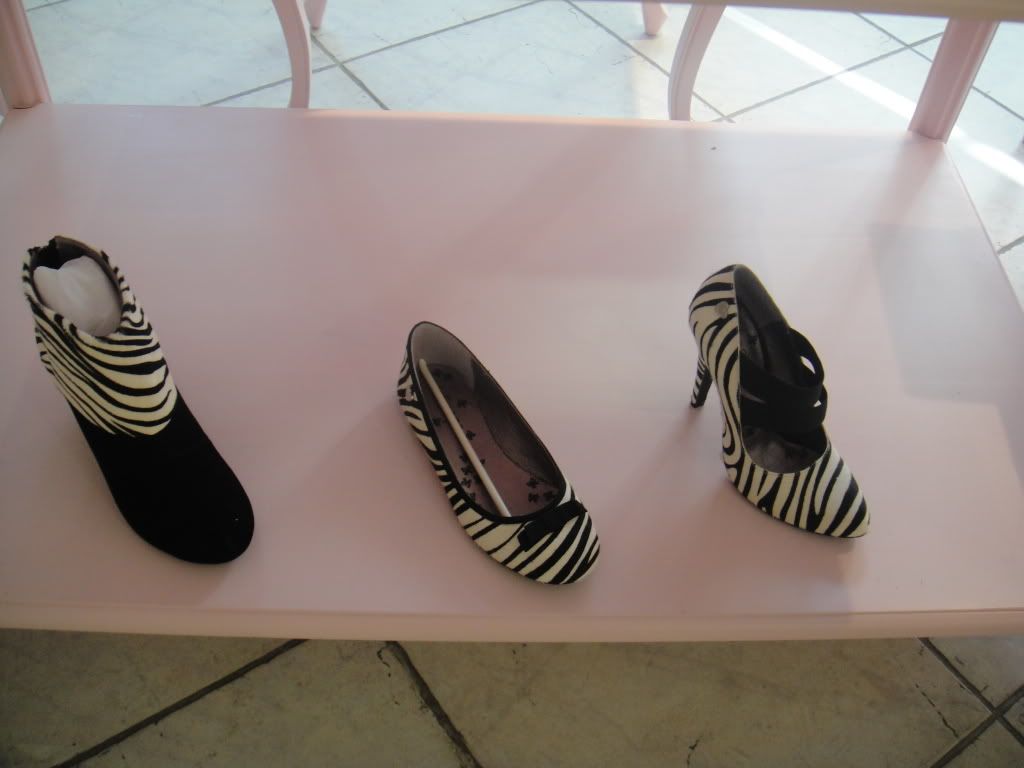 To die for.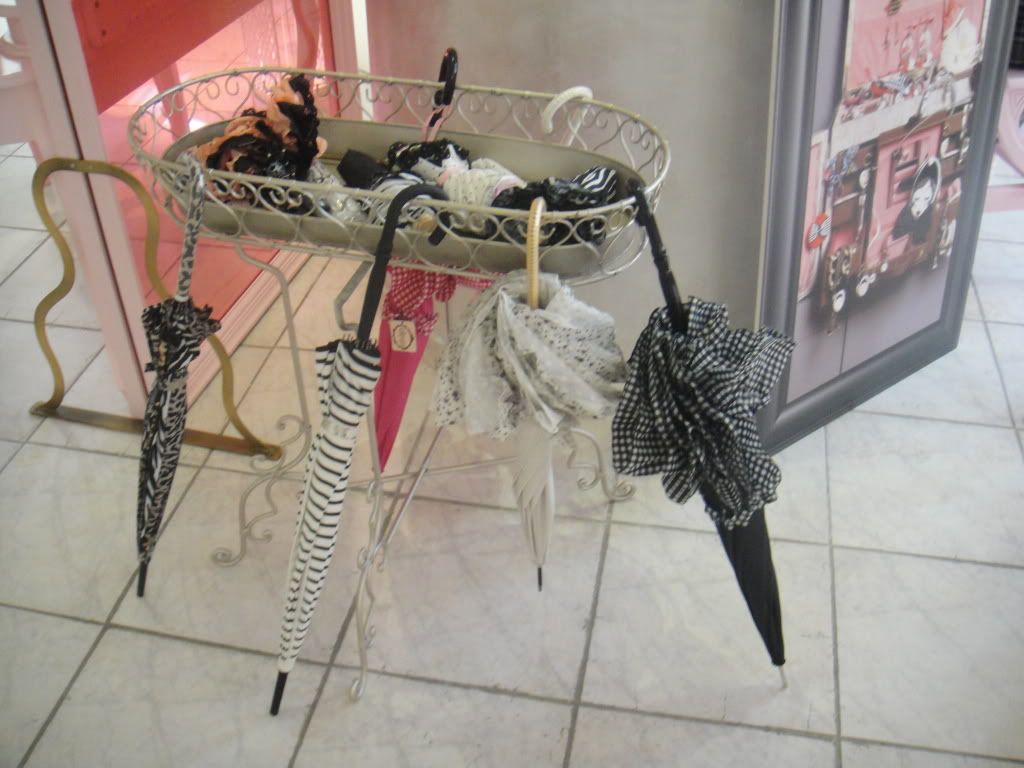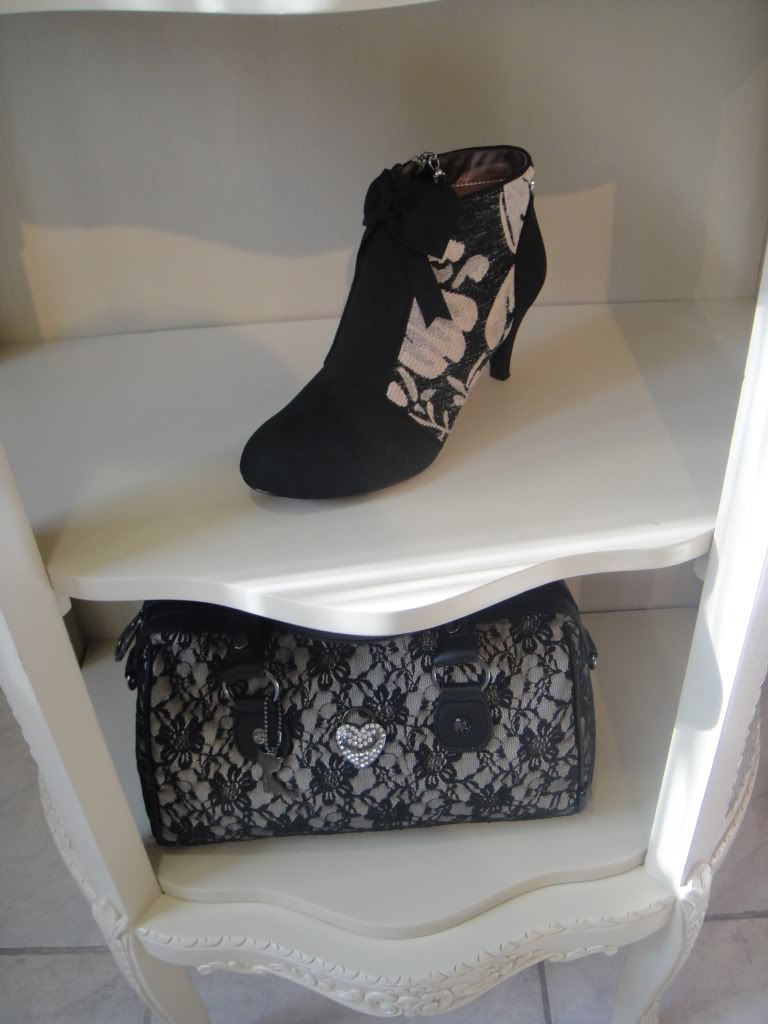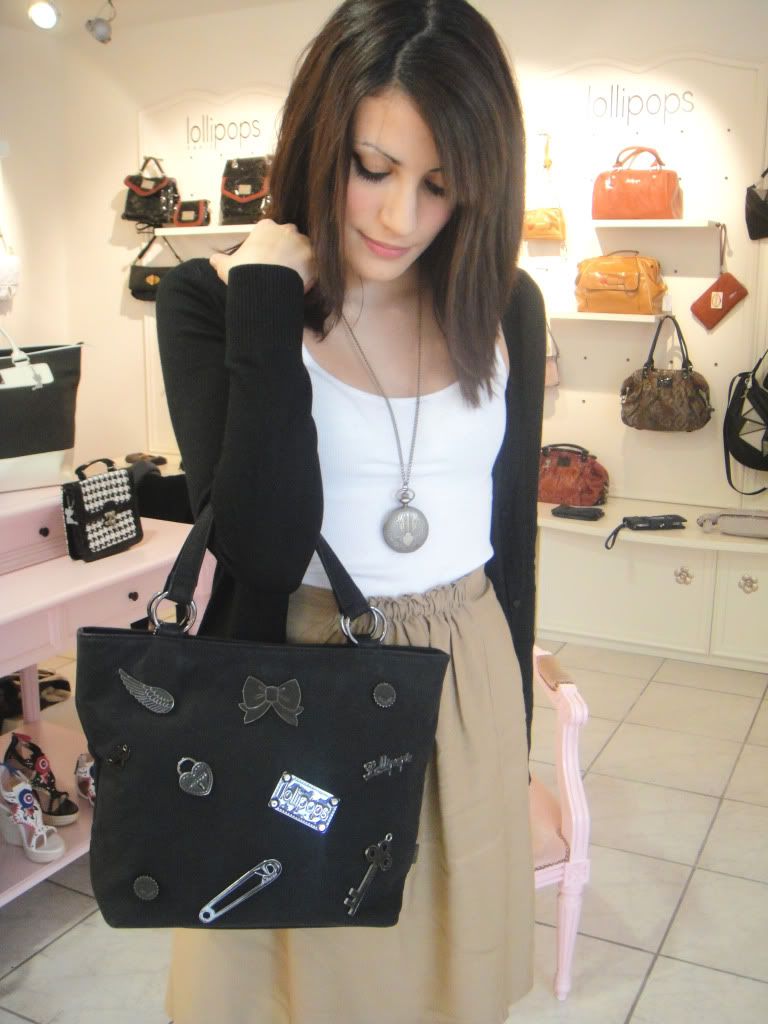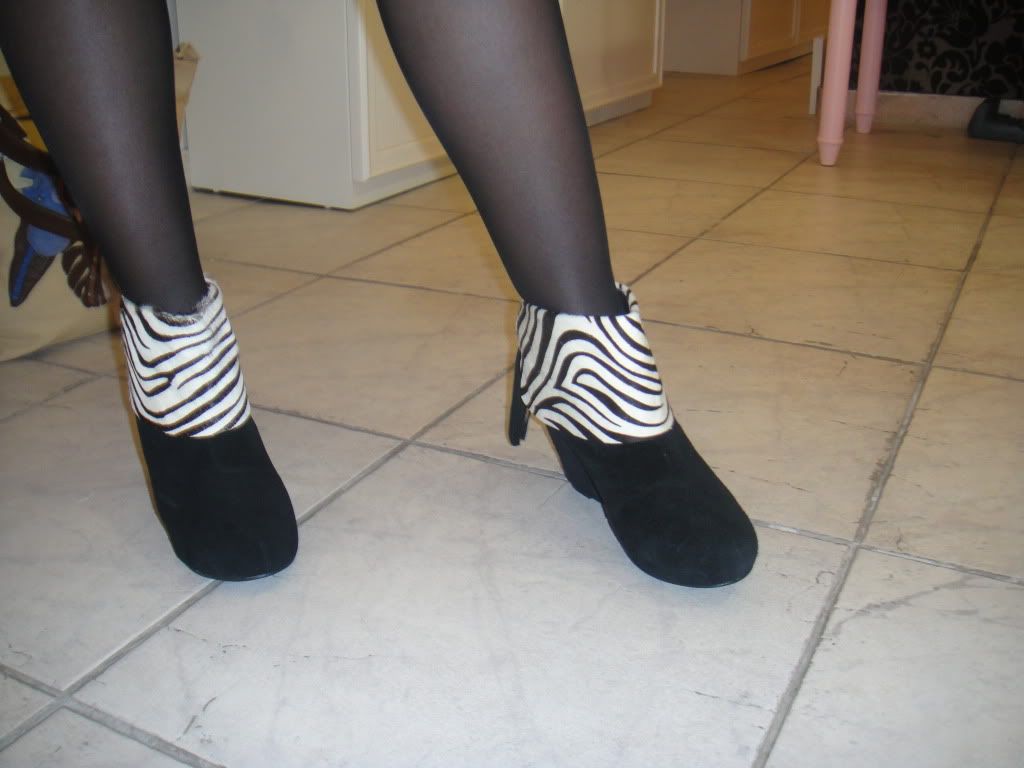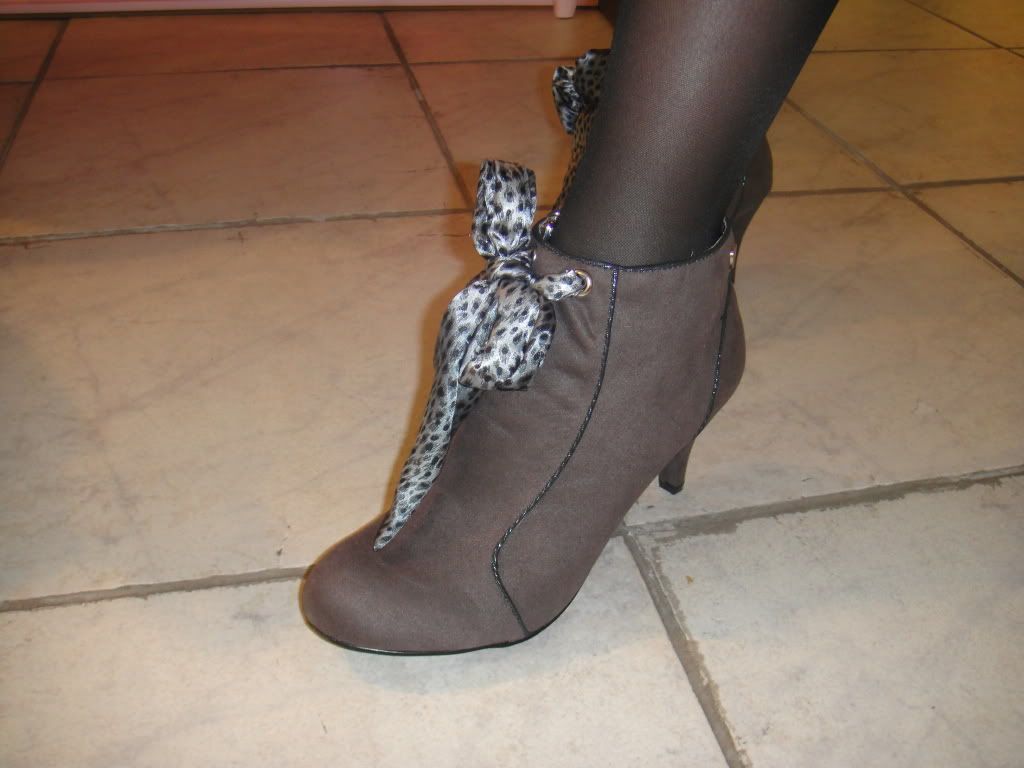 photos taken for ntynomai.gr
Tweet