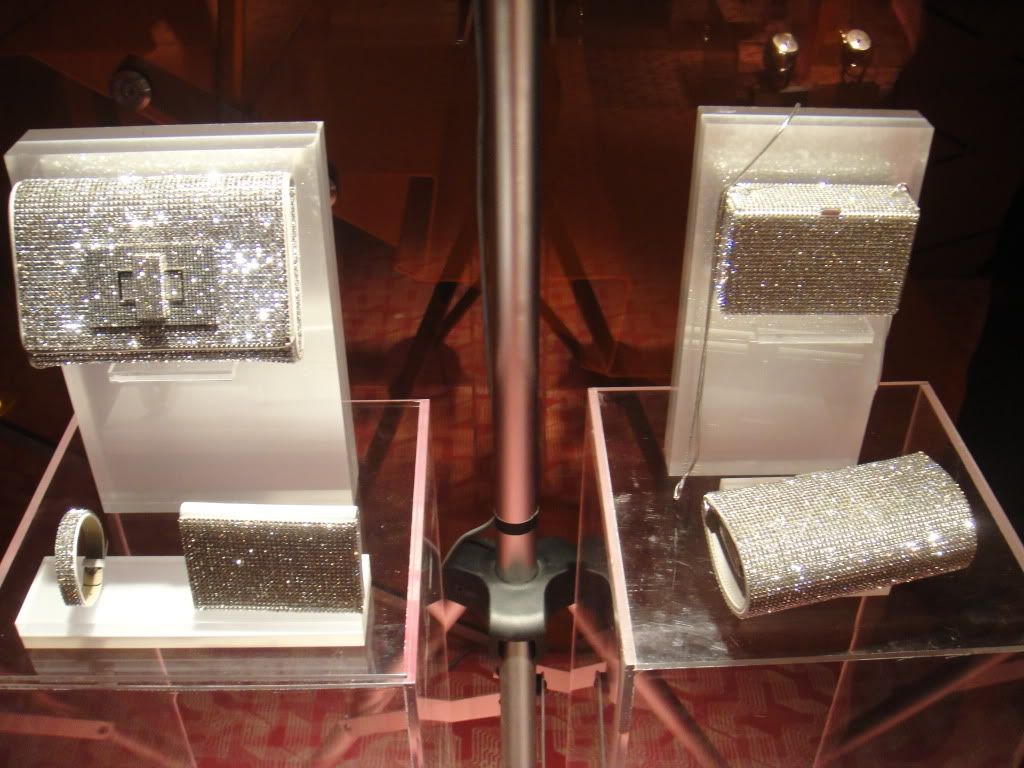 On Wednesday, 7/12 I was invited to Swarovski Swing, sing and shine event at Semiramis Hotel Kifissia, to see the spring-summer collection. So, I went with my 2 loves, Christos and Litsa!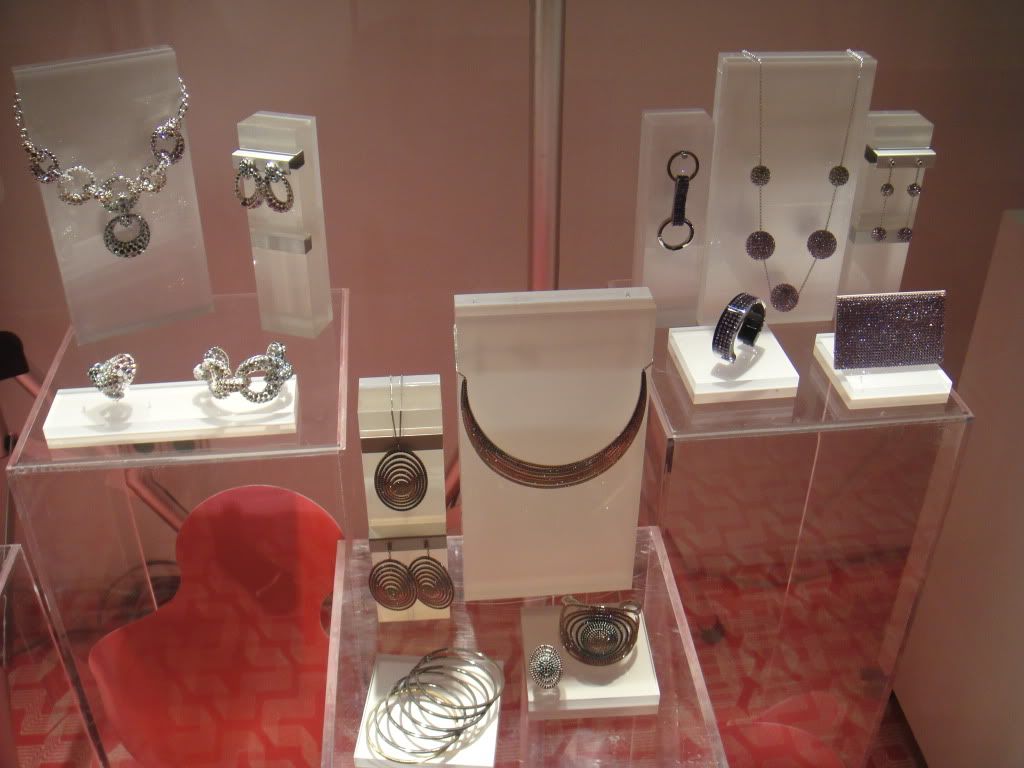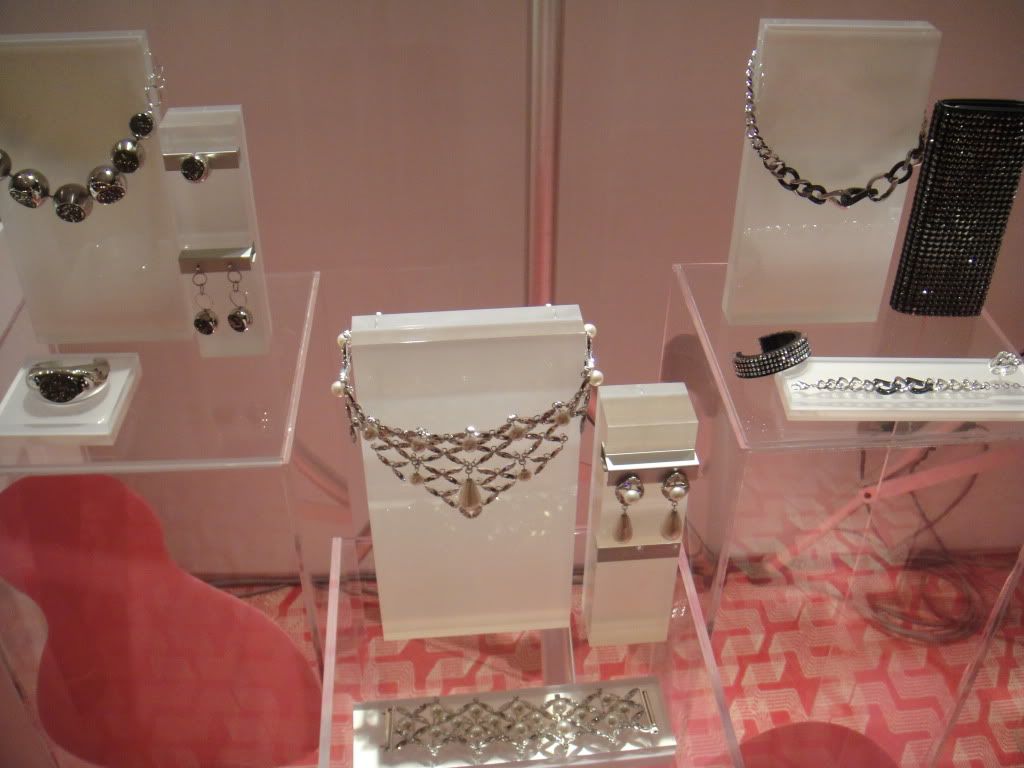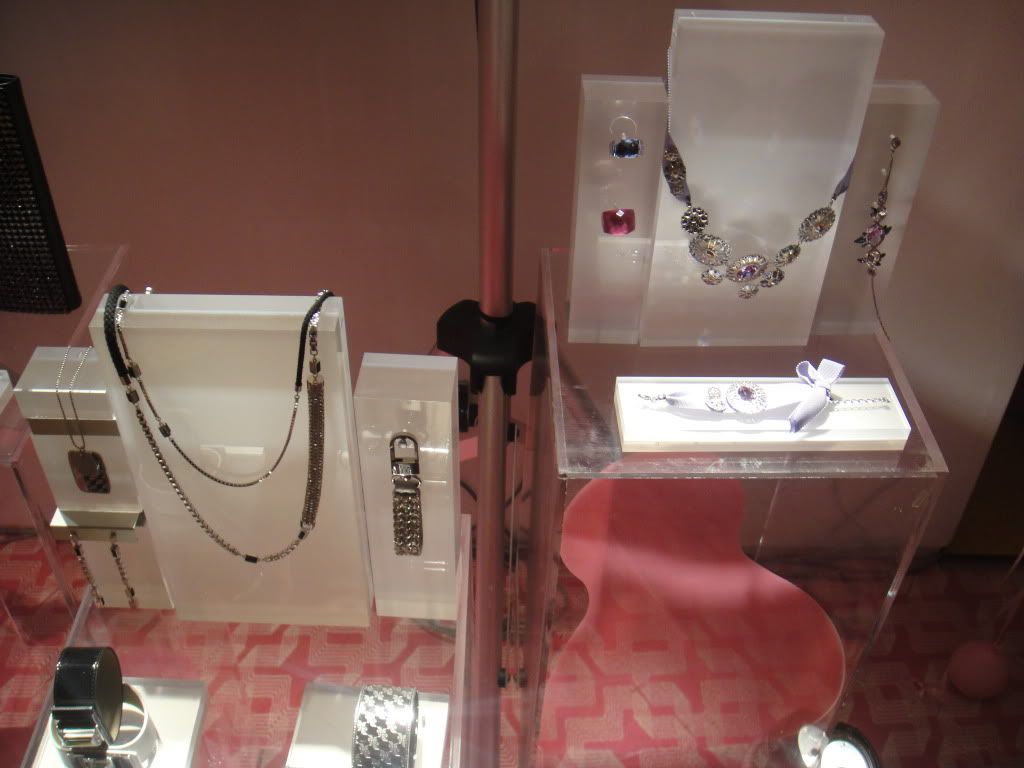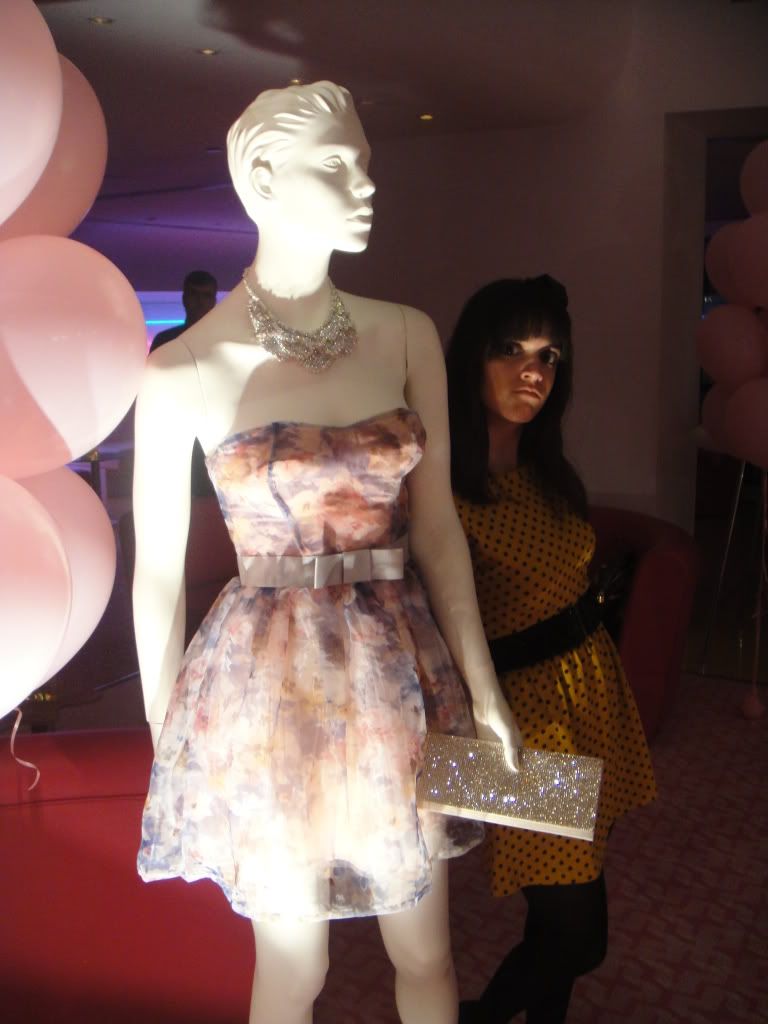 Two dolls.




Let's swing! I had the chance to dance with the 2 boys (not at the same time!), it was really fun!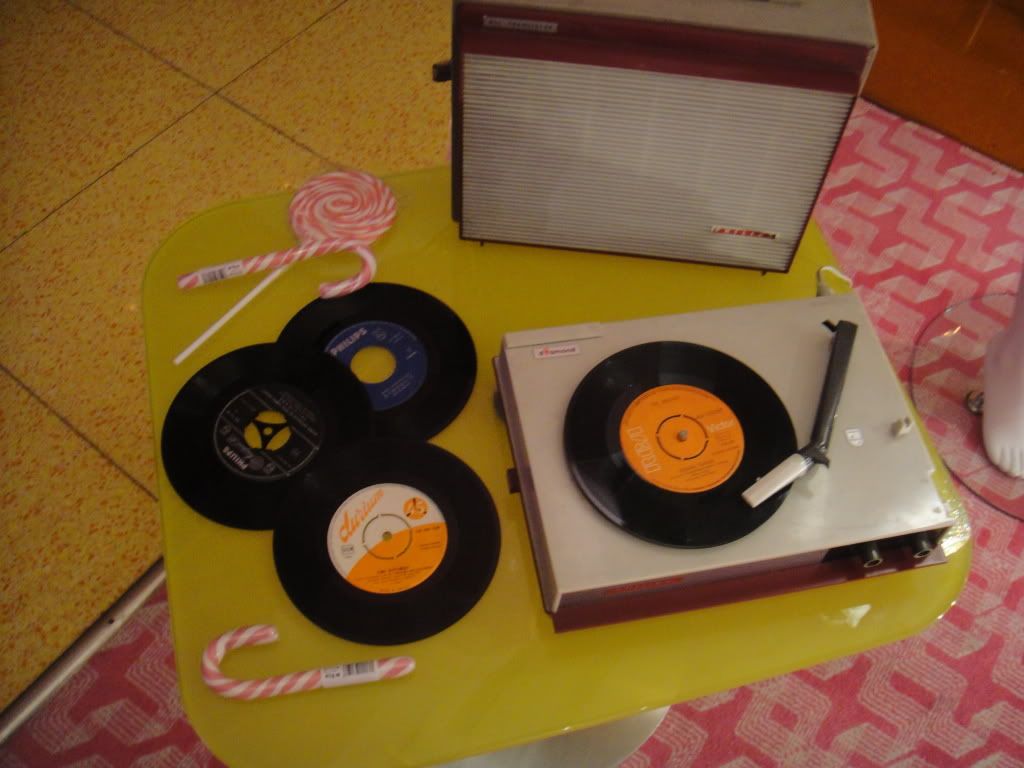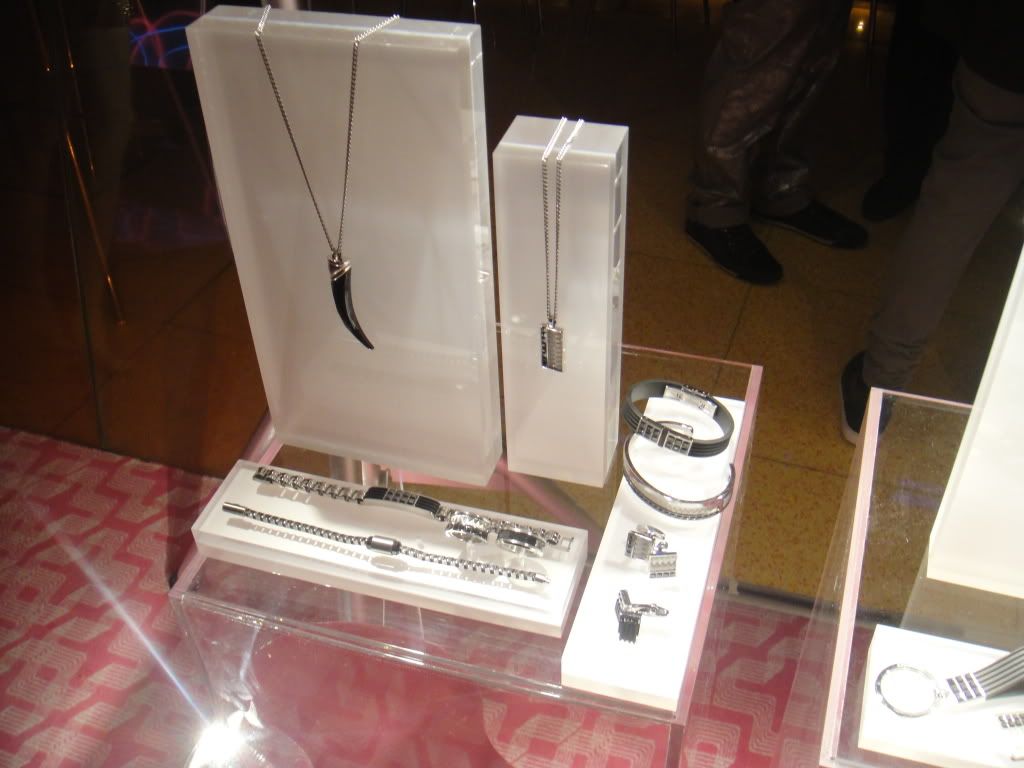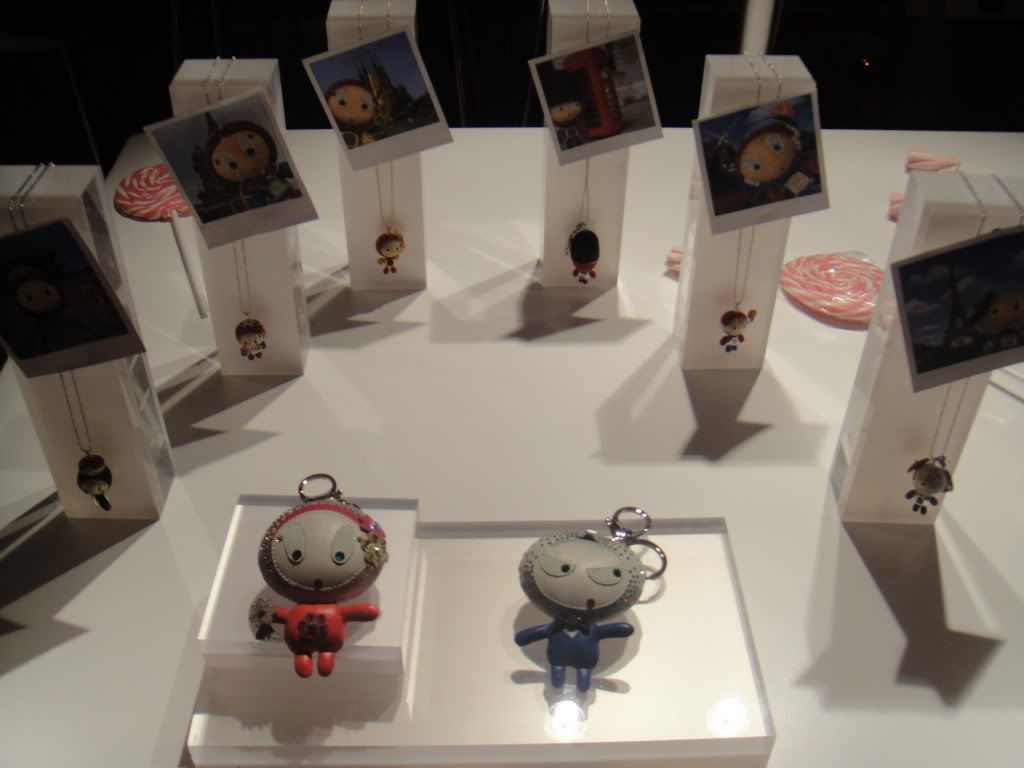 There were candies everywhere, and they even let us take some of them home!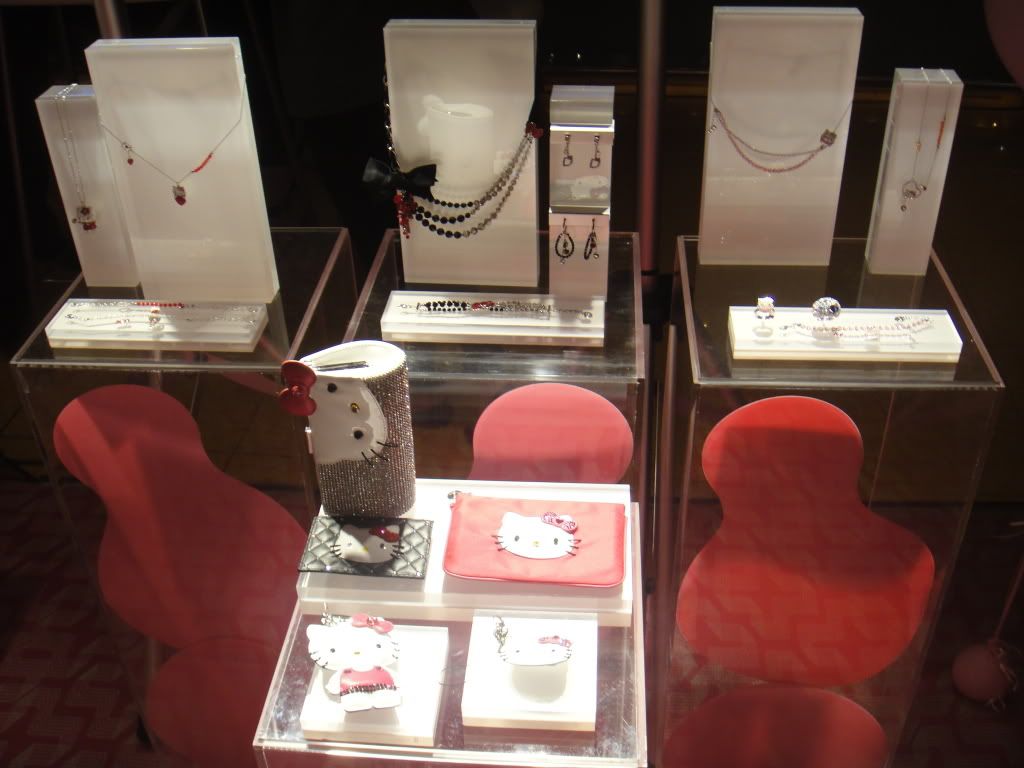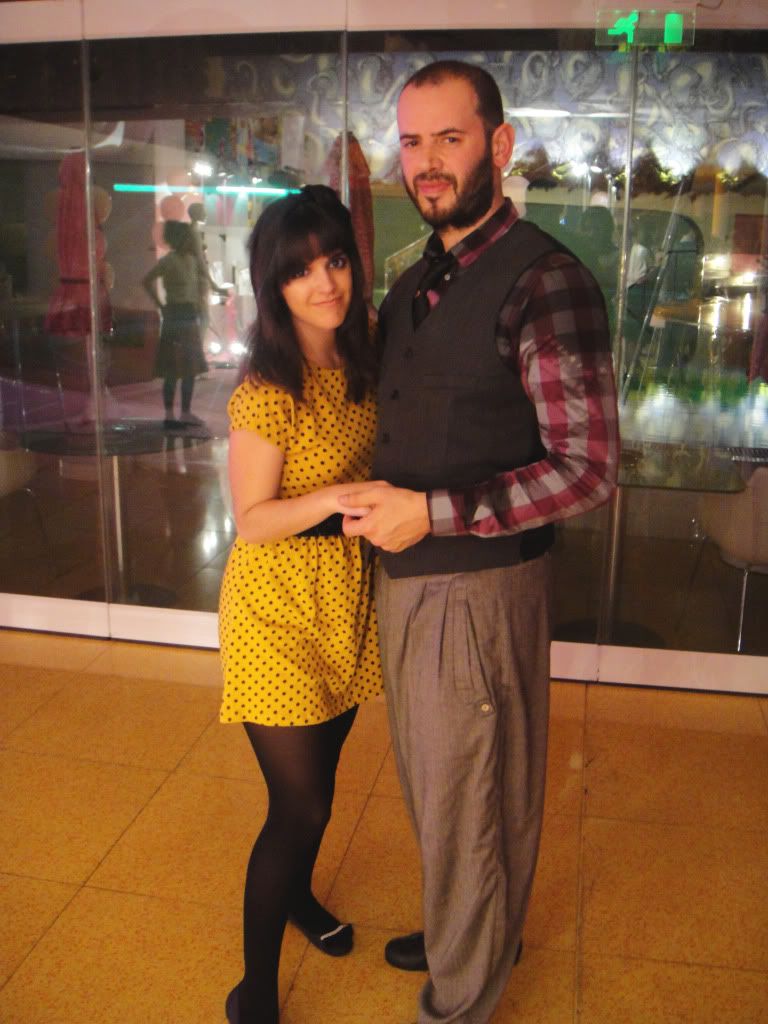 Litsa danced too!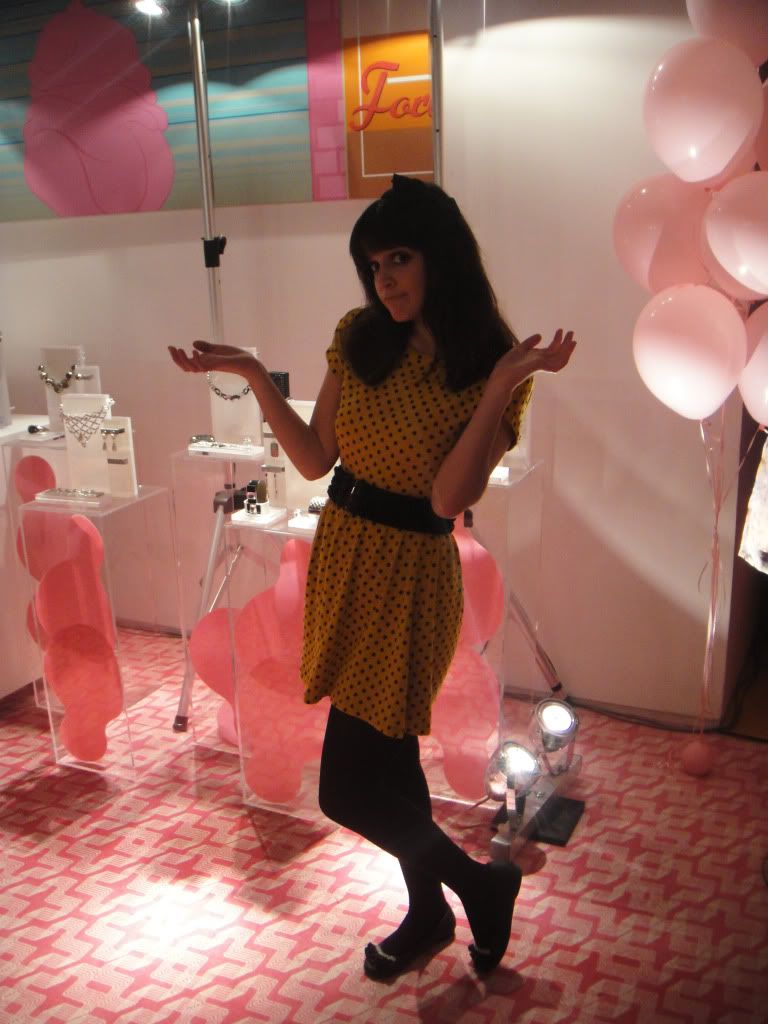 Isn't she gorgeous? She wore her brand new dress from Berskha.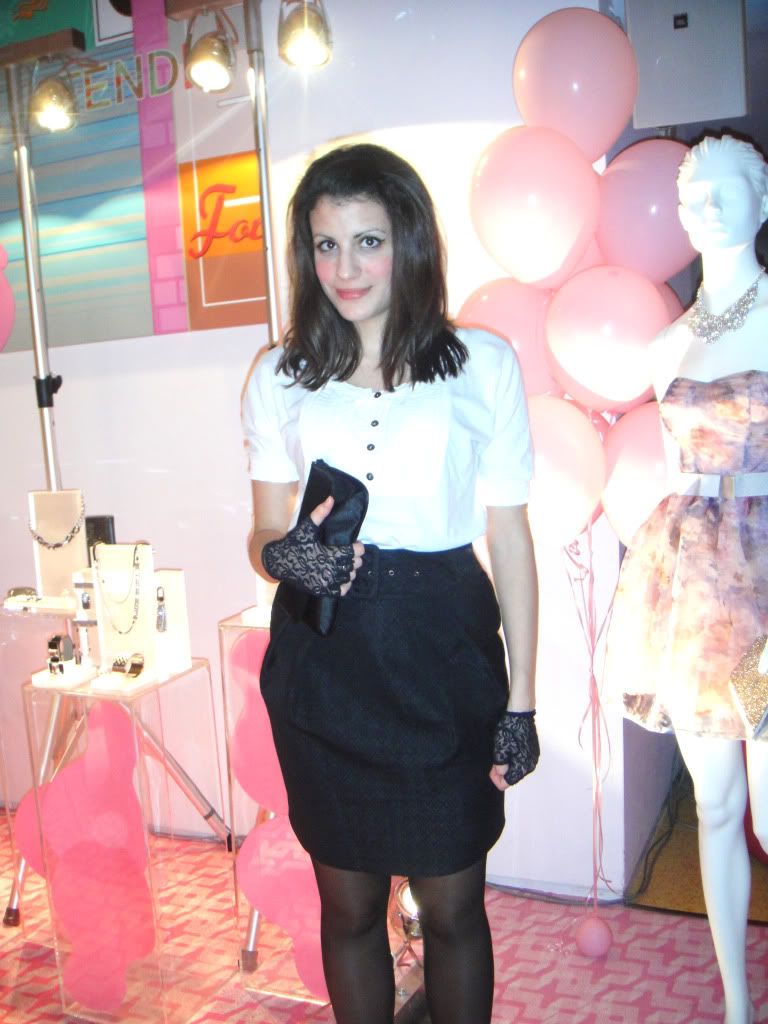 And that's me! I wore a high-waist skirt (What a surprise!) and a white top, instead of a strapless lace dress (my initial choice). I also wore my favorite fingerless lace gloves, which remind me of the ones Dita Von Teese wears.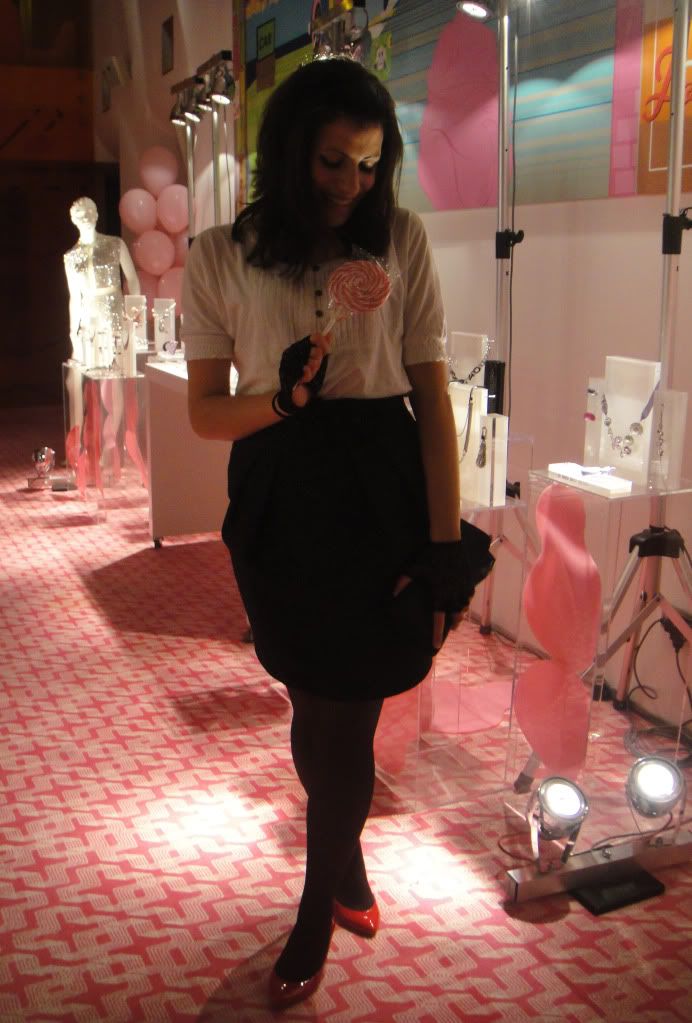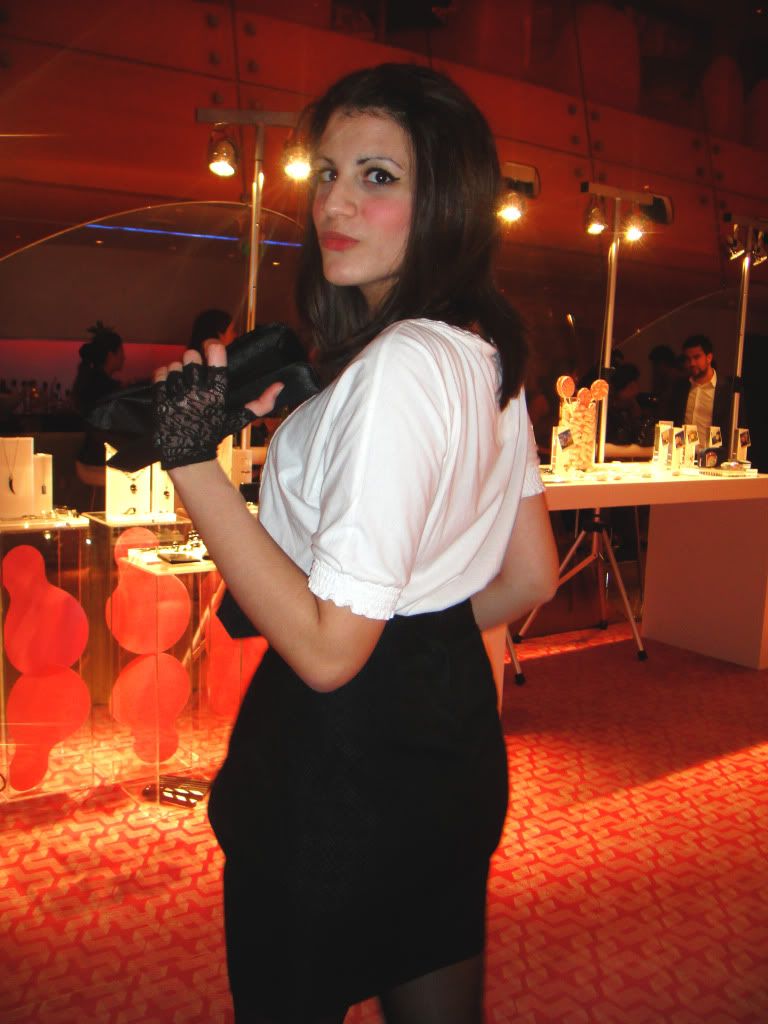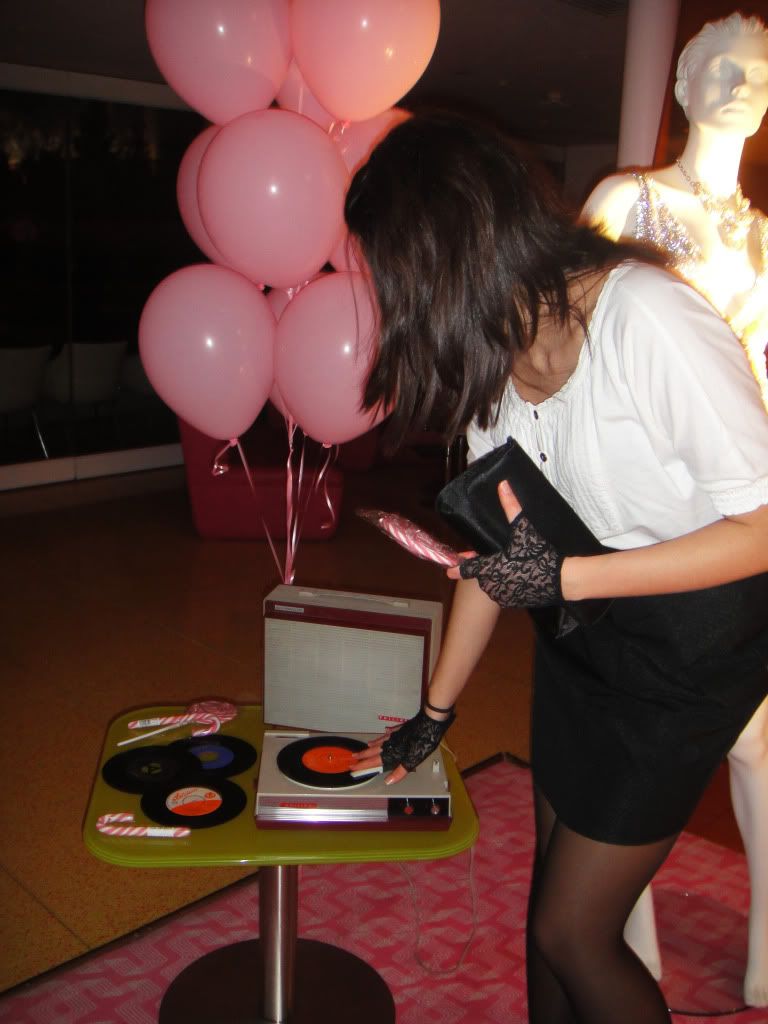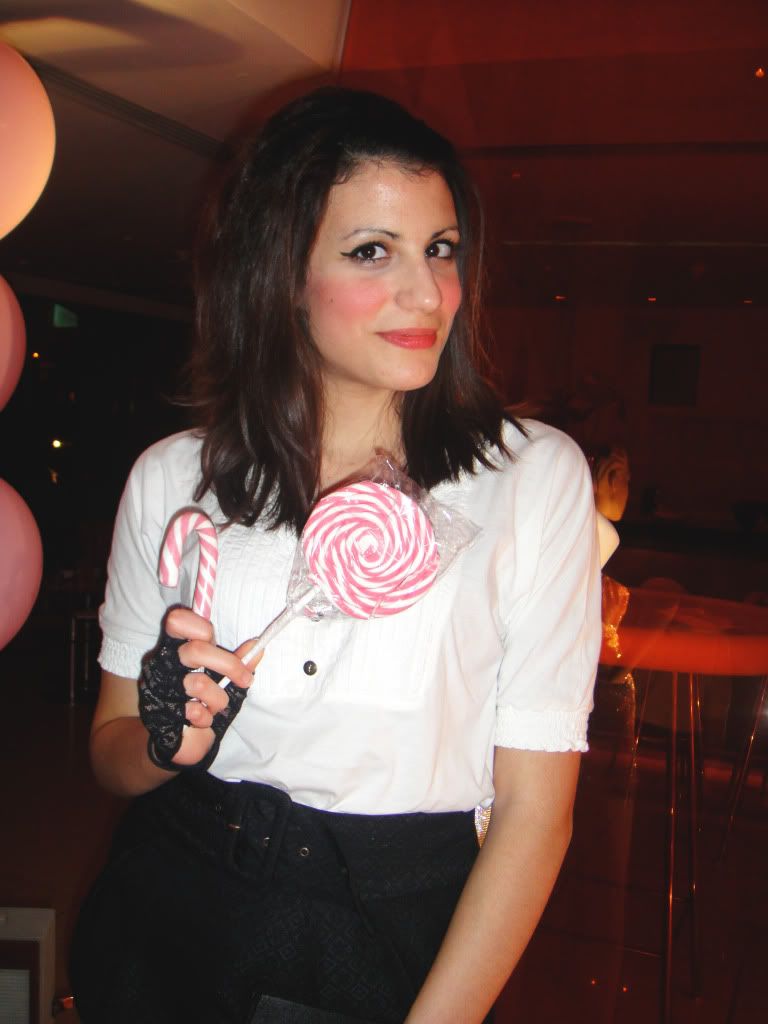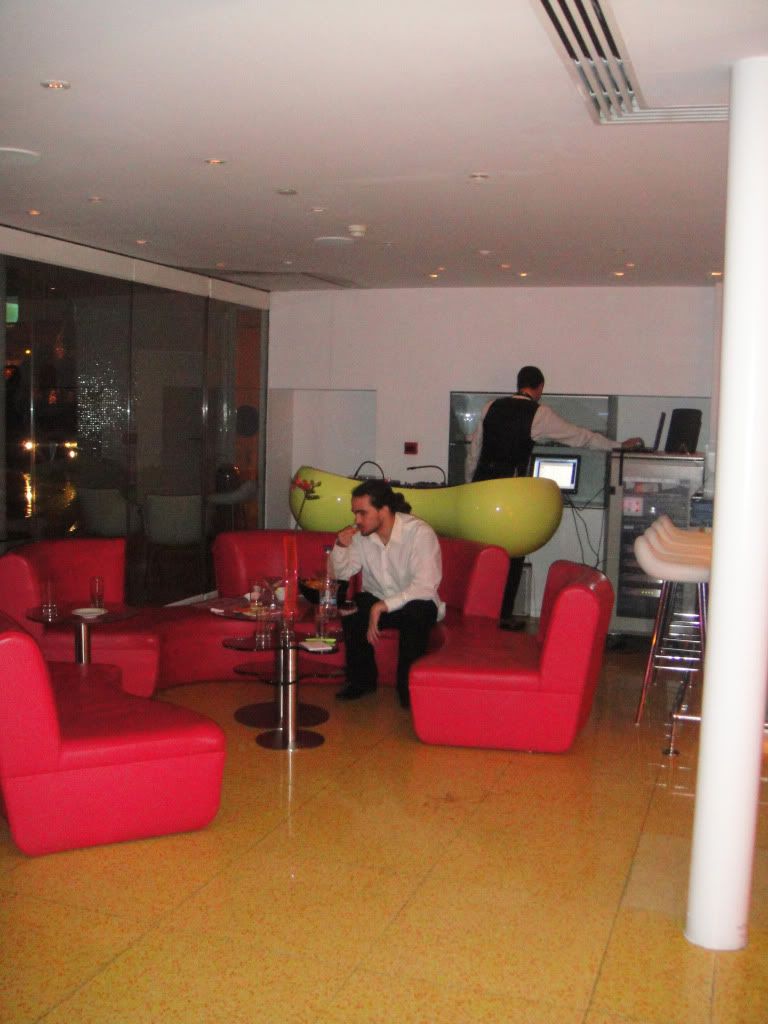 Let's go to Christos, we left him alone! (Poor guy)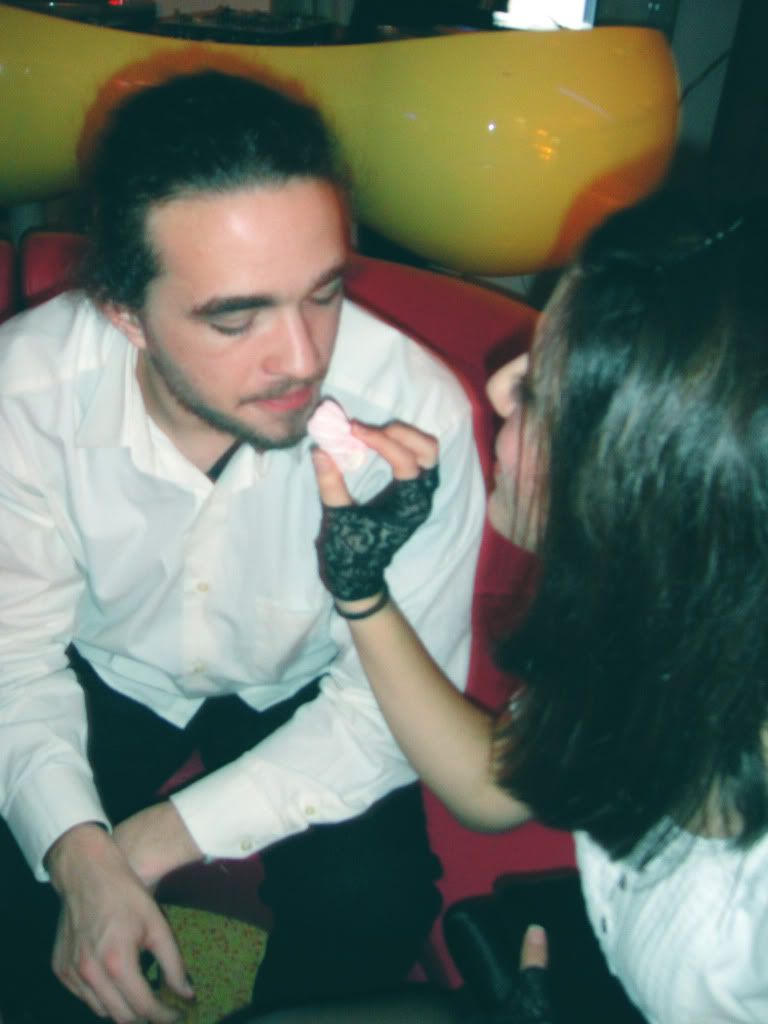 Come on, eat a marshmellow!




The guests enjoyed yummy finger food and cocktails.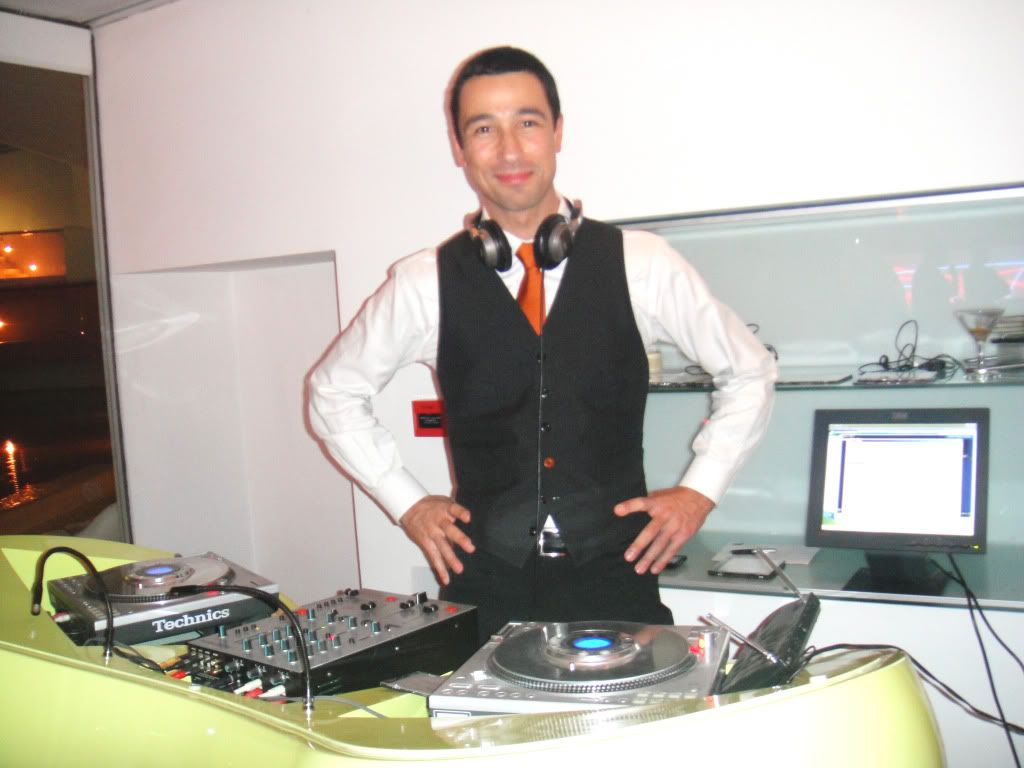 The dj.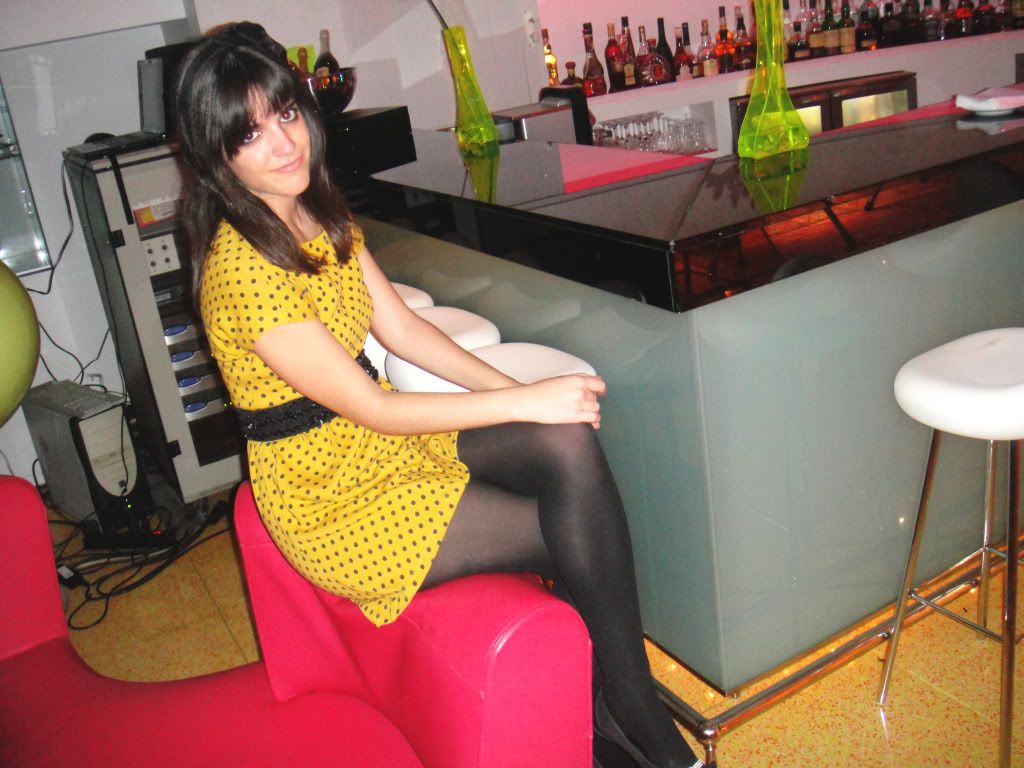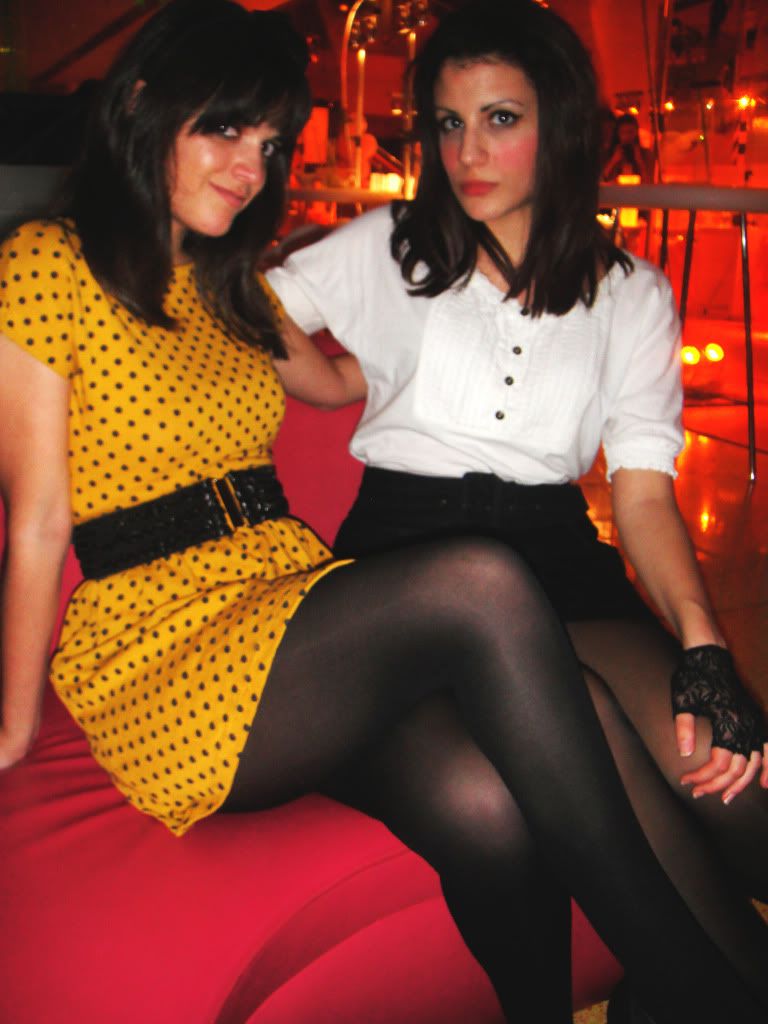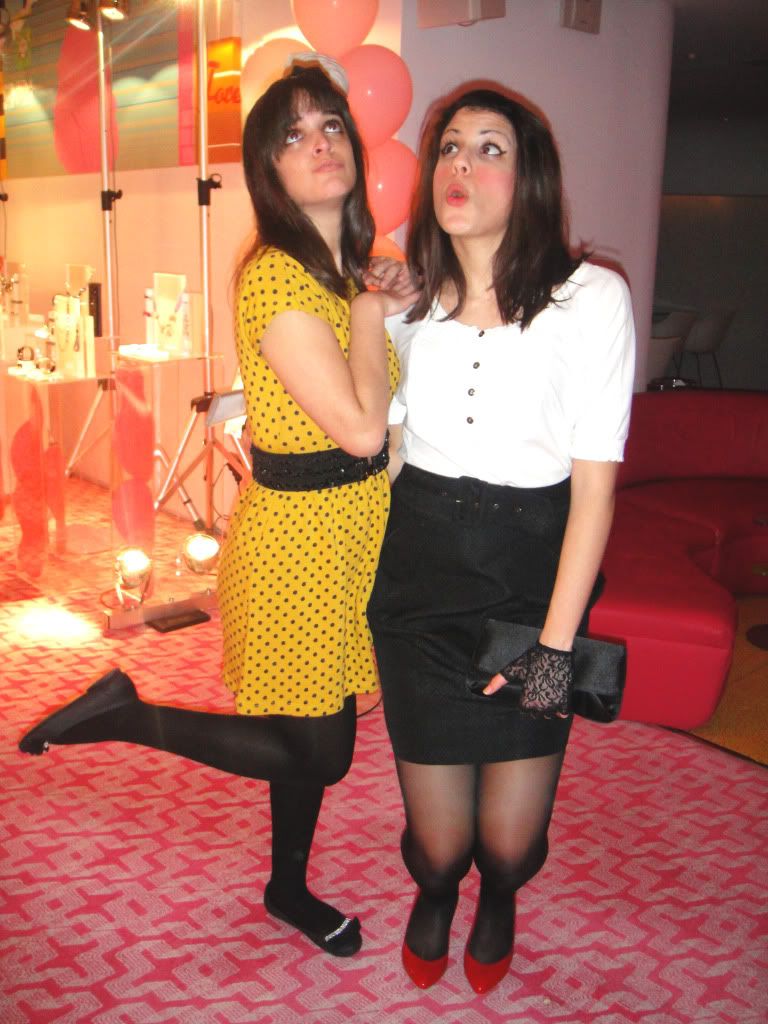 Oooh look, she's taller than me! NOT hahaha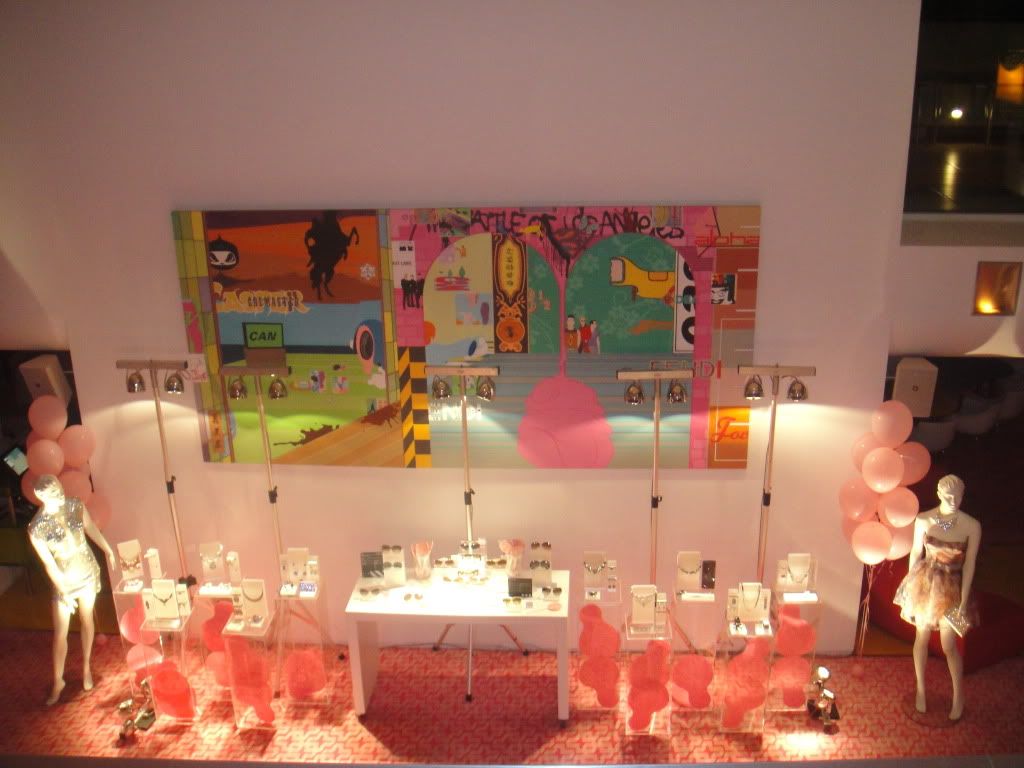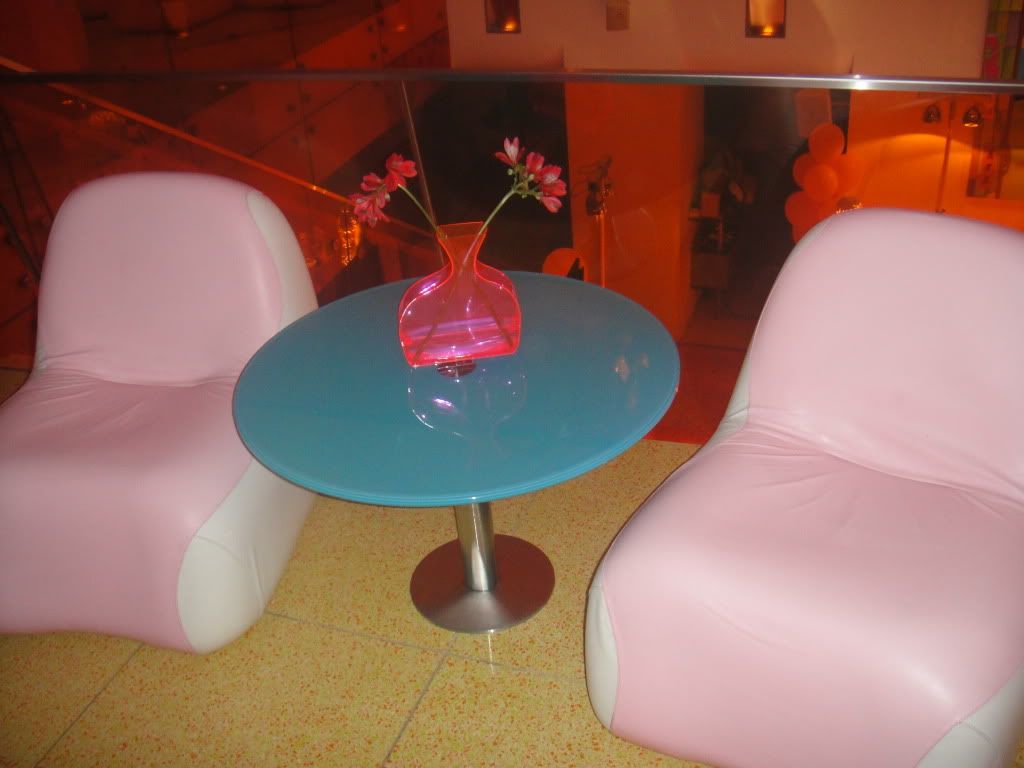 Marshmellow chairs!!! So cute...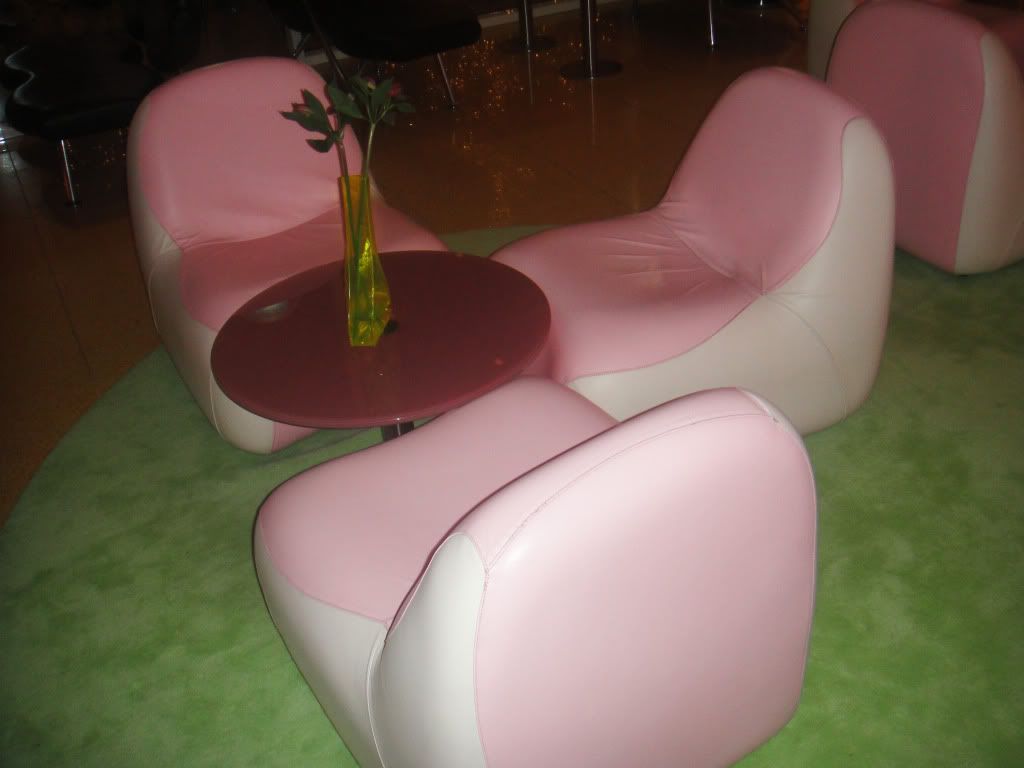 And our present: A Swarovski active crystals USB-pen! Really useful, I loved it.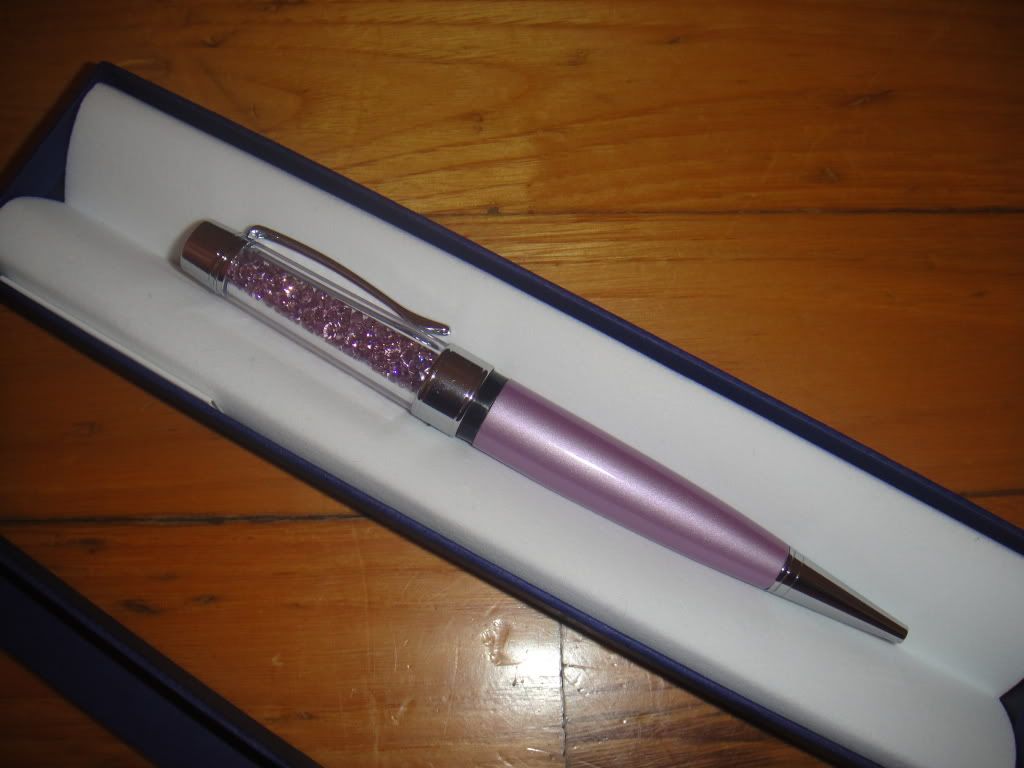 Thank you so much for this great night!
Tweet