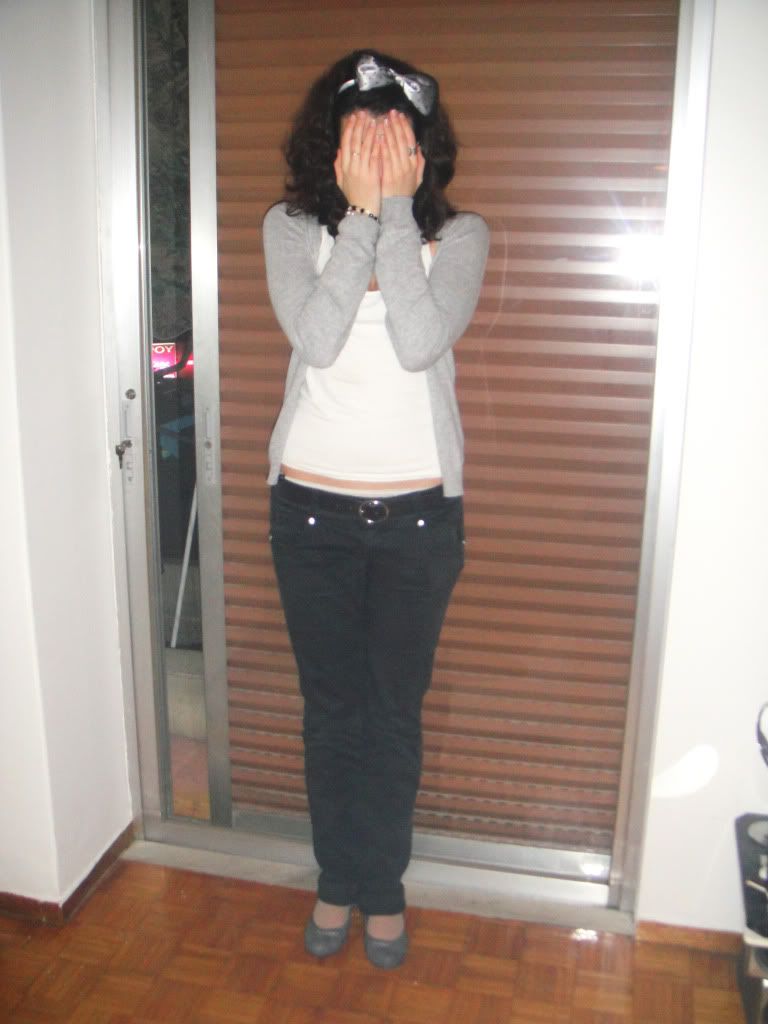 Last Saturday we were invited at Giannis' place, to celebrate his nameday.

The outfit
You don't want to dress formally, but don't want to be under-dressed either: Replace your pair of jeans with a black pair of trousers, and wear low heels instead of ballerinas or all-star shoes. The large bow is optional!




I found these sunglasses at Gianni's room, I really don't know who they belonged to but they're cool!


Tweet