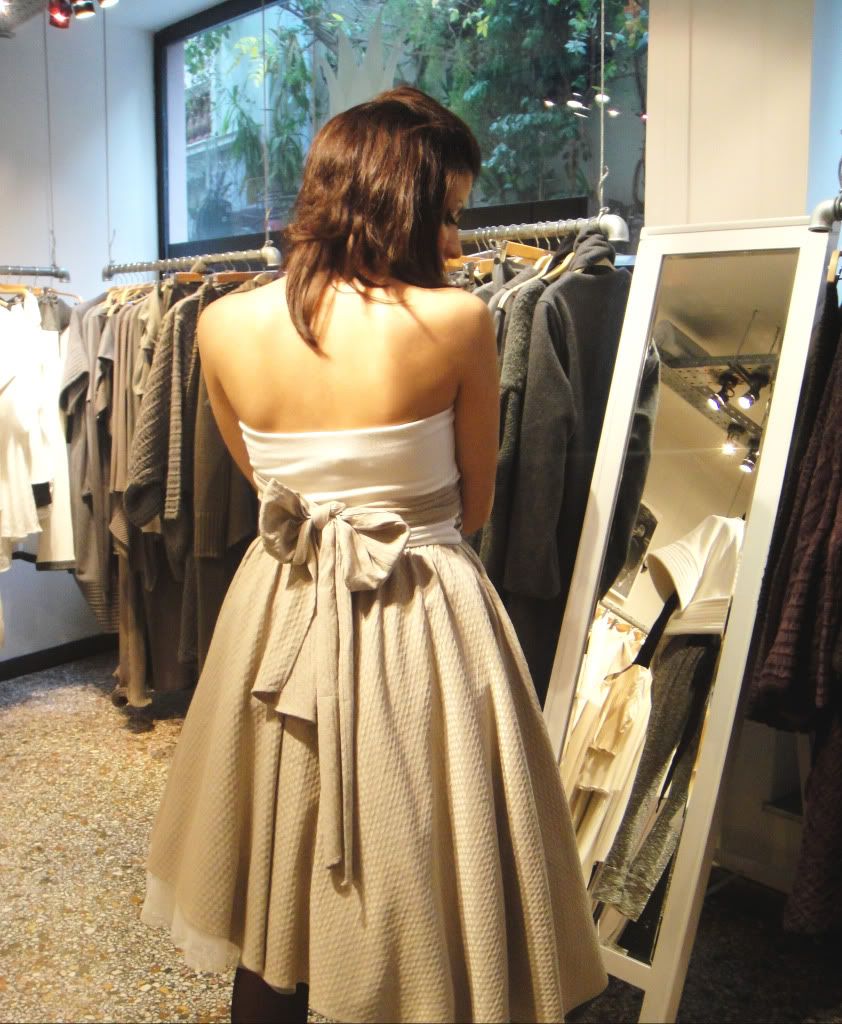 As I told you yesterday, a long time ago I visited the Ioanna Kourbela store, and tried on many clothes in order to make one of my favorite ntynomai.gr posts (
click here to read it
). This is a selection of the photos we finally chose.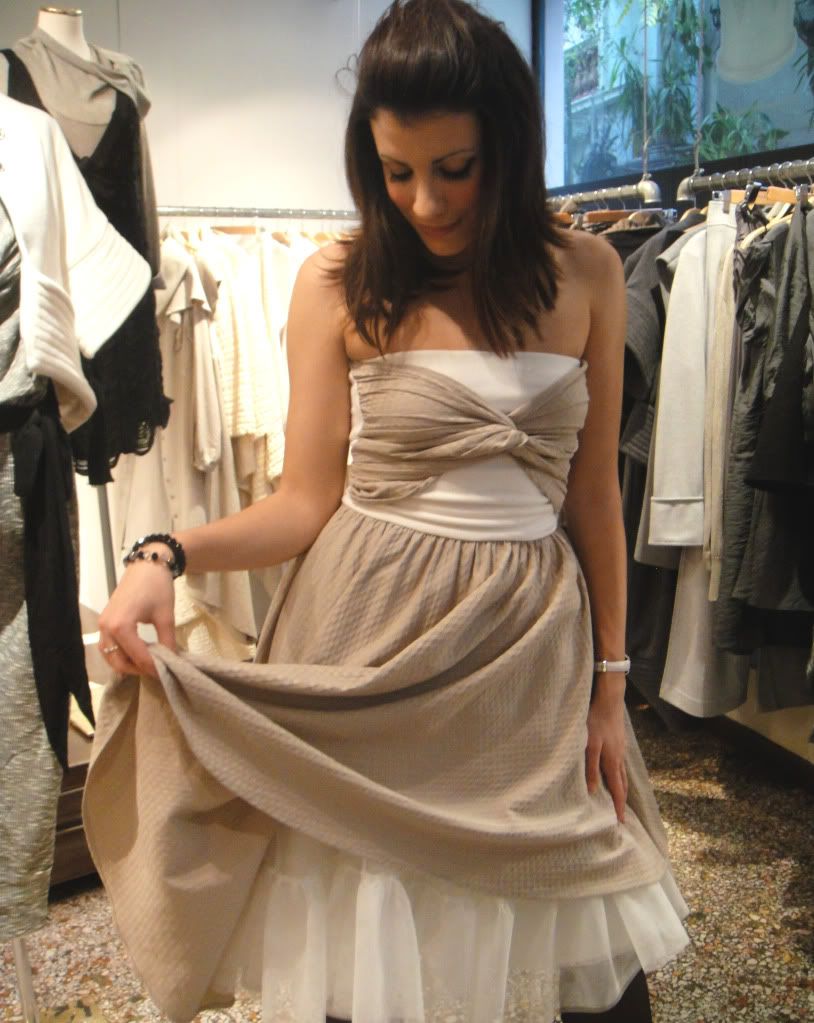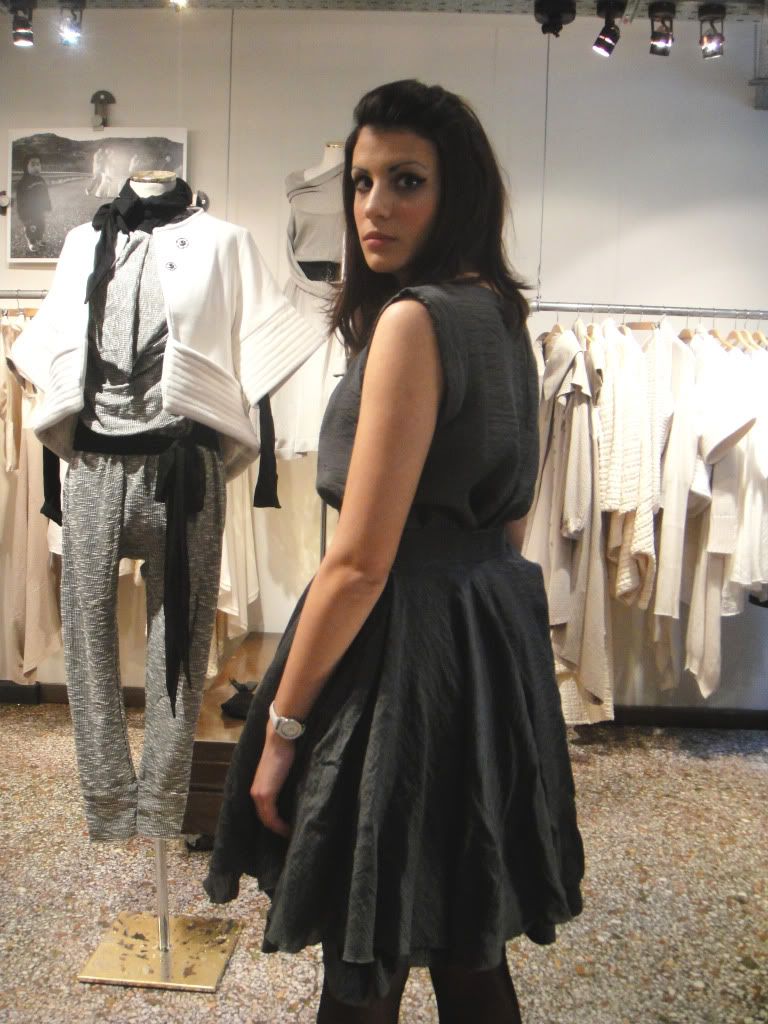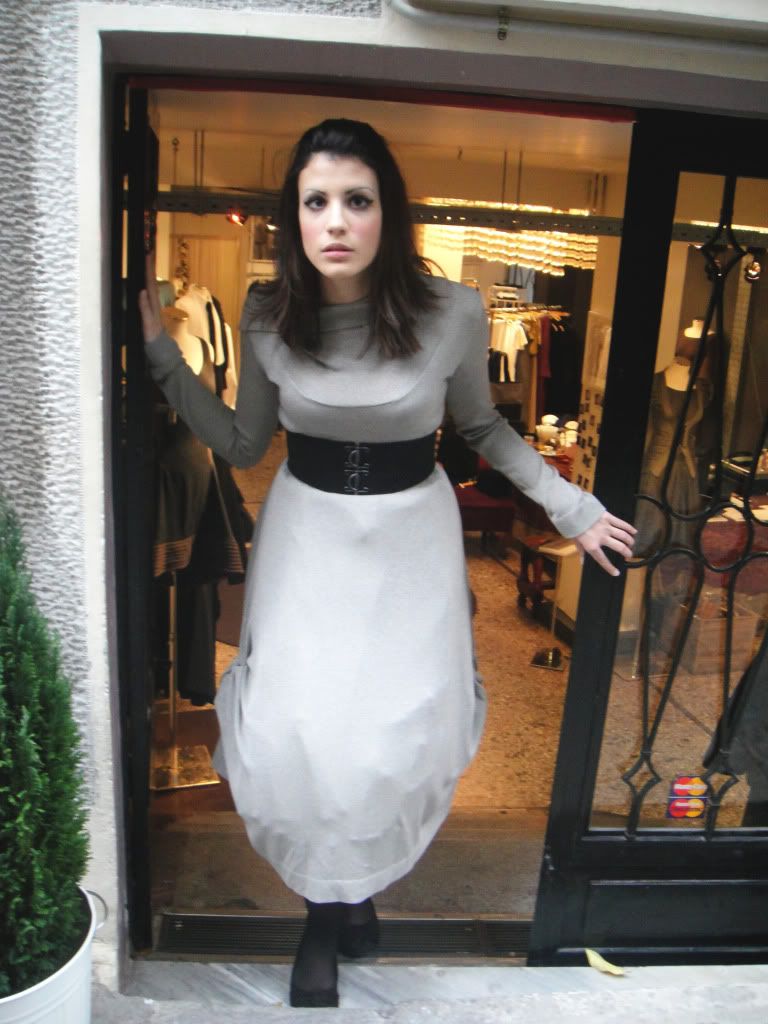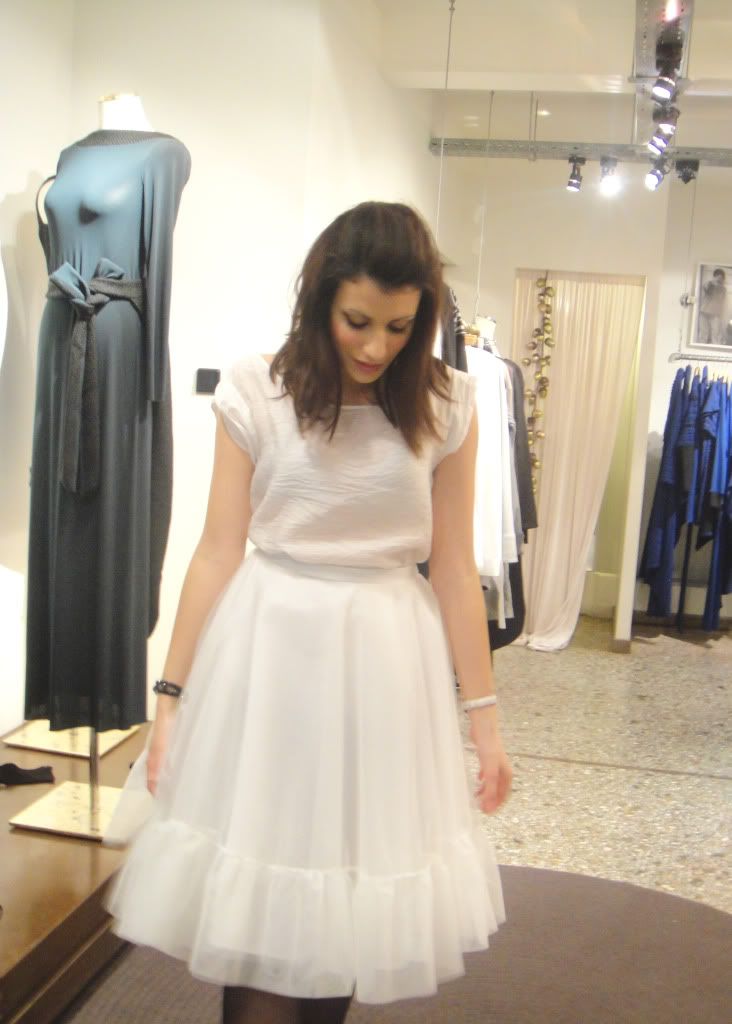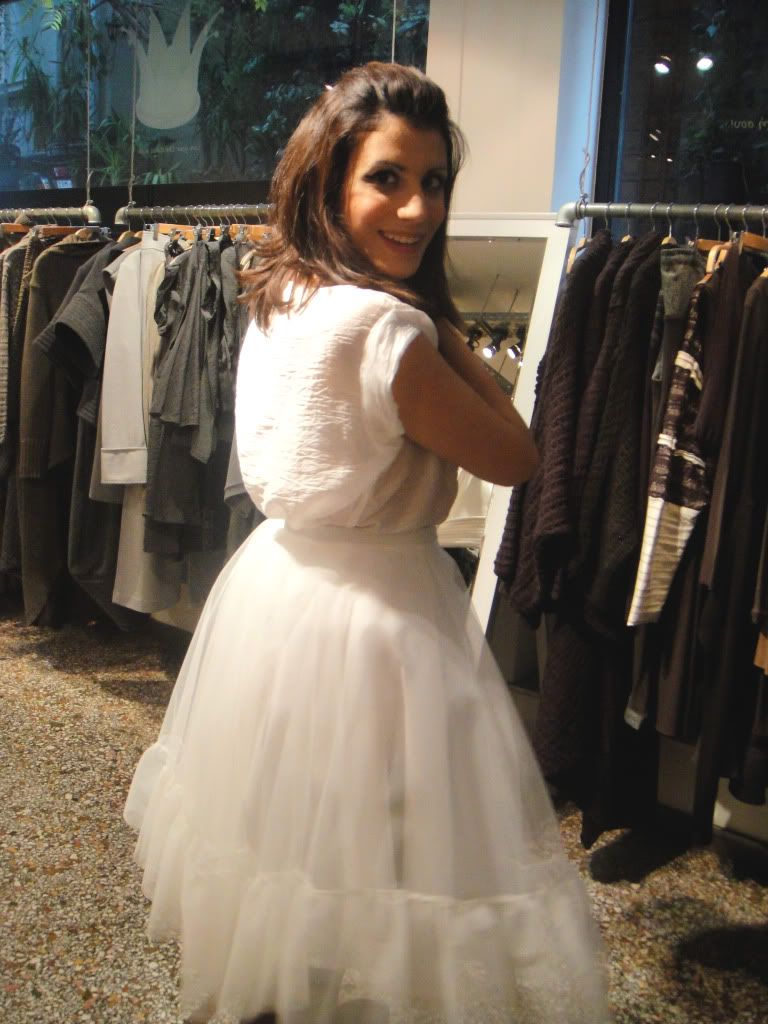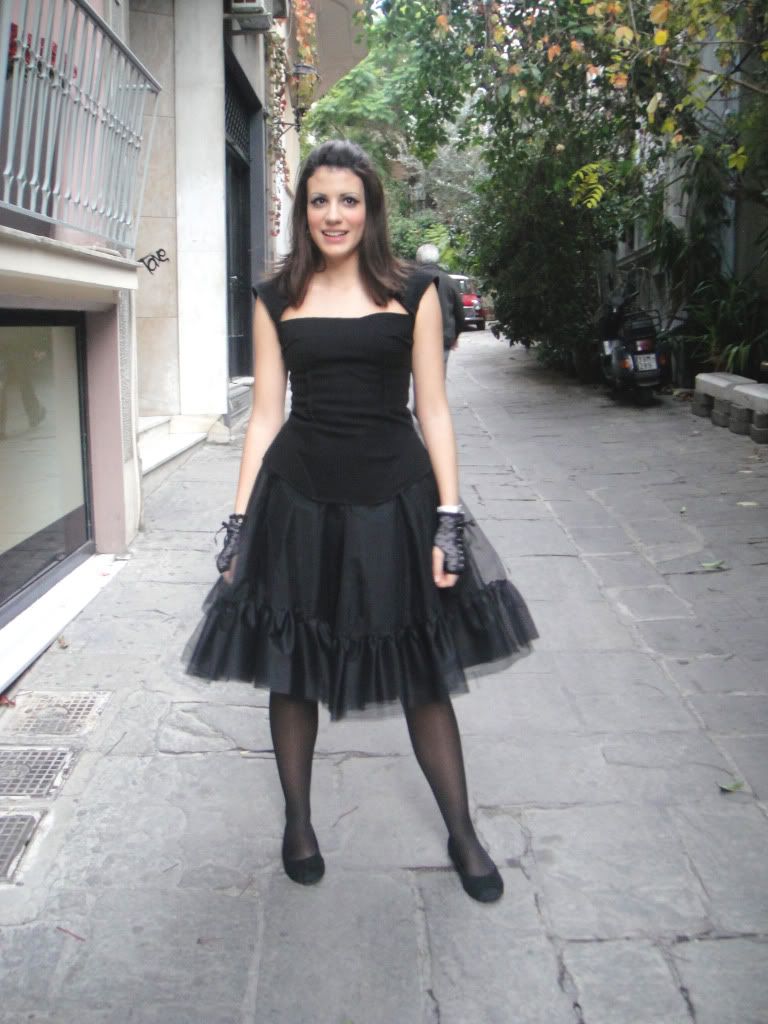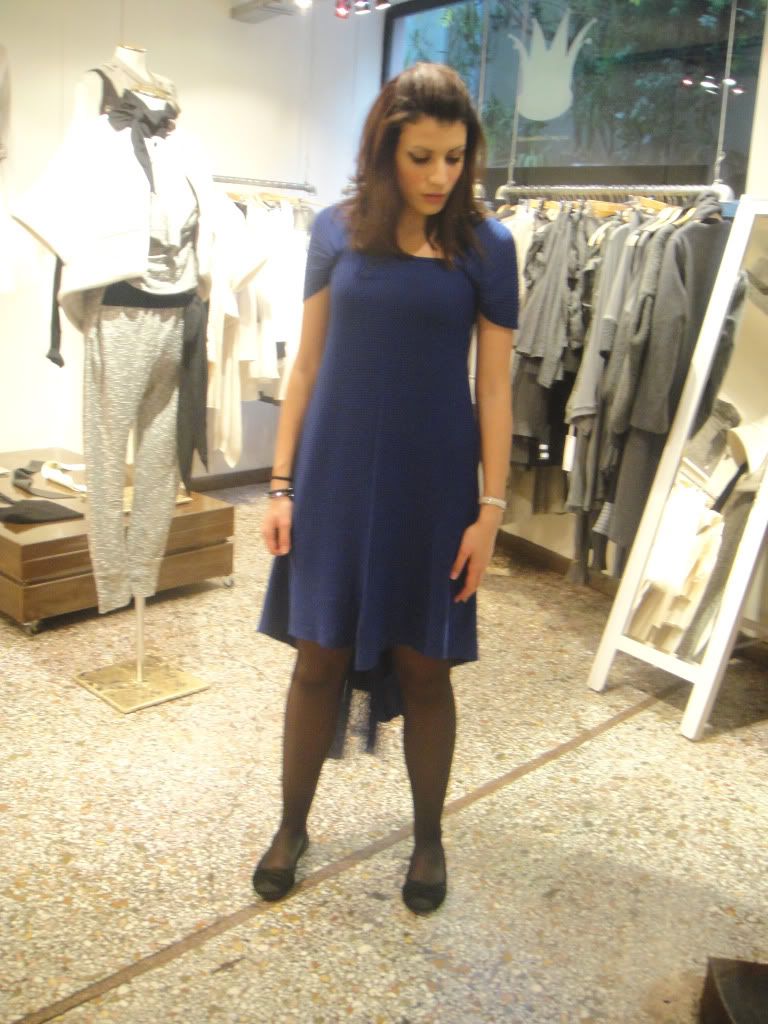 photos taken for ntynomai.gr

Let me talk to you a little about Ioanna's clothes: When I entered the store and looked around, I thought they are simple and casual. But when I tried them on, I realized that:
they could be the clothes a Disney princess would wear
one can easily adjust them to their personal style (and create even a goth outfit!)
the designer has given attention to little details, and these details make them so special and beautiful.





And that's when I started appreciating designer clothes.
Click here to find out more about Ioanna Kourbela.
Tweet