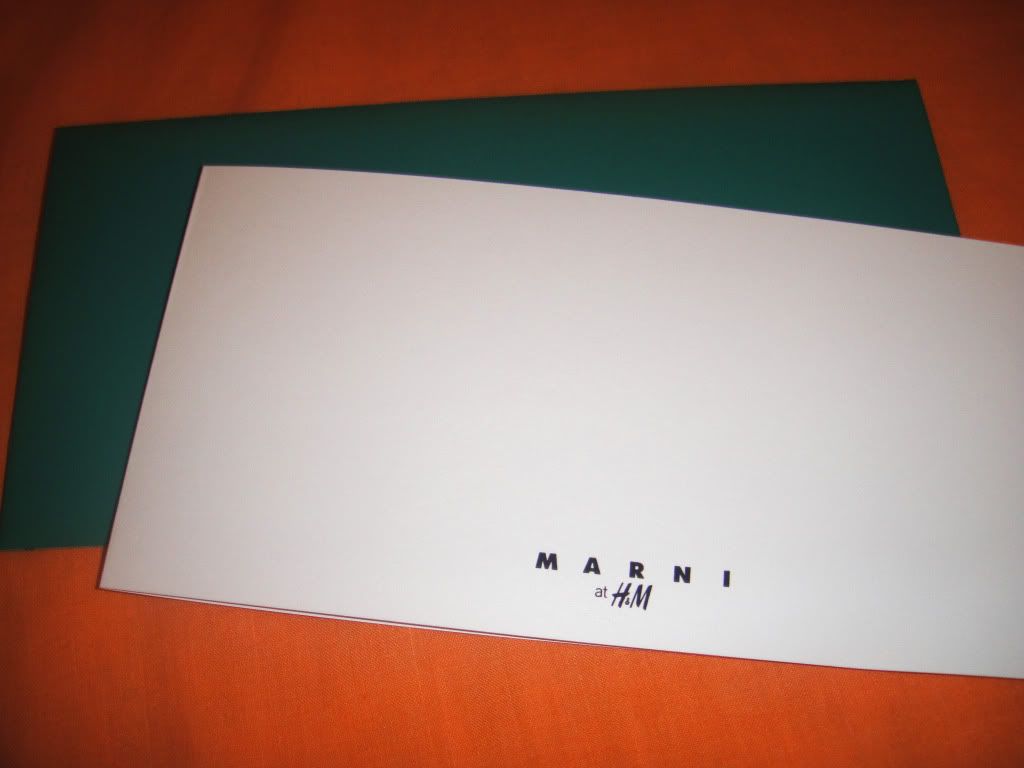 My invitation.

On Monday, 5/3 fashion bloggers and editors, celebrities and many others gathered at H&M Ermou 54 to view the Marni at H&M collection before the official launch.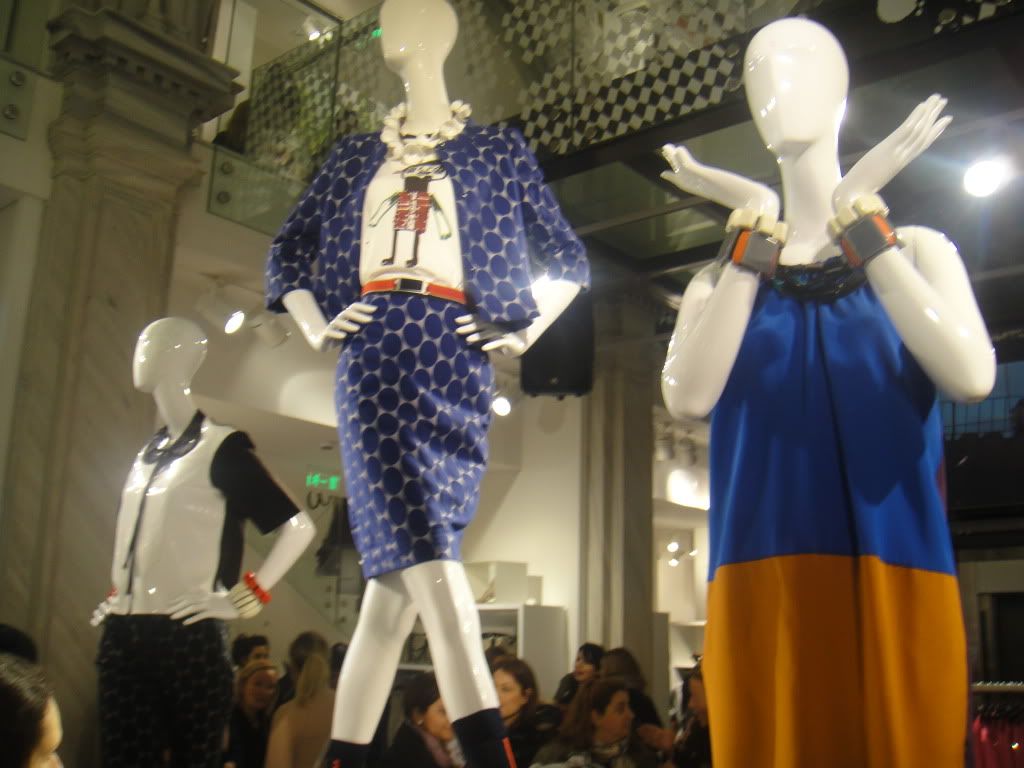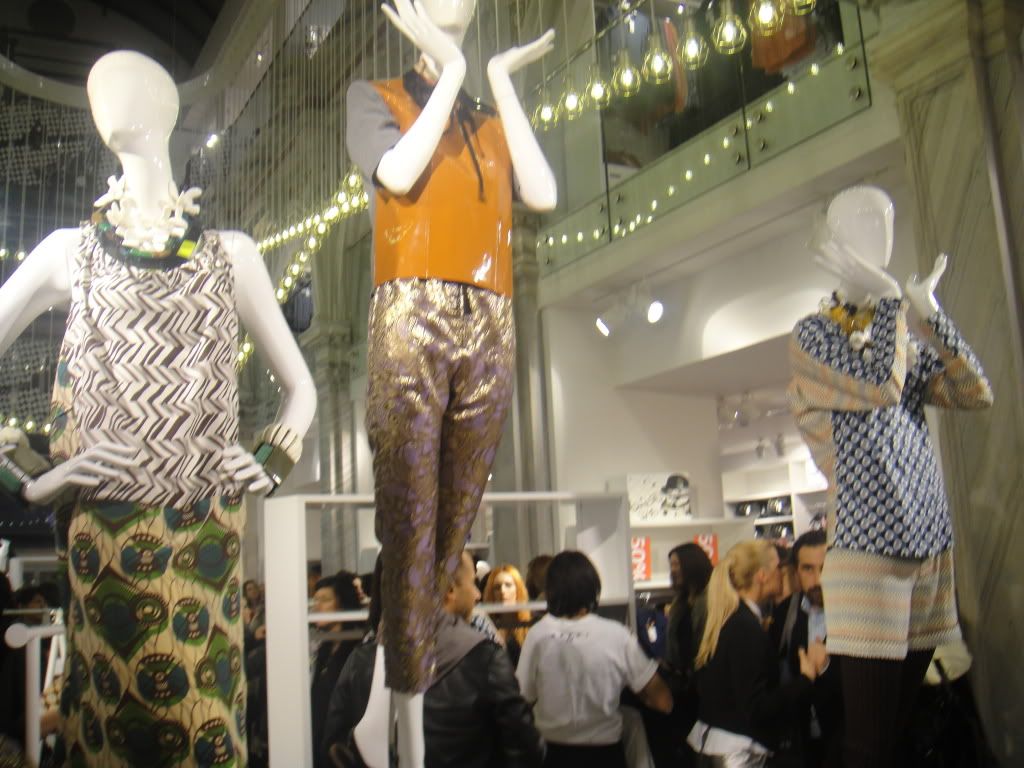 When I managed to get into the store, the whole collection had literally disappeared from the shelves- therefore I was unable to find the bag (what a surprise!) I was looking for. So I was wandering around with Christos hoping that we would find something, enjoying the finger food and the wine that was served by the waiters, and taking photos.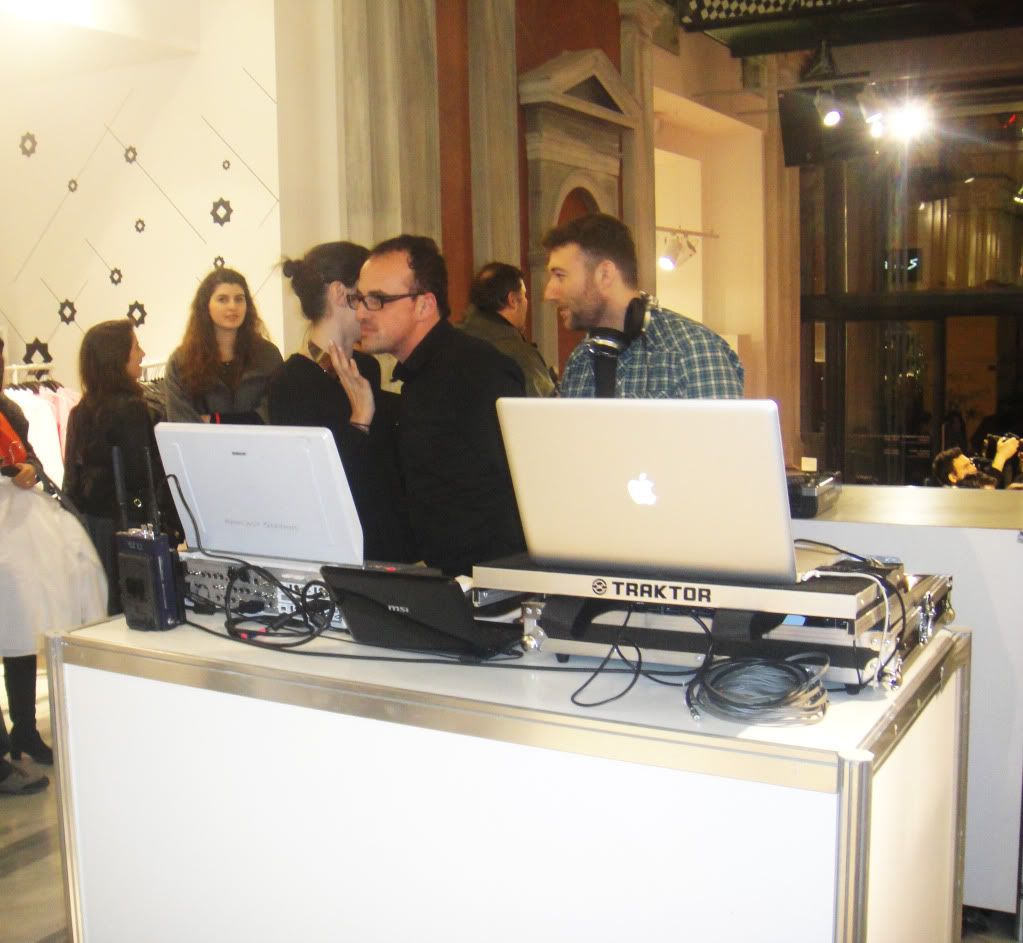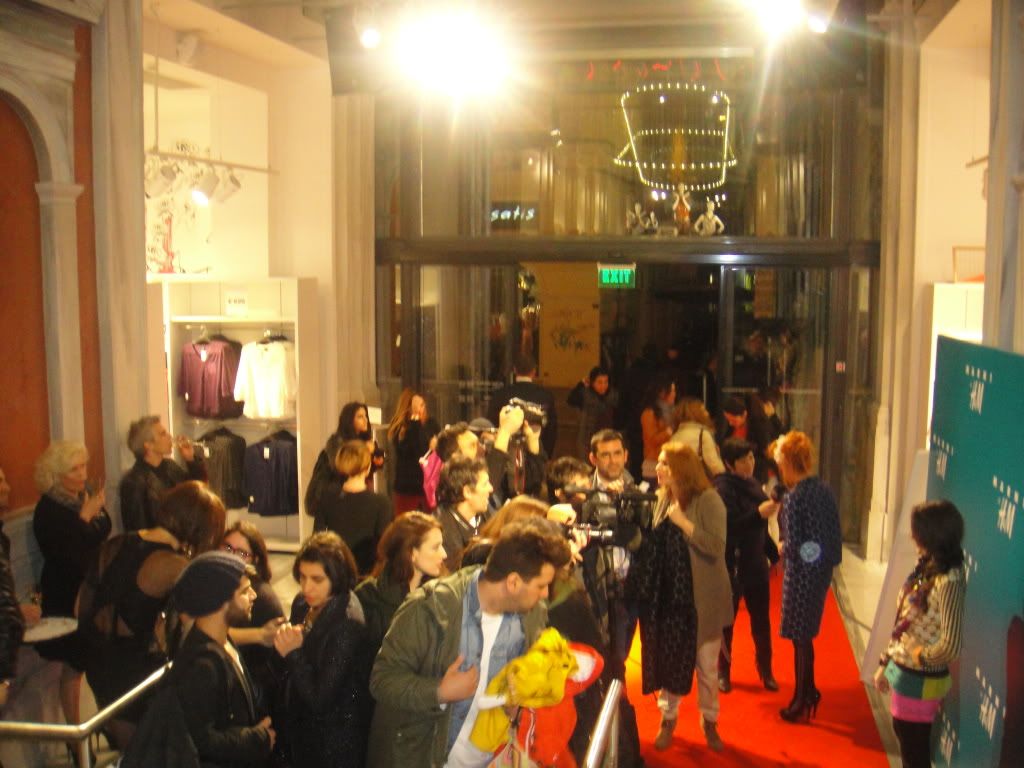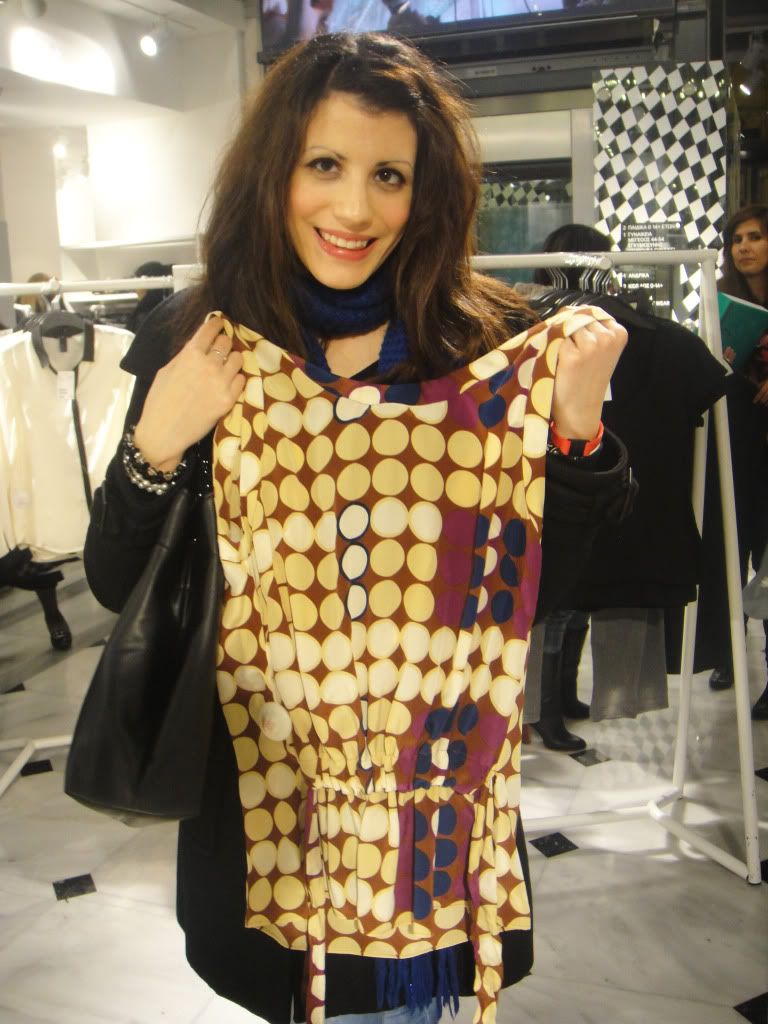 I managed to find 2 tops, but I wasn't really into them. I also managed to find the bag I wanted at the fitting rooms, but a woman didn't let me take it because 'she waited there before me so it belonged to her'. It does sound fair, but I didn't have anything from the collection and she was carrying at least 10 items, plus my bag.




In the end, I found it. Not the bag, something better. I tried it on, and it was really good. So I bought it.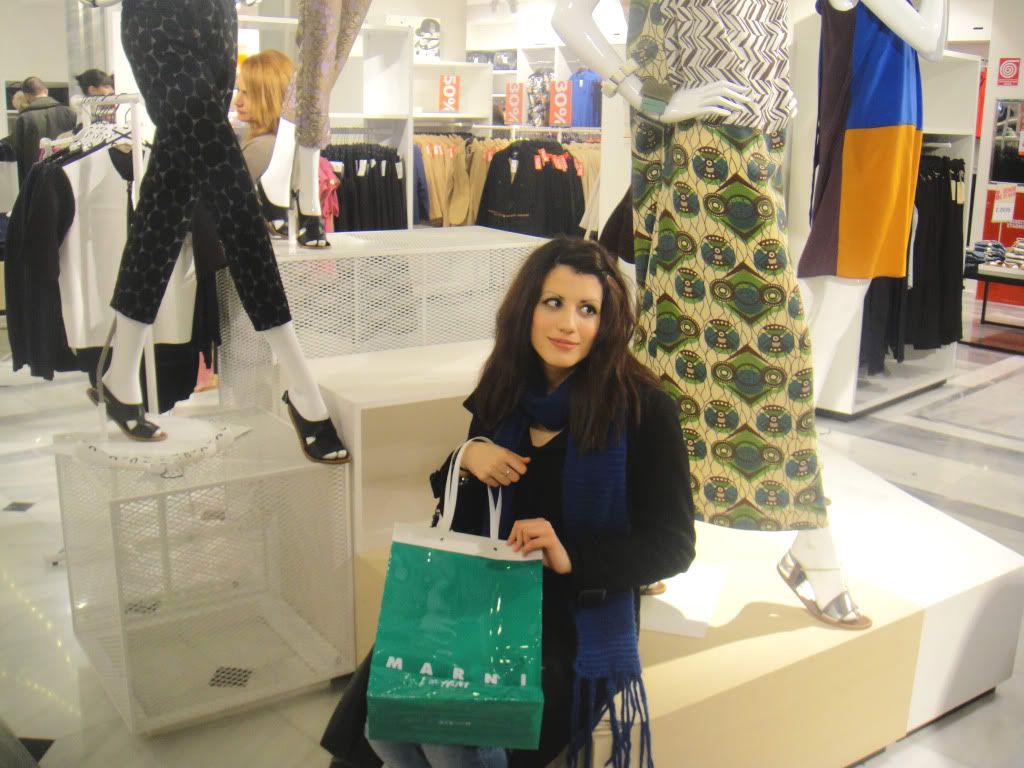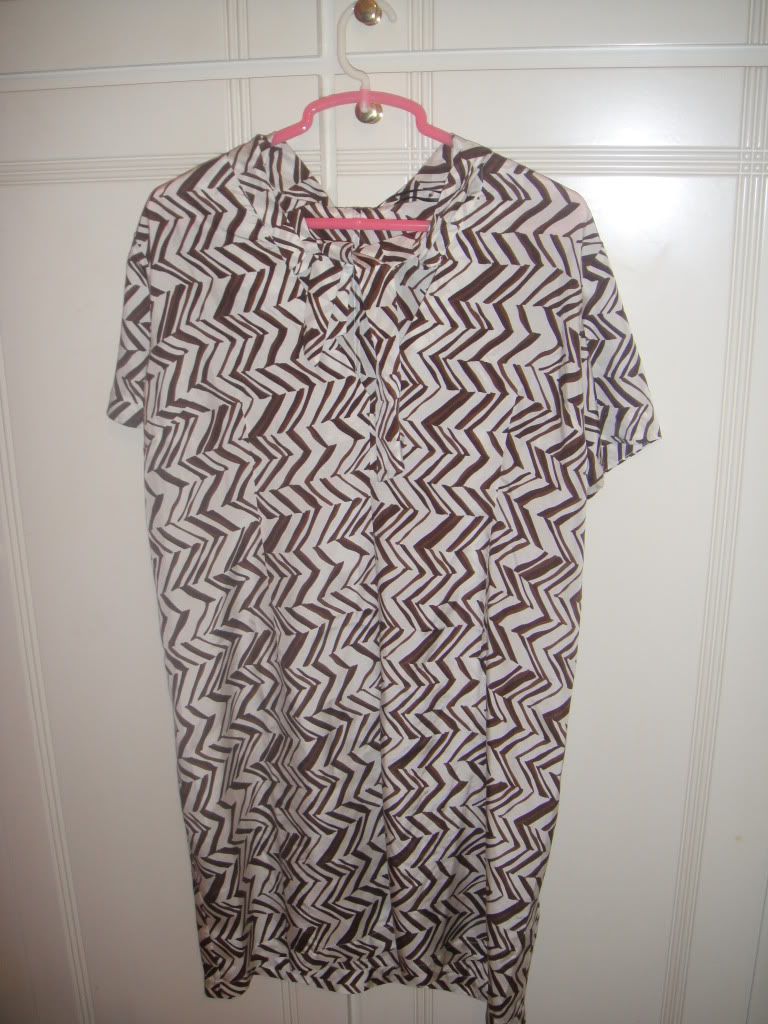 ....and that's what I bought: a white and brown silk dress. It may not seem wonderful in this photo, but trust me and wait until you see me wearing it! I already have in mind so many beautiful outfits...



Time to show you our presents from H&M: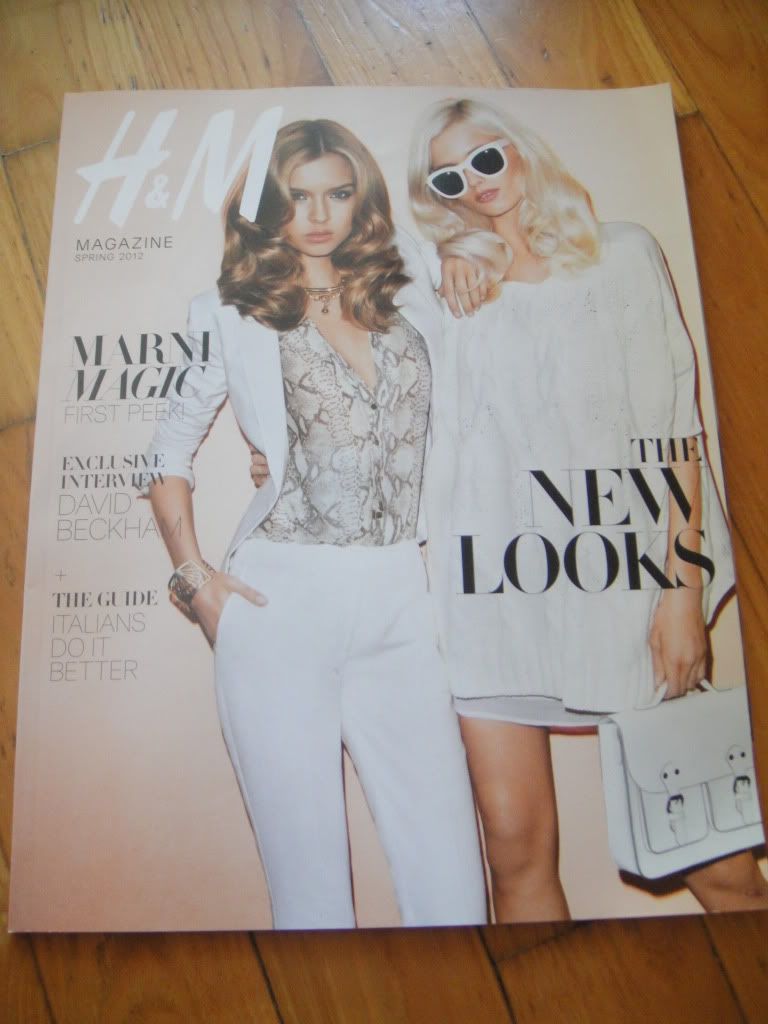 The H&M magazine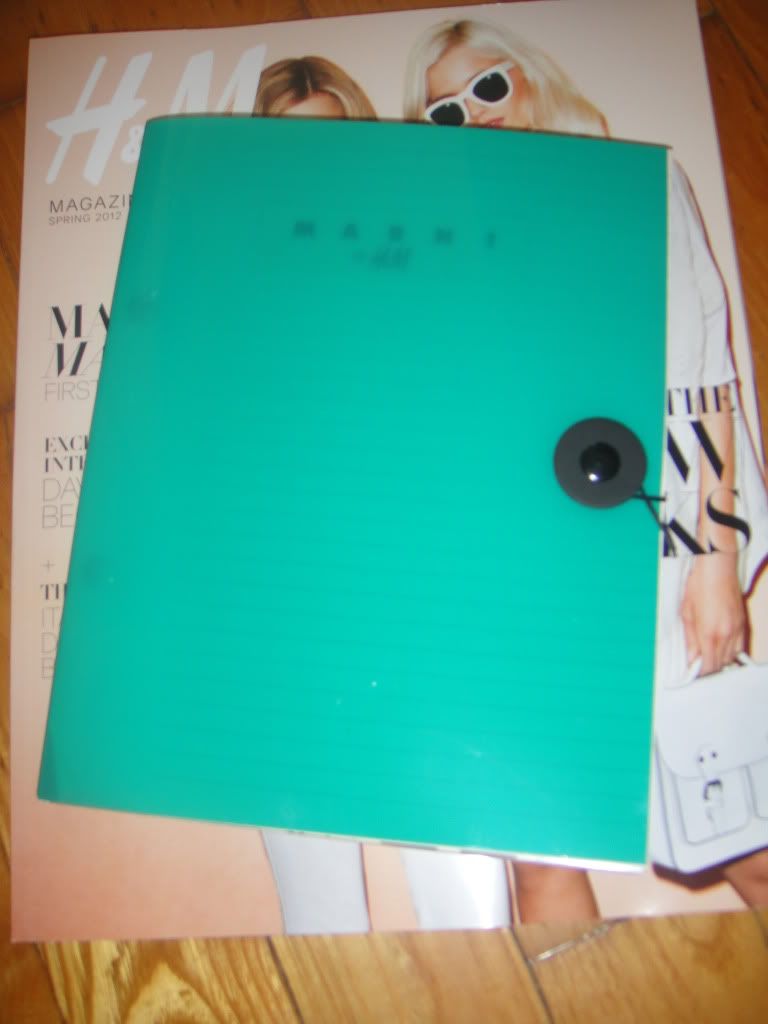 A notebook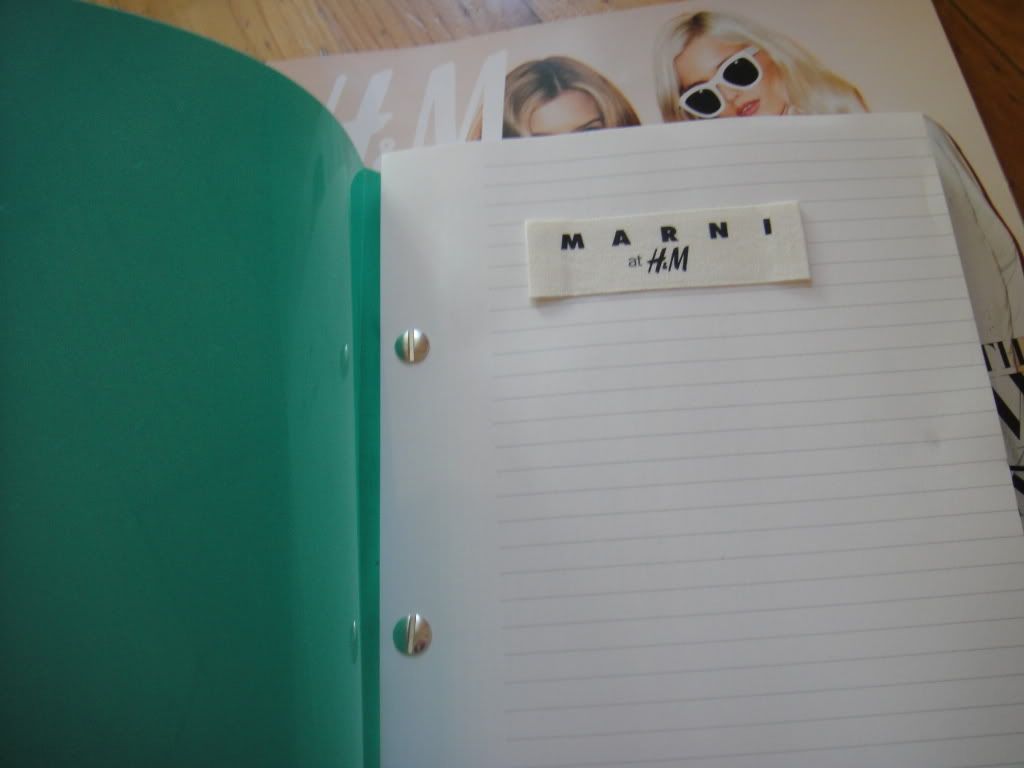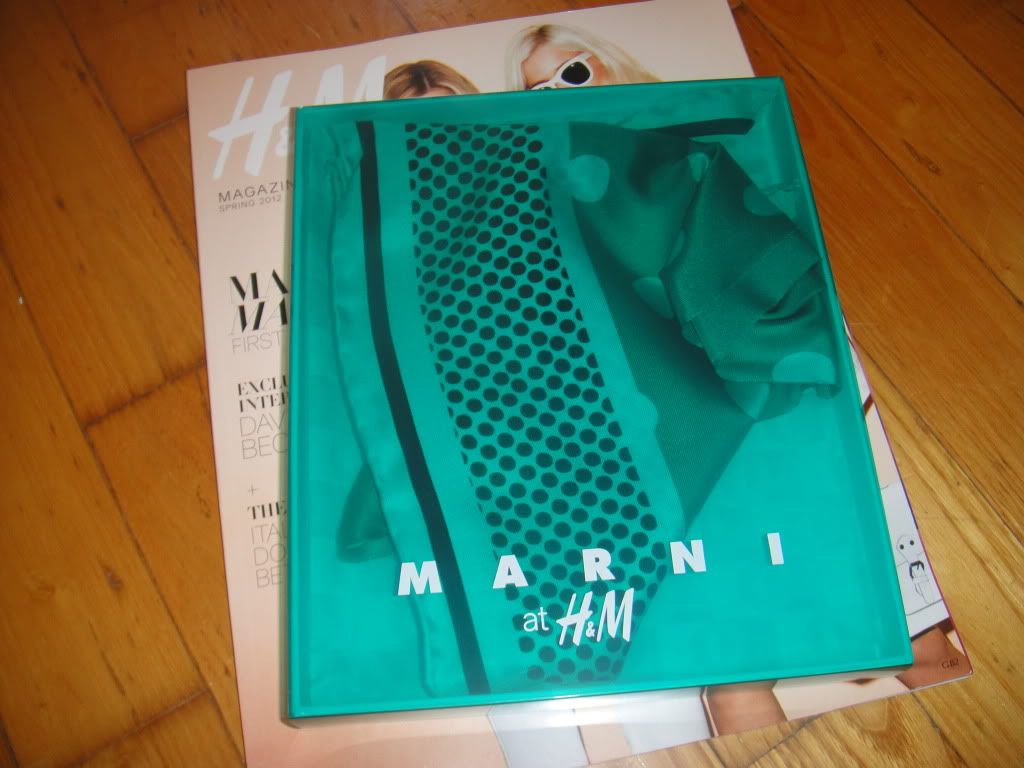 And a Marni at H&M silk scarf!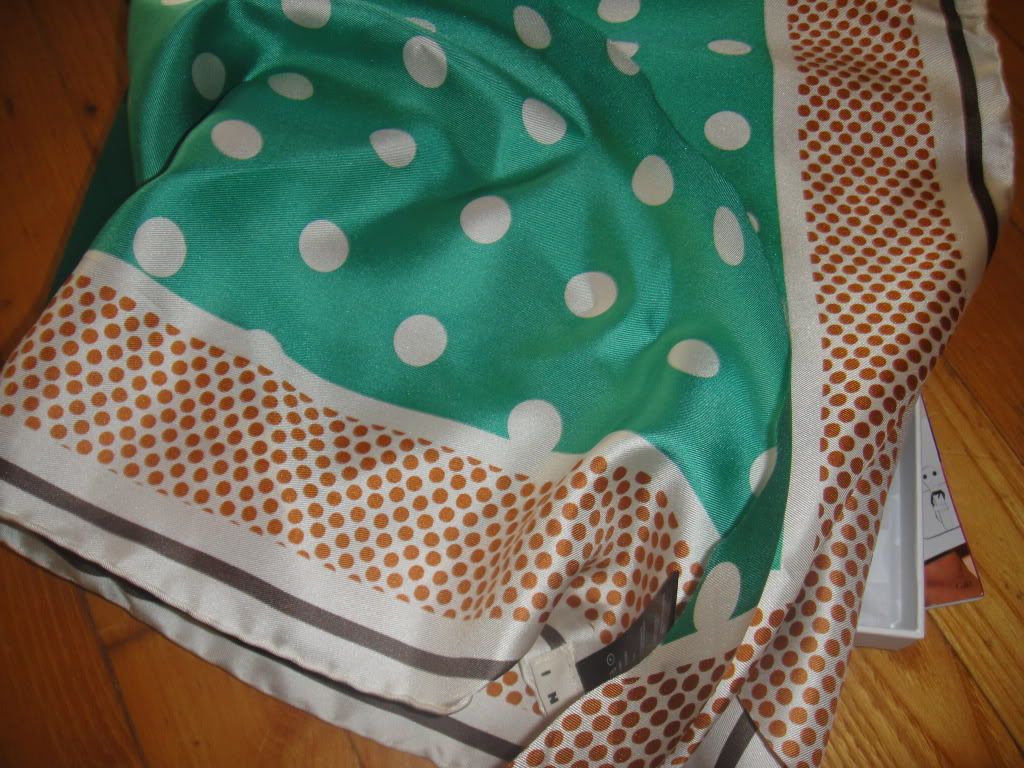 Thank you so much!


Read more on ntynomai.gr
and remember the Versace for H&M exclusive event
Tweet