Comic books I wanted to read since I was a little child...




...and 3 books, the 2 of them about the Knights Templar (my obsession). Little treasures found in the Book bazaar at Klauthmonos square some weeks ago.




Black high-heels, I won them at a Lucky magazine contest and I love them.




An H&M necklace my mum bought and told me that I can wear it, too.




Gothic nails.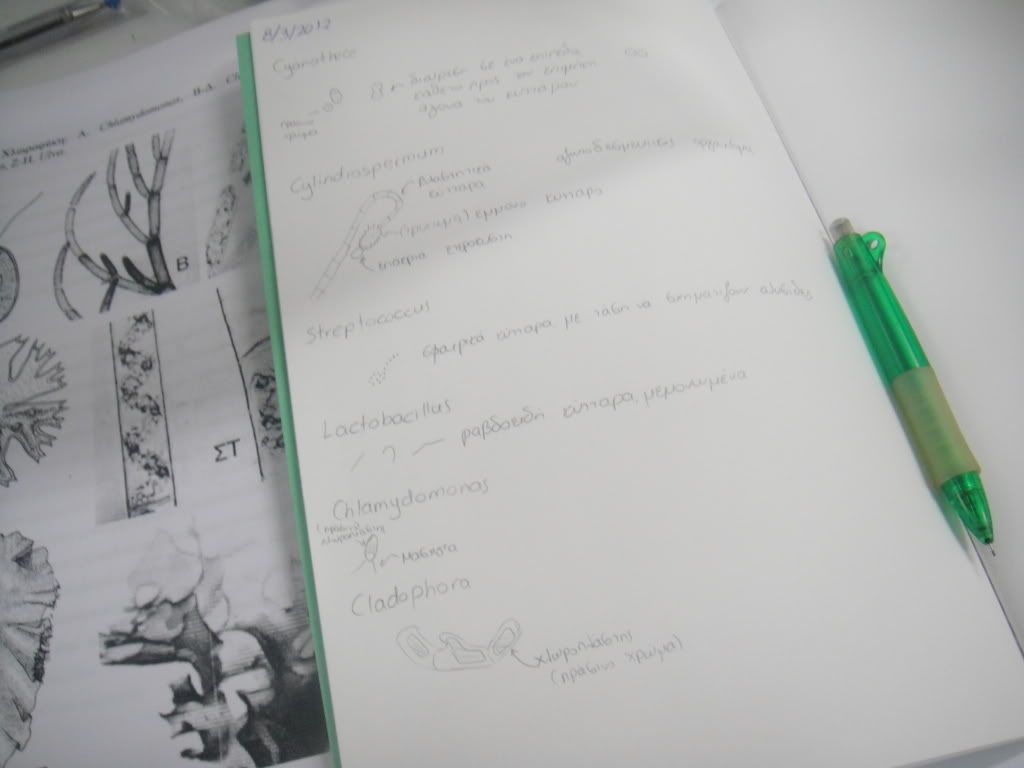 The H&M notebook I was given that night. Simply perfect for taxonomy lessons.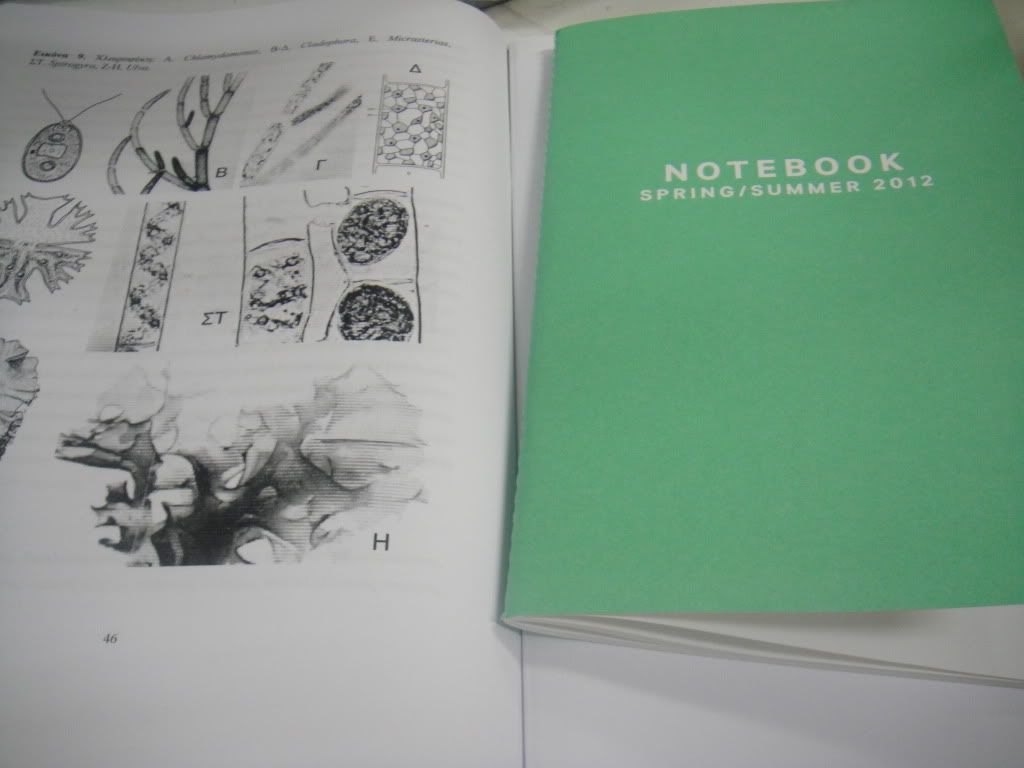 Tweet