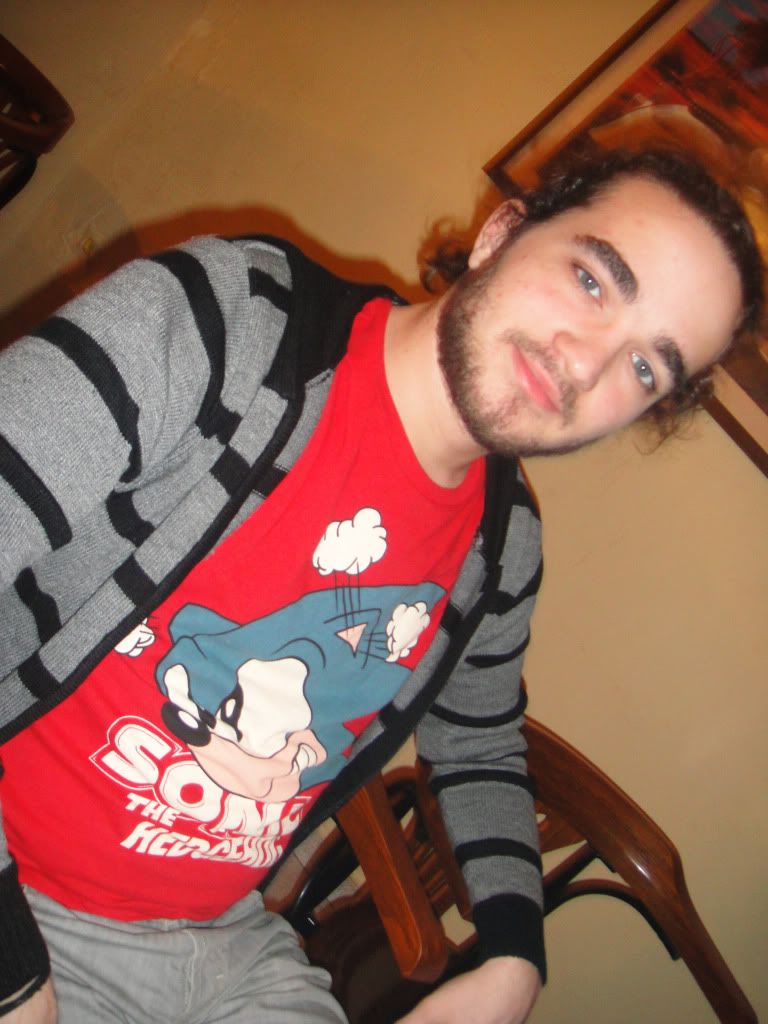 Christos wearing the Sonic tee I found for him. Such a handsome geek!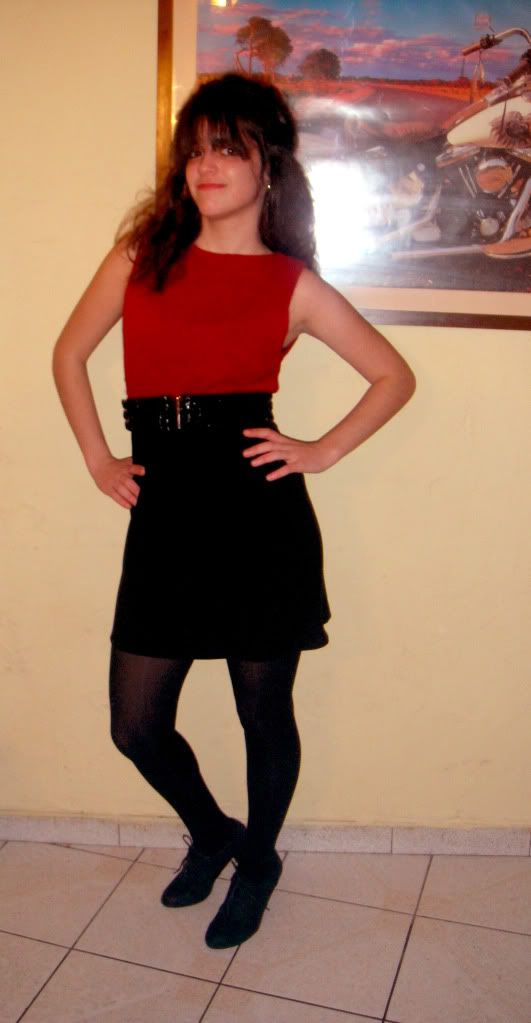 Litsa and her new oxfords.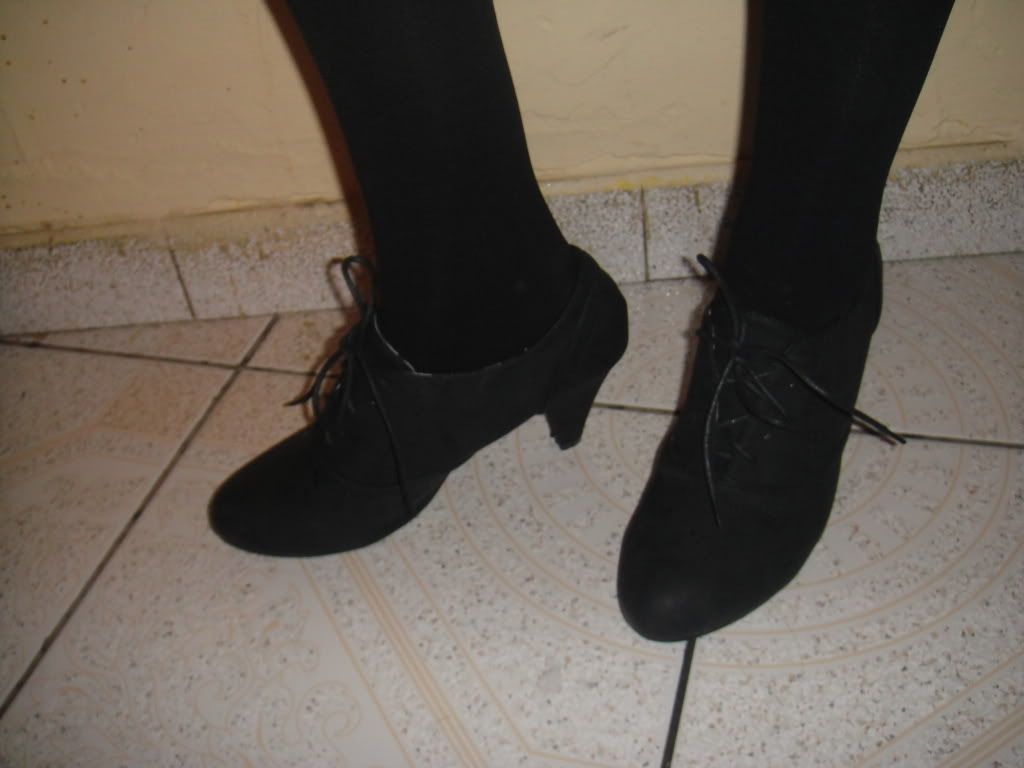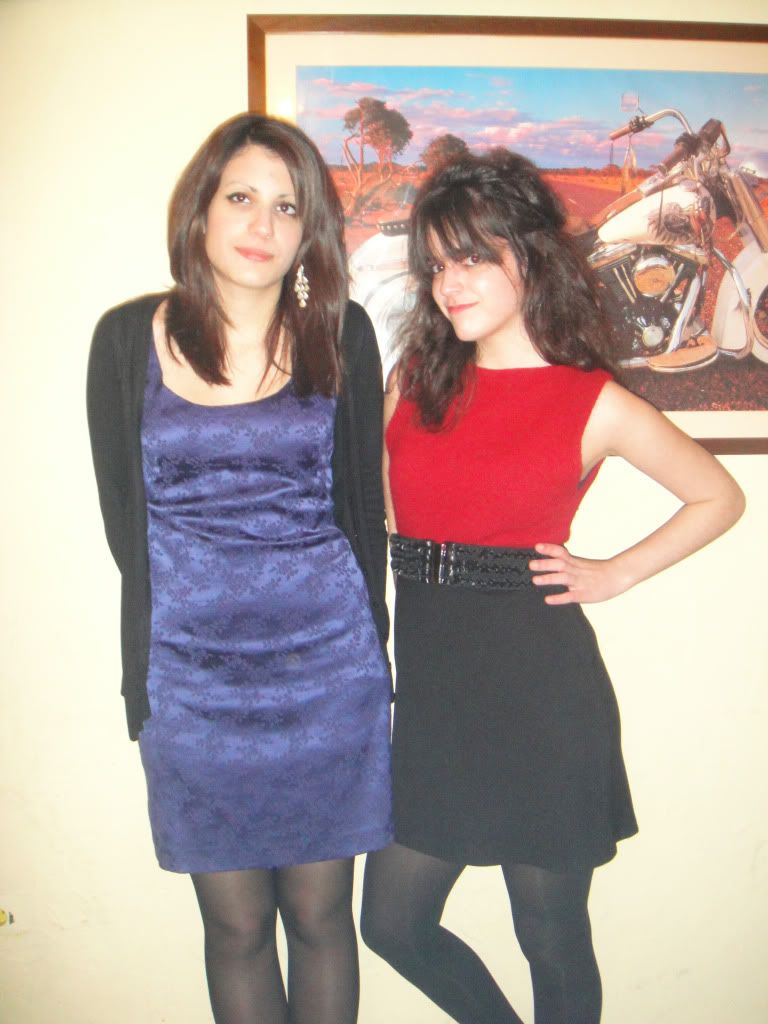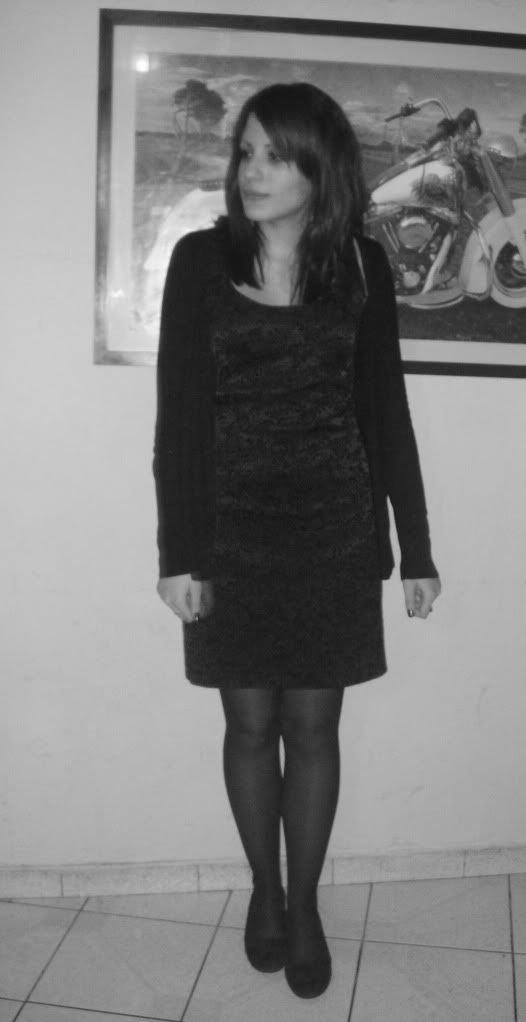 We were at South, Pefkakia and I was wearing a vintage blue dress (It was my mum's).
Tip: When a dress doesn't fit you perfectly, because it belonged to somebody else, just wear a cardigan over it and no one will notice!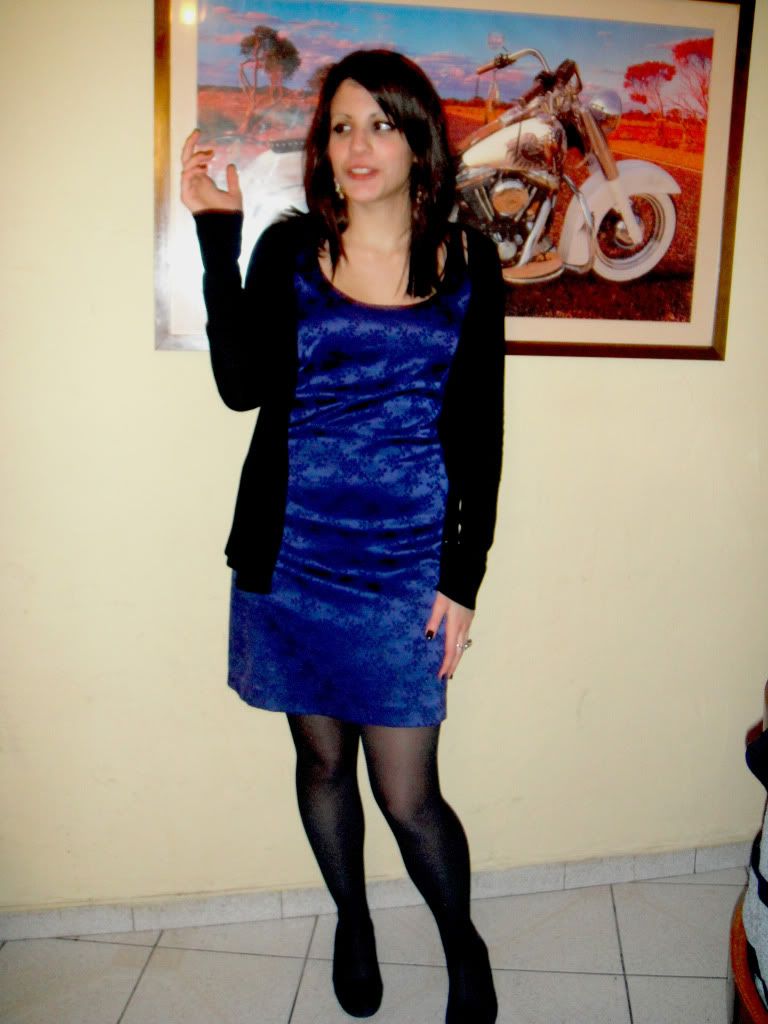 Black nails.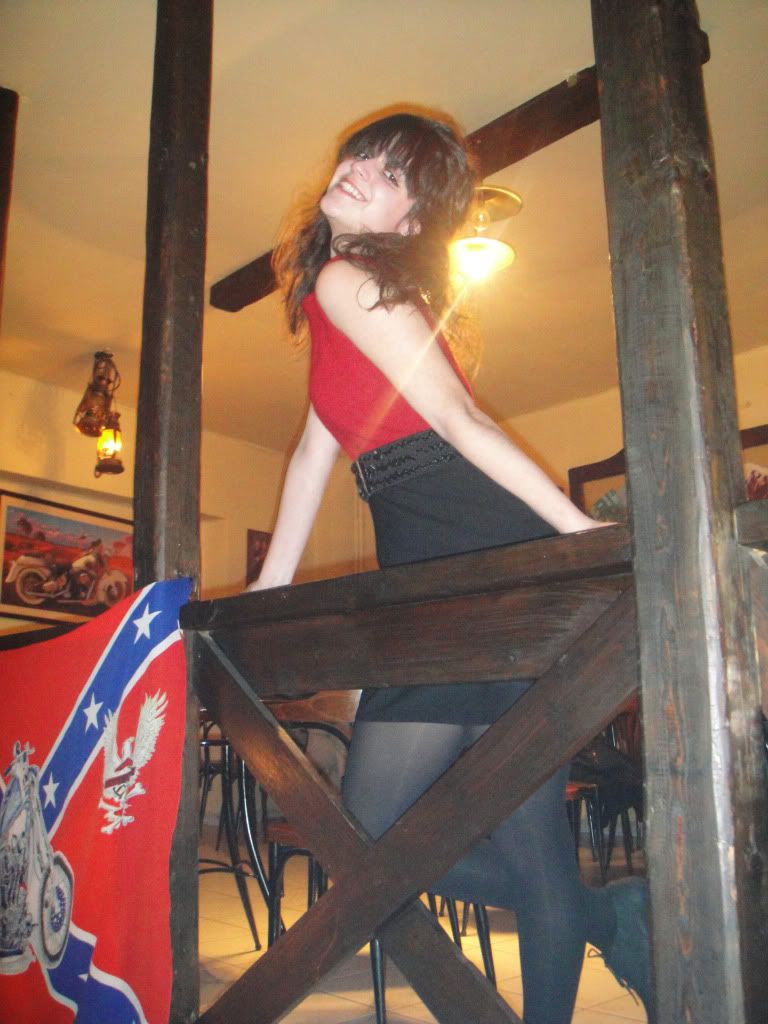 Sometimes I can be a little creepy.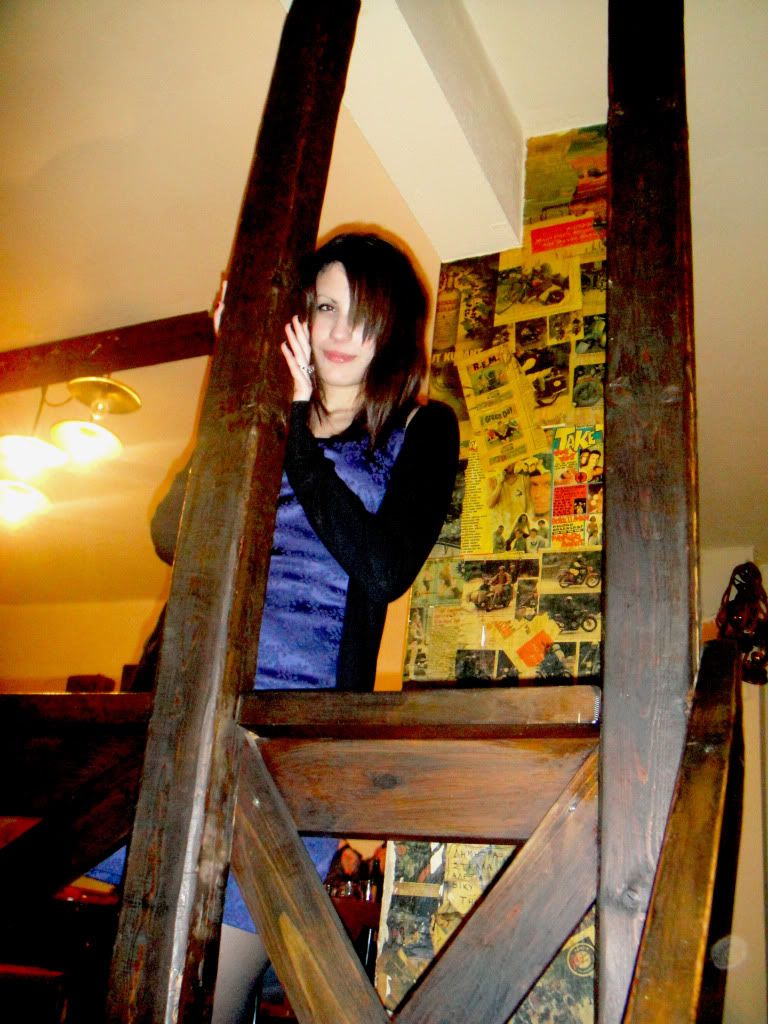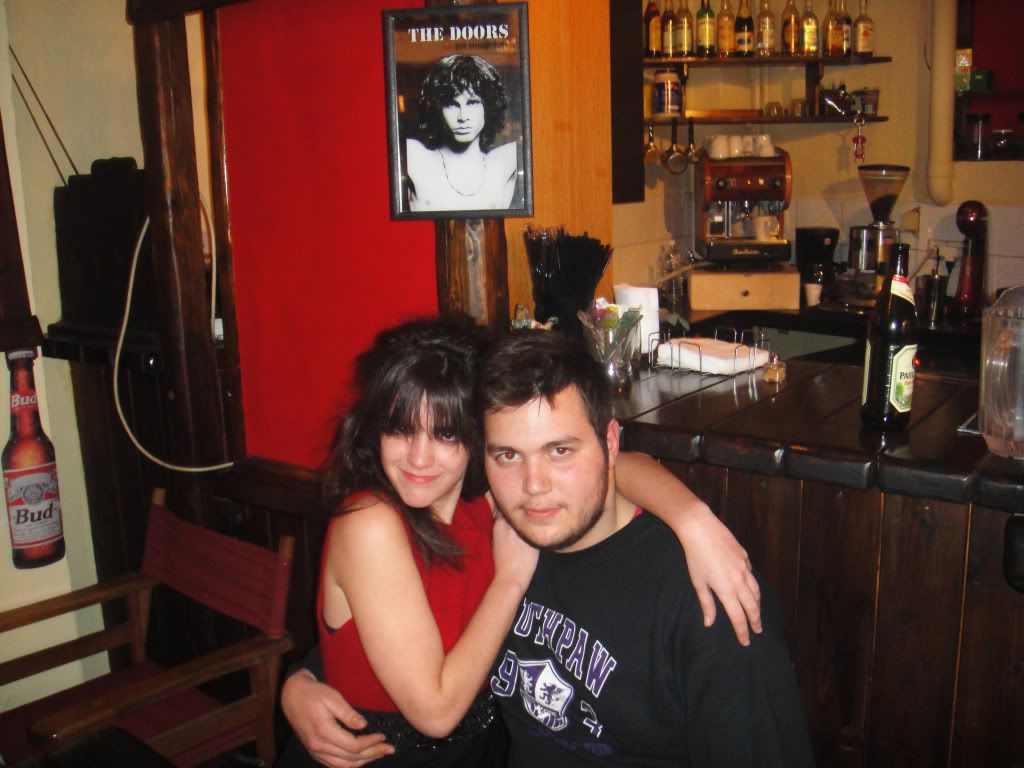 Litsa and Makis, his daddy owns the place (I always wanted to say that, hahaha).



Tweet