Benetton pin-up

Last Thursday I was invited to 'The Hub Events' at Petralona, for a preview of the United Colors of Benetton and Sisley A/W collections.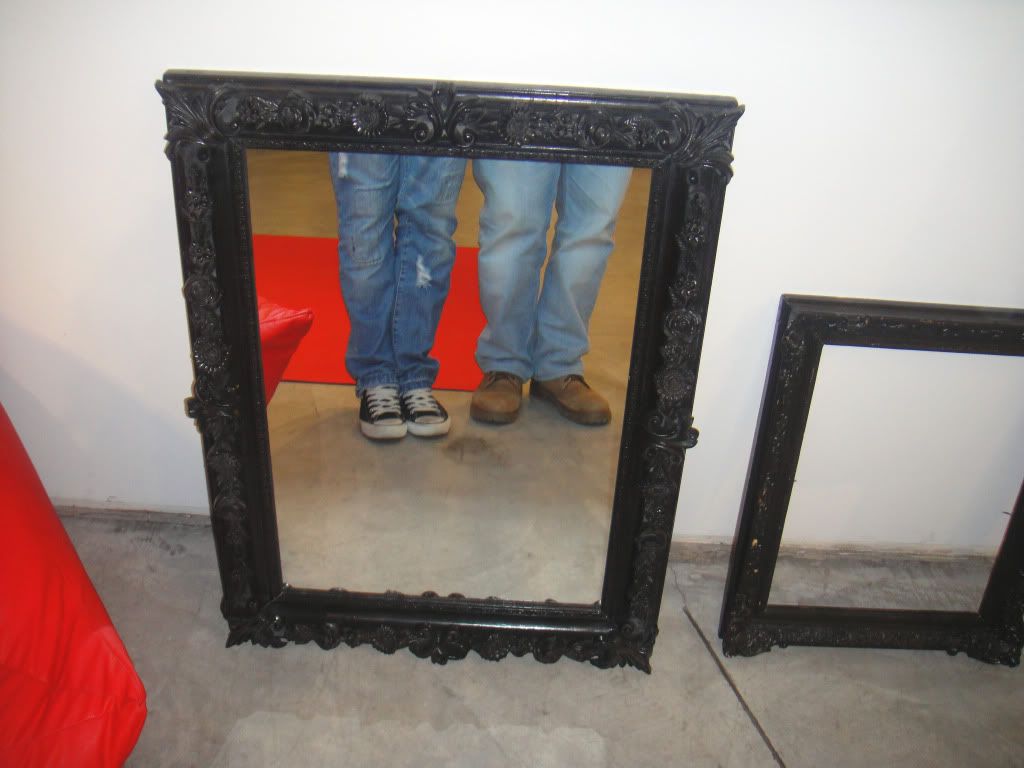 Christos and I.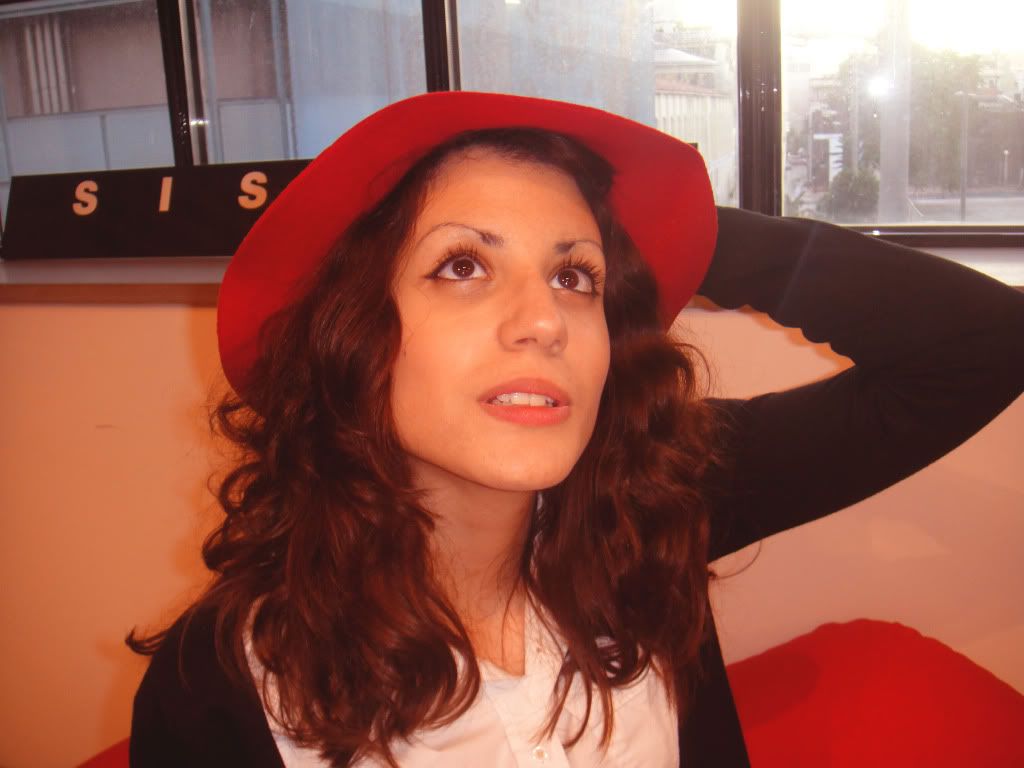 Wearing a Sisley hat (my mouth is kinda weird, but it's cute, haha)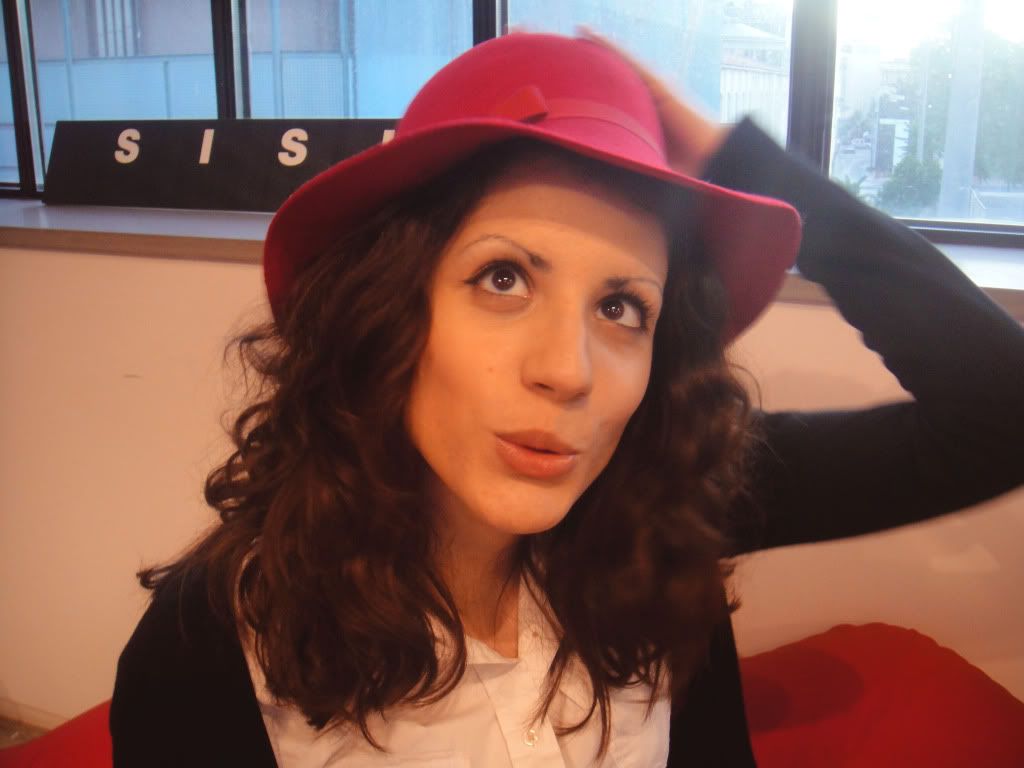 My lemon daquiri




My outfit was really casual: boyfriend's jeans, white shirt, black cardigan and all stars. That's why I carried my x-large pink bag, to make it a little more interesting!




A great number of fashion editors were there...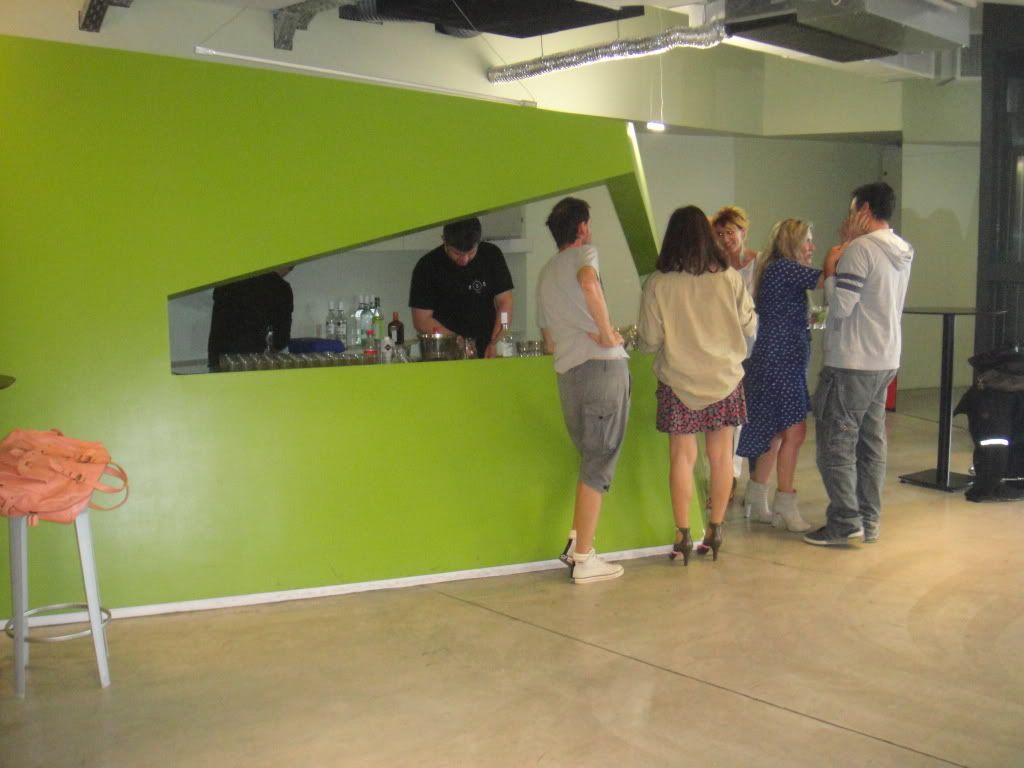 But I think it's time to take a look at the collection! Benetton first: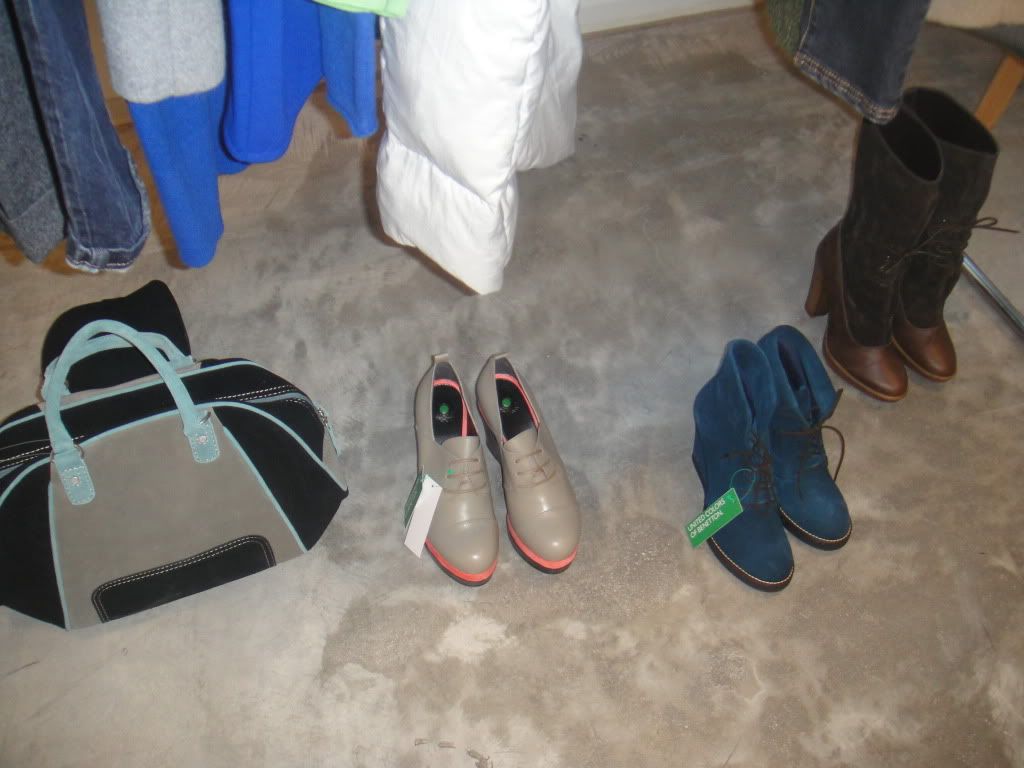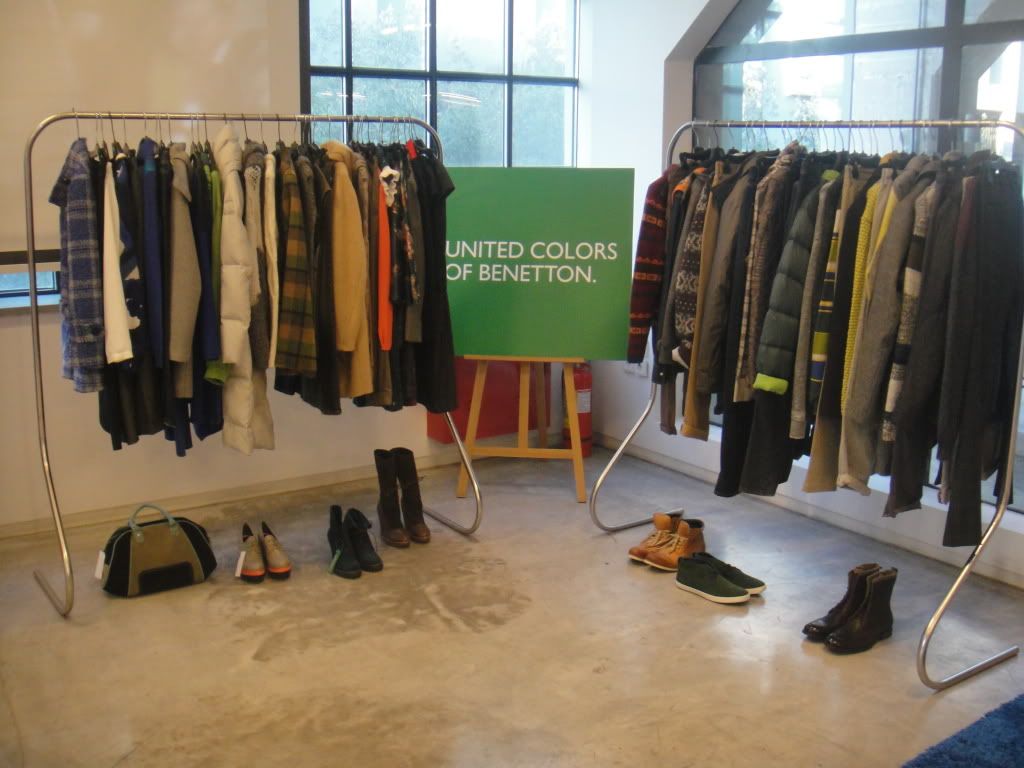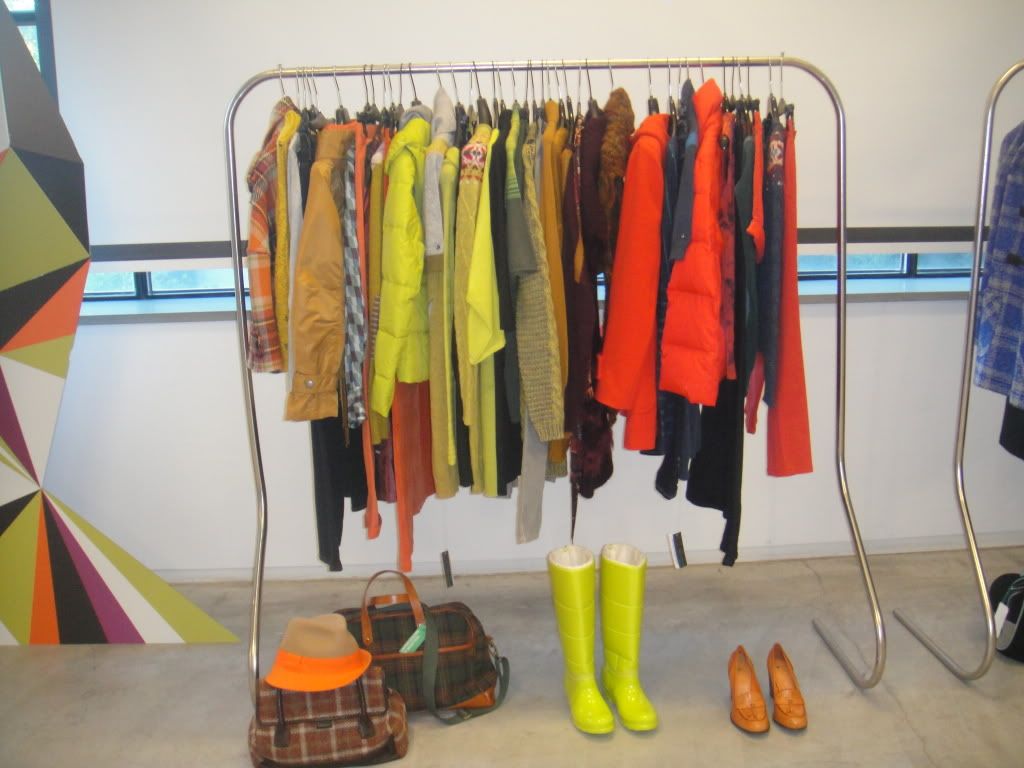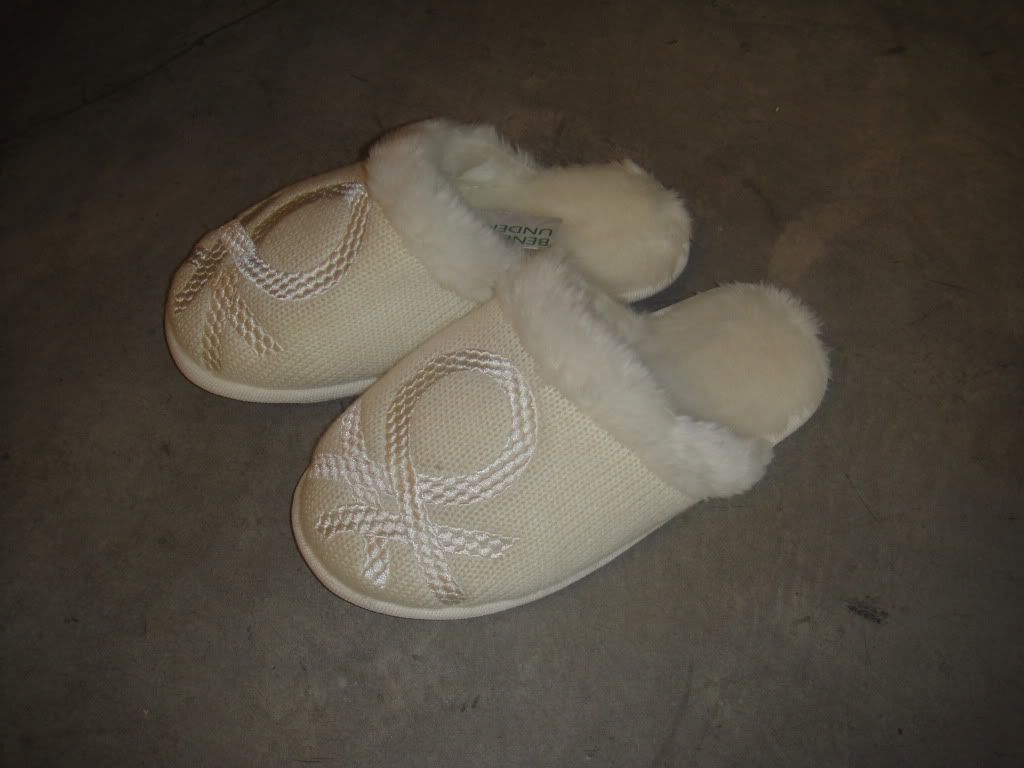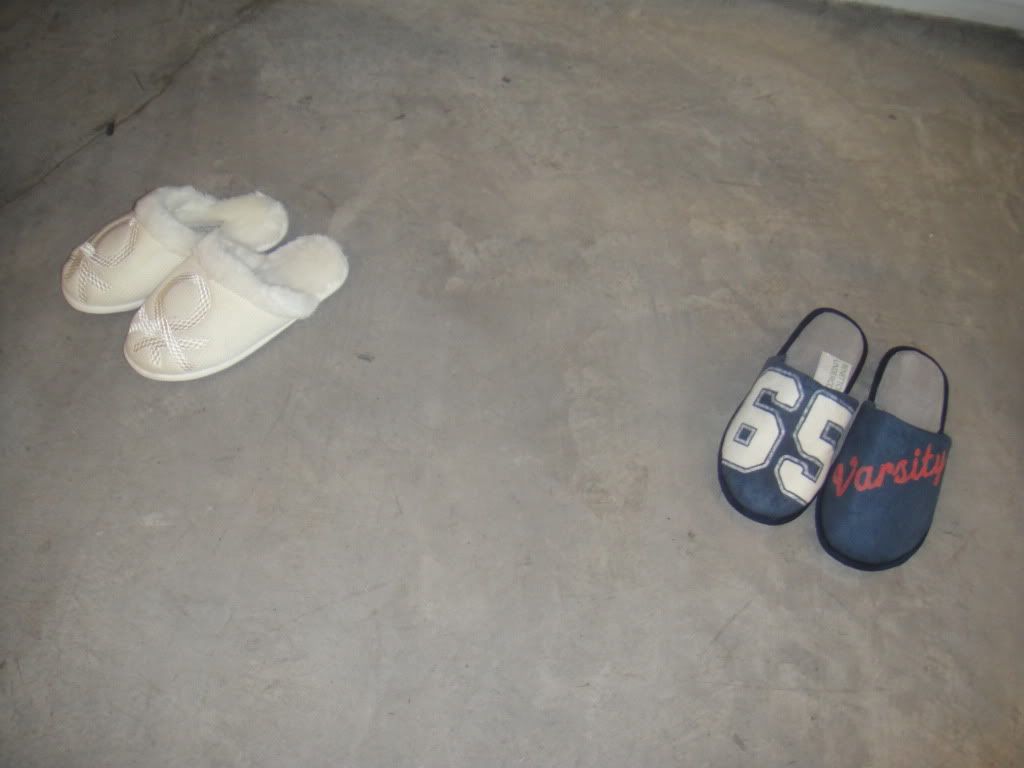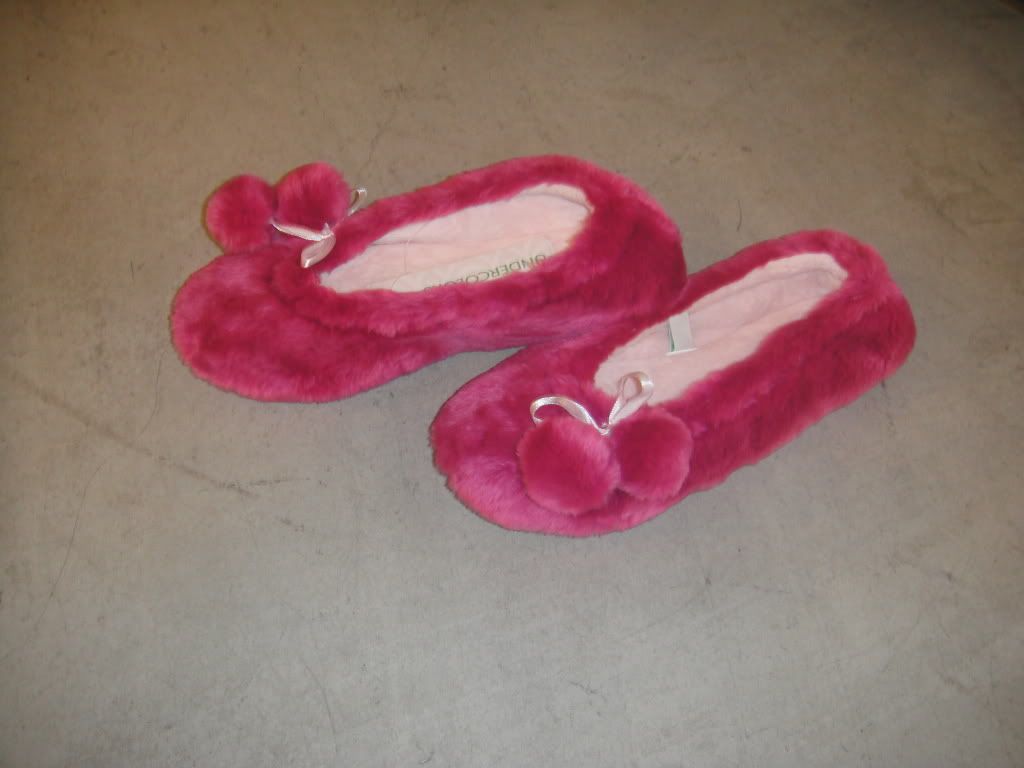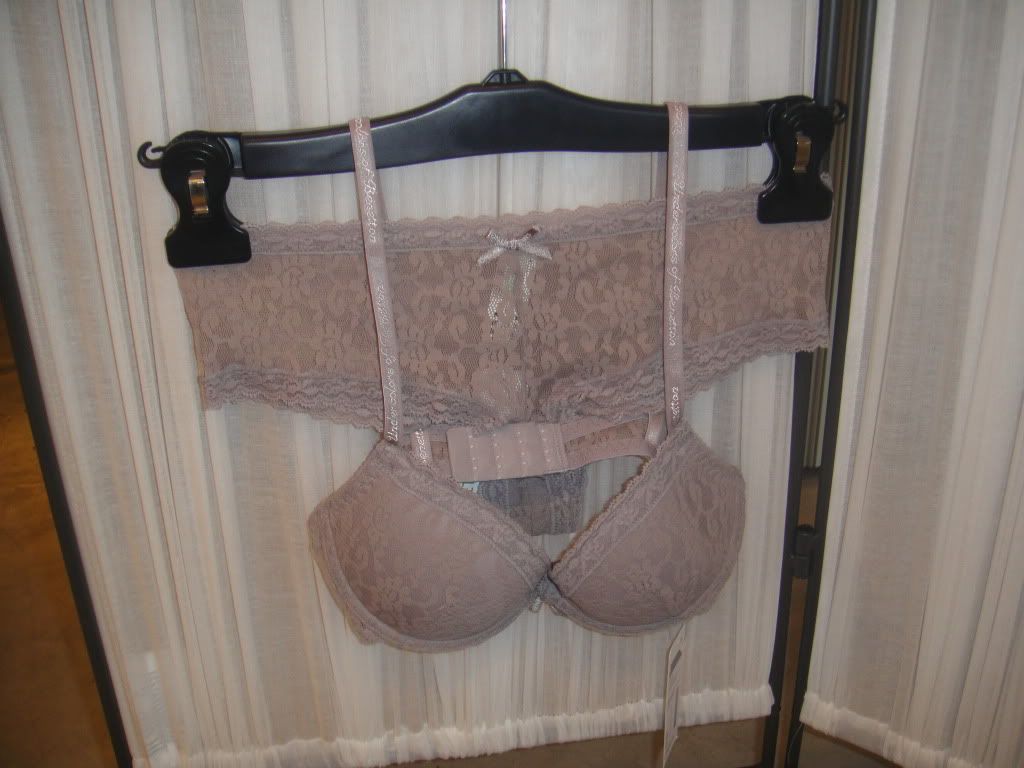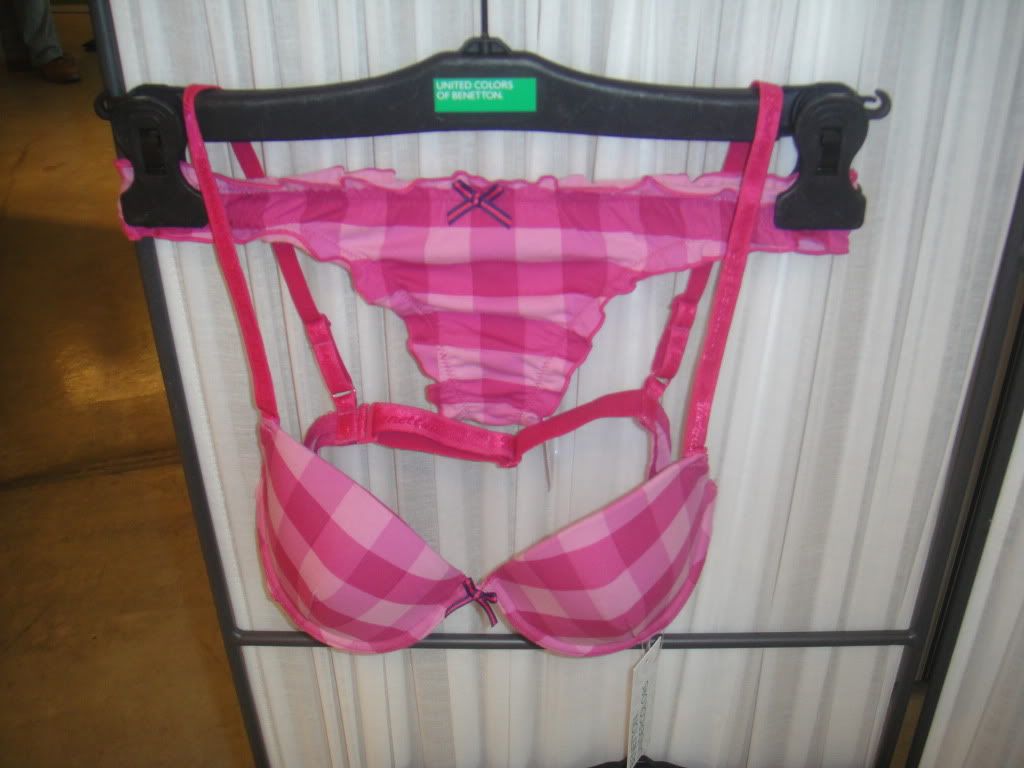 I definitely want this pink pair of underwear...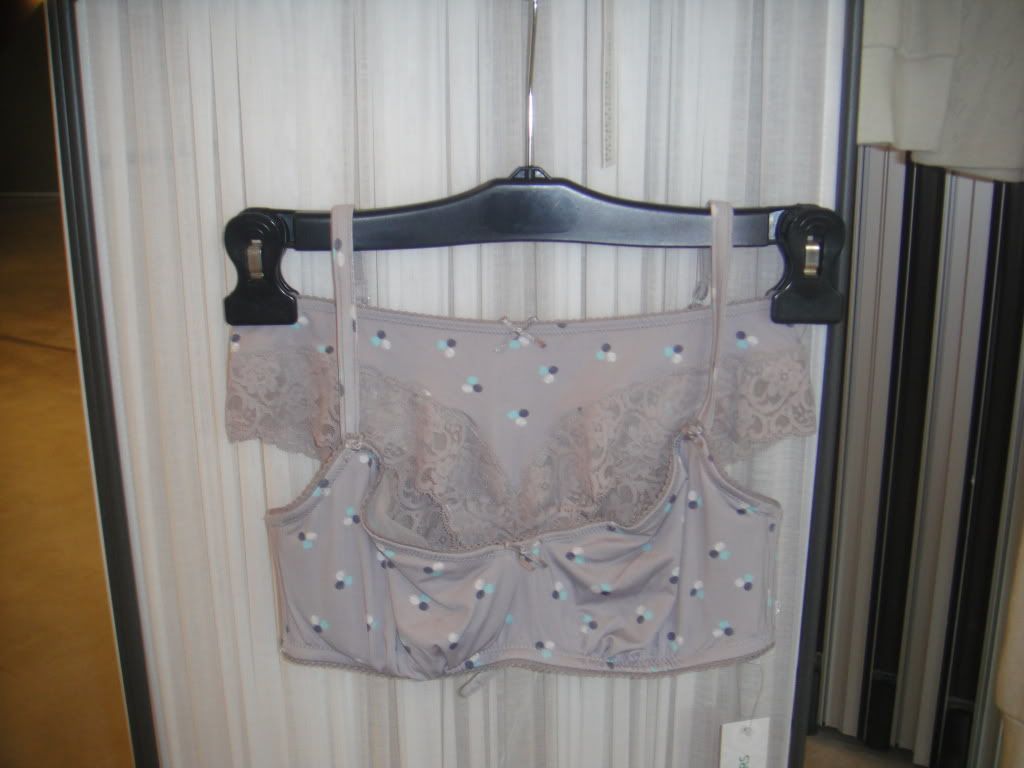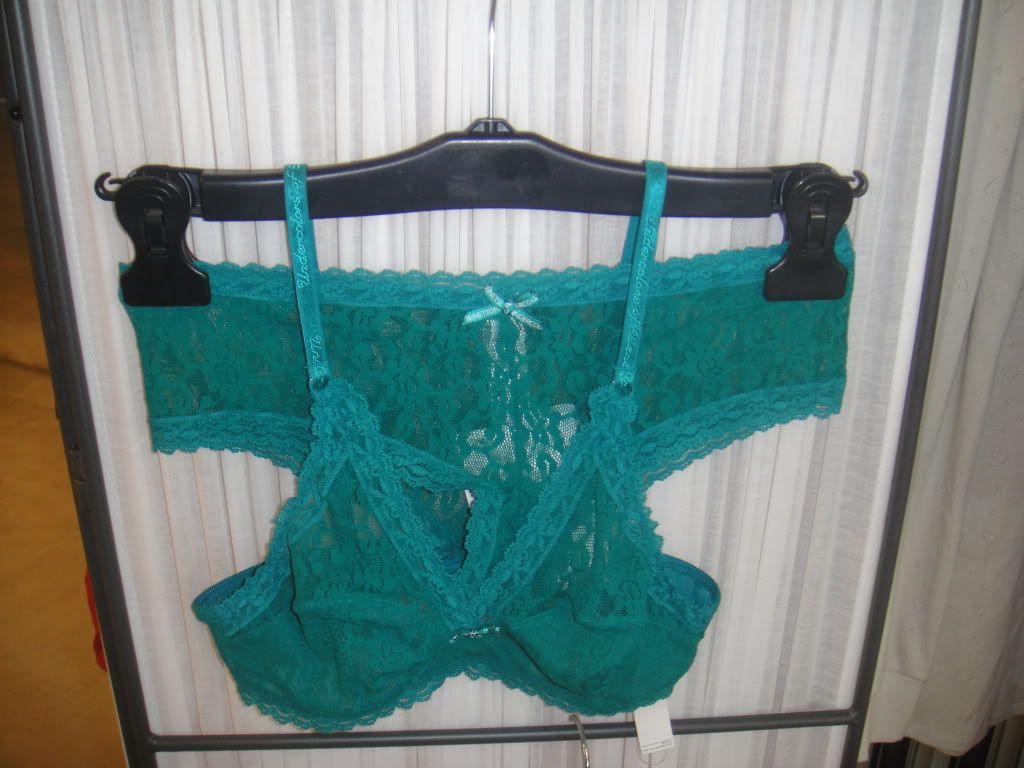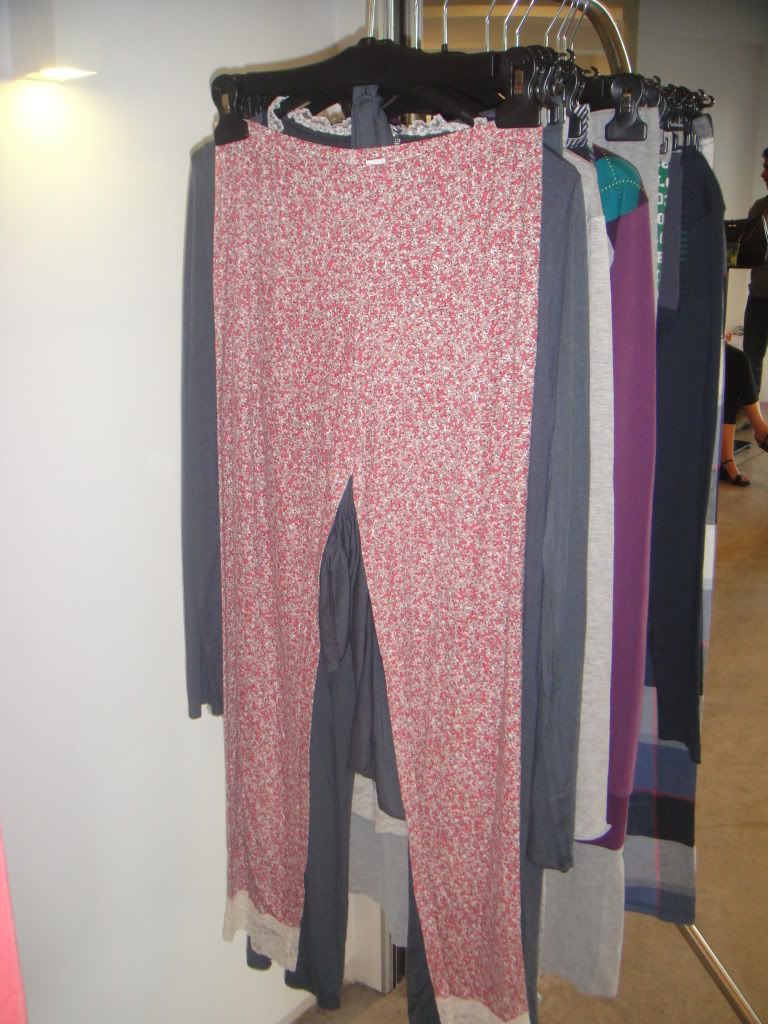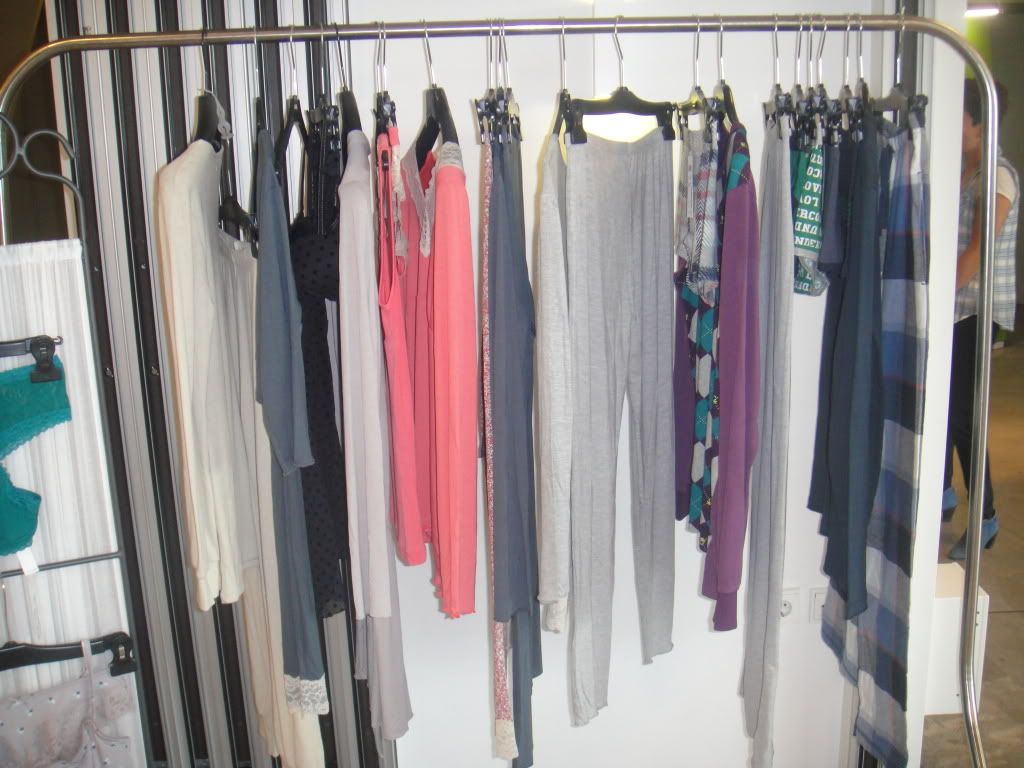 Aaaand Sisley: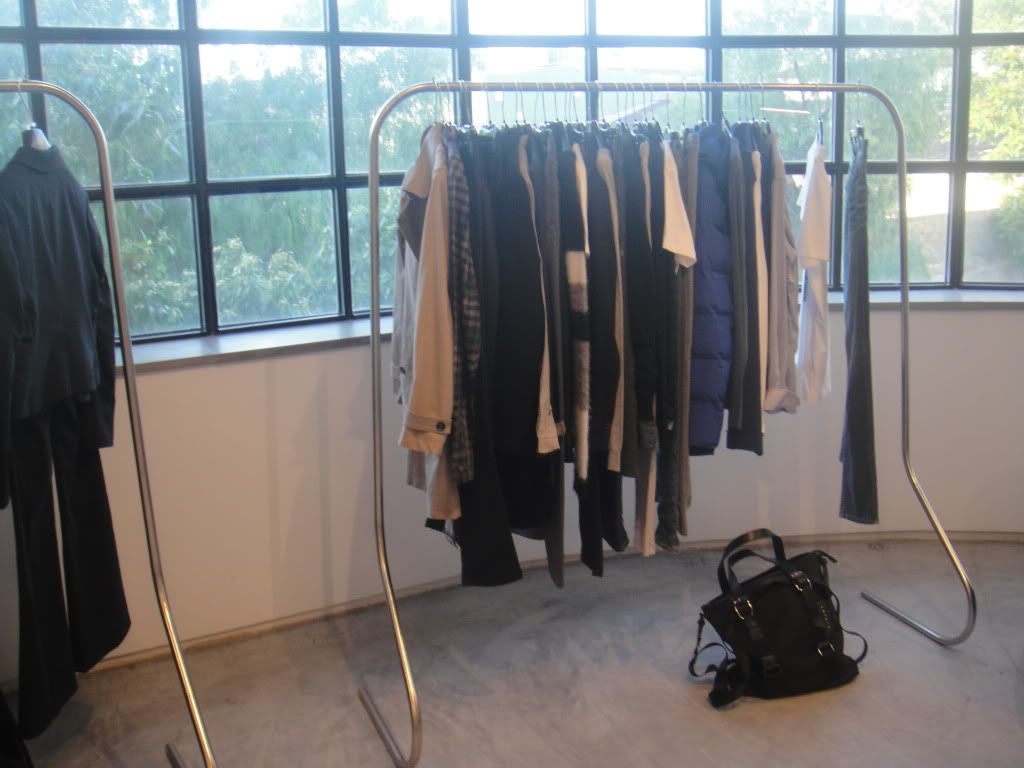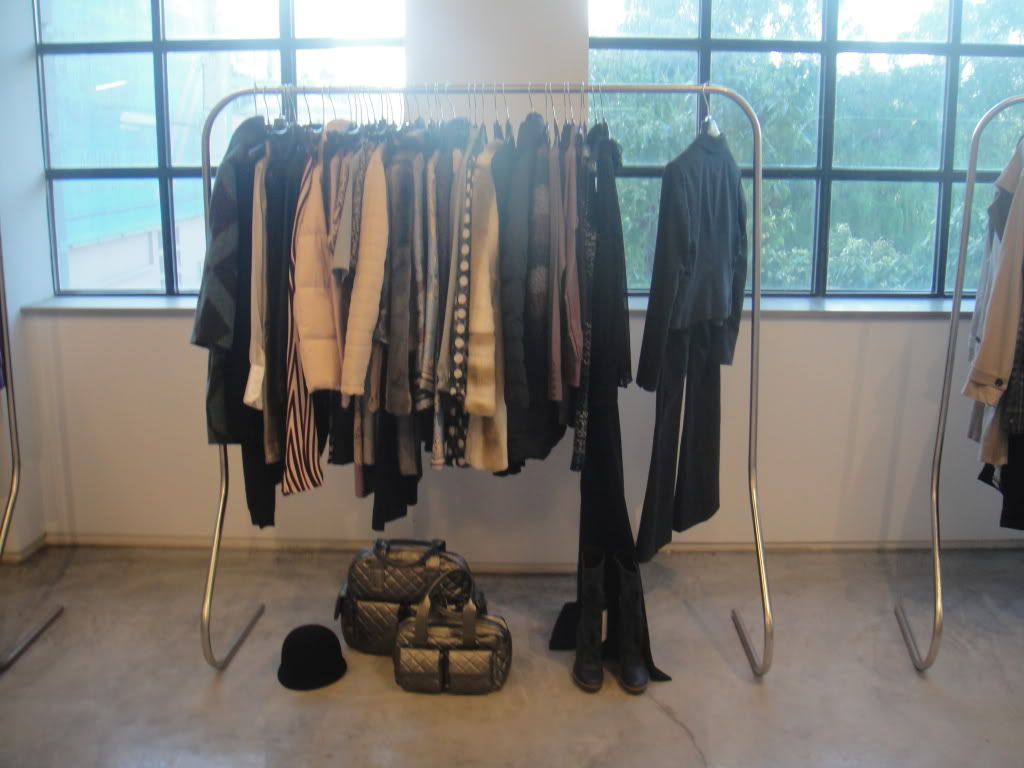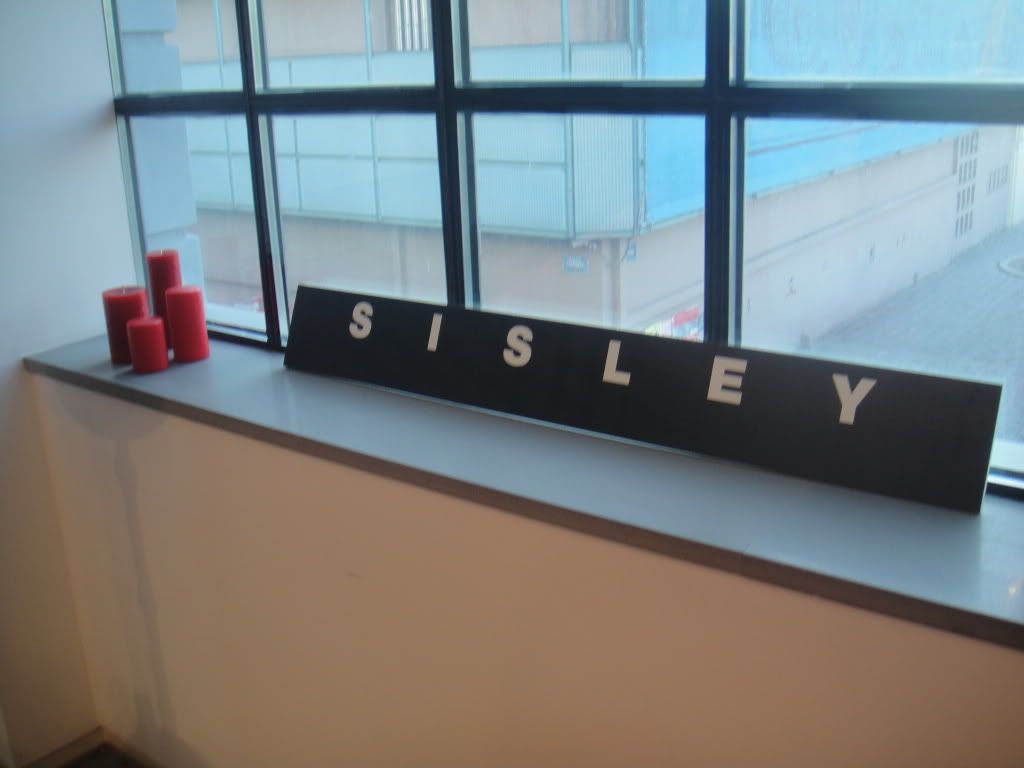 A big thanks to Pinelopi from Valuecom for the invitation and the beautiful present!

Tweet