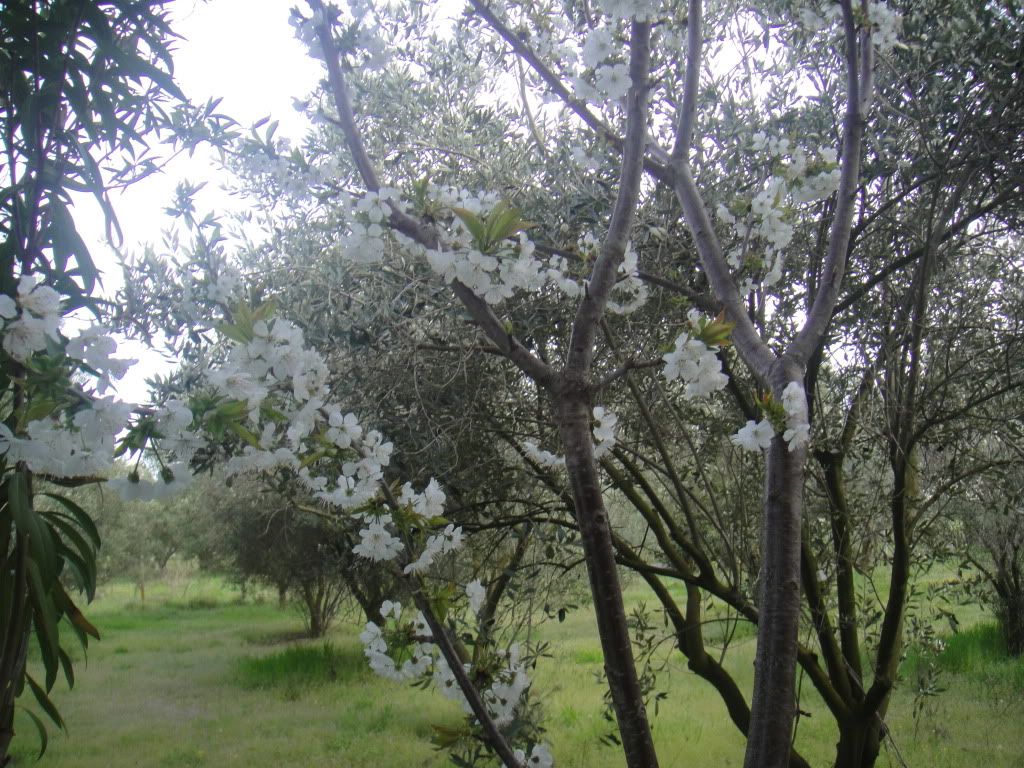 Some weeks ago it was easter in Greece so my family and I went to our cottage near Thessaloniki and then to Volos... Here are some random pics I took: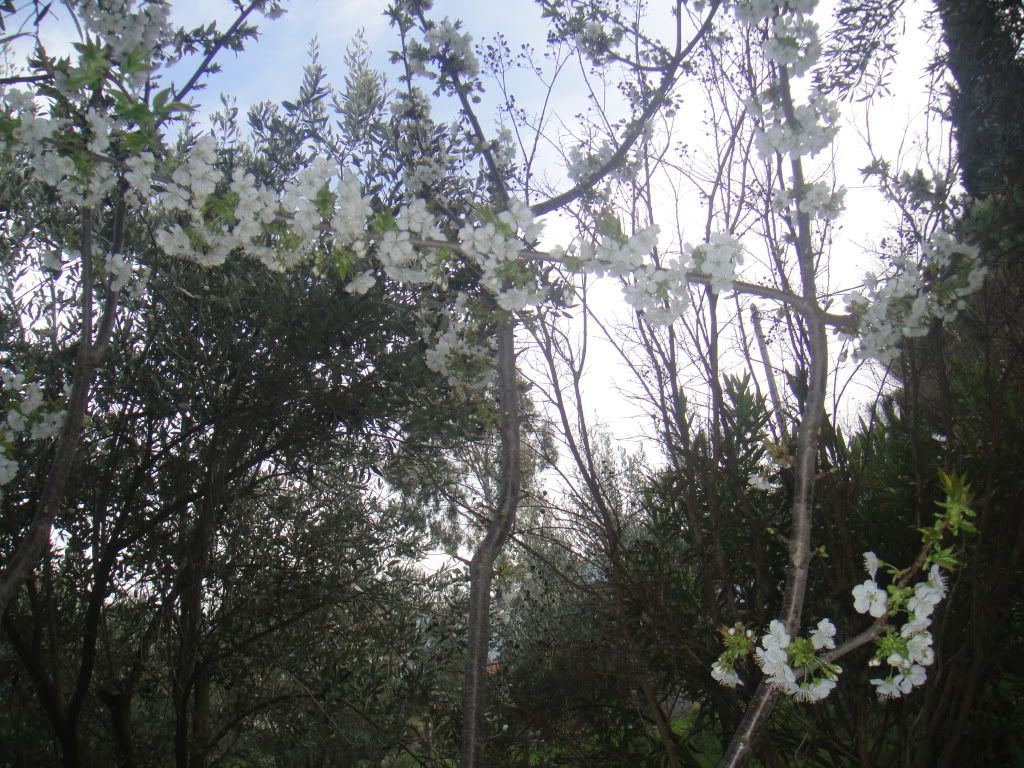 Cherry blossoms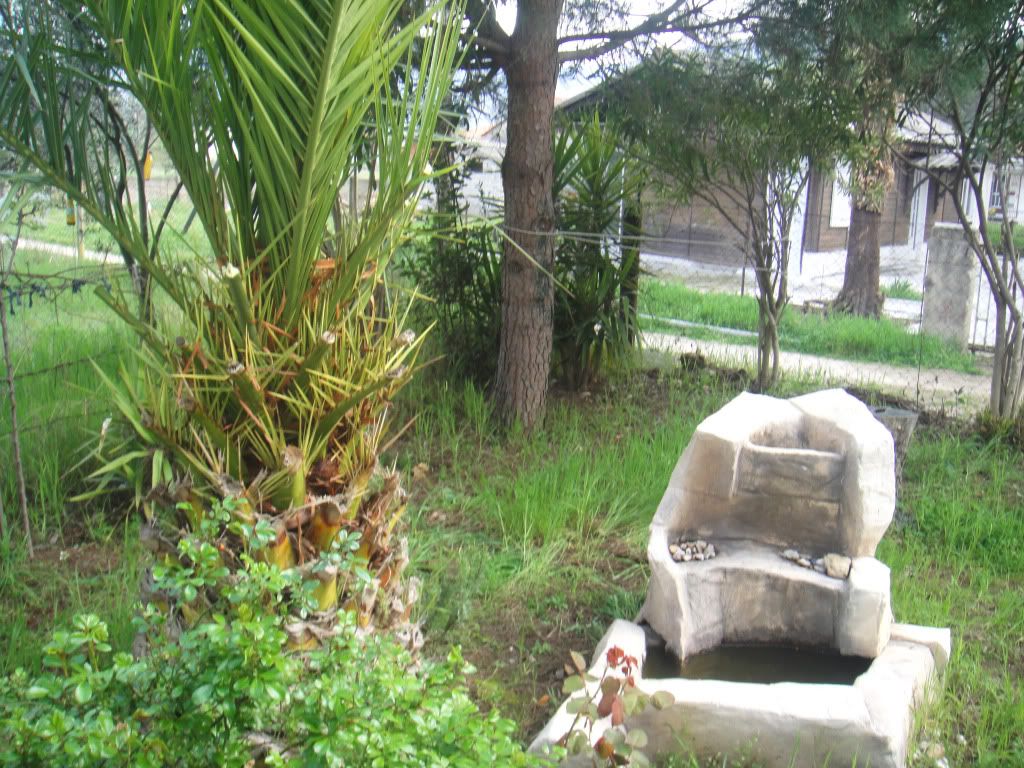 Our garden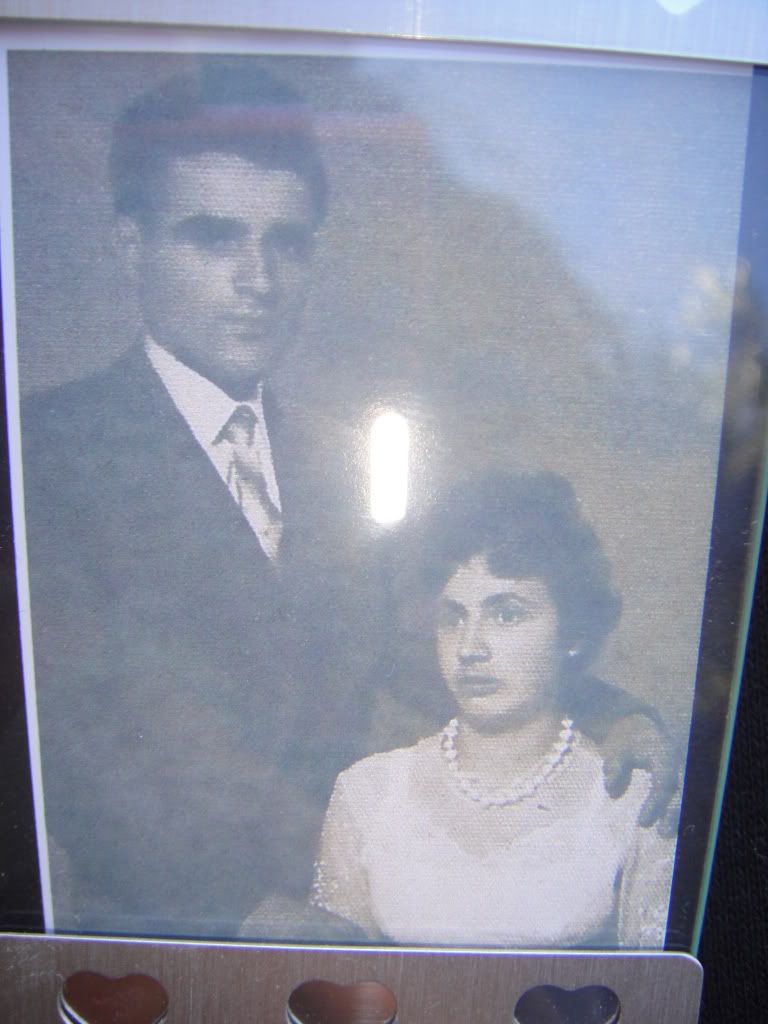 My grandparents, when they were young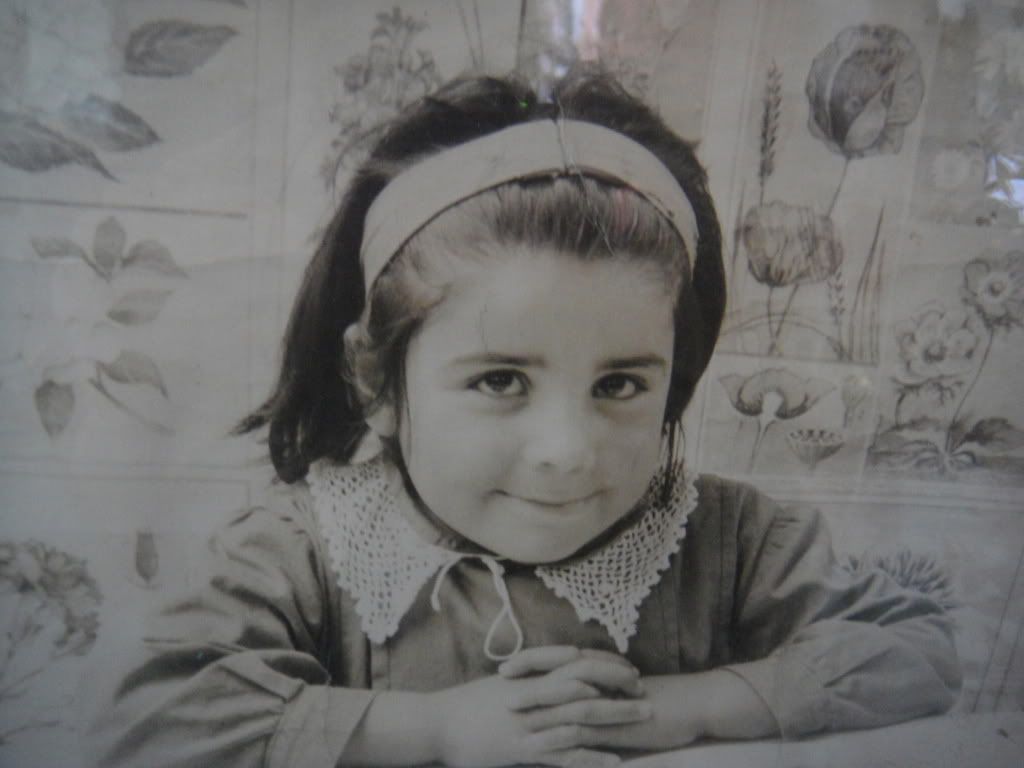 My mum, when she was a schoolgirl. Wasn't she cute?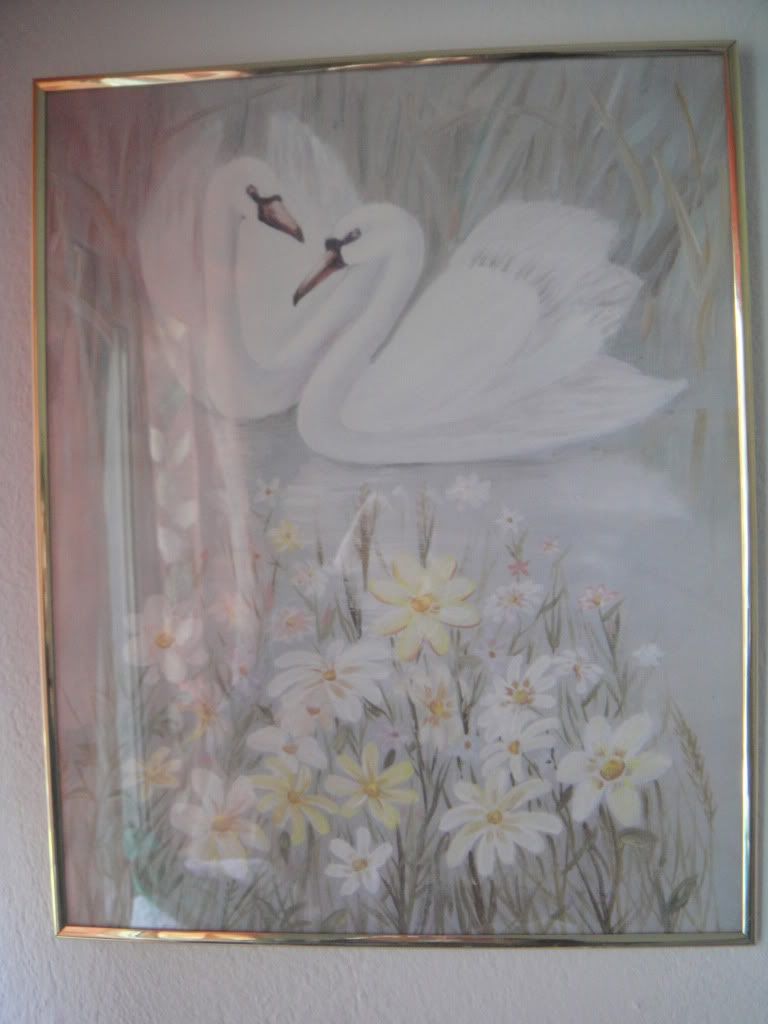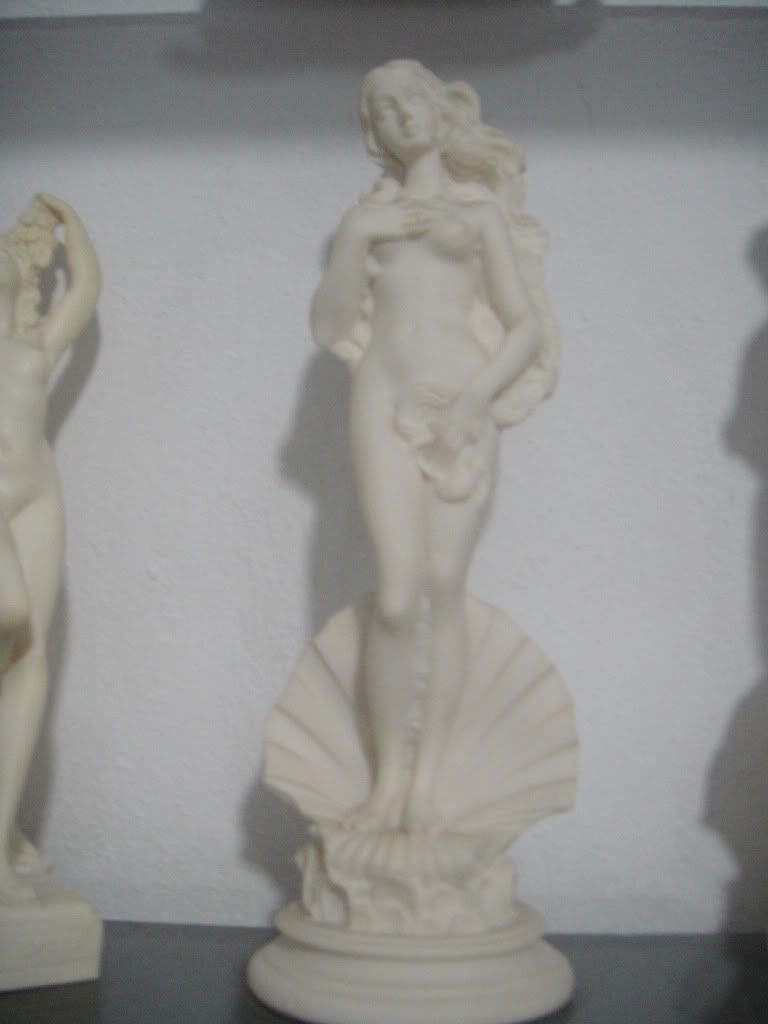 Fact: When I was little, I used to dance ballet




And me, when I was younger.




My cousin and my brother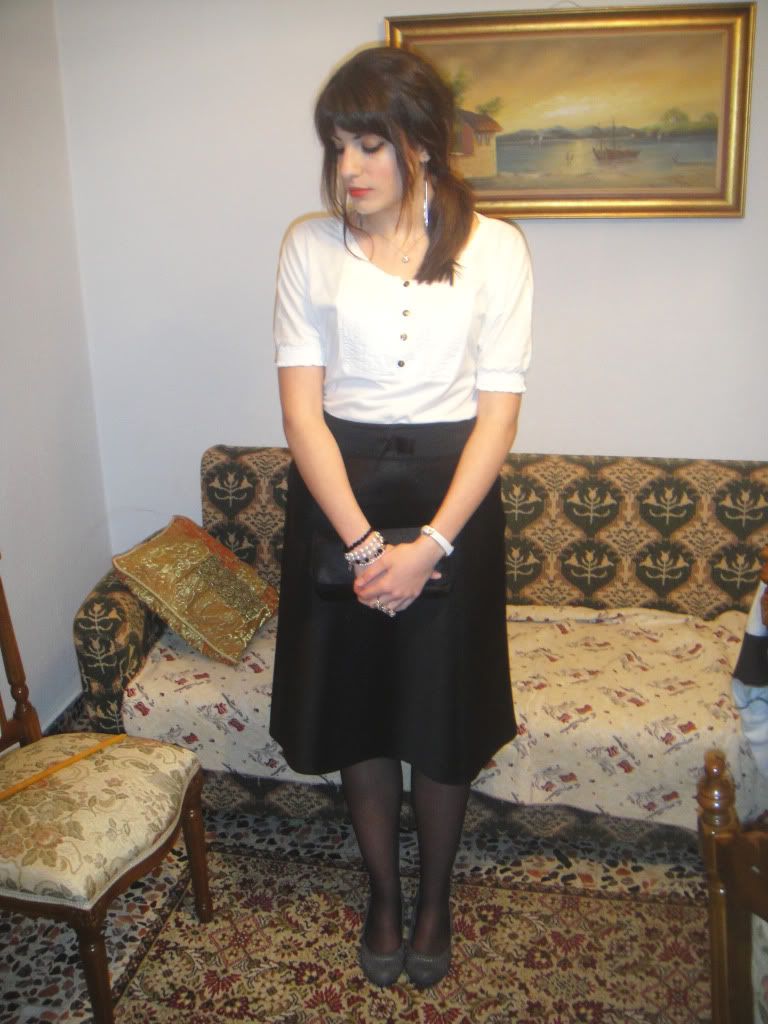 That's what I wore to go to church...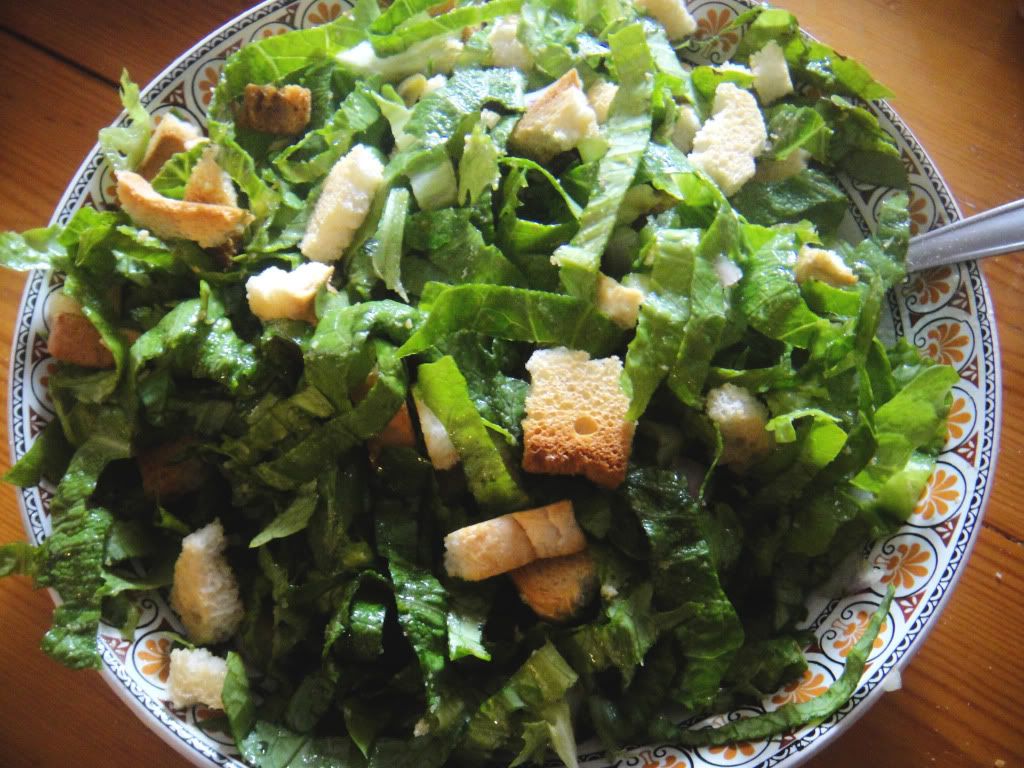 Salad with lettuce, olives, onion and toasted bread. Yummy!





Tweet