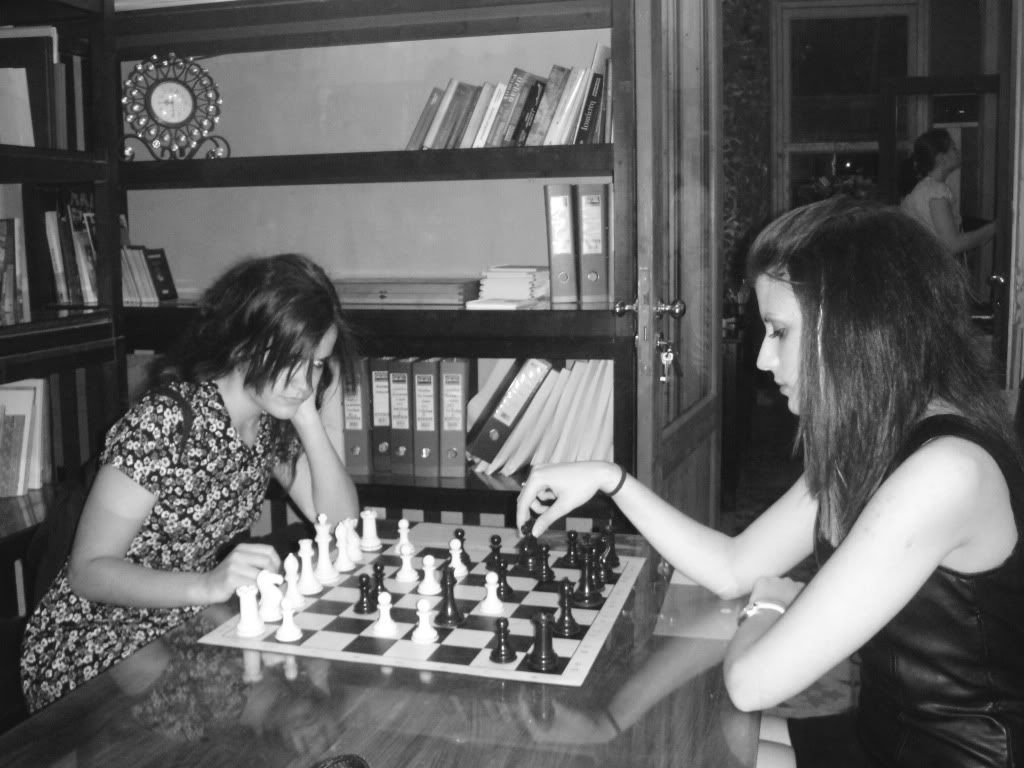 Photo taken by Mika

On Tuesday Litsa and I went to Booze Cooperativa to take a look at the H&M autumn 2012 collection. That evening was a special one, because H&M also celebrated its 5 year presence in Greece!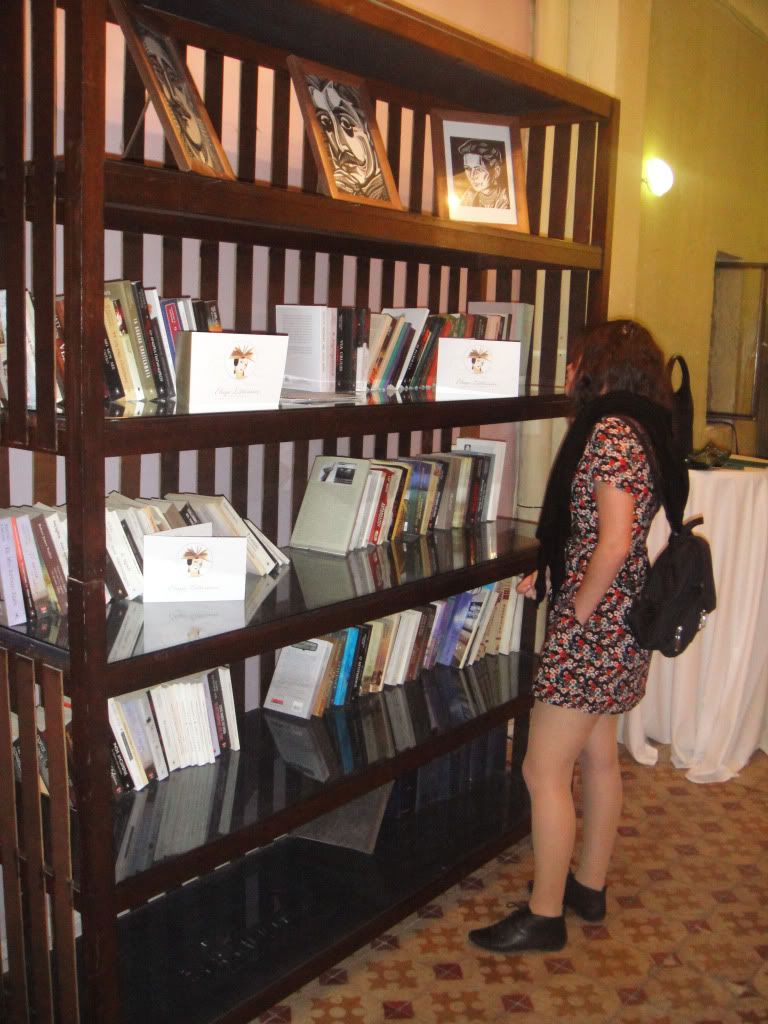 Trying on H&M sunglasses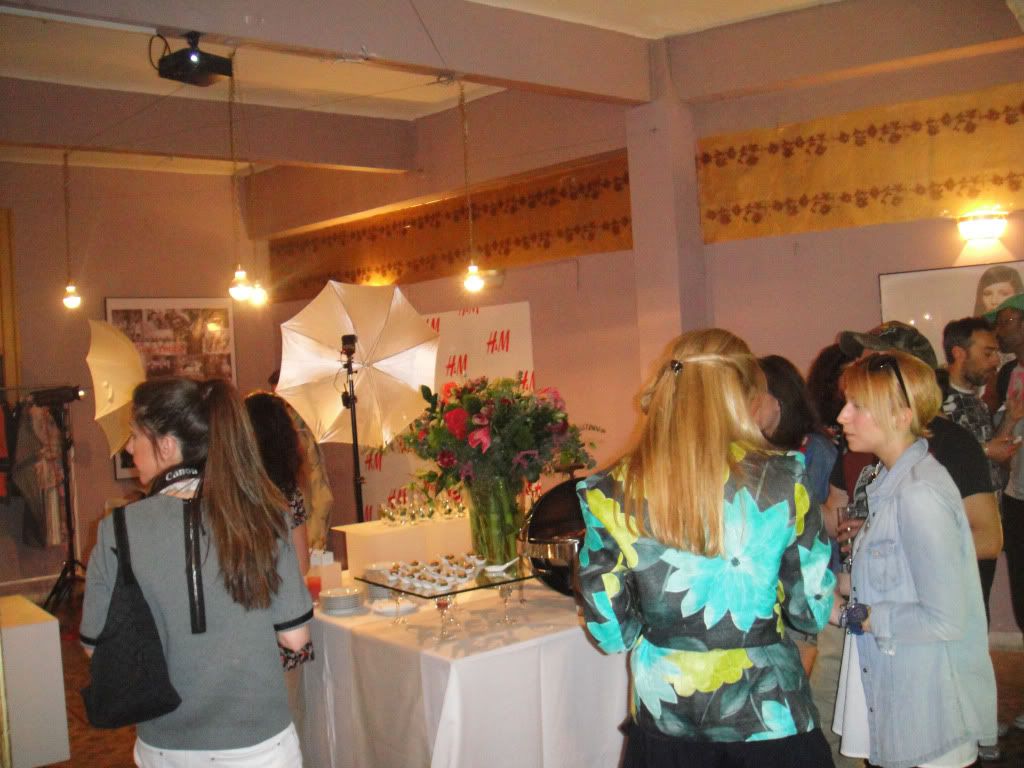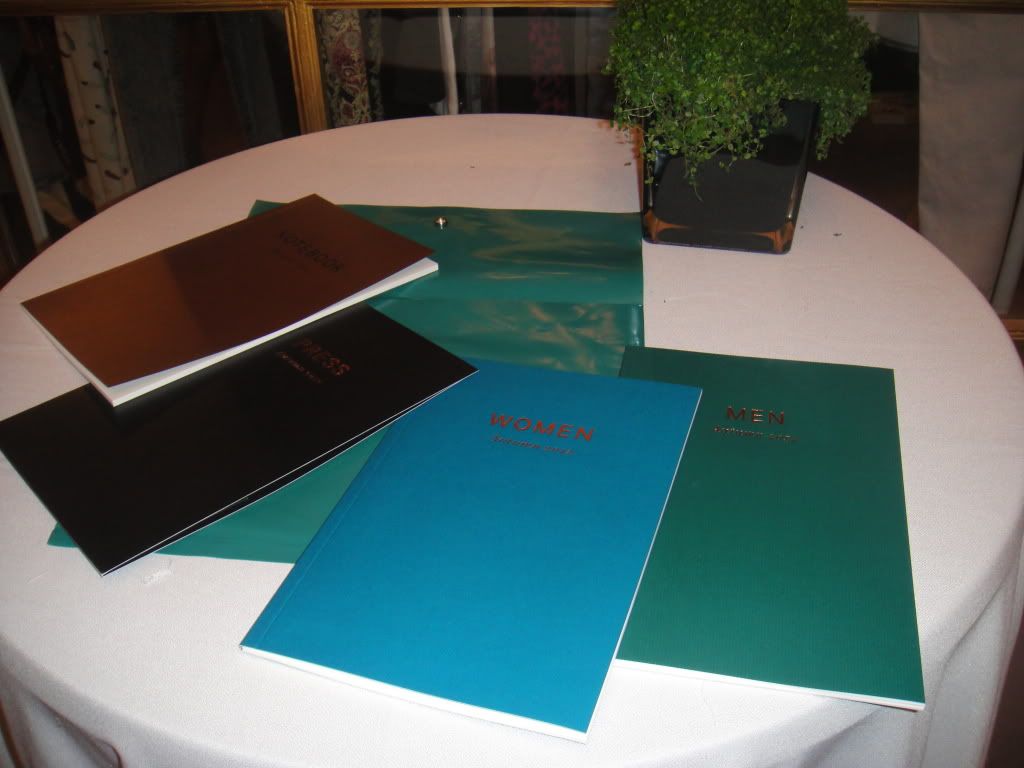 But I think it's time to view the collection: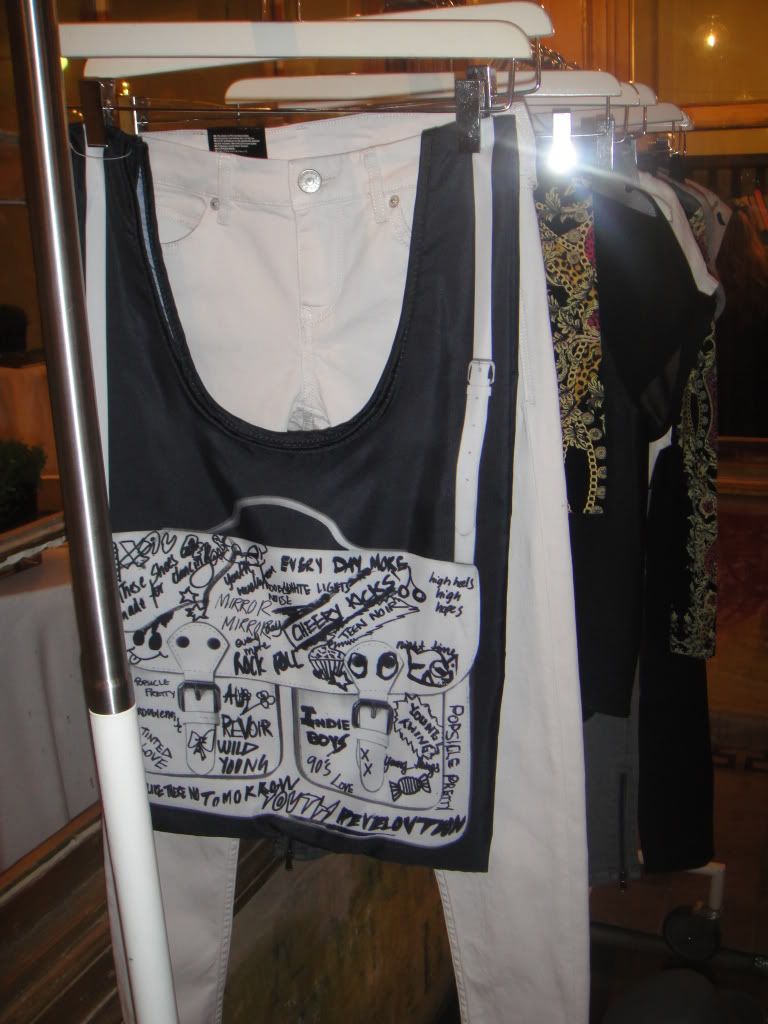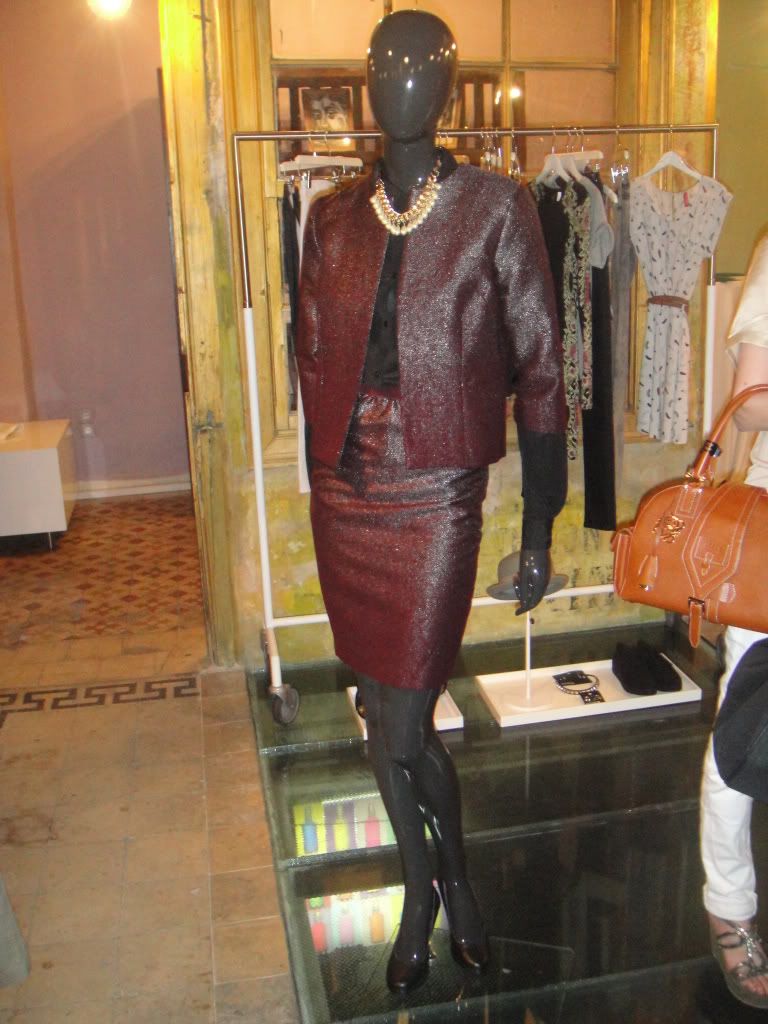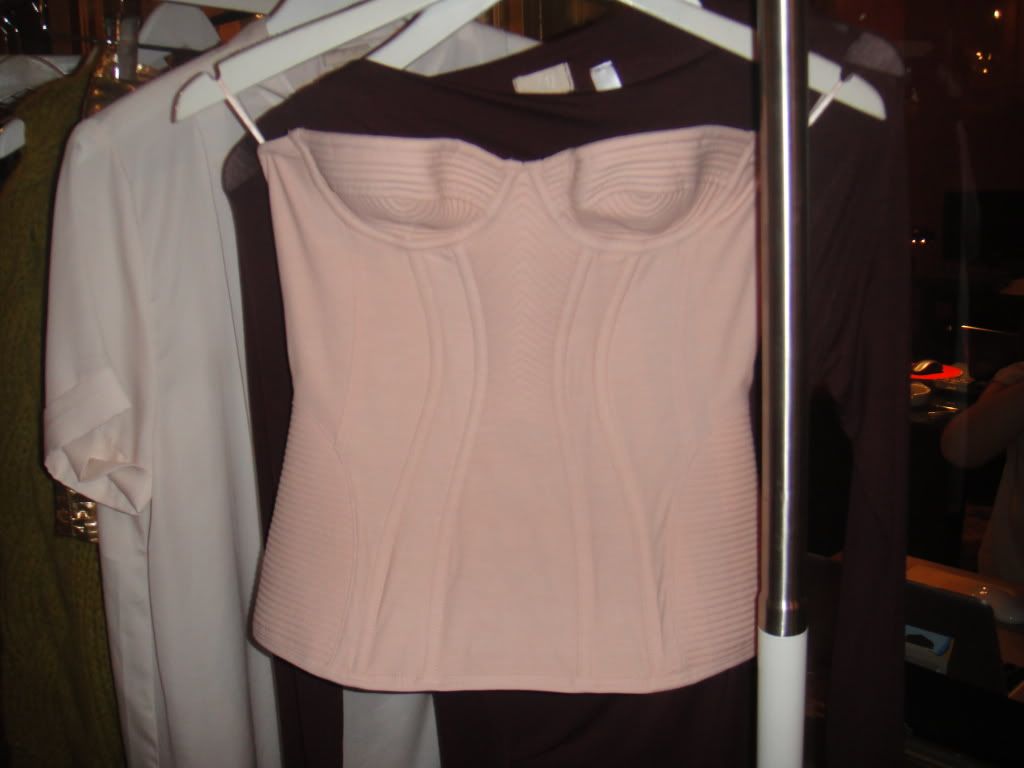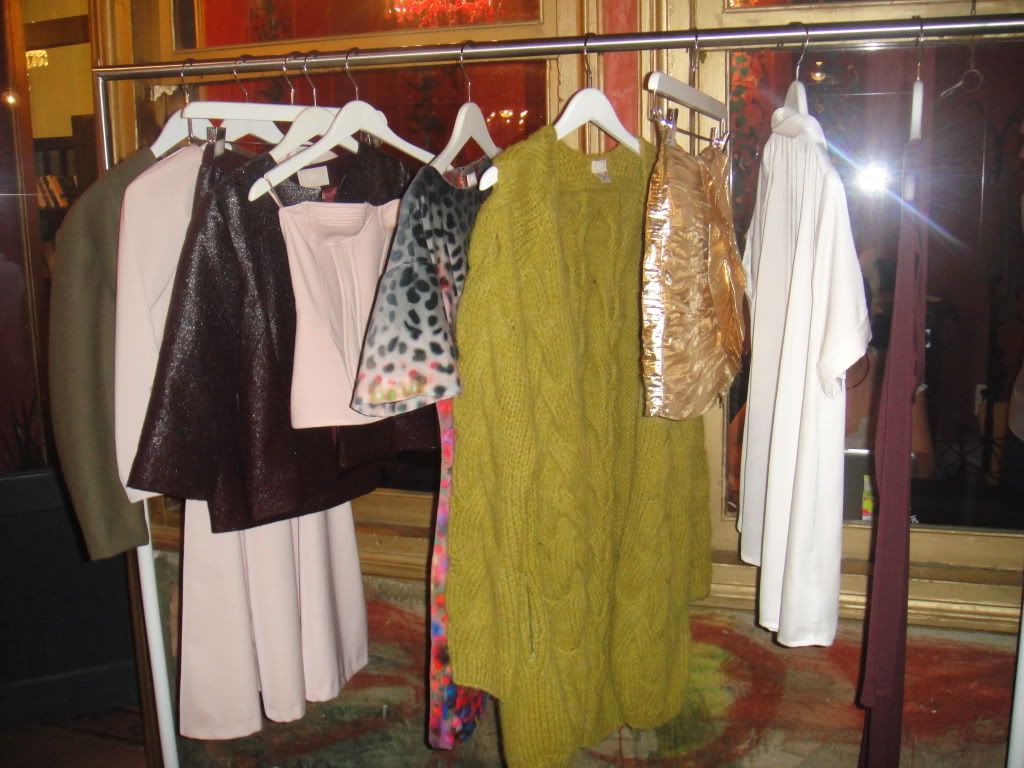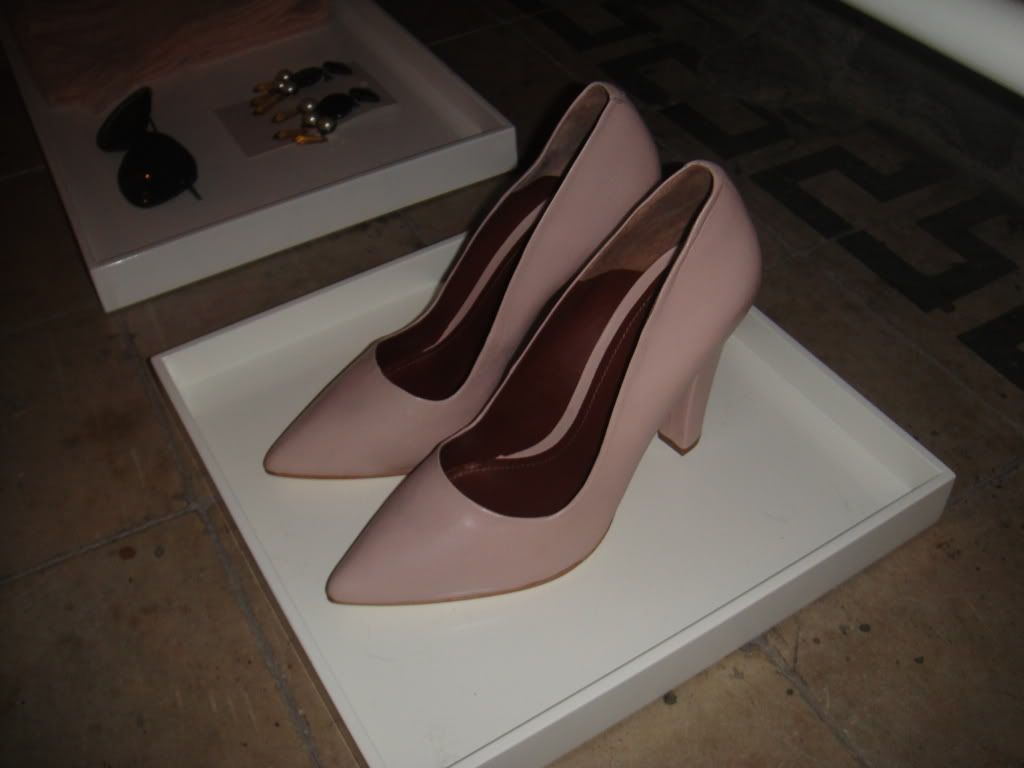 I definitely want these shoes! They are so cute...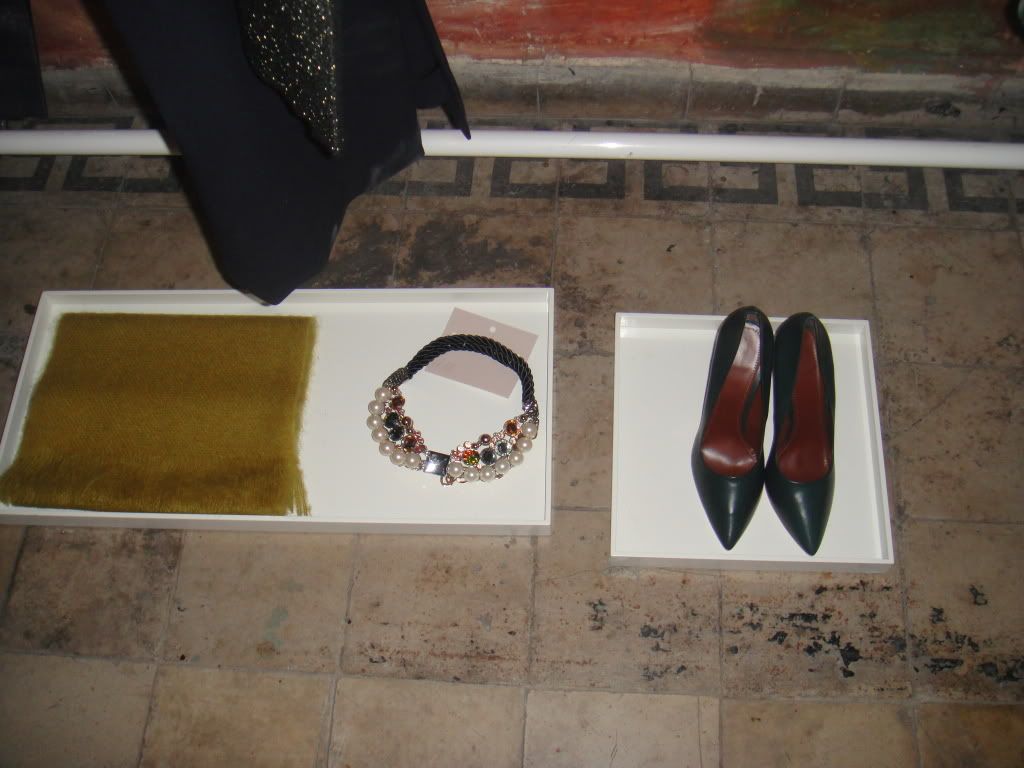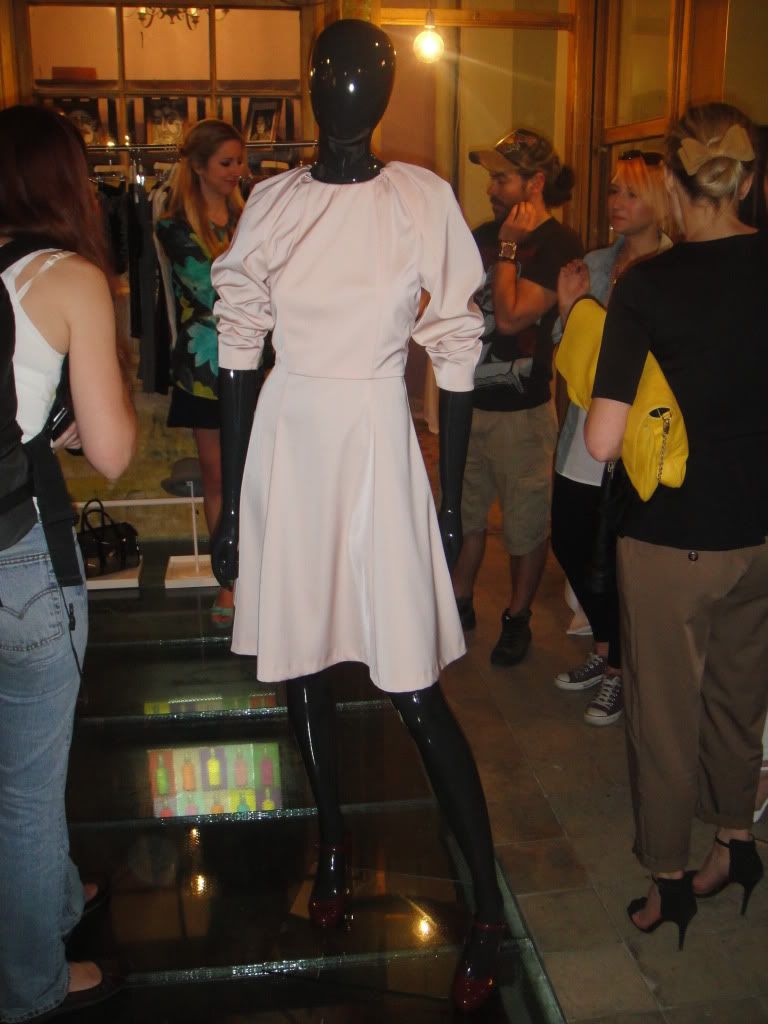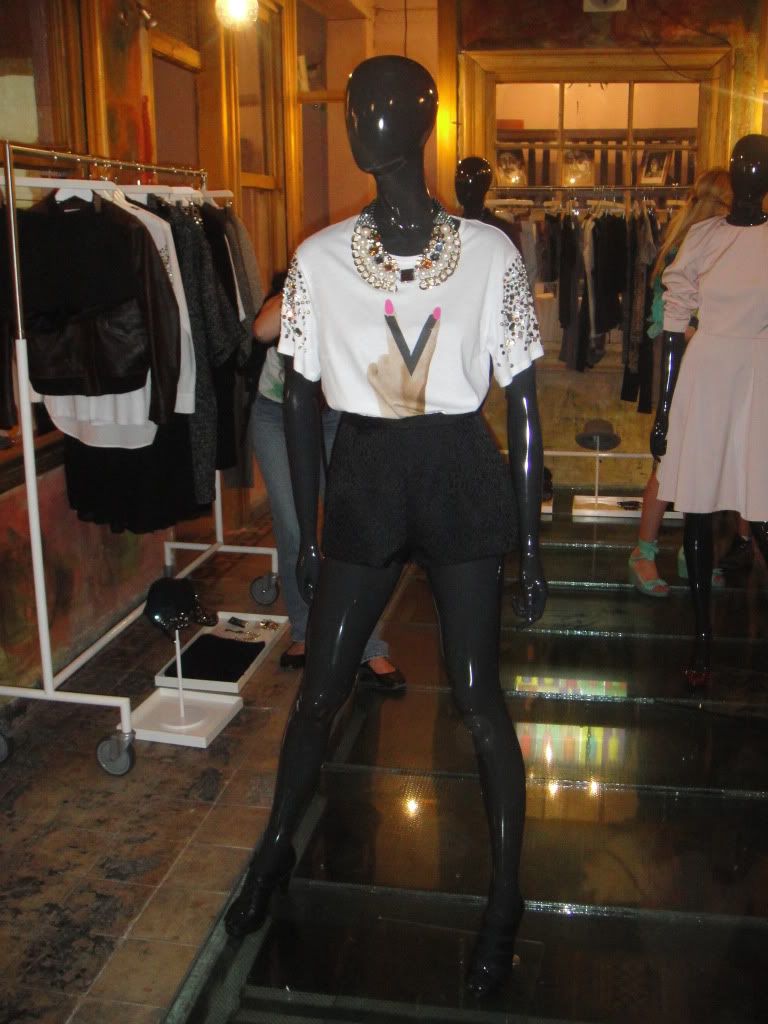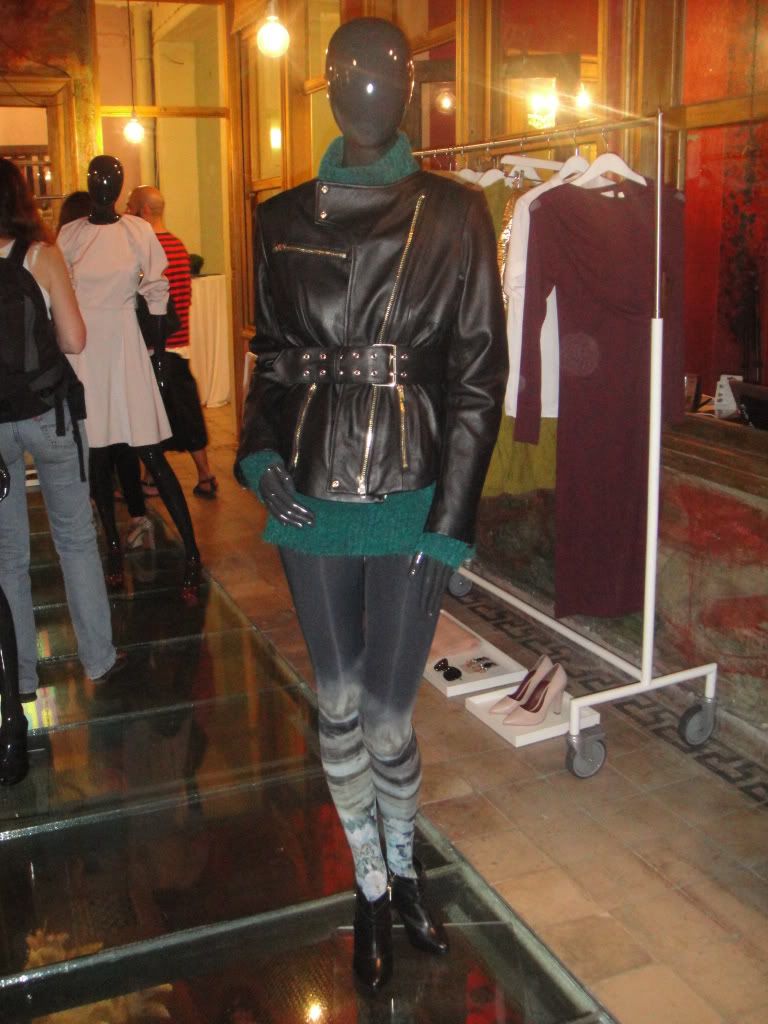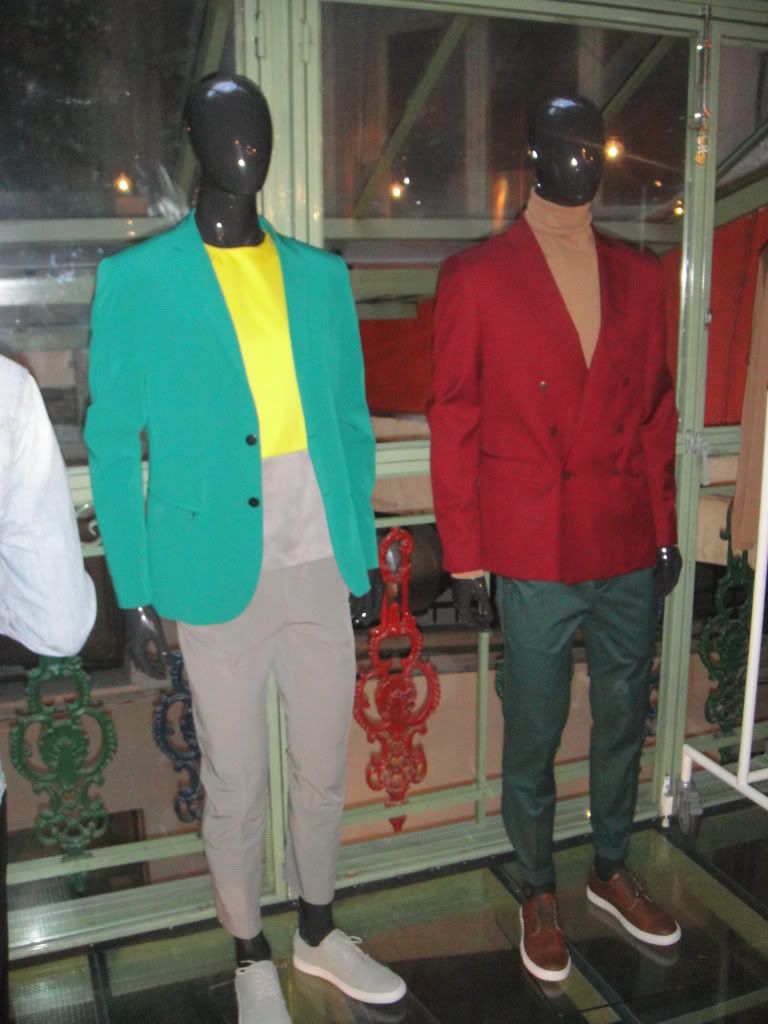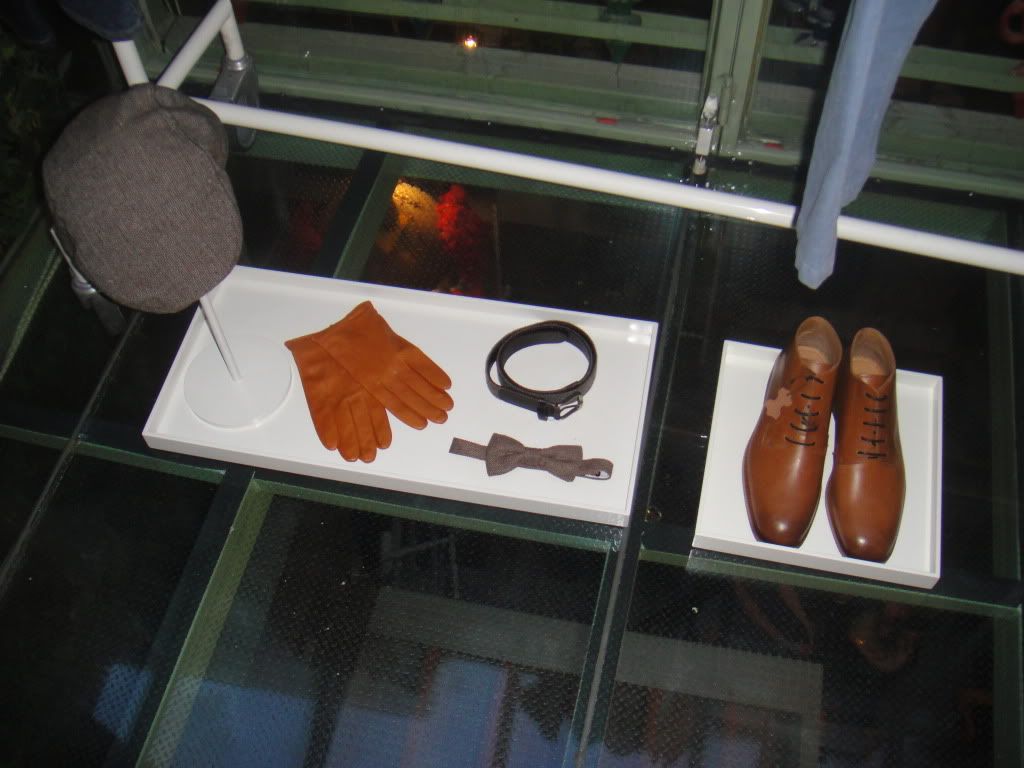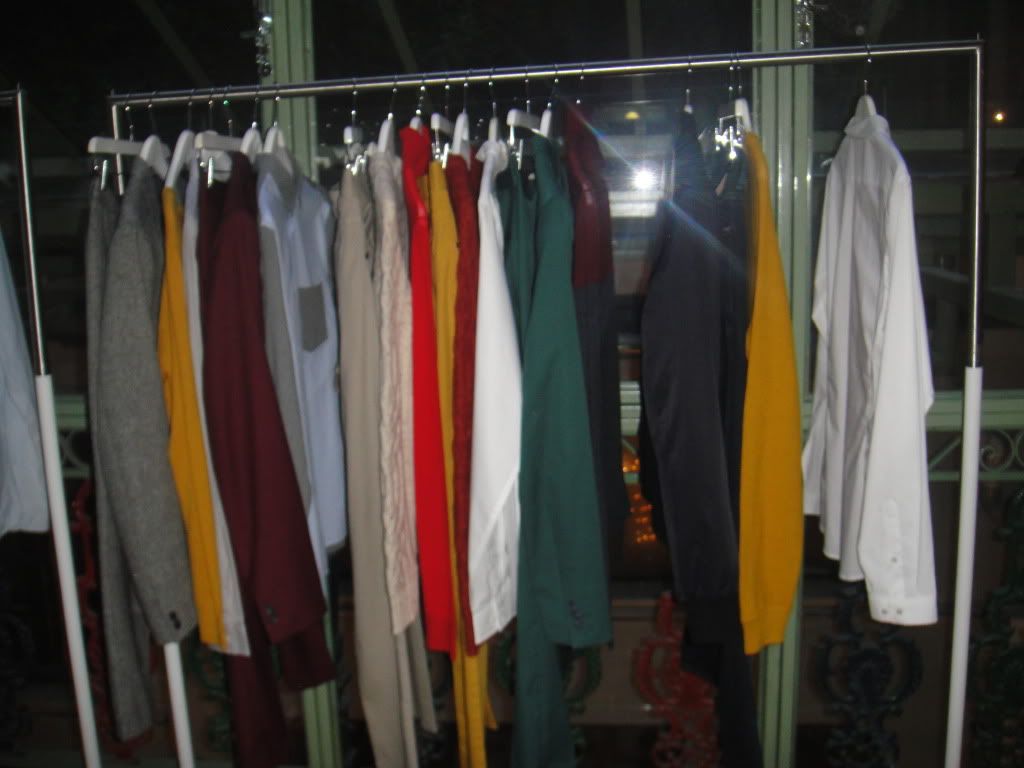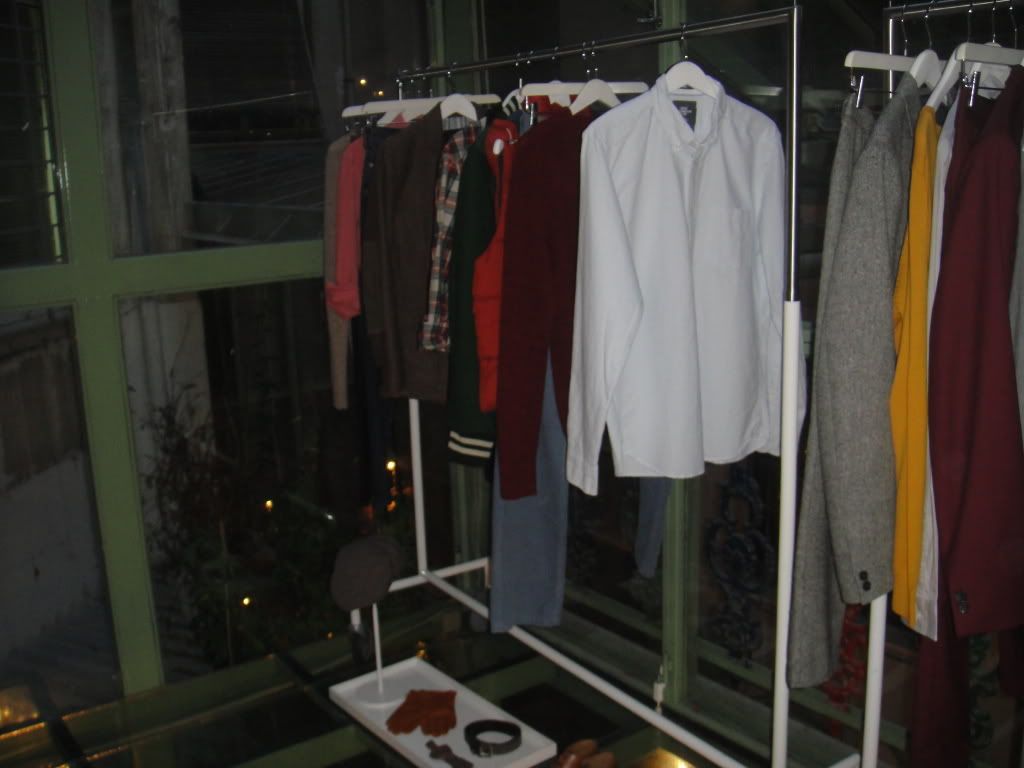 Stay tuned, because there are more to come!

Tweet