On Tuesday I was glad to be invited at the Hogan boutique (Golden Hall, Marousi) for a preview of the Autumn/Winter 2012-2013 collection. I must admit it was really interesting, want to take a look?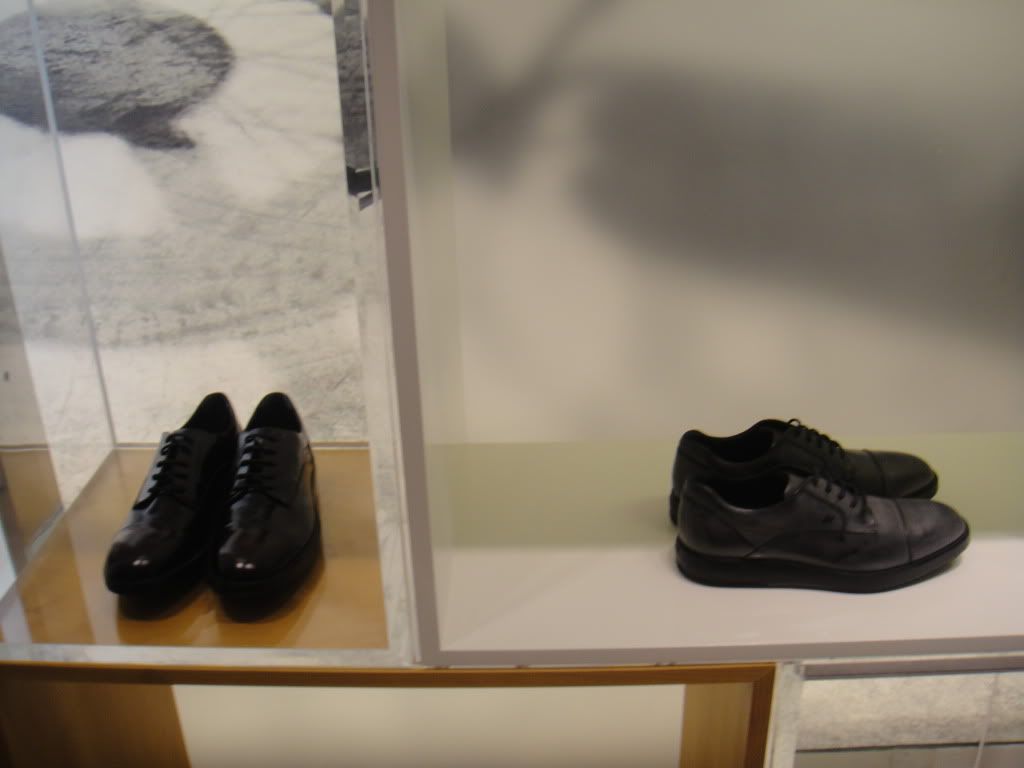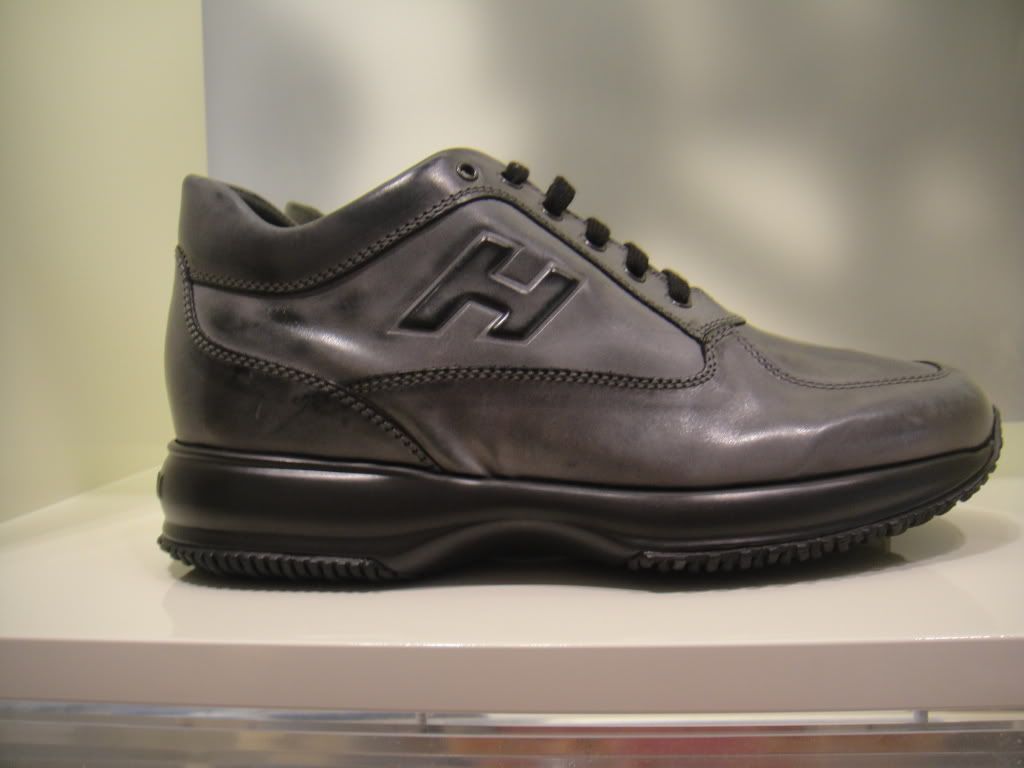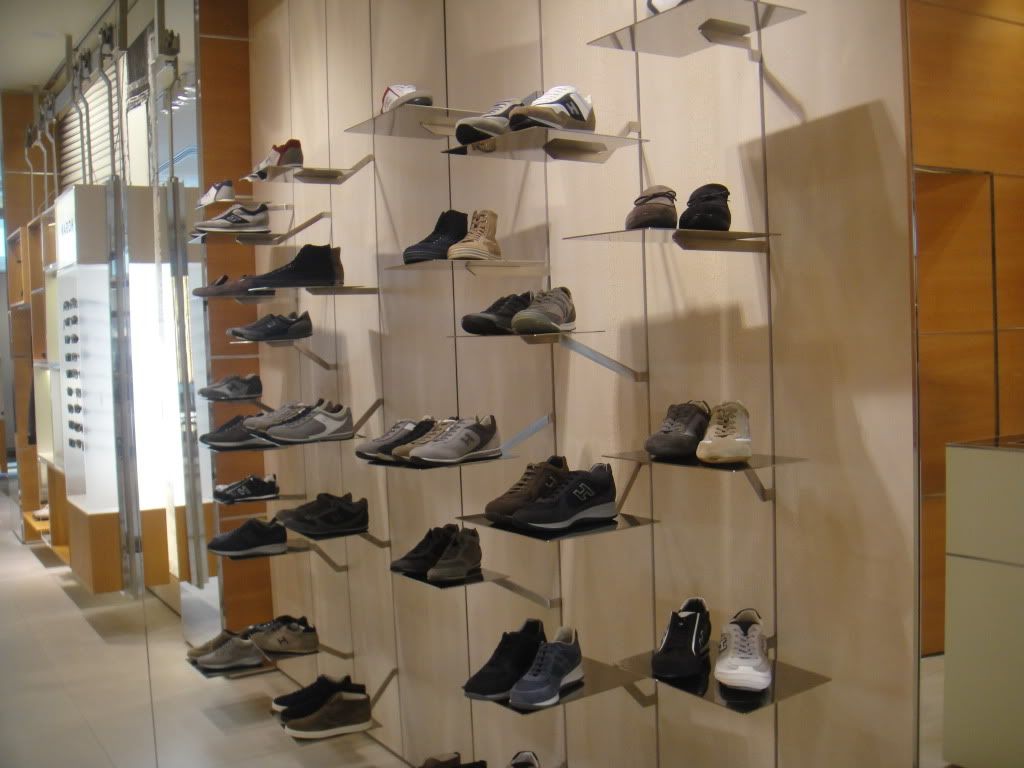 'Hogan rebel'




These booties are already in my wishlist!




For little Hogan-lovers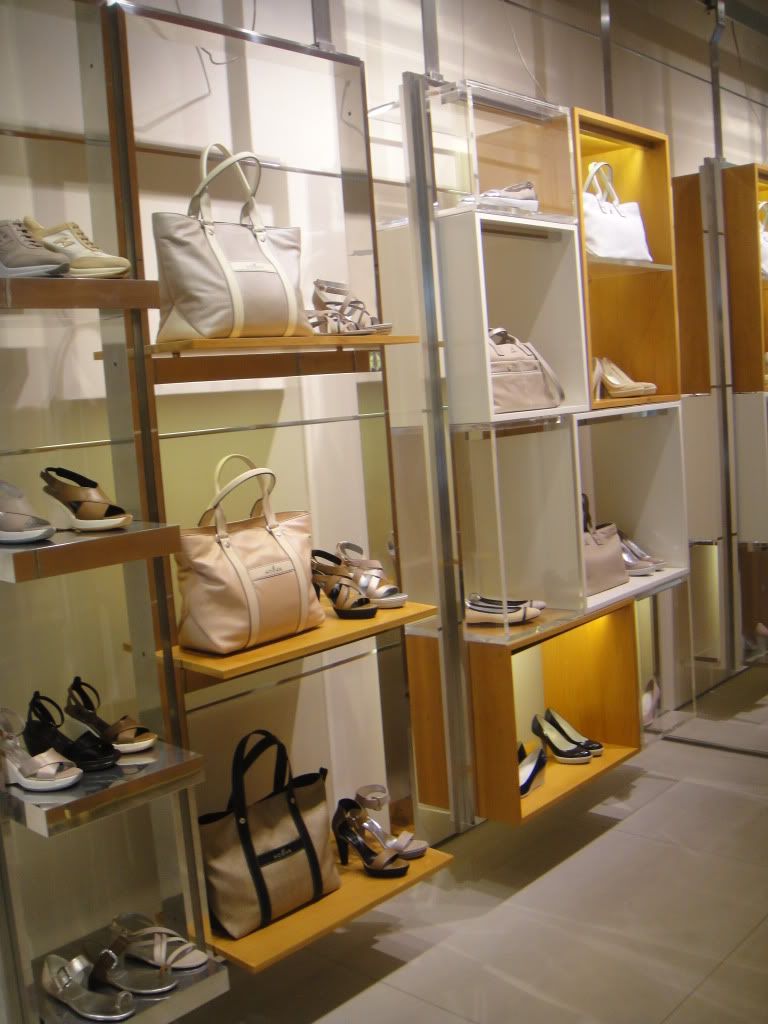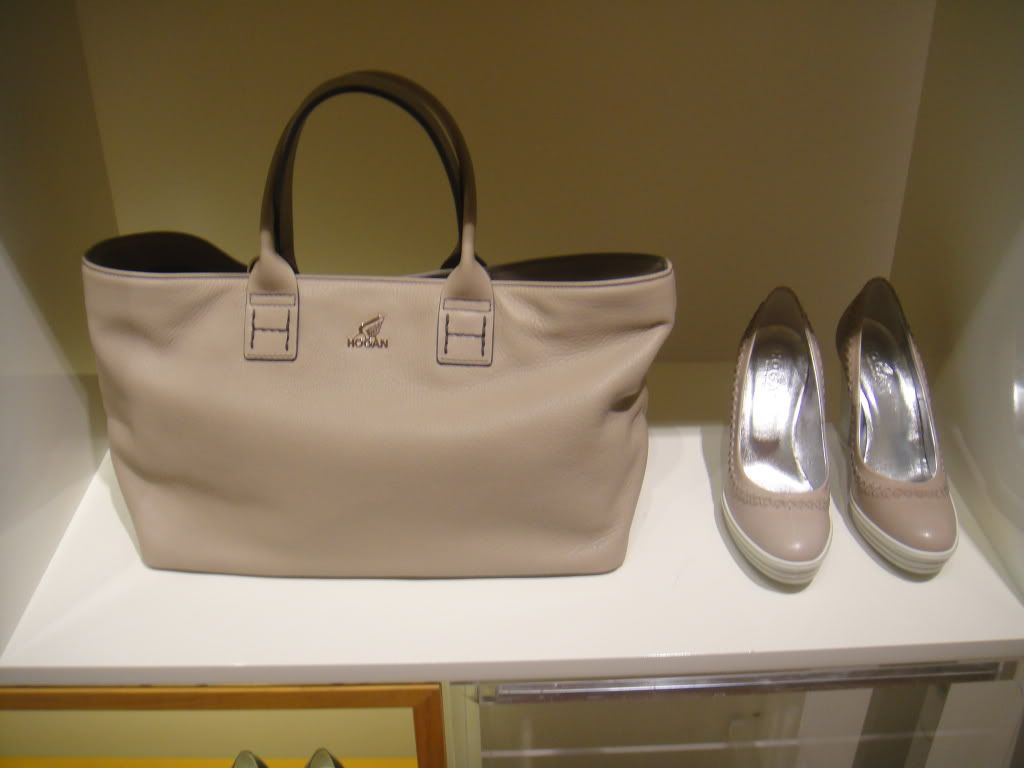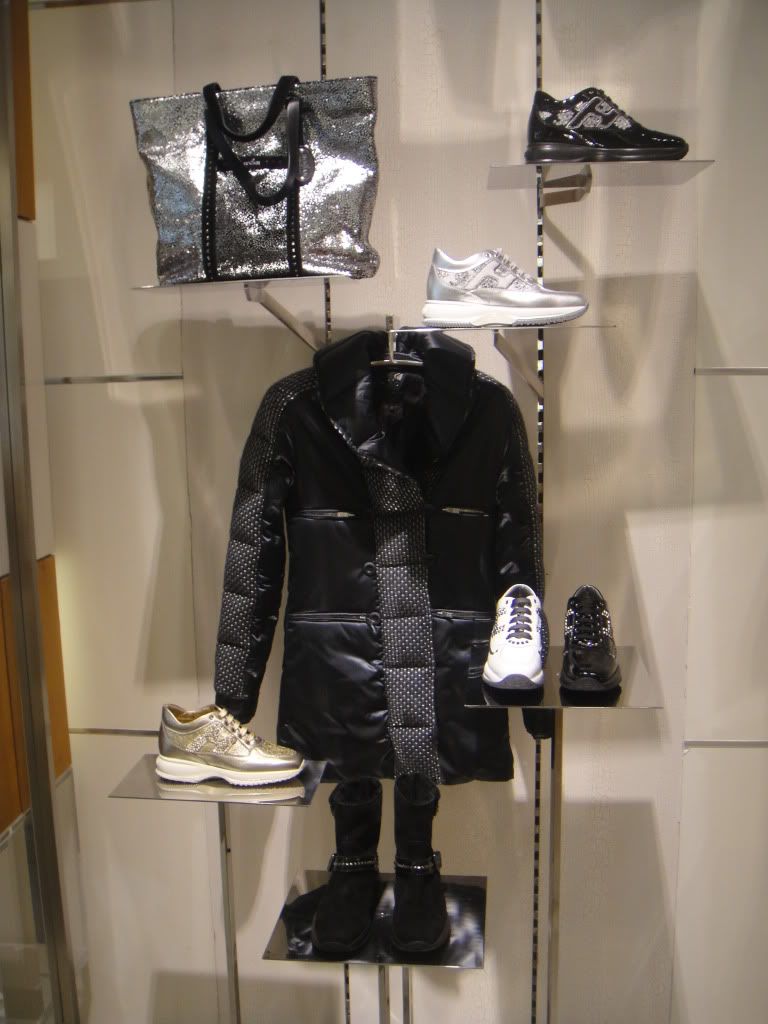 Hogan by Karl Lagerfeld, really unique and beautiful items!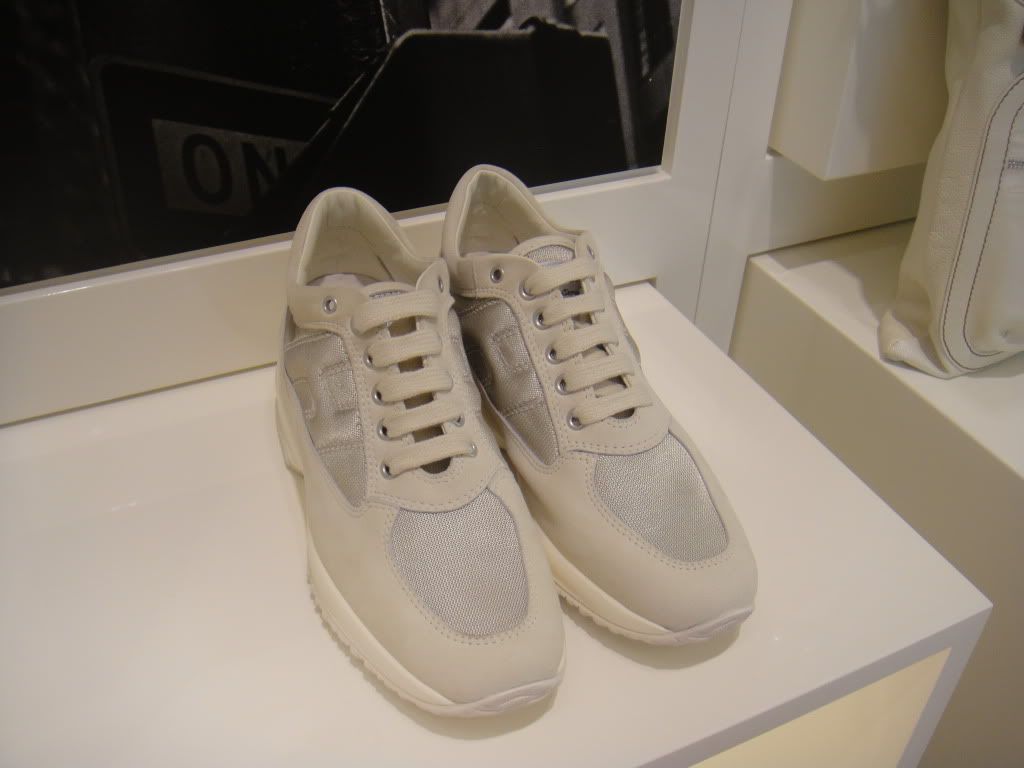 Princesses used to wear shoes like these ones to go to the ball...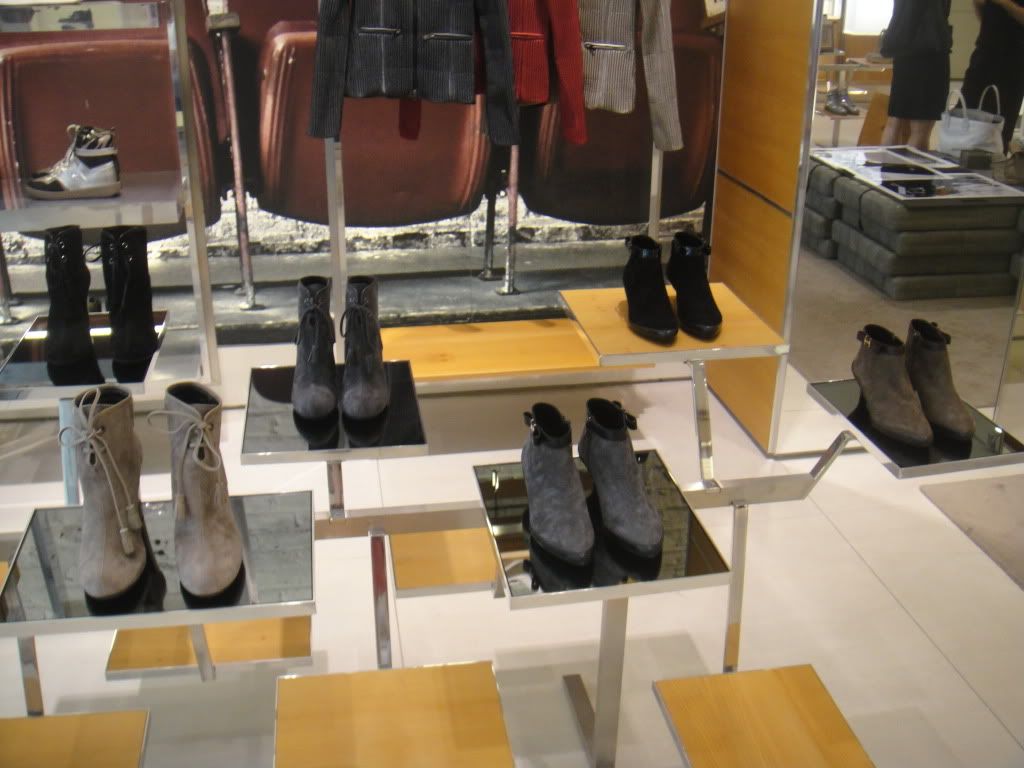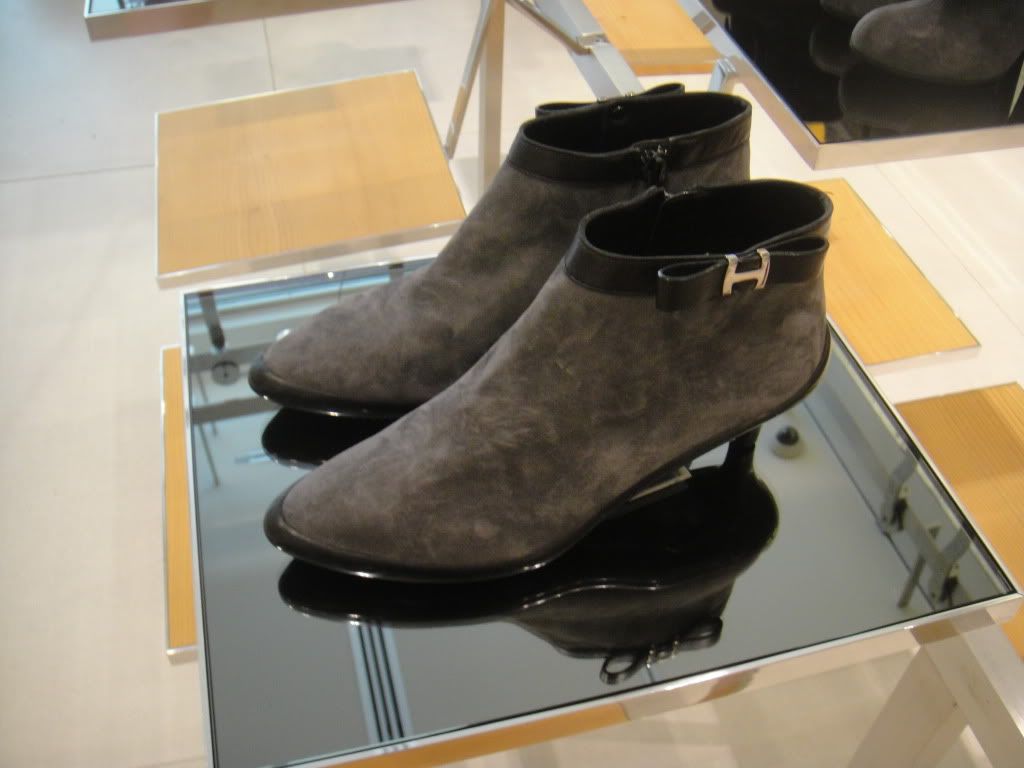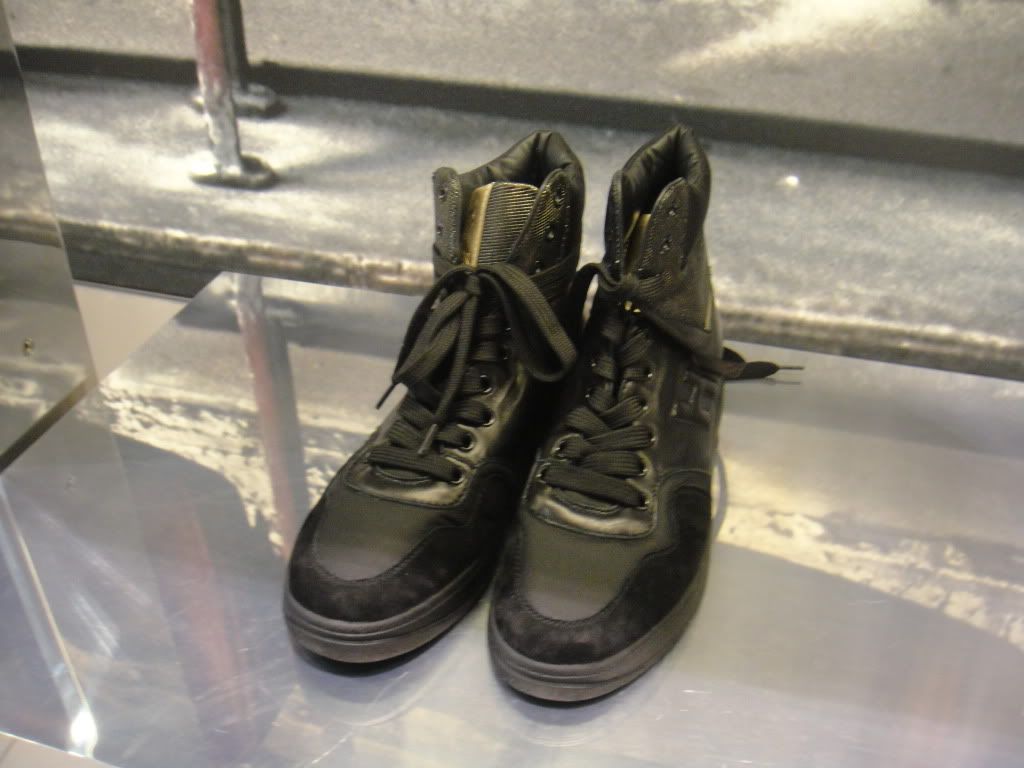 Did you like the collection?
Tweet