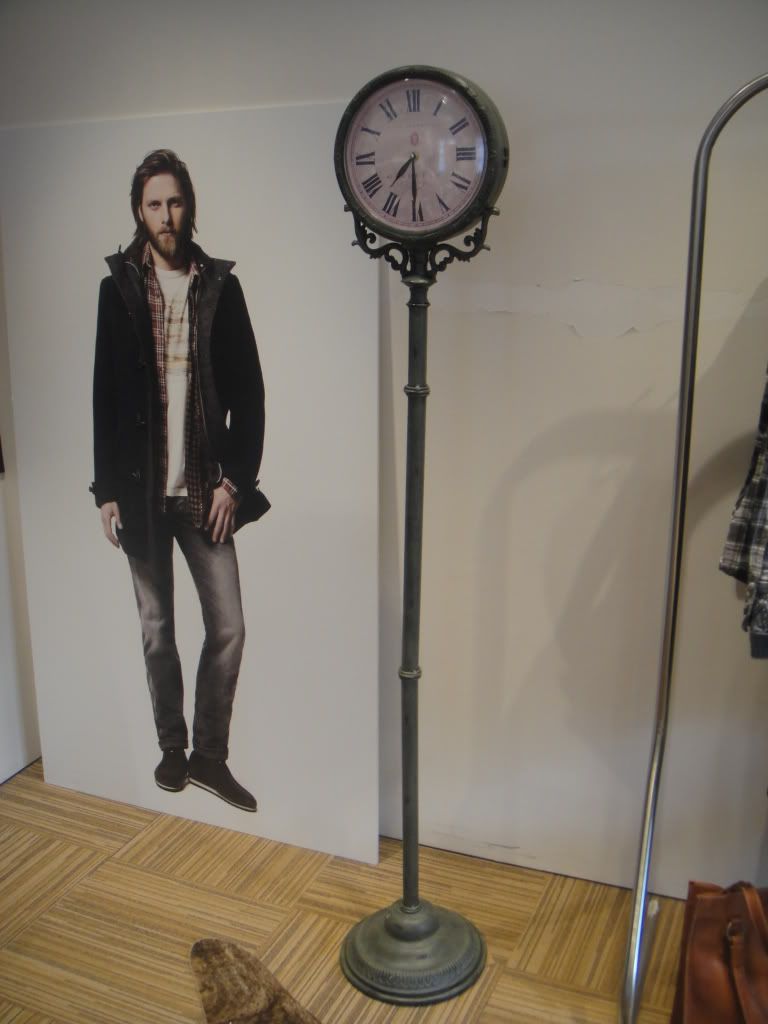 Last week I was invited to the Valuecom showroom to take a look at the MCS Marlboro Classics and Camper A/W collections.

First of all, the MCS collection: Once again inspired from the American West, reminded me of a beloved movie, Brokeback Mountain.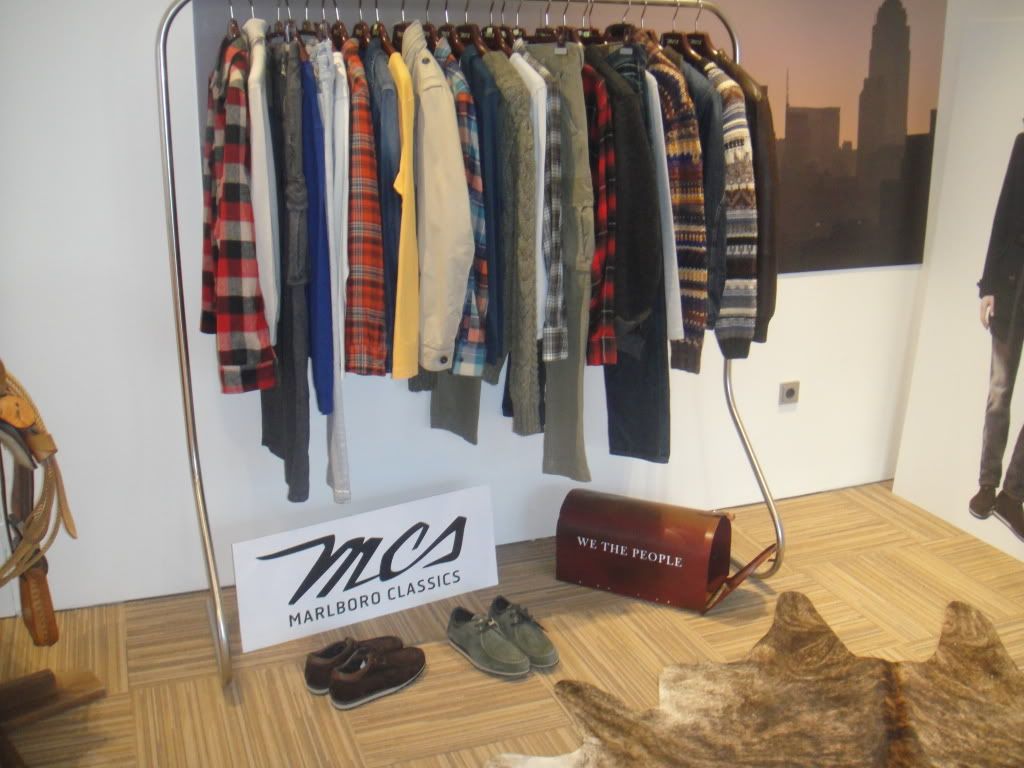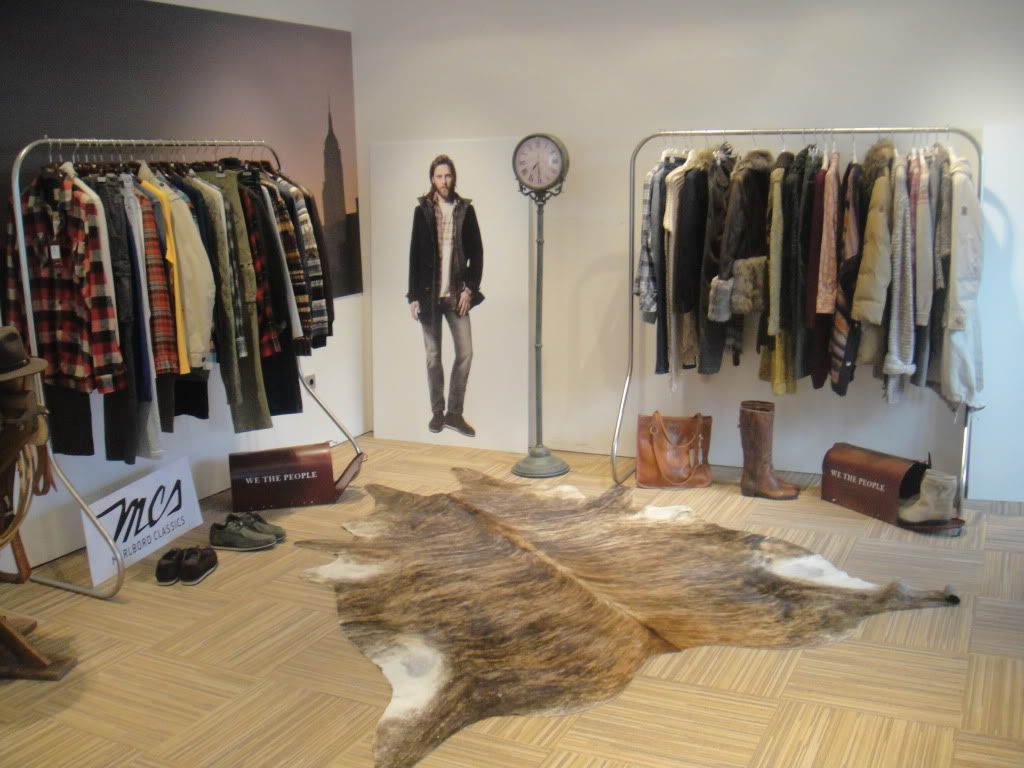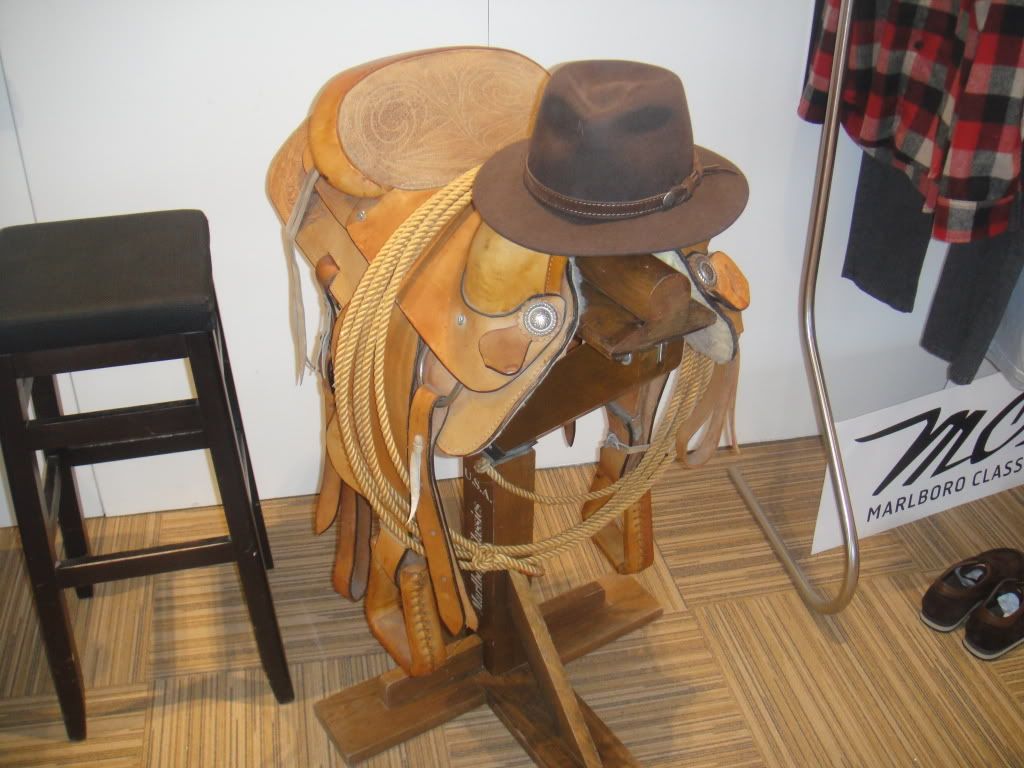 And of course, the Camper collection:

Travelling Winter






For kids...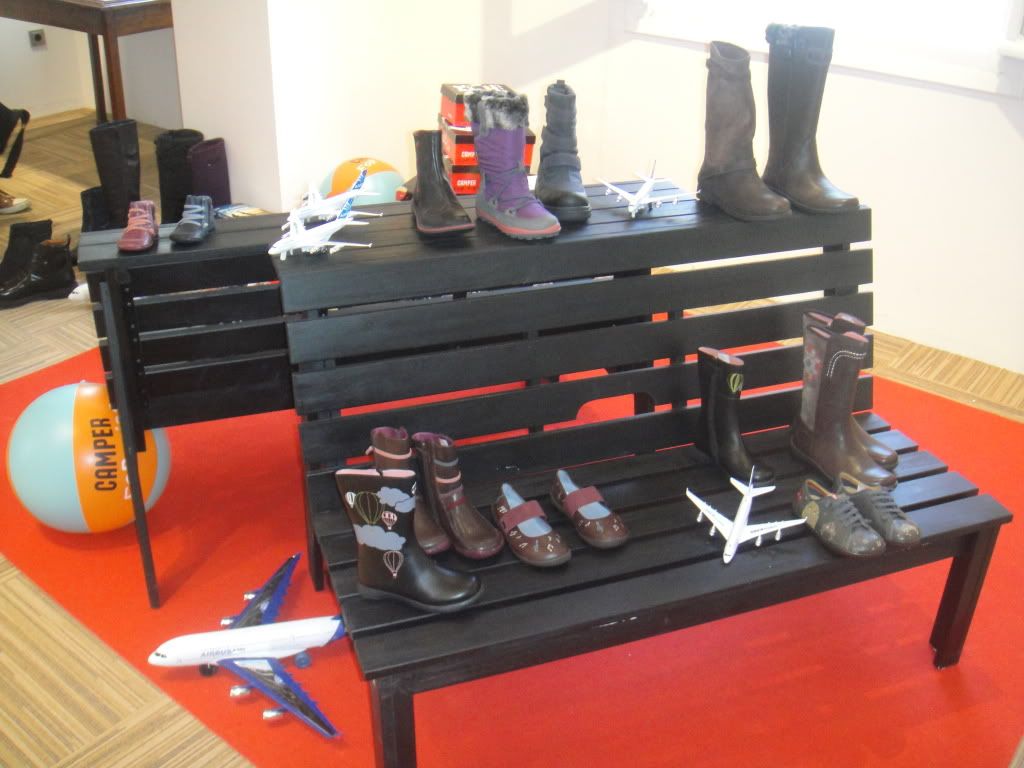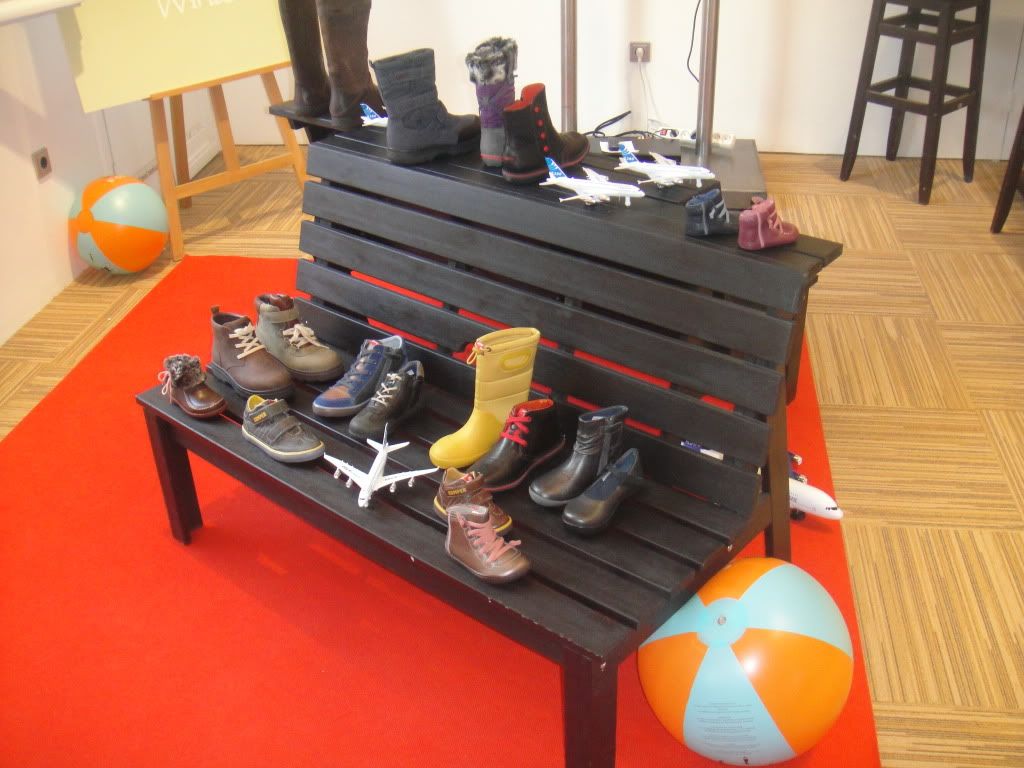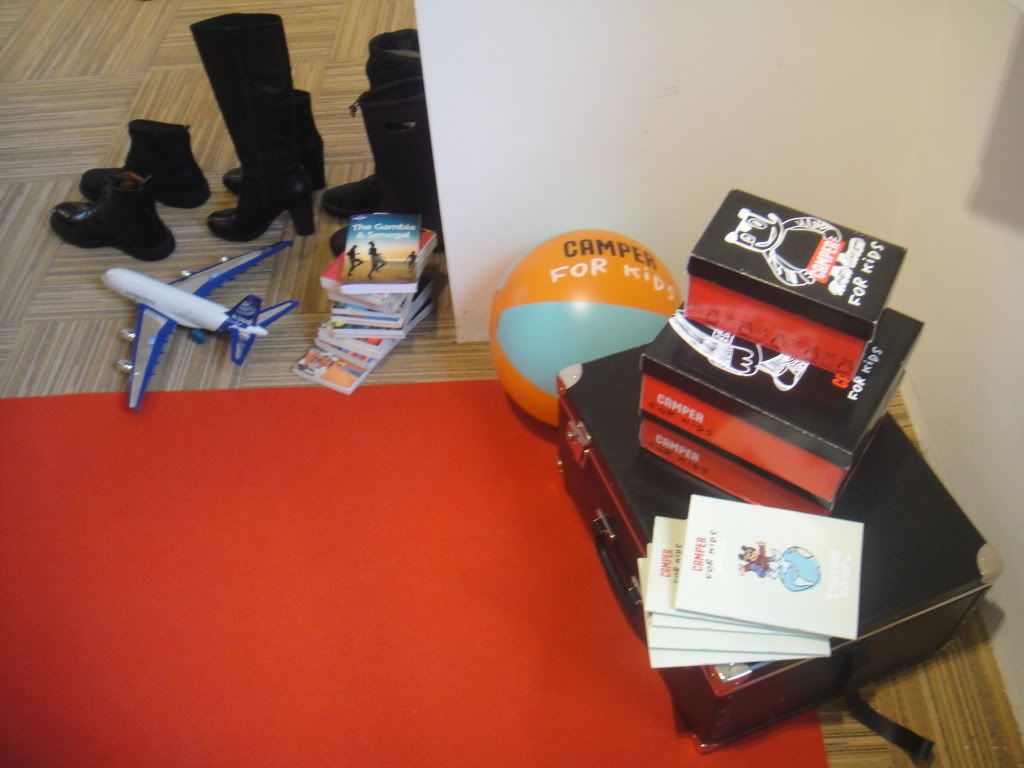 ...and for grown-ups!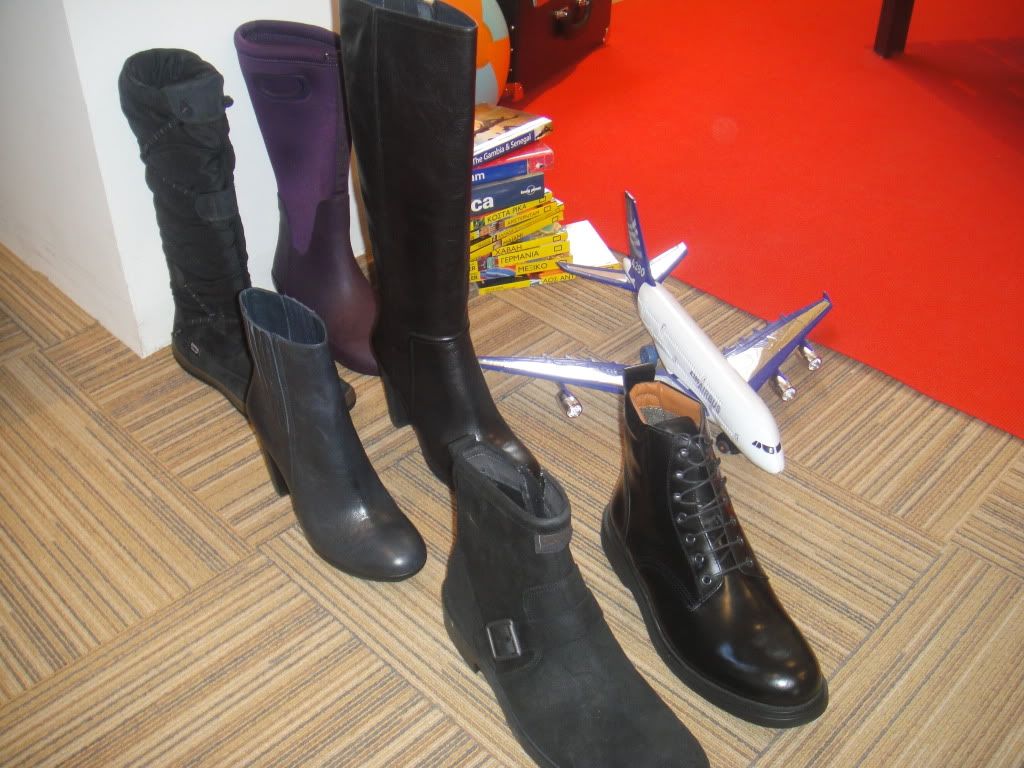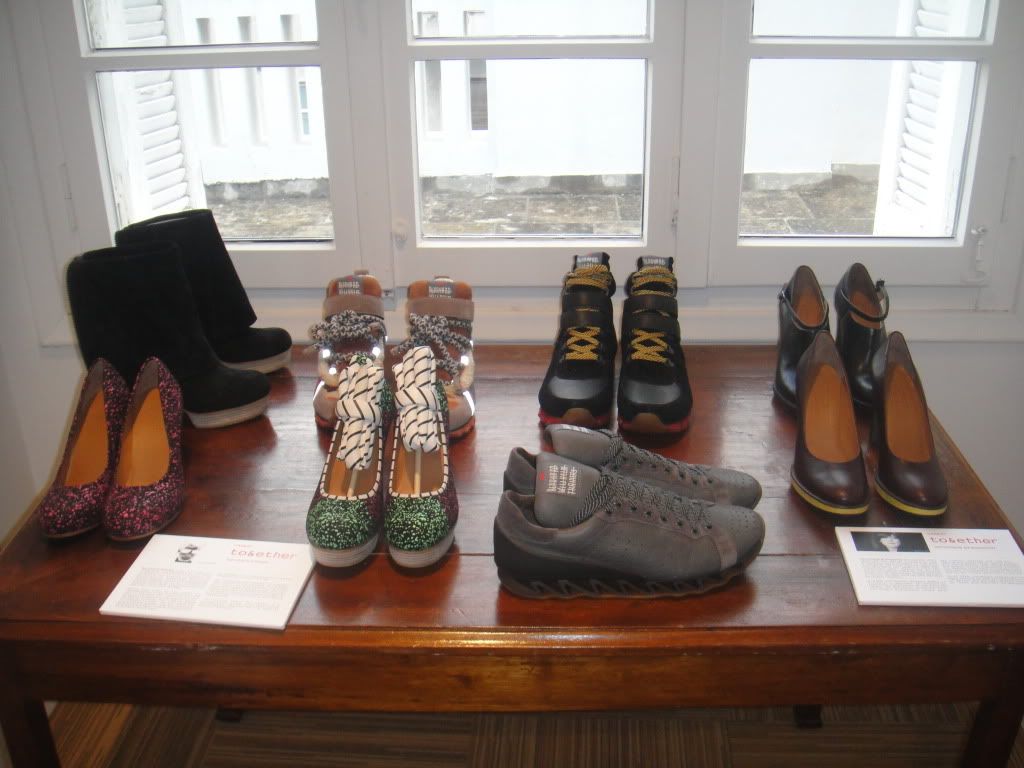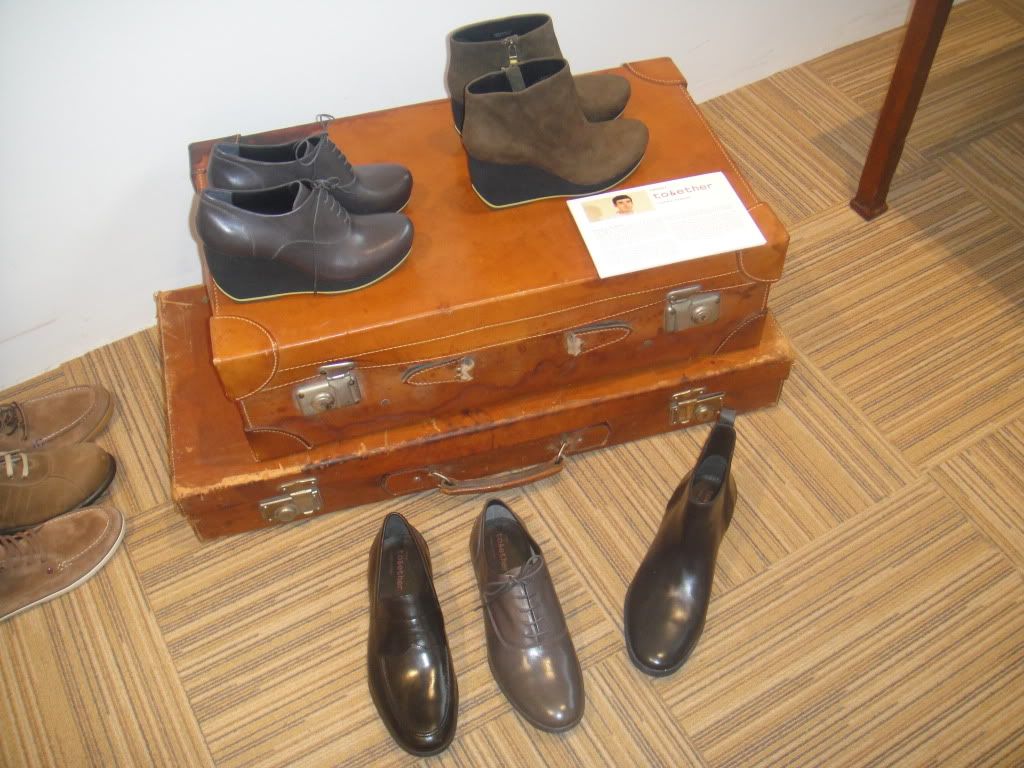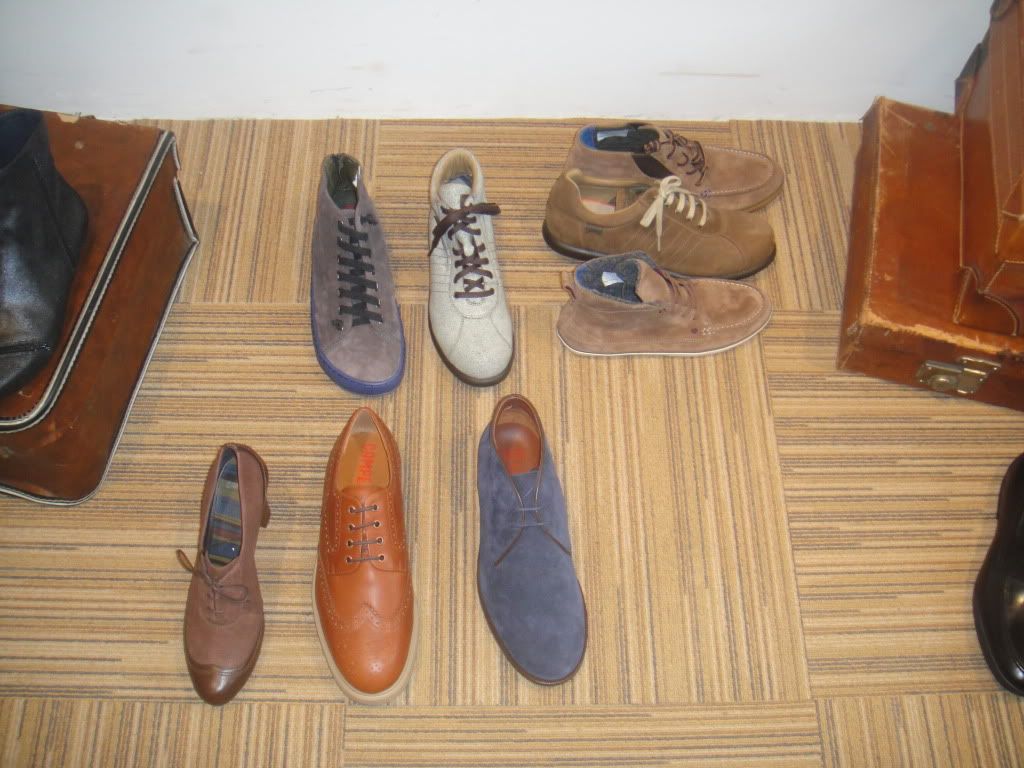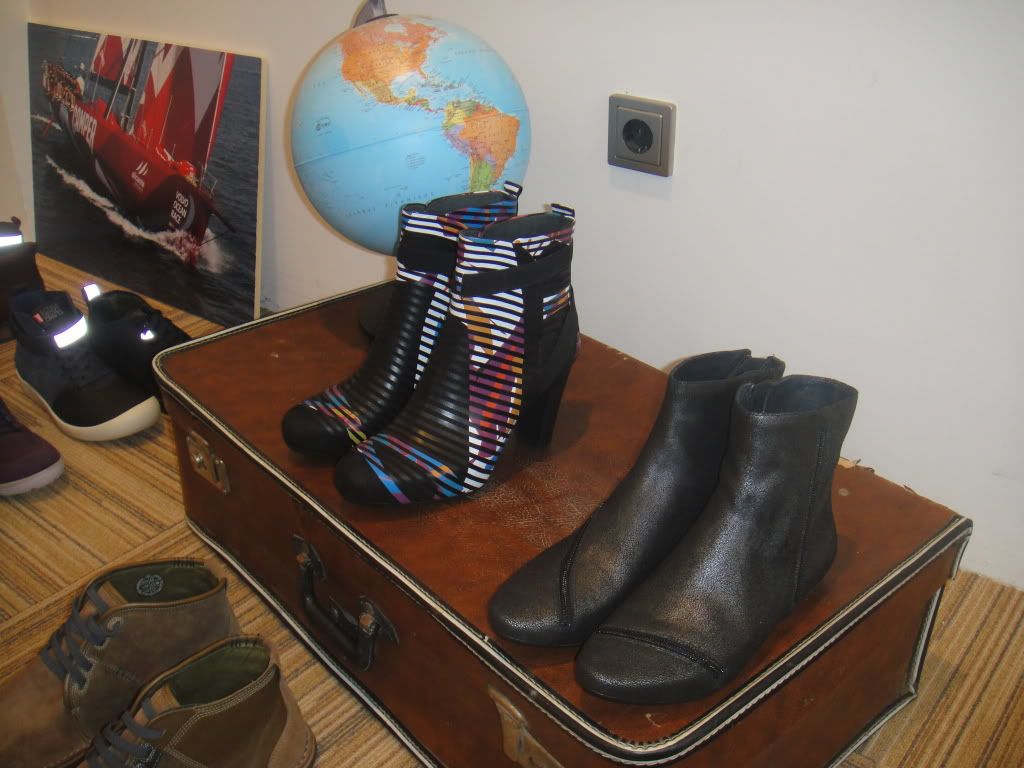 I love the left pair: Camper TWINS, in collaboration with C.Neeon, a dynamic duo from Berlin.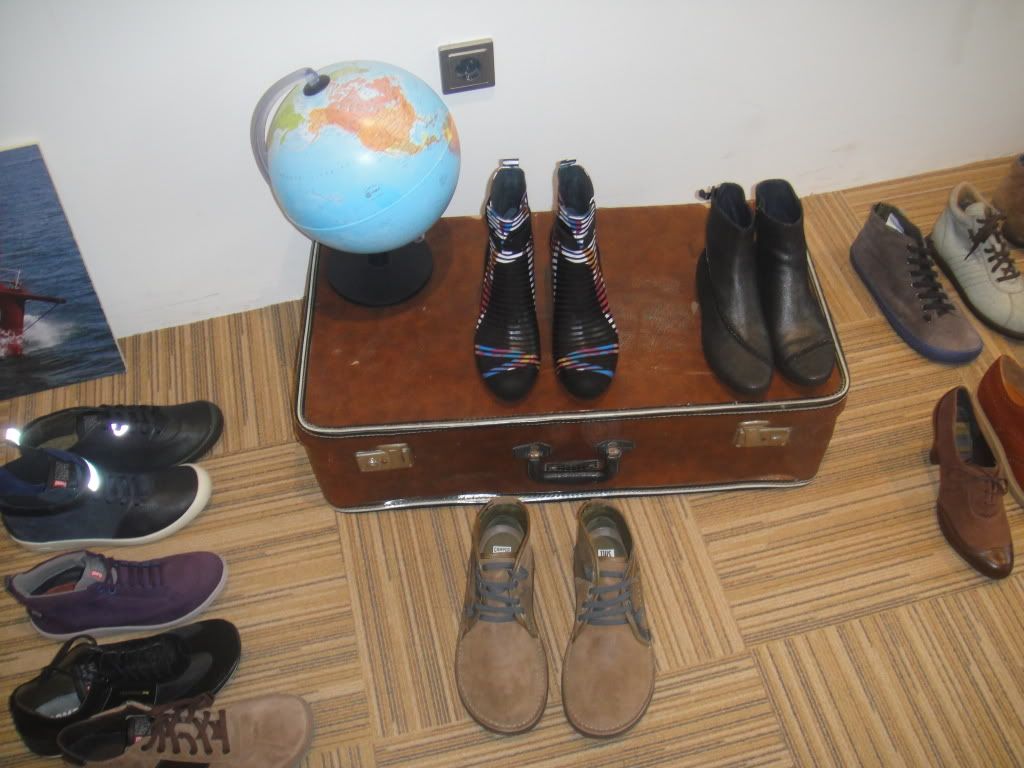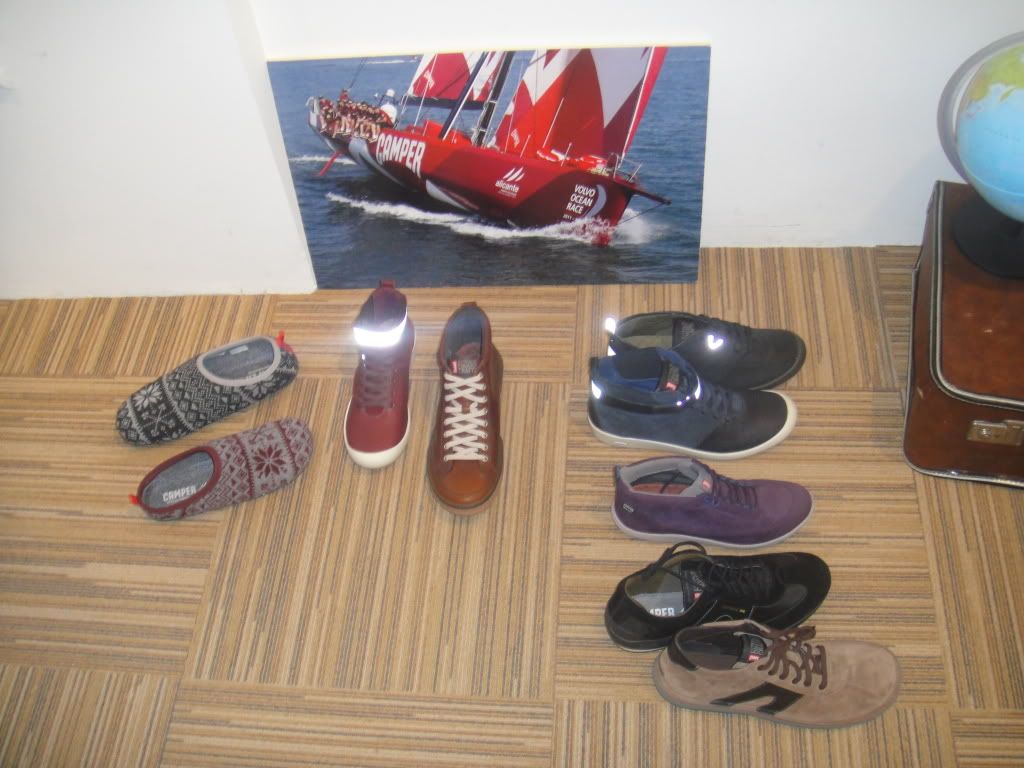 Tweet