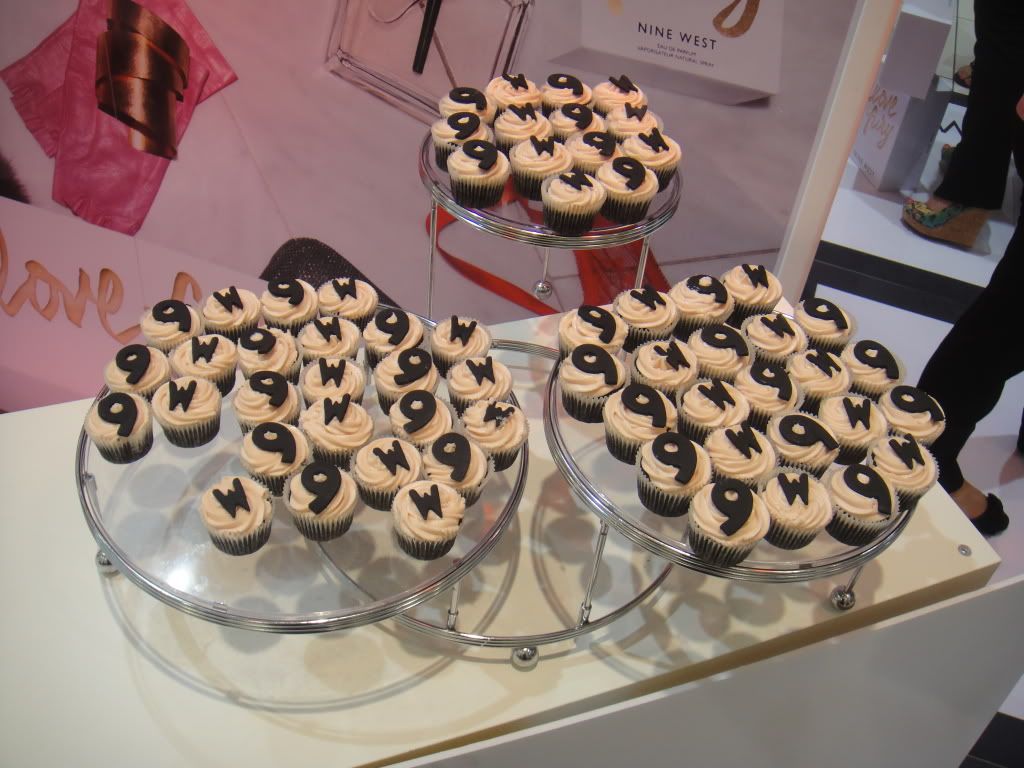 Last Monday Aggeliki and I went to the Mall Athens for the presentation of the NINE WEST 'Love Fury' perfume, that you can find exclusively at Sephora.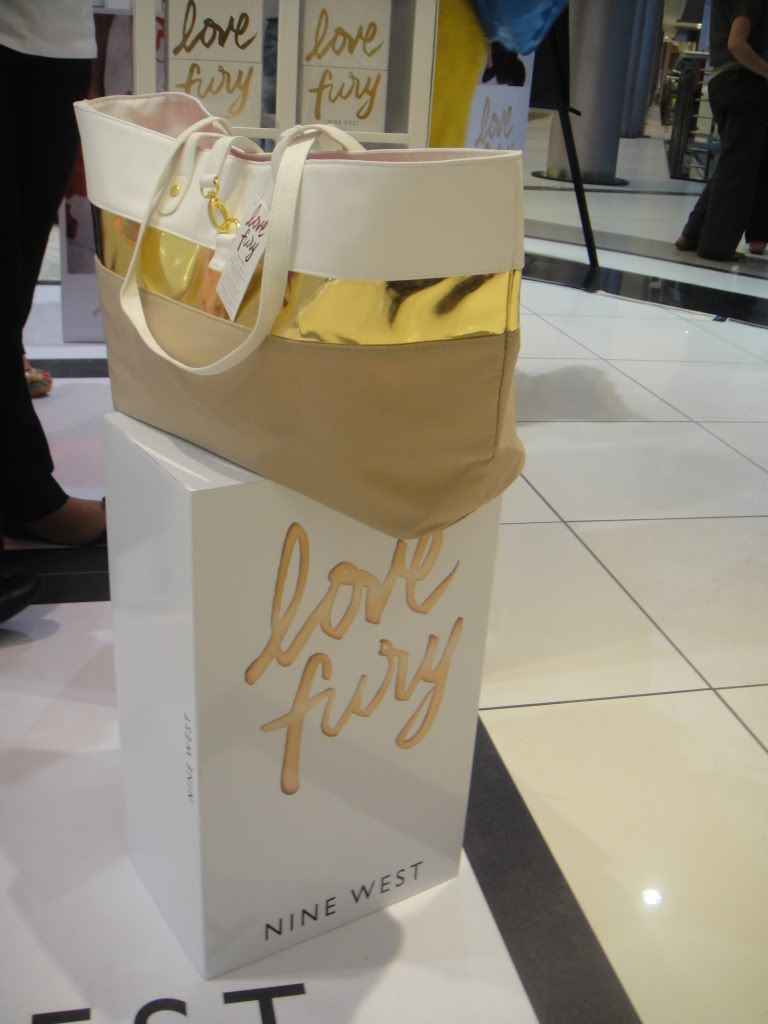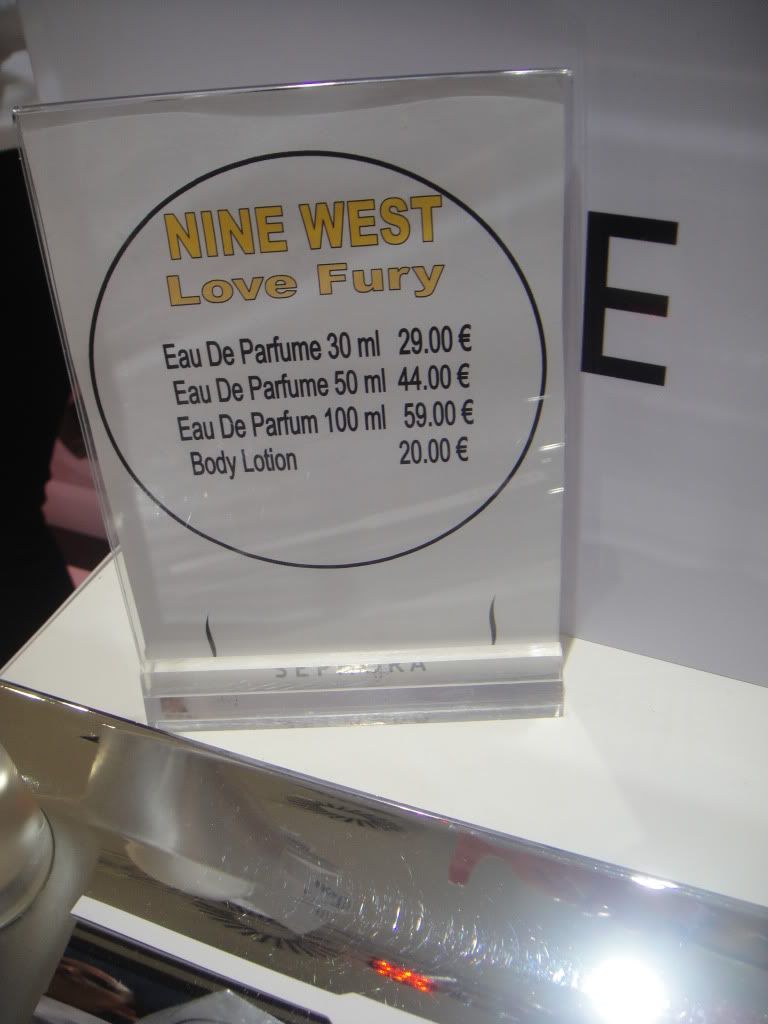 As you can see, the perfume is really affordable...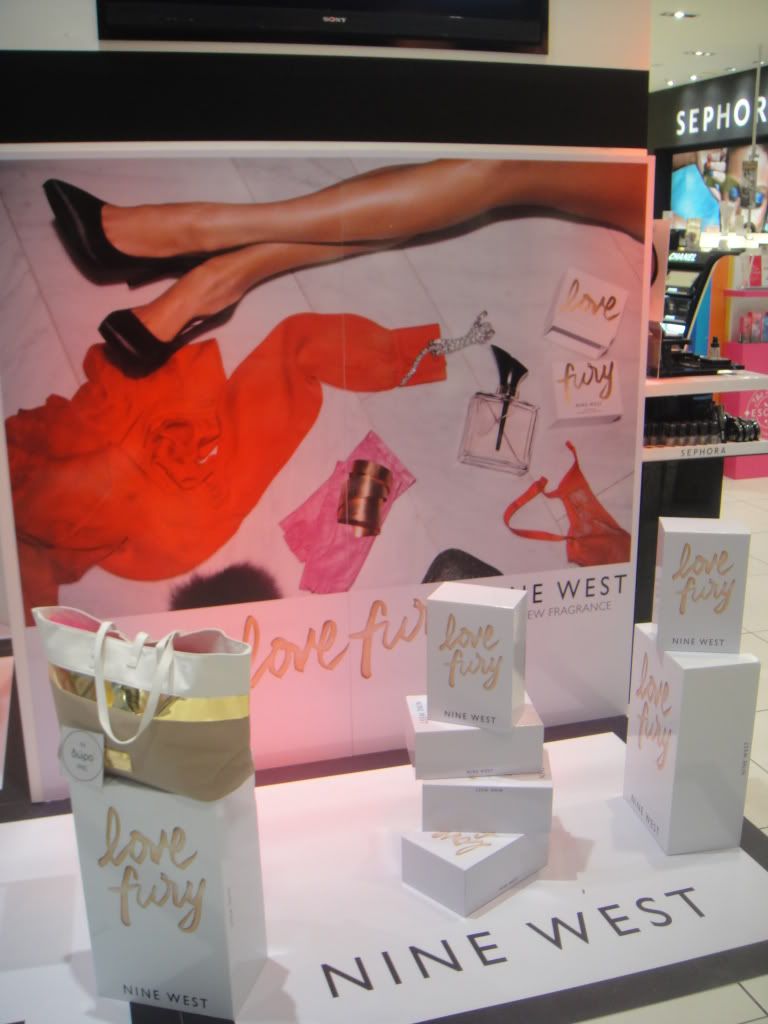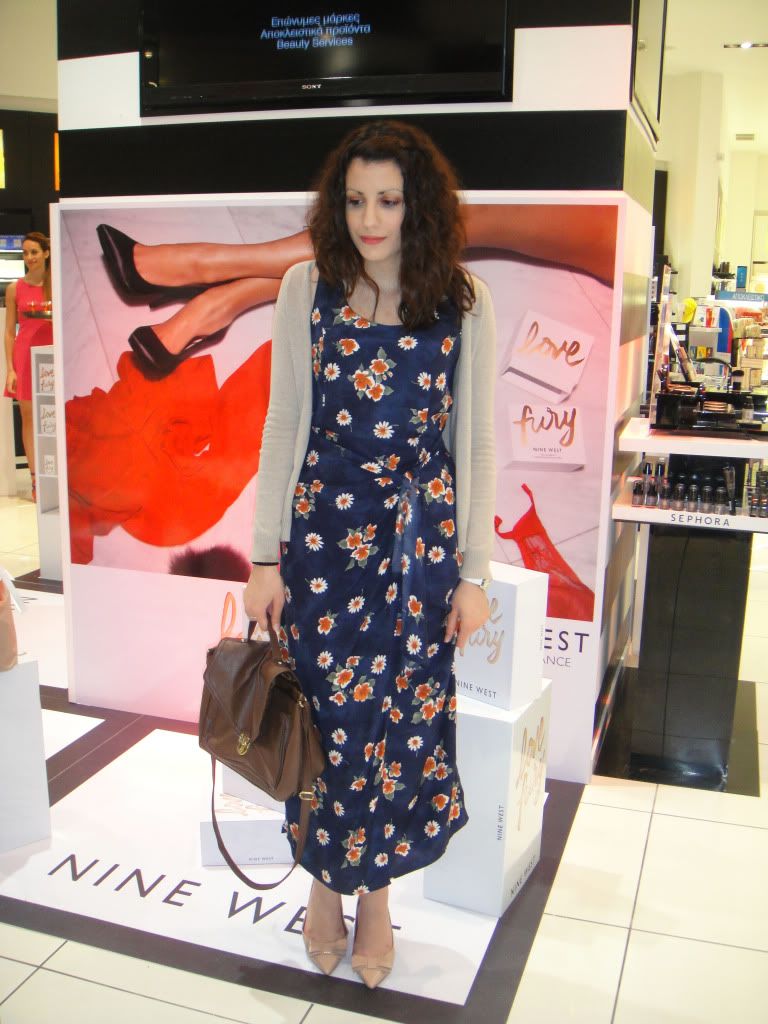 My outfit: I chose to wear my mum's vintage dress, combined with earthy colors.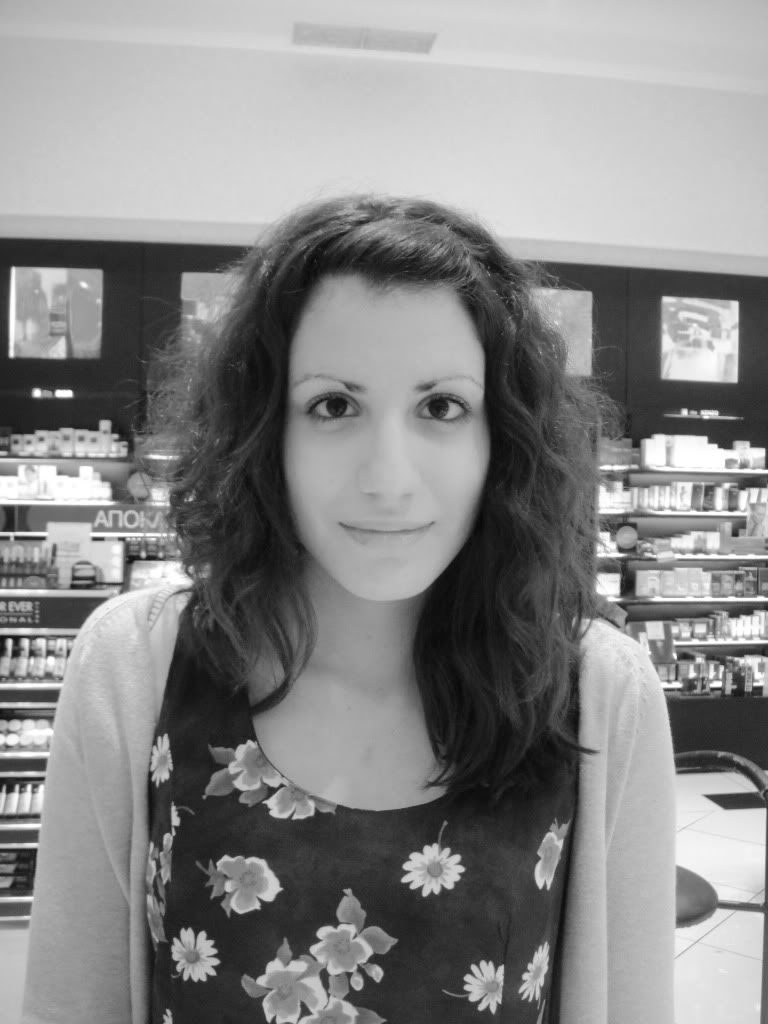 We enjoyed yummy Nine West cupcakes and Cointreaupolitan!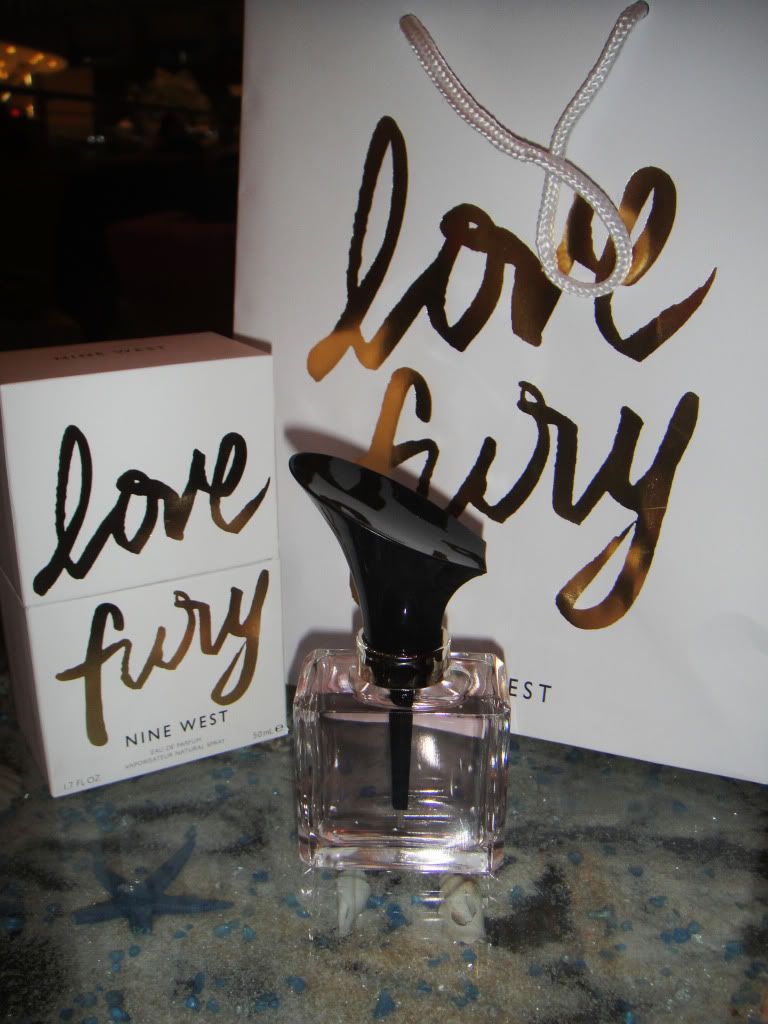 And voila the perfume: I already adore it!

Tweet