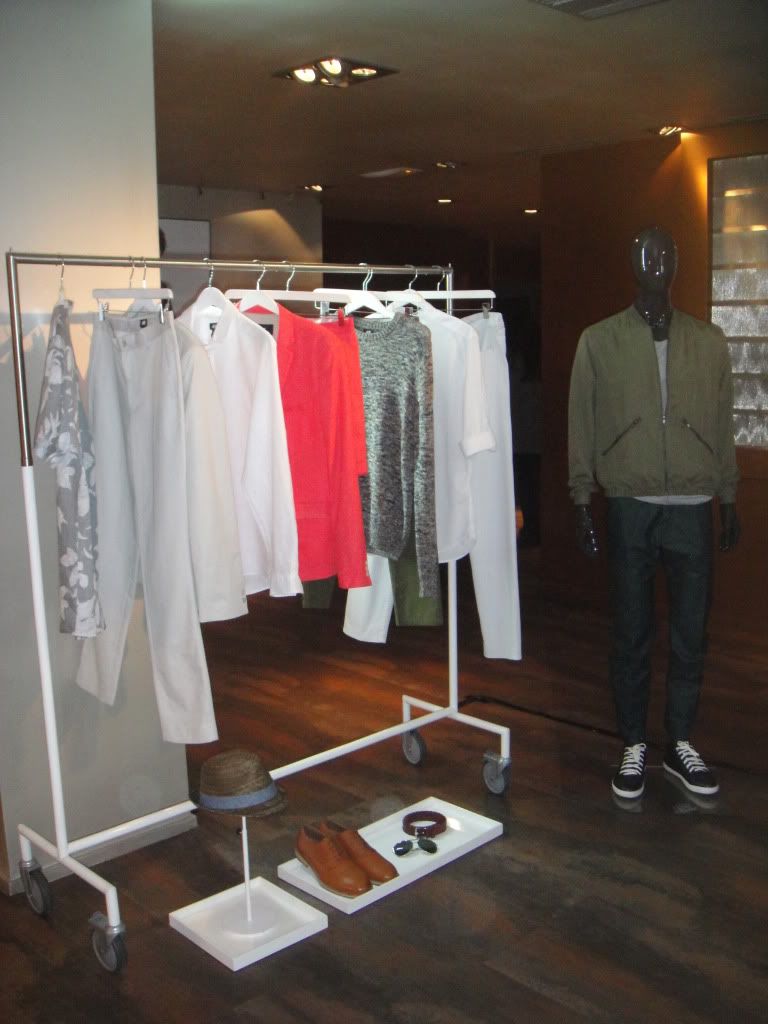 On Tuesday I was invited to the H&M press preview that took place at Evdomos, near Syntagma square. We had the chance to take a look at the Spring collection, and now you have it too! First the men collection:




This sweater is so nice...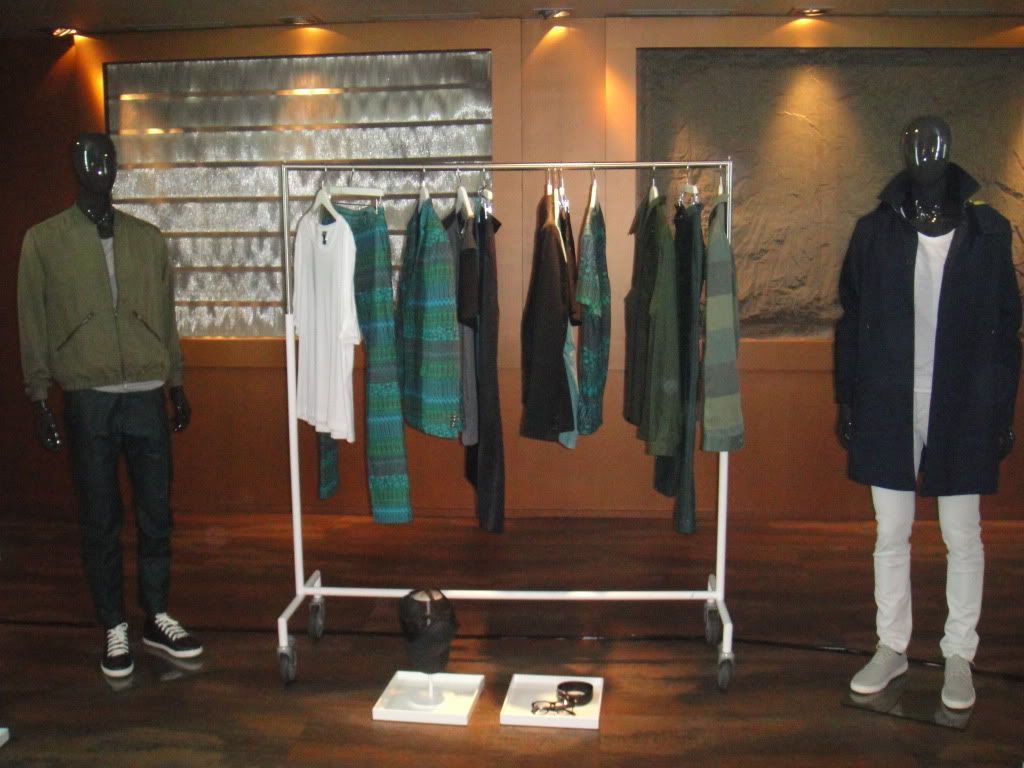 And for the ladies: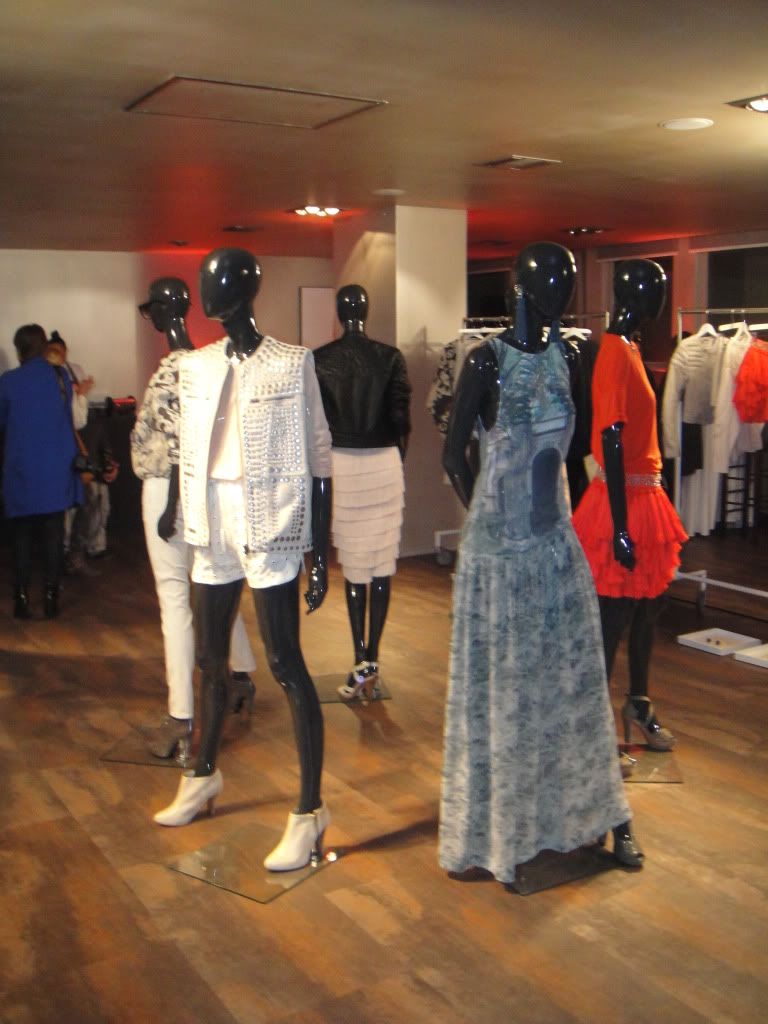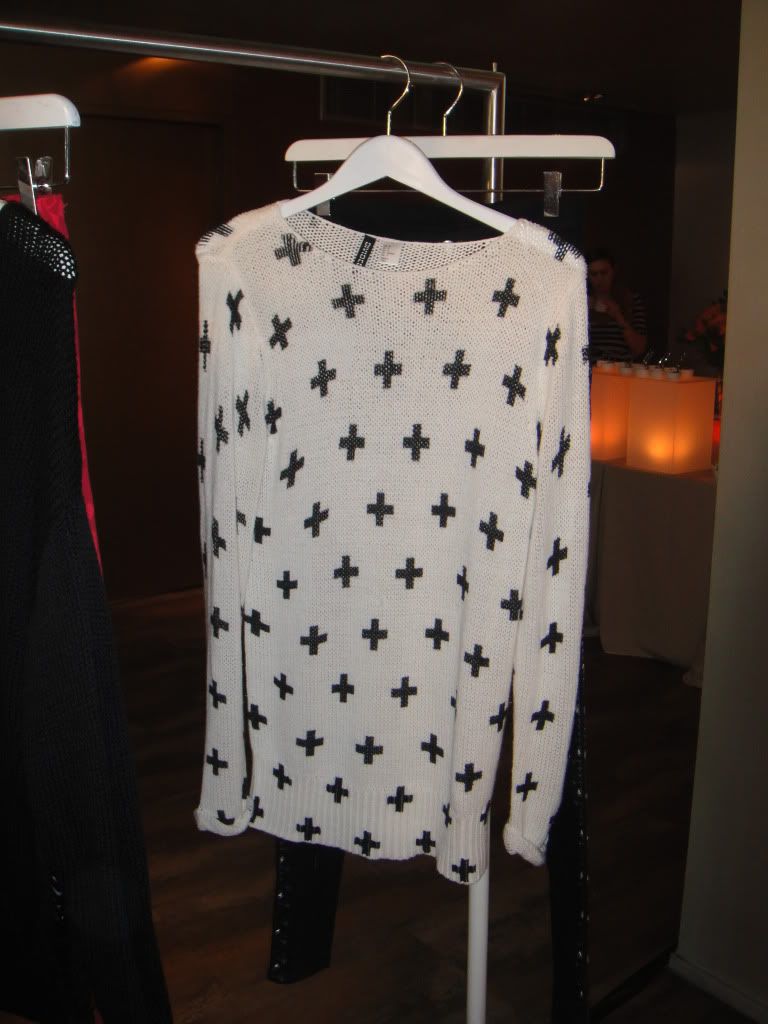 Perfect with a pair of skinny jeans and biker booties.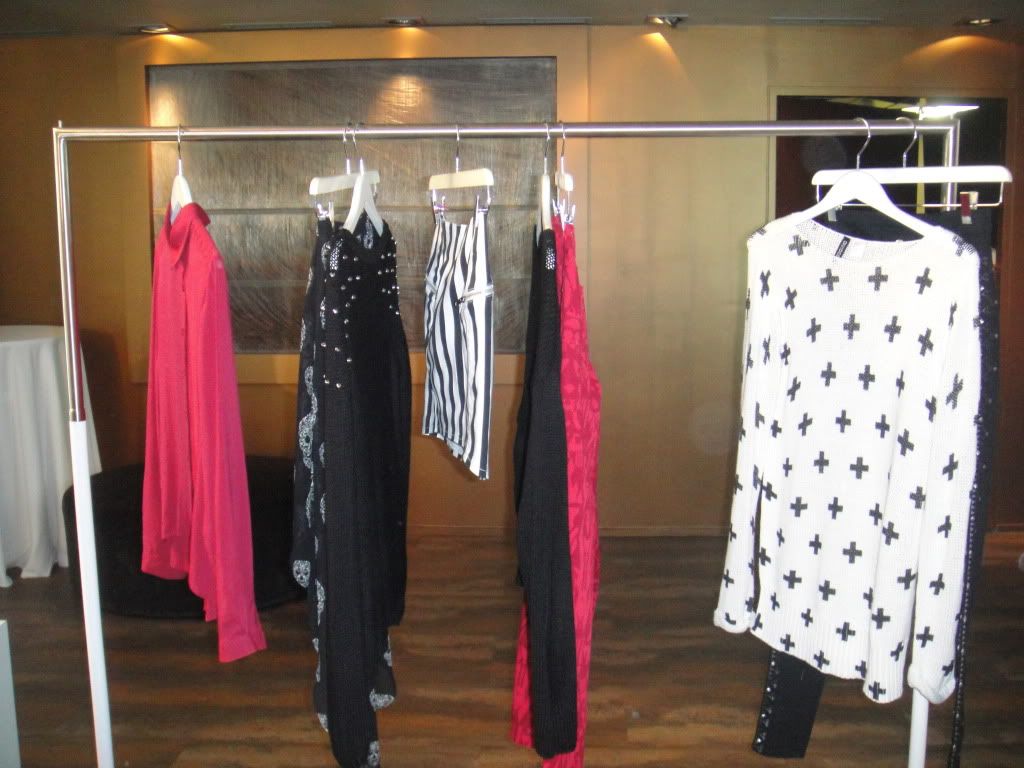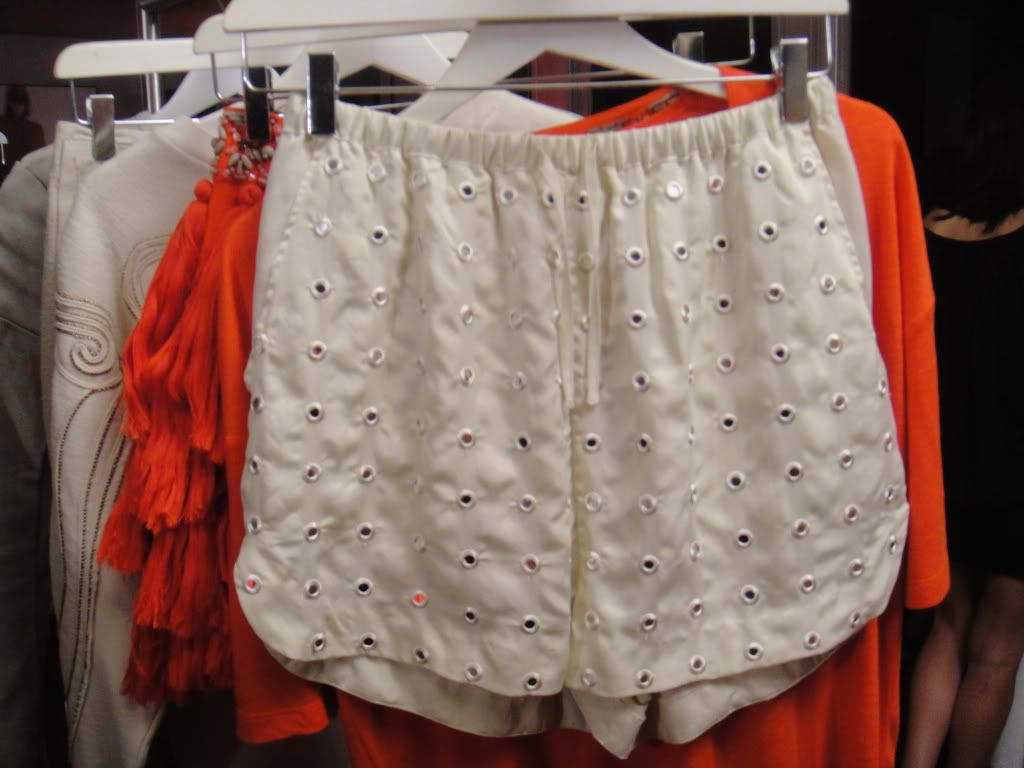 I really like high waist shorts, and this pair is so unique and beautiful! You can combine it with a corset or a strapless top to create a pin-up outfit.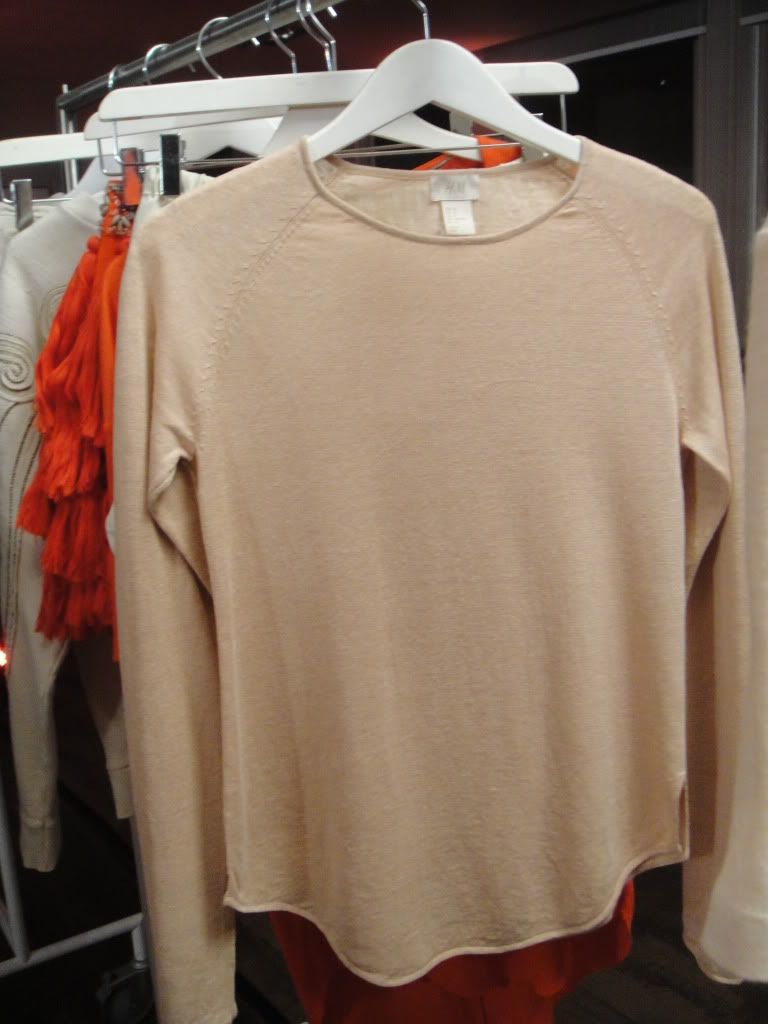 A simple, but dreamy sweater.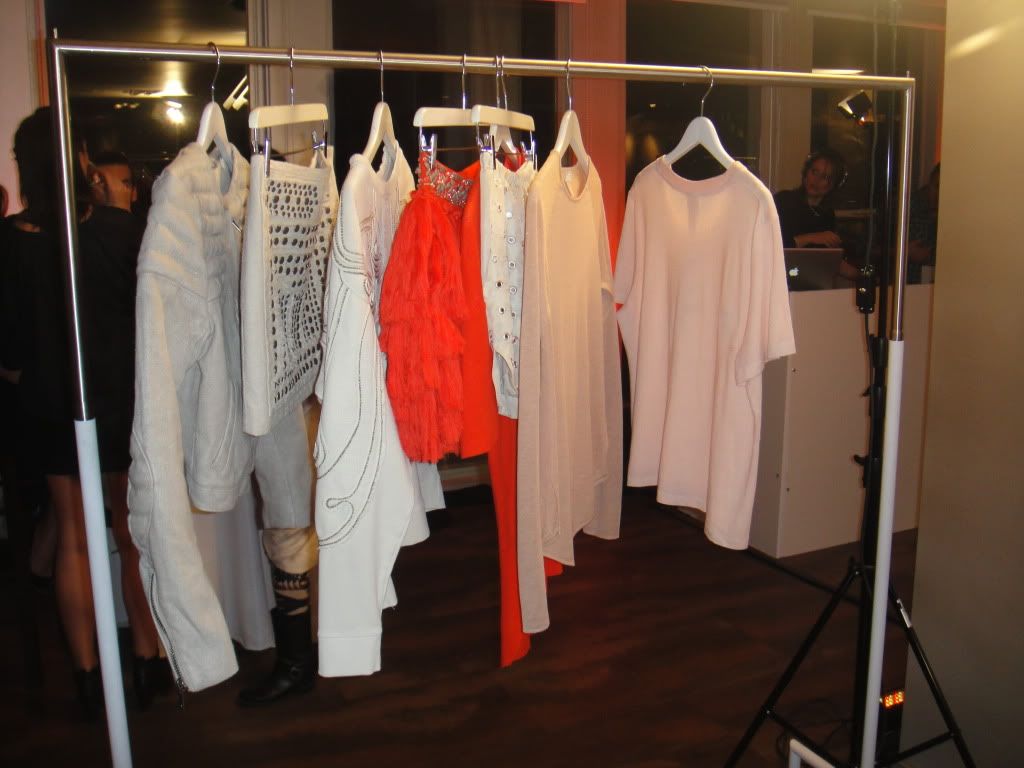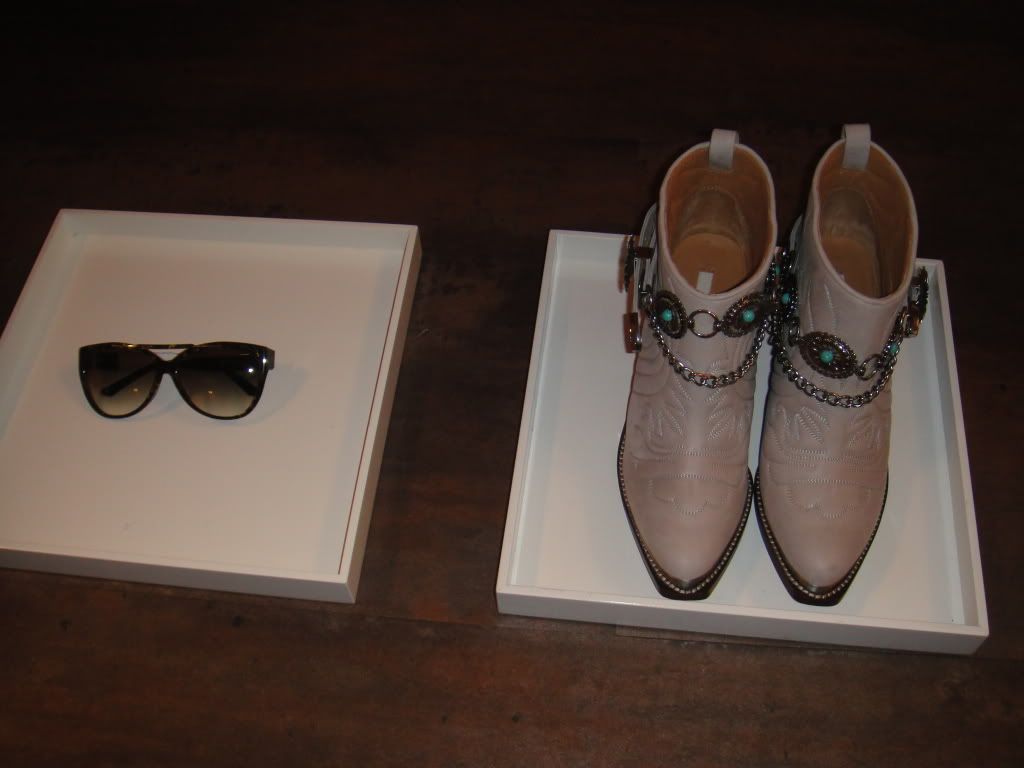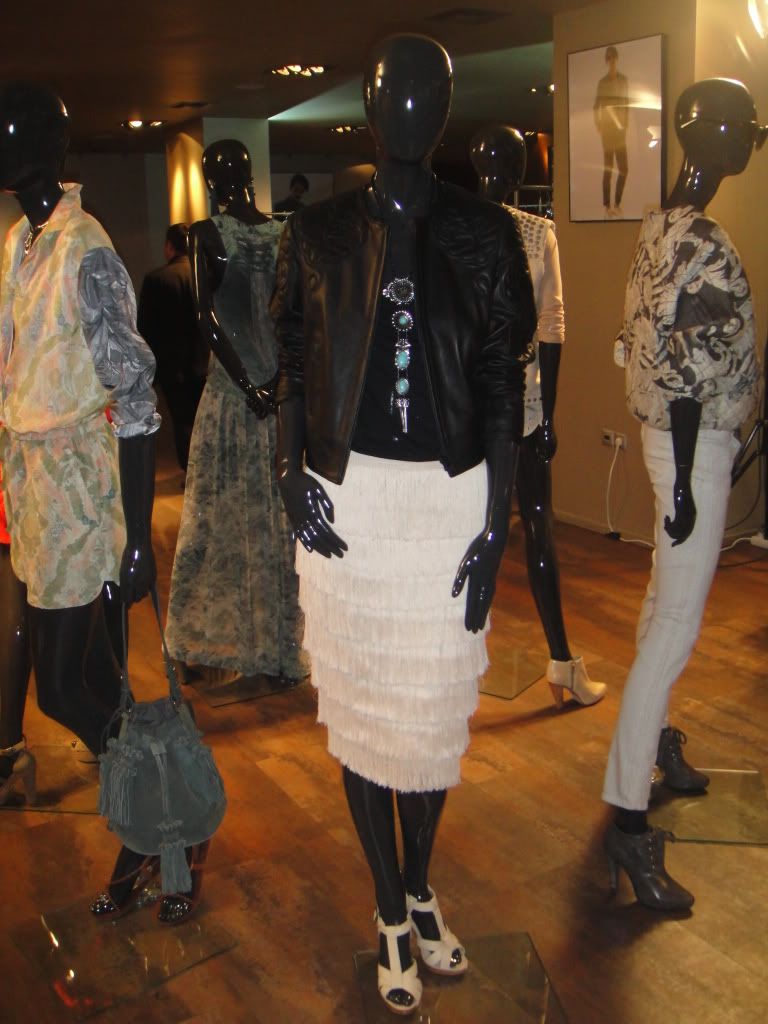 I already imagine me wearing this with a white top, high heels and a big hat.




Pineapples are so hot!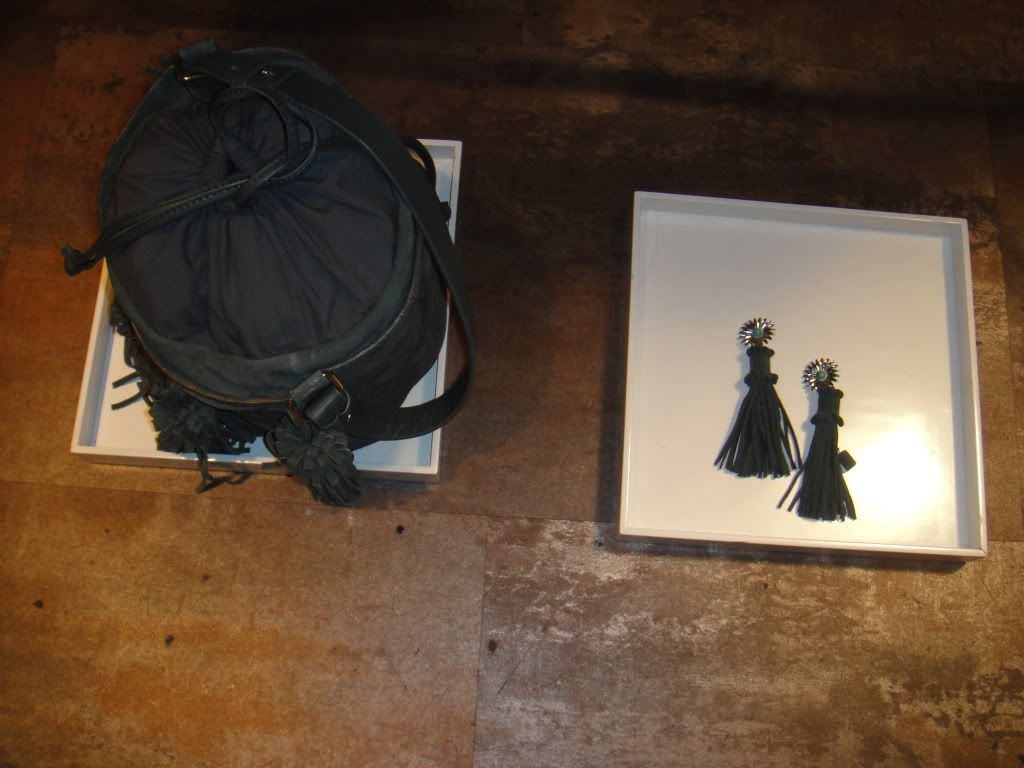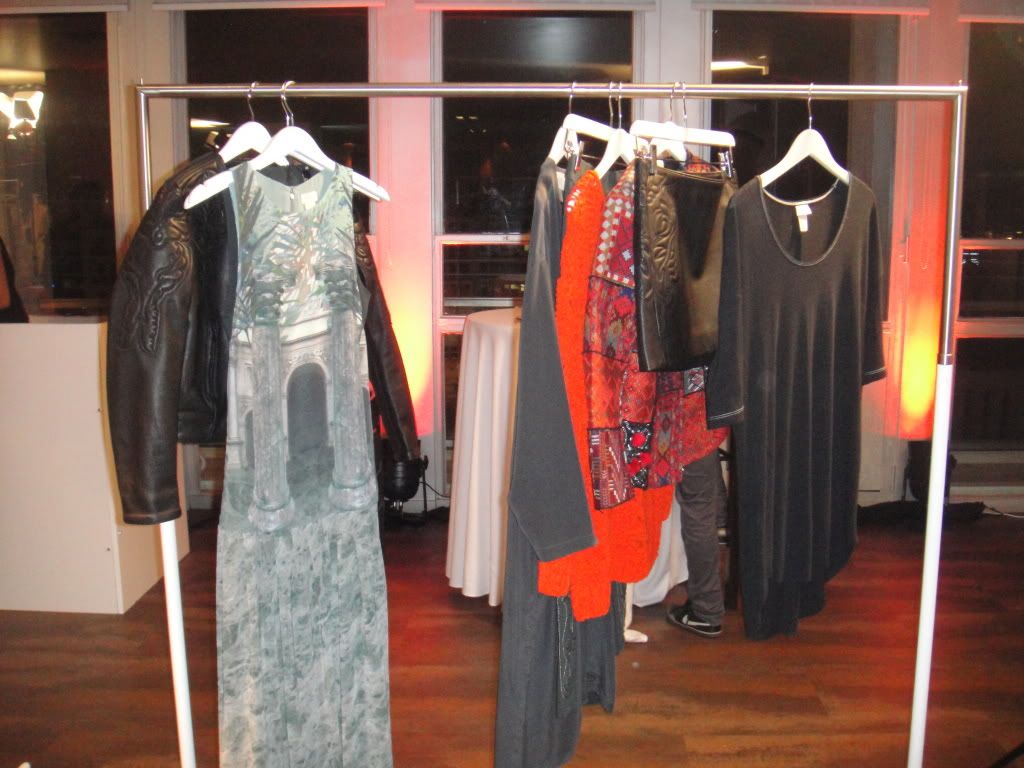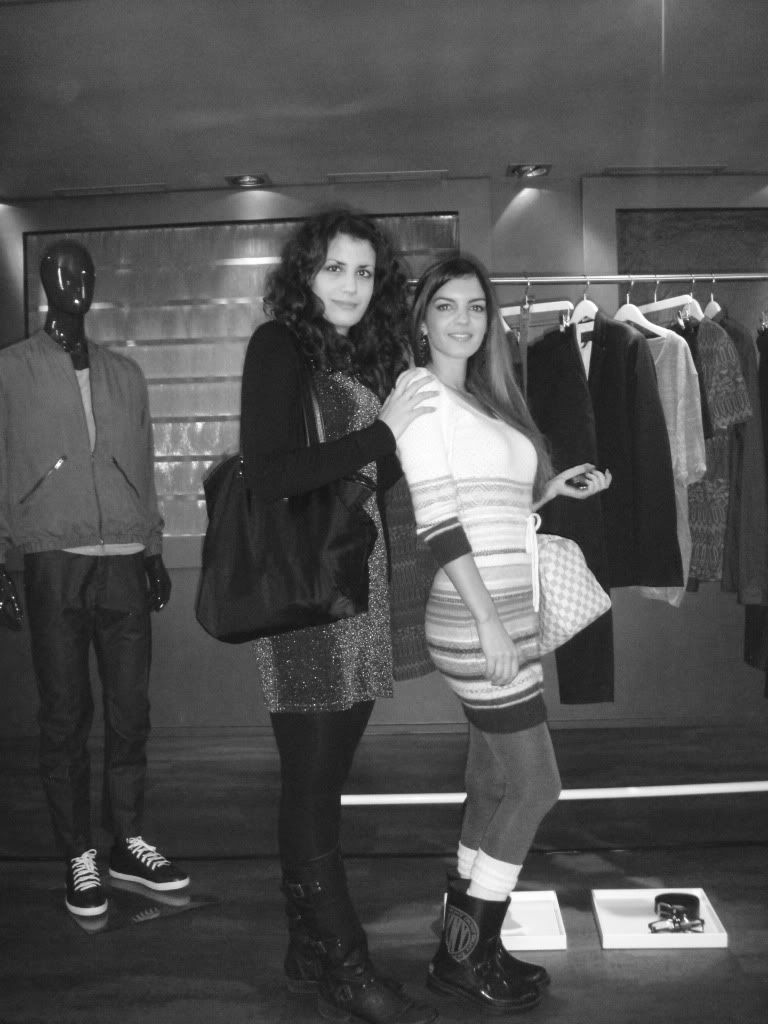 Mika (Mika's fashion) and me.



A big 'thank you' to Mariza and Anna from H&M!



Tweet