Last Tuesday I was invited to the Maison Martin Margiela with H&M event, at the Ermou 54 H&M store. The event started with a live performance from Tamta. Wearing a total Maison Martin Margiela with H&M outfit, she performed for about 15 minutes and I have to admit that the show was amazing and she was really beautiful.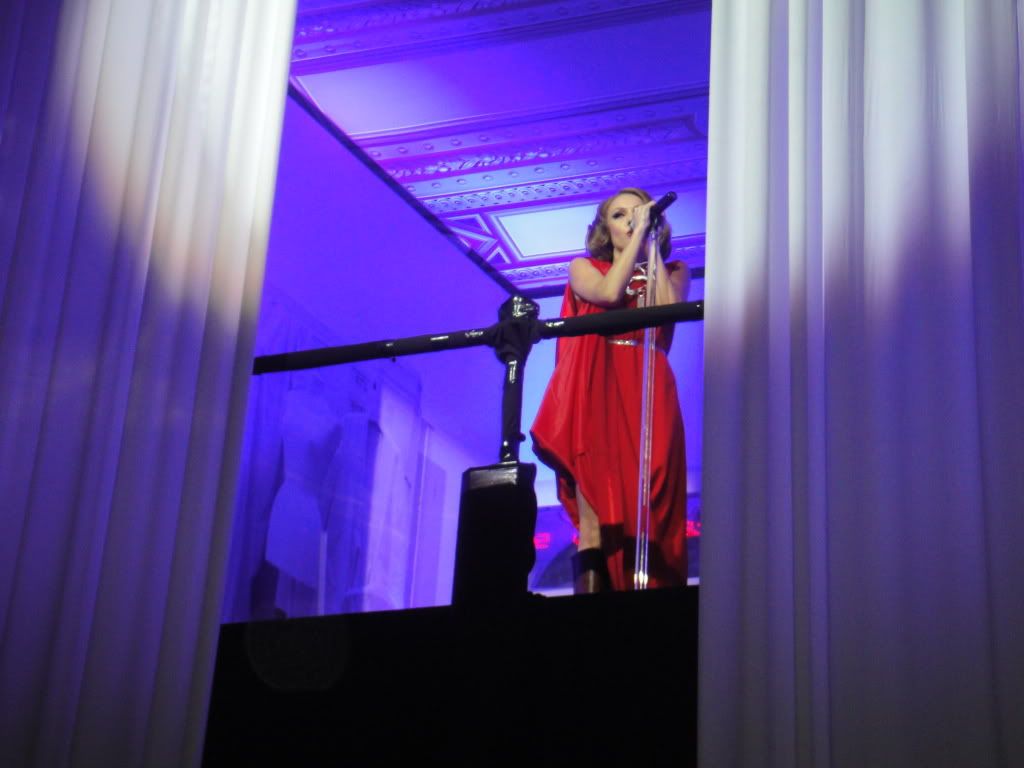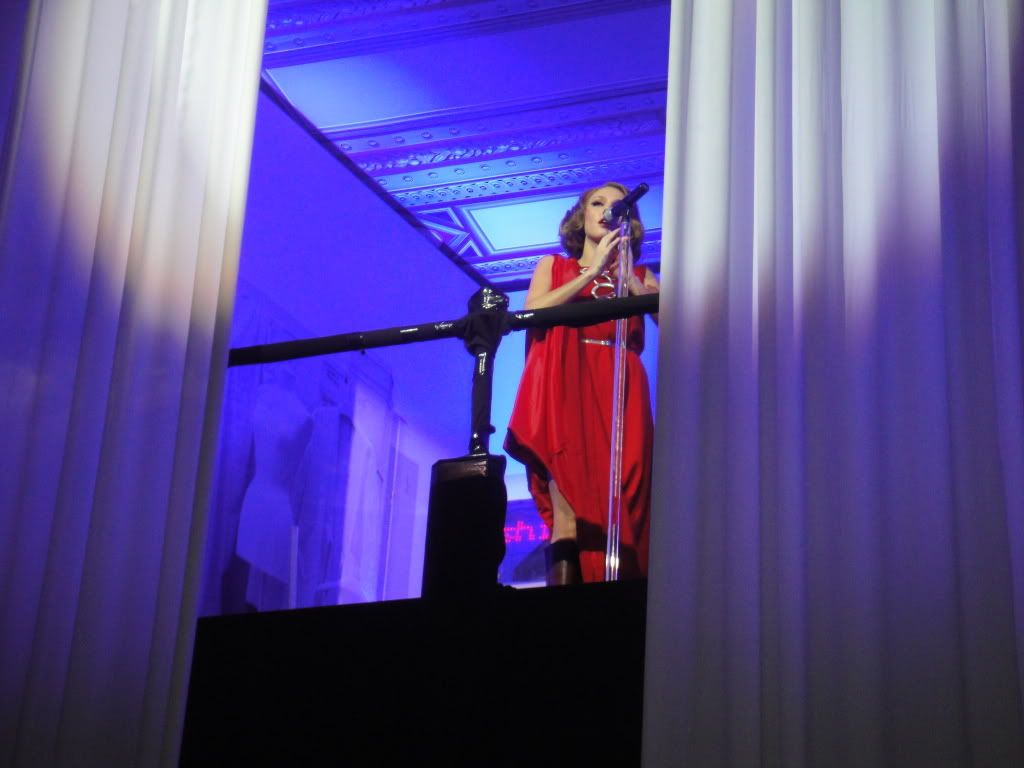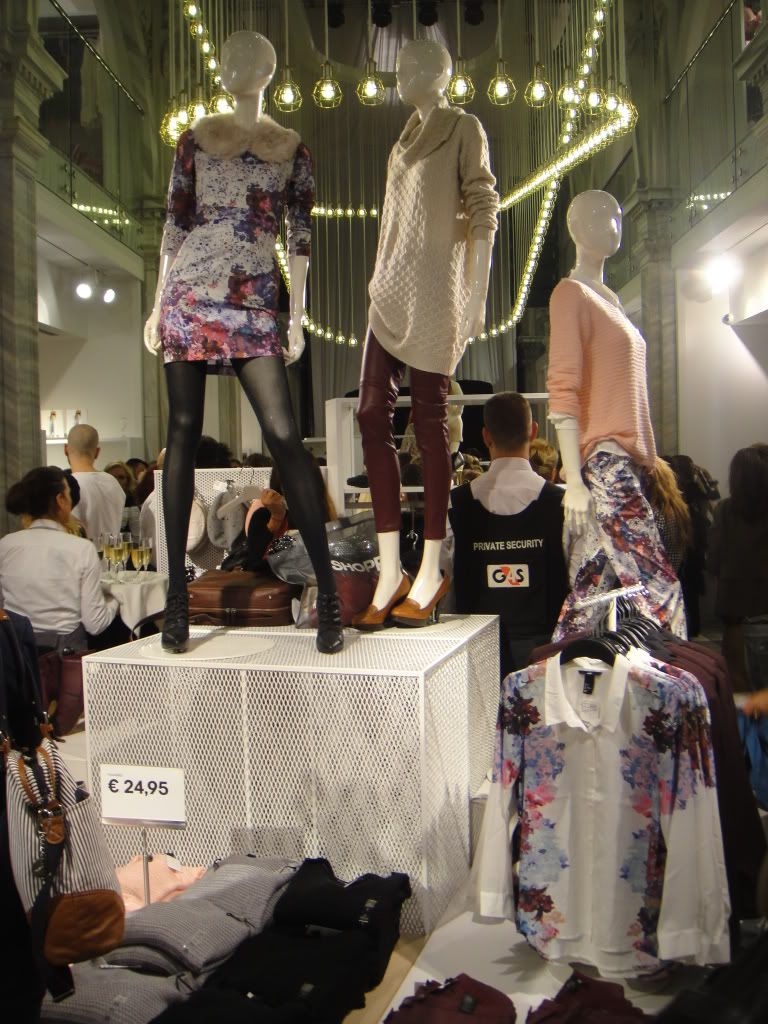 There was a 25% discount in all H&M collections, except for the Martin Margiela one.

Some pieces from the collection: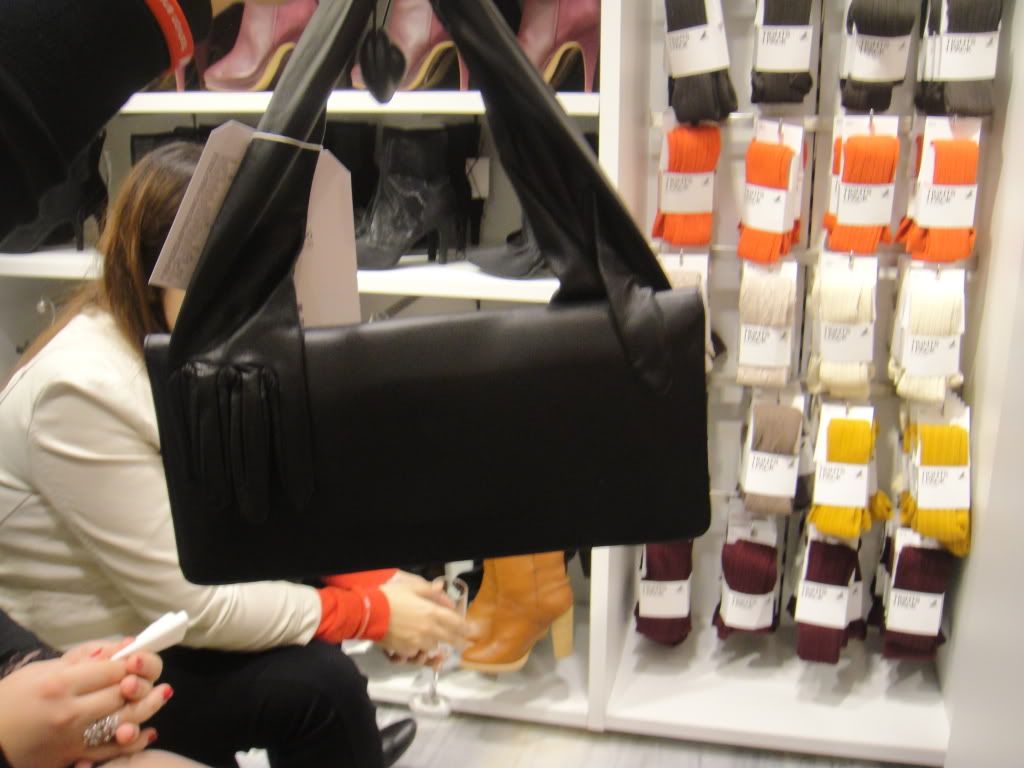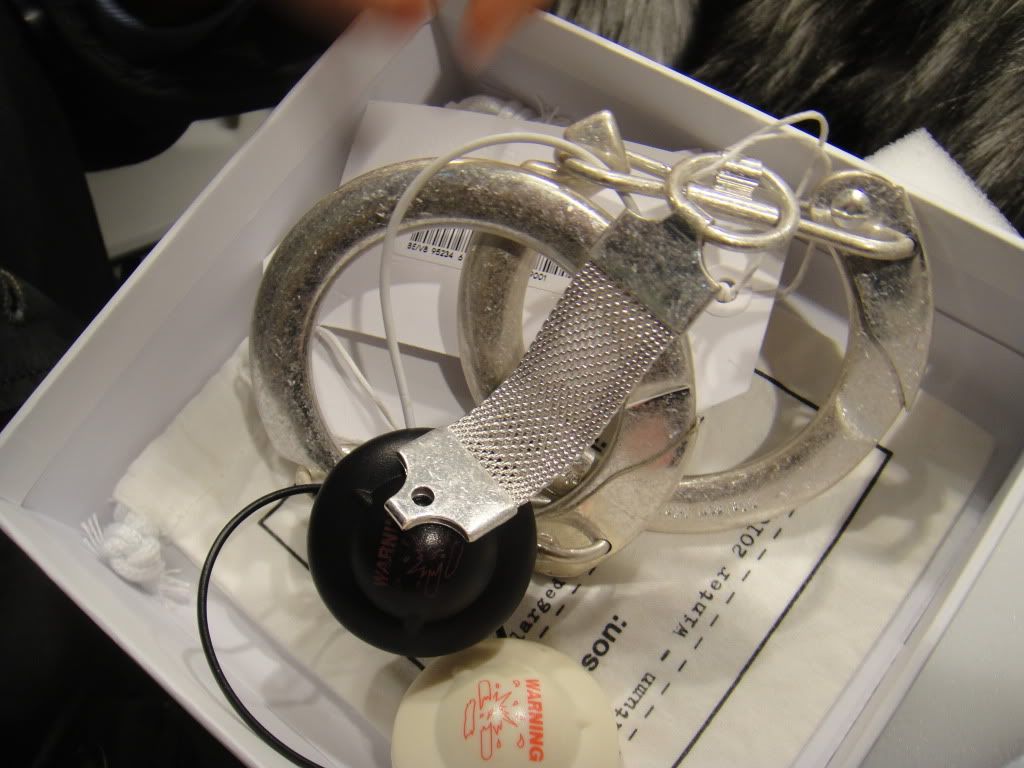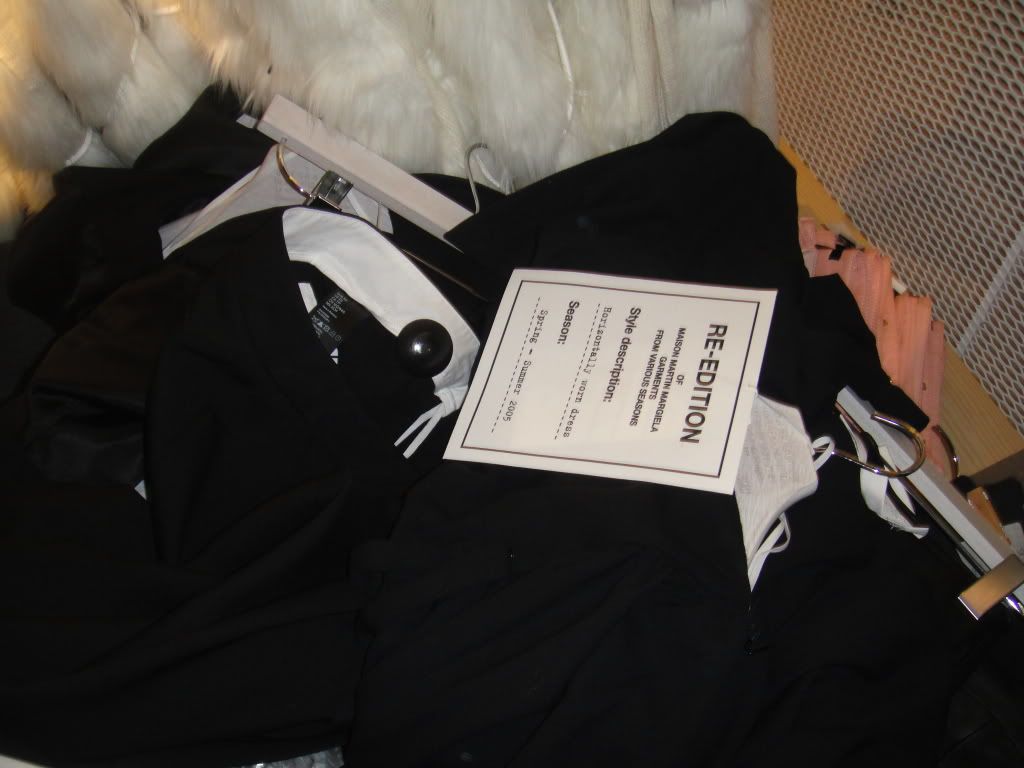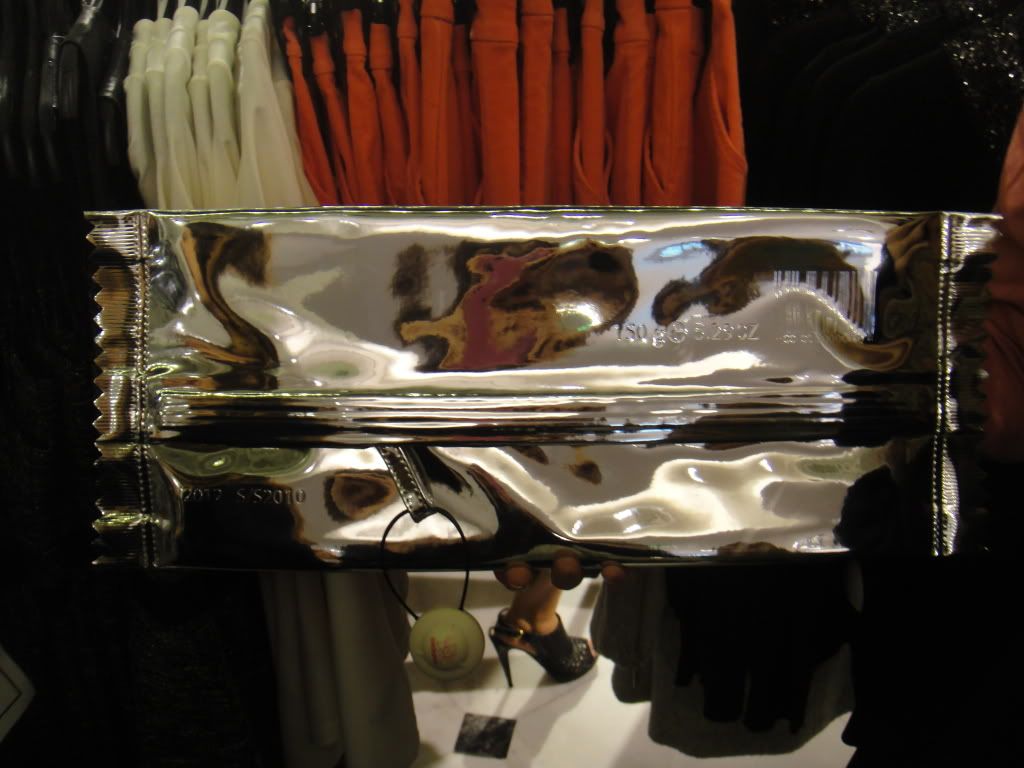 Tamta getting ready for her interview




And the outfit: If you want to include denim in a formal outfit, choose bell bottom jeans combined with high-heels. Wear a white shirt and your coat and no one will say that you are underdressed!
Highlight: the Lollipops bag with the leopard details. Animal prints are so in!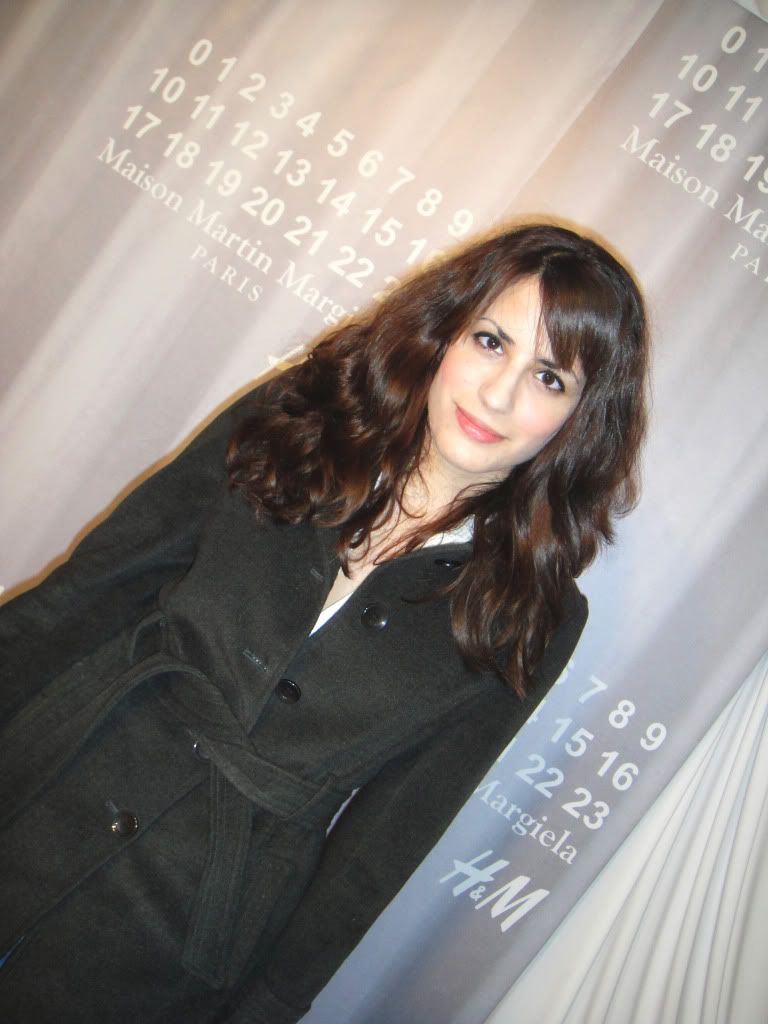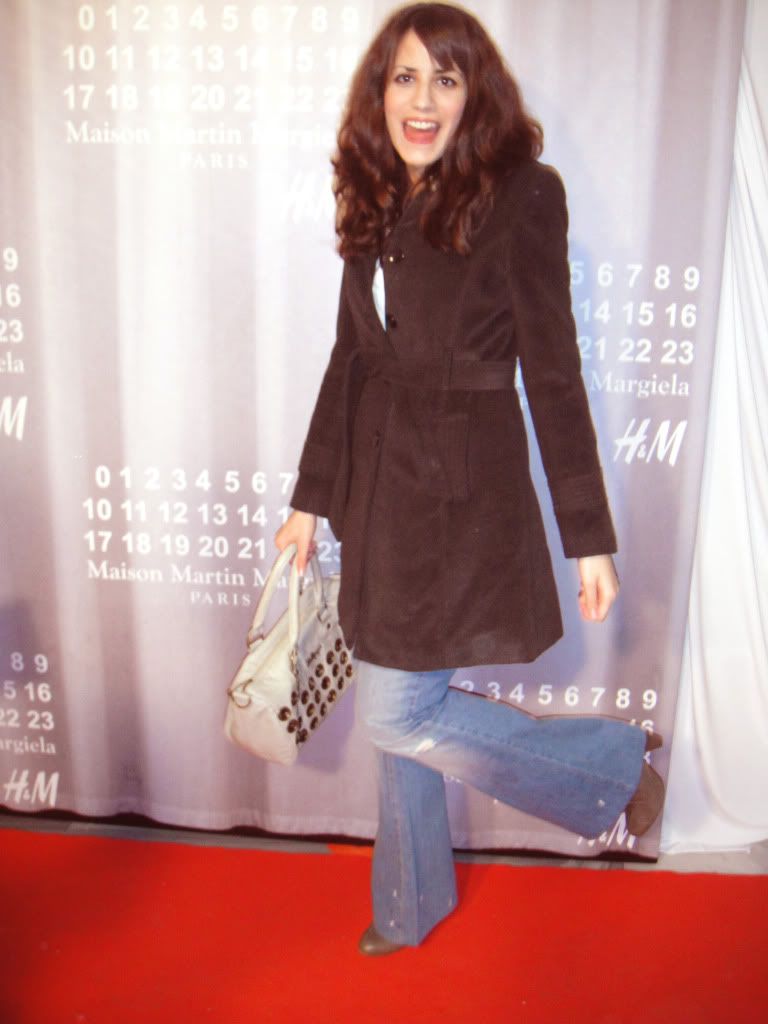 The last pics were taken by Athena (Oh! So Boo!!!)




Athena and me.



Thank you for the invitation, it was such a great event!



Tweet