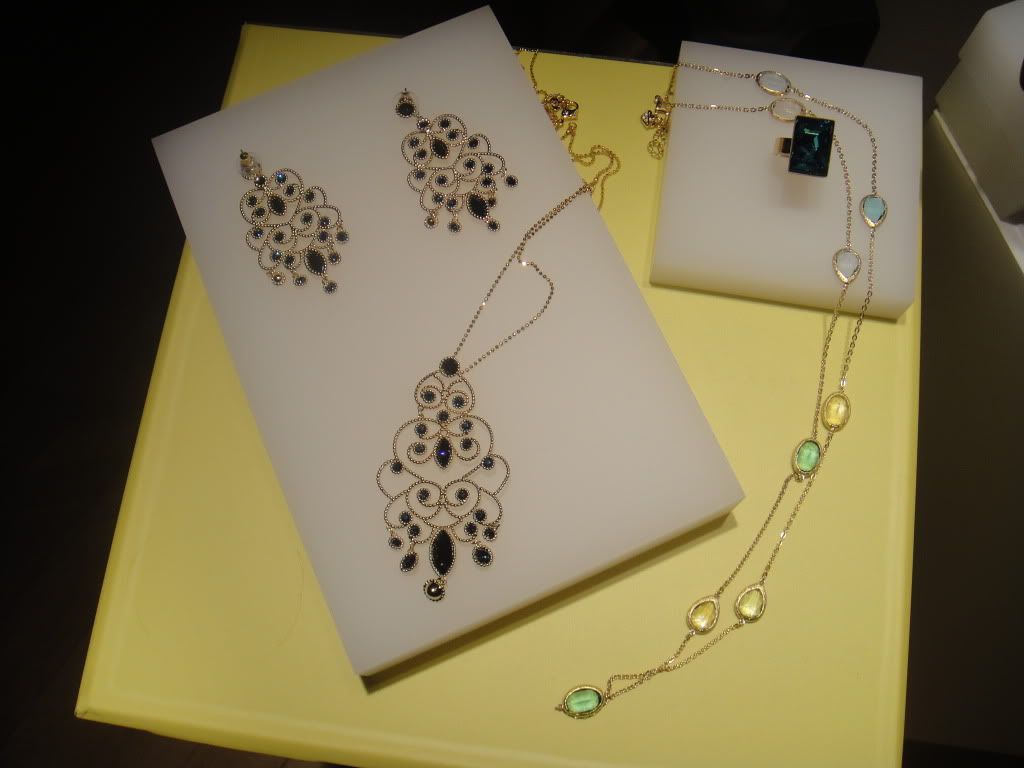 Last Wednesday I was invited to the preview of the new Swarovski collection at Fuga restaurant: It was really fun, we enjoyed yummy food, cocktails and fine music, and of course we had the chance to take a look at the Tropical Paradise collection. And, as usual, I will now share the photos I took with you: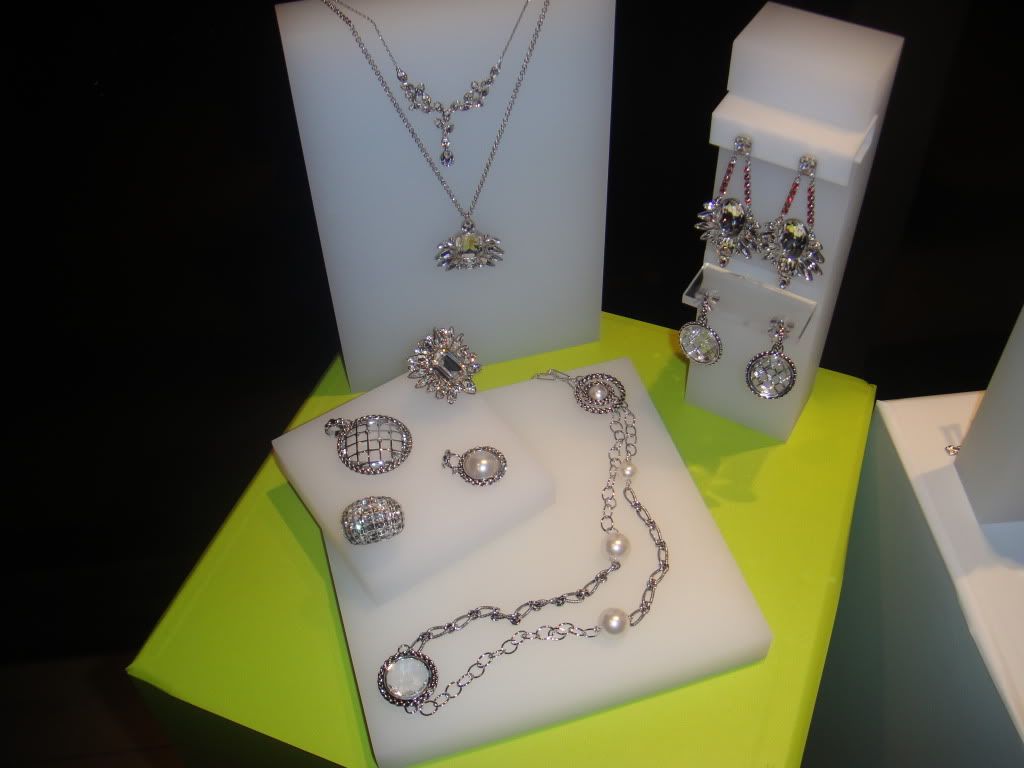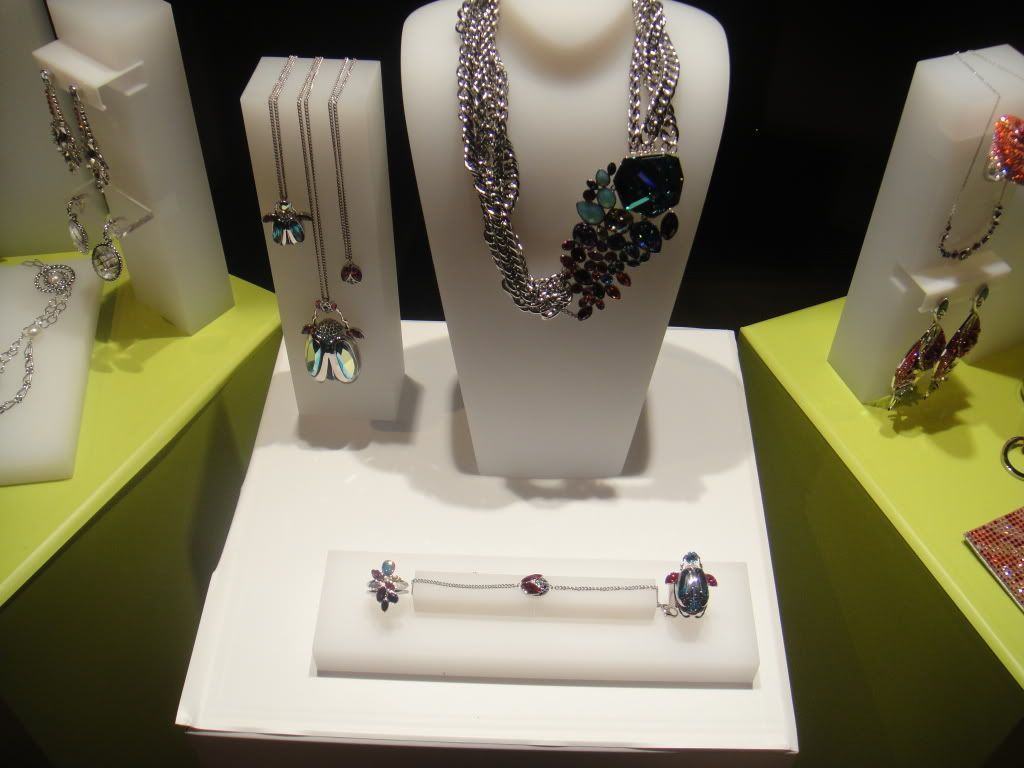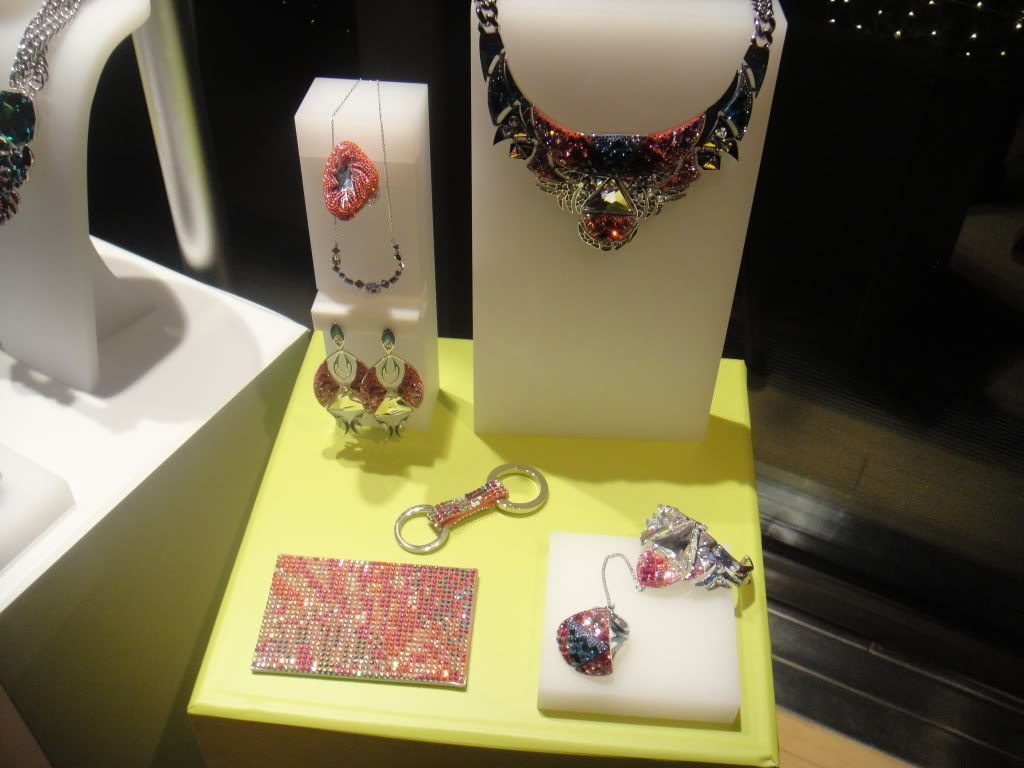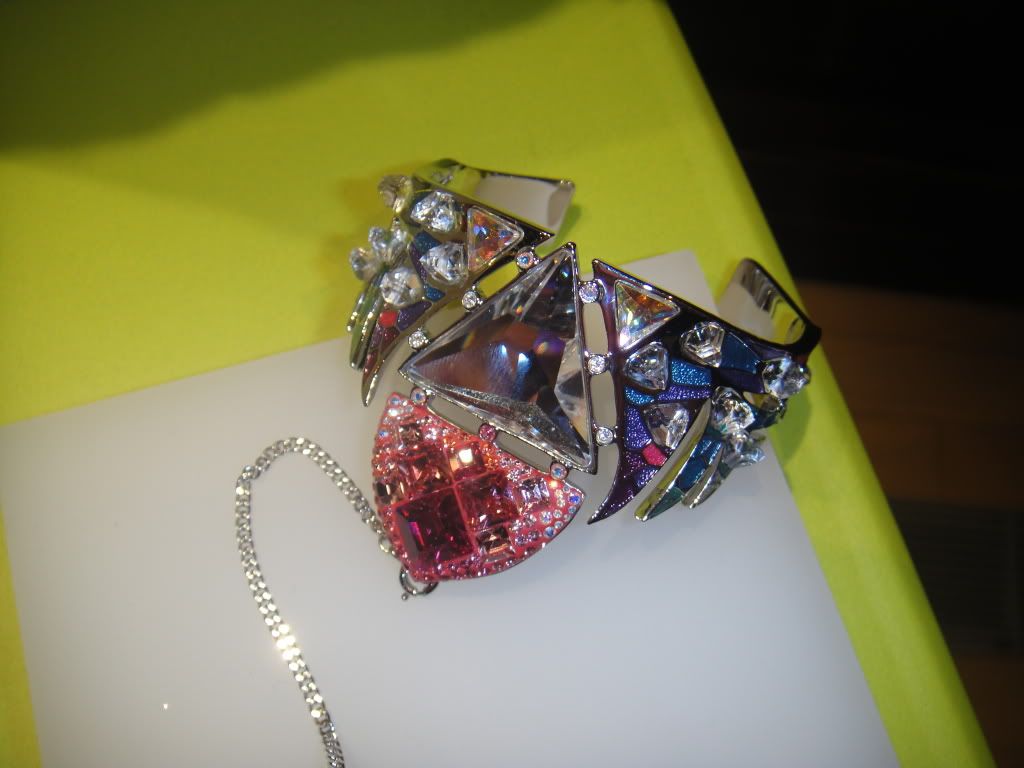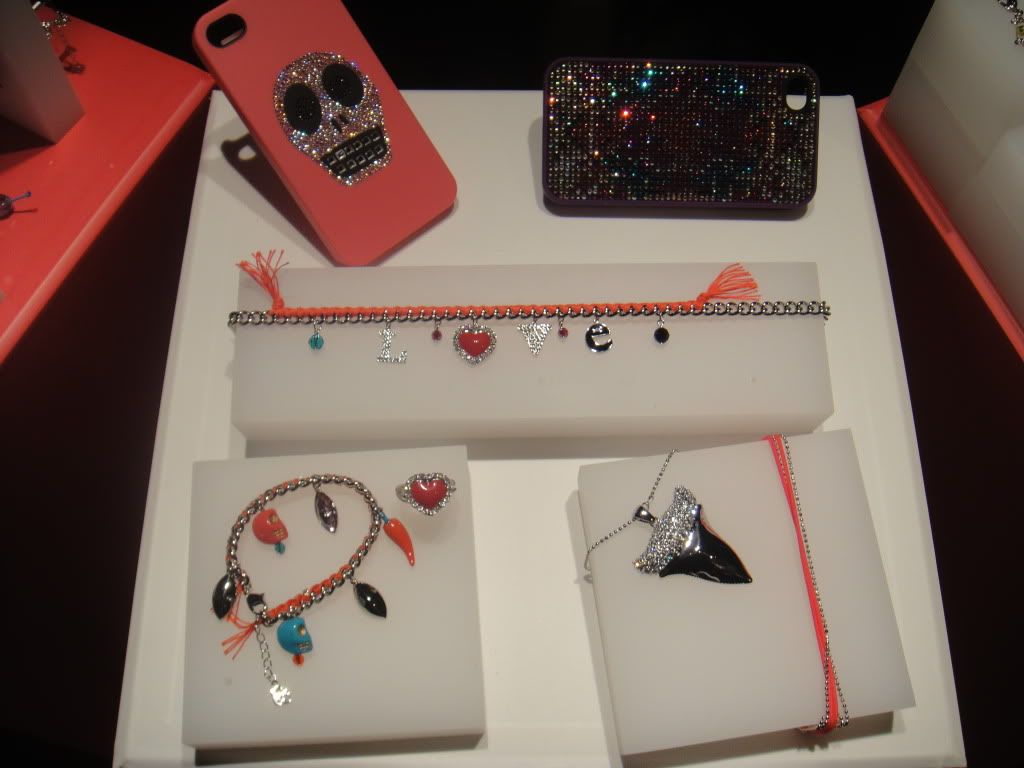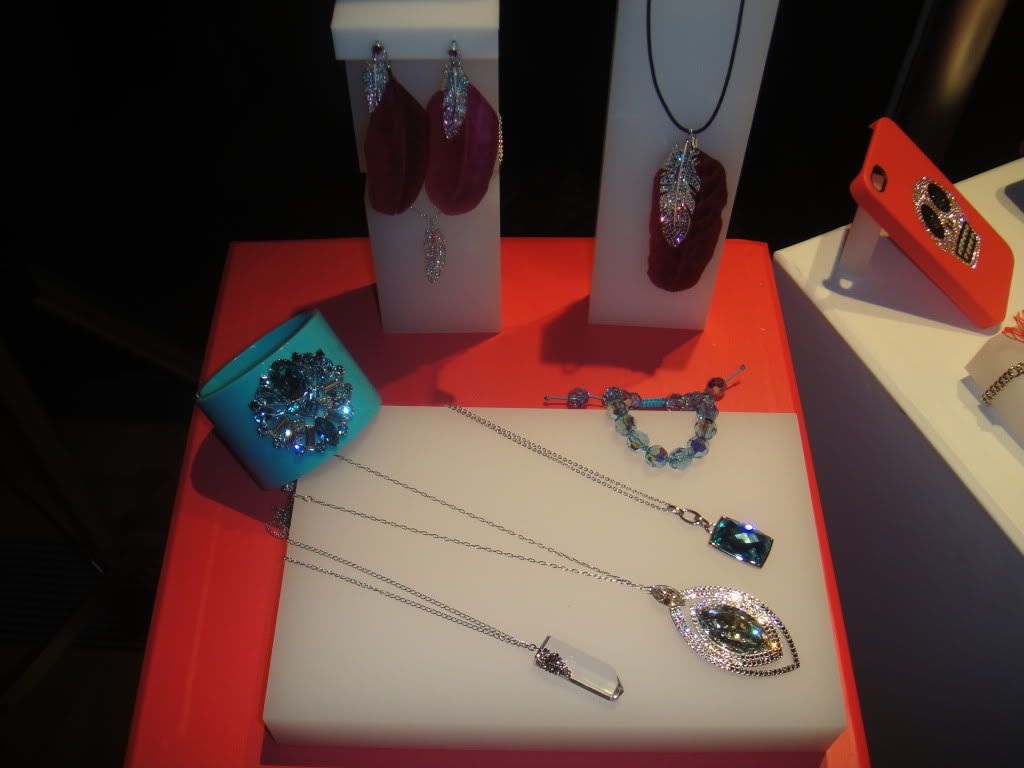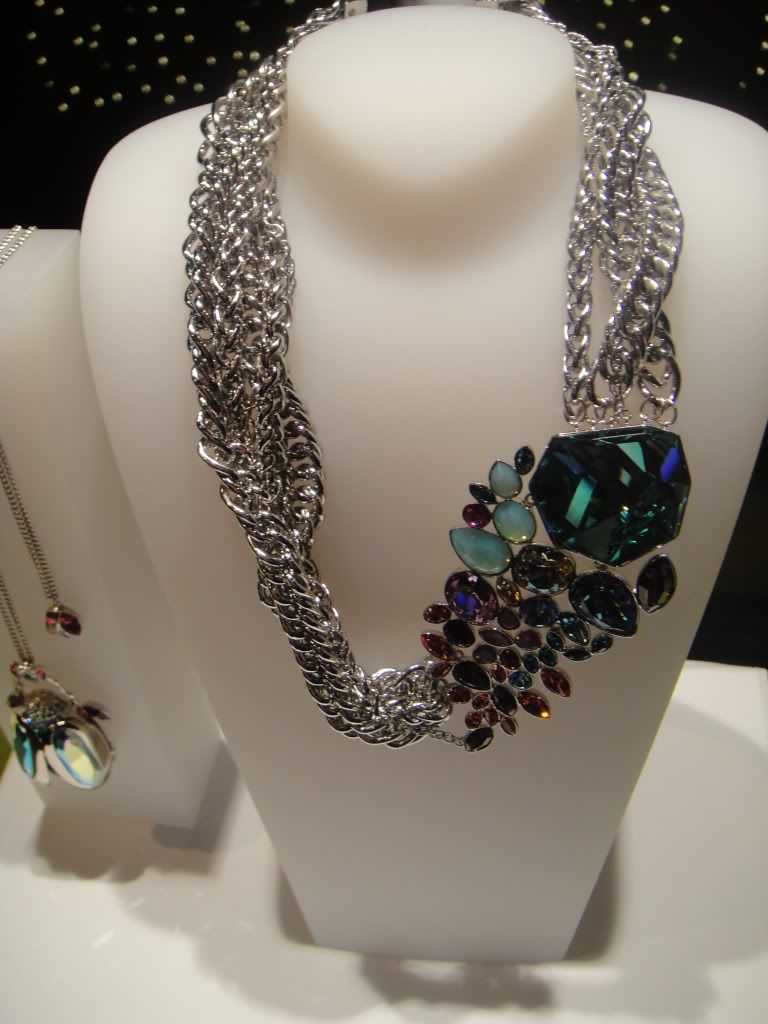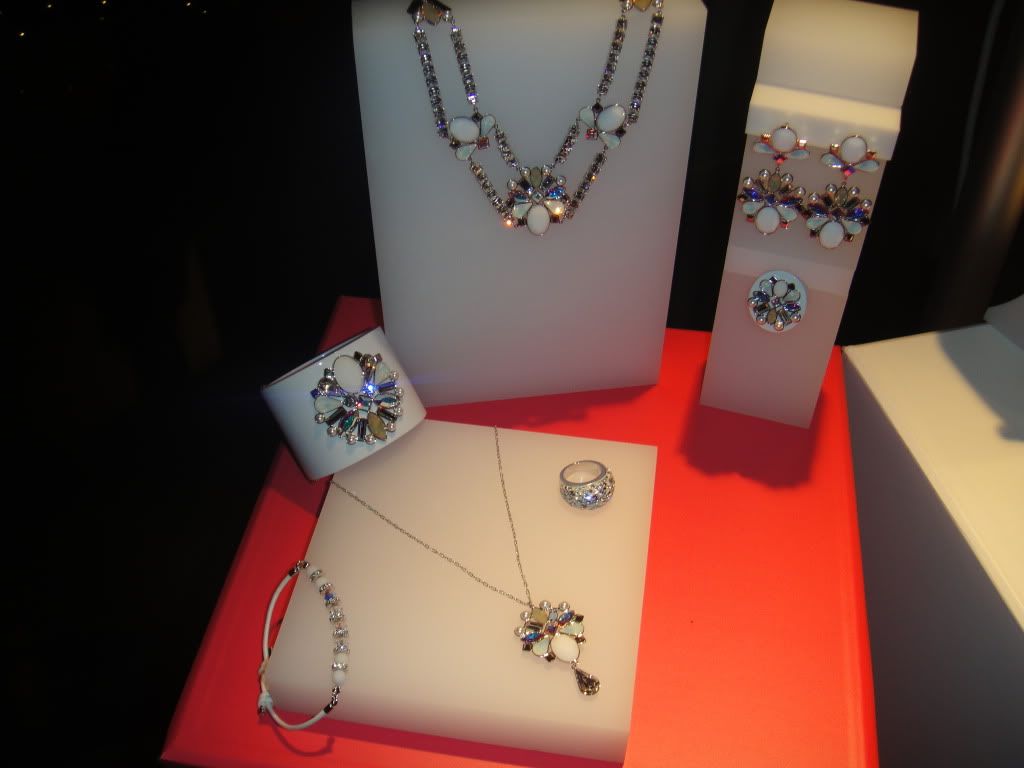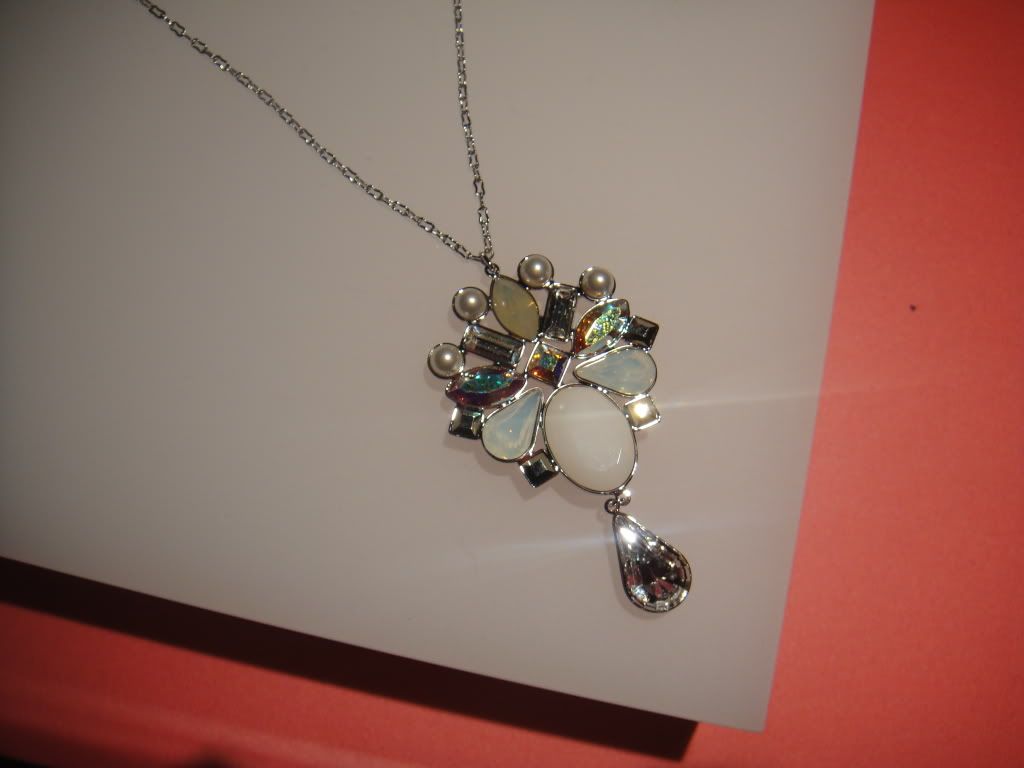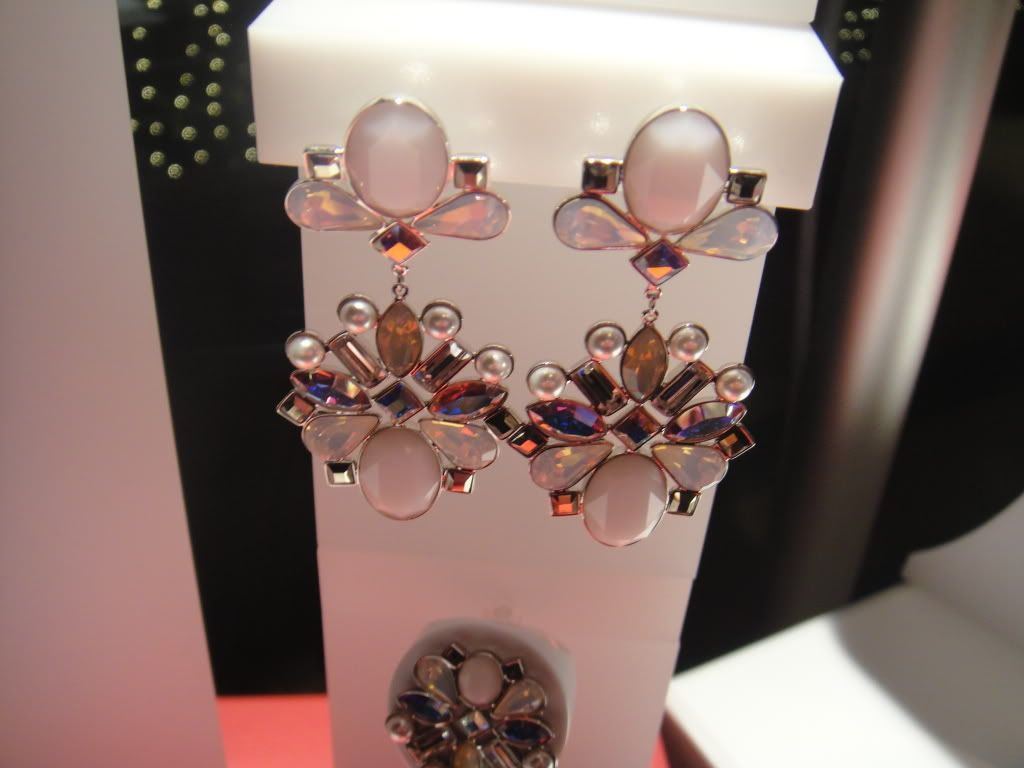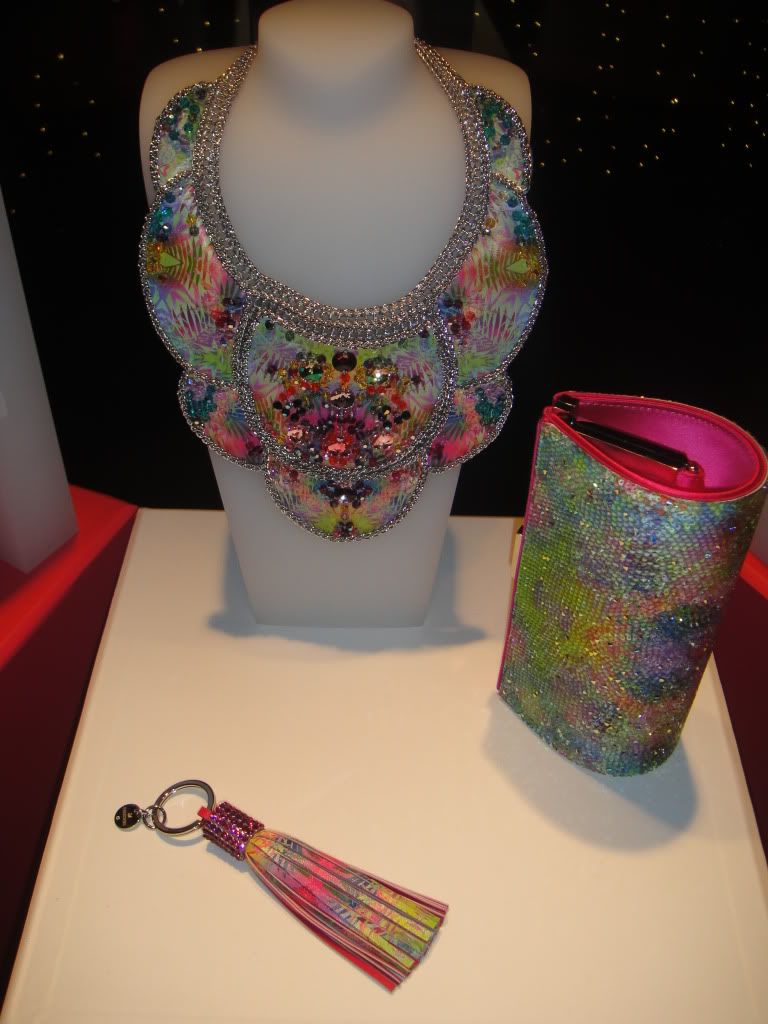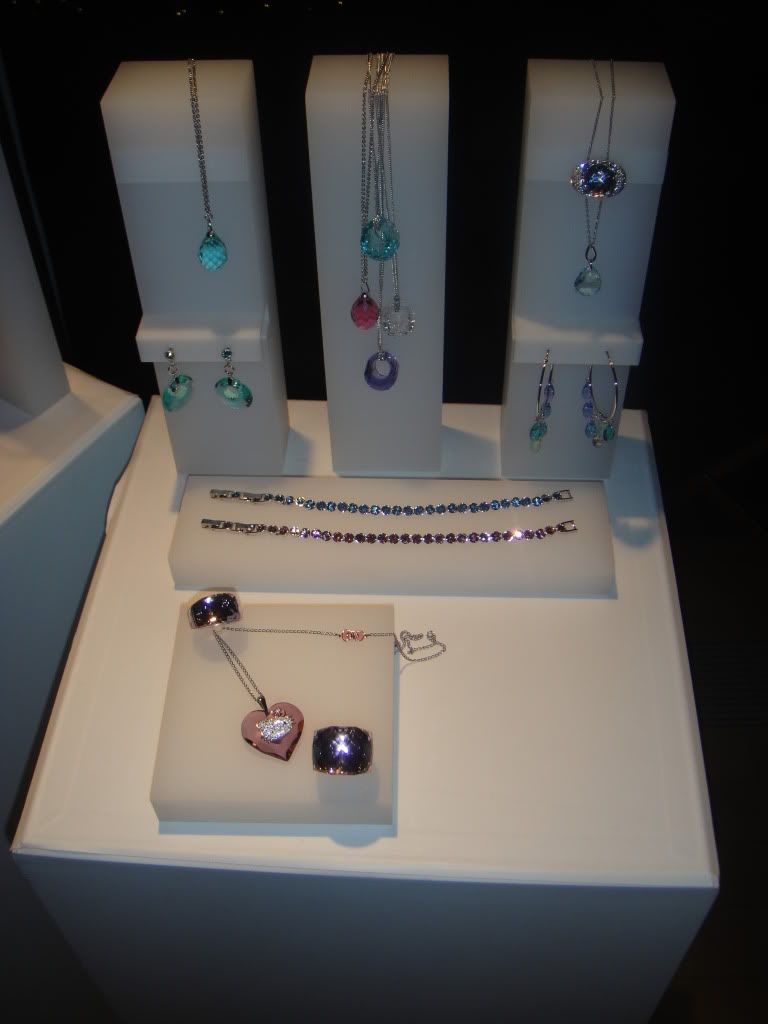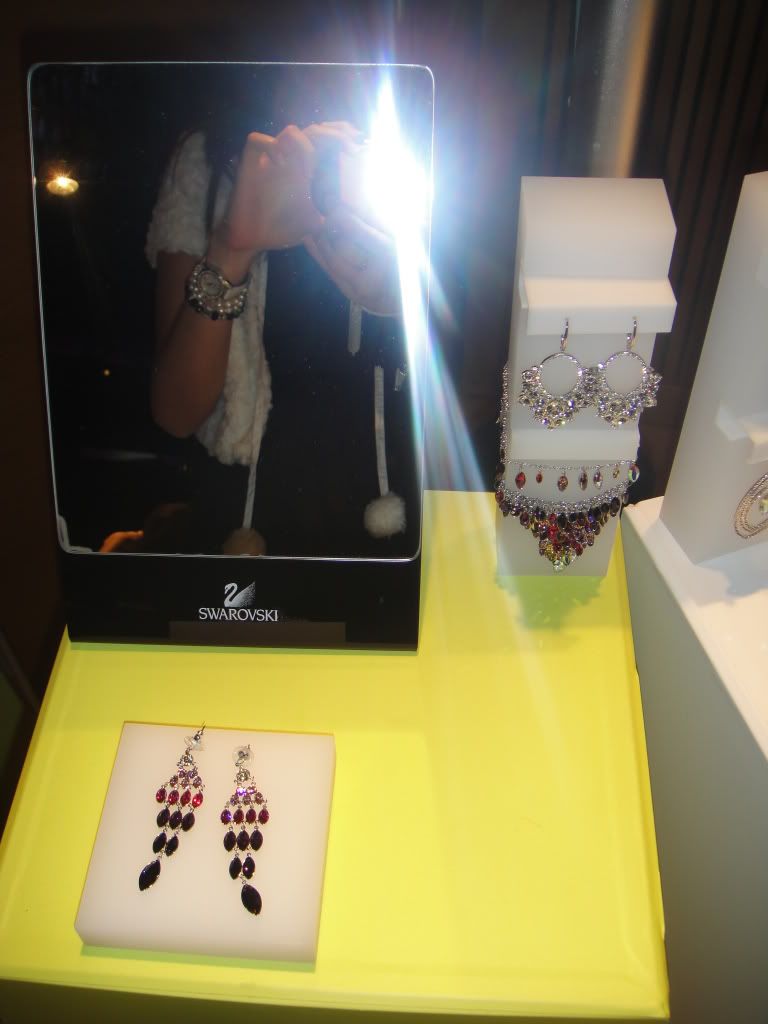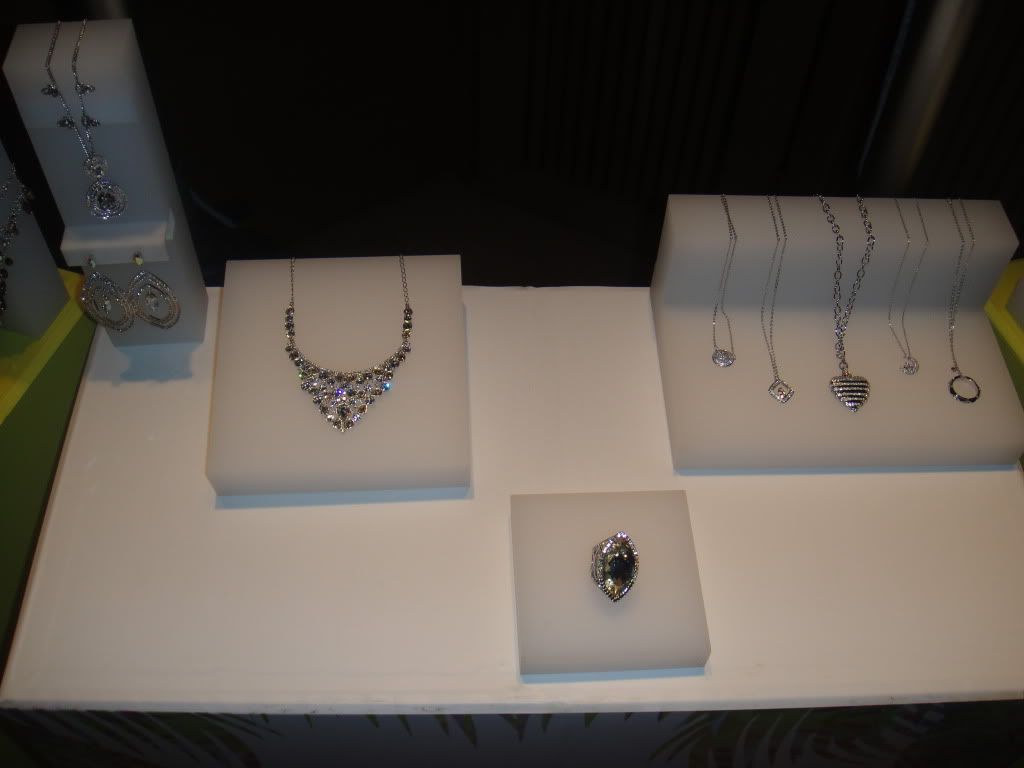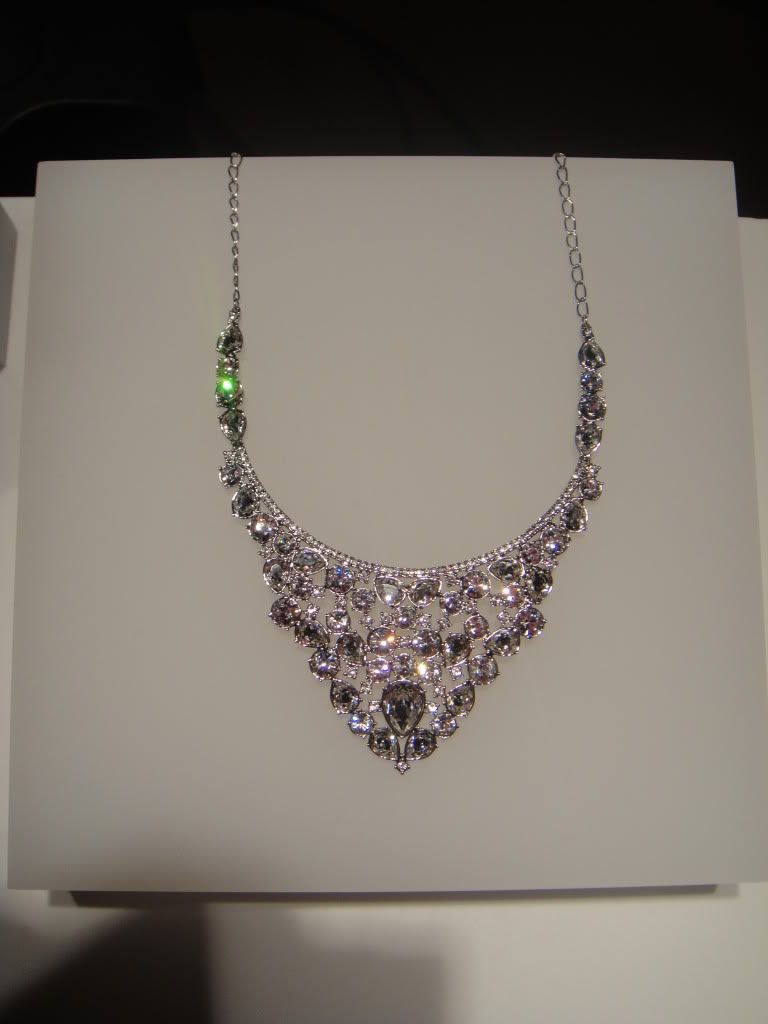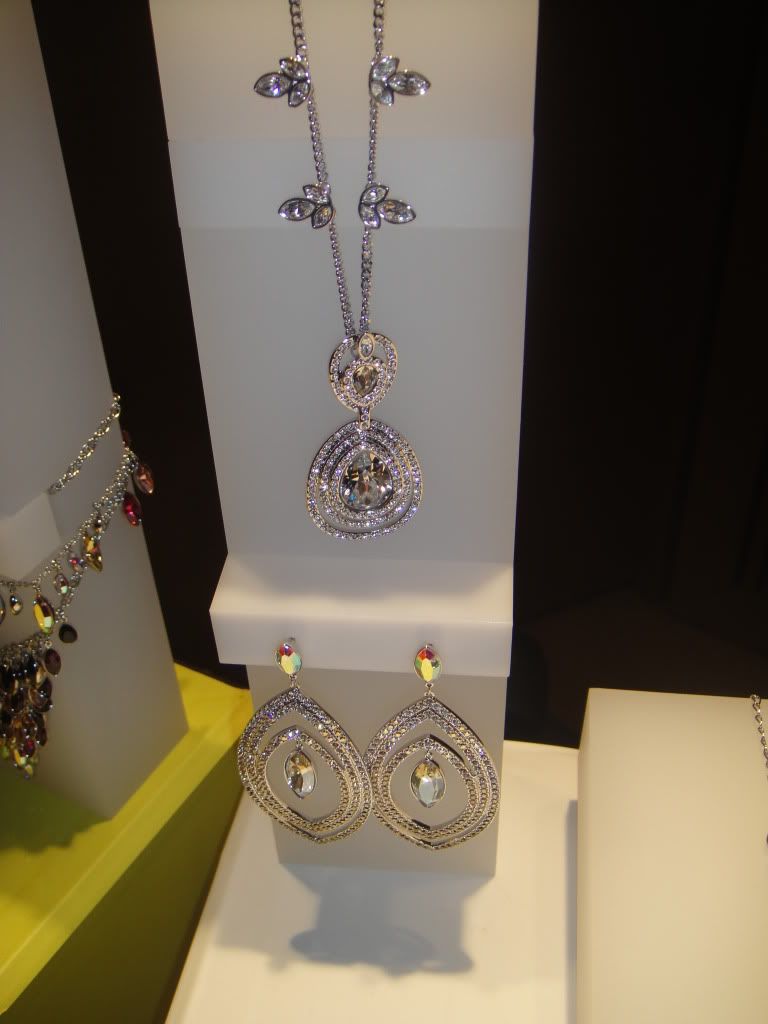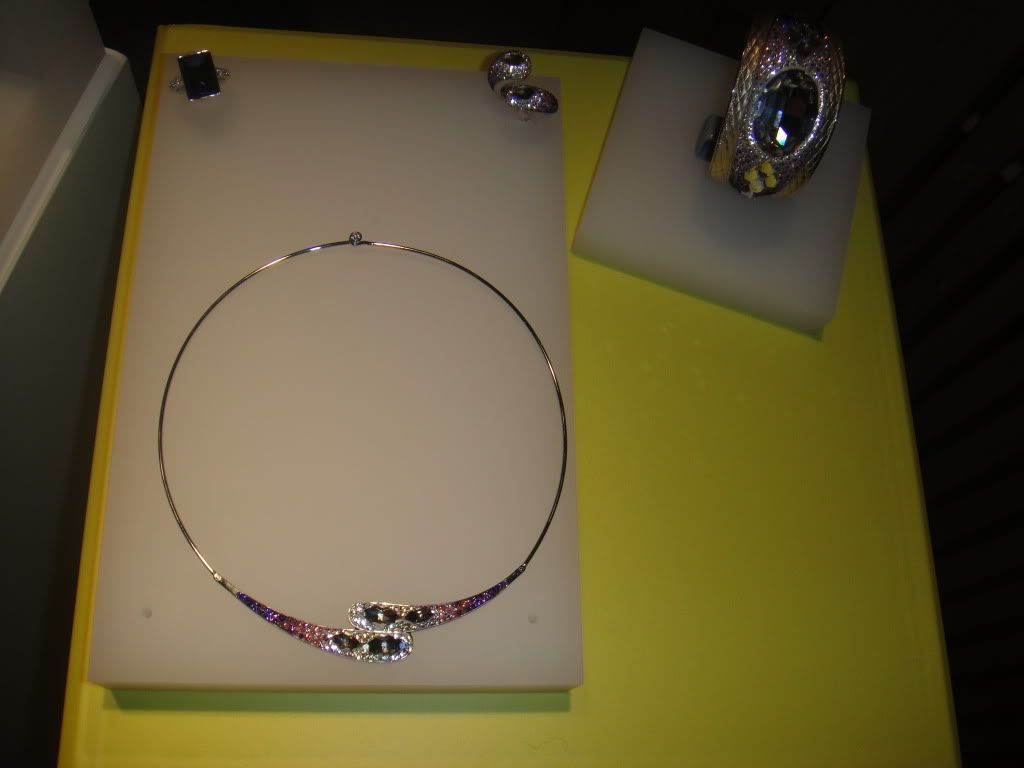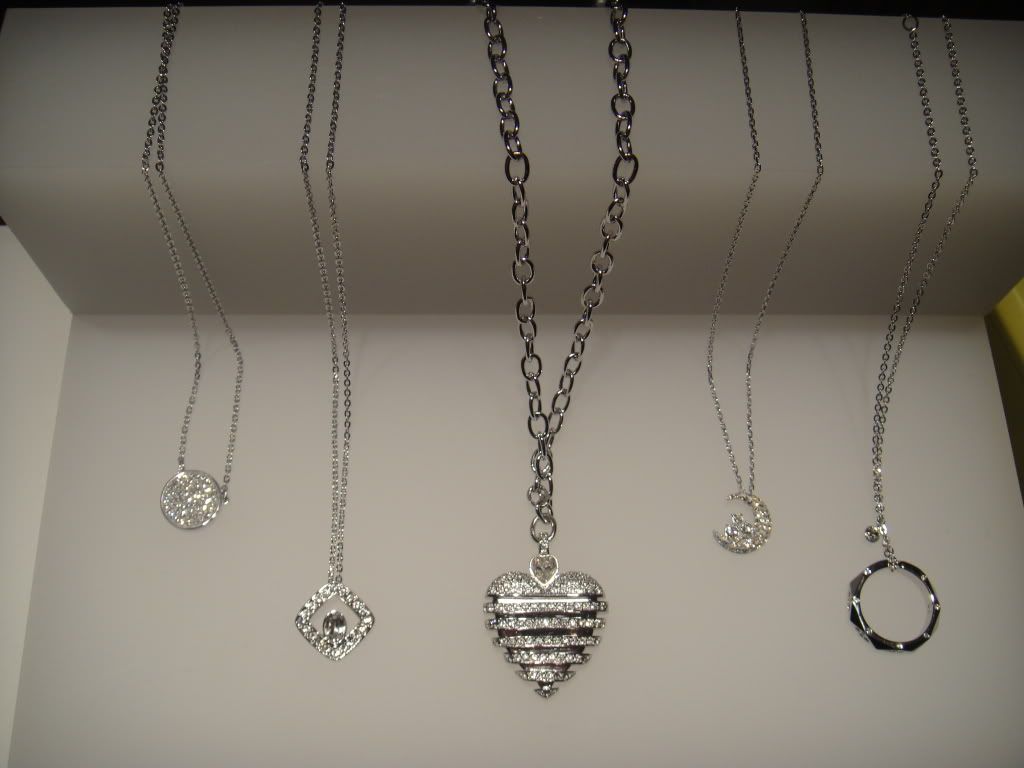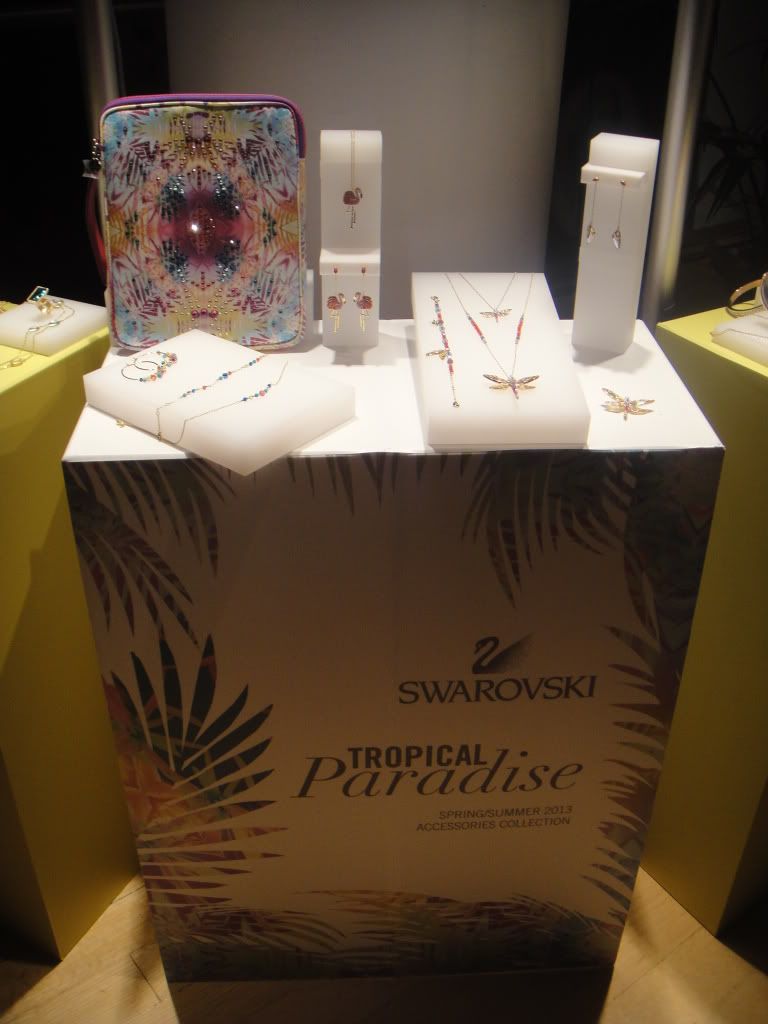 What do you think, aren't they dreamy?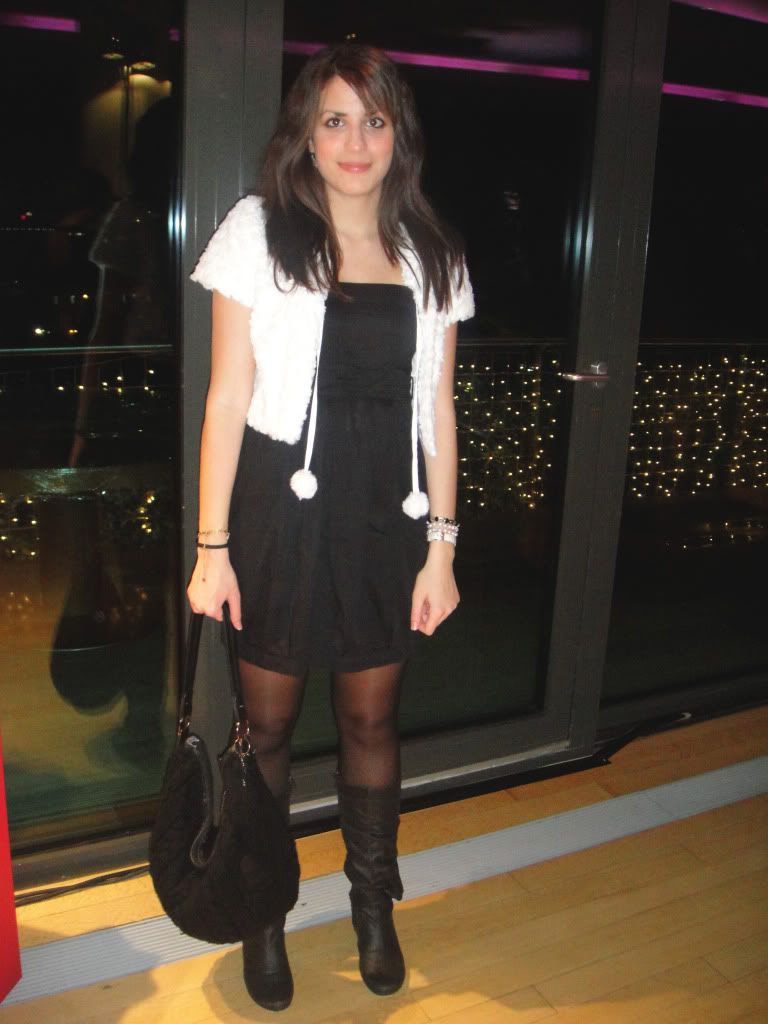 And now the outfit: I called that Wednesday a 'boots day', because it was rainy and all, I mean all the ladies, wore boots! Rain cannot stop us from being stylish and elegant, though, so I chose a black and white outfit for that special evening. The highlight was that fluffy bolero I borrowed from my mum's closet, it actually made my simple outfit look unique.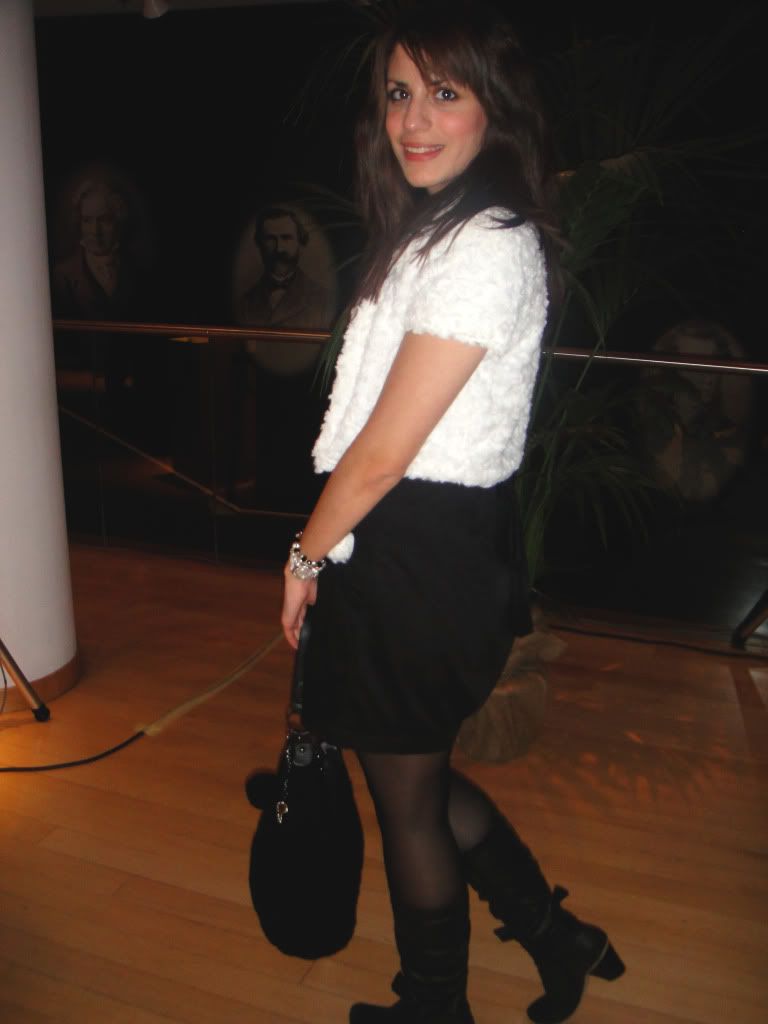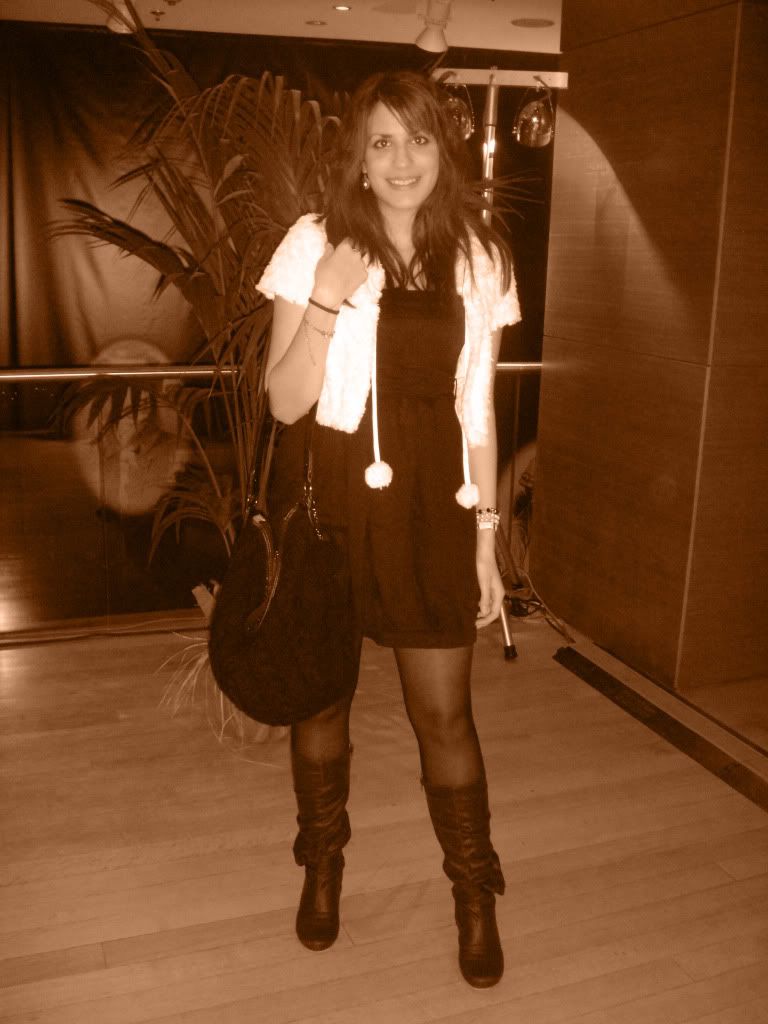 Doukissa Nomikou, the hostess of the evening, trying on Swarovski jewels.



A big, big thank you to Maria, she organizes the best events!





Tweet