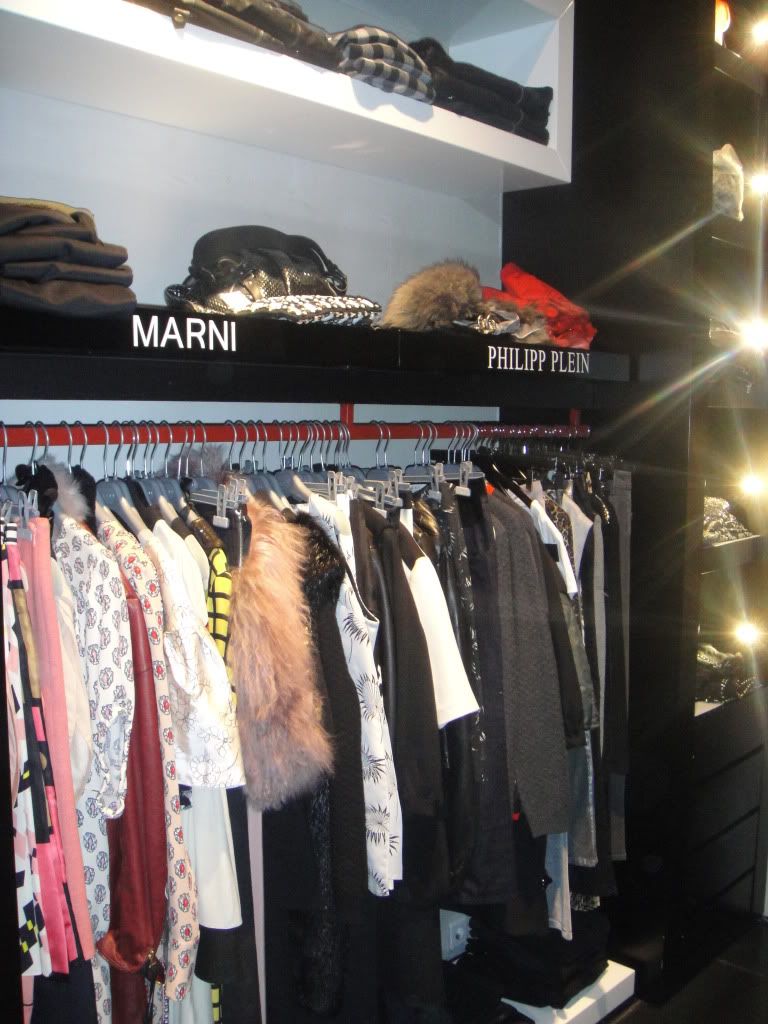 Last Friday I had the pleasure to be invited to the Christmas party at Sotris boutique, Golden Hall. The guests enjoyed a sneak preview of the TOPSHOP, TOPMAN, Mary Katrantzou collections, as well as the collections of many talented young Greek designers. Do you want to take a look?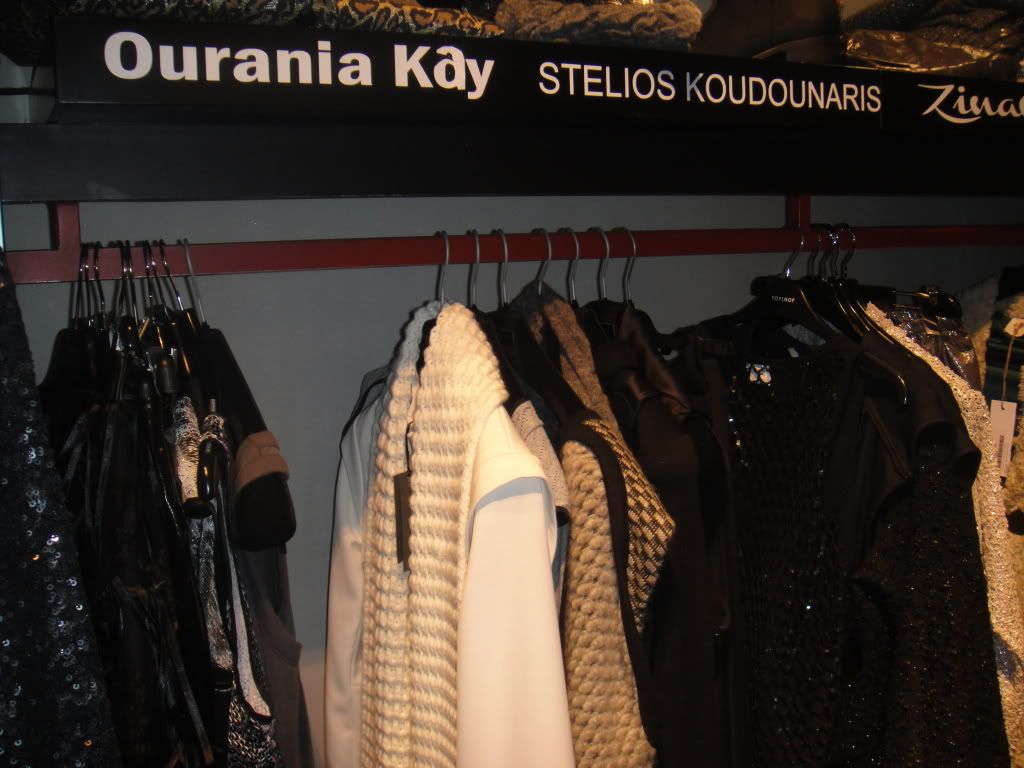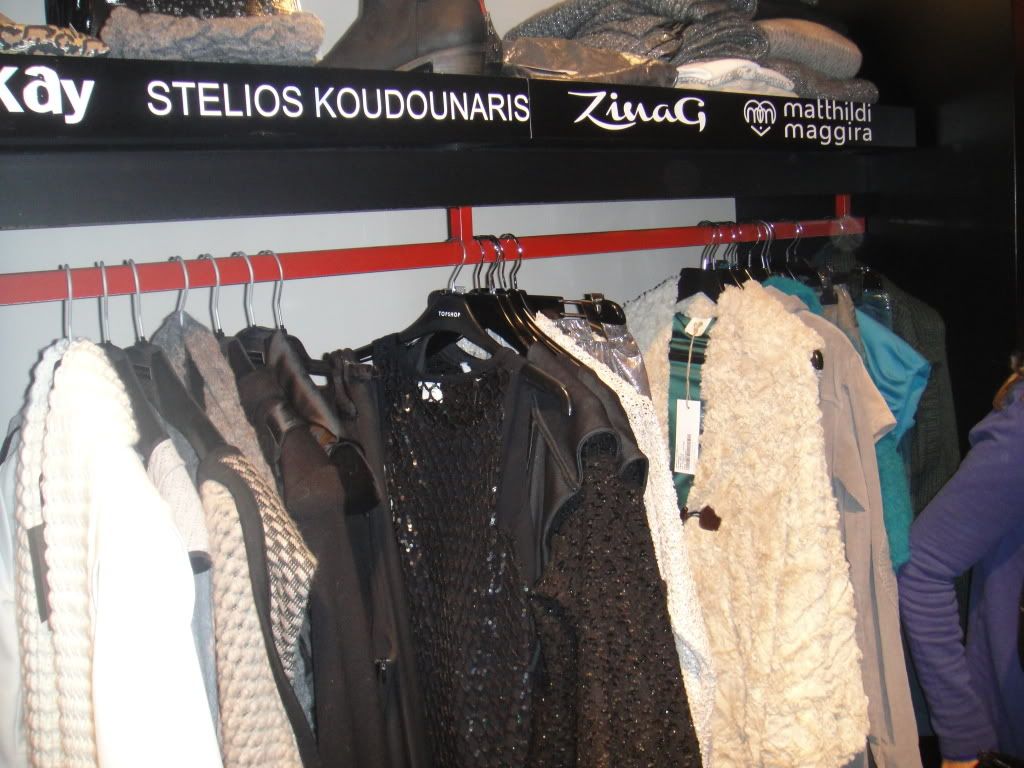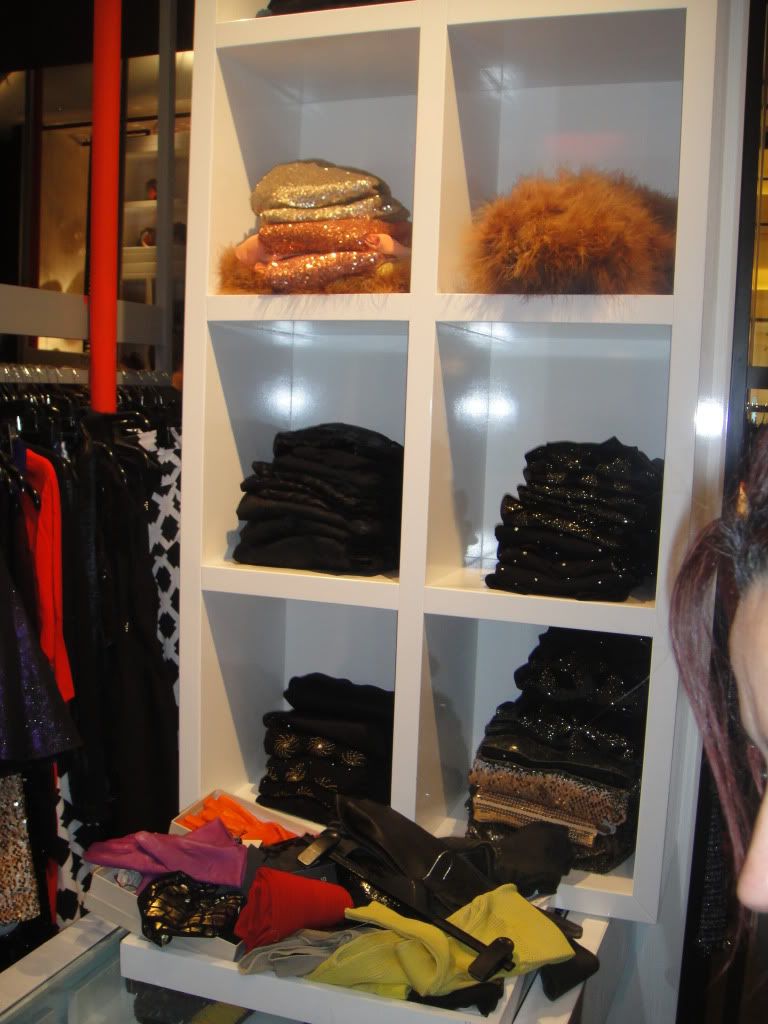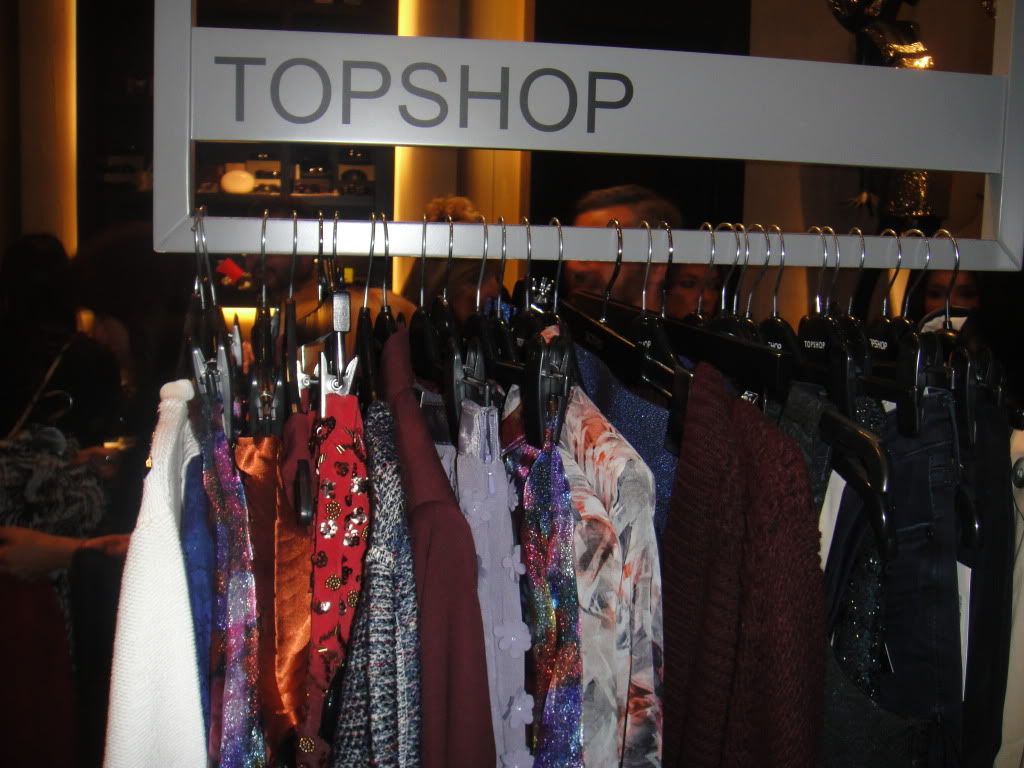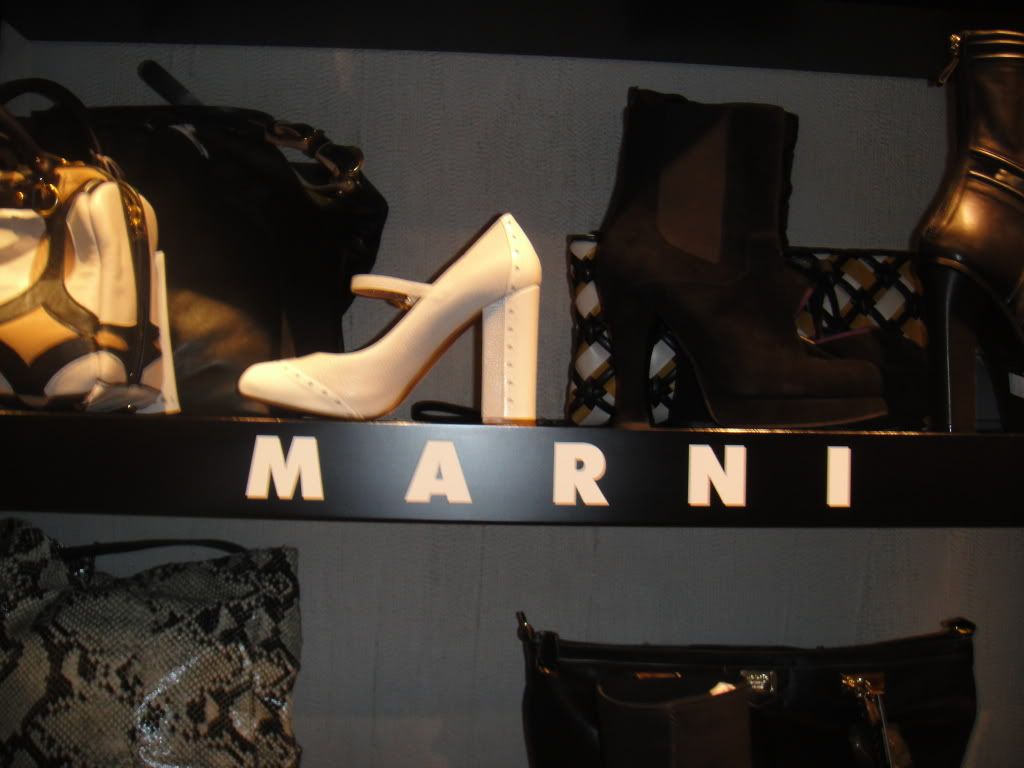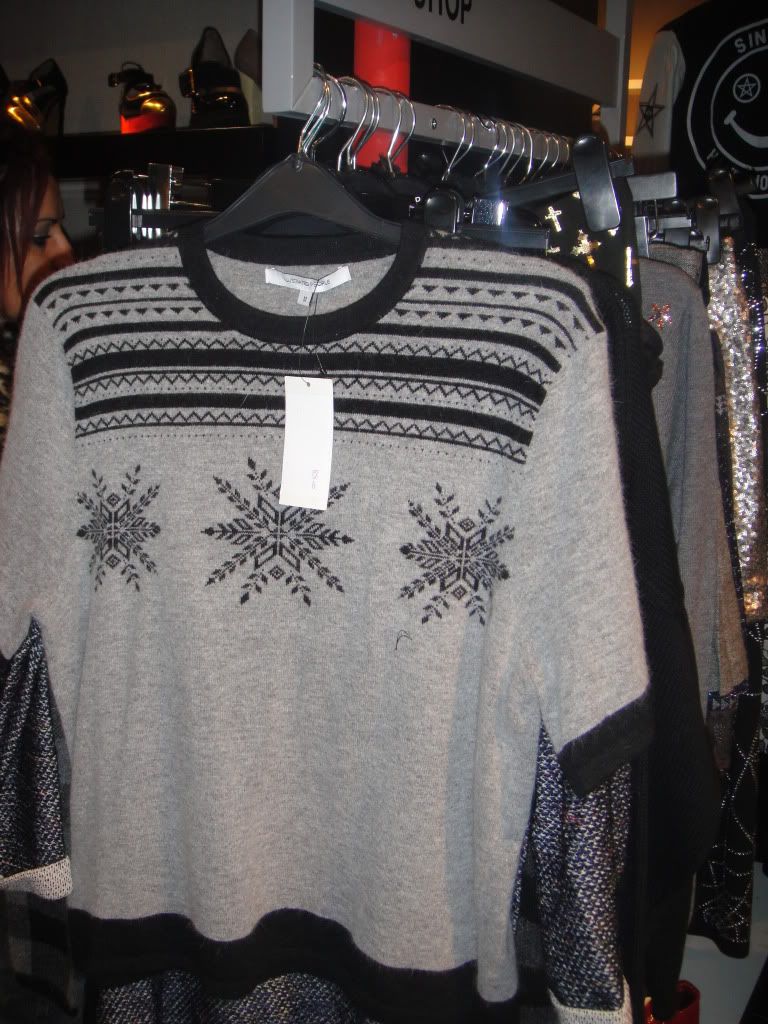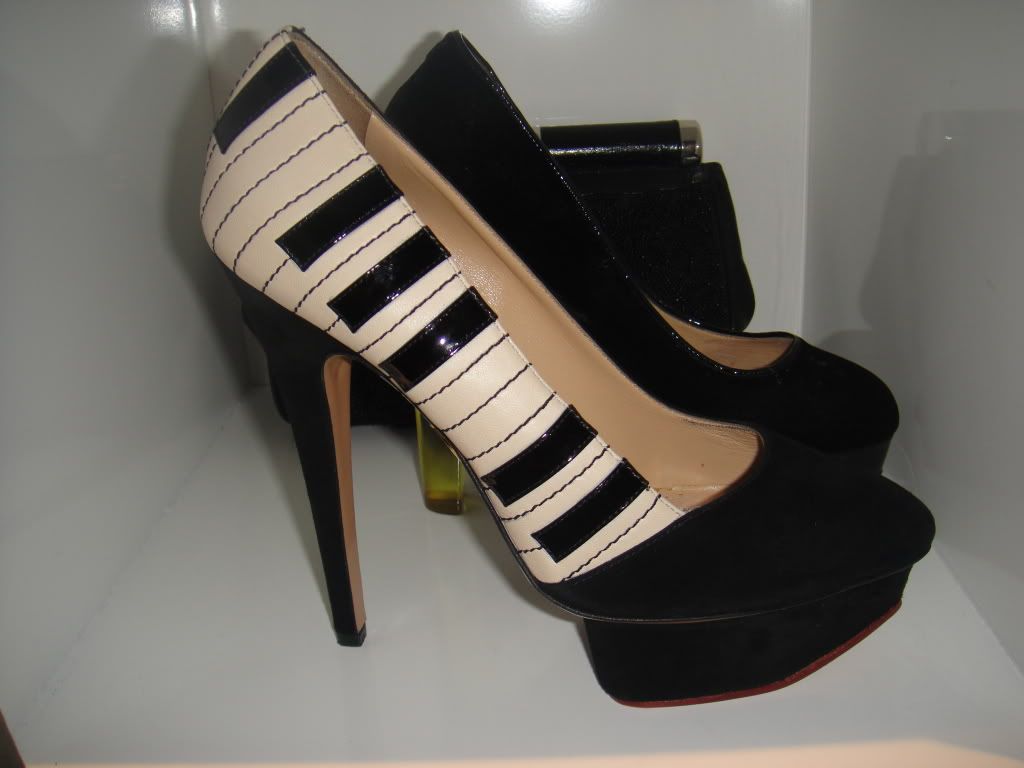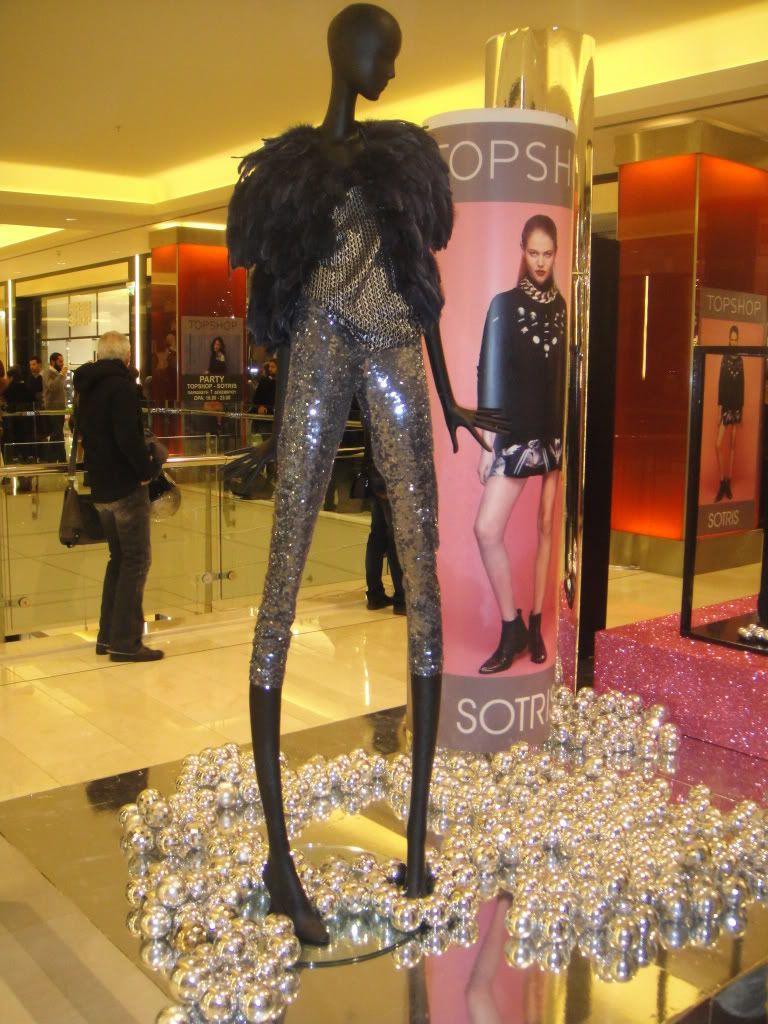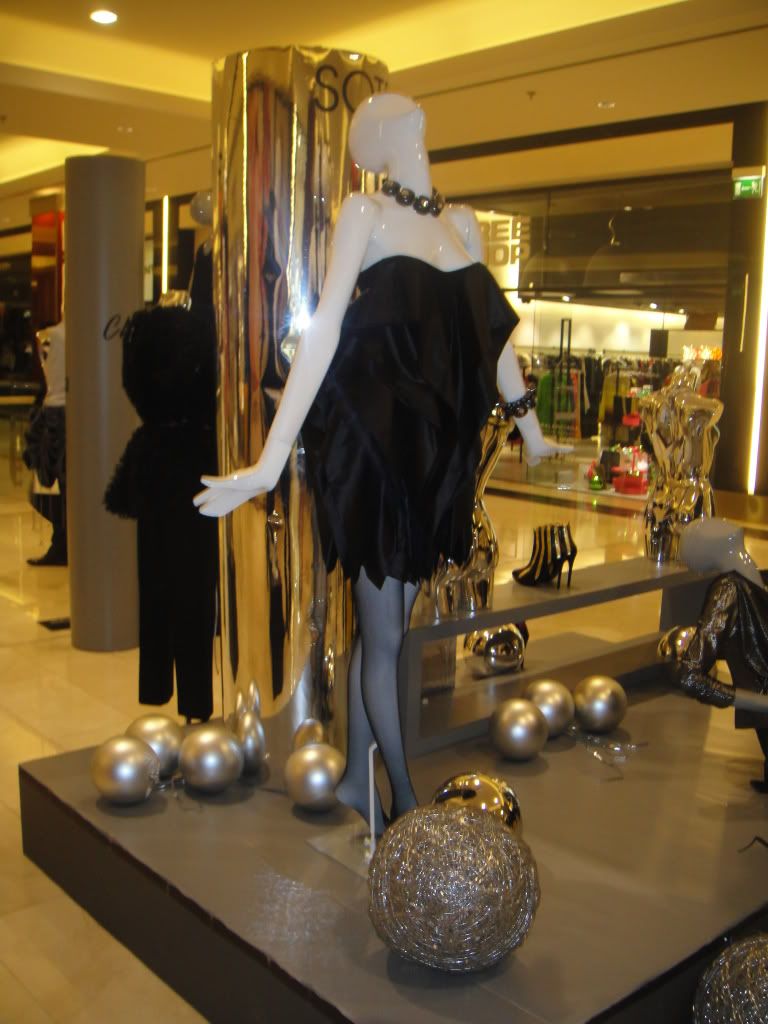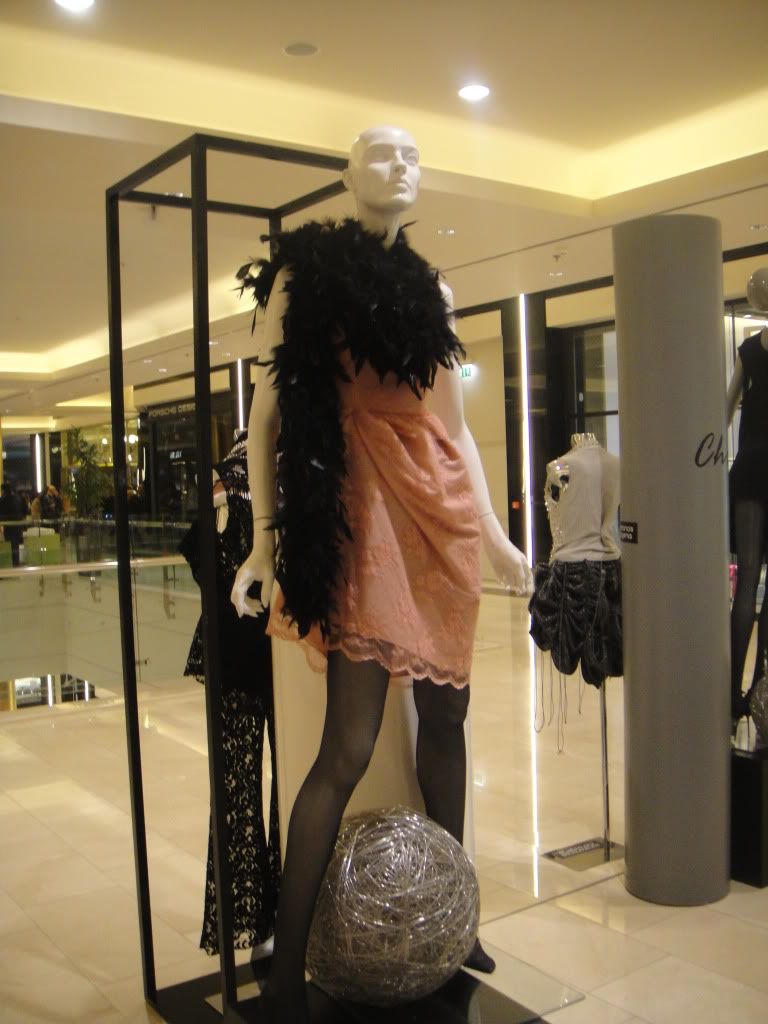 The well known AmateurBoyz were on the decks, and Martini Royale cocktails were offered. Now, let me show you my outfit, I wore my brand new H&M dress that night: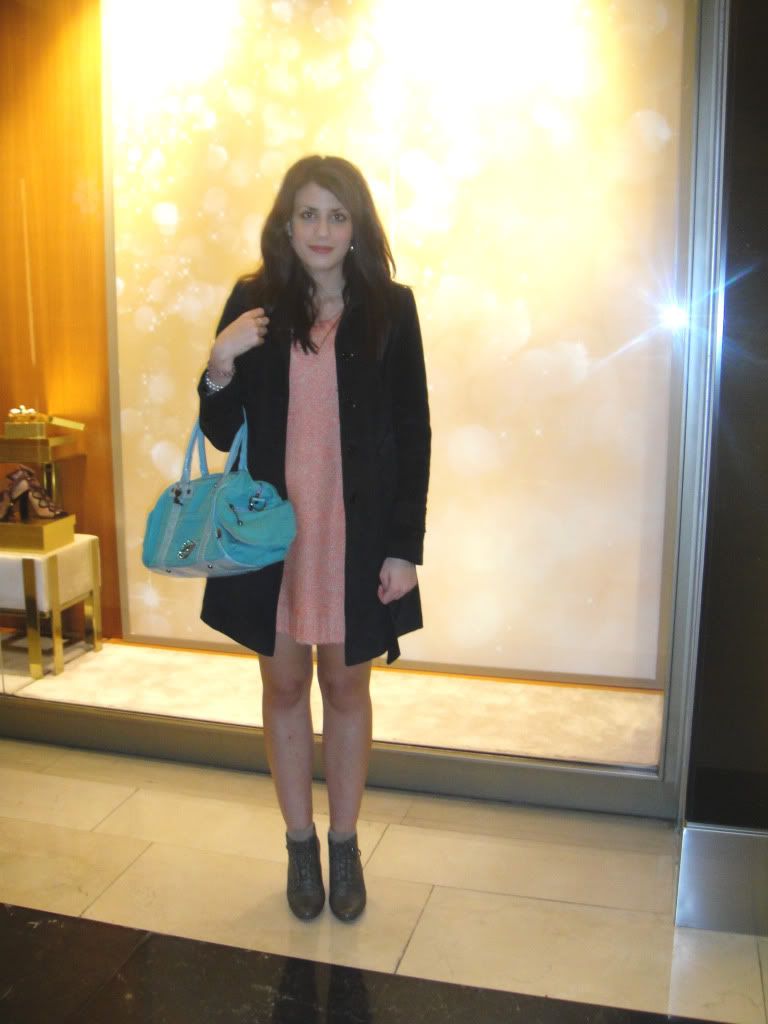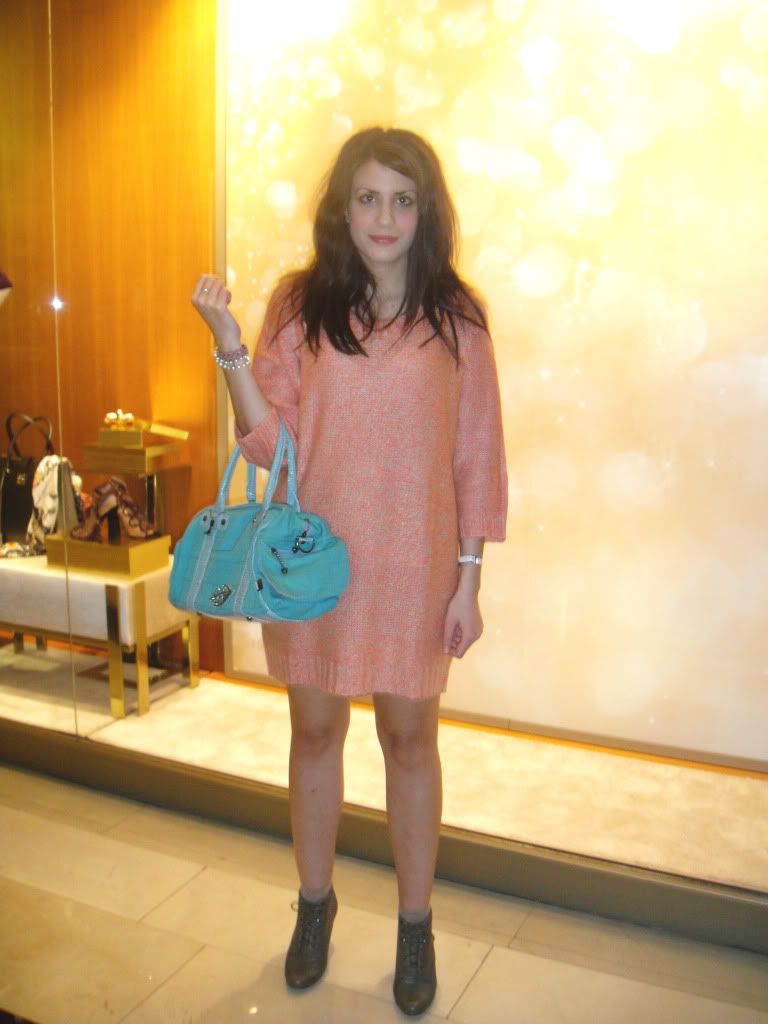 It was such a lovely night!

Tweet