So, 2013 is here. I celebrated New Year's Day at my boyfriend's house, he was co-hosting a party with his brother. I chose a total black outfit (the dress is from Tally Weijl) and spiced it up with a headpiece with snowflakes (I find it more interesting than a Santa hat).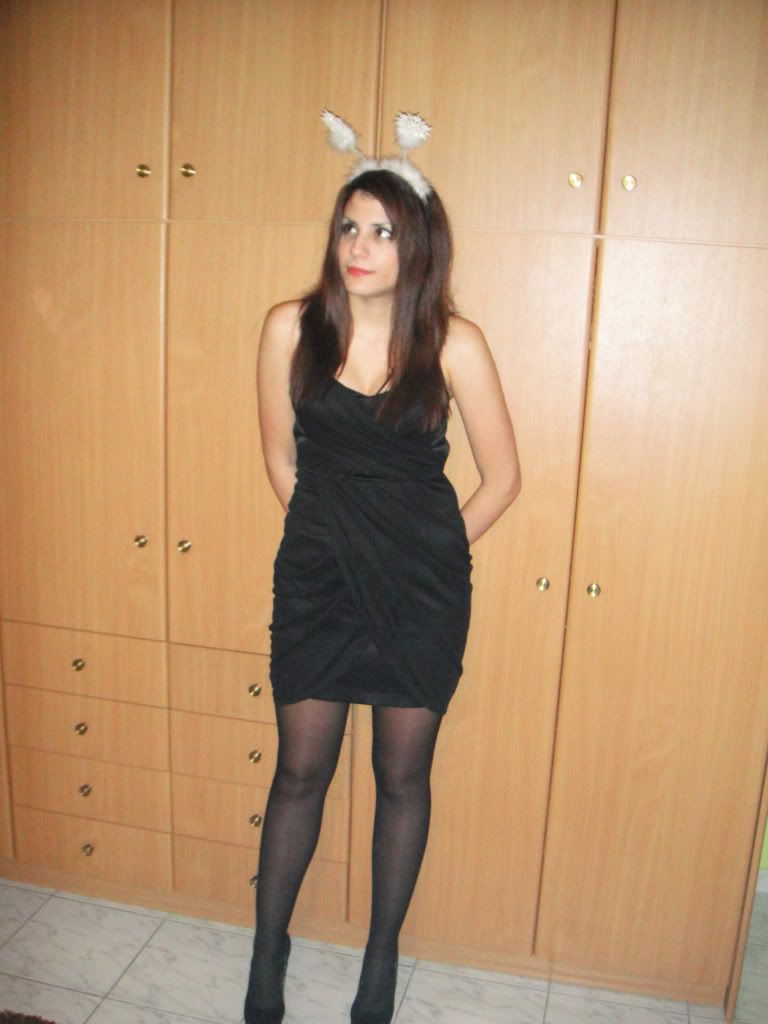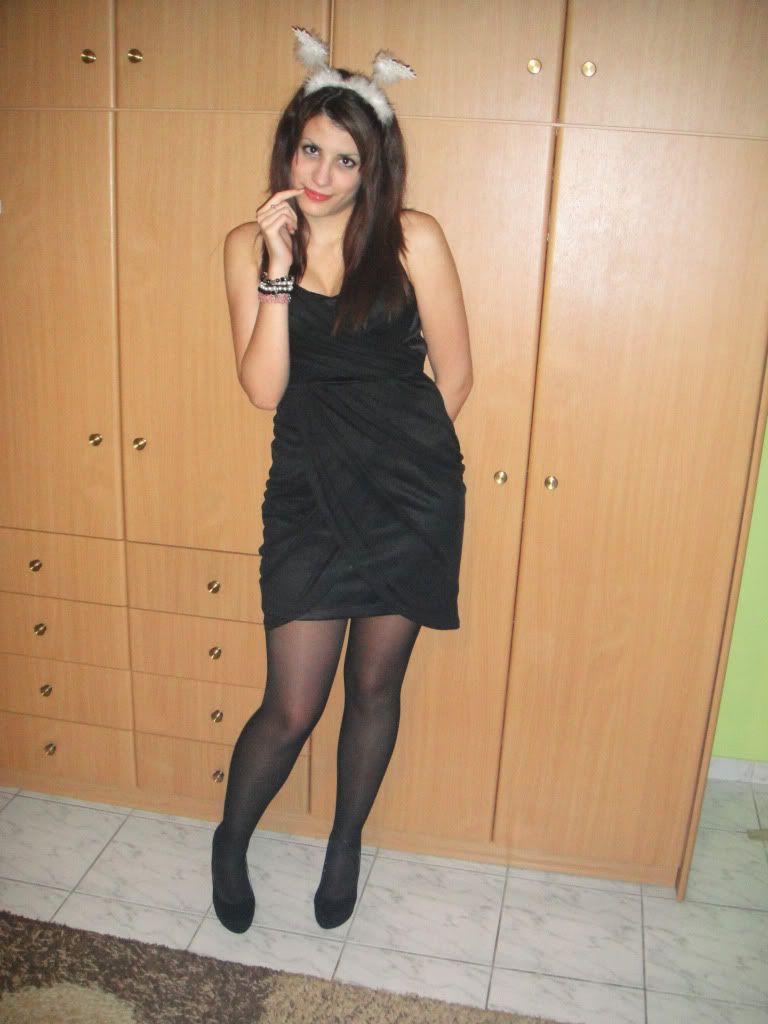 How about you, what did you do on New Year's Day?
*Wish you the best for 2013!
Tweet