The guests enjoyed drinks and finger food, and had a 20% discount at all the H&M collections except for the Conscious Exclusive one.
This dress was love at first sight, I had to bought it.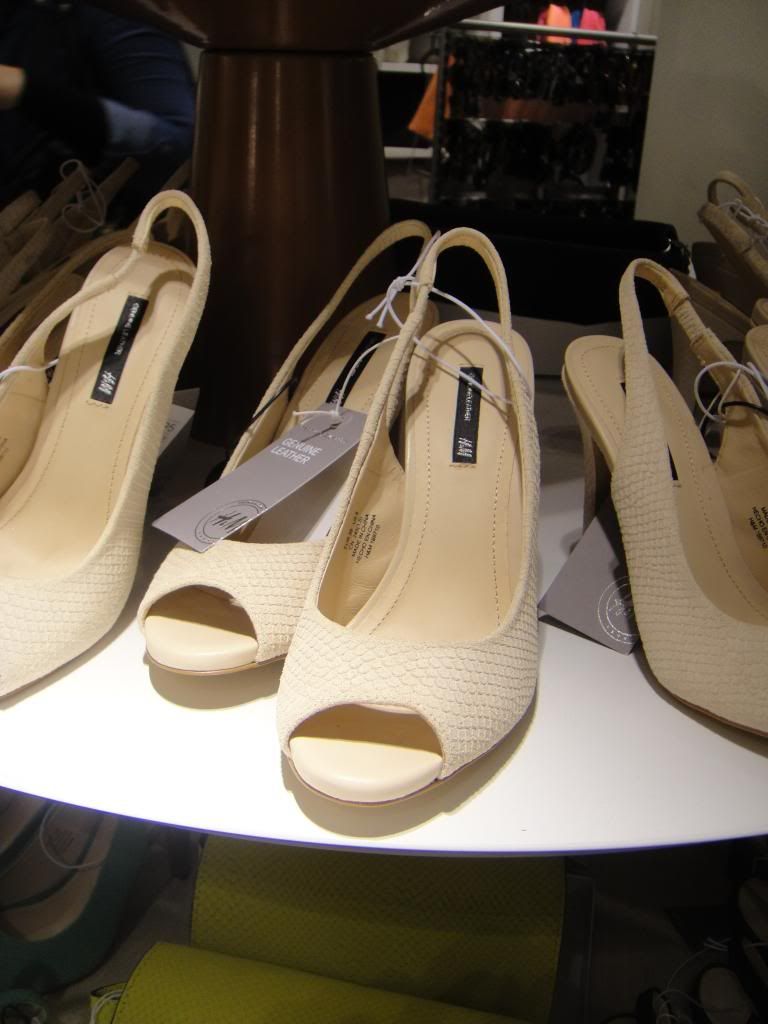 These shoes are made of real leather and are really pretty and affordable. I added them to my wishlist!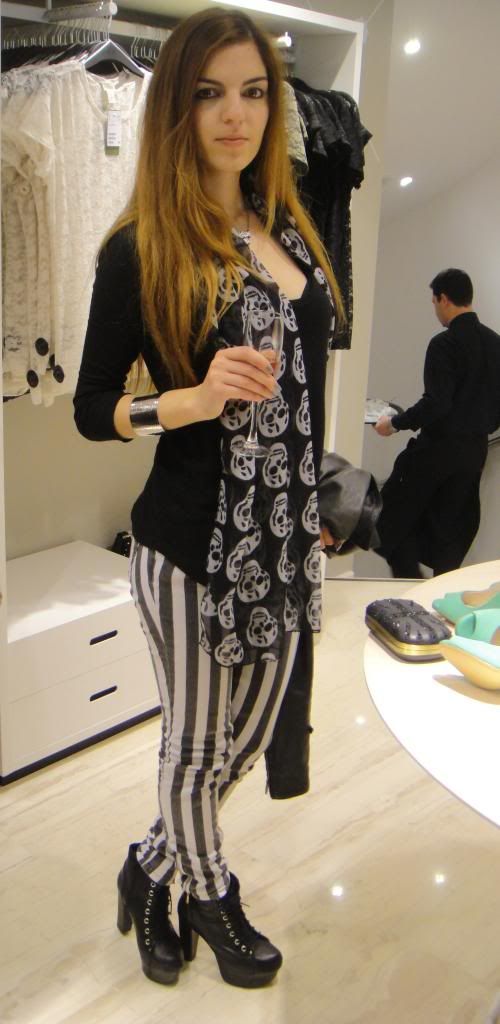 Mika's awesome outfit


Except for the dress, I also bought a small gift for my special one.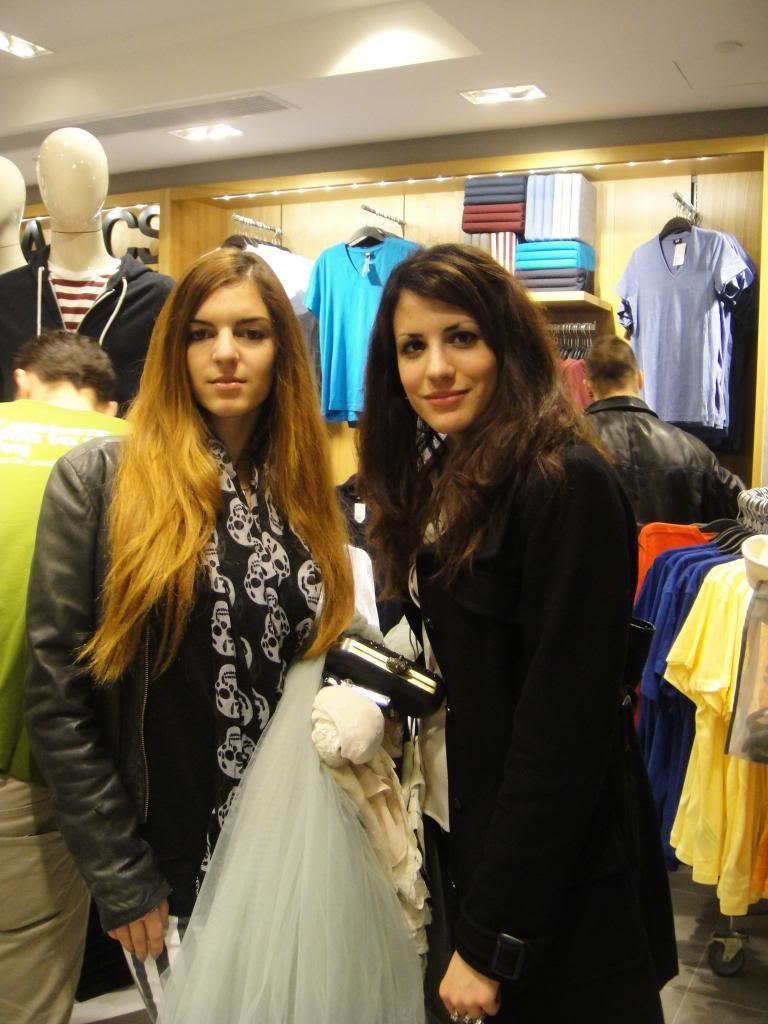 I forgot to mention that we took 2 dresses from the Conscious Exclusive collection to try on at the fitting room. If you want to see me wearing them, visit
my personal account on instagram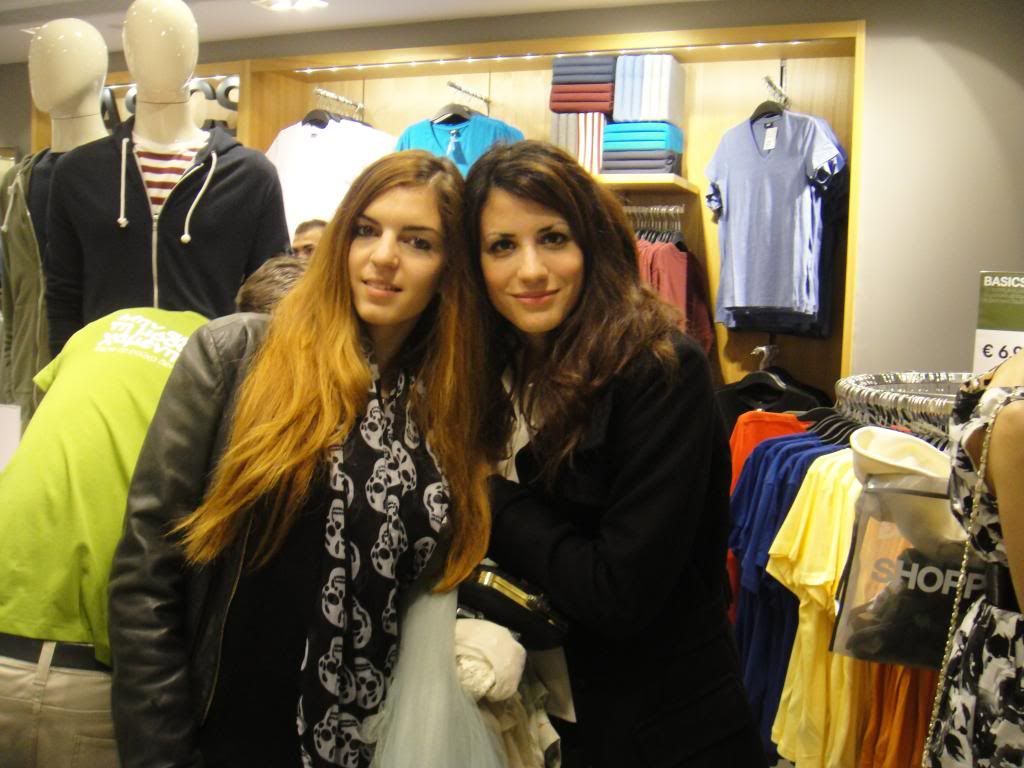 An amazing event, thank you H&M for the invitation!
Tweet