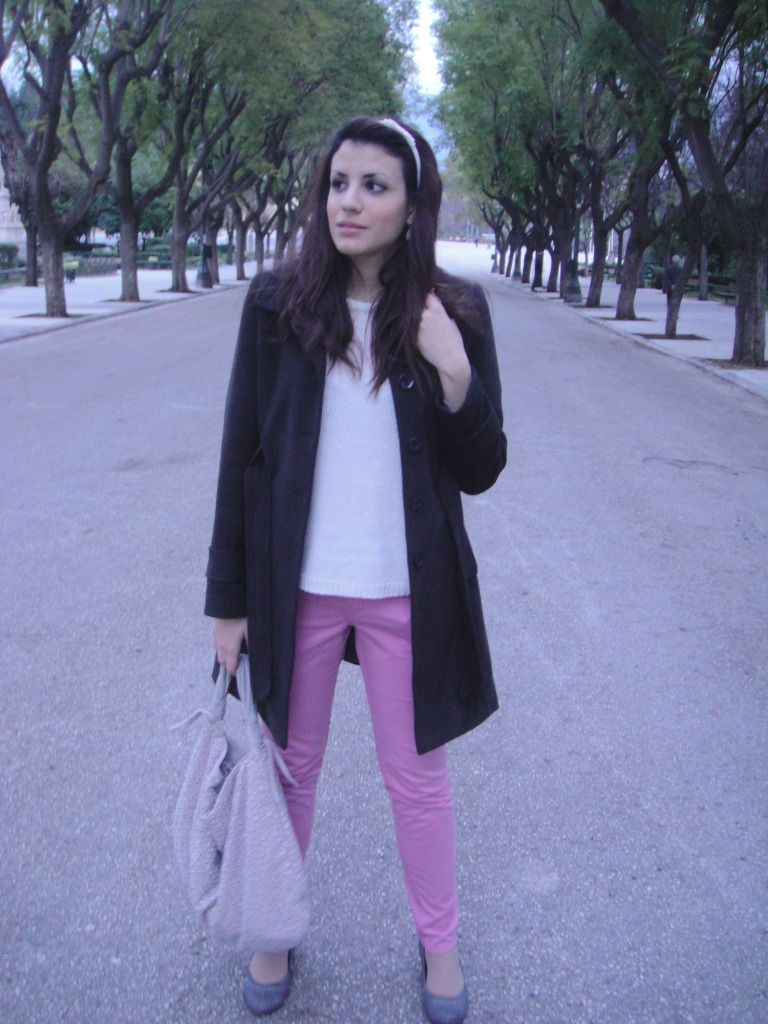 Here is what I wore at the AXDW make-up rehearsal the day before yesterday: Yes, I know I wore this H&M pants recently but I simply can't resist to this baby pink color! Plus, I wanted to create an outfit that will shout out:

Spring is here!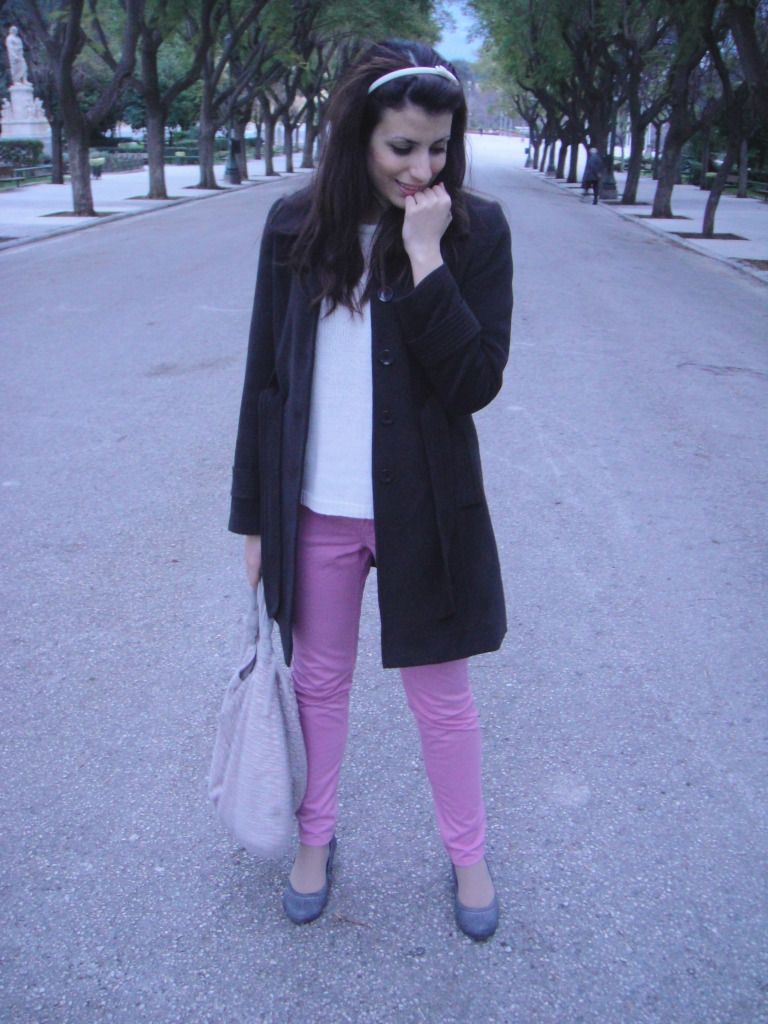 This is a simple and comfy, yet preppy outfit for the days that you're not into skirts or dresses: The basic colors are pink, white and grey in different hues. The shoes can be ballerinas, with low heels like mine or even high heels, if you are not going to walk much. You can also add a statement necklace with flowers and a few romantic bracelets (I could not wear accessories except for earrings, because I had practical classes in the university earlier, Animal Physiology to be more specific)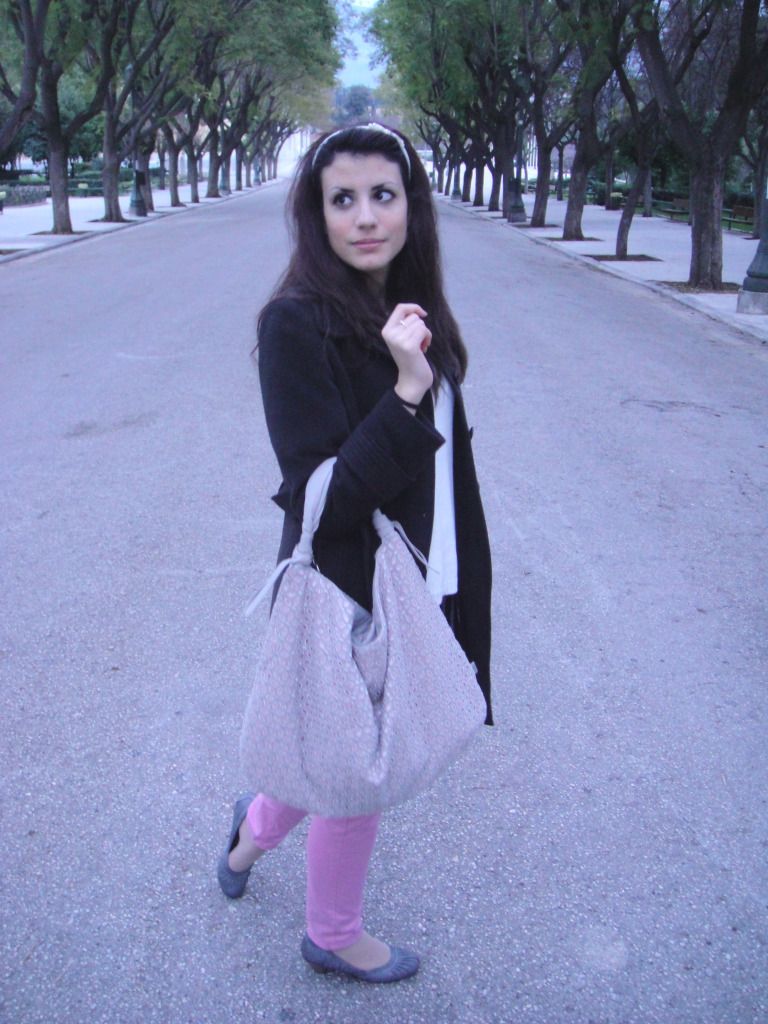 The photos were taken at Zappeion, I met my boyfriend when I was done with the rehearsal and he suggested to take the outfit photos there. That was a really nice idea, I love the background.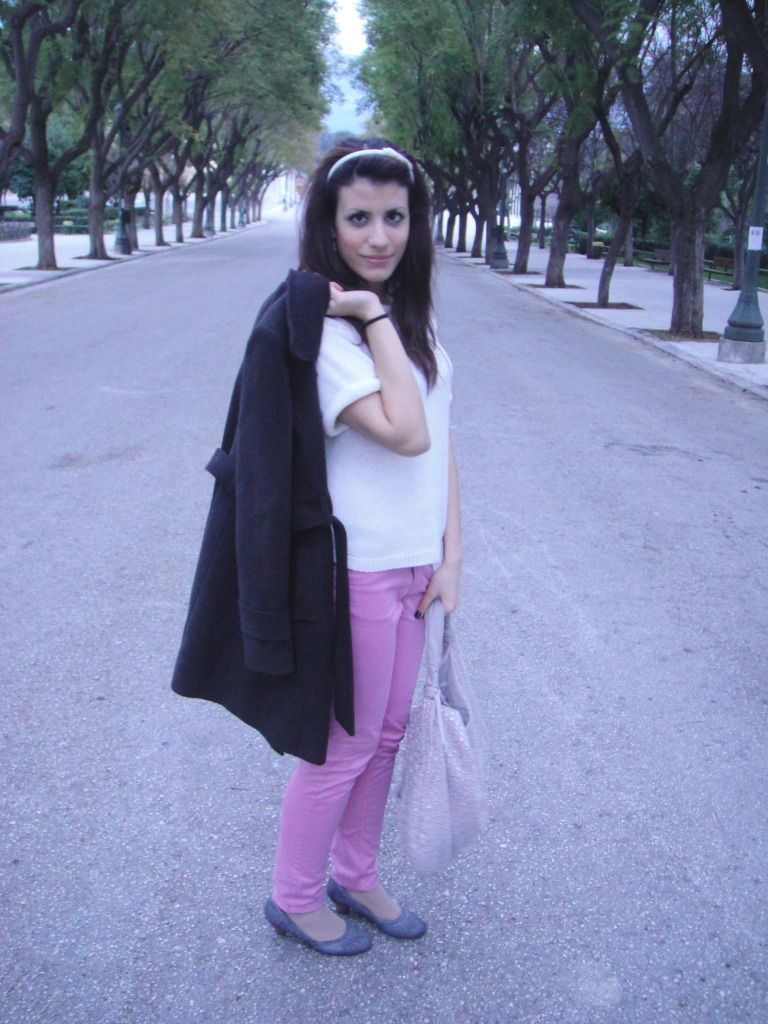 Coat: Ysatis Top and pants: H&M Shoes: Migato Bag: Lollipops Headpiece: Stradivarius Make-up: Maybelline New York products




Tweet