I'm assuming that you already read
yesterday's
and the
day before yesterday's
posts. Except for Camper and Sisley, we also had the chance to take a look at the United Colors of Benetton Fall Winter 2013-2014 collection. And here are the photos for you: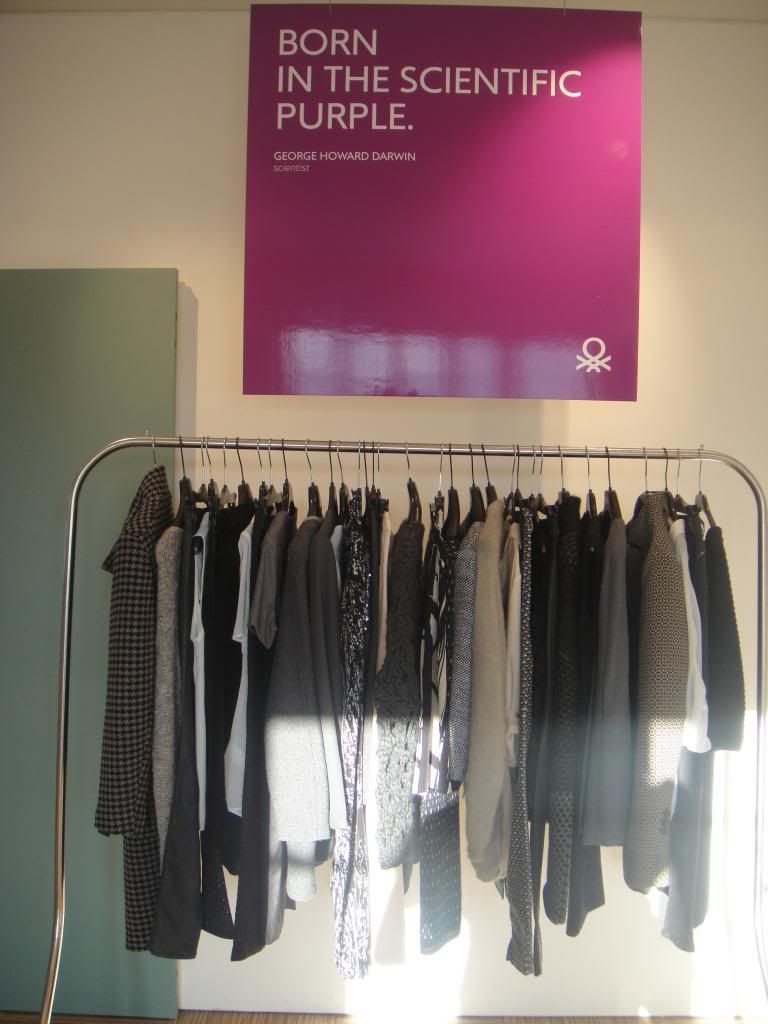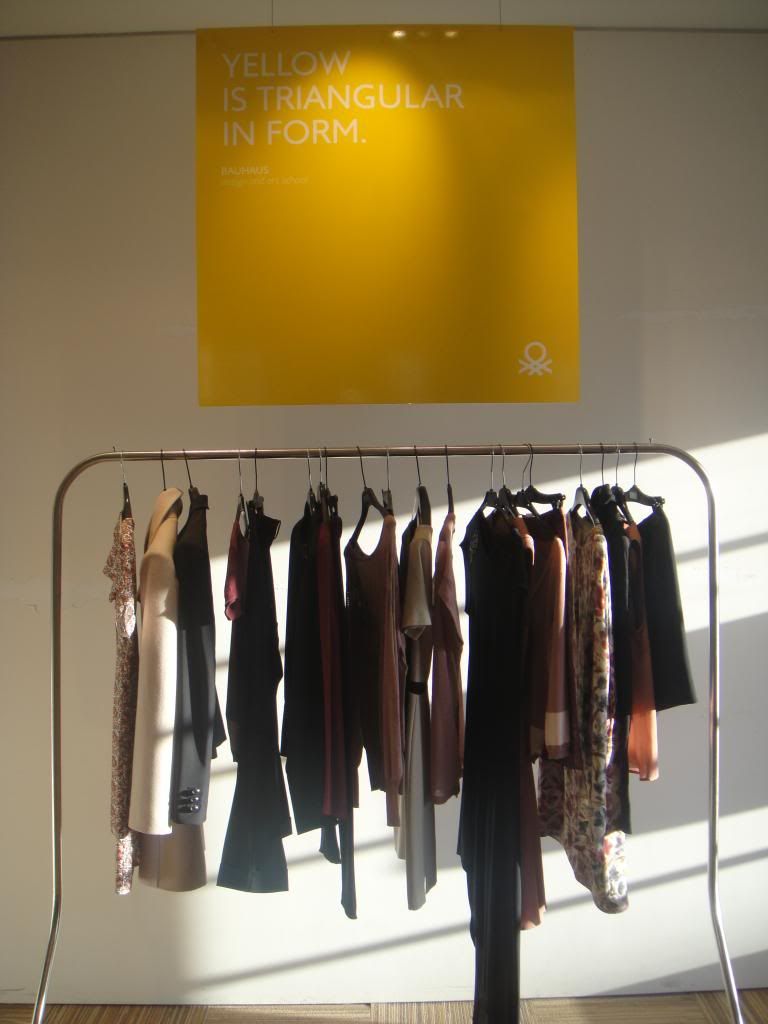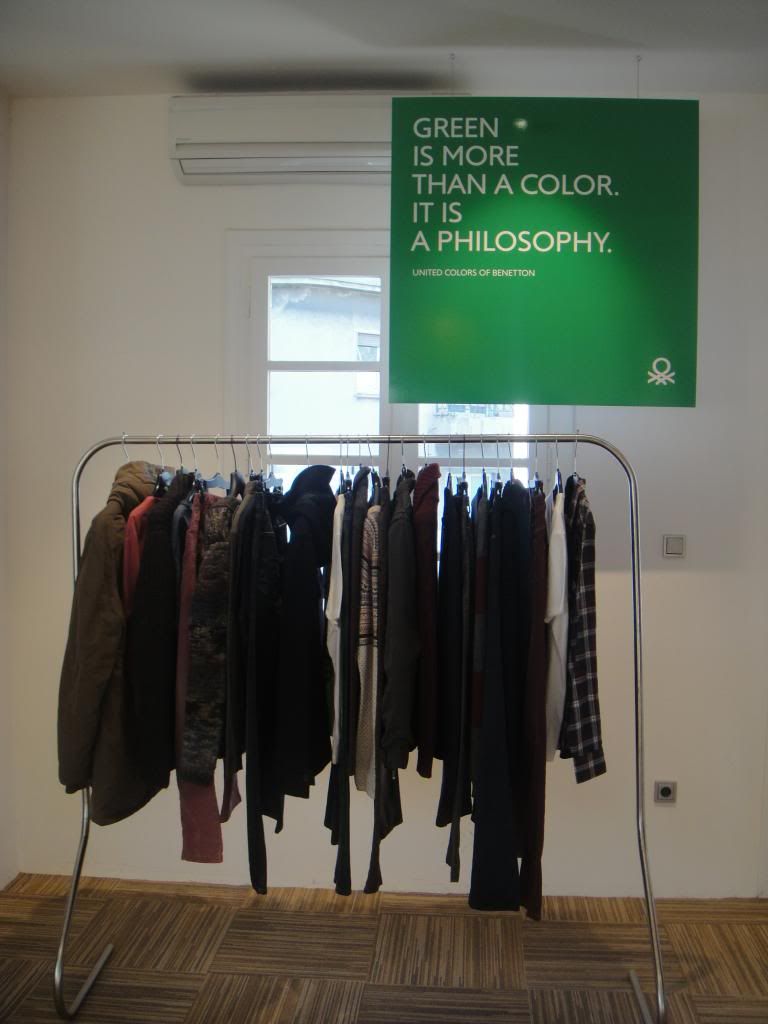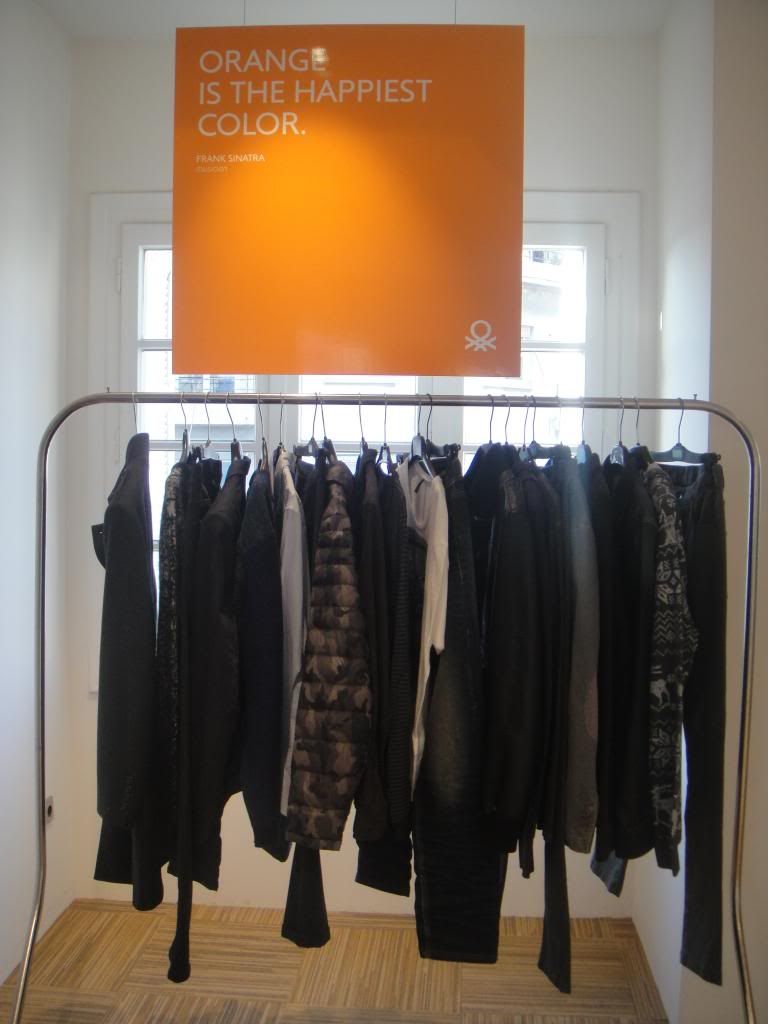 Now, let's take a closer look at the 3 evening dresses I chose: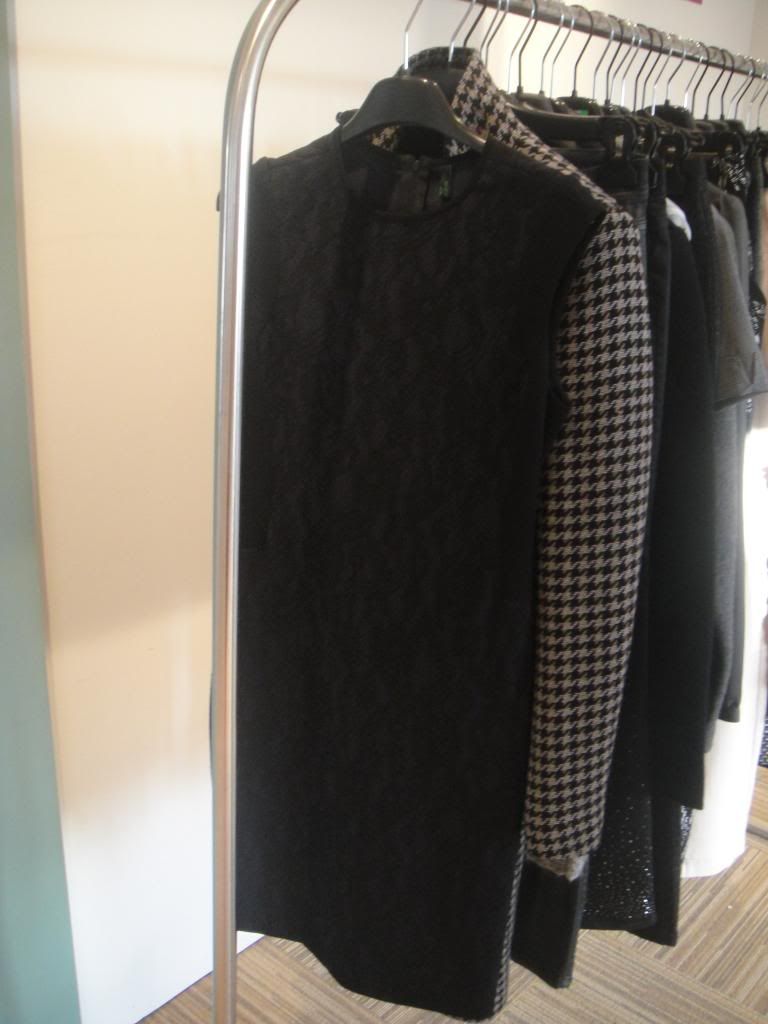 Ok, I love lace, you know it. Elegant, classy, sexy, how could you say no to a dress like this?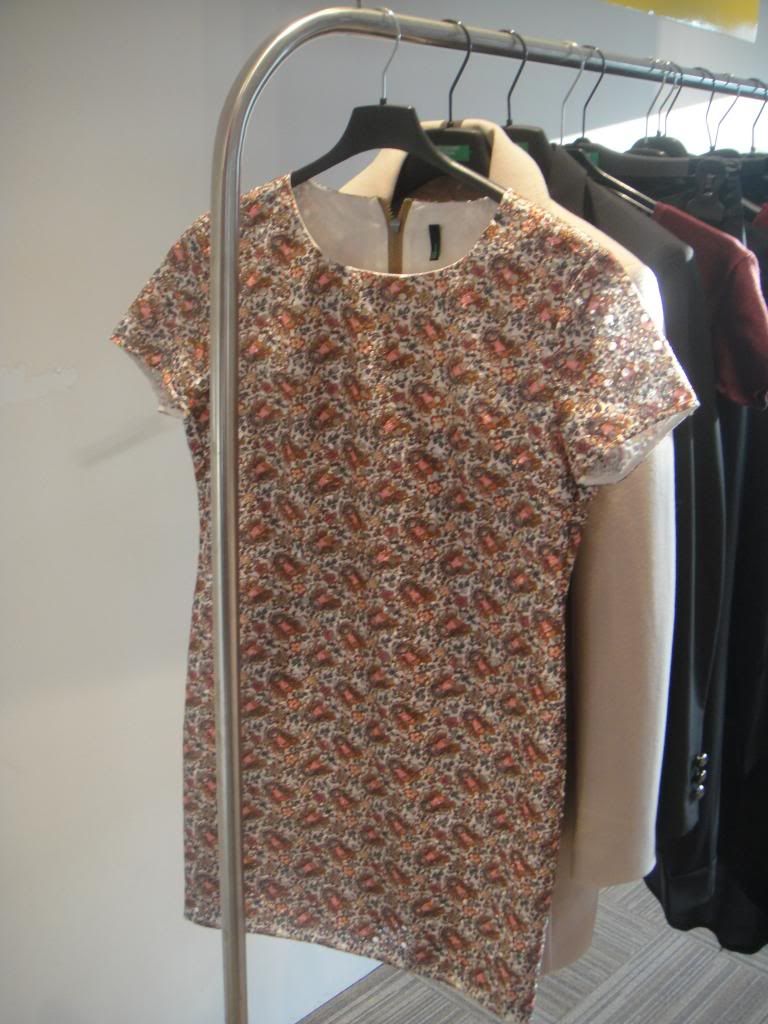 Love at first sight: The colors, the print, the shape. I want it mine!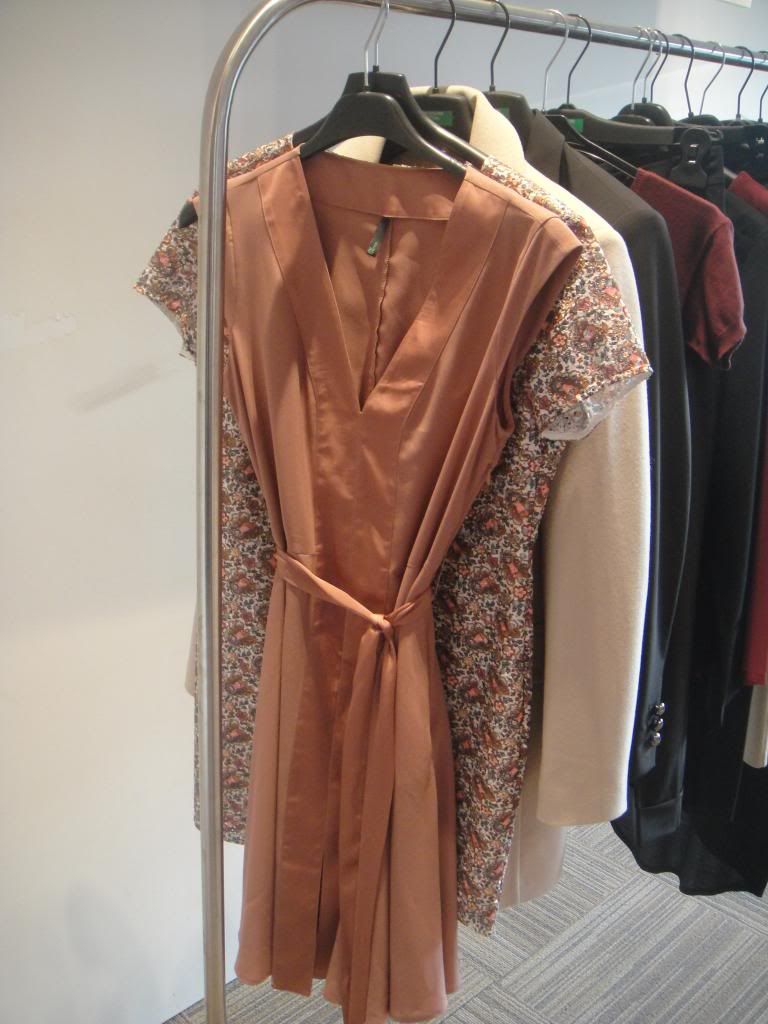 And this dress is so beautiful, perfect for a romantic outfit!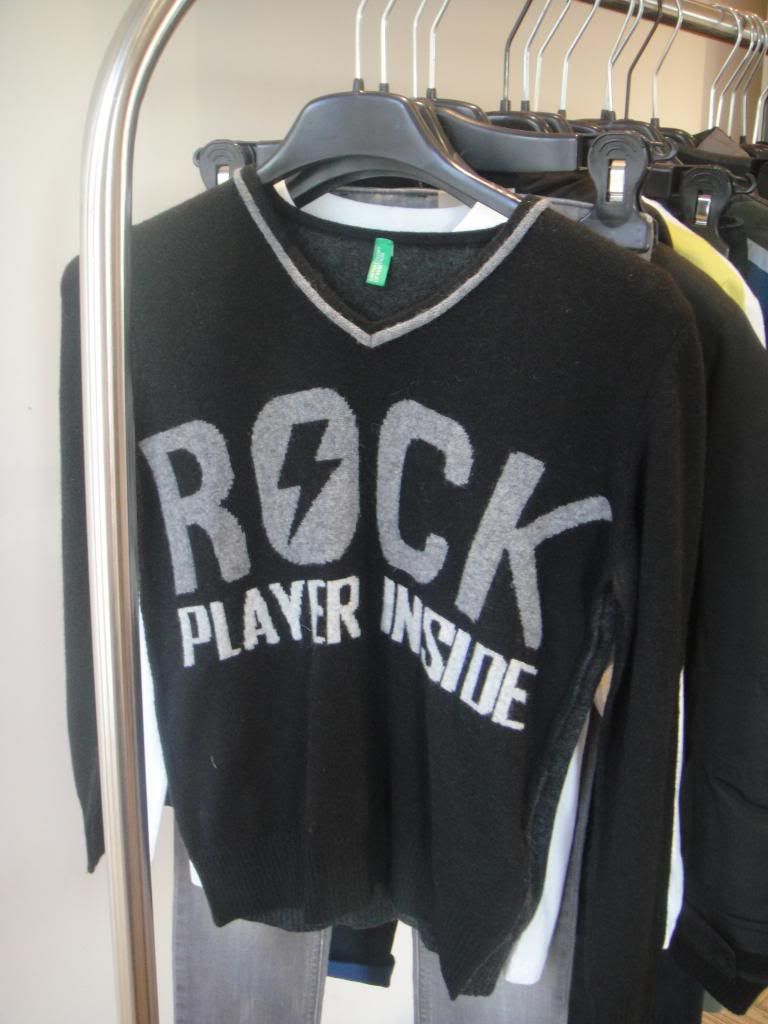 I also took a look at the kids collection, I'm absolutely buying this for my little brother, hehe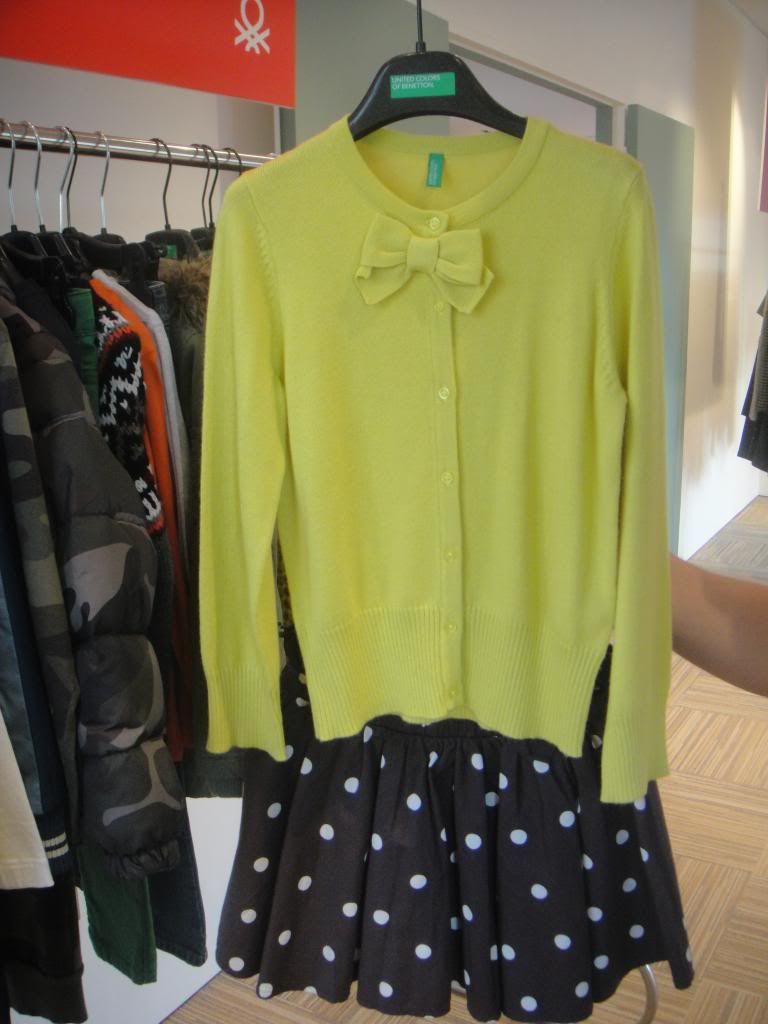 Aw, does it get any cuter than this? That's what the sugar plum fairy recommends for the young fashionistas!
Tweet