The second brand we had the chance to preview
at the Valuecom showroom
was Sisley. Let's take a look at the Fall/Winter 2013-2014 collection: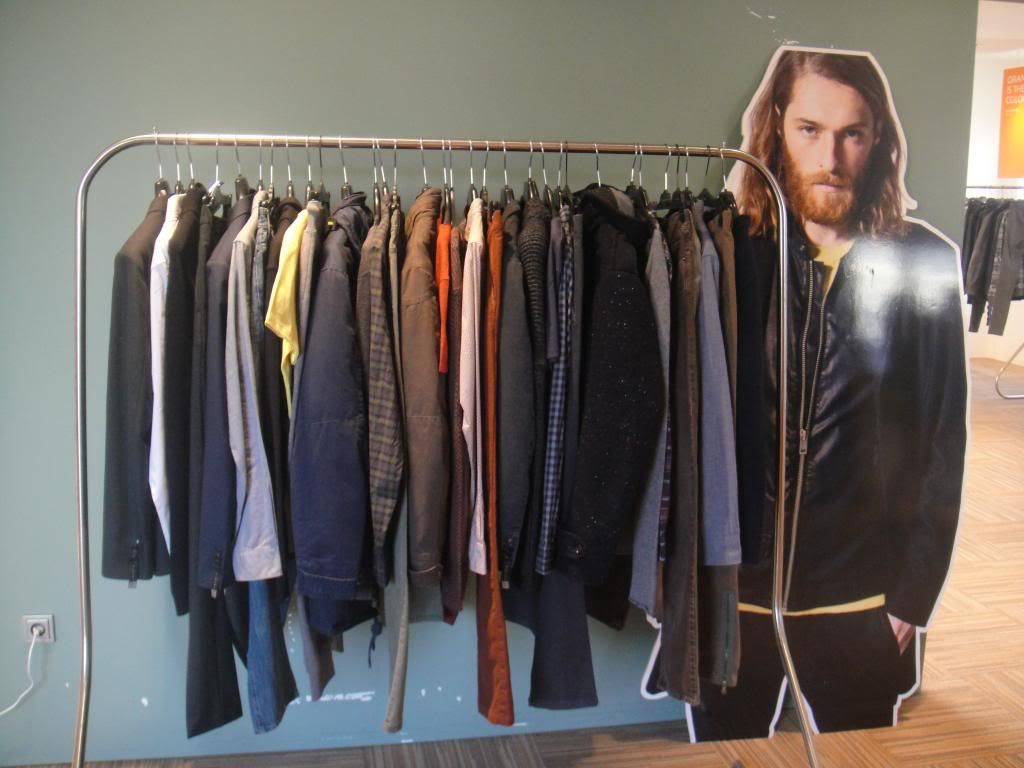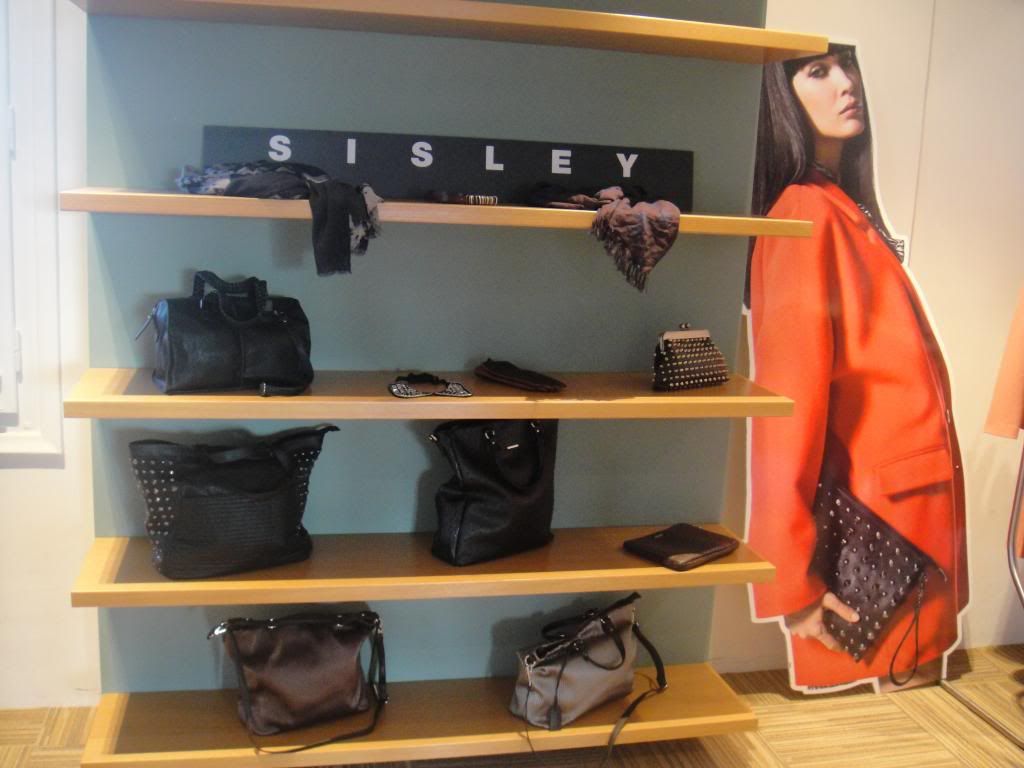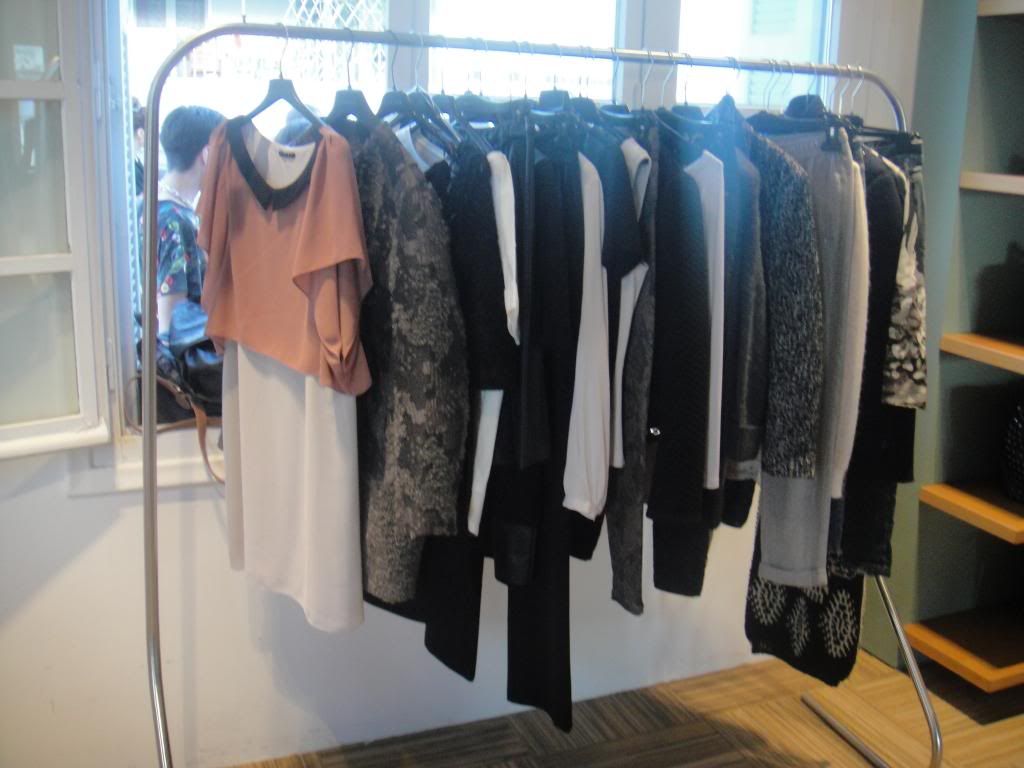 This dress + black pumps = a prefect outfit for a cocktail party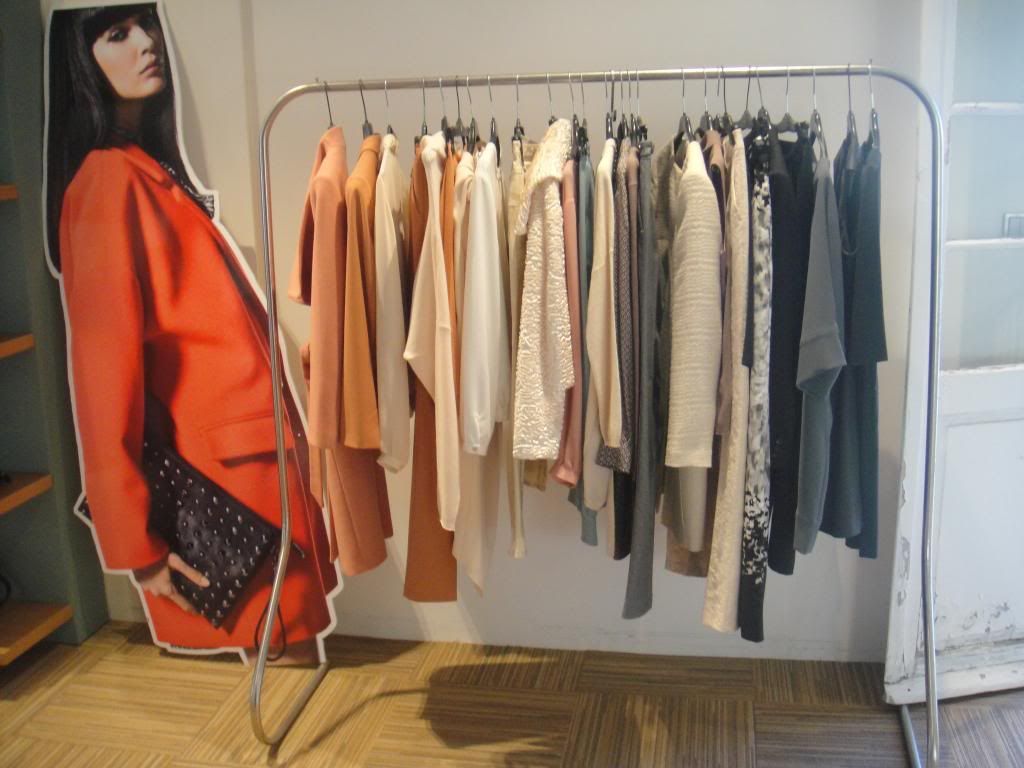 I'm in love with this coat, it can be combined with outfits based on earth palette (such as brown), as well as black and white ones.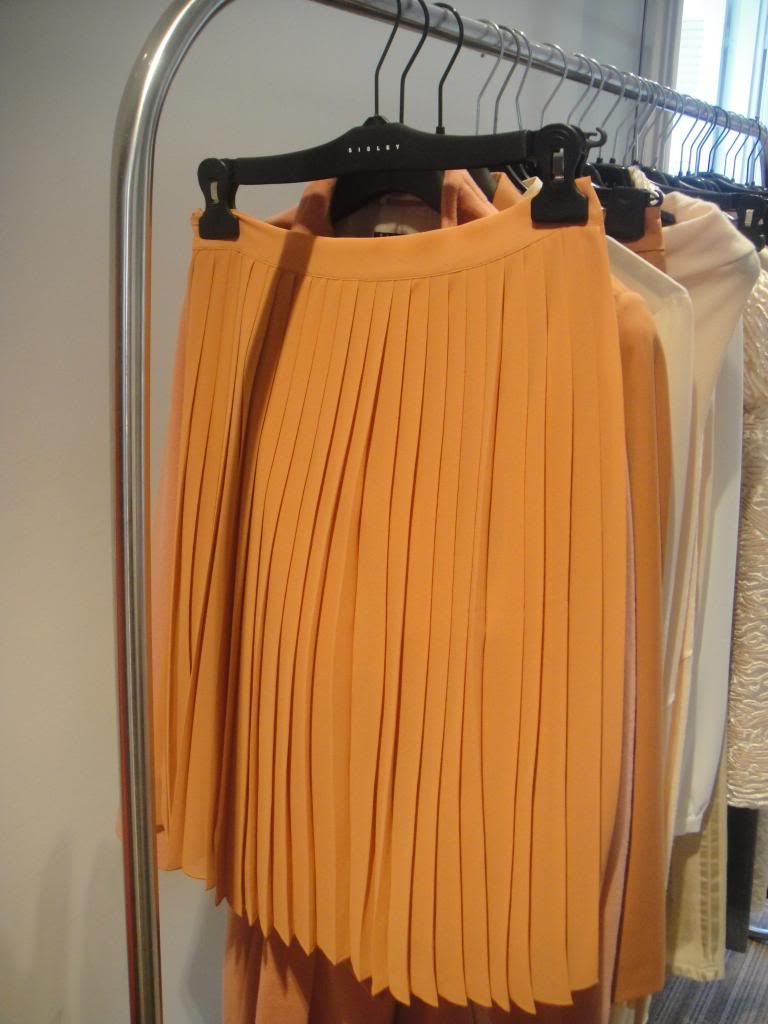 And I guess you are familiar with my obsession with high waist skirts... This one belongs to the Fall/Winter collection but can be worn all year round.

And this dress... I imagine myself wearing it with black tights and high heeled brogues, to create a romantic and retro outfit.

Coming tomorrow: Benetton F/W preview
Tweet