On Friday I was glad to attend the Tezenis Summer Party at the Tezenis Store (28, Stadiou st). I went early in the morning and the store wasn't crowded (yet!), so I had the chance to take some pictures of the (swimwear-underwear-homewear) collection for you:



There was a DJ playing great music, we were offered yummy Algida ice cream and there was a lovely present for us, a stylish watch in 5 bright colors: Yellow, Fuschia, Green, Light Blue and Purple. If you weren't there, don't worry: You can still make one of these beauties yours by simply buying one Tezenis bikini or a pair of boxer shorts for your beloved one
until 15/6.
Or by visiting my facebook page.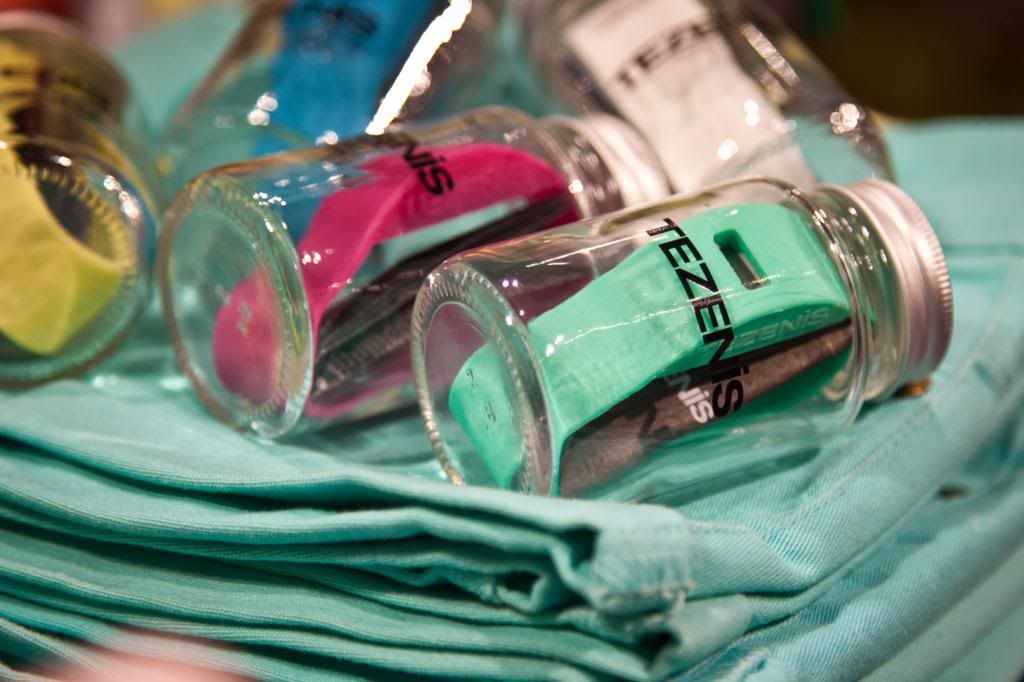 Tweet