I already told you that my best friend Litsa currently studies in Germany. Some weeks ago, she surprised me with a quick visit and we had the chance to spent some time together and organize a trip to Sounio with friends. So, here are the photos we took: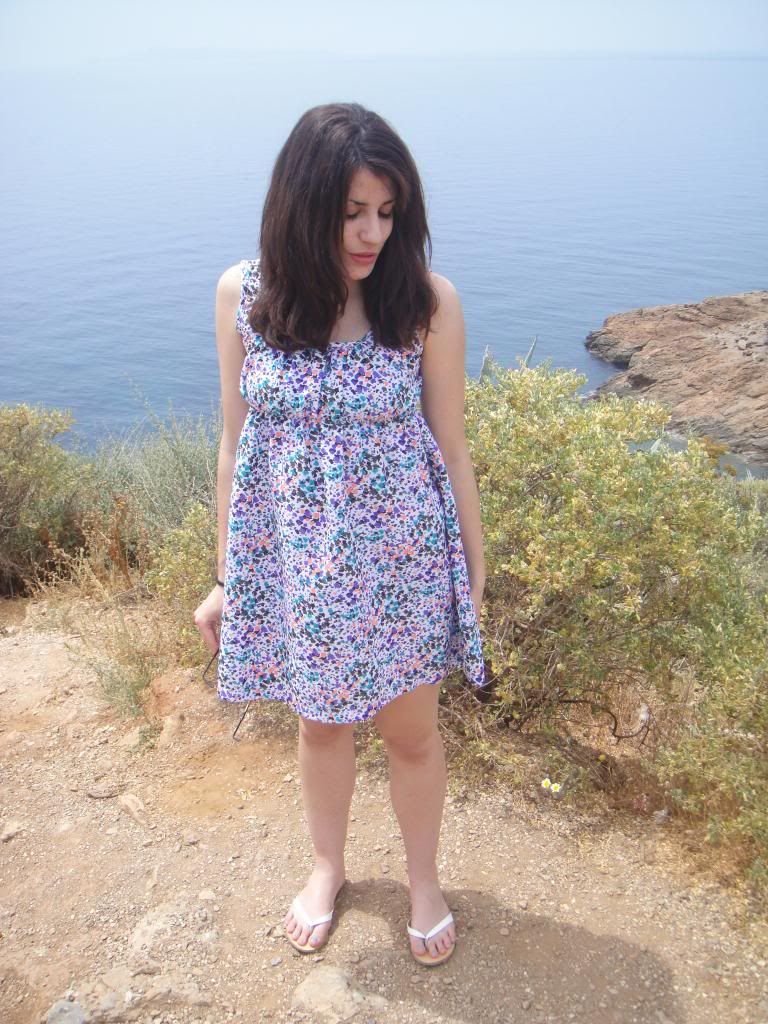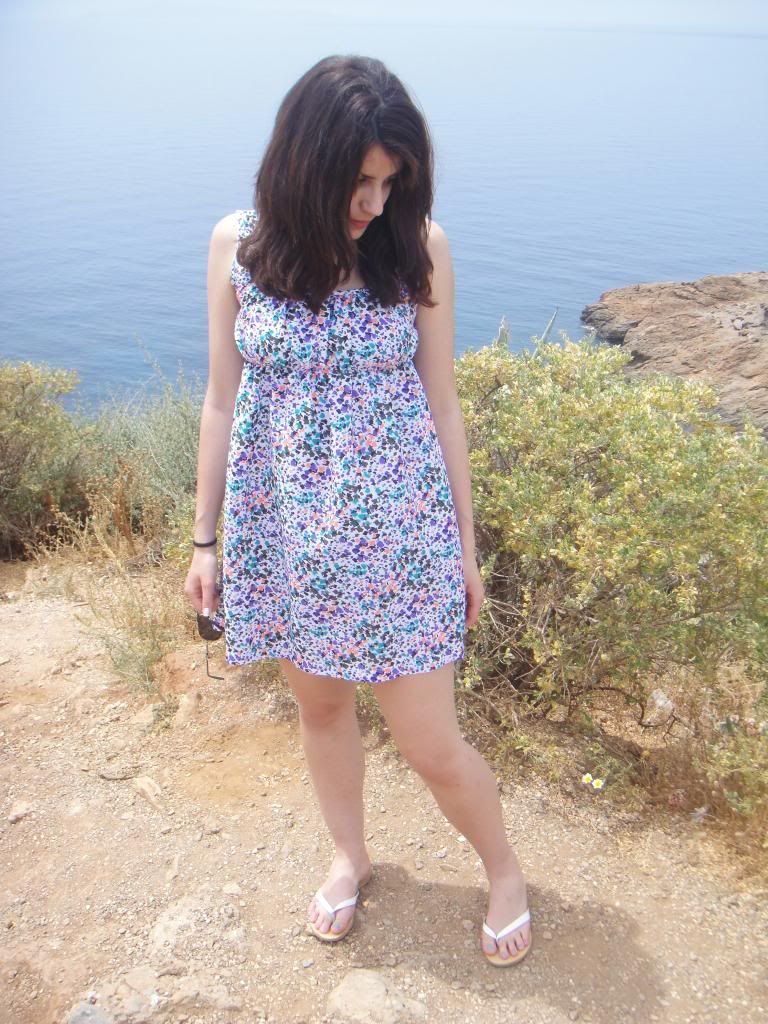 The Poseidon's Temple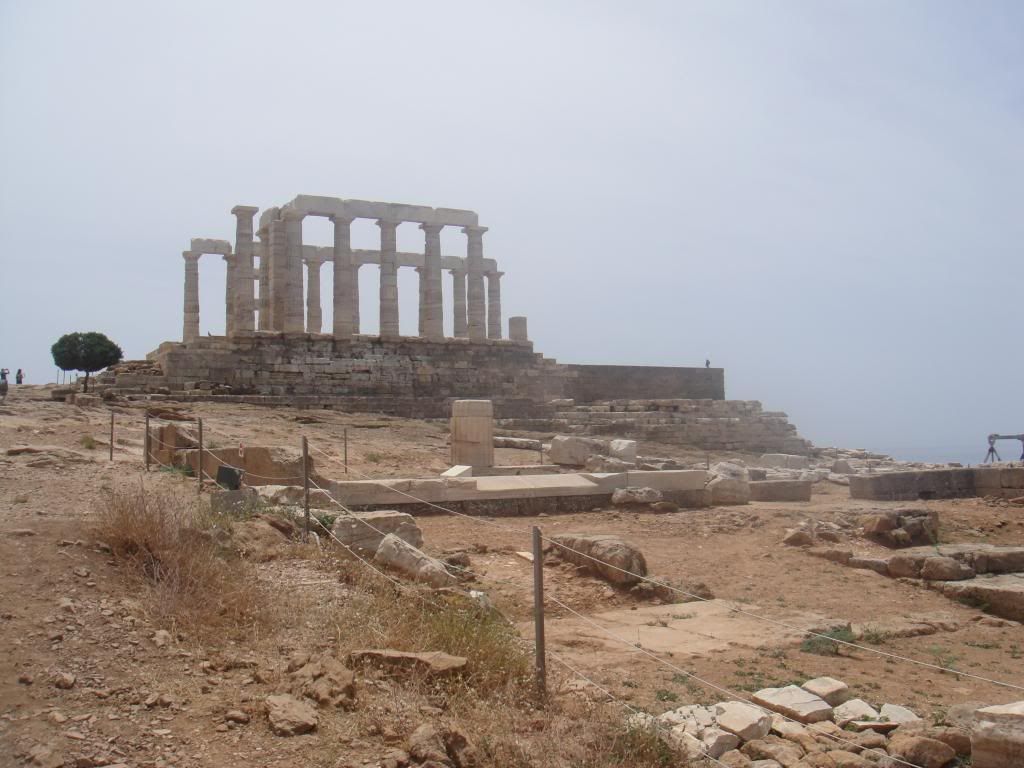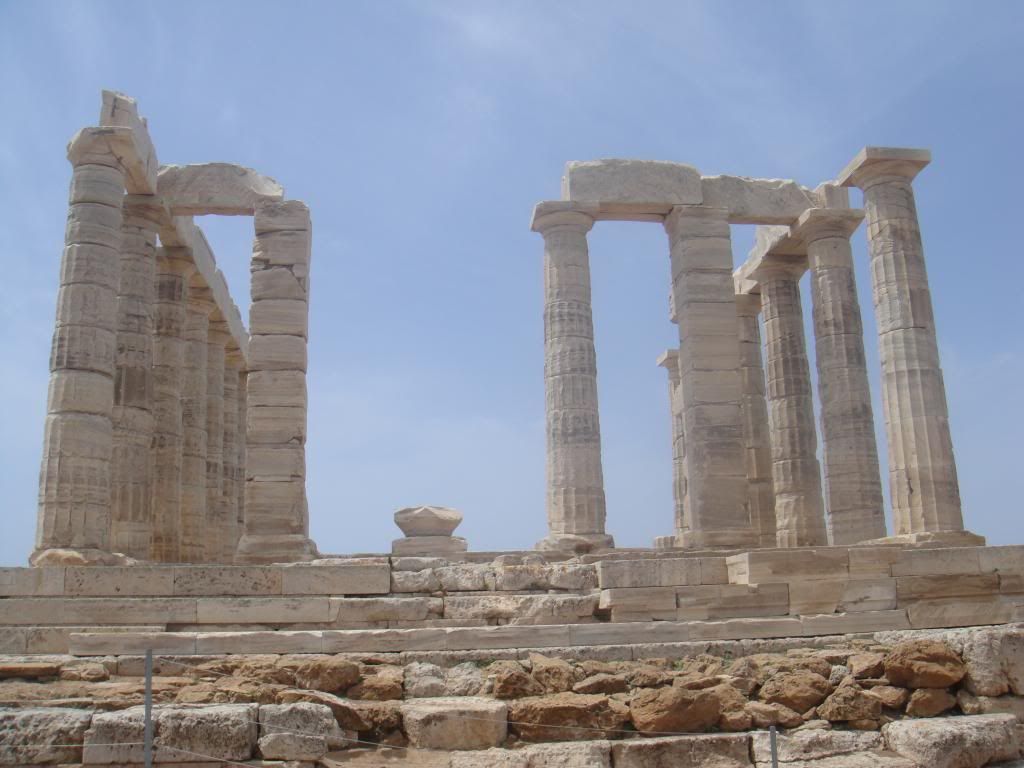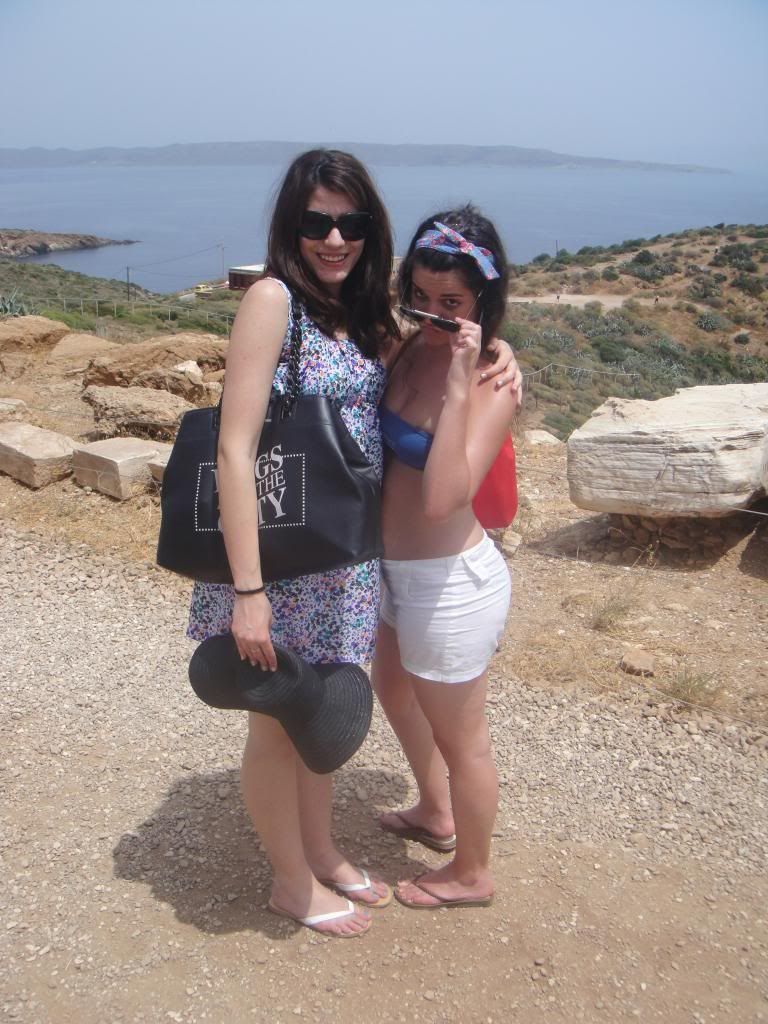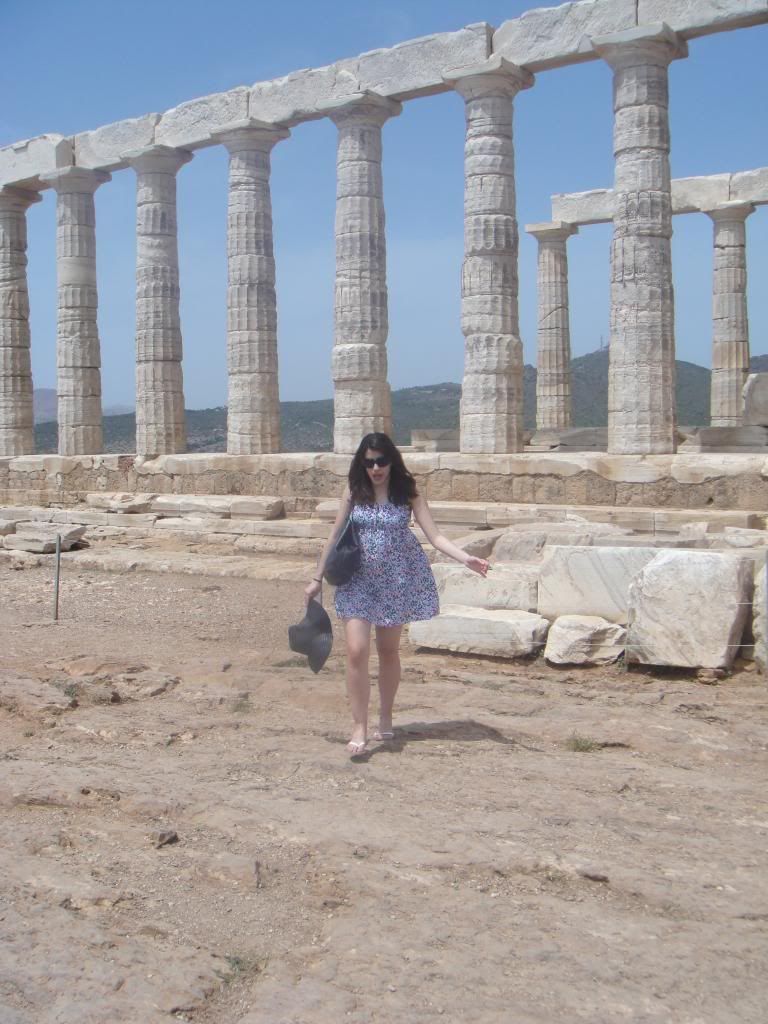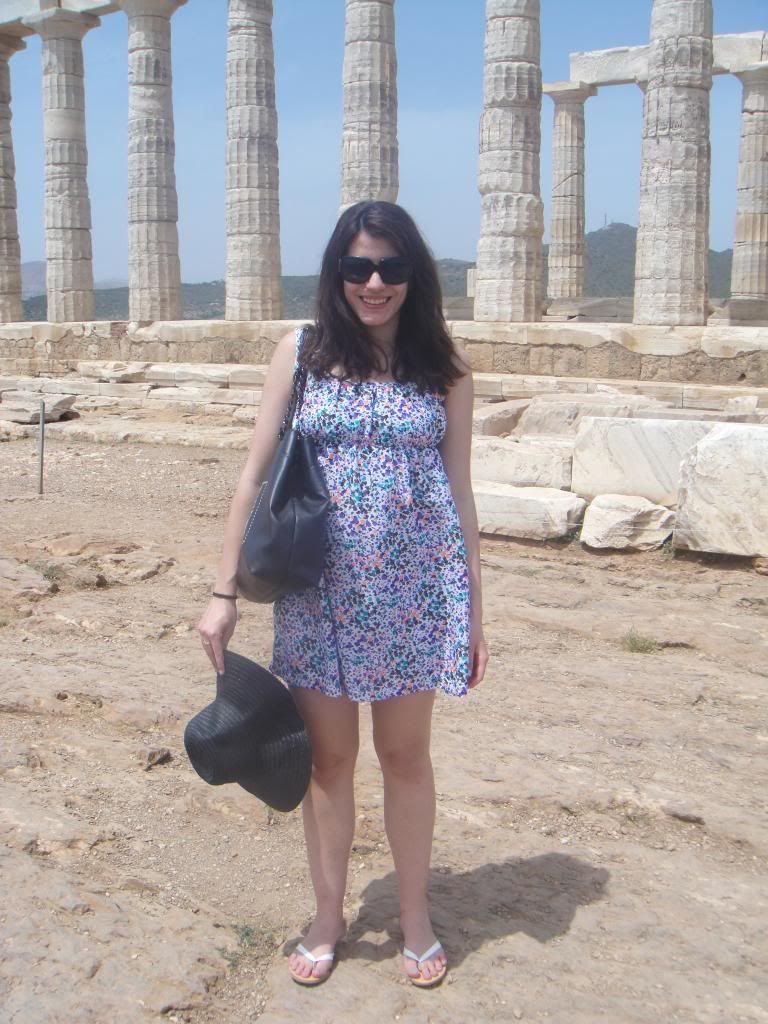 With Nikos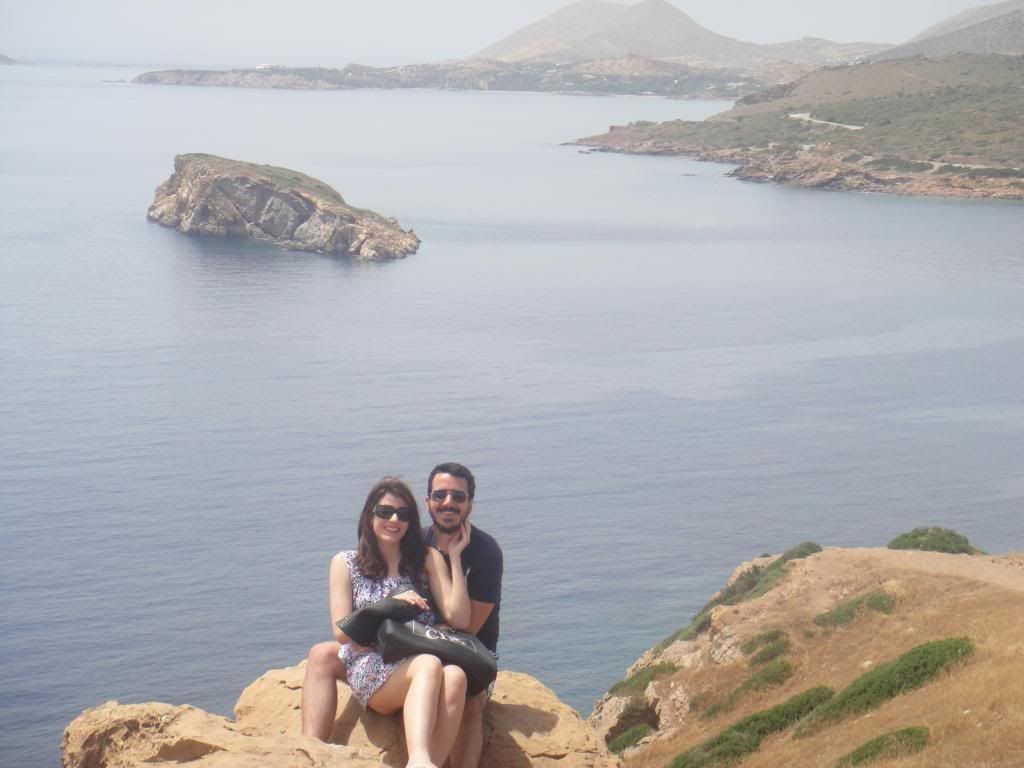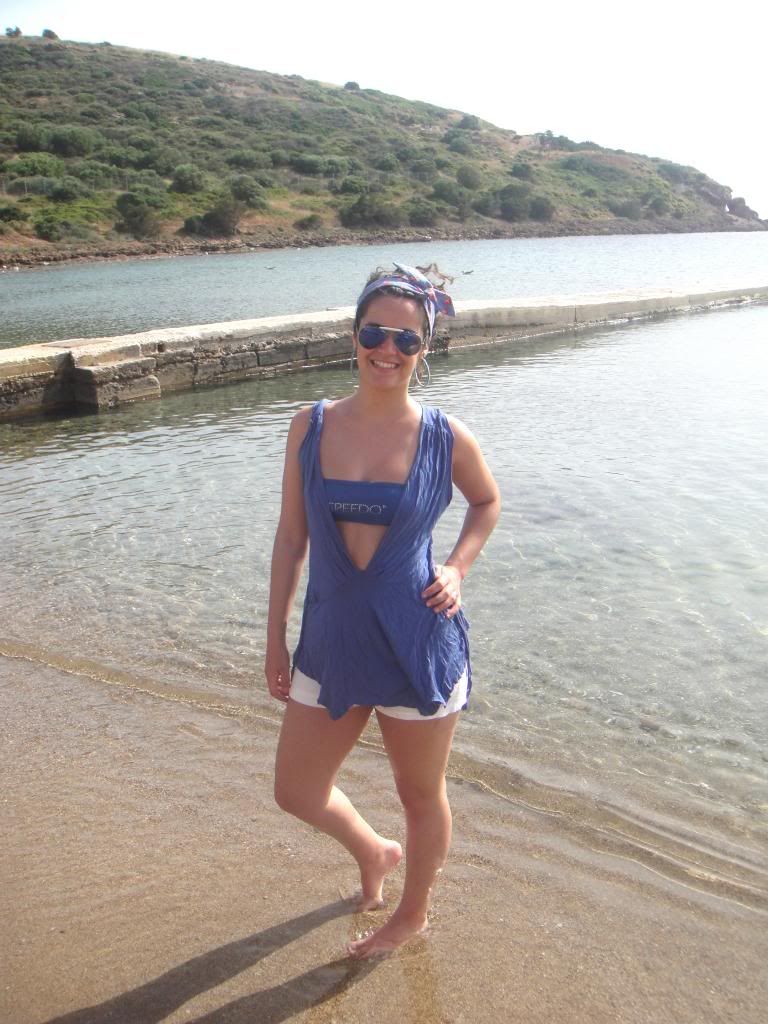 Except for the sightseeing, we had traditional Greek lunch and then we visited the beach in order to swim, the sea was perfect.

Dress: Made by Litsa's grandma
Shoes: Vekelidis
Bag: Le Pandorine
Hat: H&M (bought in Brussels)
Sunglasses: Bulgari

**Right now I'm packing, I'm leaving on vacation on Friday and I'll be gone for almost a month. I won't have internet connection, so I've already prepared and programmed some posts for you. Have a great summer!
Tweet