Tuesday, November 12th. All the Athenian fashionistas and journalists were gathered at 54, Ermou street. The reason? The Isabel Marant pour H&M event, aka the talk of the town. As you can see in the following picture, the H&M flagship store was C R O W D E D.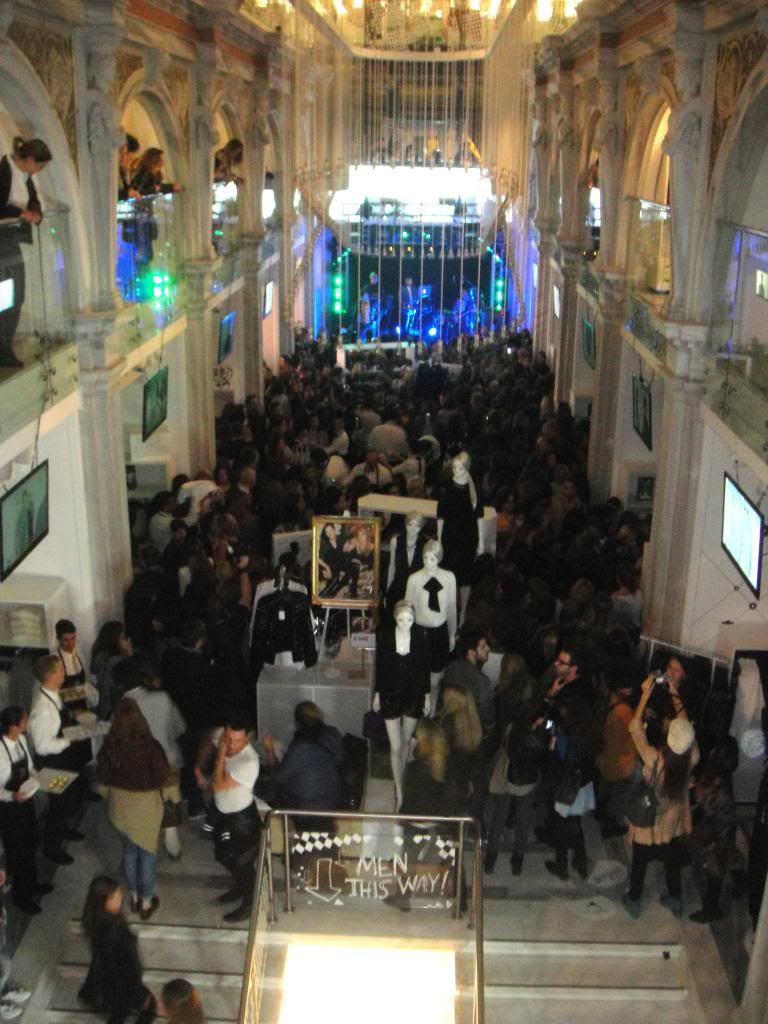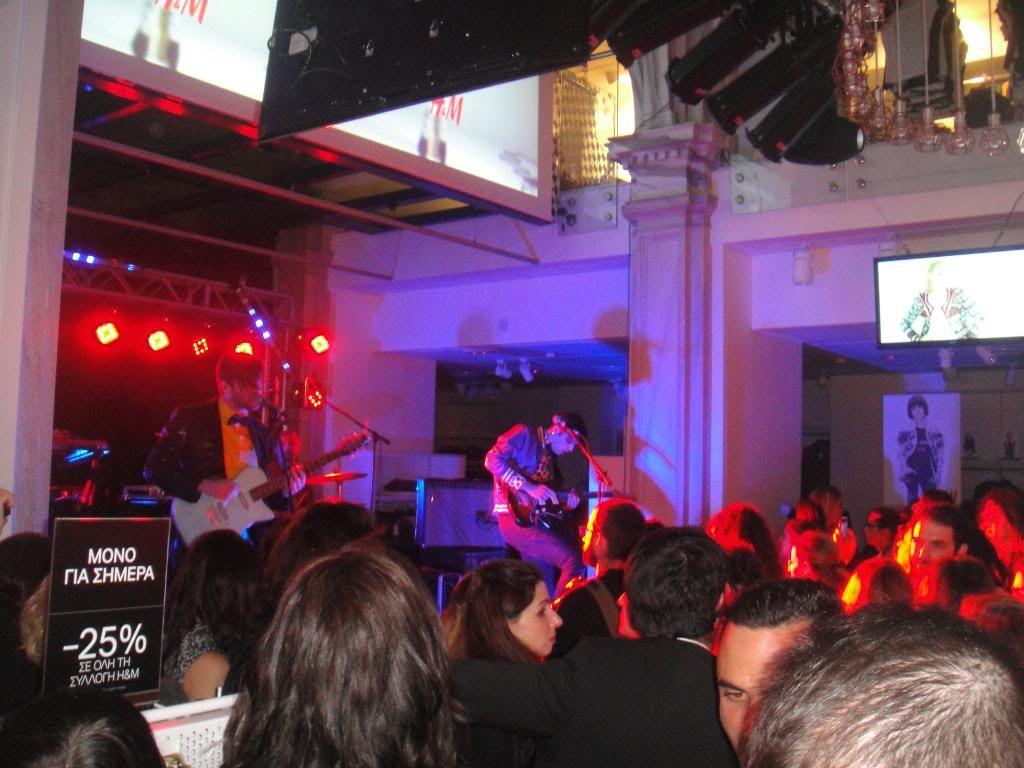 Just for that night, we had a 25% discount (except for the Isabel Marant collection), so I bought a little gift for myself.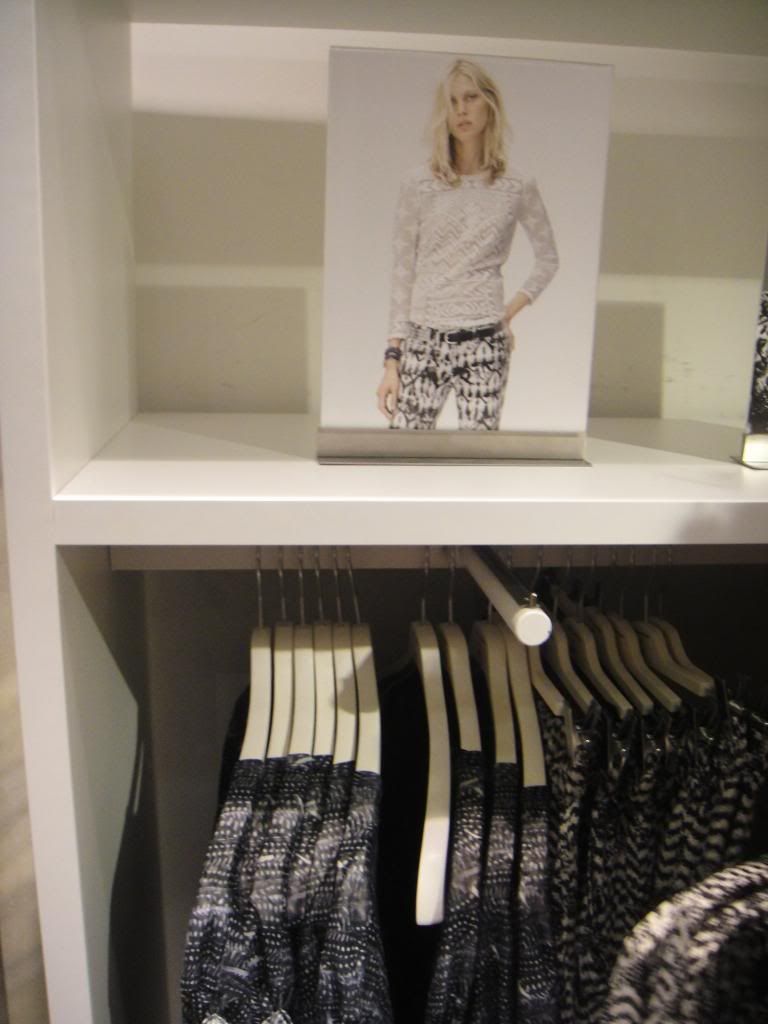 When we finally had access to the Isabel Marant pour H&M collection, the madness started: Everyone wanted a piece of it.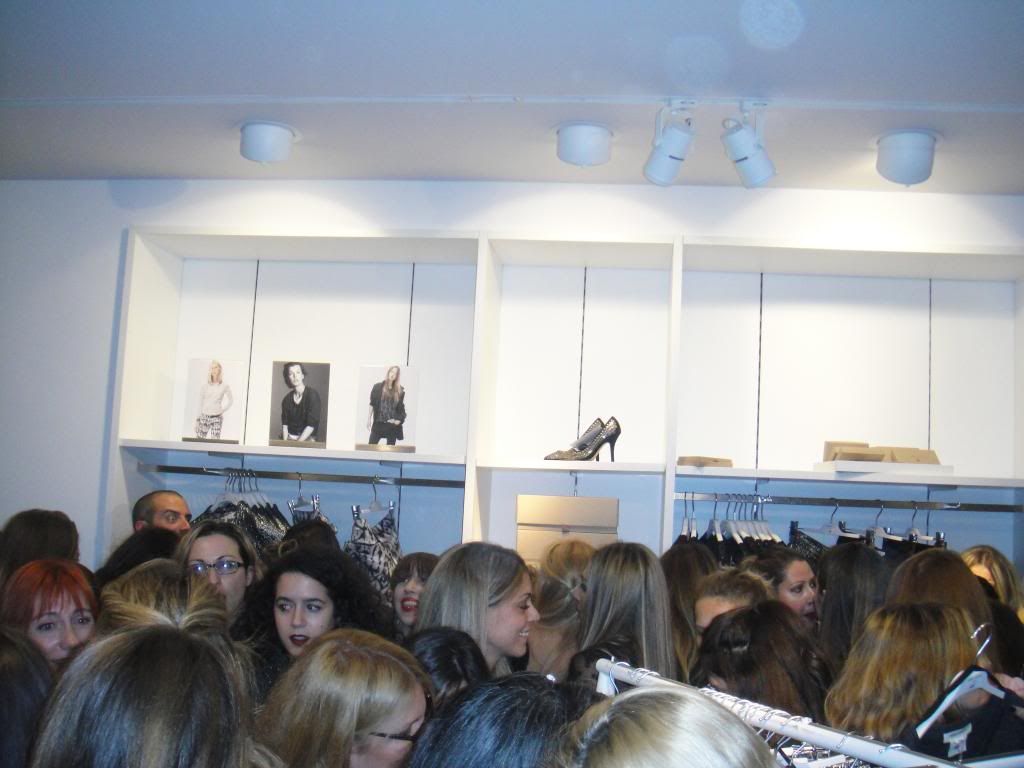 The collection literally disappeared from the shelves in less than ten minutes!


After everyone was done with shopping, the Wedding Singers started perfoming again, my friend Litsa didn't stop dancing.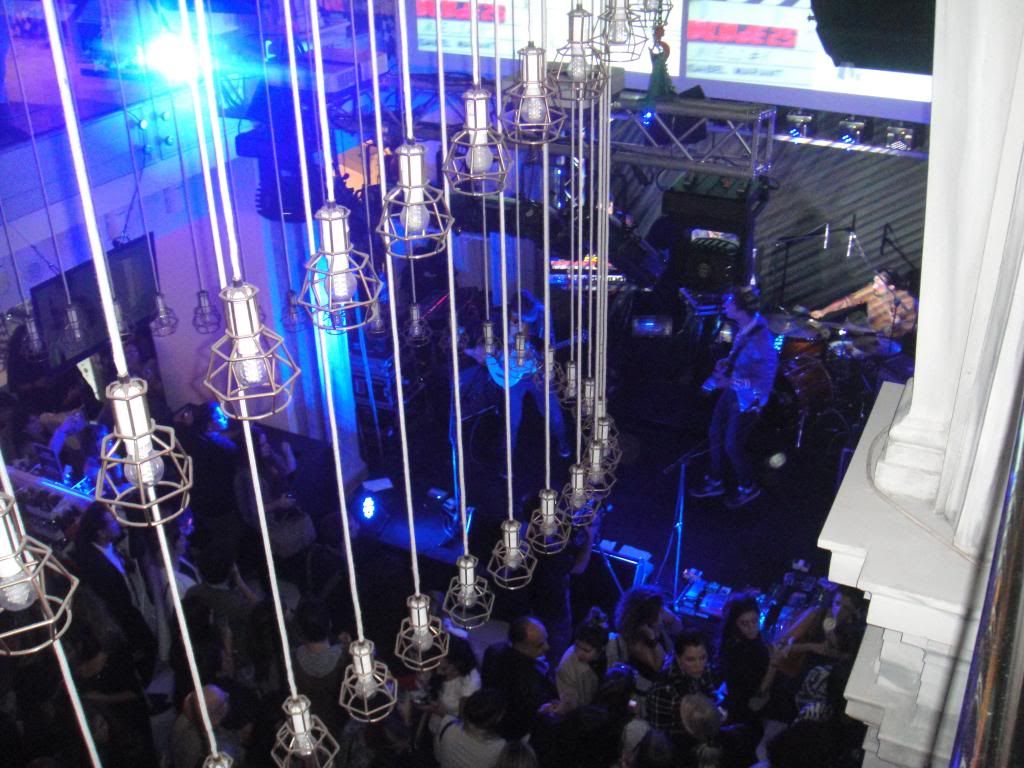 Thank you H&M team for organizing such a lovely night, we had so much fun!

My outfit:
Oversized jacket, Dress: Vintage
Tote bag: Calvin Klein
Pumps: Envie
Tweet