Last Saturday Litsa and I visited
the.flat
(14, Karamanlaki street, Athens), to attend the opening of the 'New York Weekends'.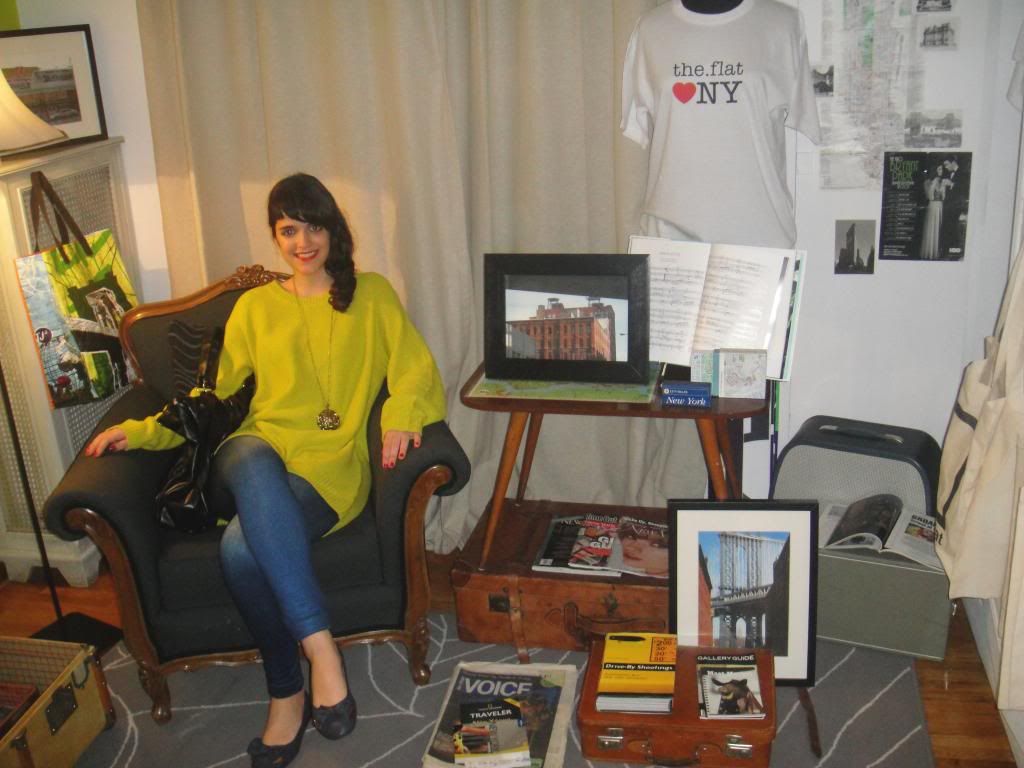 First of all, what is the.flat? Well, according to the flat.mates, the.flat is a non-profit space ready to welcome and host creative activities of friends and artists with unconditional ideas during the recession time. And well, as you may have guessed, it's actually an apartment.



About the New York Wekends now: To begin with, if you enjoy reading as much as I do, you can find rare magazines and books about New York in the reading room.


Tweet