There's also a men's corner!
Cute and comfy PJs

The outfit: Something rather simple (I had to go to the uni earlier)
Top, Necklace, Rose ring: Vintage-Skirt: Lussile-Pumps: Envie-Stockings: Oysho, Watch: Folli Folie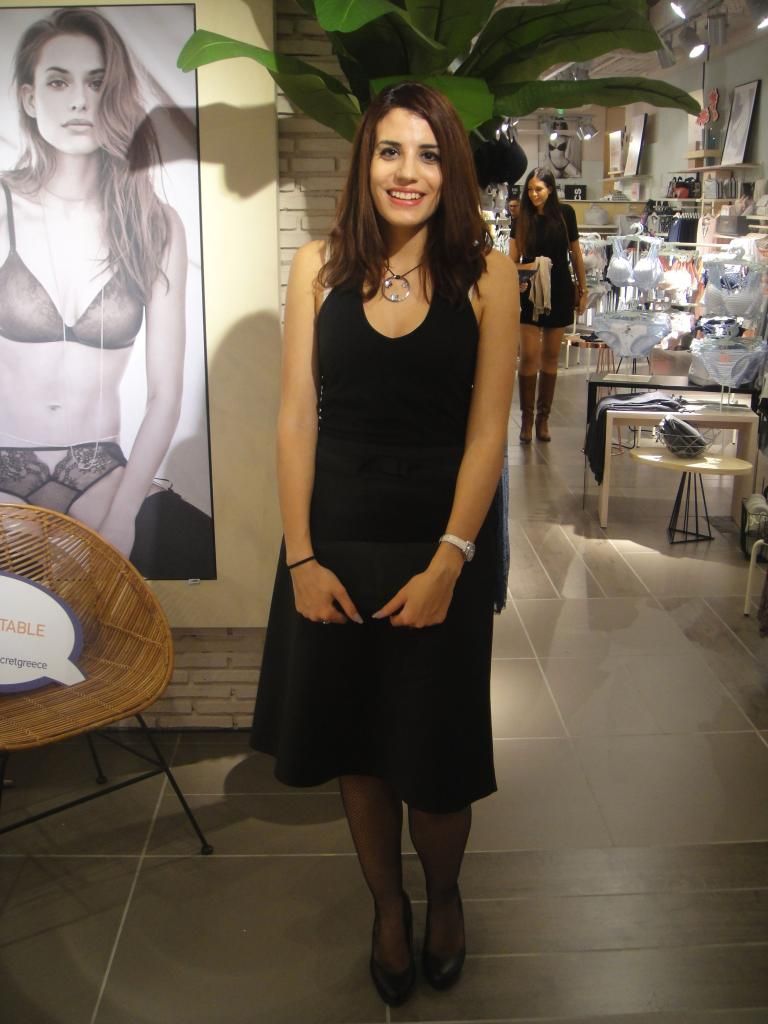 Note:
The Christmas 2014 collection has already arrived at the Women's Secret store,
so be sure to visit it and buy a little gift for yourself and your loved ones!
Have a great month!
Tweet