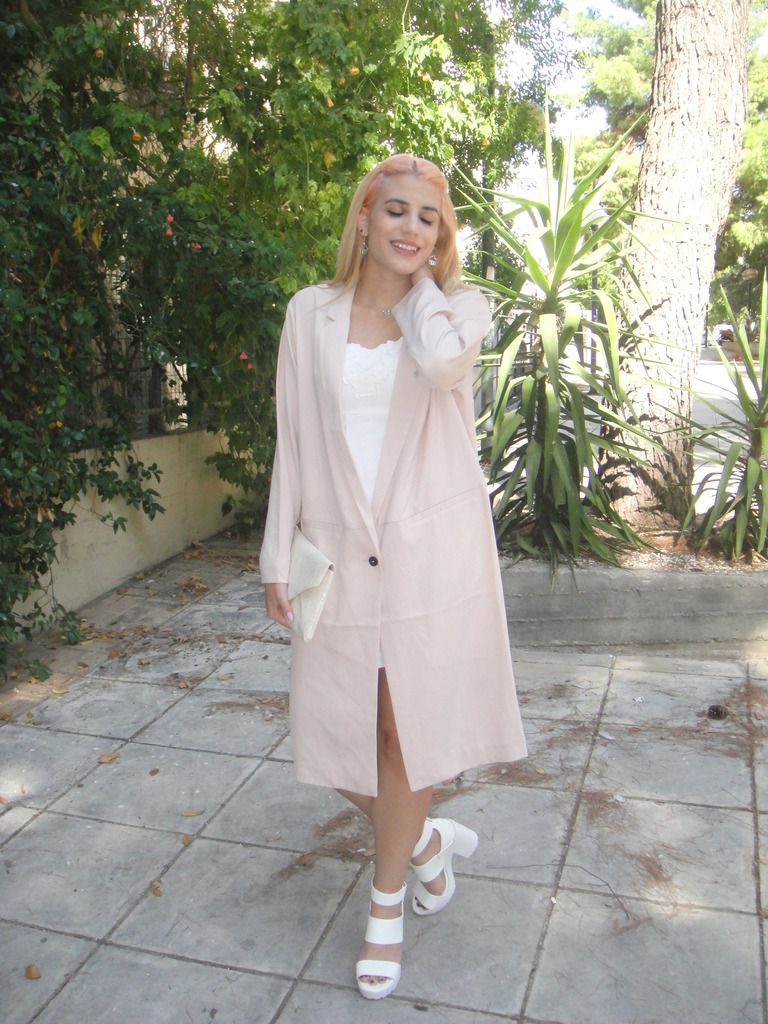 I actually bought this oversized suit jacket during the last sales season (it costed only 10
€
!) and I was dying to wear it, I love the color. I combined it with white to enhance its 'key piece' identity and I have to admit that I really liked the result.
Anyway, in case you didn't know, I changed my dark hair
a bit.
It was something I really wanted to do since 2016 begun, and it finally happened. I bleached it twice and I've been using various shades of
Directions hair colour
so my hair is different every week (That day I was blonde with pink roots but right now I have fuchsia hair). You can find my hair shenanigans on my personal instagram profile,
@lethalfairy
, and of course on my blog's account
@thesugarplumfairy_net
.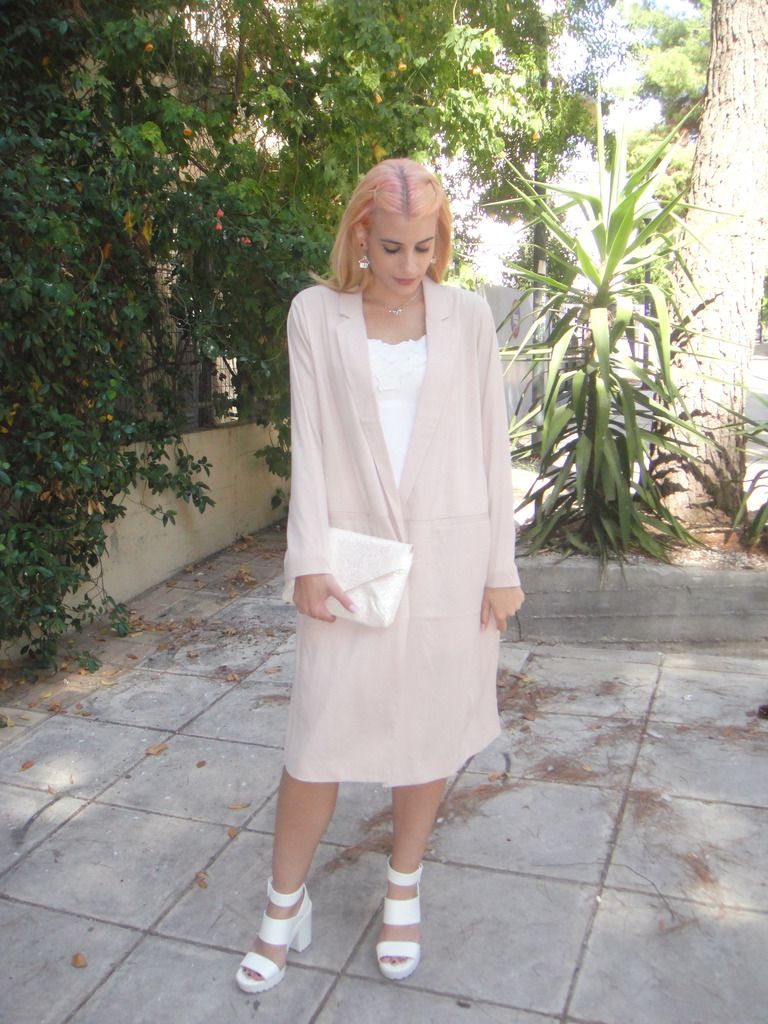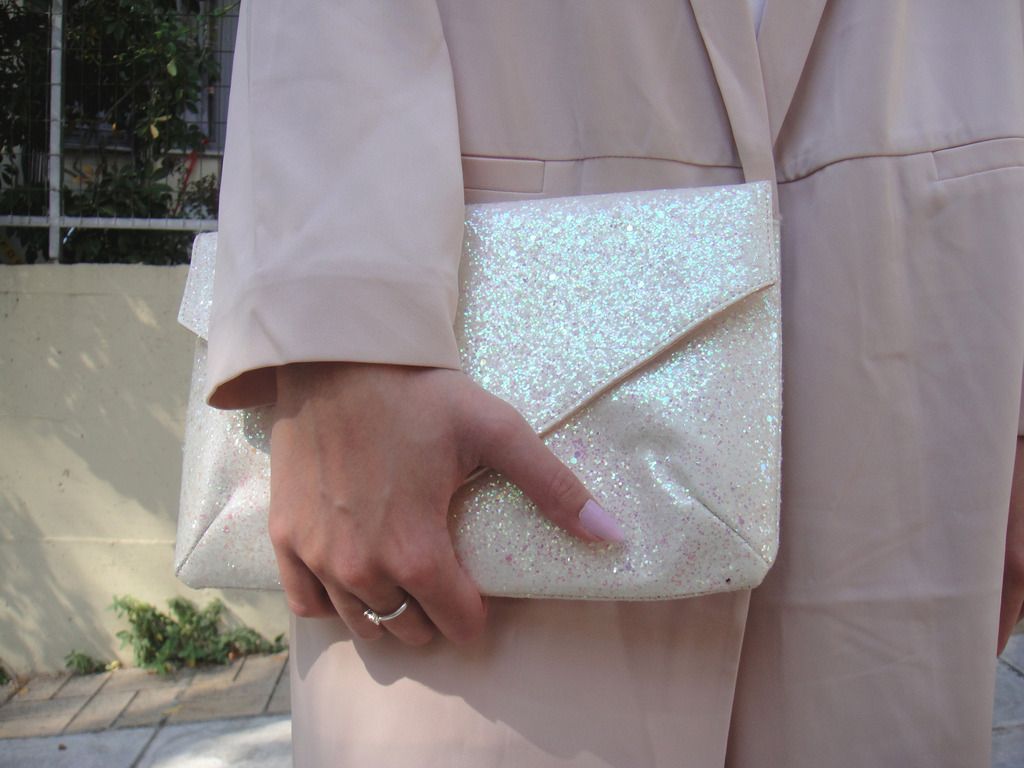 Oversized suit jacket, clutch, heels: H&M
Dress: Vintage
Unicorn pendant: Accessorize
Tweet